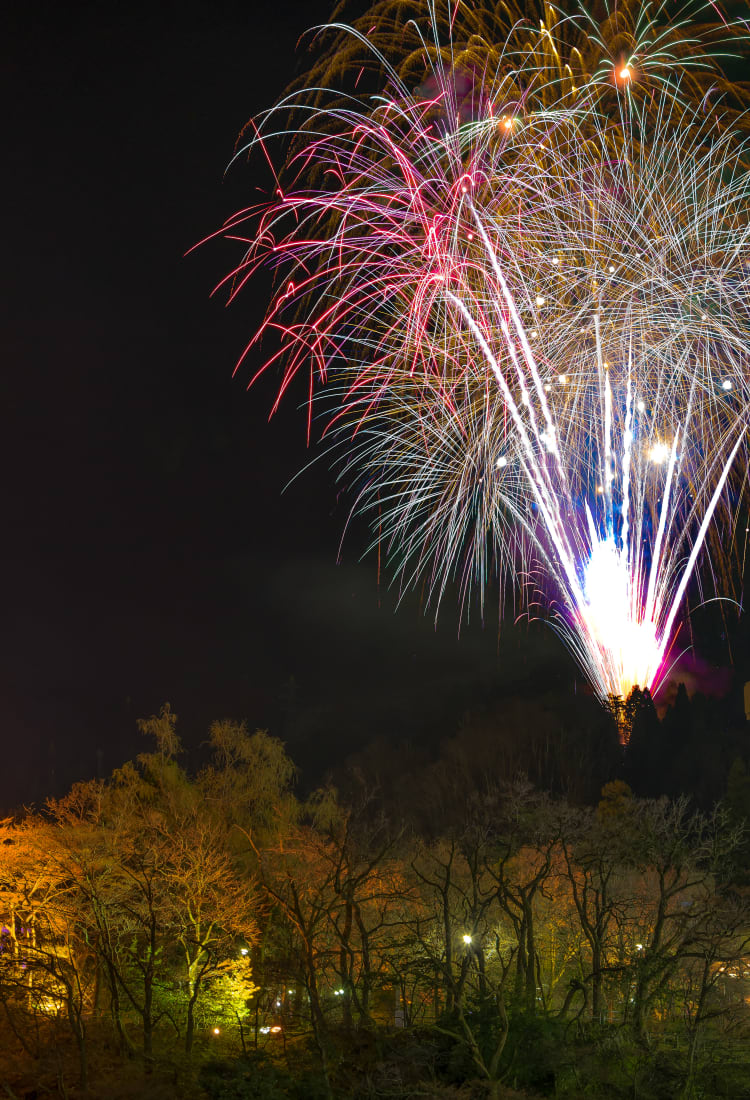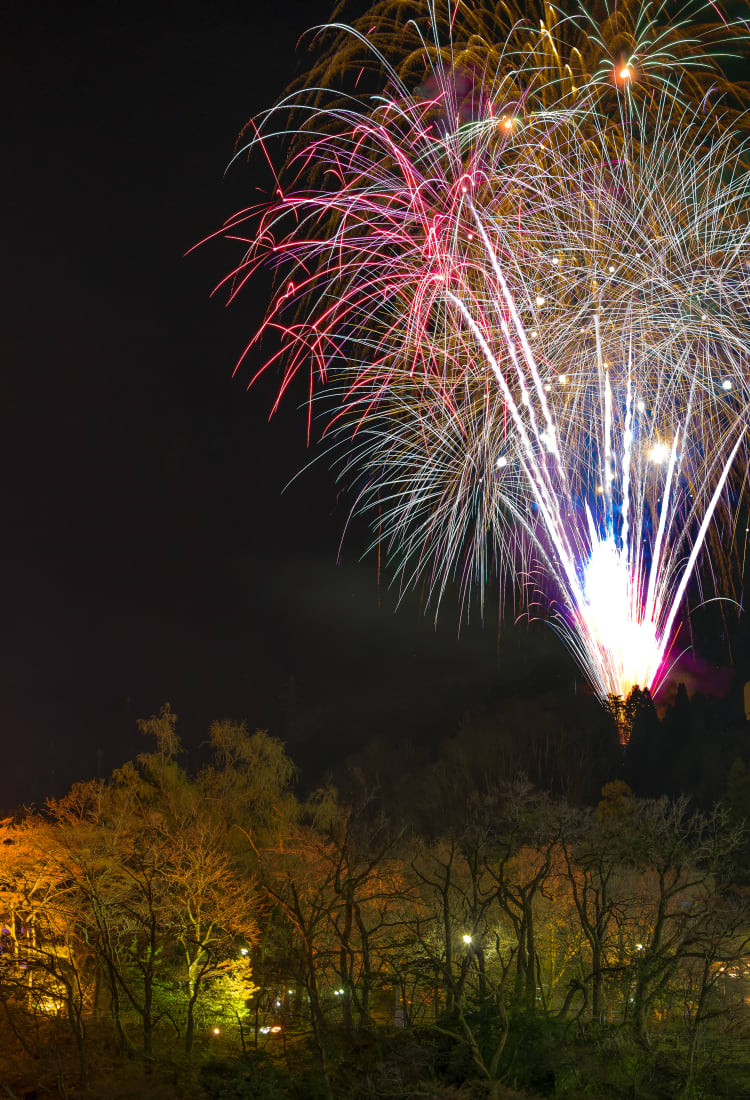 TOYAMA
Toyama City
Nestled between the sea and the mountains, Toyama City has the best of both worlds
Nestled between the sea and the mountains, Toyama City has the best of both worlds
Located about two hours north of Tokyo, Toyama City makes use of its natural resources with unique foods and outdoor activities. The sea serves up a bounty of fresh fish, while the famous peaks of Tateyama and Tsurugi invite alpine excursions. Centrally located, the city is a convenient hub for exploring the surrounding areas. Don't Miss
The dramatic Toyama Glass Art Museum, constructed to look like shards of glass
A spring cruise through the cherry blossom tunnel, along the Matsukawa river
Learning about local crafts and culture at The Toyama Municipal Folkcraft Village How to Get There
Toyama is easily accessible from Tokyo and other major cities.
Take the Hokuriku Shinkansen from Tokyo Station. The ride takes approximately two hours and is covered by the Japan Rail Pass. Alternatively, a highway bus connects Toyama City and Tokyo and takes seven hours. Some companies also offer night bus services.
The taste of the city
Toyama is a modern city, but it retains the local character shaped by its surroundings—mountains, sea, and rivers. Restaurants offer local specialties like Kurobe Ramen, with its distinctively rich, black broth soy sauce, along with some of the freshest seafood in Japan, including trout sushi wrapped in fresh bamboo leaves.
The art of glass
Toyama is home to the most substantial number of active glassworkers in Japan, so naturally, it has an excellent museum dedicated to the craft. Conveniently located in Central Toyama, the Toyama Glass Art Museum cuts a distinctive figure in the urban landscape. The Kuma Kengo-designed building is a work of art in itself and a great advertisement for what lies within its walls.
The basic entrance fee grants you access to the permanent collection on the fourth and sixth floors of the building. This includes the visually stunning Glass Art Garden with installations by Dale Chihuly that are a definite highlight.
Other museums worth visiting include the Toyama Prefectural Museum of Art and Design


, which is another stunning modern edifice, perched on the edge of the river, with sweeping city views from the rooftop. The Toyama Museum of Modern Art features some of the big names of Western art, including Picasso and Warhol along with prominent Japanese and local artists. A wealth of side trips
Toyama is well-placed for day trips to nearby sites and attractions. Takaoka is home to a famous temple and one of Japan's Three Great Buddhas, while the Amaharashi Coast offers breathtaking views of the sea. Intrepid travelers can also attempt a round trip visit to the Tateyama Kurobe Alpine Route (Toyama)


. And a little further afield, the UNESCO certified Gokayama District provides a look at rustic gassho-zukuri (praying hands) architecture. Japan's great northwestern hub
Toyama's location and access to public transportation make it a great starting point for trips in and around the region. Take day trips to nearby towns and ski resorts, tackle the Tateyama Kurobe Alpine Route and continue on to Nagano Prefecture or visit neighboring prefectures such as Kanazawa, Takayama, Kamikochi, and Matsumoto.
* The information on this page may be subject to change due to COVID-19.
Did this information help you?
out of found this information helpful.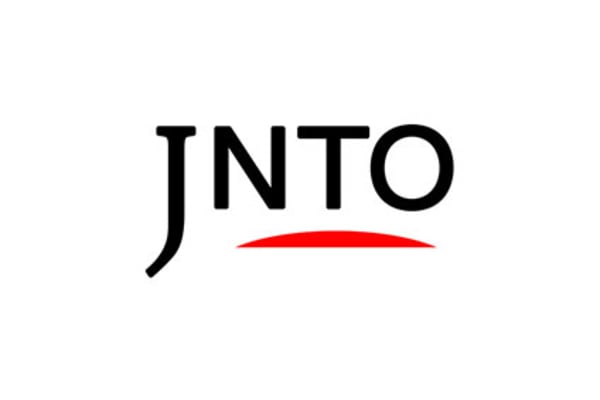 Attraction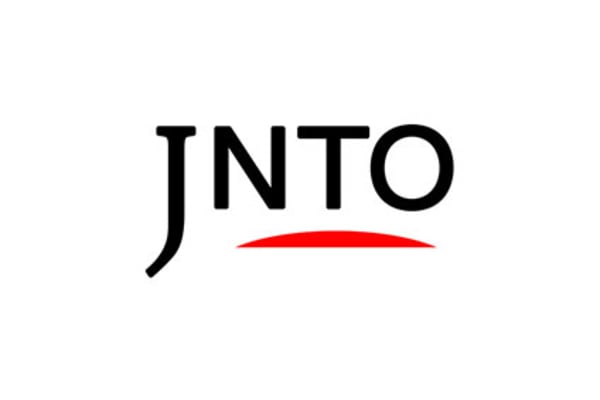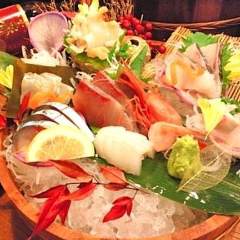 Toyama
Seigetsu
Izakaya (Japanese Style Pub)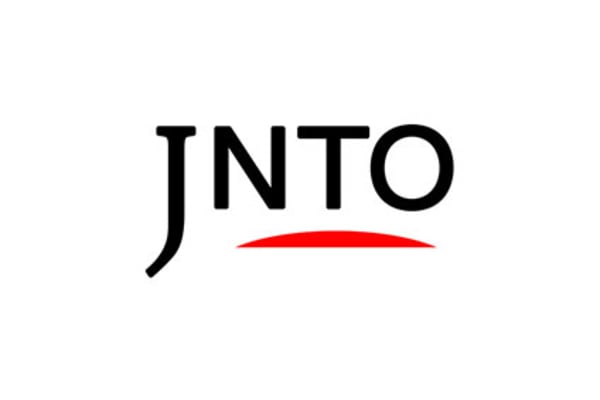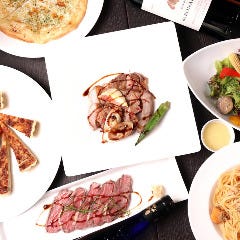 Toyama
Cafe Restaurant Rushierro
Pizza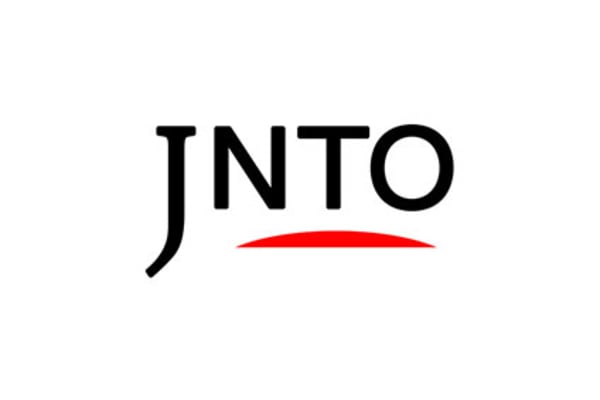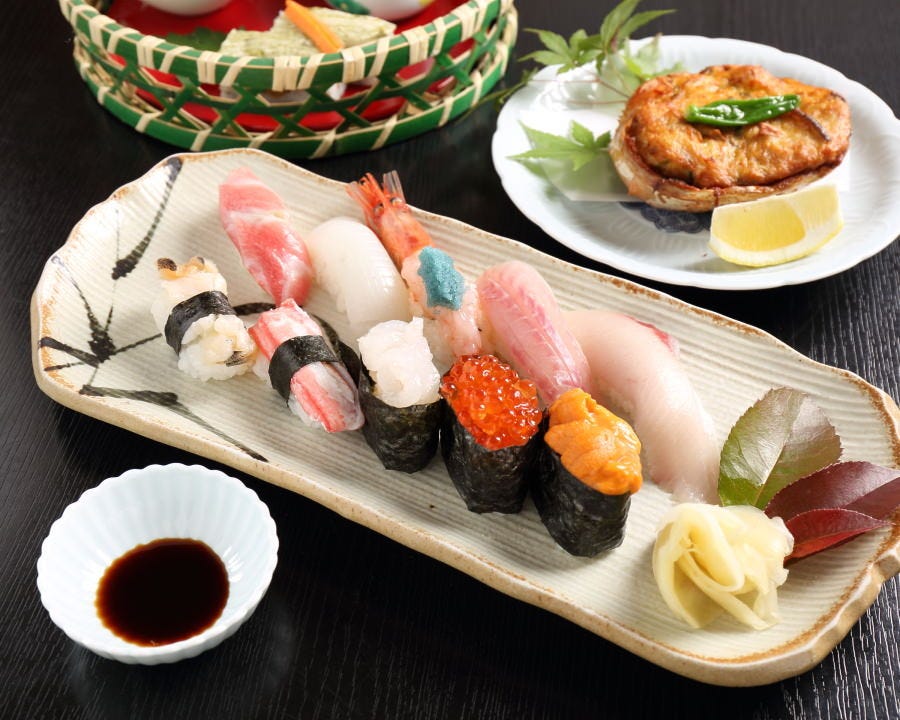 Toyama
Totoya
Local / Regional Cuisine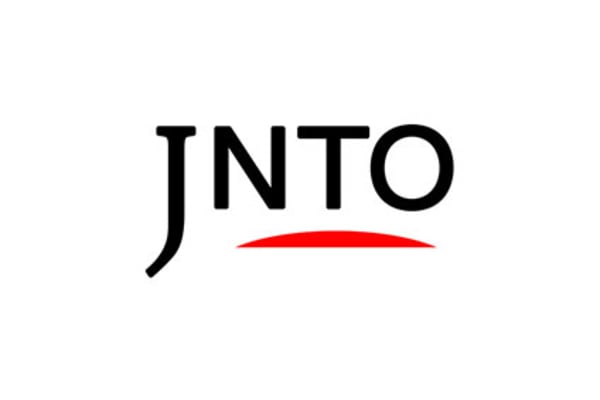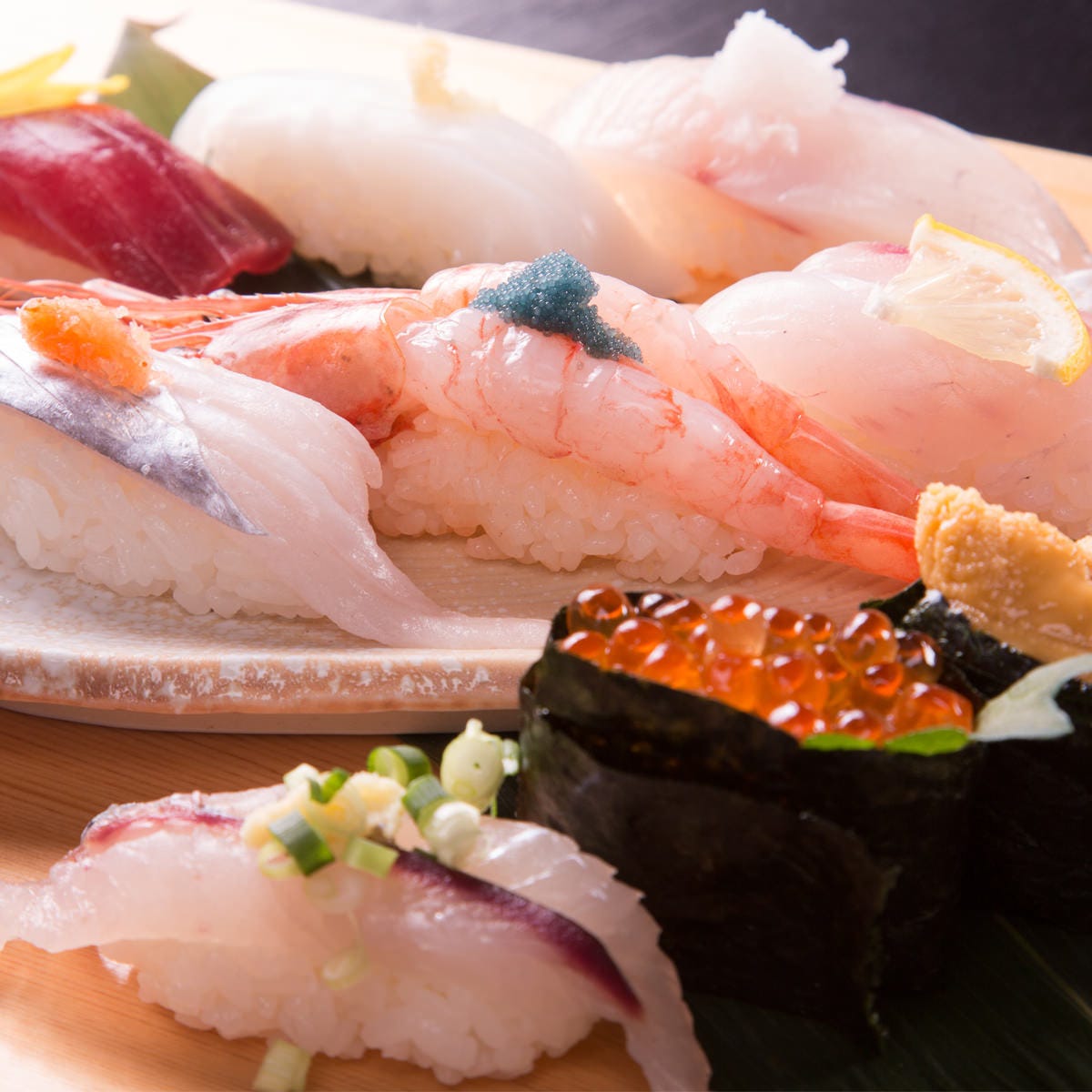 Toyama
Etchumaika
Izakaya (Japanese Style Pub)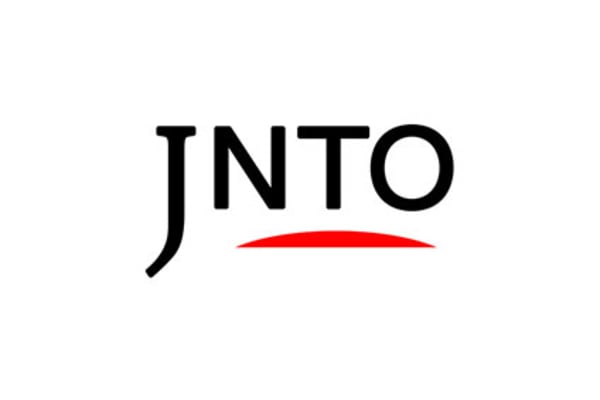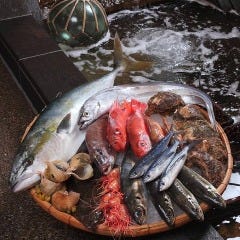 Toyama
Toyamawan-No Ajidokoro Taiya
Sashimi (Raw Sliced Fish)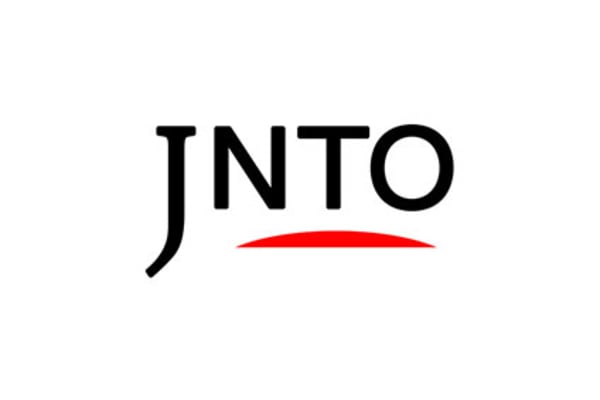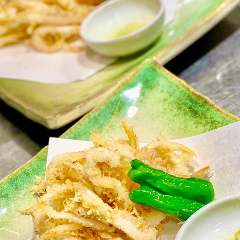 Toyama
Kamadoryori-To Osake Kurobe
Izakaya (Japanese Style Pub)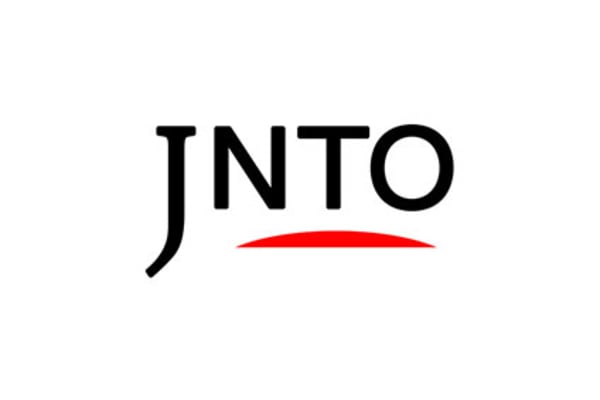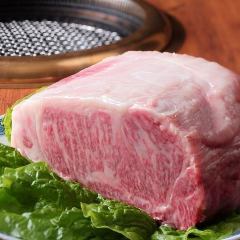 Toyama
Yakinikuresutoran Karashiya
Yakiniku (BBQ)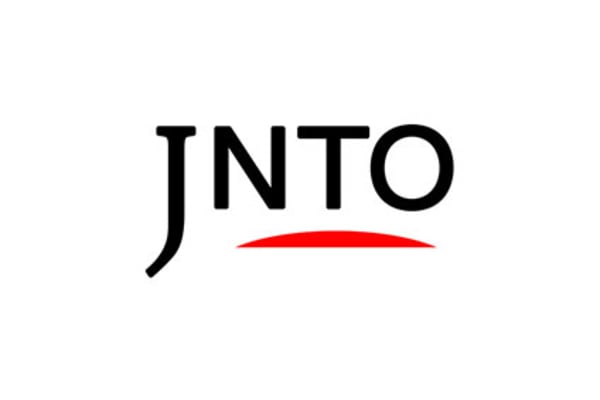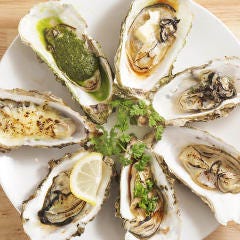 Toyama
Kaimare
Spanish Bar / Italian Bar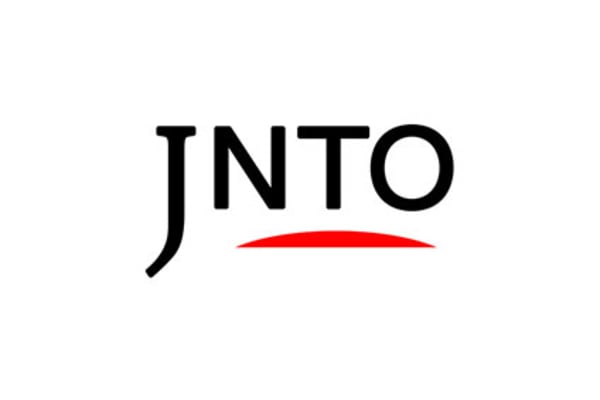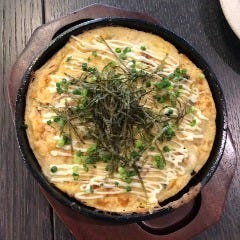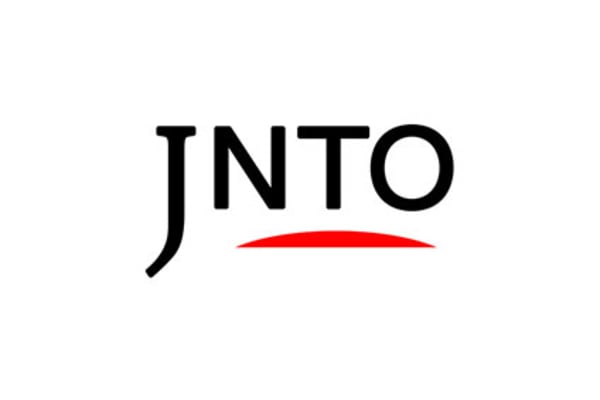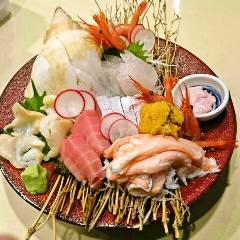 Toyama
Shimanchu
Izakaya (Japanese Style Pub)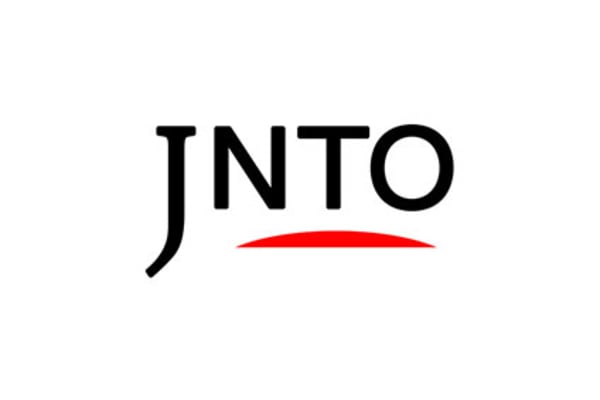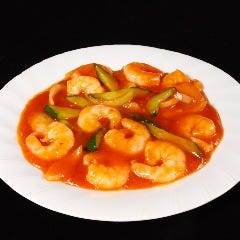 Toyama
Saikochuboh Toyamaten
Chinese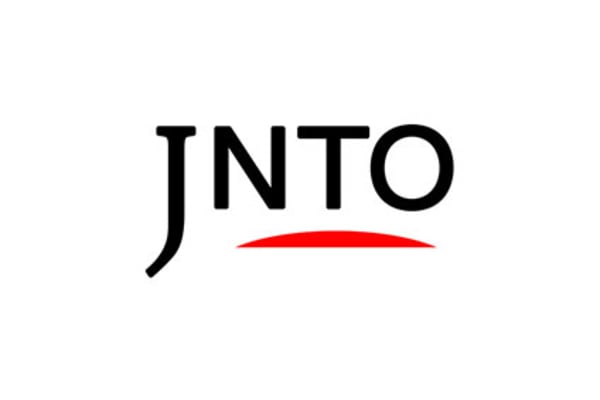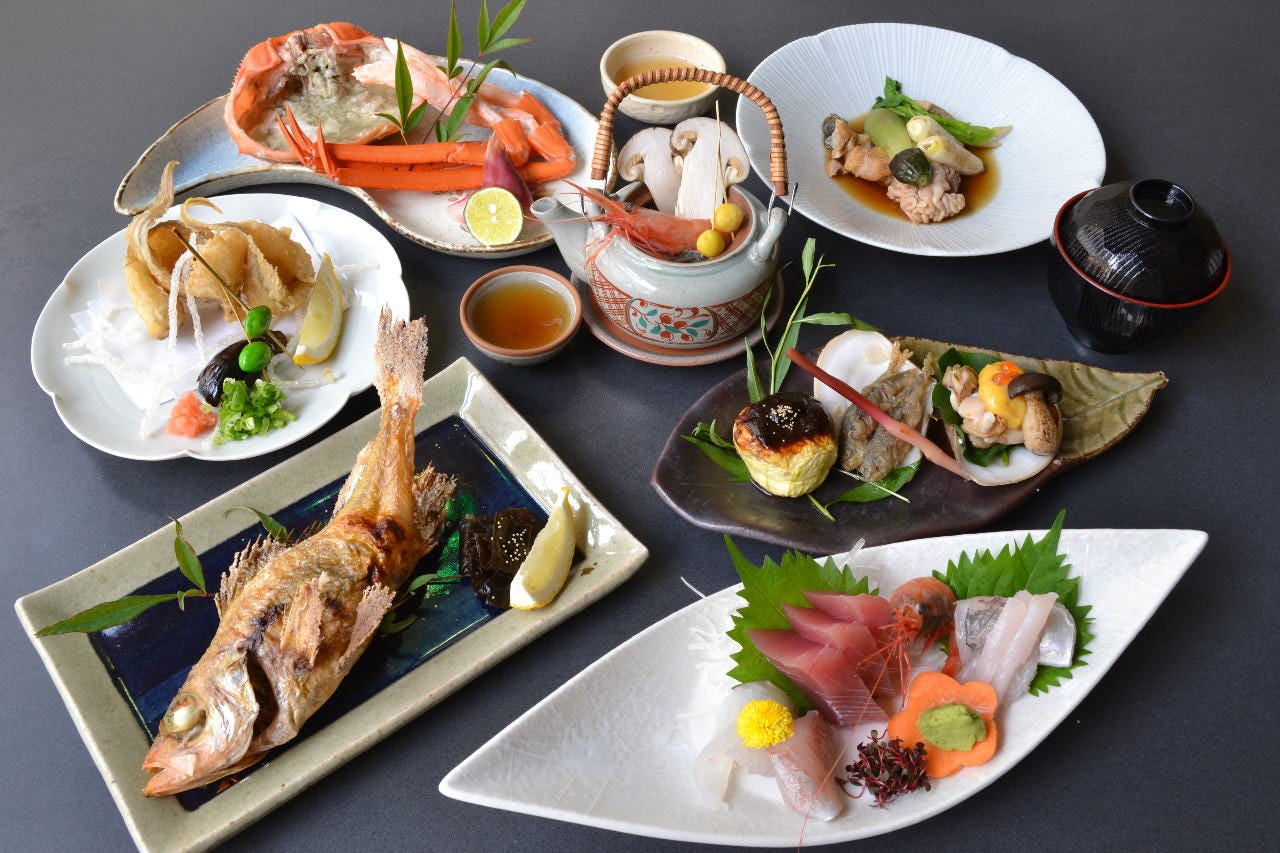 Toyama
Ogawa
Kappou (Fine Dining at a Counter)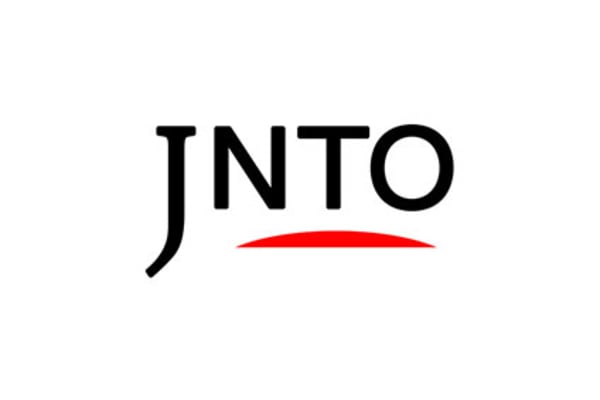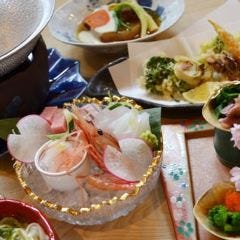 Toyama
Kasazakuratei
Local / Regional Cuisine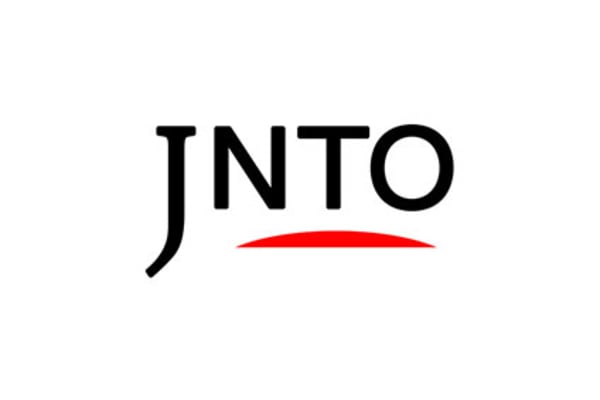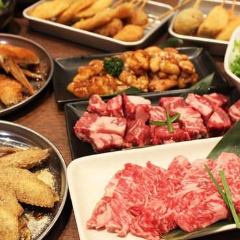 Toyama
Tebaichi Toyamaekimaeten
Izakaya (Japanese Style Pub)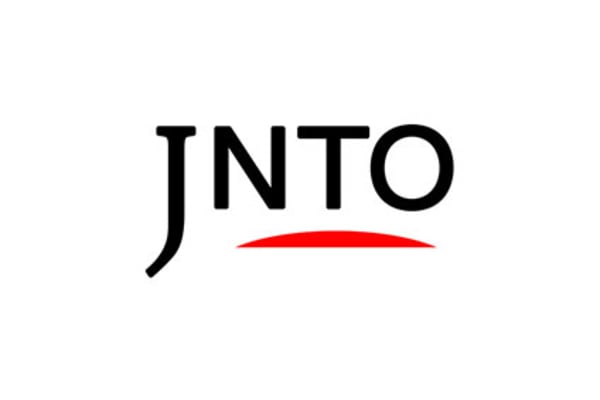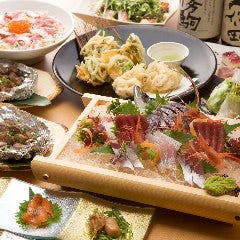 Toyama
Kamado
Izakaya (Japanese Style Pub)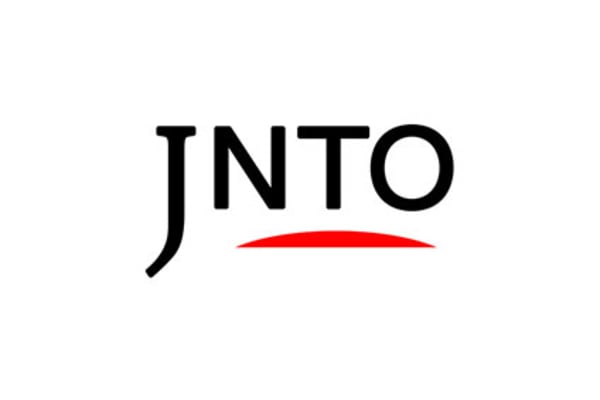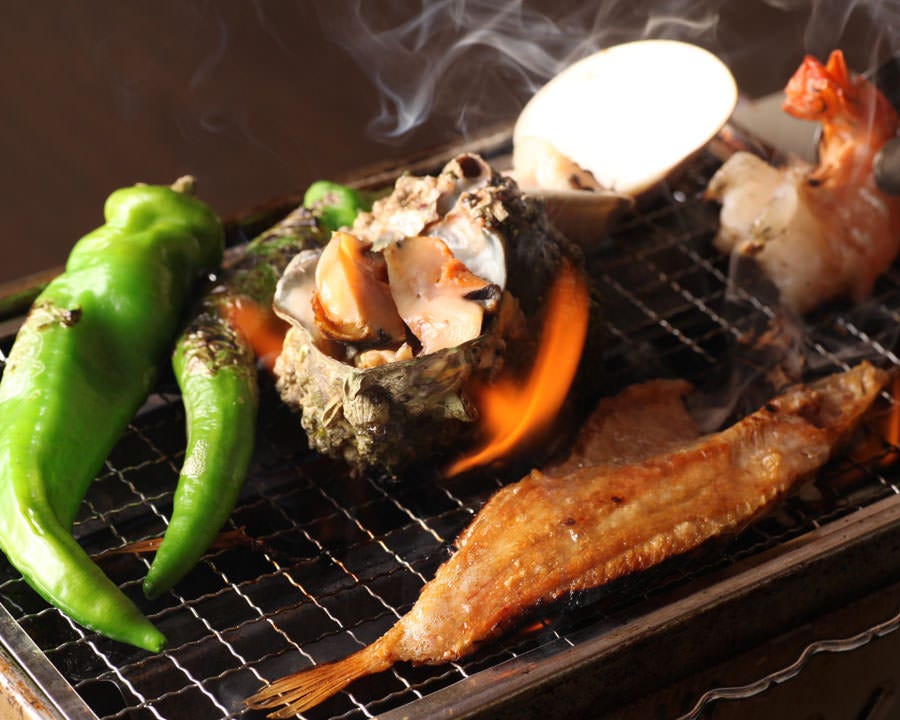 Toyama
Isoaburi
Sashimi (Raw Sliced Fish)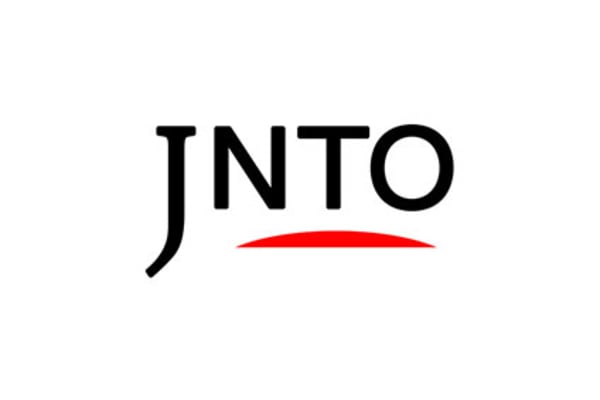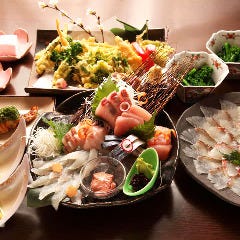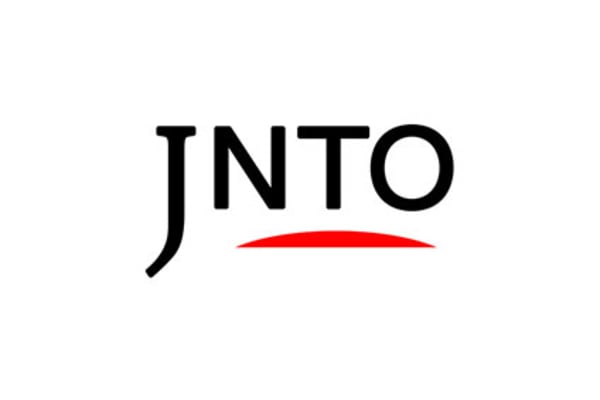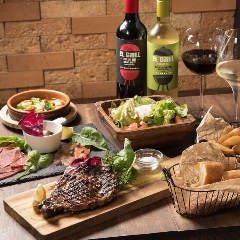 Toyama
Bacchus
Izakaya (Japanese Style Pub)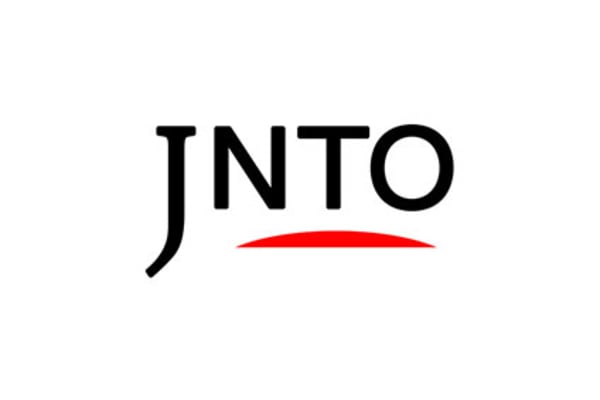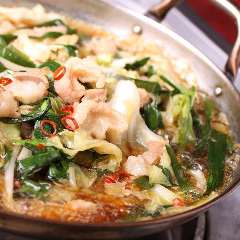 Toyama
Tasuki Toyamaekimaeten
Izakaya (Japanese Style Pub)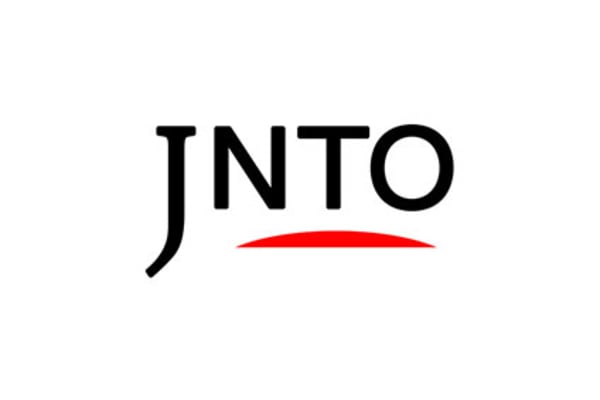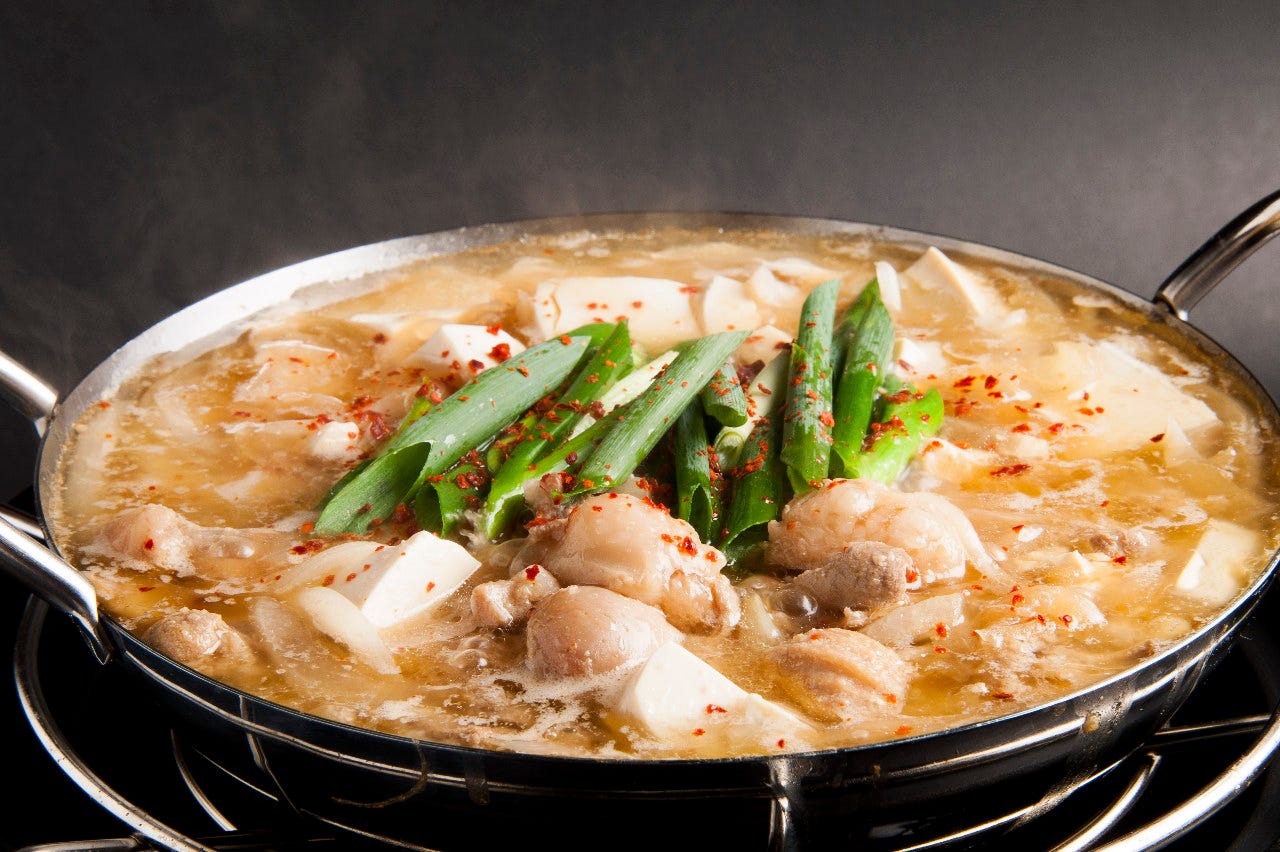 Toyama
Fukuta Honten
Motsunabe (Horumon Hot Pot)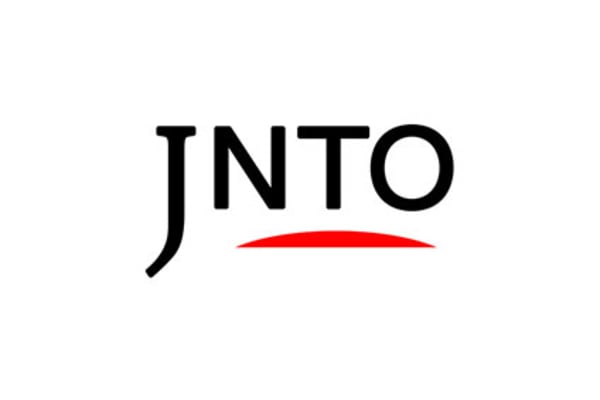 History
Toyama
Toyama Castle
Toyama-ken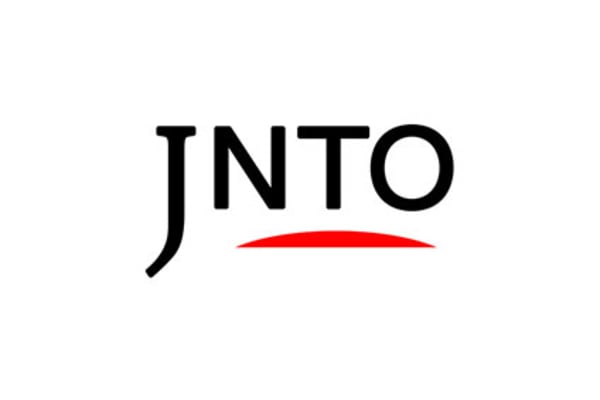 History
Toyama
19th Century Mori Residence And Shipping Agency
Toyama-ken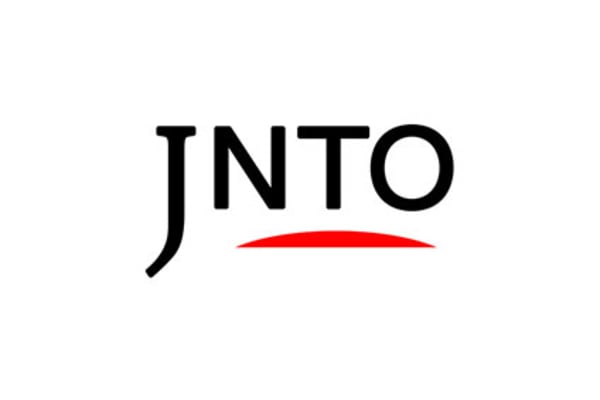 Attraction
Toyama
Hotaruika Museum
Toyama-ken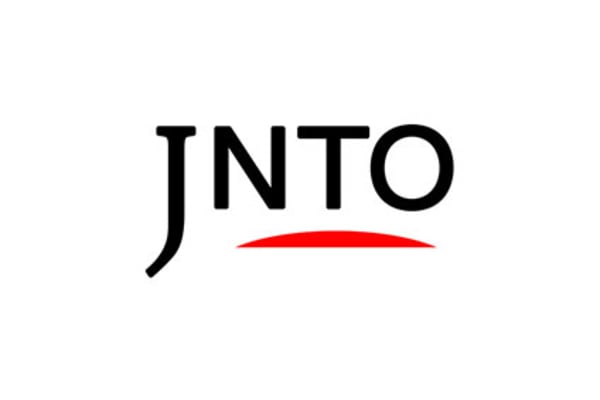 Relaxation
Toyama
Unazuki Onsen
Toyama-ken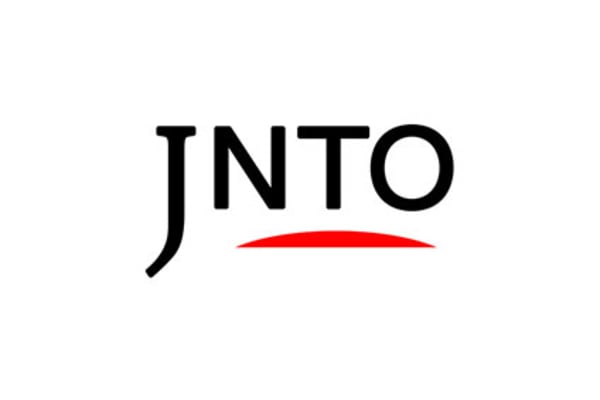 Attraction
Toyama
Kurobe Gorge Railway
Toyama-ken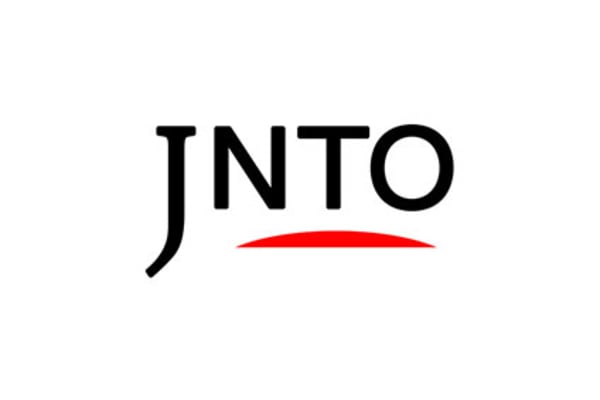 Nature
Toyama
Kurobe Gorge
Toyama-ken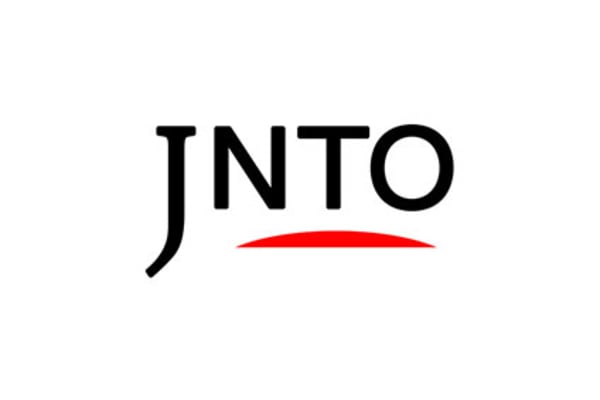 Attraction
Toyama
Tateyama Snow Corridor
Toyama-ken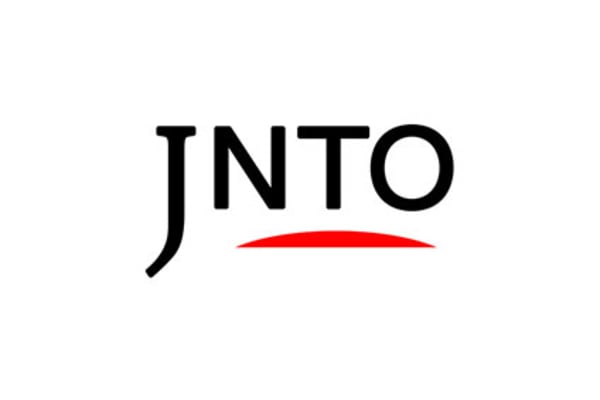 Nature
Toyama
Sarutobi Gorge
Toyama-ken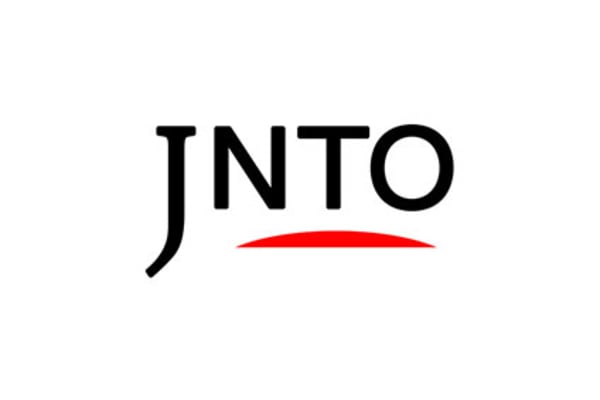 Nature
Toyama
Keyakidaira
Toyama-ken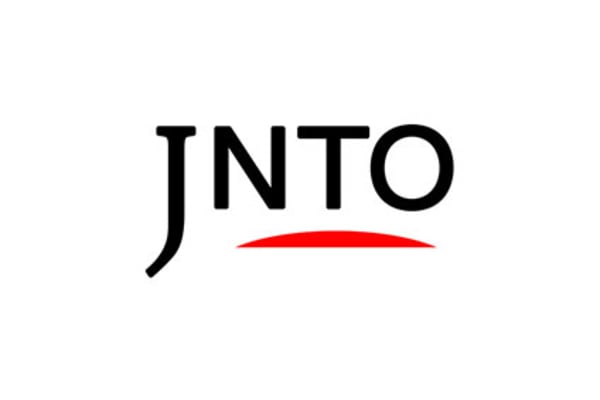 History
Toyama
Okazaki Castle
Aichi-ken