A cosmopolitan but compact port city that boasts some of the country's best beef
Located across the bay from Osaka


, Kobe is Japan's sixth largest city and the capital of Hyogo Prefecture


.
Long home to the bulk of Japan's international trade, cosmopolitan Kobe has a unique history and distinct architecture.
Don't Miss
Exploring the bustling waterfront area of Kobe Harborland and scaling Kobe Port Tower
Trying a Kobe beef steak
Nearby Arima Onsen, one of Japan's oldest hot spring areas
How to Get There
Kobe is directly connected with Tokyo via the JR Tokaido/Sanyo Shinkansen line.
The journey between Tokyo and Shin-Kobe Station takes between 160 and 195 minutes depending on the train and is covered by the Japan Rail Pass


if taking a Hikari train. There are also multiple ANA and Skymark Airlines flights between Tokyo's Haneda Airport


and Kobe Airport. The cheapest way to get to Kobe is by overnight bus. There are a number of companies that offer the eight to nine-hour journey from Tokyo to the wider Osaka area, with prices varying from around 5,000 to 8,500 yen each way.
Quick Facts
Kobe is home to one of Japan's three Chinatown districts, Nankinmachi
You can eat world-famous Kobe beef
In 1995, the city was devastated by the Great Hanshin Earthquake Home of the famous beef
If there's one dish that represents the city, it has to be Kobe beef. Coming from locally bred and raised Tajima cattle, this marbled, tender, and flavor-rich beef is internationally recognized and revered.
Though there are a number of theories as to how the area produces such great beef, such as the cattle are massaged and given beer, this isn't actually the case. Instead, Kobe beef must meet a strict set of standards to ensure only the highest grade of beef is given the Kobe stamp of approval.
The most common way to enjoy Kobe beef here in the city is, of course, the classic steak. You can also try shabu shabu, where thin slices of meat are quickly dipped in boiling broth, or try sukiyaki, which is a hotpot style of cooking.
Checking out the night sights
Kobe's central location between the mountains and the sea offers you an eclectic collection of sightseeing and day trip opportunities.
If you are interested in getting a different perspective on the city, you can scale Kobe Port Tower


, a 108-meter-high observation tower located on the city's waterfront between the Kobe Harborland


entertainment and shopping district and Meriken Park


. You can also take in what many consider Japan's best nighttime view by swinging up the Kobe-Nunobiki Ropeway


, which scales the side of the Rokko mountain chain, to a breathtaking panorama of the city lights at night.
For a completely different view of the city, there's also lunch and dinner cruises that launch from Nakatottei Chuo Terminal on the bay. Scenic walks and seaside parks
Kobe also boasts a number of impressive parks and waterfront hotspots. Check out the famous Sorakuen Garden


, a traditional Japanese landscape garden in the middle of the city, or consider a 40-minute hike from Shin-Kobe Station up to the Kobe Nunobiki Herb Garden, passing Nunobiki Falls


along the way.
Chinatown
Kobe is home to Nankinmachi


, one of Japan's three main Chinatown districts, which offers plenty of street food and bubble tea. It is about a 5-minute walk from JR Motomachi Station.
Day trips
The city is also perfectly located for day trips to Osaka


and beyond. Scale Mt. Rokko's 931-meter-tall peak to get a panoramic view of both Kobe and neighboring Osaka at once. Alternatively, visit Arima Onsen


—one of Japan's oldest hot spring towns—to soak in the natural and healing waters.
The earthquake
In 1995, the city was devastated by the Great Hanshin Earthquake—also known as the Kobe Earthquake—which led to the death of 6,434 people. It also reportedly caused injury to more than 43,000 people and destroyed 100,000 homes. This magnitude 7.3 earthquake, and the destruction it left in its wake, has since shaped the city's identity.
Numerous events and memorials are hosted across the city to remind visitors of what the city overcame and how to prevent any major future devastation. In 2002, the Kobe Earthquake Memorial Museum


was opened to commemorate those lost in the tragedy and to educate about earthquake and disaster preparedness.
* The information on this page may be subject to change due to COVID-19.
Did this information help you?
out of found this information helpful.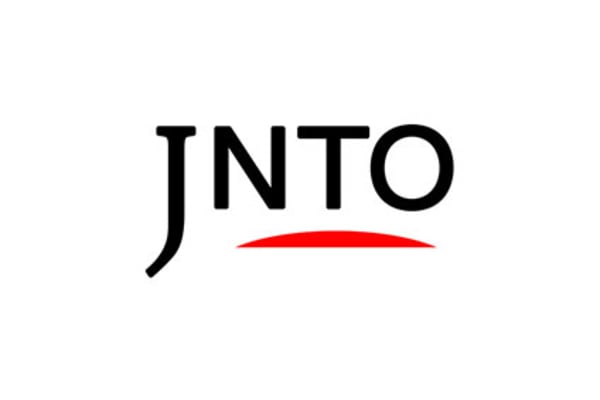 Attraction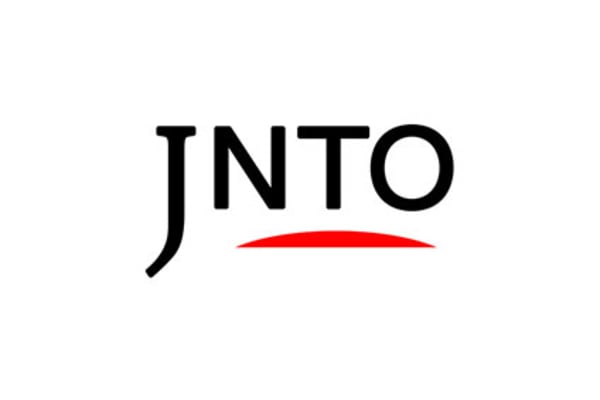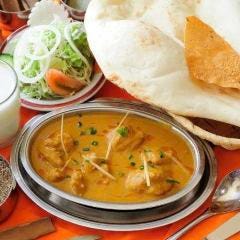 Hyogo
Indoryori Shankaru Kobesannomiya
Indian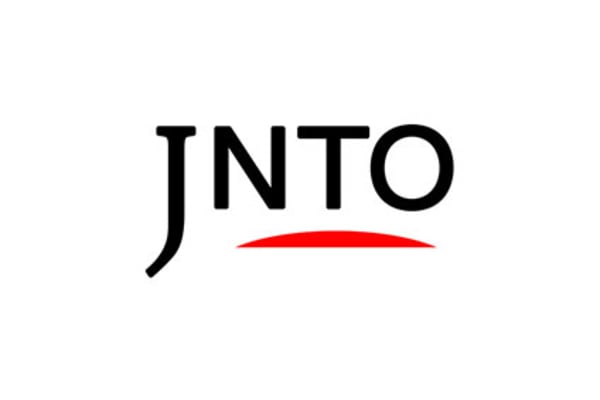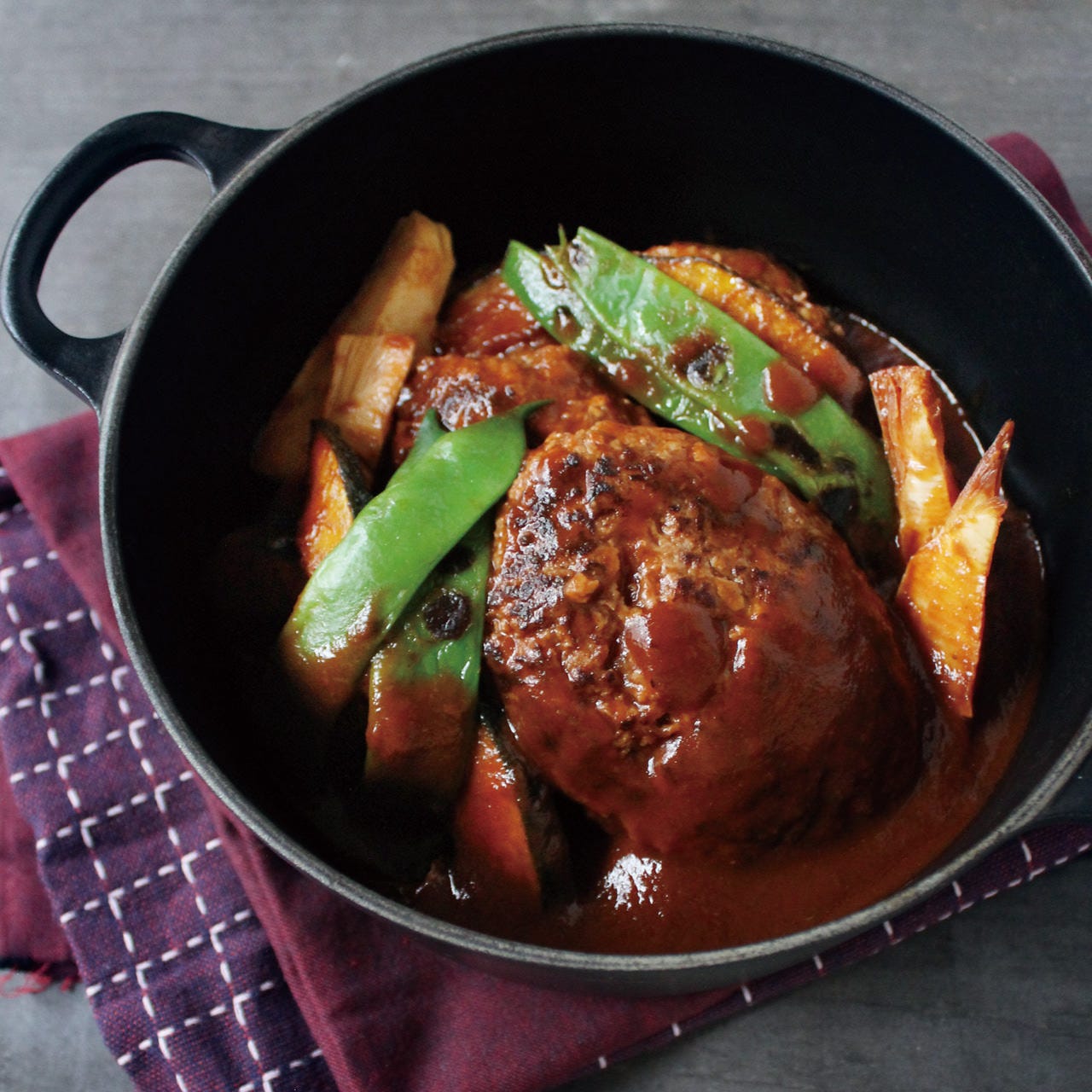 Hyogo
Kobe Duchamp Restaurant
Hamburg Steak / Salisbury steak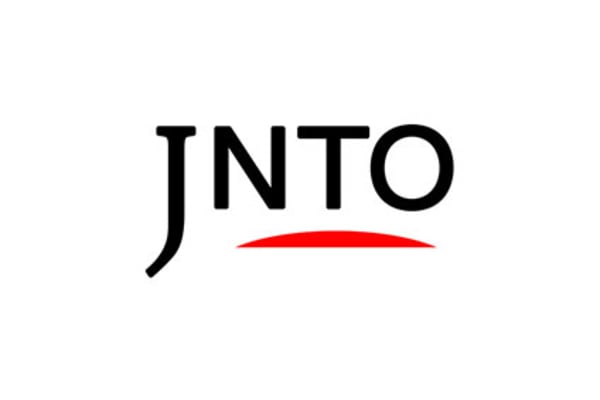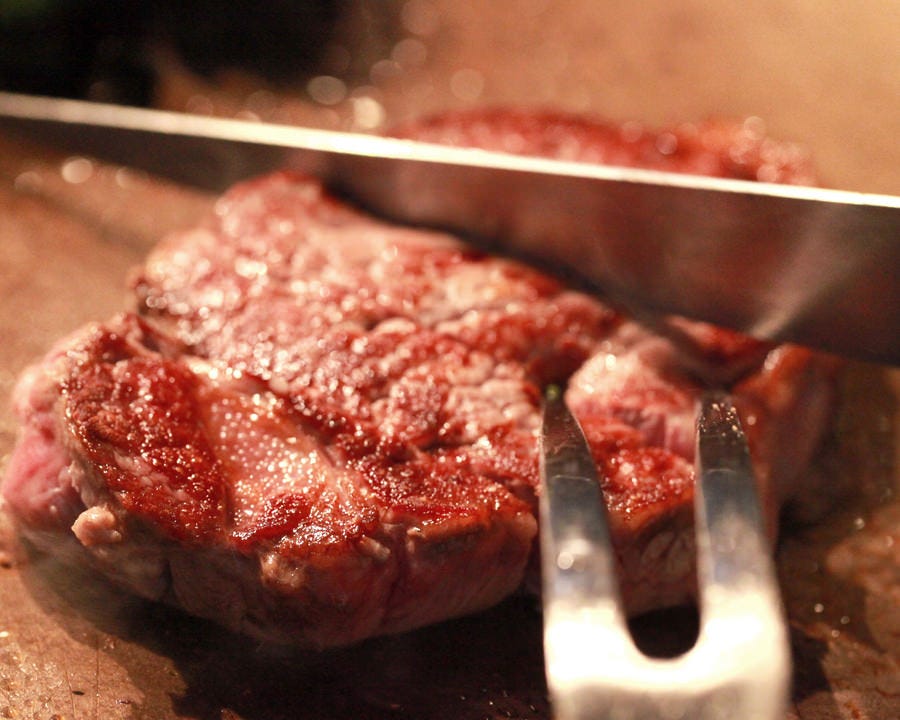 Hyogo
Loin Sannomiyaten
Steak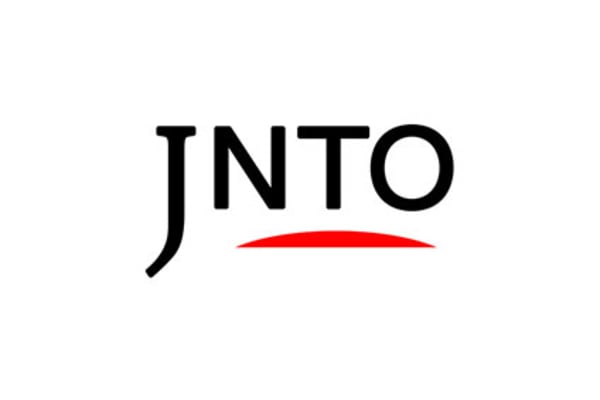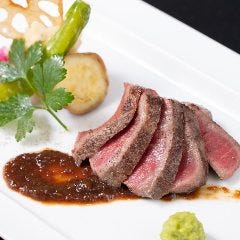 Hyogo
Koubegyuuyousyokuamona
Japanese Style Western Food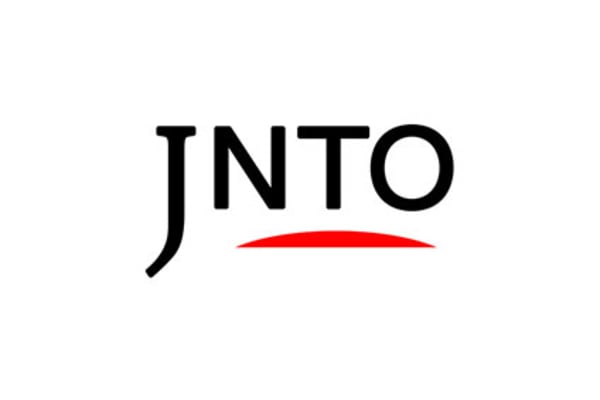 Hyogo
Credo
Italian Cuisine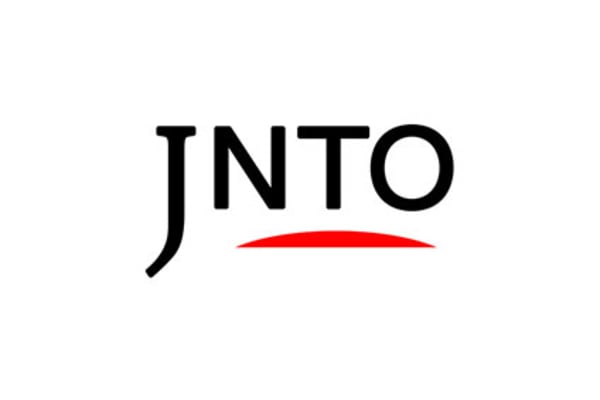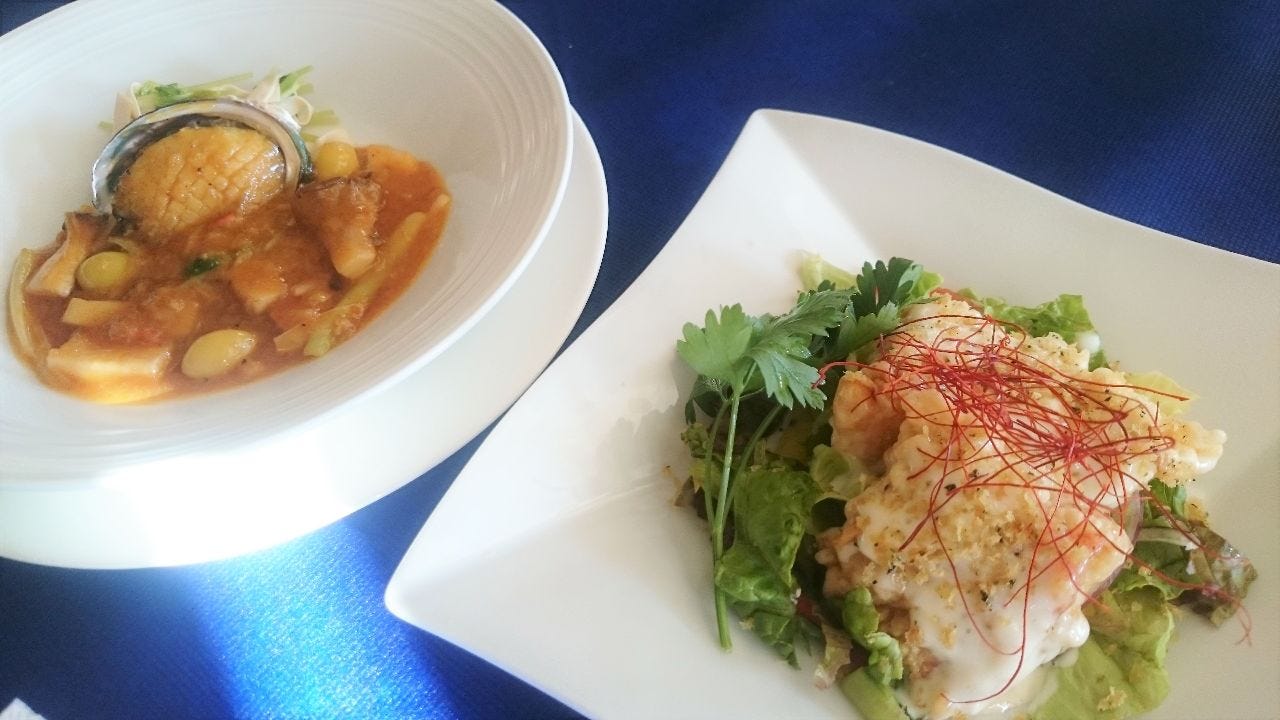 Hyogo
Tenshincyashitsu Kobeten
Chinese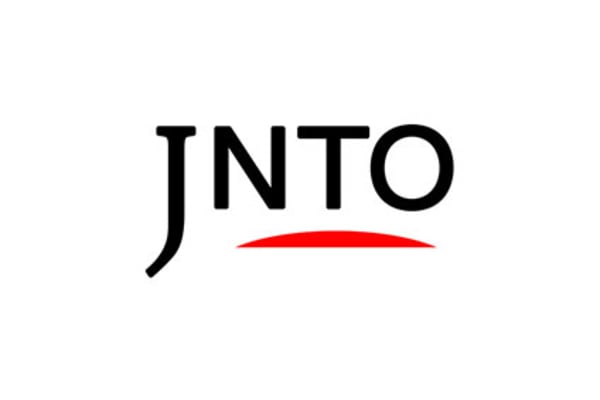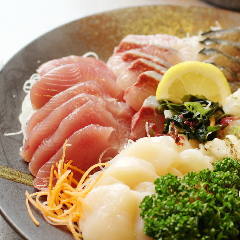 Hyogo
Katsudokoro Hanataroh
Izakaya (Japanese Style Pub)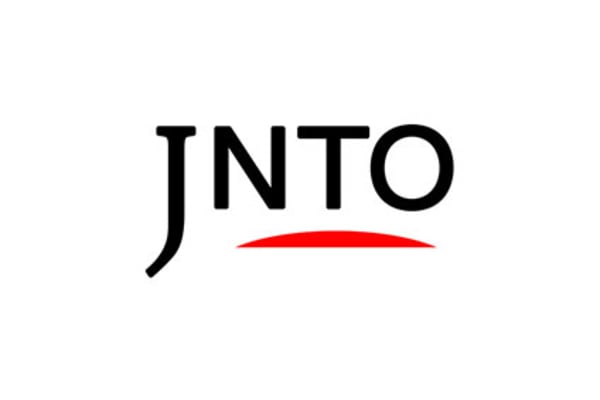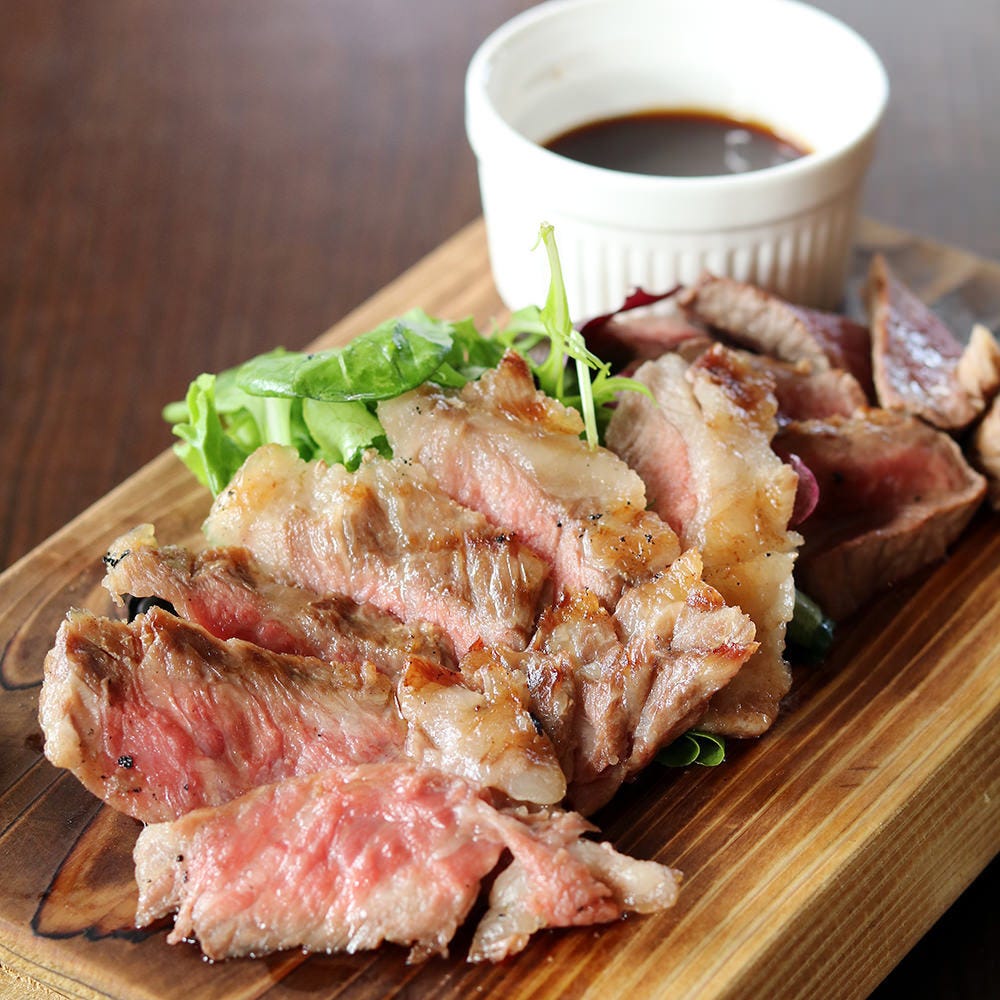 Hyogo
Laputa The Flanders Tale Sannomiyakobekokusaikaikammaeten
Charcoal Grill Dishes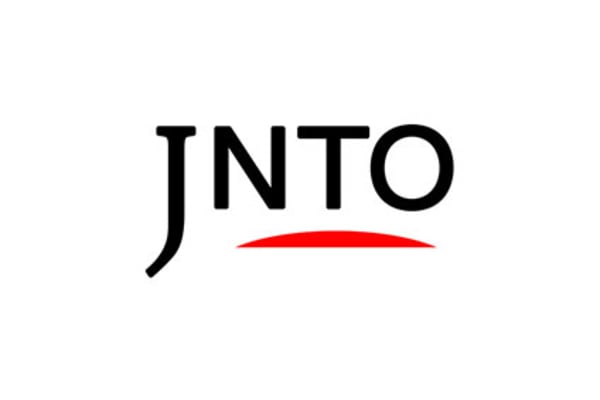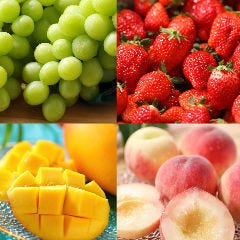 Hyogo
Suihtsuparadaisukurefuisannomiyaten
Buffet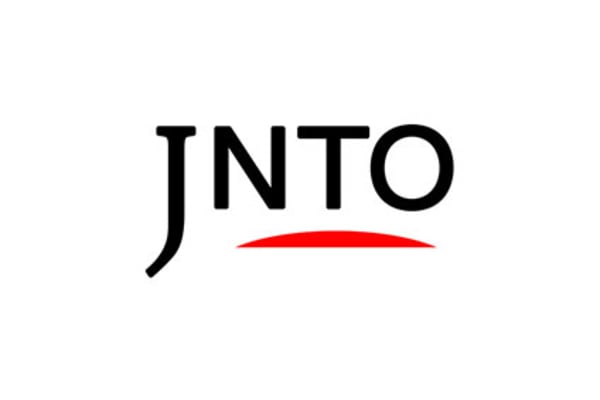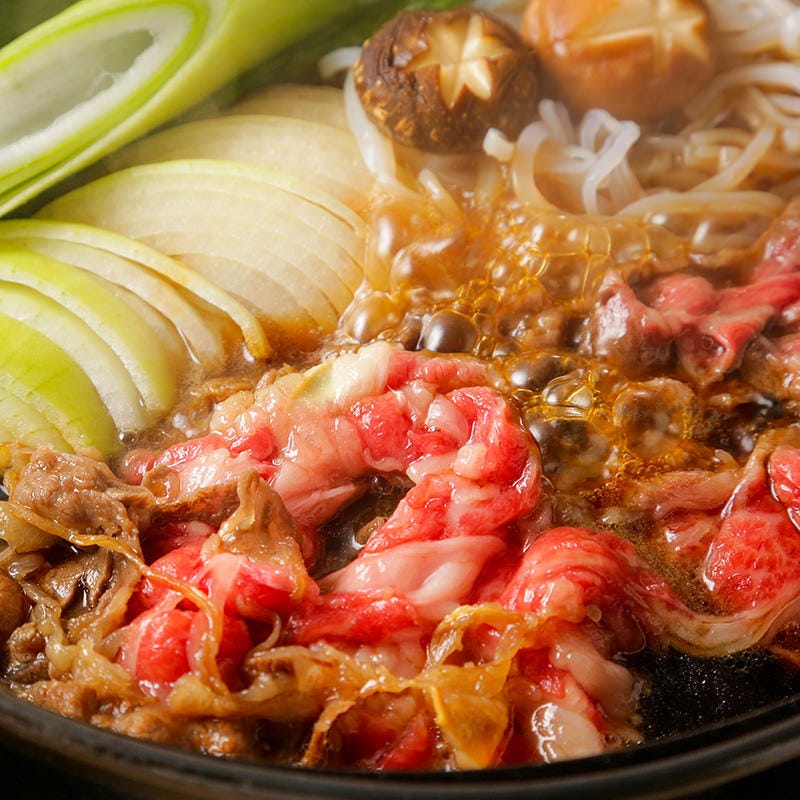 Hyogo
Miyabi-An Sannomiyaten
Shabu Shabu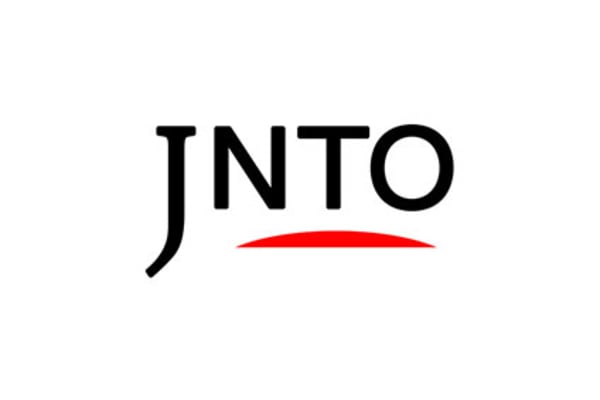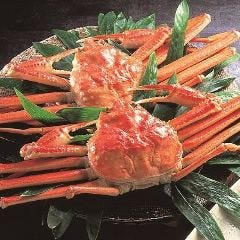 Hyogo
Nishimurayawamisyunsai
Banquet Dinners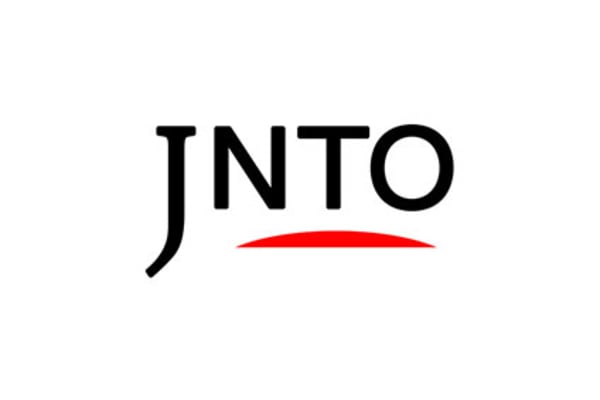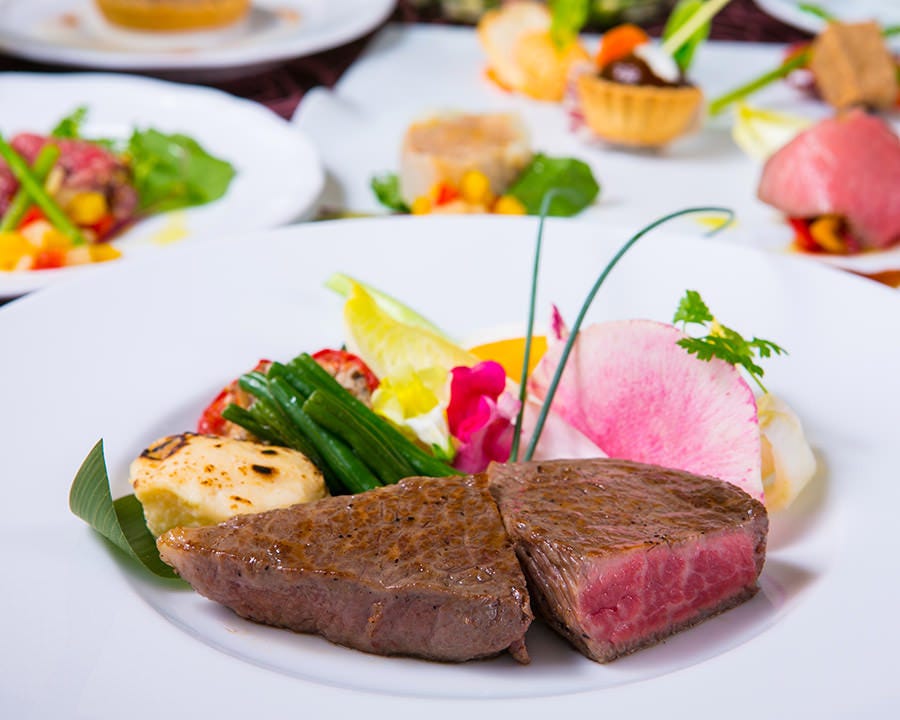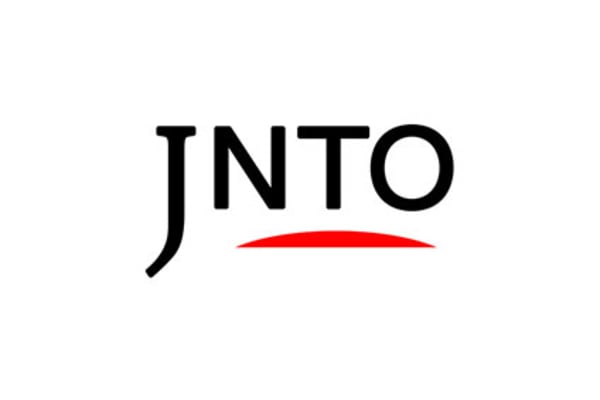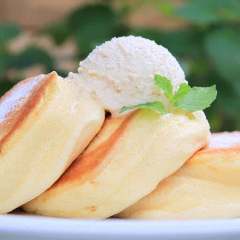 Hyogo
Shiawase-No Pankeki Kobeten
Pastries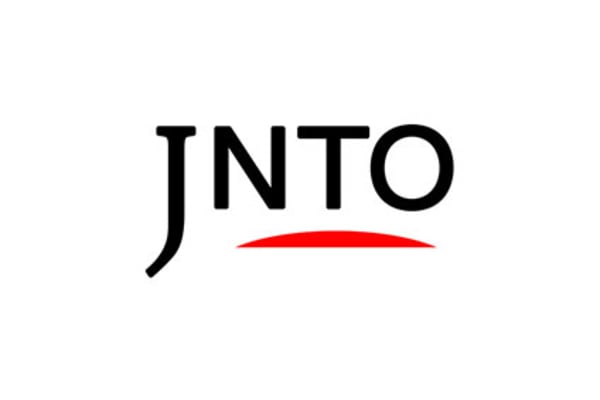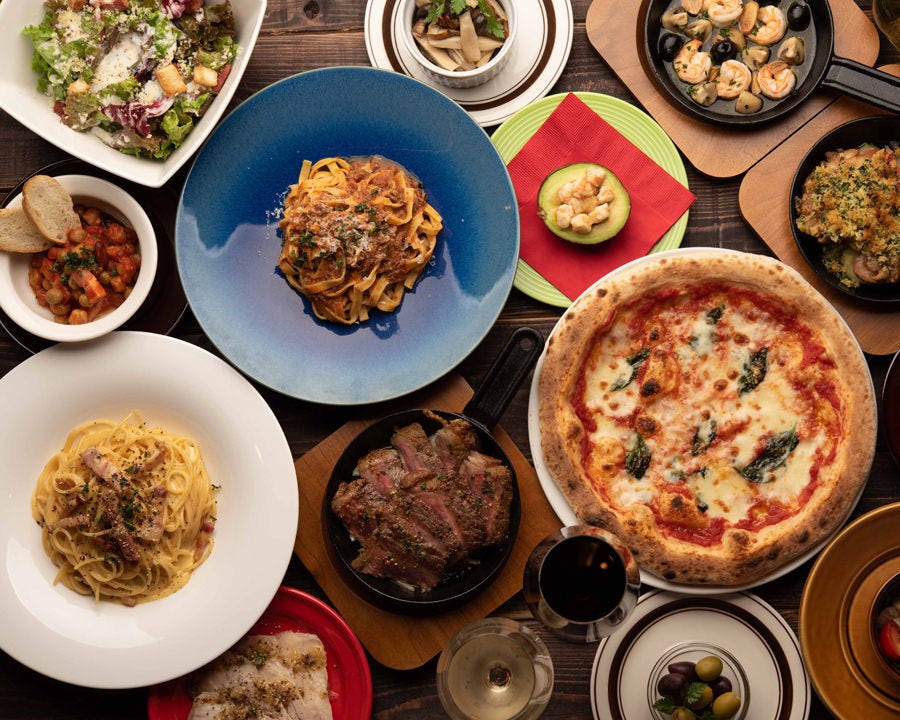 Hyogo
Del Papa Sampurazaten
Pasta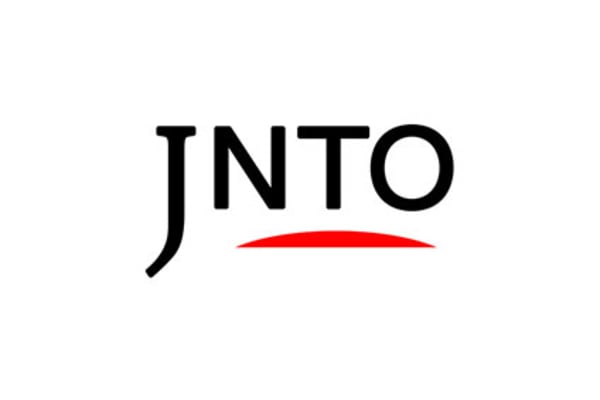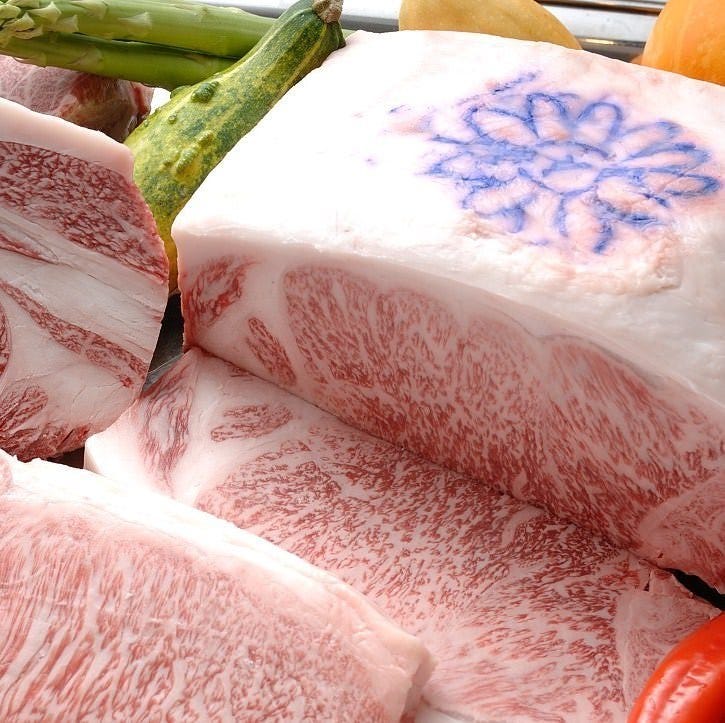 Hyogo
Shabu-Shabu Shabu No Ya Sannomiyaten
Shabu Shabu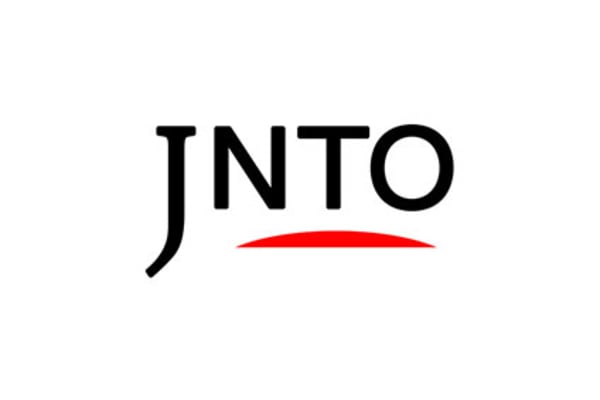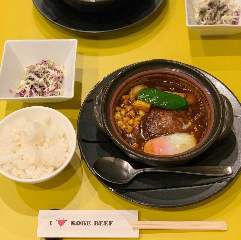 Hyogo
Kobe Kippoh
Hamburg Steak / Salisbury steak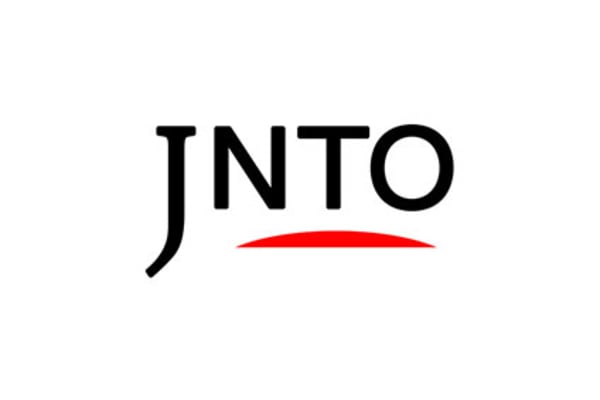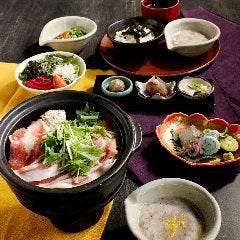 Hyogo
Kokutoh Kobehonten
Nabe (Japanese Style Hot Pot)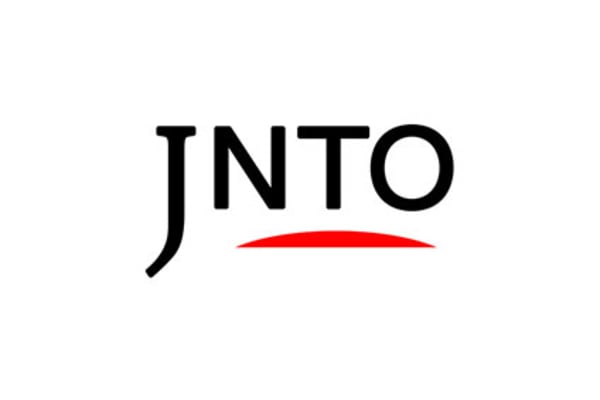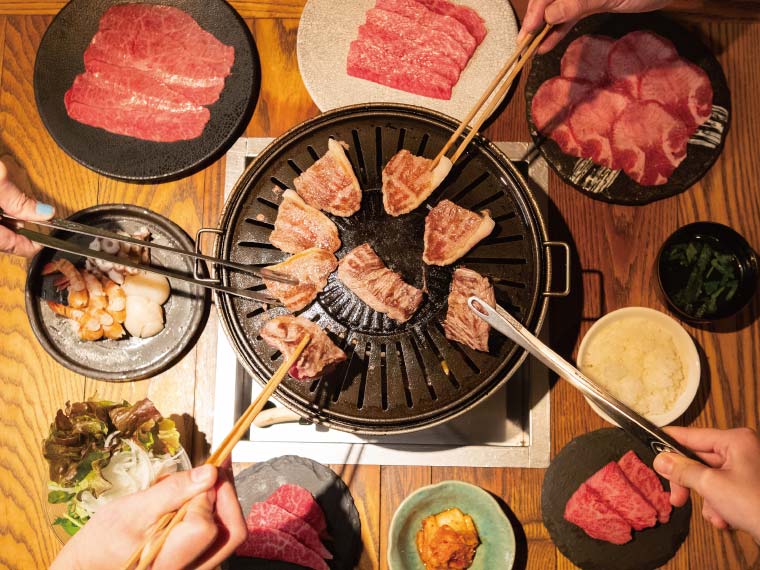 Hyogo
Kobebeef Yakiniku Yazawa Honten
Yakiniku (BBQ)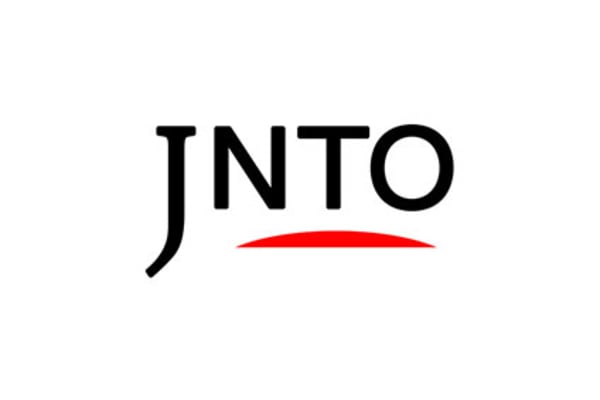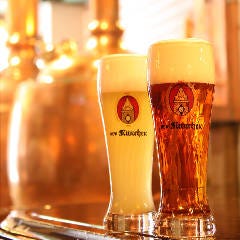 Hyogo
Nyu Myunhen Kobe Taishikan
Japanese Style Western Food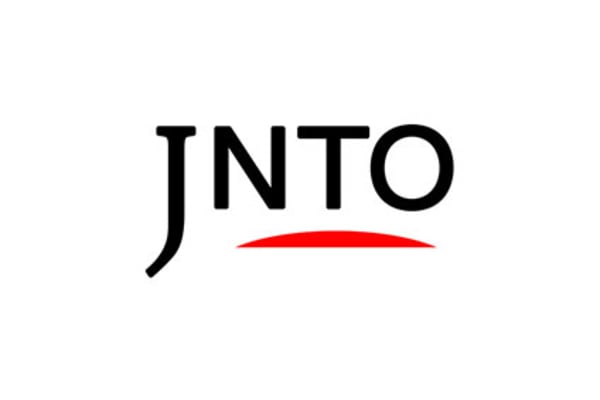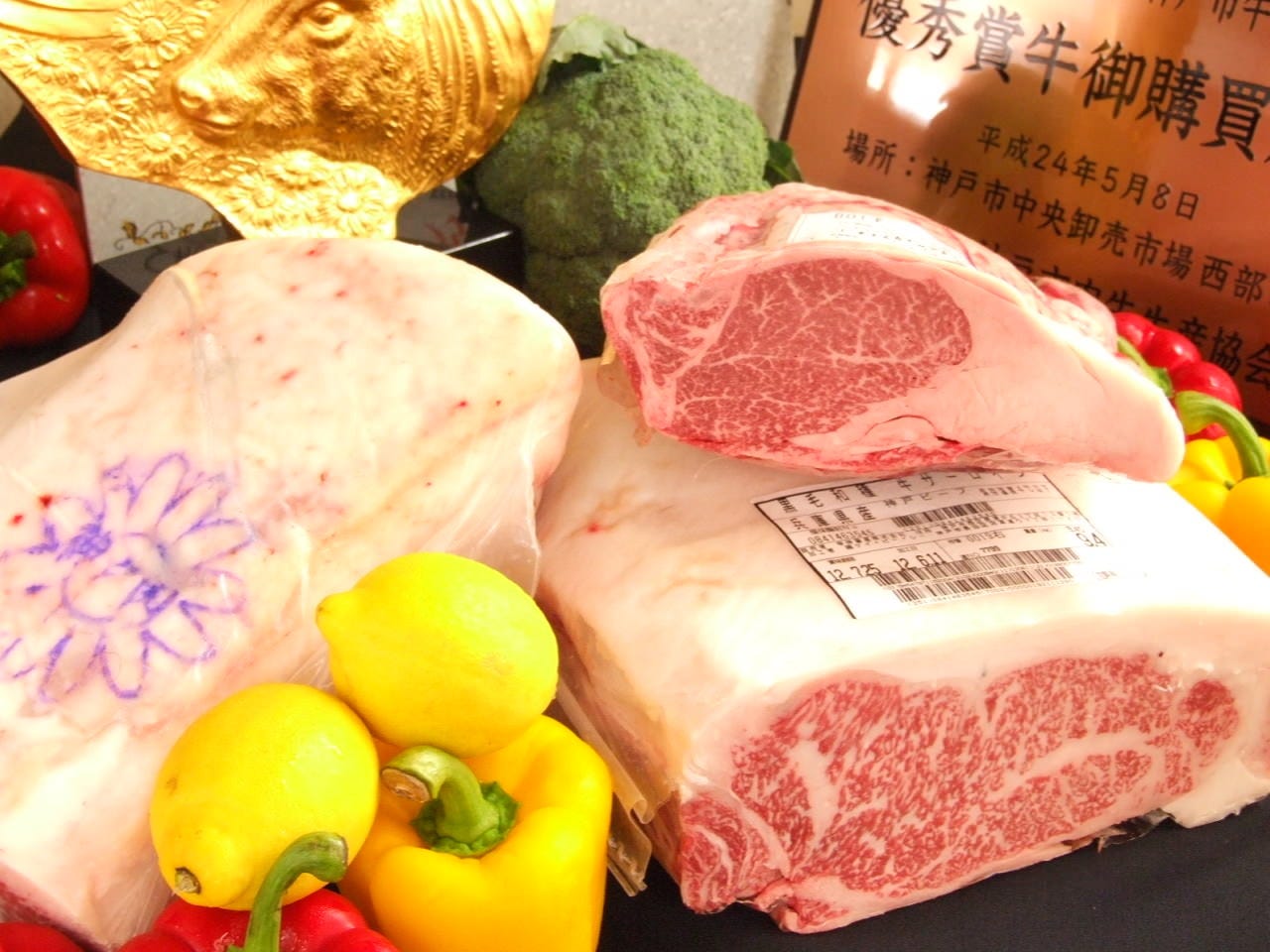 Hyogo
Kisshokichi Sannomiyaten
Steak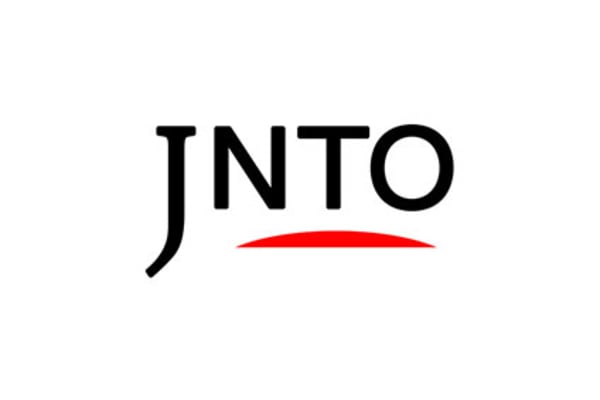 Culture
Hyogo
Sannomiya
Hyogo-ken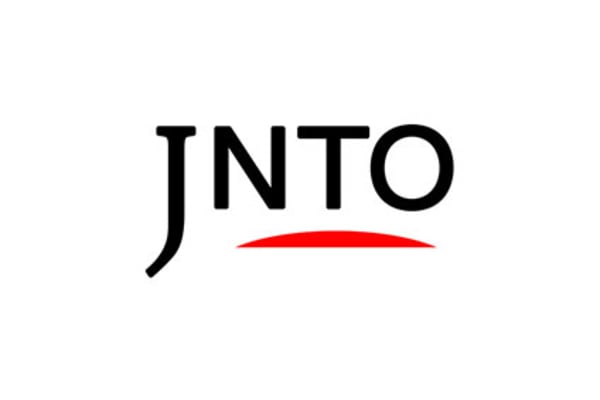 Attraction
Hyogo
Kobe City Museum
Hyogo-ken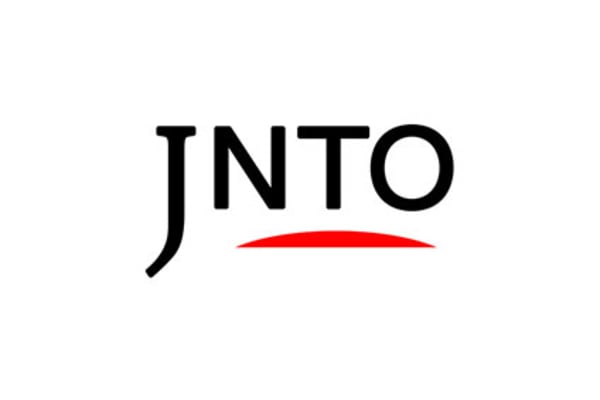 Eat & Drink
Hyogo
Kobe Chinatown
Hyogo-ken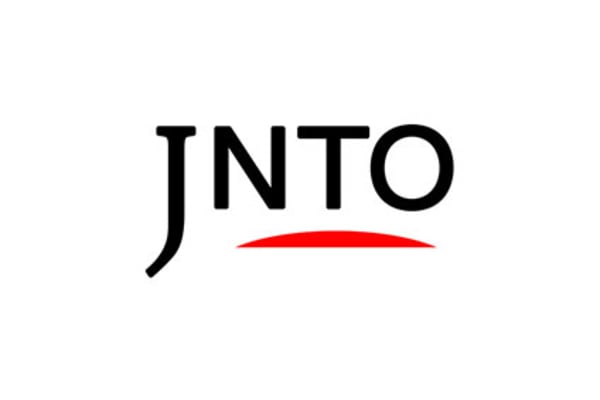 Shopping
Hyogo
Motomachi (Hyogo)
Hyogo-ken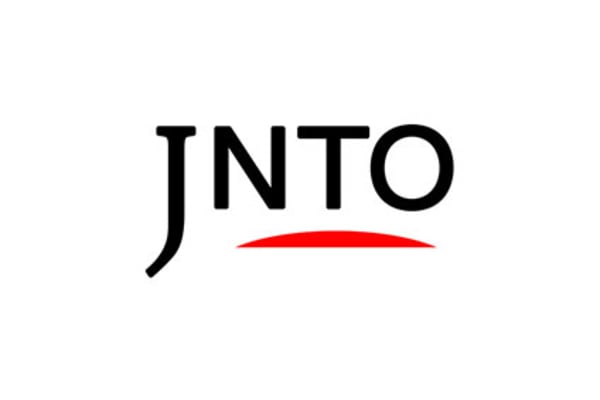 Attraction
Hyogo
Meriken Park
Hyogo-ken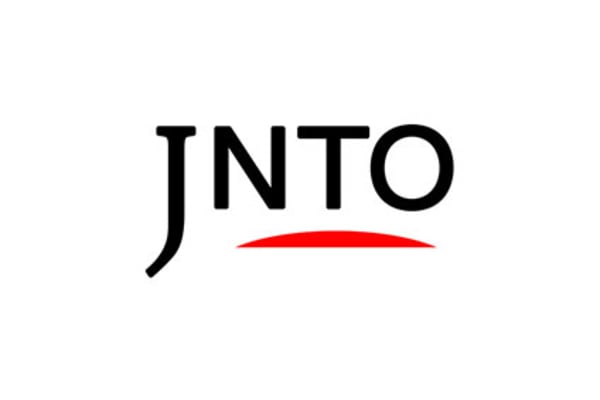 Attraction
Hyogo
Kobe Port Tower
Hyogo-ken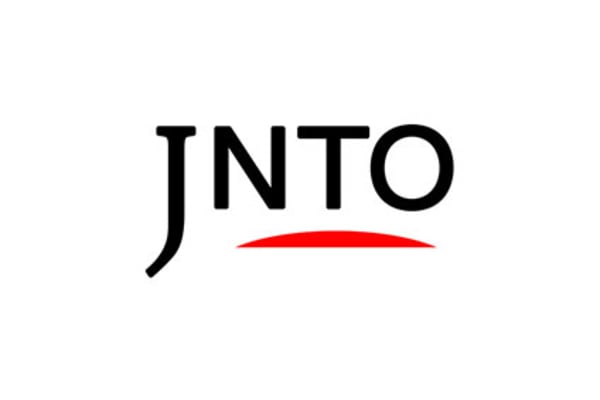 History
Hyogo
Kitano-Cho Historic District
Hyogo-ken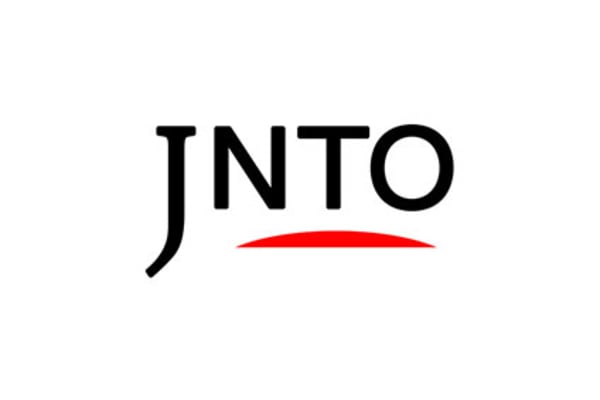 Attraction
Hyogo
Kobe Nunobiki Ropeway
Hyogo-ken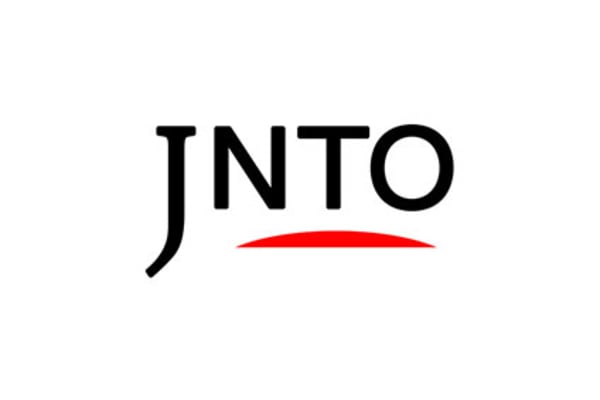 Shopping
Hyogo
Kobe Harborland
Hyogo-ken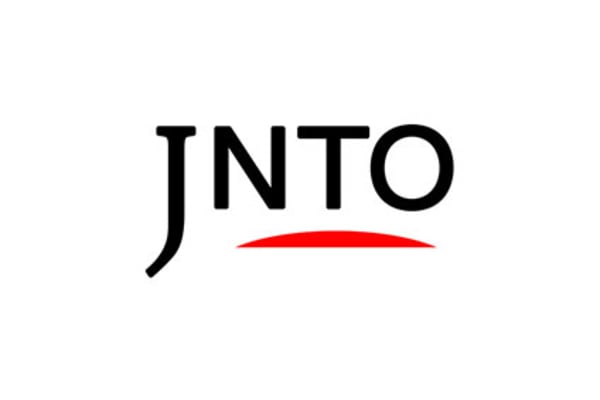 Attraction
Hyogo
Kobe Earthquake Memorial Museum
Hyogo-ken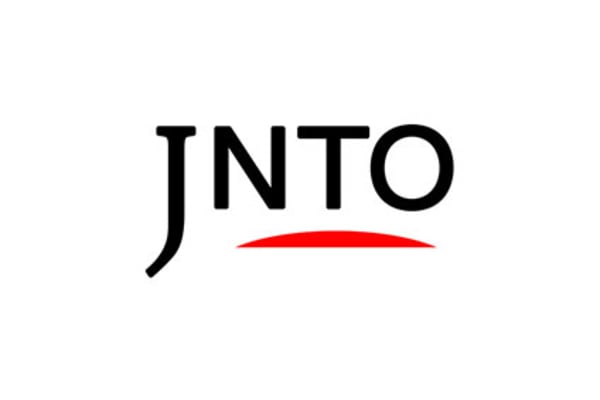 Nature
Hyogo
Nunobiki Falls
Hyogo-ken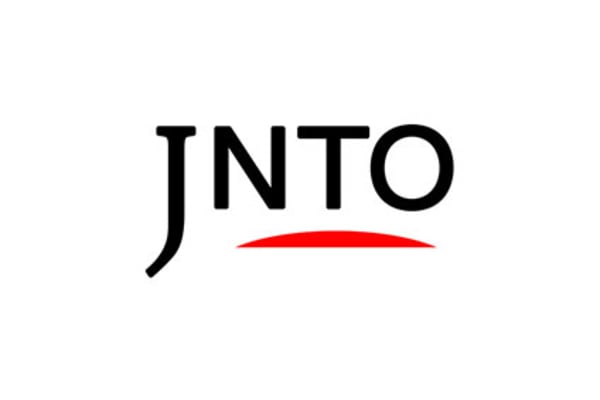 Culture
Hyogo
Nada Gogo
Hyogo-ken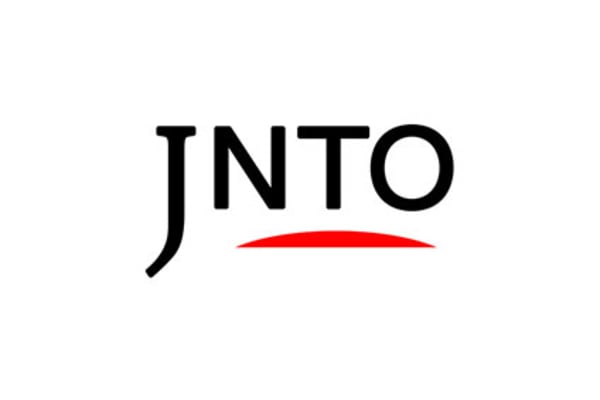 Culture
Hyogo
Takarazuka Grand Theater
Hyogo-ken