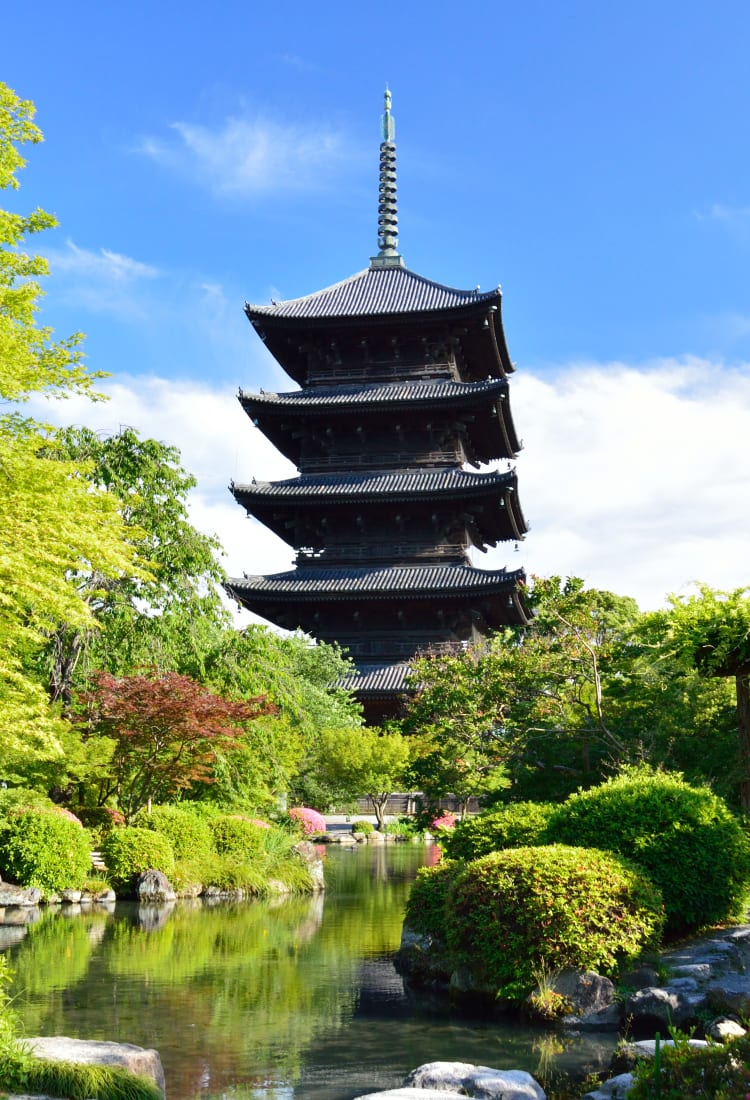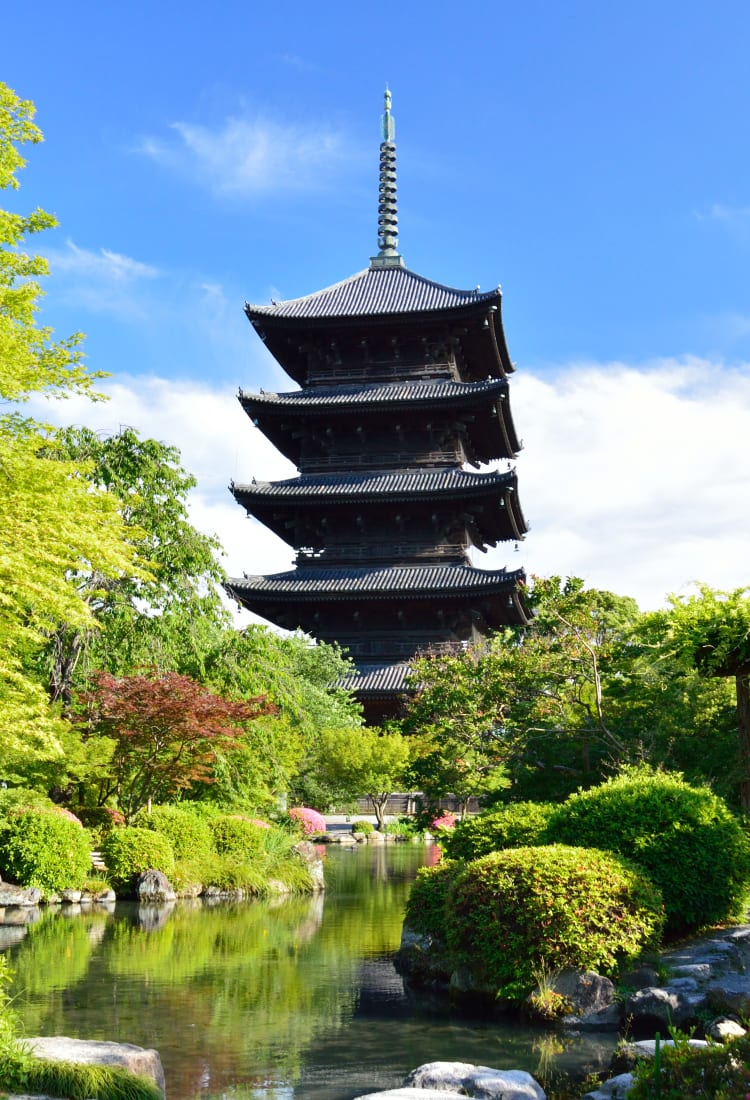 KYOTO
Around Kyoto Station
Kyoto Station, both a gateway and a destination
Kyoto Station, both a gateway and a destination
Kyoto Station, which lies on the Tokaido Shinkansen line, is a convenient gateway to Kyoto's sightseeing spots, as well as other major cities in Japan.
The station itself is a thoroughly modern structure, with extensive shopping and dining concourses including an entire floor dedicated to ramen eateries, and an Isetan Department Store.
Kyoto Station also houses a theater and a branch of the upmarket Hotel Granvia. Just outside the Central Exit is the iconic Kyoto Tower, which at over 130 meters can be seen from across the city.
Don't Miss
The futuristic Kyoto Station building
Some of Kyoto's most important landmarks within walking distance of the station
Great day trips from Kyoto Station How to Get There
From Tokyo Station


, it takes approximately two hours and 20 minutes on the fastest shinkansen bullet train to reach Kyoto. If you are travelling from Haneda Airport


or Narita Airport


, it will take another 20 minutes or one hour respectively.
From Kansai International Airport, the Haruka Express whisks you into Kyoto Station in approximately one hour and 15 minutes.
Kyoto Station also lies on the Karasuma subway line which runs through central Kyoto.
Quick Facts
The futuristic station was completed on the 1,200th anniversary of Kyoto's founding
Kyoto is home to about 1.5 million residents but around 50 million tourists visit Kyoto every year
It's Japan's second largest train station building after Nagoya Station
Exploring the Kyoto Station area on foot
The area around the station is more modern and urbanized compared to other areas of Kyoto, yet within 15 minutes you can be transported back in time by some of the city's outstanding historical sites, including the two UNESCO World Heritage sites of Toji and Higashi Honganji


temples. Magnificent temples and vestiges of Meiji era (1868-1912) Japan
Venture west of Kyoto Station and you will encounter Toji Temple, built in 796, soon after Kyoto's founding, It is the only remaining of the three temples that were allowed to be built in Kyoto at that time. There is an excellent flea market on the 21st of each month held in its large grounds. The five-story pagoda of Toji Temple is, for many, like Kyoto Tower, one of the most memorable things you can see from Kyoto Station. If you depart eastwards from Kyoto Station, the monumental Higashi Honganji


is impossible to miss.
Continuing along Shichijo Street across the Kamo River


is Kyoto National Museum


, a distinctive Meiji era (1868-1912) building housing countless examples of Japanese fine arts and crafts. A new wing was completed in 2014. Special exhibitions here can draw very large crowds and visits during these times require planning ahead. Small, yet fascinating museums
Other venues near Kyoto Station that make good options especially on a rainy day include the Kyoto Costume Museum, where you can dress up as a Heian-period courtier; the Kyoto Railway Museum


; and the Ryukoku Museum, host to a walk-through digital recreation of a Silk Road cave.
Traveling with kids? Umekoji Park and the Kyoto Aquarium


also can be found a short distance away.
Day trips from Kyoto Station include Nara, Osaka, Kobe and neighboring Shiga


Prefecture. Provided you start early, day excursions further afield to Hiroshima


, to the south, or Kanazawa


, to the north, are also feasible. Don't forget to pick up a tasty eki-ben lunch box before embarking on your journey.
* The information on this page may be subject to change due to COVID-19.
Did this information help you?
out of found this information helpful.
Near Around Kyoto Station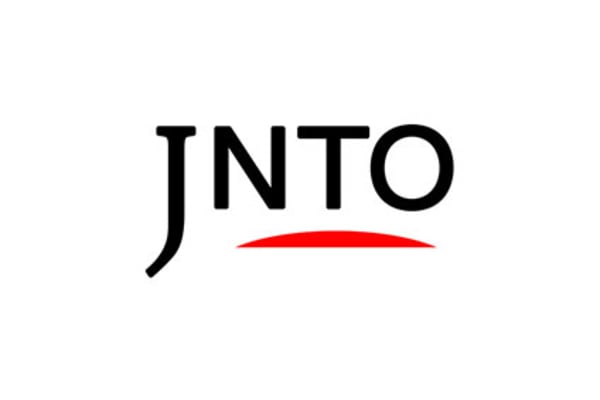 Culture
Kyoto
Around Kyoto Station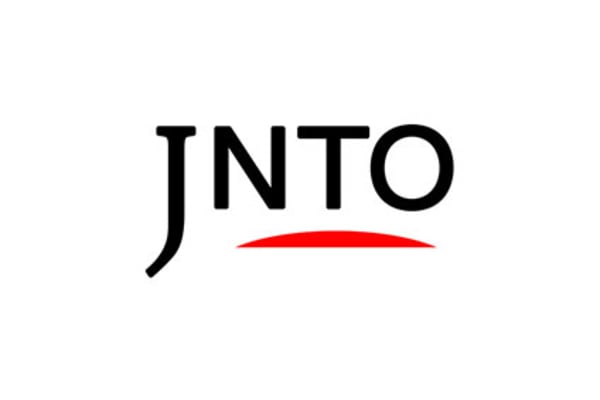 Other
Kyoto
Kyoto Station
Kyoto-fu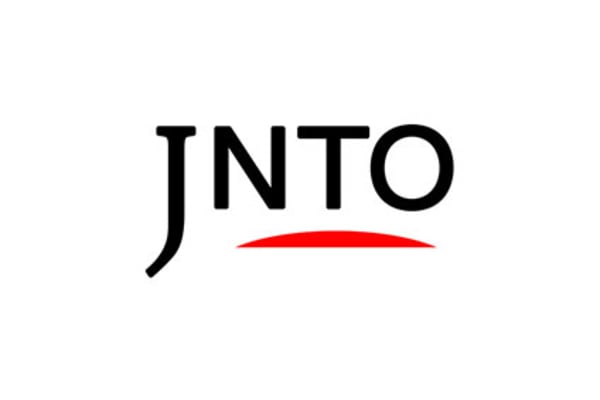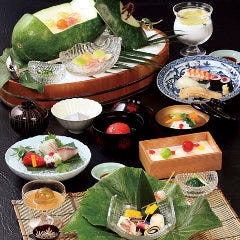 Kyoto
Ganko Kyotoekibiruten
Kaiseki (Traditional Multi-Course Meal)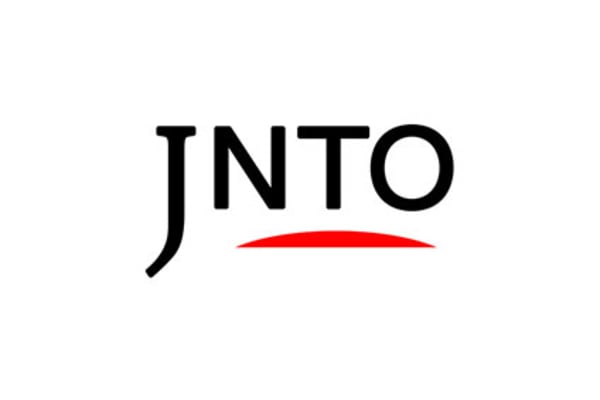 Kyoto
Jr Kyoto Isetan
Department store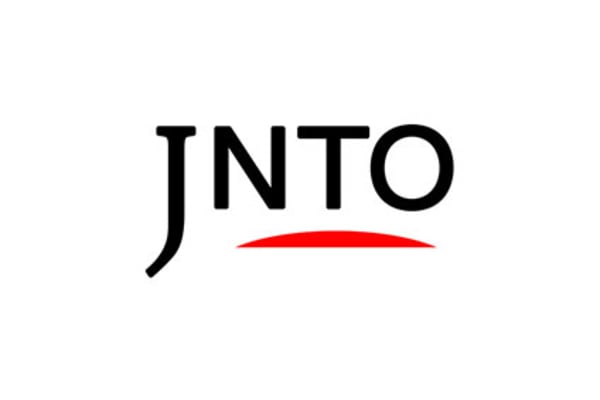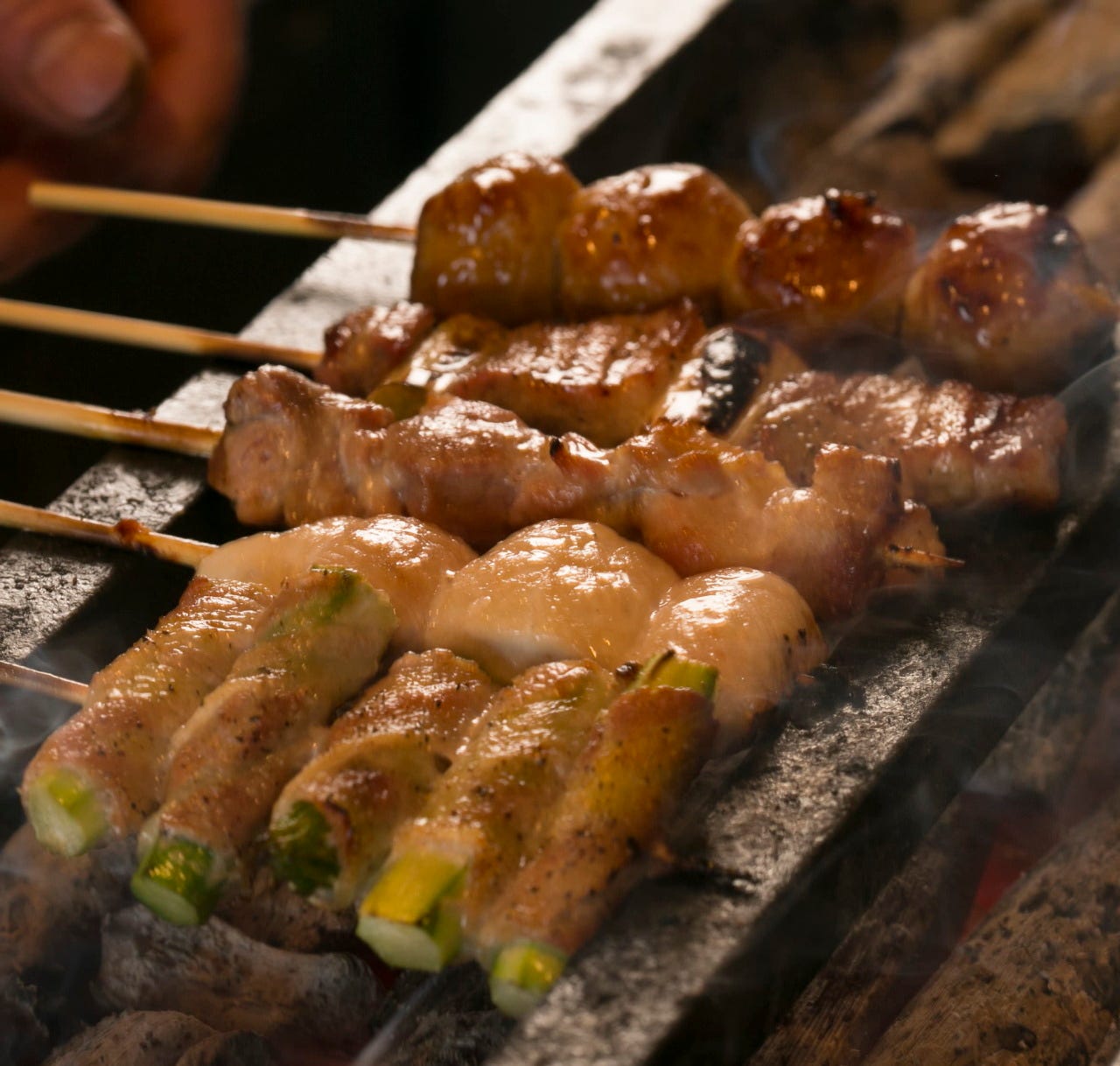 Kyoto
Koke-Kokko
Izakaya (Japanese Style Pub)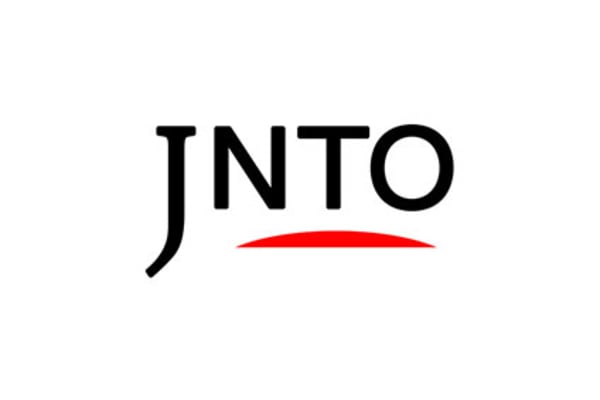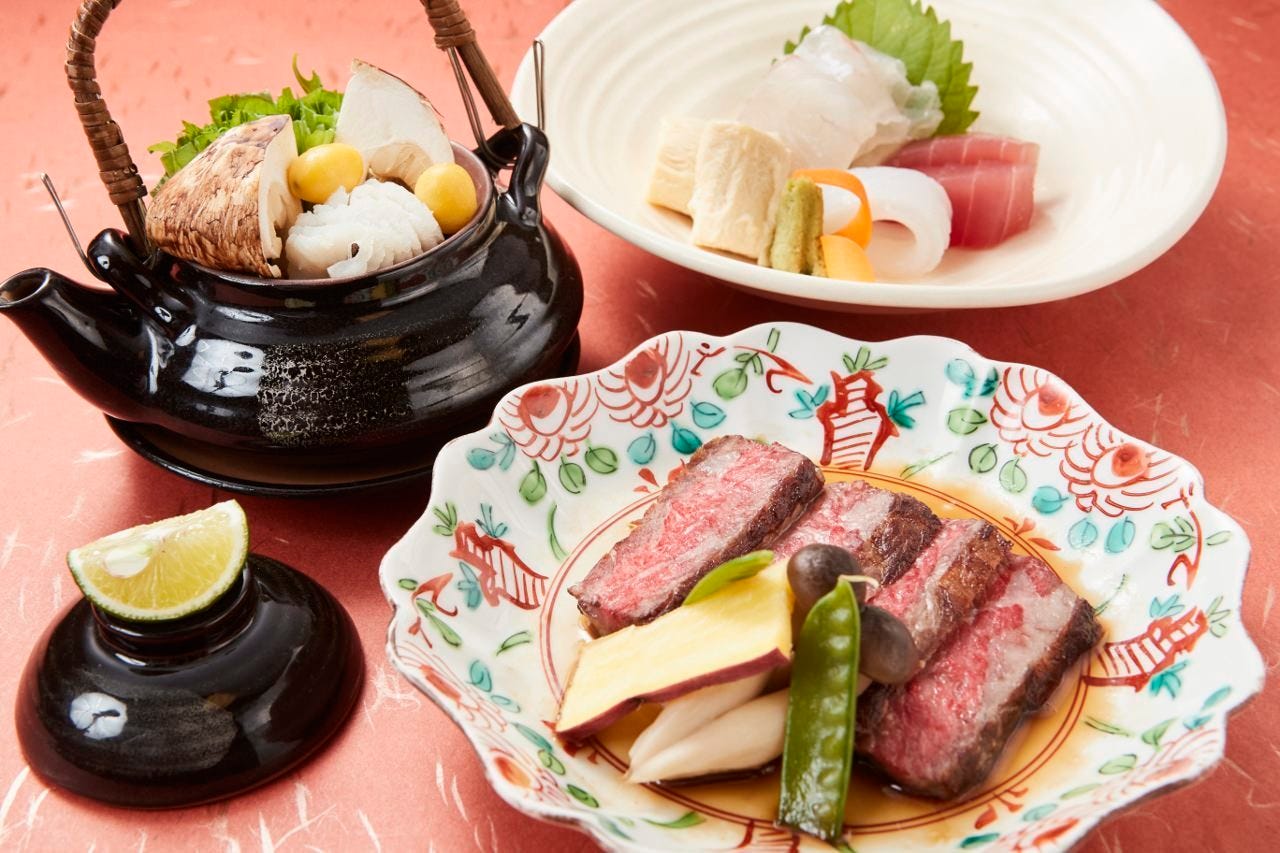 Kyoto
Kyoryori Honke Namayubaryori Shozankaku Matsuyama Jr Kyotoisetanten
Kaiseki (Traditional Multi-Course Meal)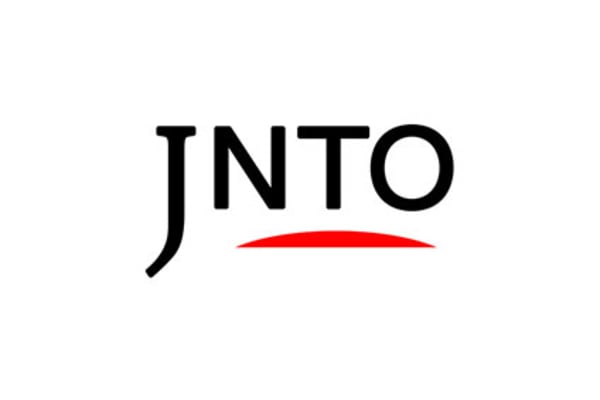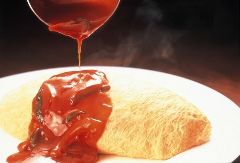 Kyoto
Hokkyokusei Kyotoporutaten
Japanese Style Western Food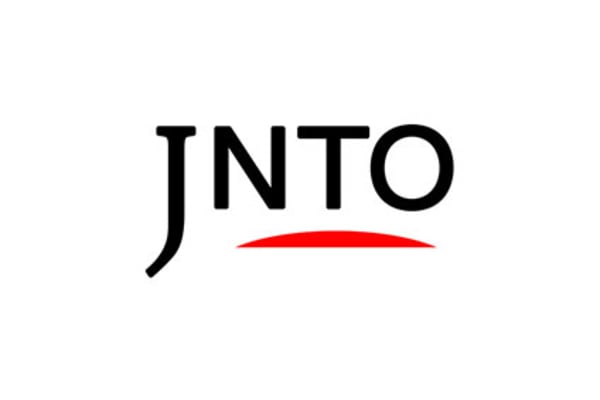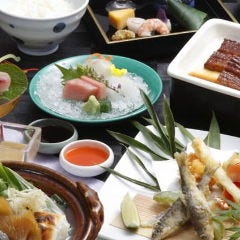 Kyoto
Kyoukaisekiminokichitakeshigerouhoteruguranviakyoutoten
Kaiseki (Traditional Multi-Course Meal)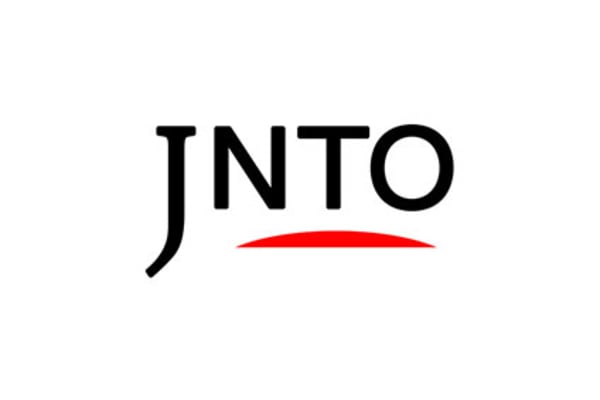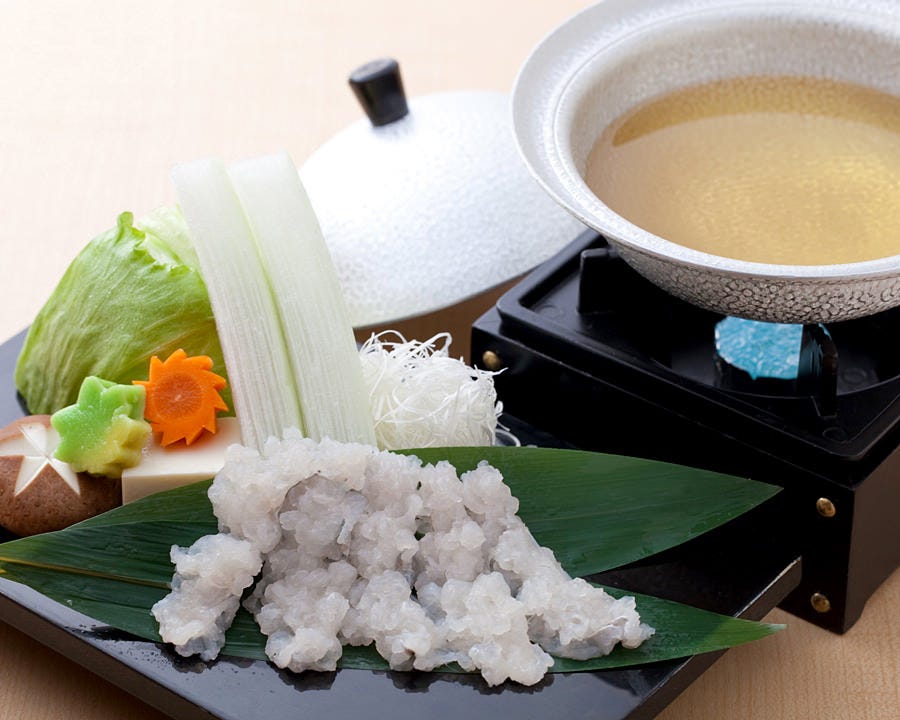 Kyoto
Kagaya Kyototen
Banquet Dinners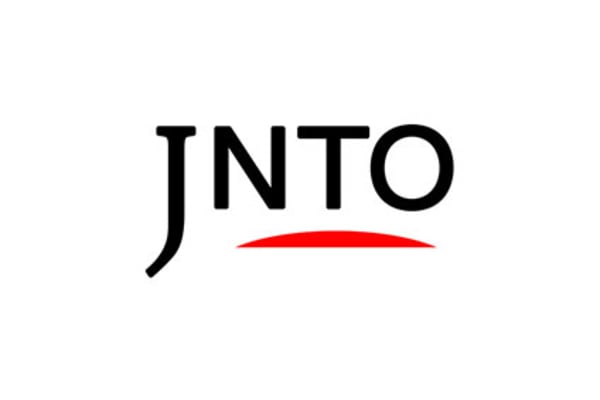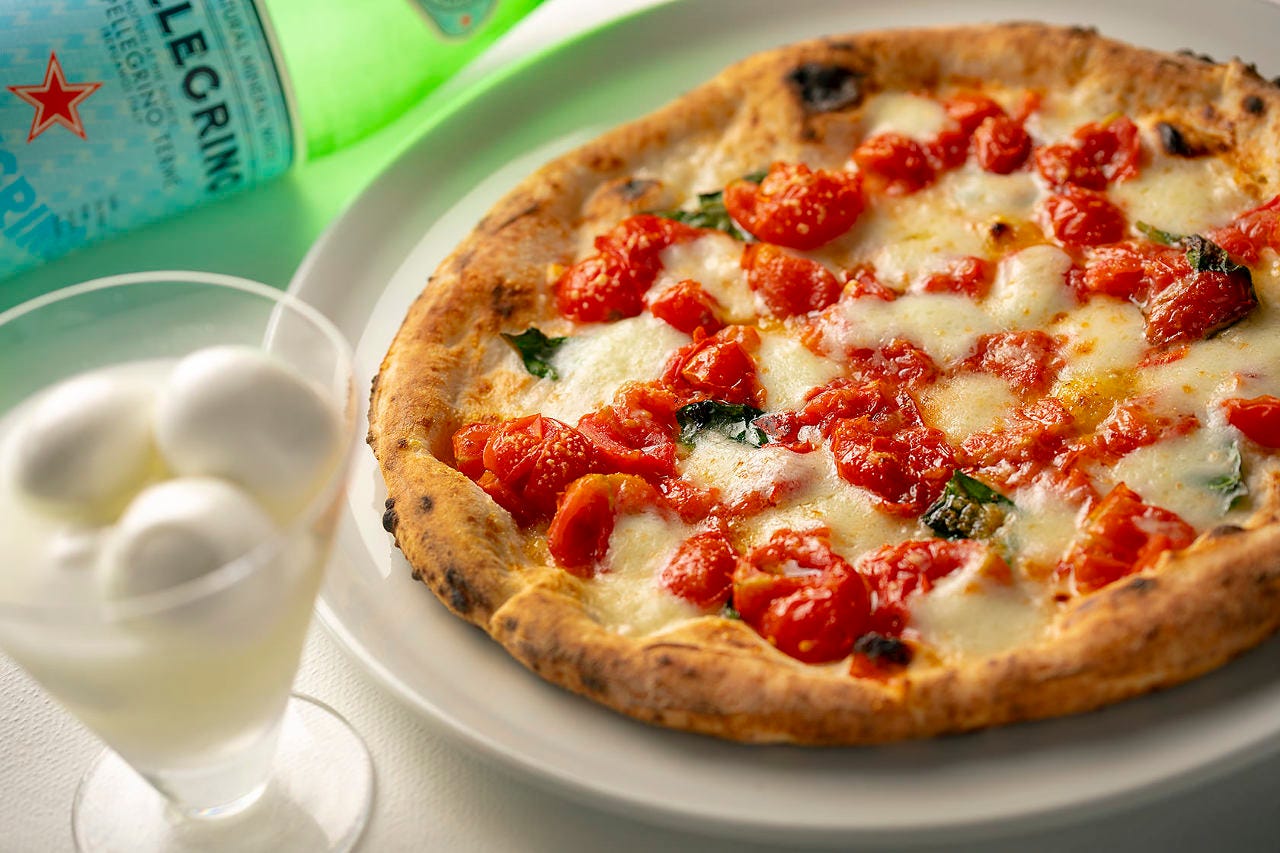 Kyoto
The Kitchen Salvatore Cuomo
Italian Cuisine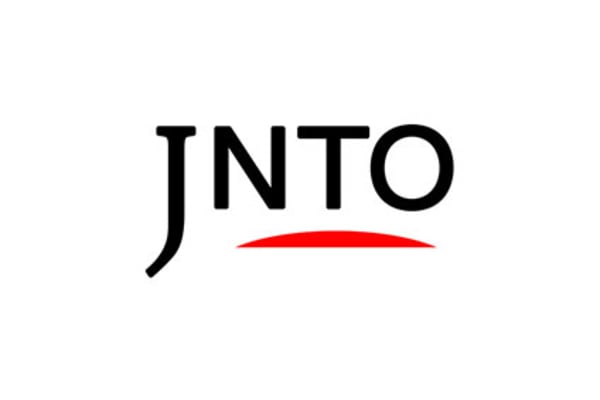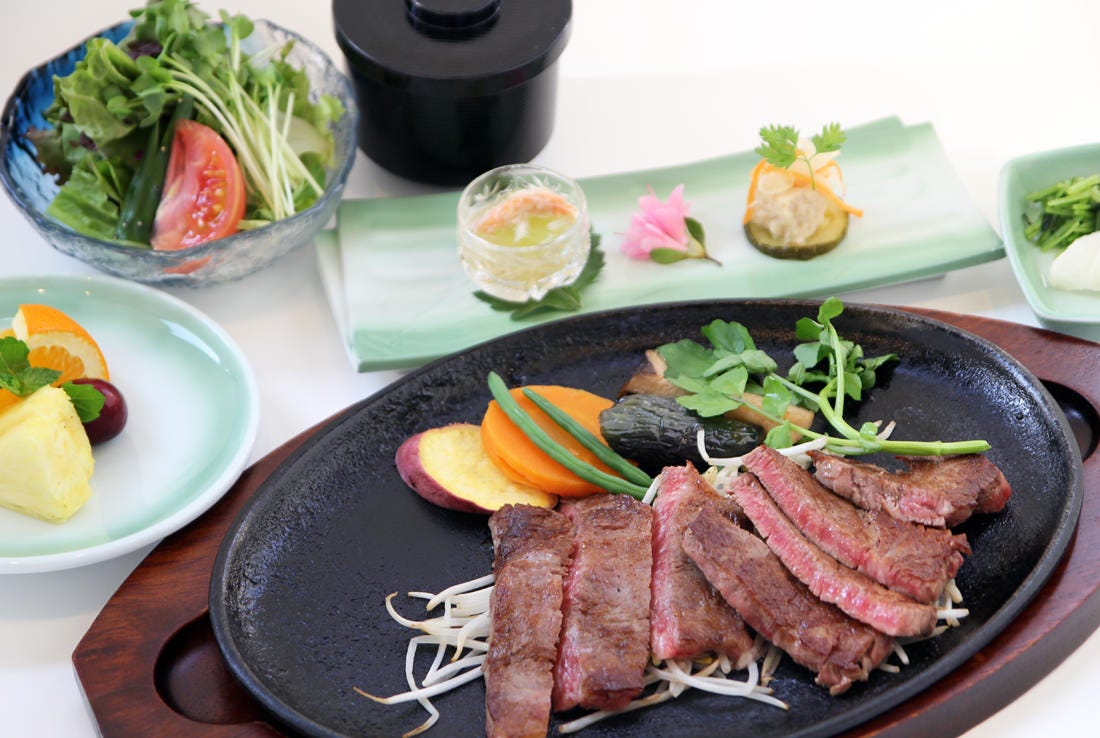 Kyoto
Moritaya Jieiarukyotoisetanten
Sukiyaki (Japanese Beef Hot Pot)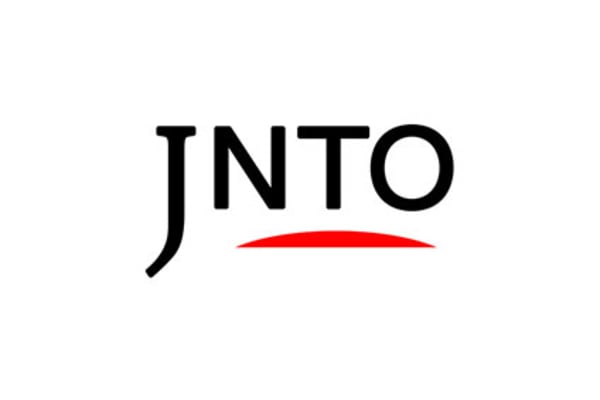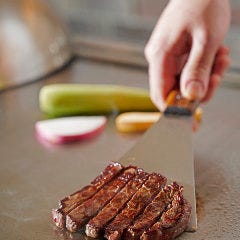 Kyoto
Teppan Kushiyaki Sabrina
Spanish Bar / Italian Bar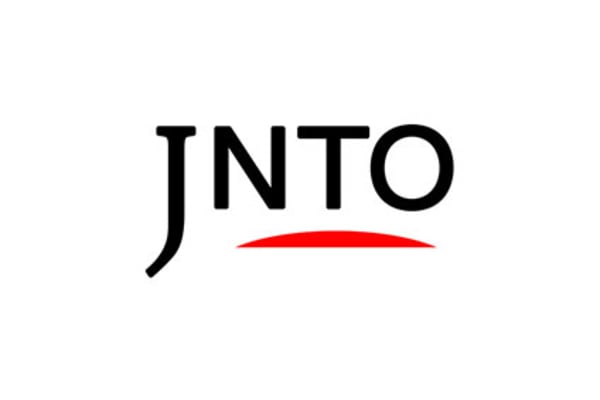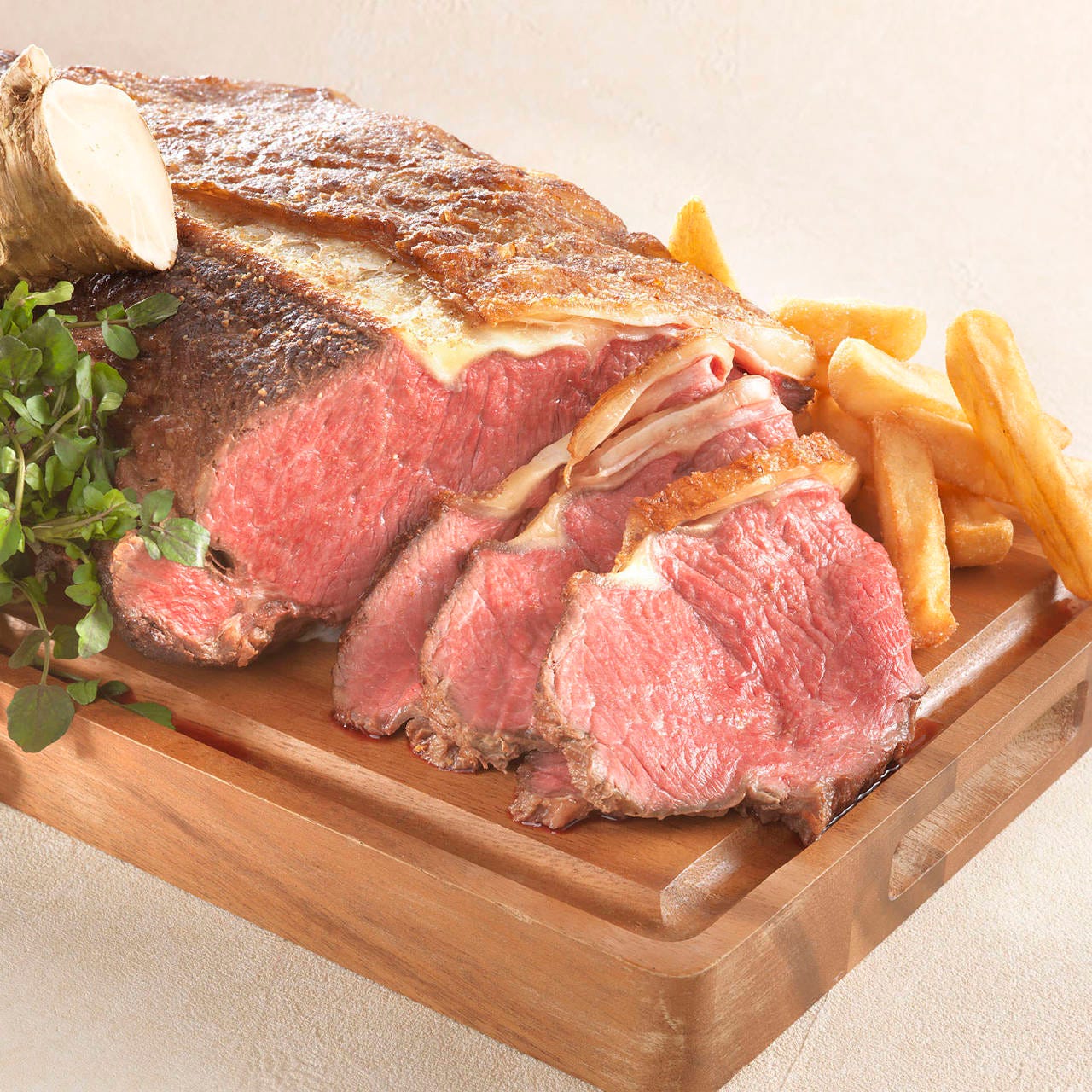 Kyoto
Le Temps Kafueresutoranrutan
Buffet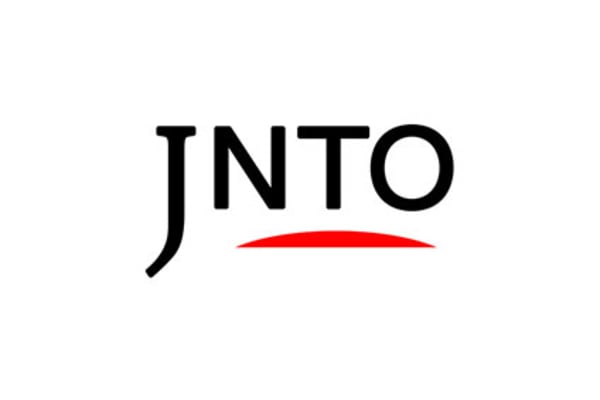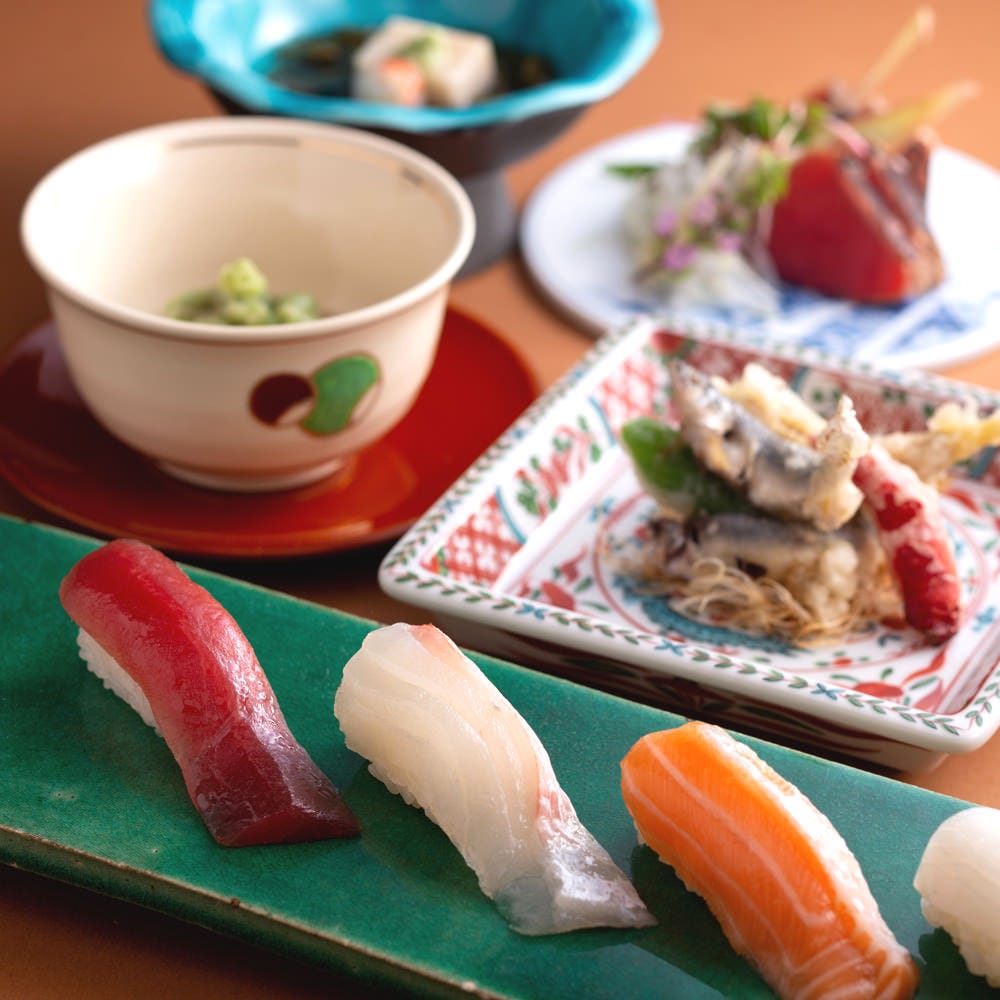 Kyoto
Ukihashi
Kaiseki (Traditional Multi-Course Meal)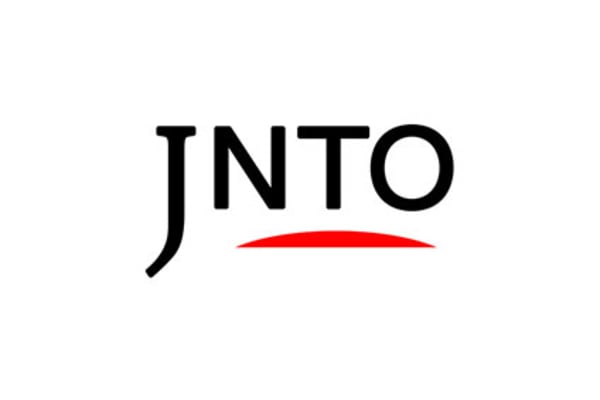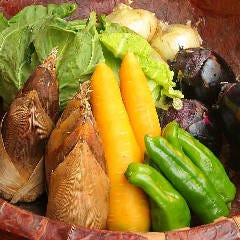 Kyoto
Seppourai Kyotoekibiruten
Japanese Other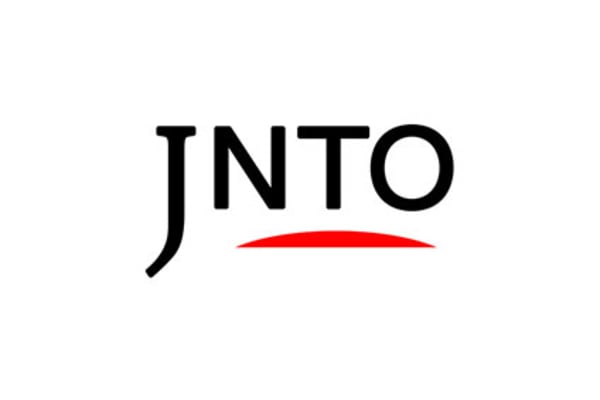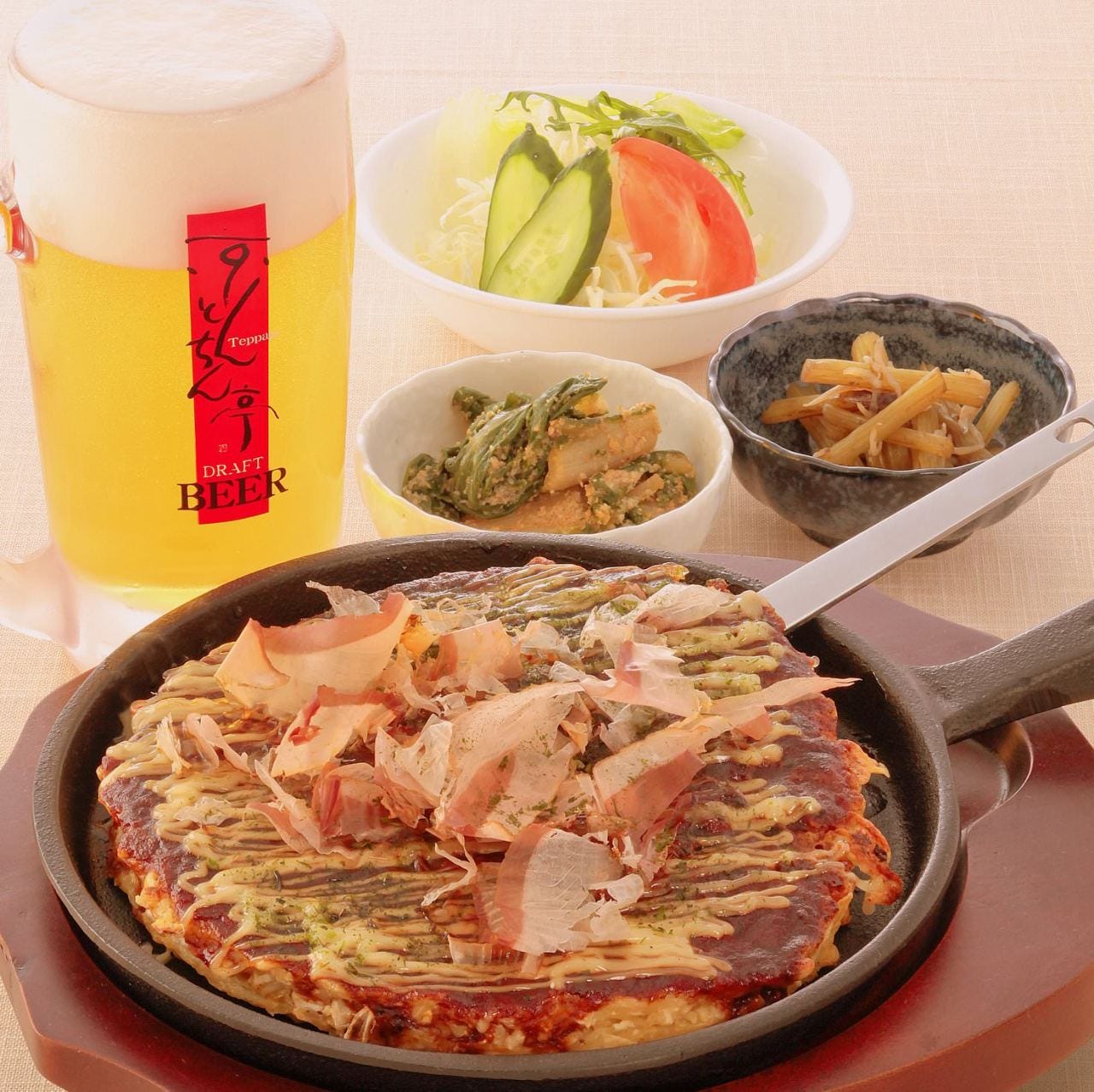 Kyoto
Tonchintei
Teppanyaki (Iron Grill) Cuisine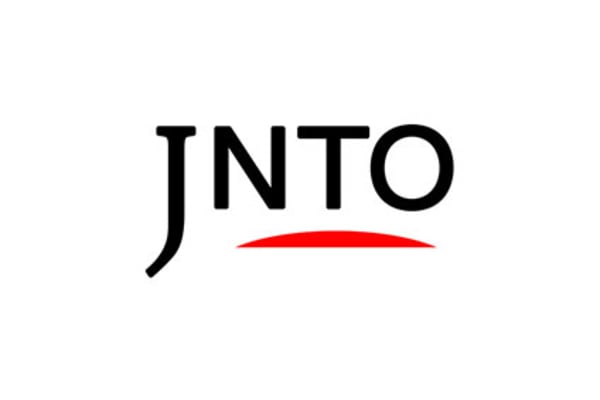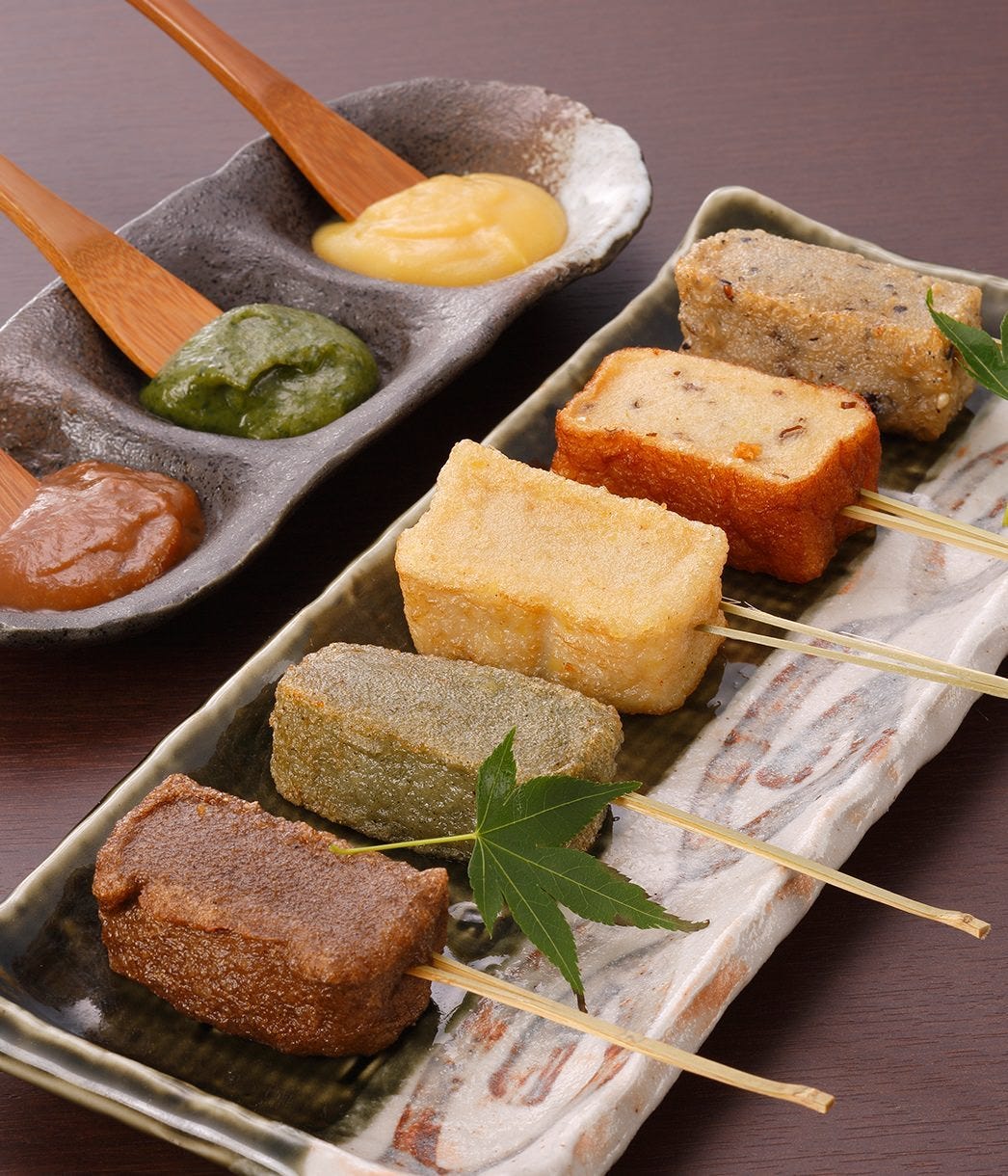 Kyoto
Tokube
Izakaya (Japanese Style Pub)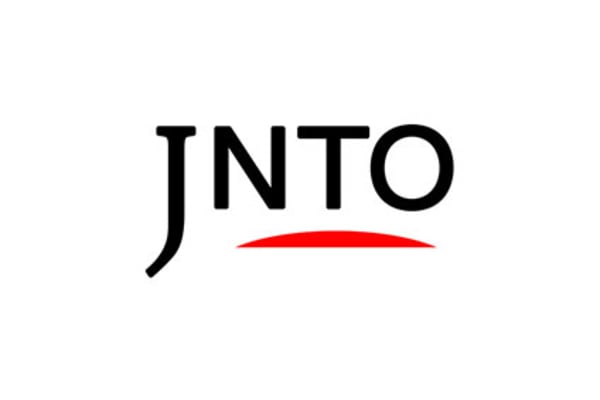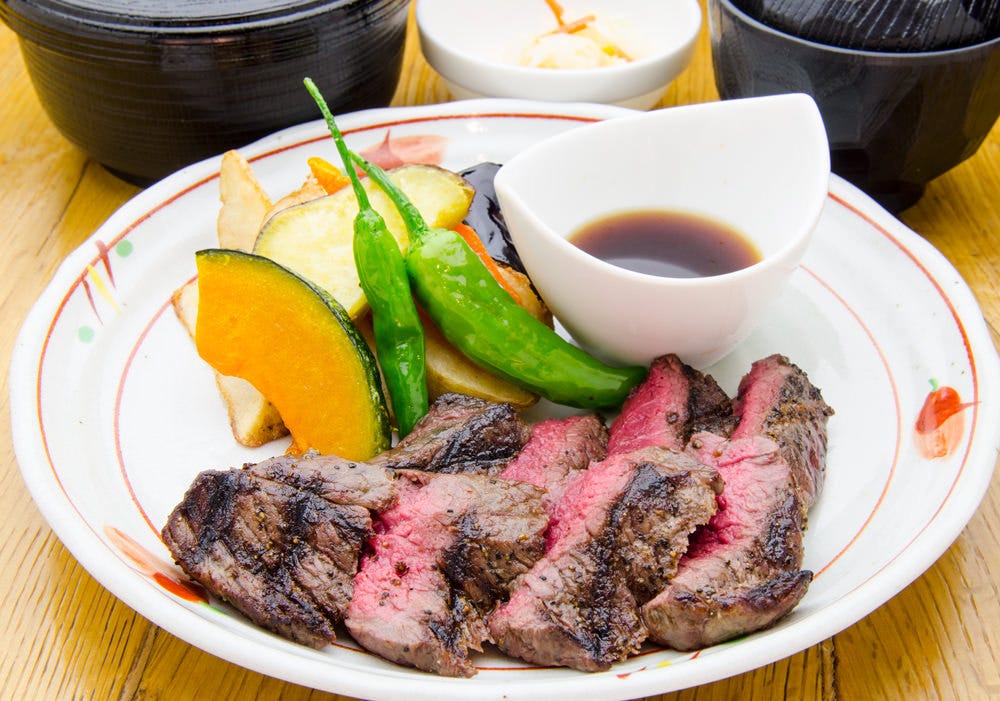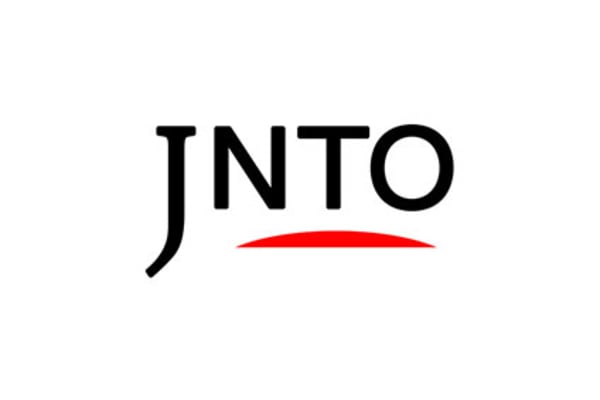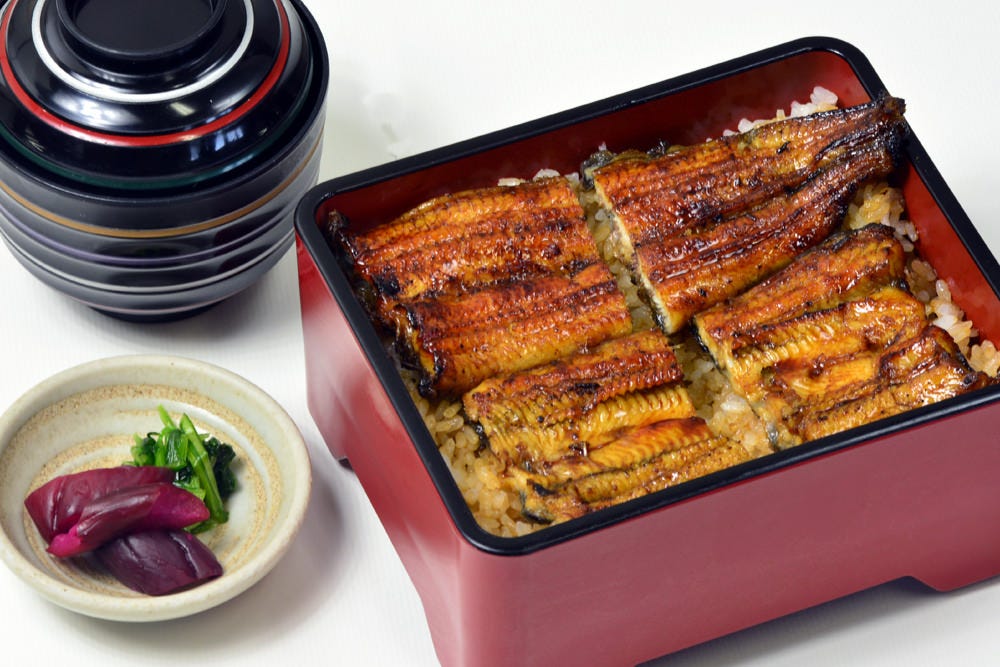 Kyoto
Edogawa Kintetsukyotoekiten
Eel / Unagi (Freshwater Eel)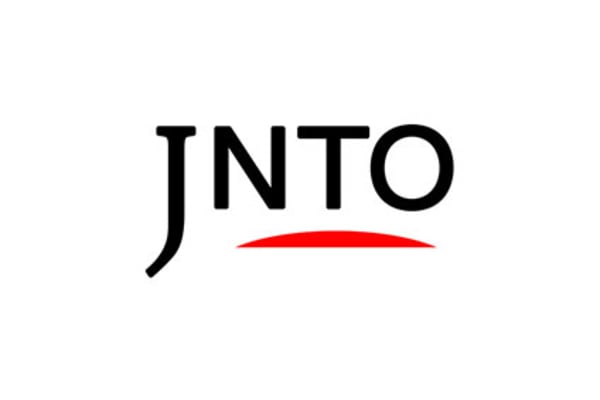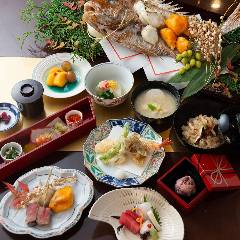 Kyoto
Minokichi Kyotoshinhankyuhoteruten
Local / Regional Cuisine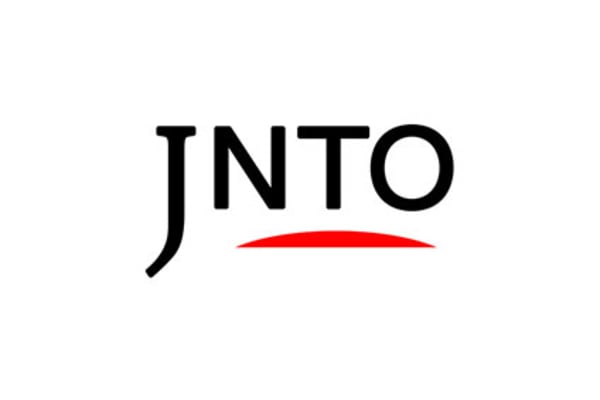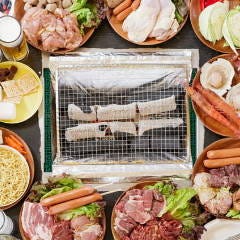 Kyoto
Bahbekyuhbugyoukyoutotawahten
Beer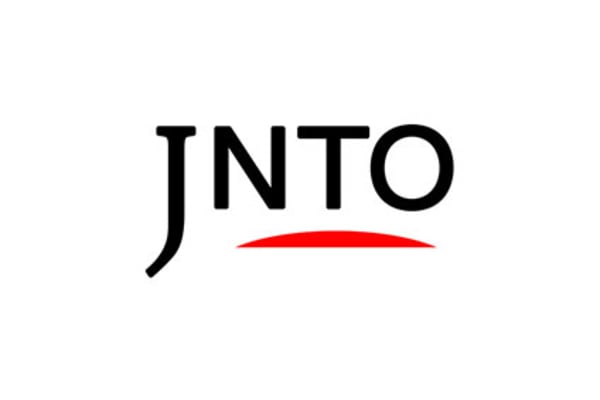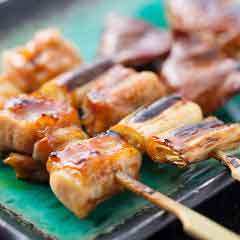 Kyoto
Torisei Kyototawasandoten
Yakitori (Grilled Chicken Skewers)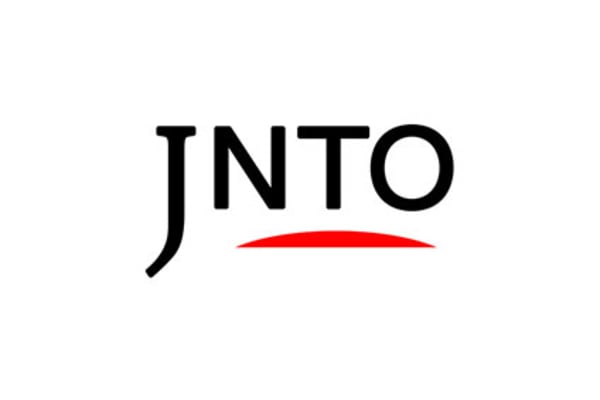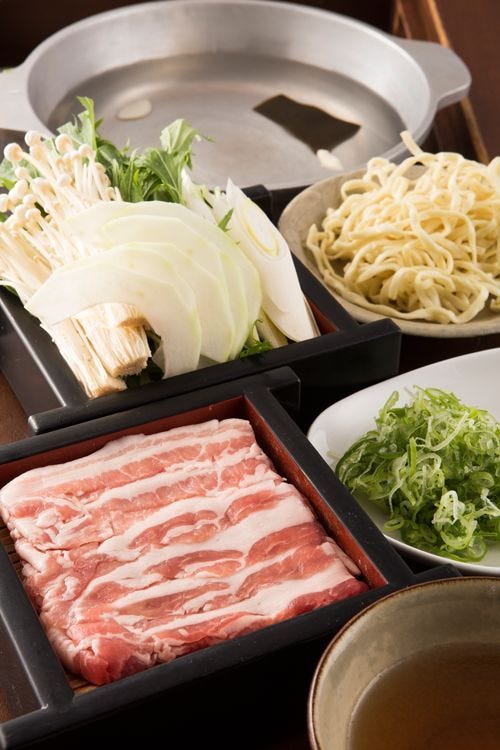 Kyoto
Adan Kyotoekiten
Okinawan Cuisine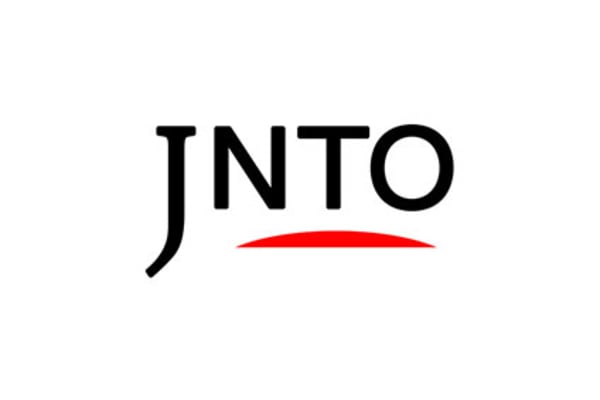 Kyoto
Bic Camera Jr Kyoto Station Store
Electronics store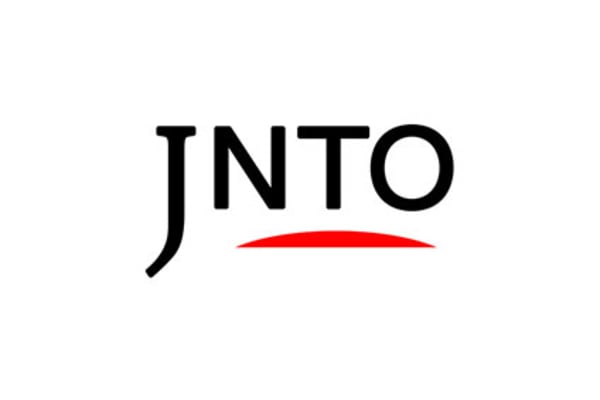 History
Kyoto
Higashi Honganji Temple
Kyoto-fu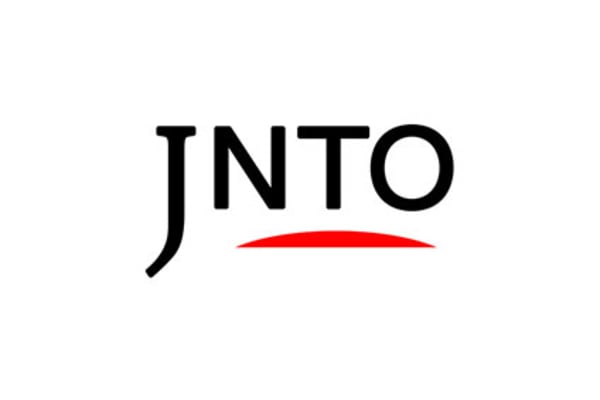 History
Kyoto
Nishi Honganji Temple
Kyoto-fu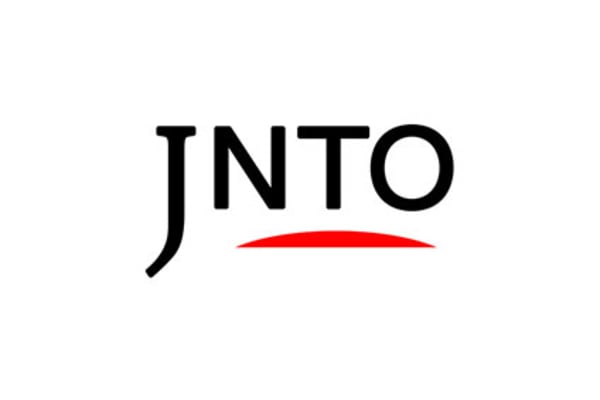 Attraction
Kyoto
Kyoto Aquarium
Kyoto-fu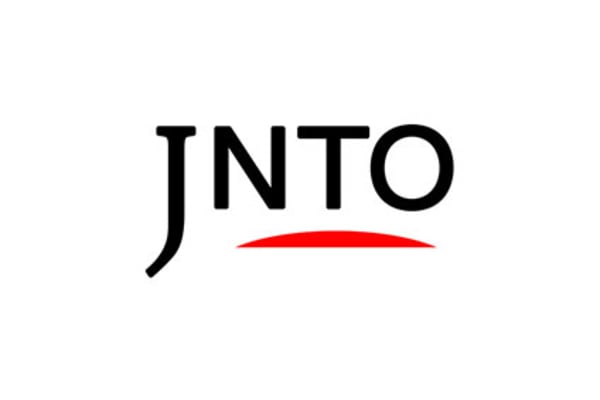 History
Kyoto
Toji Temple
Kyoto-fu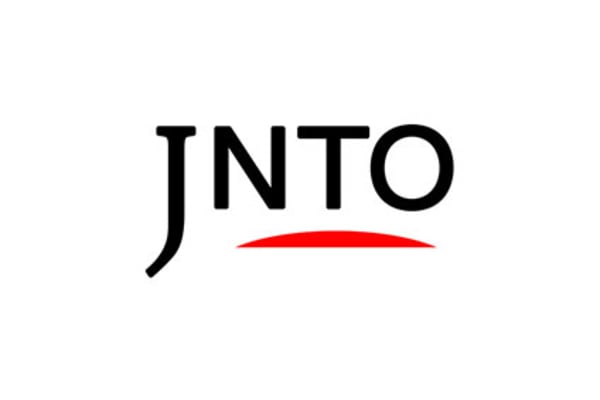 Attraction
Kyoto
Kyoto National Museum
Kyoto-fu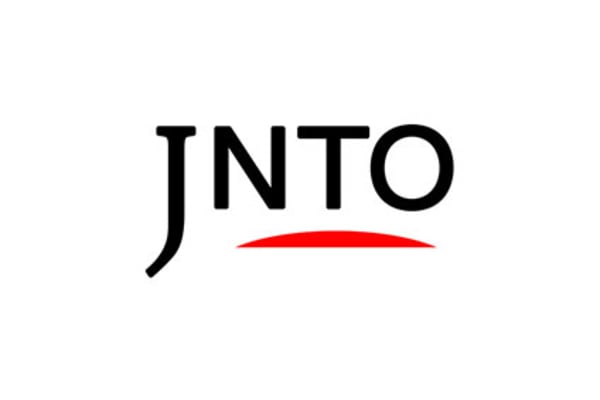 Attraction
Kyoto
Kyoto Railway Museum
Kyoto-fu