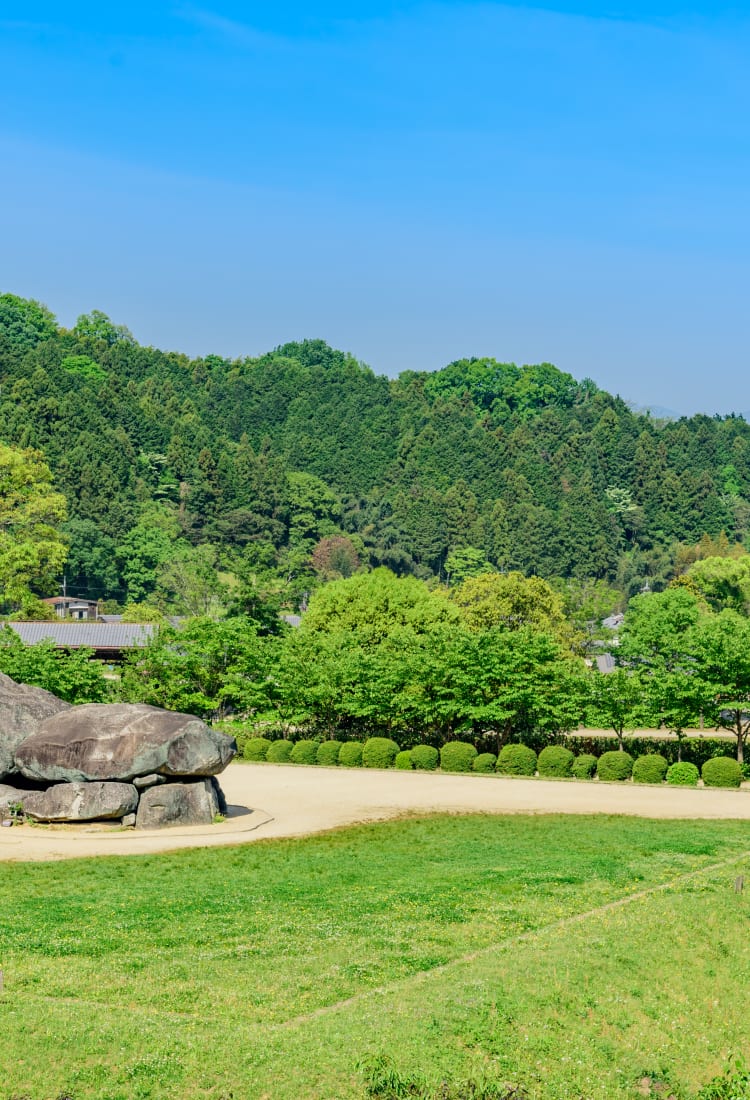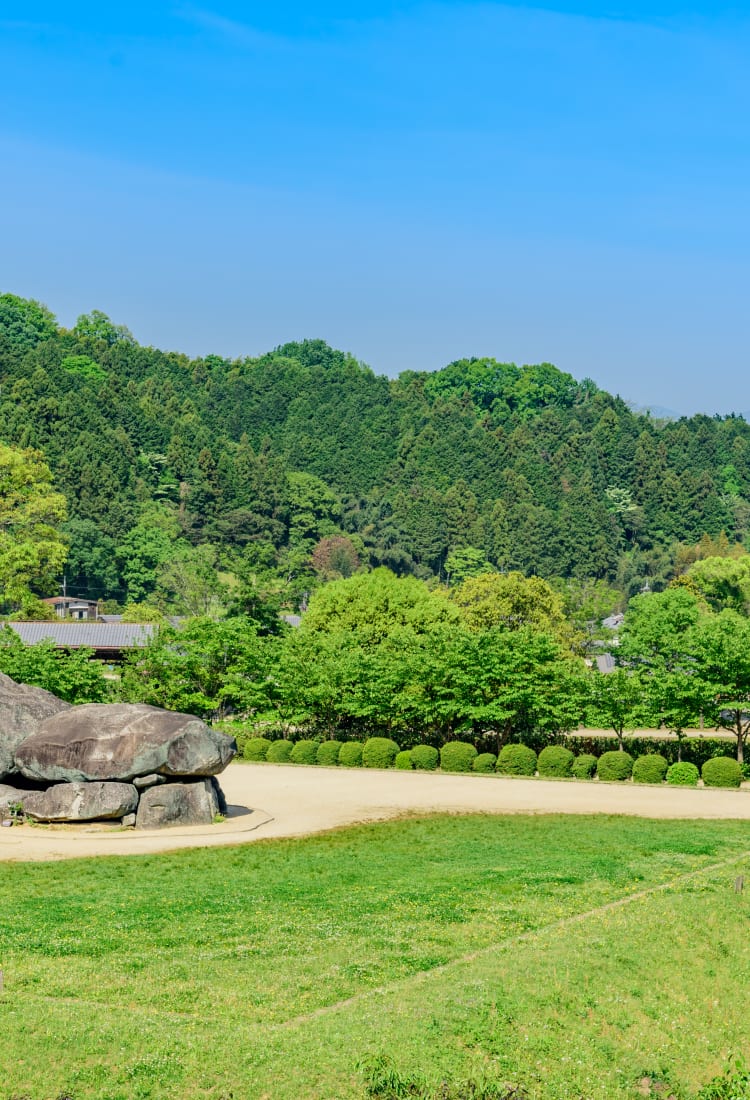 NARA
Asuka
Explore the origins of ancient Japan
Explore the origins of ancient Japan
Asuka is located in central Nara Prefecture. Its ties to Japan's ancient past provide a sense of wonder, and it is a great place to discover by bicycle.
The sweeping scenery and rich history of the Asuka area are great if you enjoy being outdoors or examining art and artifacts. Large monoliths and carved stones are scattered across the area, and other objects have been gathered for the study of times long past.
Don't Miss
Mysterious stones and burial mounds
Asuka Historical Museum
A perfectly preserved Edo period (1603-1867) town
How to Get There
Access to Asuka Station is from either Kyoto Station


or Nara Station. It takes around one hour from either of the two cities.
From Kyoto Station


, take the Kintetsu Kyoto Line to Kashihara-jingu-mae Station. Transfer there to Kintetsu Yoshino Line. Asuka Station is just four minutes away.
From Nara Station, it is a short walk to Kintetsu Railways. Take the Kintetsu Yoshino Line to Kashihara-jingu-mae Station. Transfer there to Kintetsu Yoshino Line. Asuka Station is just four minutes away from there.
Ancient history preserved
The Asuka area contains the first temples, shrines, tombs, and stone monuments of Japan. Although it is not the most well-known of Japan's capitals, it was one of the first, serving as the political, artistic, and religious center of Japan during the 5th and 6th centuries.
This was a time of great change in Japan. It was here, in the Kashihara


area, that the first emperor is thought to have taken the throne. During the Asuka period (538-710) Buddhism arrived from China, bringing with it many other cultural innovations. This period marked the first time that Japan functioned as a unified national state.
Asuka's roots go even deeper than the historical era that bears its name, back to the Kofun, or Old Mound period (250-552). This era gets its name from the burial practice of large, key-shaped earthen mounds surrounded by moats.
Enter the tomb of an influential noble
Burial mounds still dot the landscape in this area. Some of them are known to be graves of important figures from the region. One of these is known as Ishibutai Burial Mound


, or the Stone Stage. Here you have the chance to go inside this massive structure and get a view of the stonework buried beneath the ground. Takamatsuzaka Kofun is probably the most famous of these burial mounds. No one knows exactly who was laid to rest in this tomb. During its first excavation in the 1970s, a colored mural was found. You can see a replica at Takamatsuzaka Mural Hall while the original is being studied and restored. Visit mysterious stone structures
There are over 200 large stone figures in the area, many of which remain in their original locations. They can be toured by (rental) bicycle. Doing so is a great way to enjoy the rural scenery, which is accented in both spring and fall by wildflowers growing along the roads.
The artists that created these stones and their functions have been lost to history. Each stone takes a different shape and style. Looking at them, you can't help but wonder about the people who labored with primitive tools to create these sculptures that have outlived them by more than a millennium.
Some of the structures you can see are a large stone in the shape of a turtle, called kameishi; a set of four stones carved into the shape of monkeys, called saruishi; and a set of stoneworks including the figures of a coin and a tortoise.
There are also more abstract symbols like the sake trough, or sakefuneishi, made of carved lines and pools in a flat, table-shaped rock.
Collections of art and artifacts
The Nara National Research Institute for Cultural Properties, or Asuka Historical Museum, strives to help people understand these distant times. It focuses on artifacts from the Asuka period.
The collection of the Archaeological Institute of Kashihara


displays artifacts from even earlier times, ranging from prehistoric ages to the 3rd century AD.
The origins of Japanese Buddhism in a modest temple
Asukadera


is one of the oldest temples in Japan, first built around 596. The main buildings were moved to Nara City when the capital was relocated there. The current buildings were set in a nearby location between the 17th and 18th centuries. But this temple still has its original bronze statue of Buddha—the oldest in Japan.
An authentic Edo period town
You can find a slightly more recent history in Asuka, too. Imaicho


, in Kashihara City, is home to the largest neighborhood of authentic Edo period (1603-1867) buildings in Japan. Stroll through the streets and appreciate the atmosphere of bygone days. While a history buff can easily spend a whole day here, casual travelers should plan to spend several hours at least, to enjoy the rural landscape and experience the 1,700 years of history and culture.
* The information on this page may be subject to change due to COVID-19.
Did this information help you?
out of found this information helpful.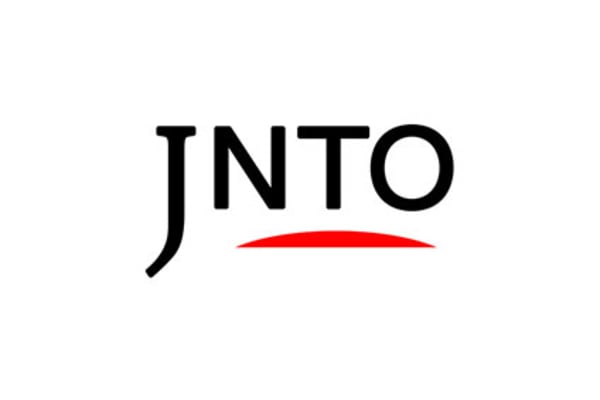 Nature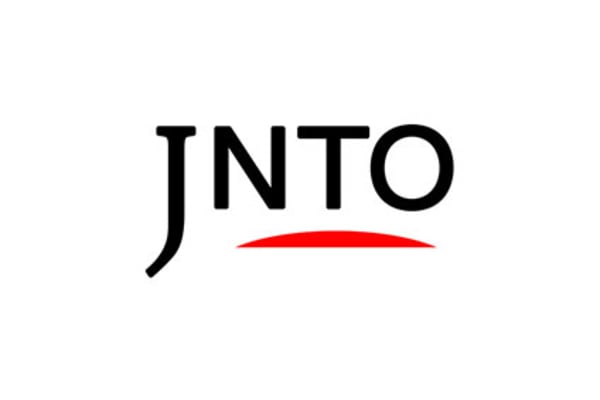 History
Nara
Ishibutai Burial Mound
Nara-ken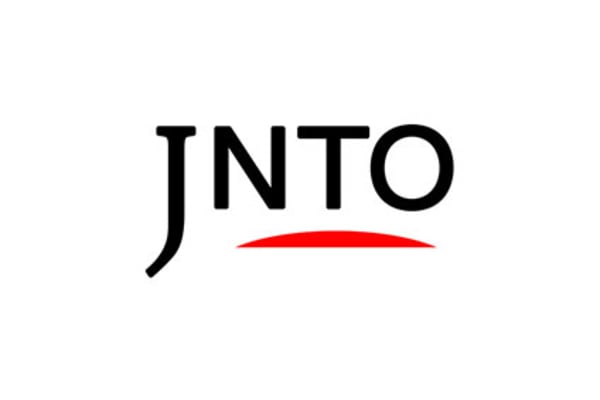 History
Nara
Asukadera Temple
Nara-ken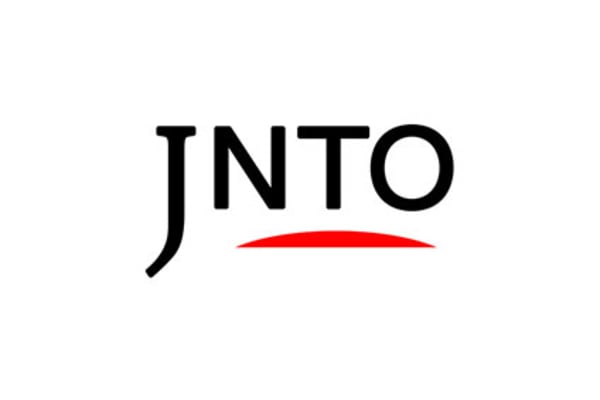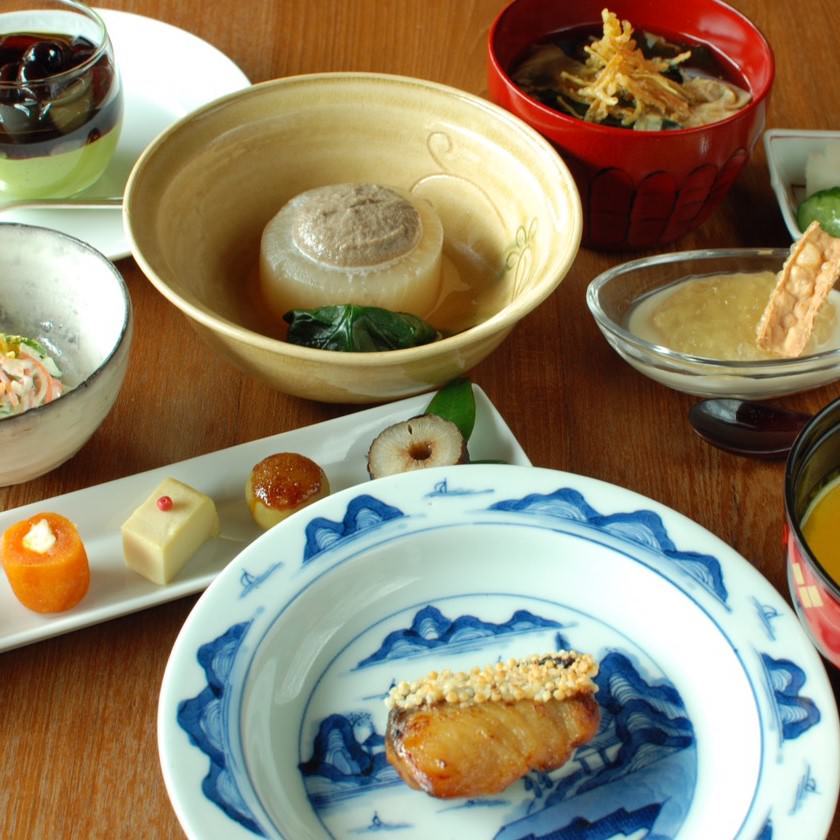 Nara
Hagio
Local / Regional Cuisine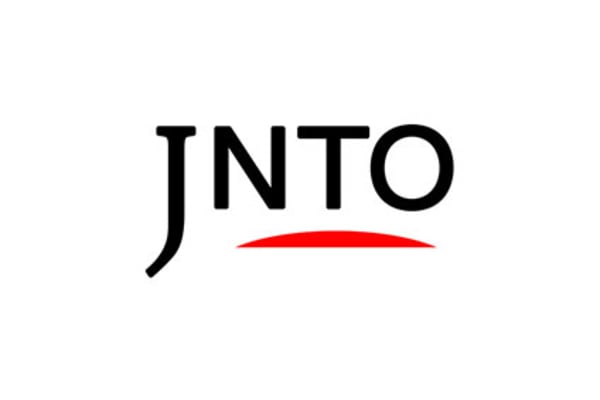 Nara
Toriko
Yakiniku (BBQ)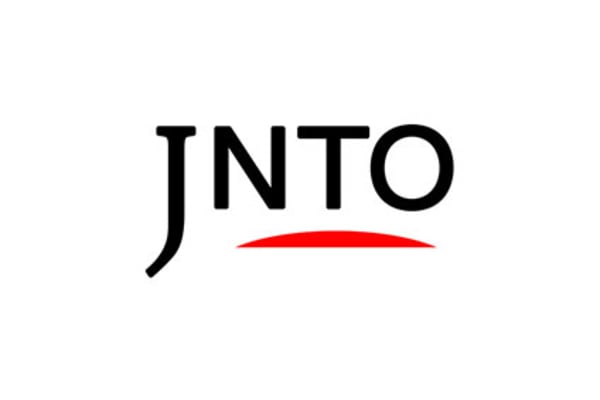 History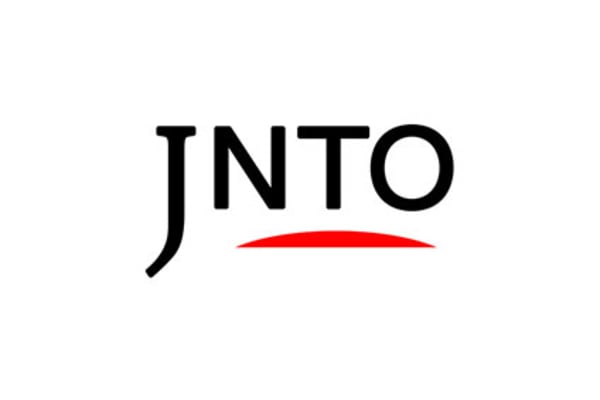 Nara
Teppandainingupuraimuribu
Steak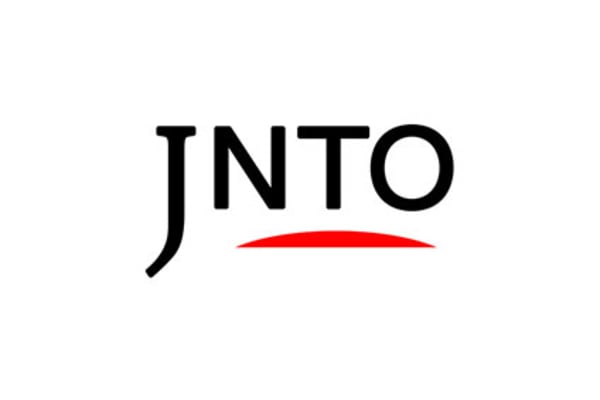 Nara
Nyukissa Porukadotto
Café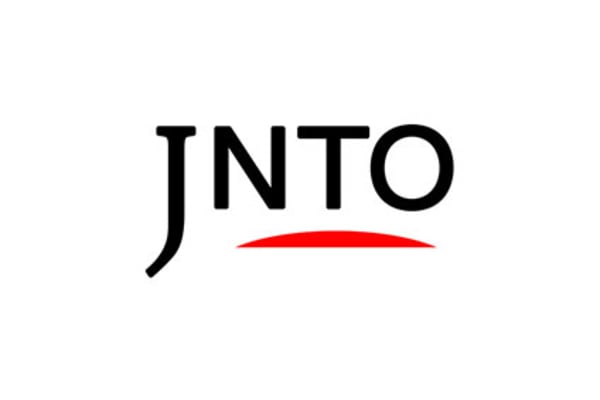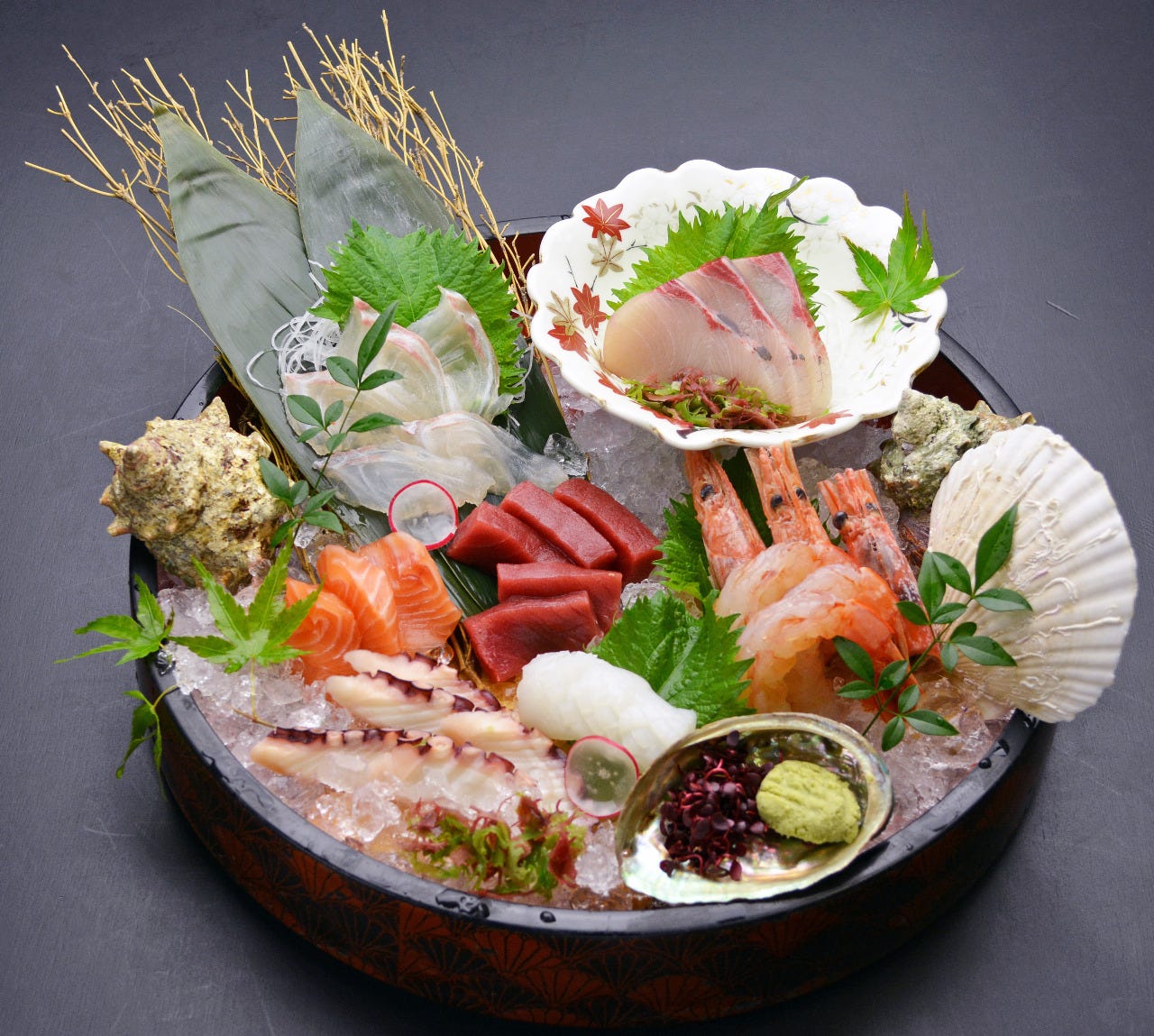 Nara
Warakushin Kashiharajinguten
Local / Regional Cuisine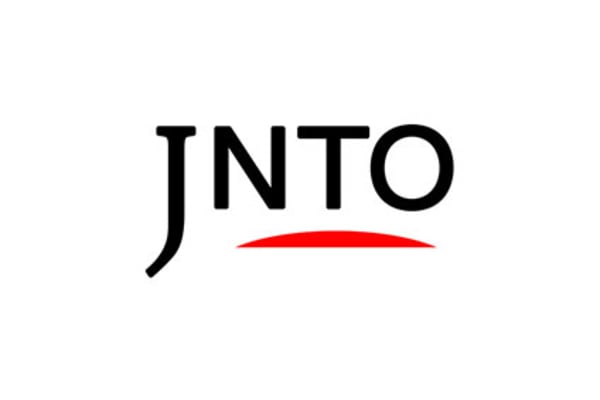 Nara
Cocoyanen Kashiharajingumaeten
Okonomiyaki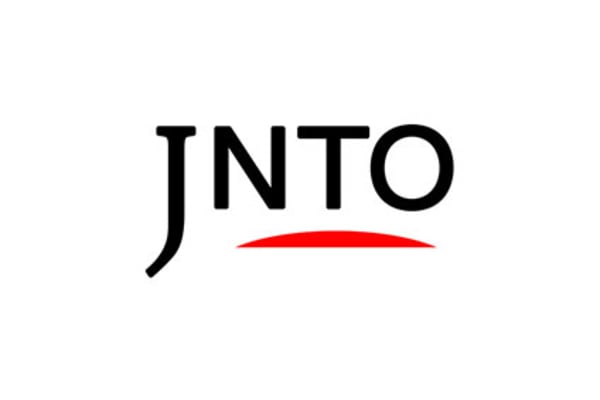 History
The Museum, Archaeological Institute of Kashihara
Nara
The Museum, Archaeological Institute Of Kashihara, Nara Prefecture
Nara-ken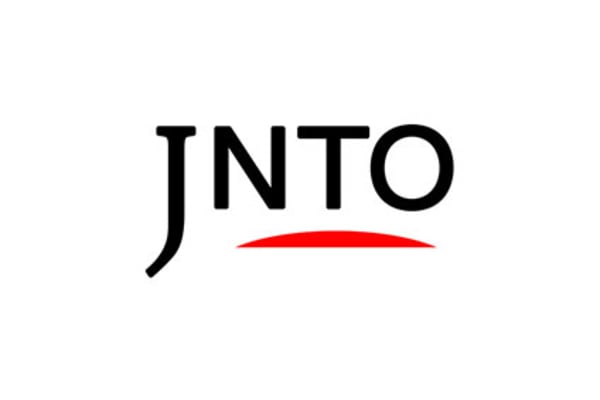 History
Nara
Kashihara-Jingu Shrine
Nara-ken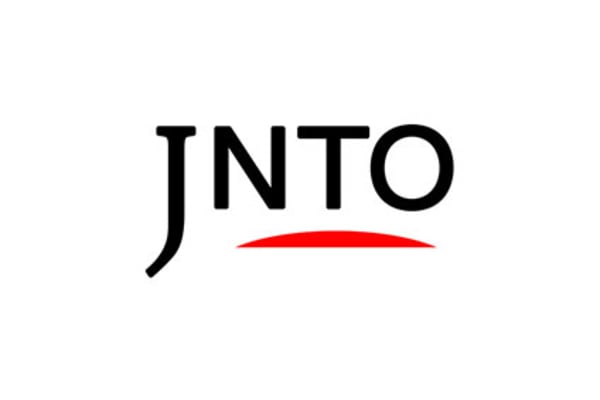 Nara
Hoshikuzutei
Izakaya (Japanese Style Pub)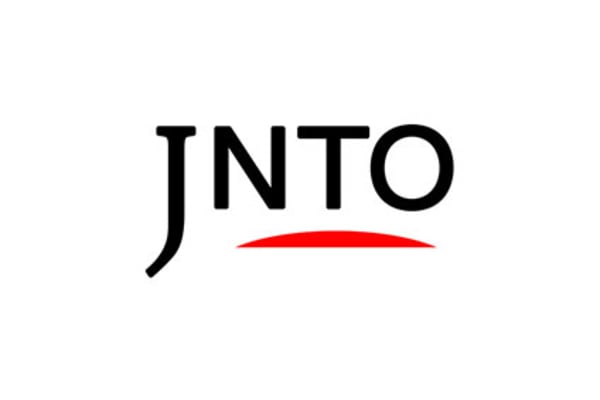 Nara
Souten
Izakaya (Japanese Style Pub)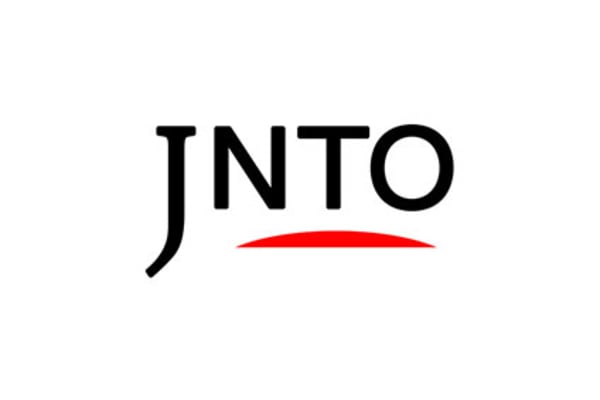 Nara
Trick
Chicken Dishes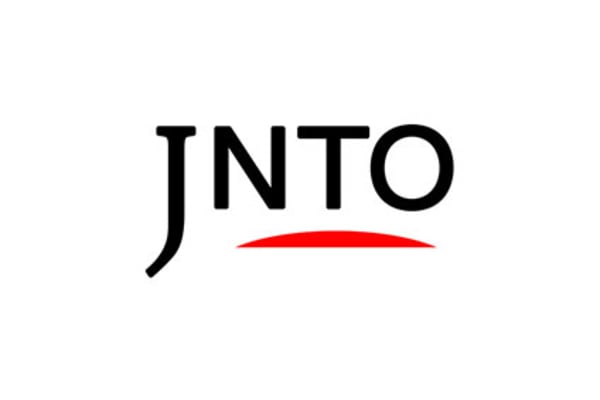 History
Nara
Imaicho Town
Nara-ken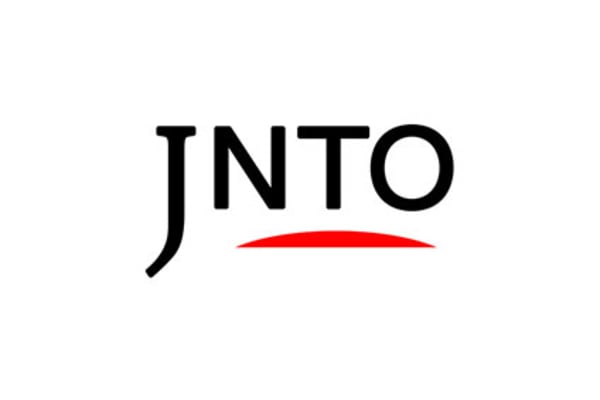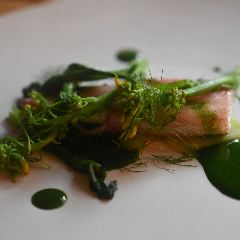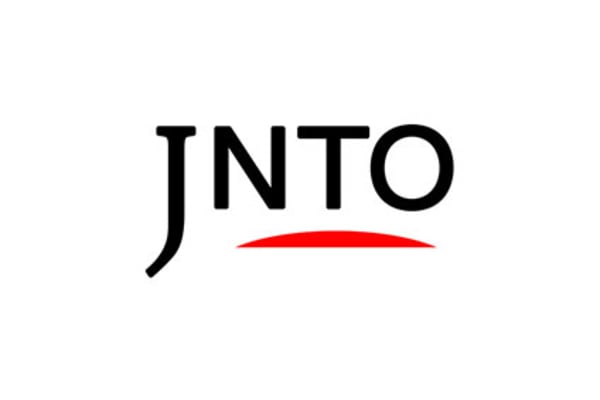 Nara
Jitokko Kumiai Yamatoyagiten
Izakaya (Japanese Style Pub)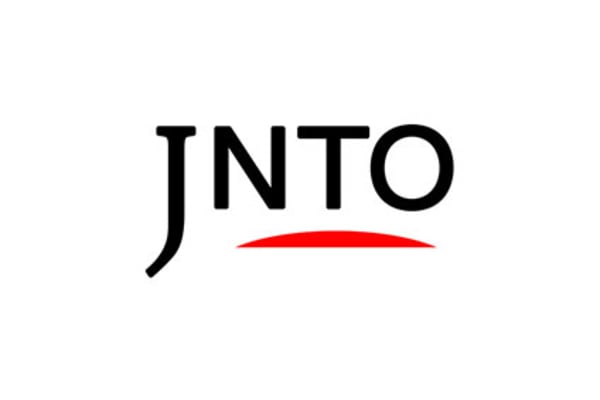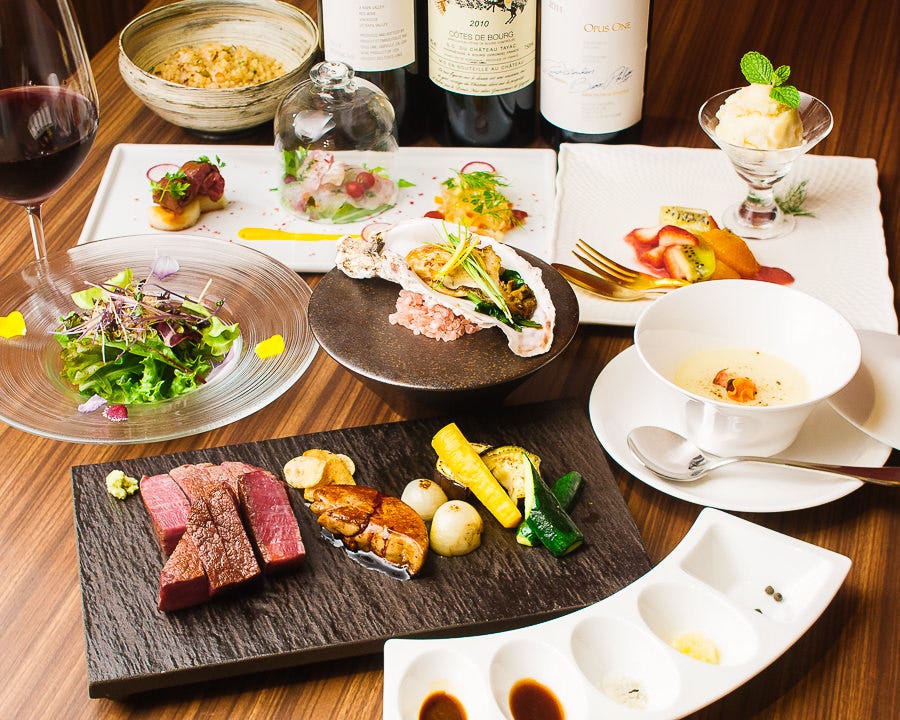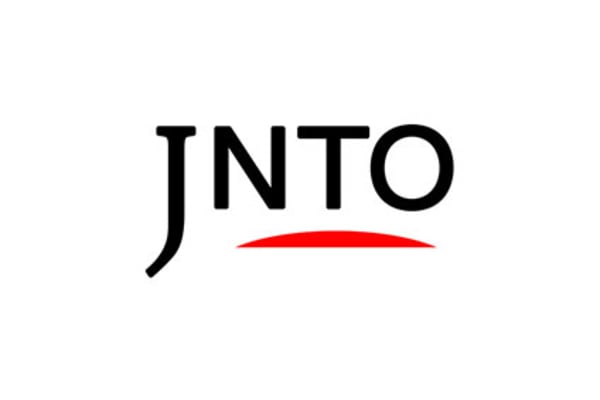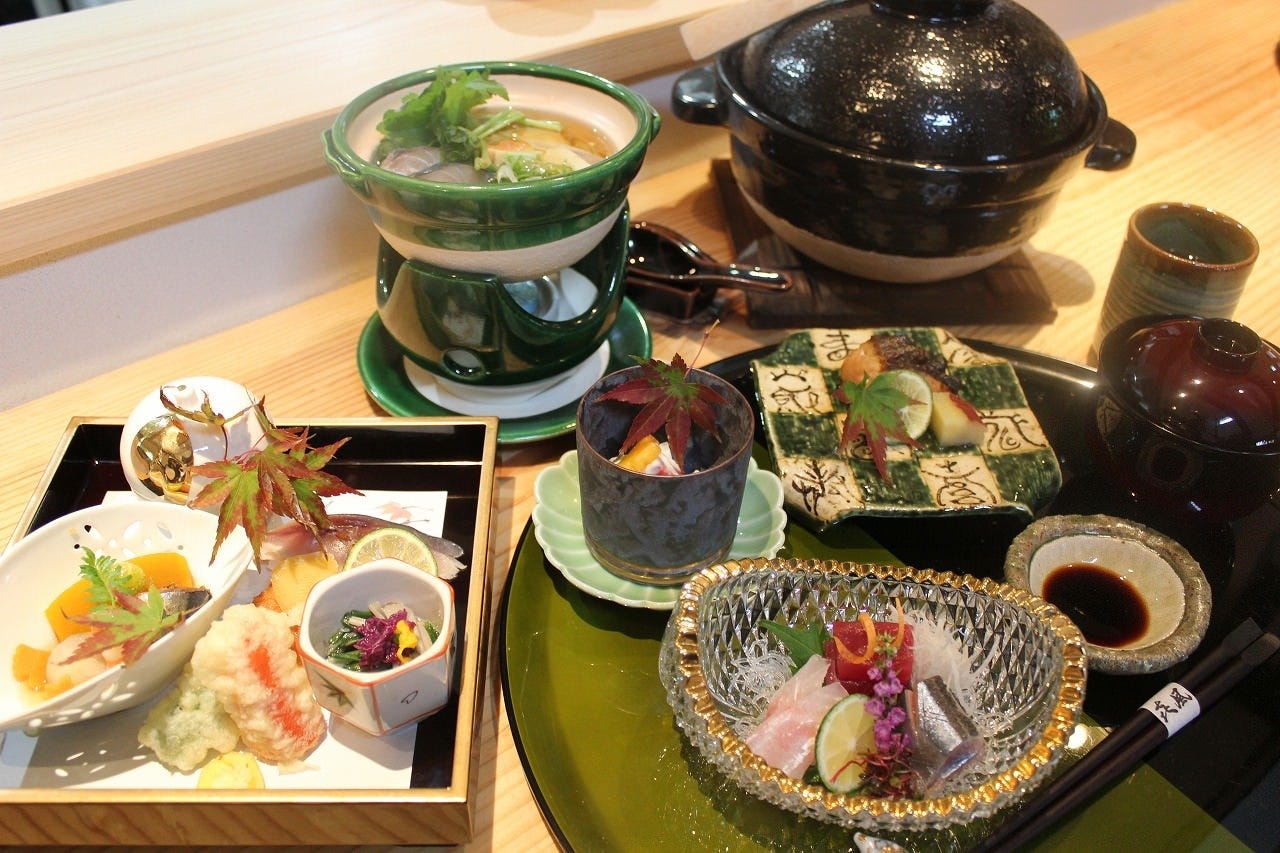 Nara
Kifu
Banquet Dinners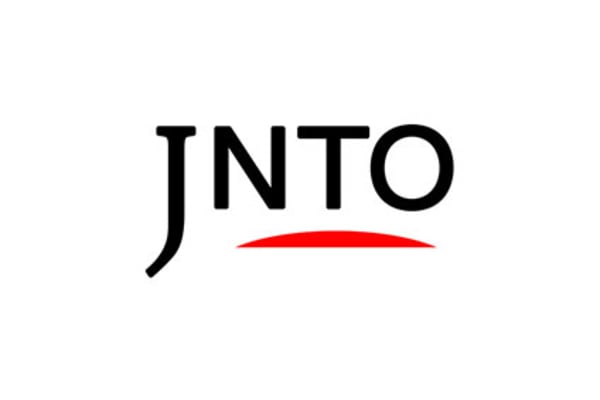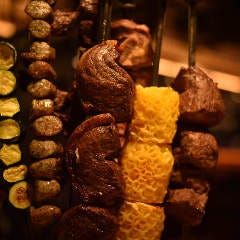 Nara
Jogo
Spanish Bar / Italian Bar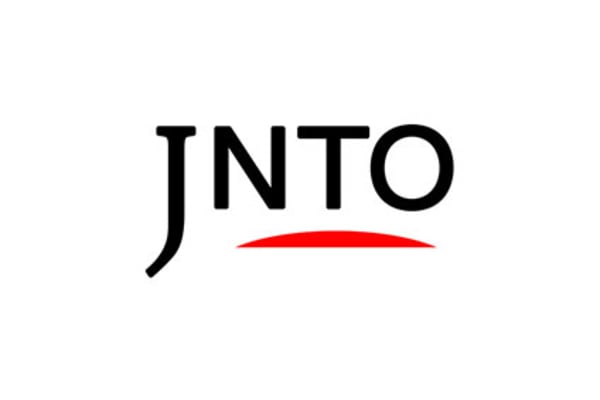 Nara
Kiraku
Izakaya (Japanese Style Pub)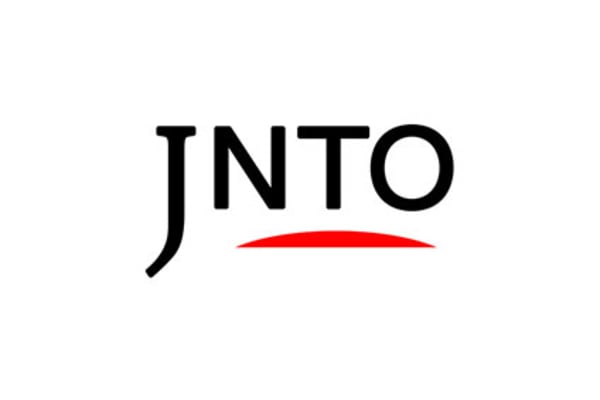 Nara
Hamayakitaro Yamatoyagiten
Izakaya (Japanese Style Pub)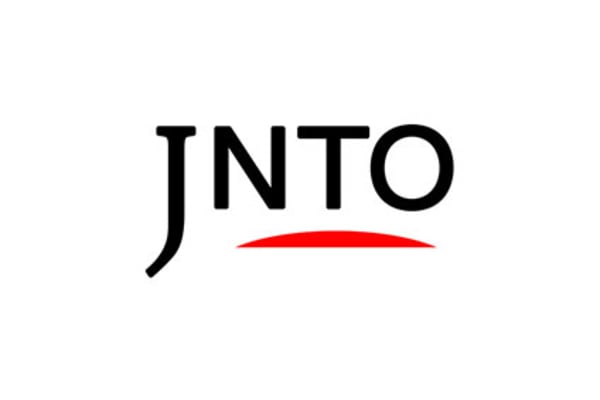 Nara
Unagi Izakaya Taishoh
Izakaya (Japanese Style Pub)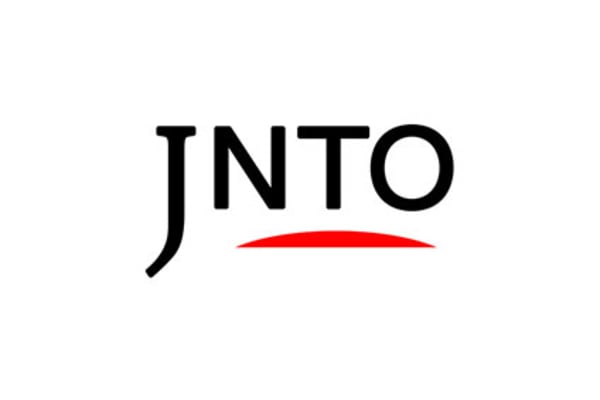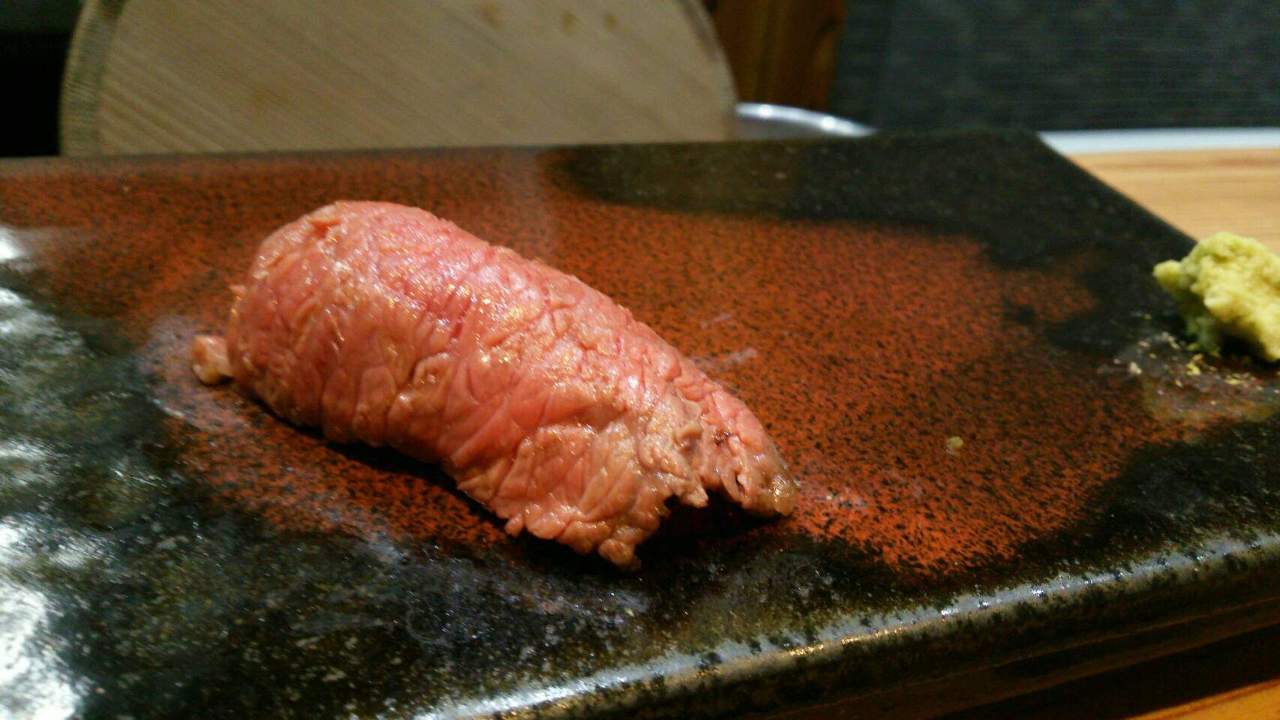 Nara
Kisshu
Kappou (Fine Dining at a Counter)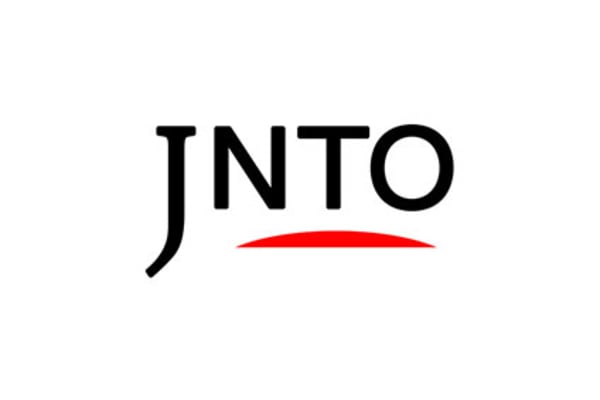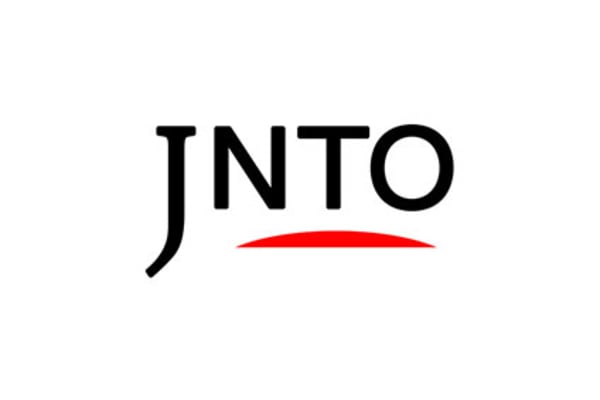 Nara
Tachibana
Izakaya (Japanese Style Pub)