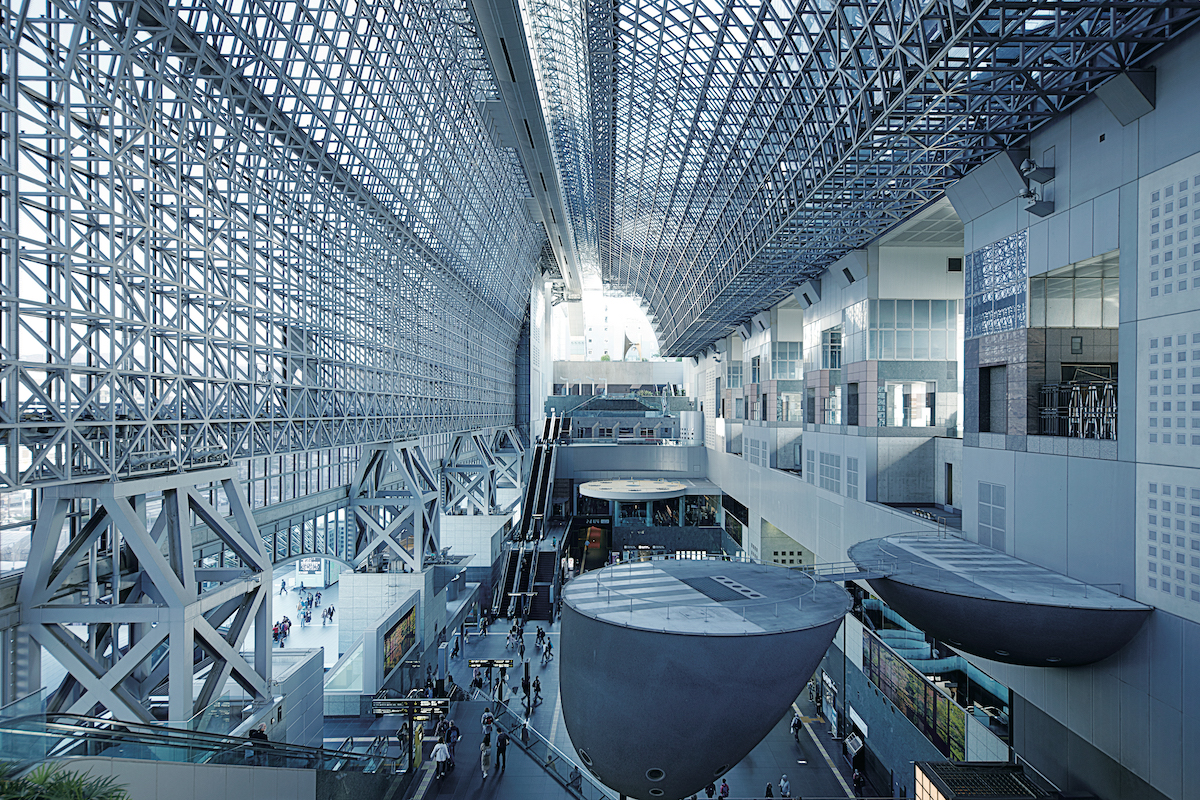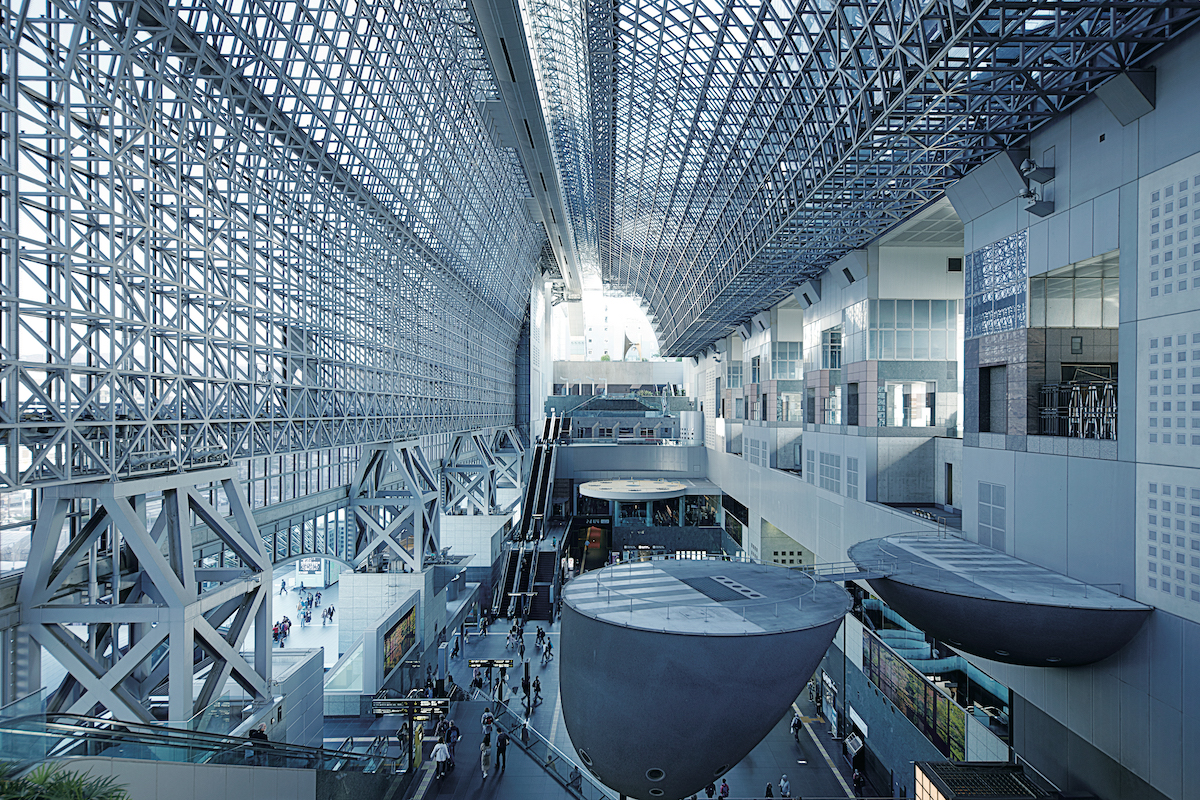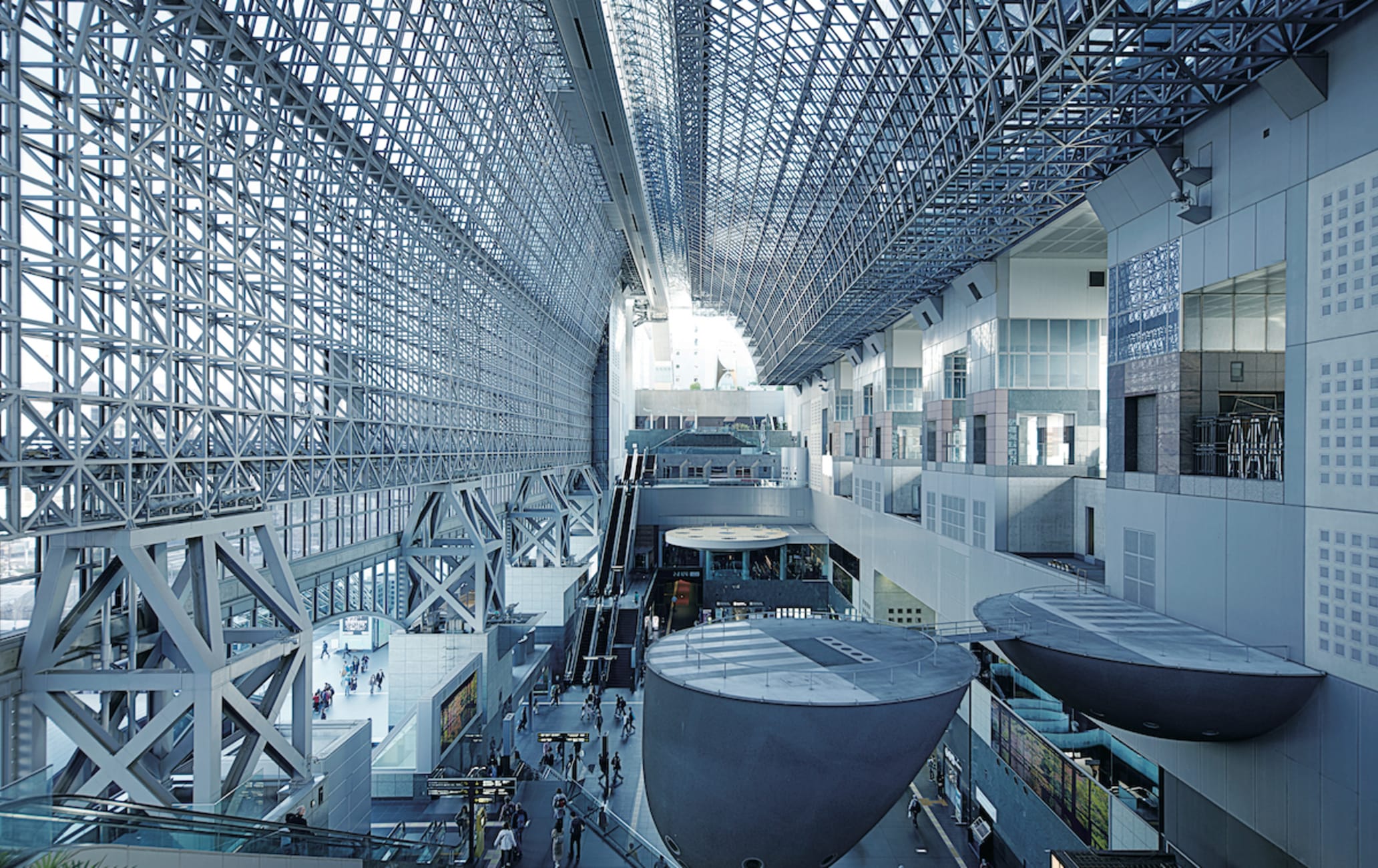 Photo copyright: ©KYOTO STATION BUILDING.
Kyoto's main transport hub houses a vast array of enticing restaurants and boutiques
Kyoto Station is a bullet train station and convenient hub for travel to and from the rest of Japan. It's even possible to go on day trips to destinations as far away as Hiroshima


and Kanazawa


. The Karasuma subway line also stops here.
The station complex is filled with places to dine and shop.
Don't Miss
Picking up some crafty or tasty souvenirs from one of the station's shopping areas
Seeing what's on display at the Museum Eki Kyoto in the Isetan department store
Relaxing in a restaurant or cafe, or picking up a delicious ekiben lunchbox for your journey
How to Get There
Kyoto Station is easily accessible by train.
From Tokyo Station


, it takes approximately two hours and 15 minutes on the fastest bullet train to reach Kyoto. From Kansai International Airport Station, the Haruka Express whisks you into Kyoto Station in approximately one hour and 20 minutes. Kyoto Station is also on the Karasuma subway line, which runs through central Kyoto. Navigating one of the country's largest stations
Built by the renowned architect Hiroshi Hara, this futuristic-looking station is big, and navigating it can be confusing. Some hints: the Shinkansen Hachijo Entrance on the south side of the station is most convenient for the shinkansen, while the Central Gate on the north side is the most convenient for JR lines and the Haruka Express to Kansai Airport.
The Tourist Information Center on the second floor has Wi-Fi and provides helpful advice for finding your way through the station and beyond. Convenient for sightseeing and more
Within walking distance of the station are the two UNESCO World Heritage temples of Toji and Nishi Honganji


, as well as the Kyoto Aquarium


and Kyoto Railway Museum


. City buses departing from the north side of the station will take you downtown in about 15 to 20 minutes.
Access to central Kyoto is quick and easy from Kyoto Station, but you may want to consider staying at one of the many hotels in the vicinity if you have an early train to catch.
* The information on this page may be subject to change due to COVID-19.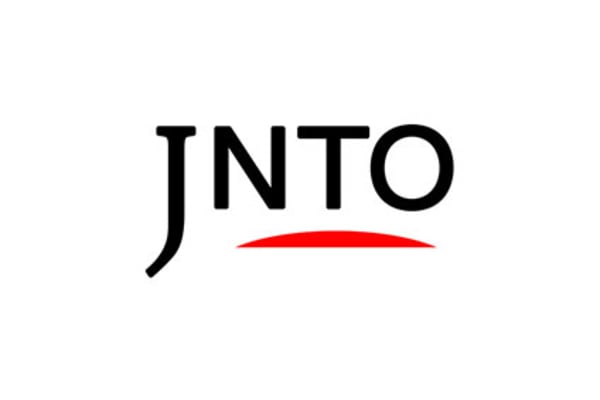 Other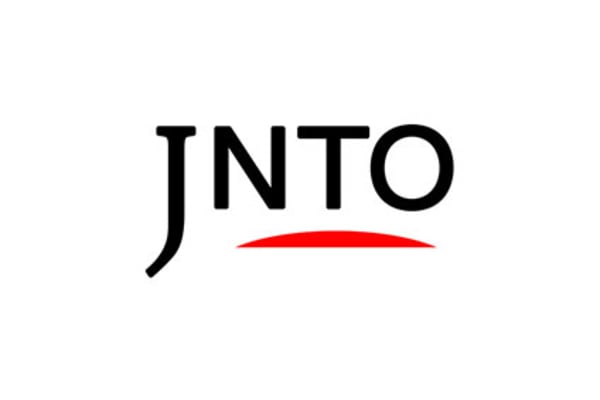 History
2. Higashi Honganji Temple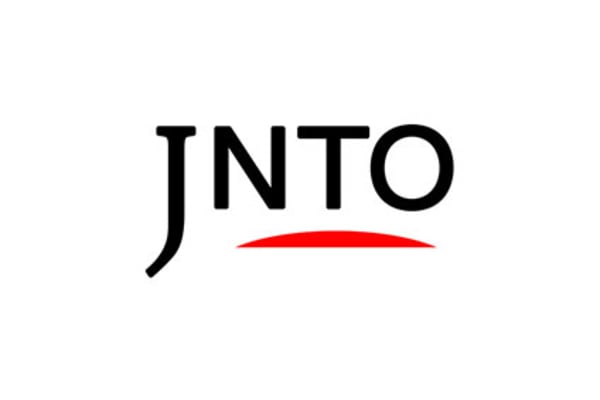 History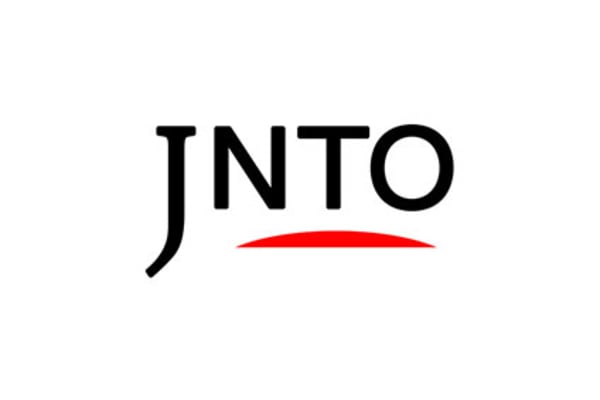 Attraction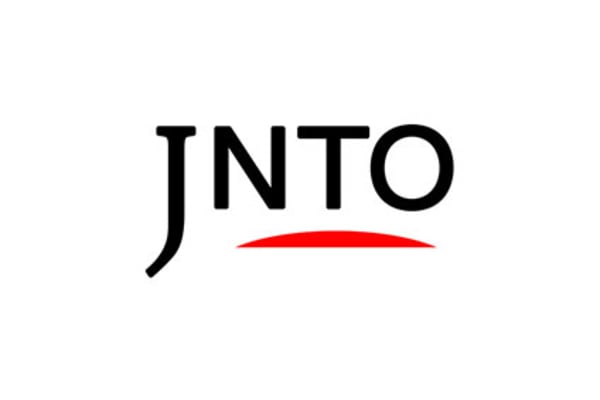 History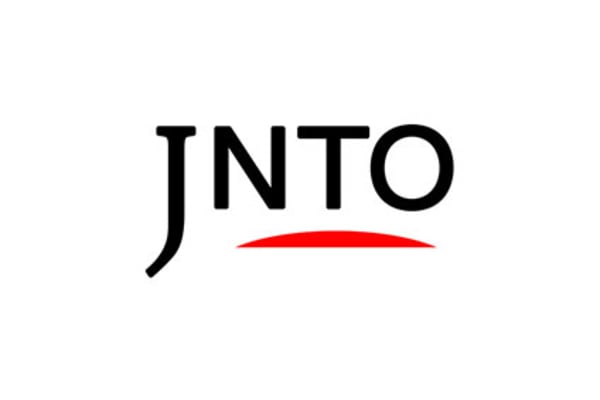 Attraction