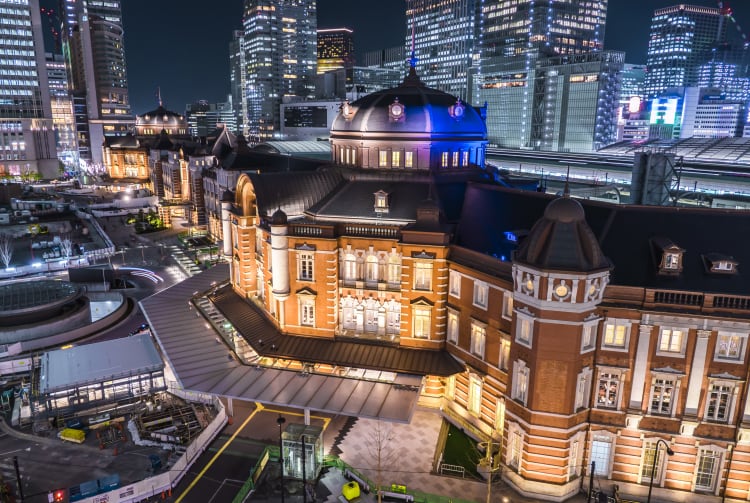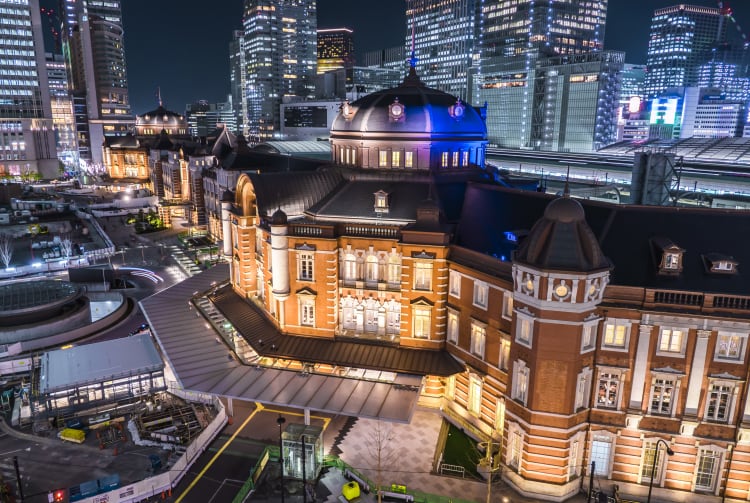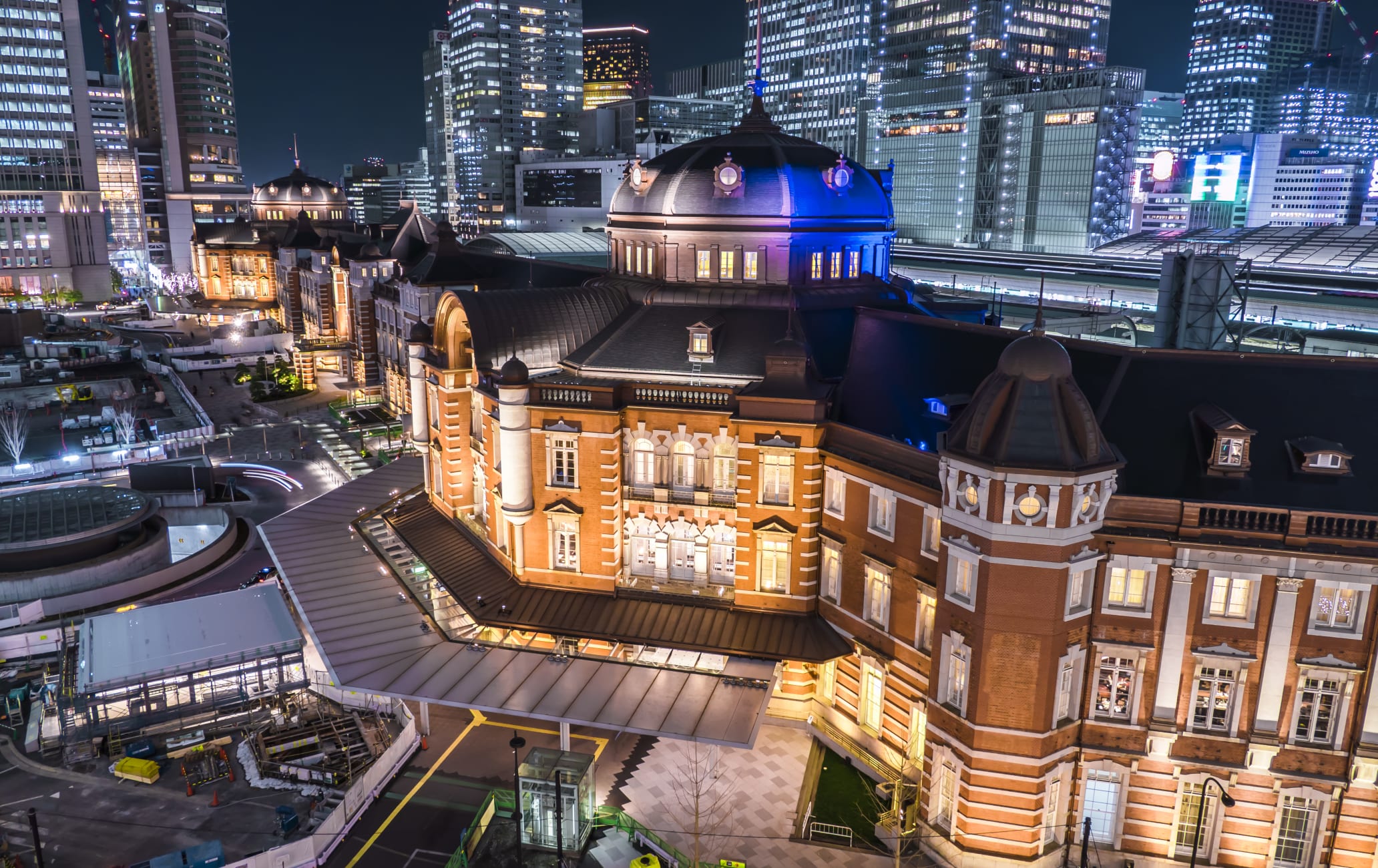 Tokyo Station's traditional exterior hides a wealth of modern shopping and dining
Tokyo Station is a major gateway to the capital for visitors arriving by bullet train or from Narita Airport


. The magnificent red-brick facade, built in 1914, gives way to a bustling underground city of train tracks, shops, and restaurants.
Don't Miss
Snapping a photo in front of the original Meiji-era building, especially when lit up at night
Hundreds of different bento box meals for sale near the bullet train ticket gates
The maze of underground souvenir shops and restaurant streets to suit any taste
How to Get There
Tokyo Station is a central hub for many trains and metro lines.
Tokyo Station can be reached by various JR trains, including the Yamanote Line, Chuo Line, Sobu Line and Keihin-Tohoku Line. For those using Tokyo Metro lines, the Marunouchi Line is convenient. You can also reach Tokyo Station via long underground passageways linked to nearby Otemachi Station, a stop on the Tozai, Chiyoda, Hanzomon, and Mita metro lines. The shinkansen bullet train terminal serves as a gateway to and from other cities in Japan.
From Narita Airport


, the JR Narita Express (N'EX) offers frequent trips taking around 1 hour with conveniently discounted round-trip tickets.
Traveler Tip:
There are two Japan Rail Pass Exchange counters in the station, one by the Marunouchi North Exit and the other by the Yaesu North Exit. Both are open from 7:30 a.m. to 8:30 p.m. Amsterdam meets Tokyo
The iconic red and white brick design of the original station building was inspired by Amsterdam's Central Station. Sadly, it was damaged during World War II but has been restored to its former splendor thanks to a major renovation project finished in 2012. The elegant Neo-Baroque inspired ceilings under the large domes are one of the highlights, their warm yellows and unusual eagle and zodiac designs giving the space a grand feeling. Heading underground for fantastic shopping and food
Beneath the station, you will find dozens of underground passages, shopping streets, dining areas, galleries and more. You could spend a whole afternoon exploring "Tokyo Station City" without ever coming out above ground. Foodies will want to check out the offerings at Ramen Street, Kurobei Yokocho, and Kitchen Street. Pop culture fans will be delighted with Tokyo Character Street, filled with shops selling official Japanese character goods ranging from a Pokemon Center and Ghibli store to ones for classic Shonen Jump anime series and the latest popular characters.
Tokyo Station is a great spot to find Japanese souvenirs, sweets, and other goods, with options for a whole range of budgets.
Rainy-day haven
If the weather is being uncooperative, there is no need to despair. See the sights around the station without getting wet, thanks to the network of helpful tunnels. After shopping and dining in Tokyo Station City, you can check out the latest exhibitions at the brick-walled Tokyo Station Gallery or the cutting-edge JP Tower Museum Intermediatheque, located nearby inside the bright KITTE department store. Tired after walking around the city? Treat yourself to a massage or manicure in the fancy department stores or little salons of the Yaesu Shopping Mall, also known as Yaechika. Bibliophiles will find a second home in the foreign language book section of Maruzen, housed in the Marunouchi Oazo complex in front of the Marunouchi North Exit. Around Tokyo Station
There are lots of options for sightseeing near the station. A quick walk from the Marunouchi Central Exit will take you to the beautiful Imperial Palace East Gardens


of the Imperial Palace


. You could also wander over to high-class hotspot Ginza


, passing by the Tokyo International Forum


on the way. Go out the Yaesu Exit to discover nearby Nihonbashi


, where Coredo Muromachi and "antenna shops" offering goodies from other prefectures are waiting to tempt you.
* The information on this page may be subject to change due to COVID-19.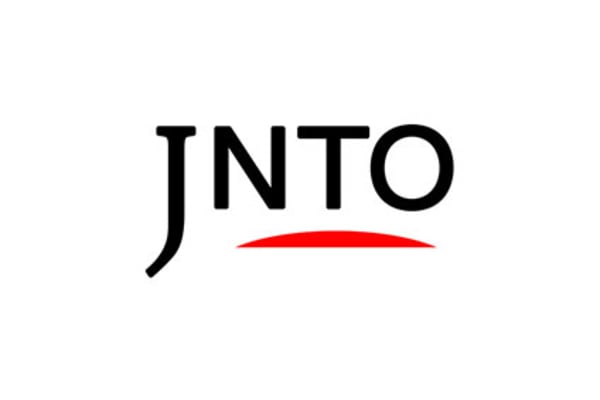 Other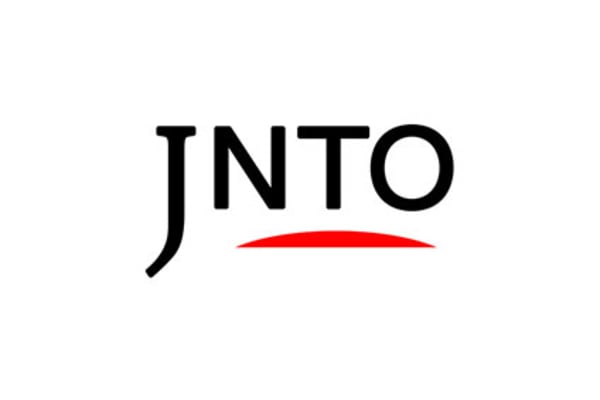 Art & Design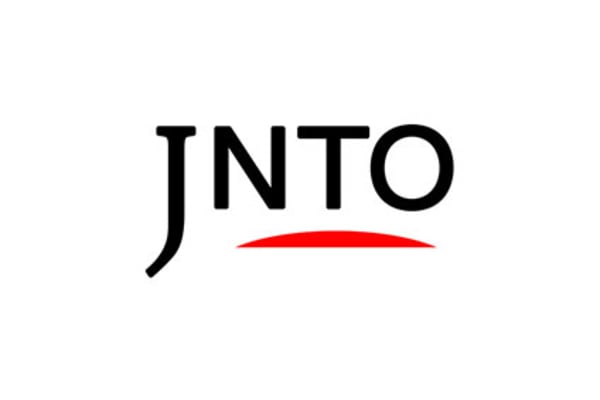 Attraction
3. Tokyo International Forum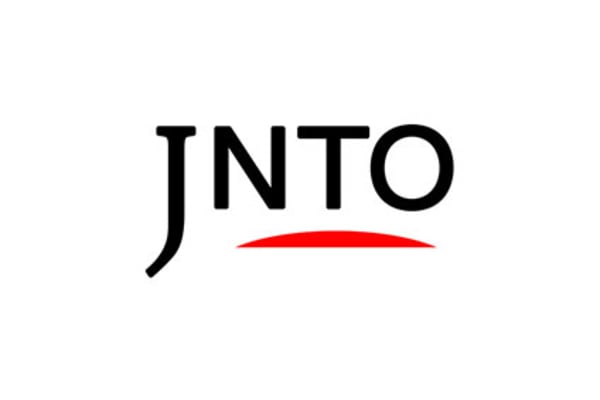 Attraction
4. Bank Of Japan Currency Museum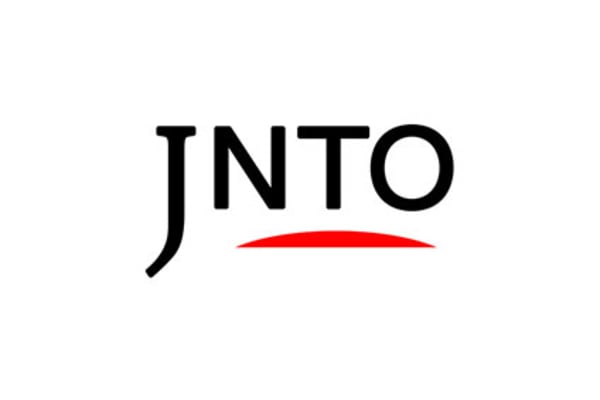 Attraction
5. Bank Of Japan Headquarters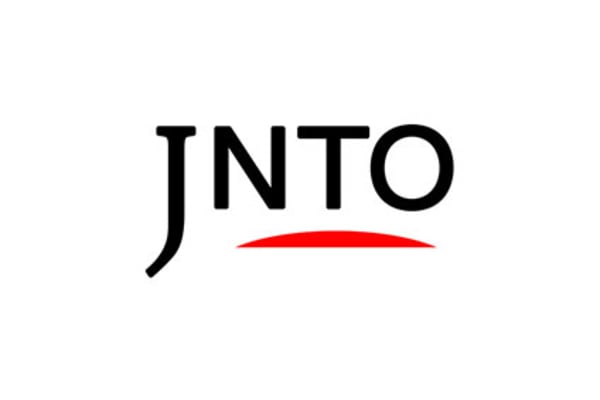 Art & Design
6. Idemitsu Museum Of Arts