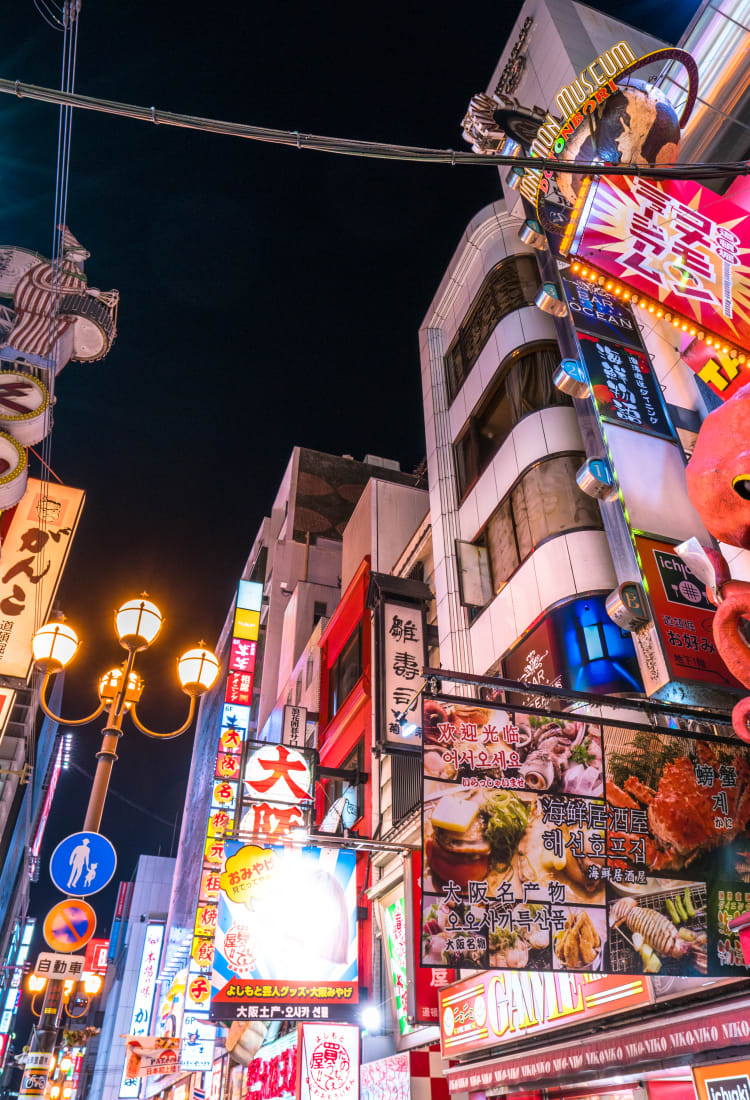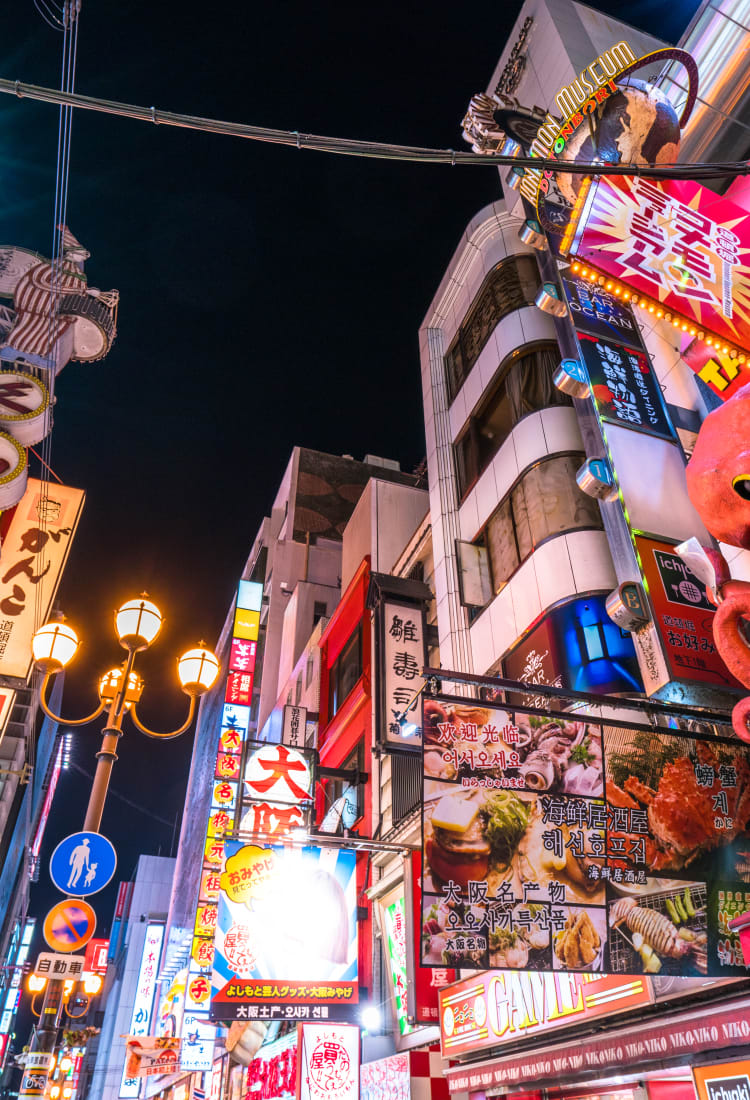 OSAKA
Dotonbori & Shinsaibashi
Bright lights, big city, in vibrant Osaka style
Bright lights, big city, in vibrant Osaka style
Hospitable Osaka established its reputation for commerce and entertainment back in the Edo period. In Shinsaibashi, and among the bright lights of the Dotonbori district, you'll find some of the best shopping and eating in Osaka. Come and experience the liveliest and most colorful area of Osaka.
Don't Miss
Dotonbori's lively night atmosphere
Shinsaibashi-suji Shopping Street, eight blocks of retail heaven
People watching in Amerikamura, where the cool kids hang out
How to Get There
Shinsaibashi and Dotonbori are easily accessible via train from all points in Osaka.
From Osaka/Umeda Station, take the Midosuji Line to Shinsaibashi Station. Look for the exit to the Shinsaibashi-suji Shopping Street shopping arcade. If you walk the length of the arcade you will emerge at Ebisubashi bridge in Dotonbori. Alternatively, to reach Dotonbori directly continue on the Midosuji Line train to Namba Station.
400 years of entertainment and counting
Shopkeepers and merchants have been plying their trade around Shinsaibashi since the 1600s when an enterprising merchant (named Shinsai) built a bridge connecting the up-and-coming Shinmachi quarter to the theater district of Dotonbori.
While the traditional kabuki theaters and entertainment halls of Dotonbori are almost impossible to find anymore, there's no lack of drama and entertainment to be had in the lively streets where Osaka still comes to play. Packed with shops, bars and restaurants this is where you'll find the city at its most frenetic.
Shop, eat, drink, repeat
Almost a mile long, Shinsaibashi arcade stretches from Shinsaibaishi station to Dotonbori and is one of the busiest and oldest shopping streets in Japan. There are shops to suit every budget and tastes from high fashion to traditional crafts. Add on a limitless selection of cafes and restaurants, and you'll be lucky to emerge before nightfall.
At the center of it all: the Dotonbori Bridge
The Dotonbori district sits beside a 400-year-old canal. The bridge over the canal is a popular place to take your photo (look out for the Glico Man; the enormous runner towers over Ebisubashi Bridge and is a famous Osaka landmark). The bright lights and bars of Dotonbori draw huge nighttime crowds. Exuberant neon signs plus an assortment of giant mechanical sea creatures and clowns looking down on the action add to the fun.
Kuidaore (eat until you drop): dining Osaka-style
It won't take long to work up an appetite with the multitude of eating and drinking options in your path. The alleys and streets surrounding Dotonbori are packed with izakaya, restaurants and bars. The crab restaurants here are famous. Or try Osaka-style sushi. Many of the larger establishments have English menus.
Along the riverside promenade you'll find stalls serving takoyaki, steaming bowls of ramen, okonomiyaki joints and an abundance of drinking spots. Pause for a drink while you watch the world passing by and enjoy the lights reflected in the water. If you feel overwhelmed by crowds, turn off the main drag into the quieter lantern-filled Hozenji Yokocho for a choice of traditional restaurants. Amerikamura: street fashion and youth culture
West of Shinsaibashi, Amerikamura


is named for its origins as a place to buy US goods after World War II and new and retro Americana abounds. This is where Osaka teens strut their stuff in a diverting fashion parade of Japanese street style.
Stop in Triangle Park (a tiny concrete seating place) to check out the latest trends before browsing the vintage clothing and record stores. There are plenty of quirky cafes to hang out in and if you stay till late, clubs and live music venues.
Many stores don't open until after 11 a.m., so arrive later in the day when Amerikamura's habitues are awake. The place fills up at weekends when there are flea markets and buskers in the mix. Orange Street
Osaka's furniture-making district, Orange Street


t and the surrounding Horie neighborhood has reinvented itself as a hub for designer clothing and trendy cafes. While it remains home to a few old-school furniture makers, the narrow streets are now lined with an eclectic mix of stylish boutiques, hip lifestyle stores and coffee shops.
* The information on this page may be subject to change due to COVID-19.
Did this information help you?
out of found this information helpful.
Near Dotonbori & Shinsaibashi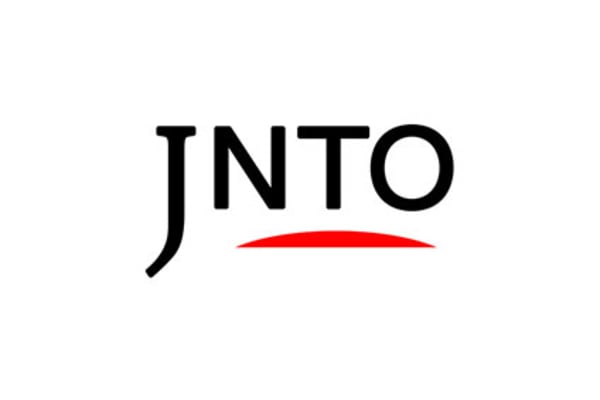 Eat & Drink
Osaka
Dotonbori & Shinsaibashi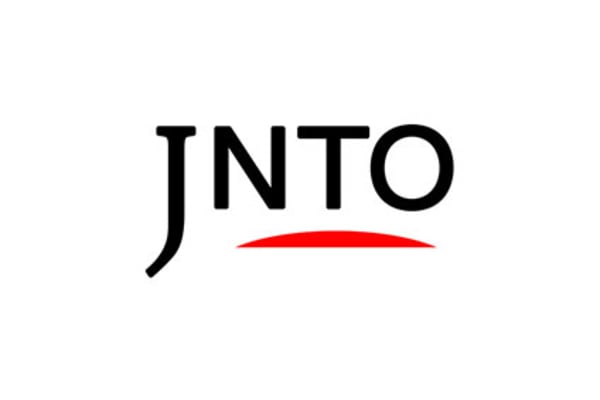 Eat & Drink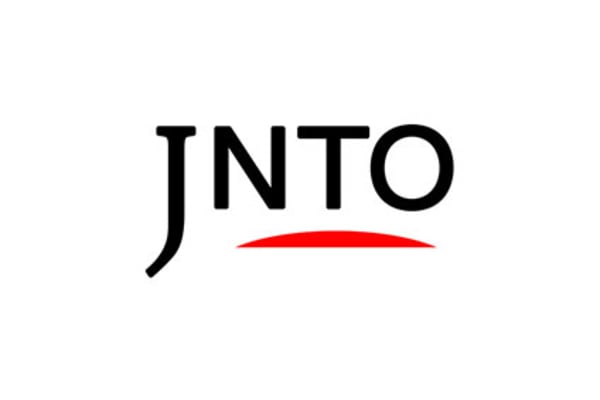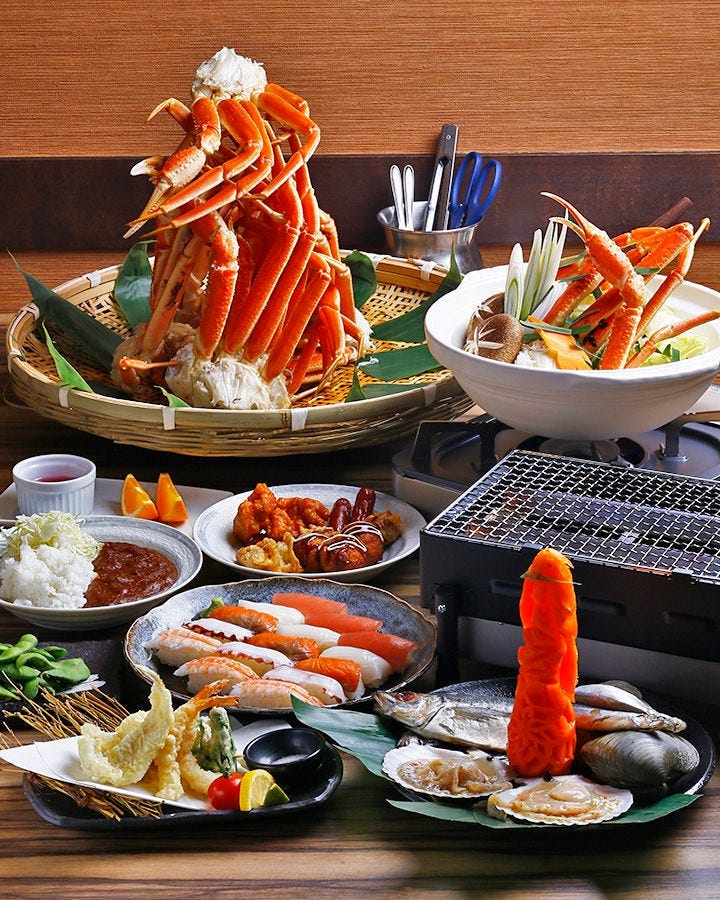 Osaka
Osaka Kanigen Dotomboriten
Crab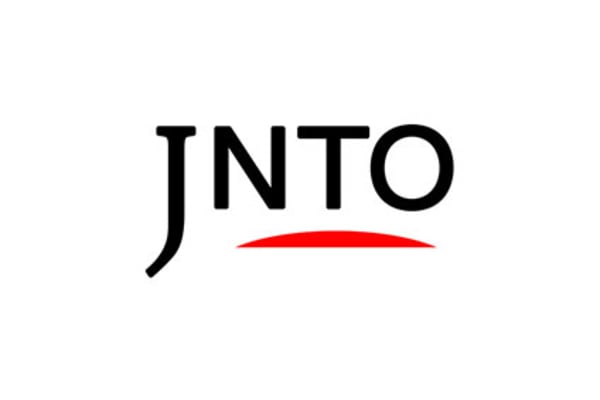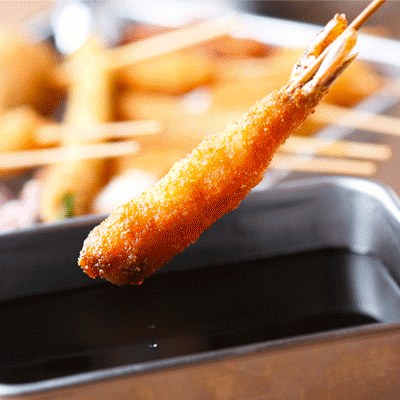 Osaka
Shirotaya
Deep-fried breaded skewers (Meat and Vegetables)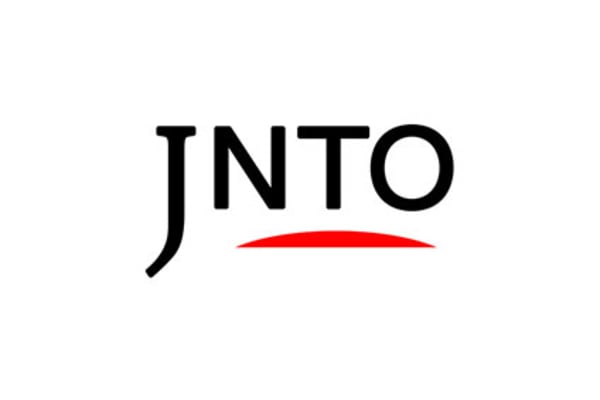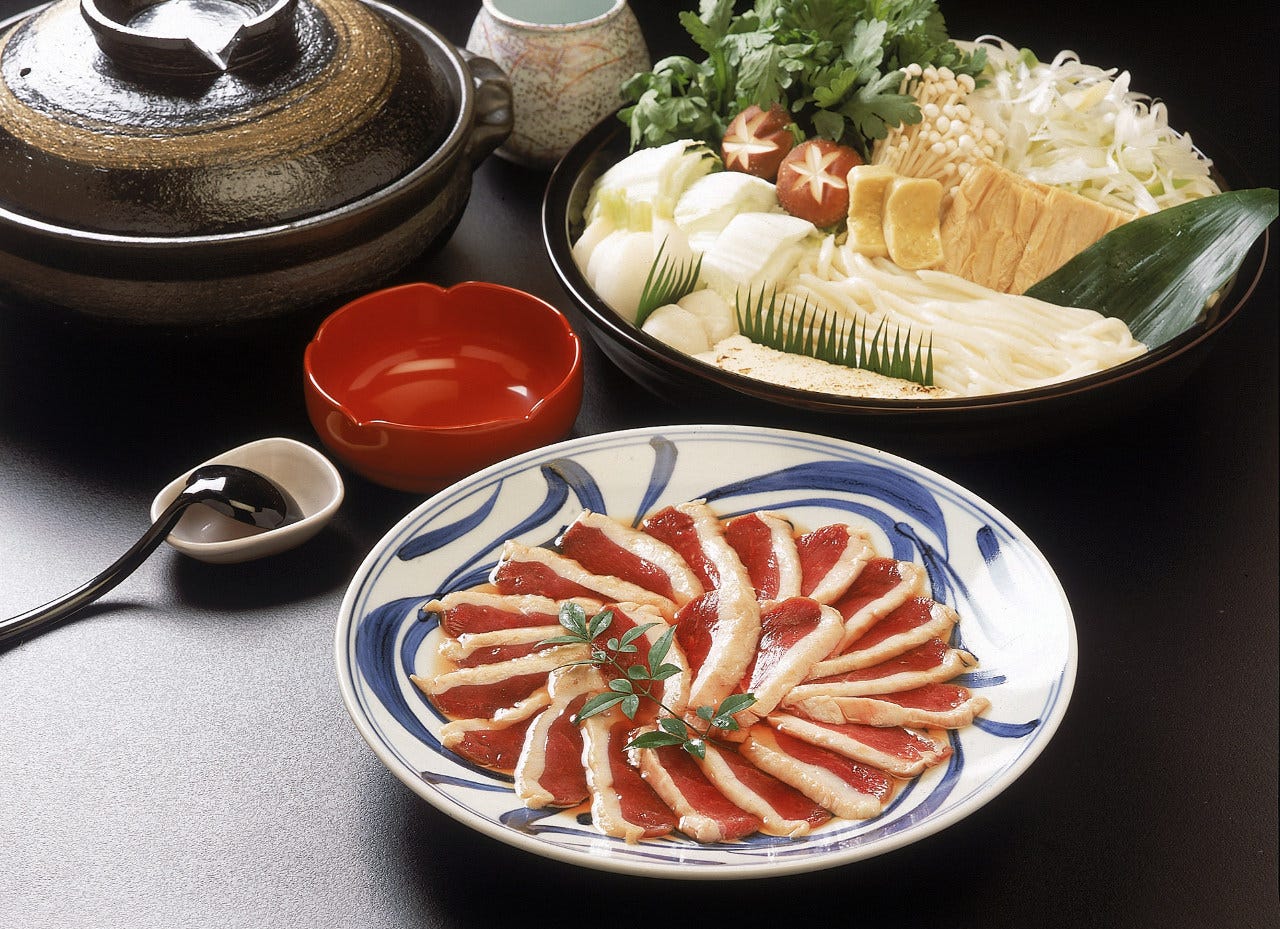 Osaka
Dotonbori Imai Imaihonten
Udon Noodles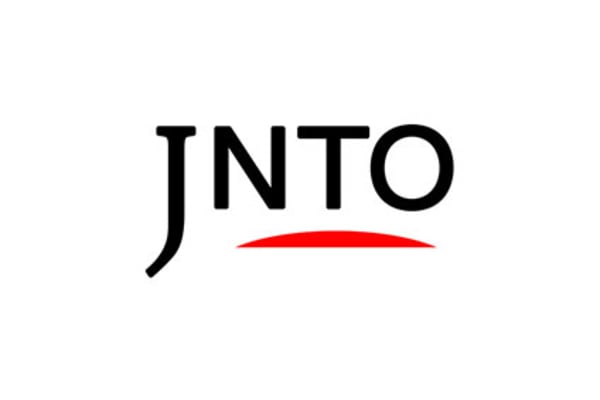 Osaka
Ichii
Kappou (Fine Dining at a Counter)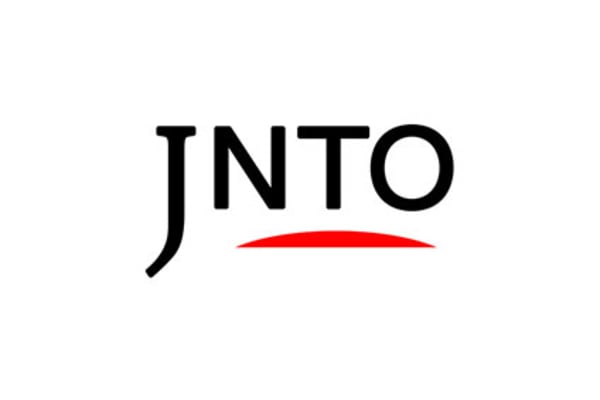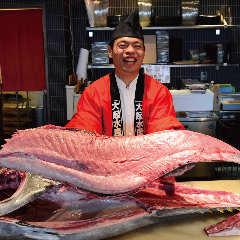 Osaka
Daikisuisan Kaitenzushi Dotomboriten
Kaiten Sushi (Conveyor Belt Sushi)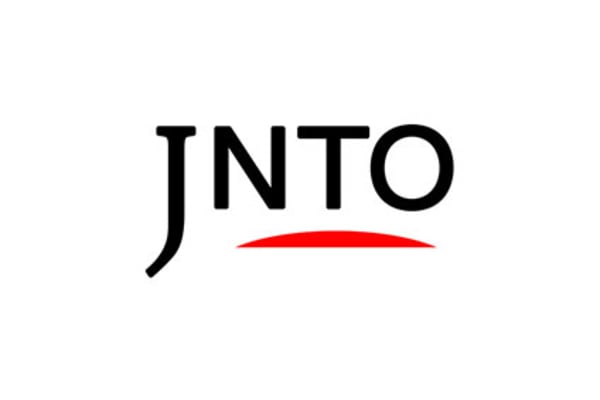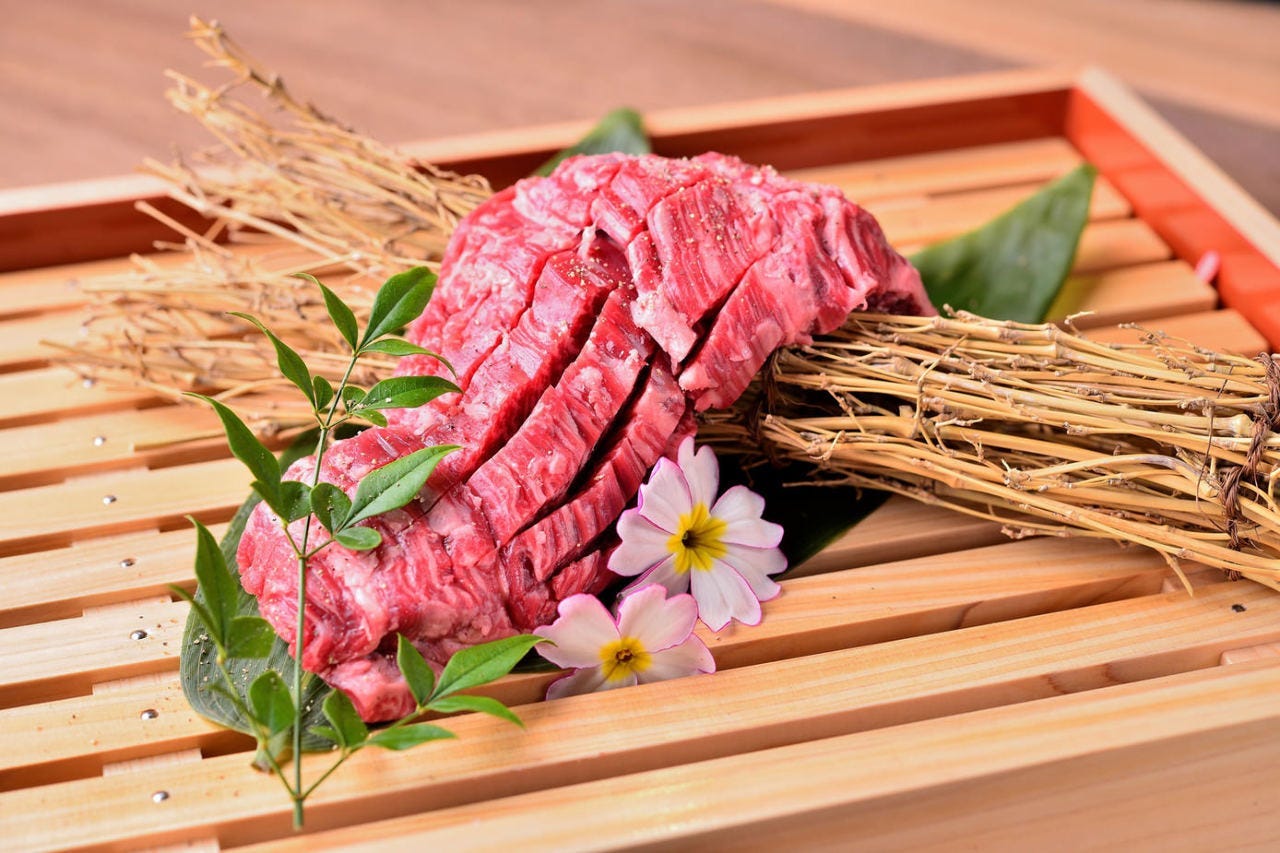 Osaka
Kitashinchiharami Hozenjiyokochoten
Yakiniku (BBQ)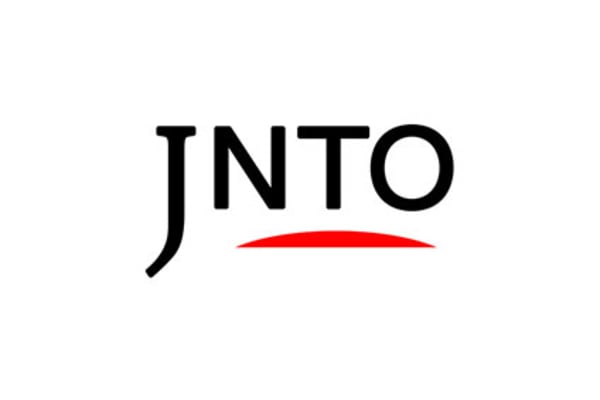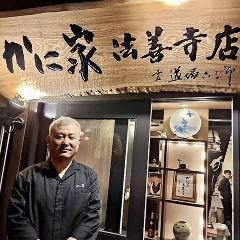 Osaka
Kanigenkaniyahouzenjiten
Crab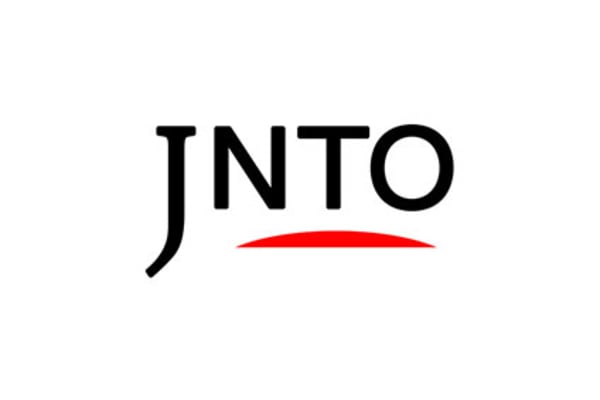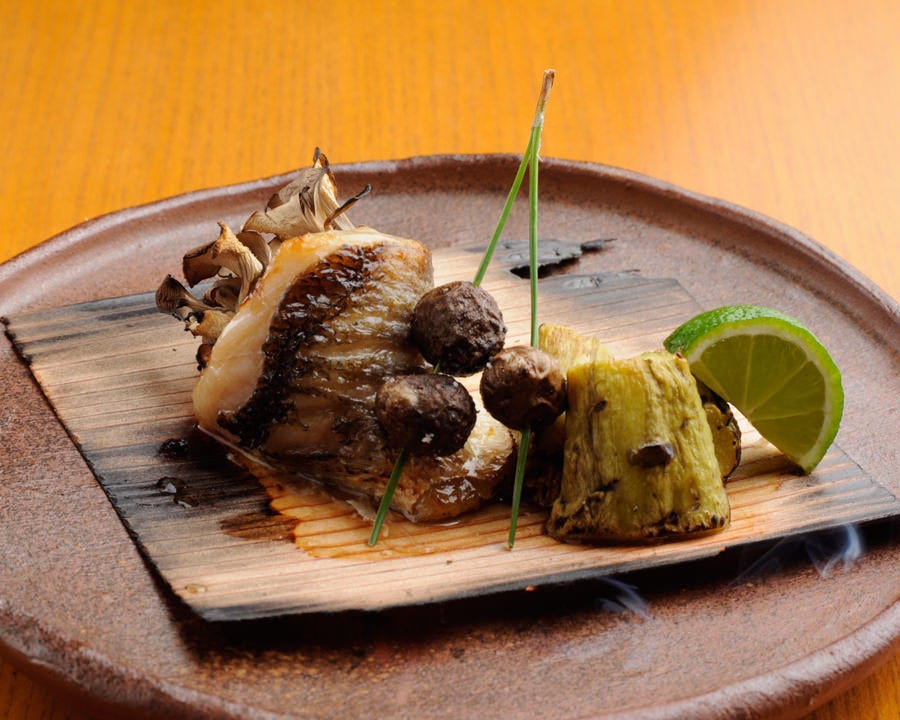 Osaka
Kigawa
Kappou (Fine Dining at a Counter)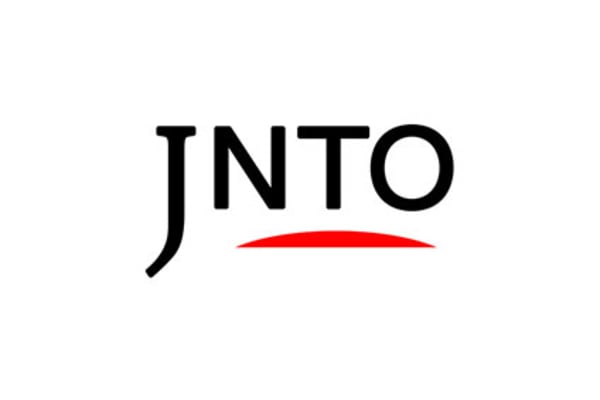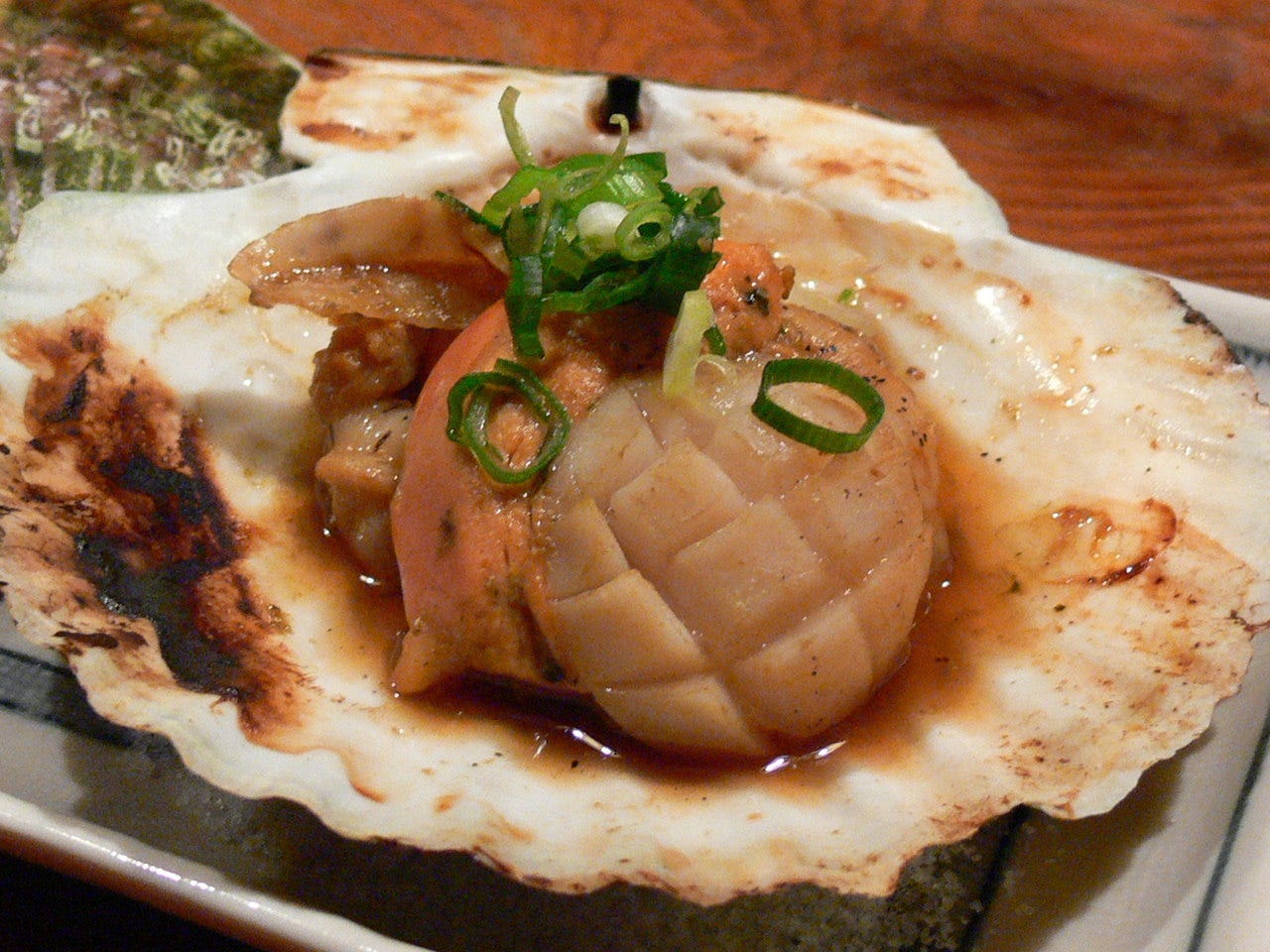 Osaka
Mizukakechaya
Izakaya (Japanese Style Pub)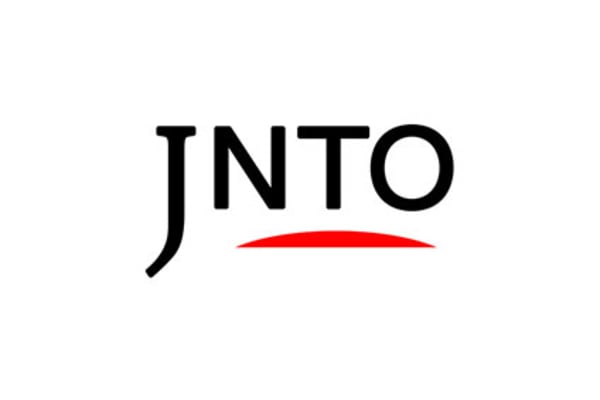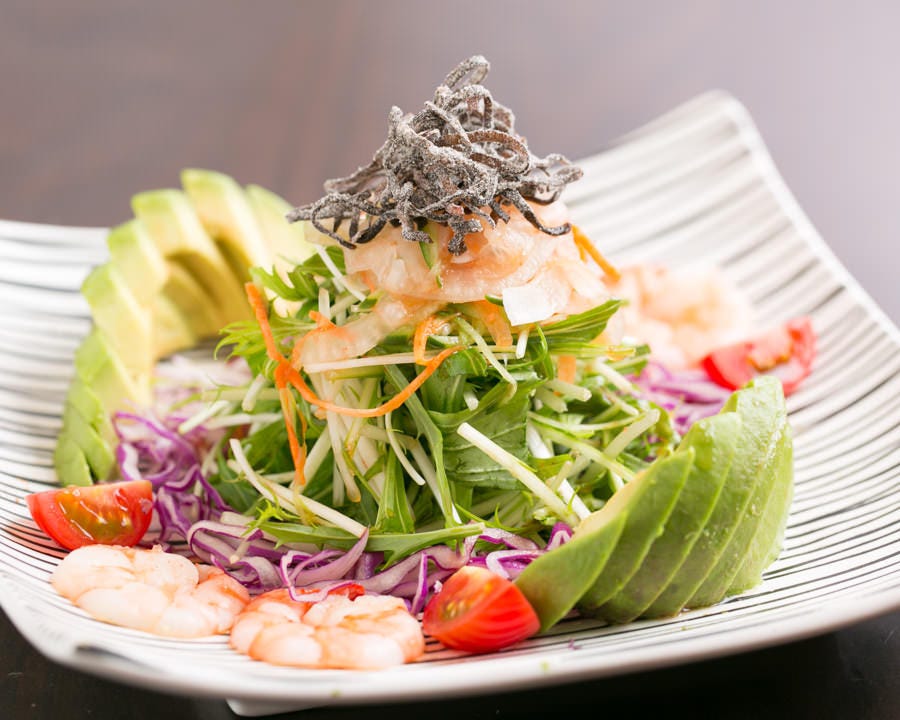 Osaka
Teppanjinjya Dotomboriten
Izakaya (Japanese Style Pub)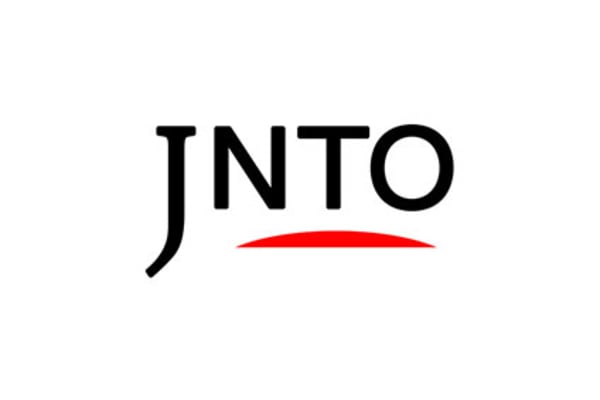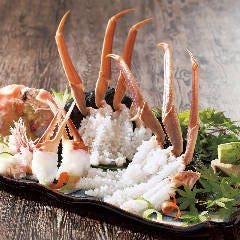 Osaka
Kani Douraku Dotomborinakamise
Crab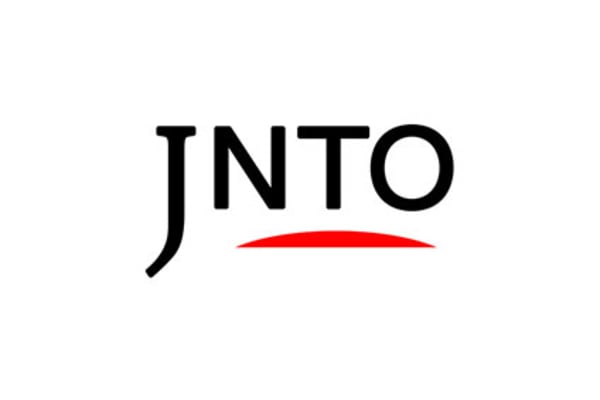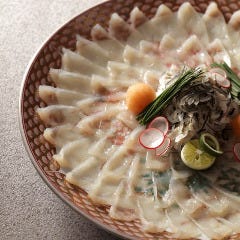 Osaka
Asakusa
Fugu (Puffer Fish / Blowfish)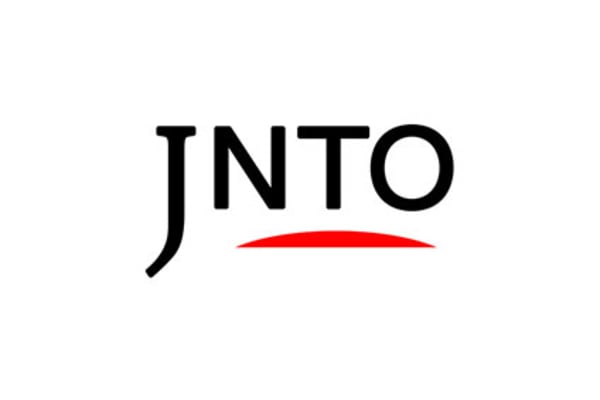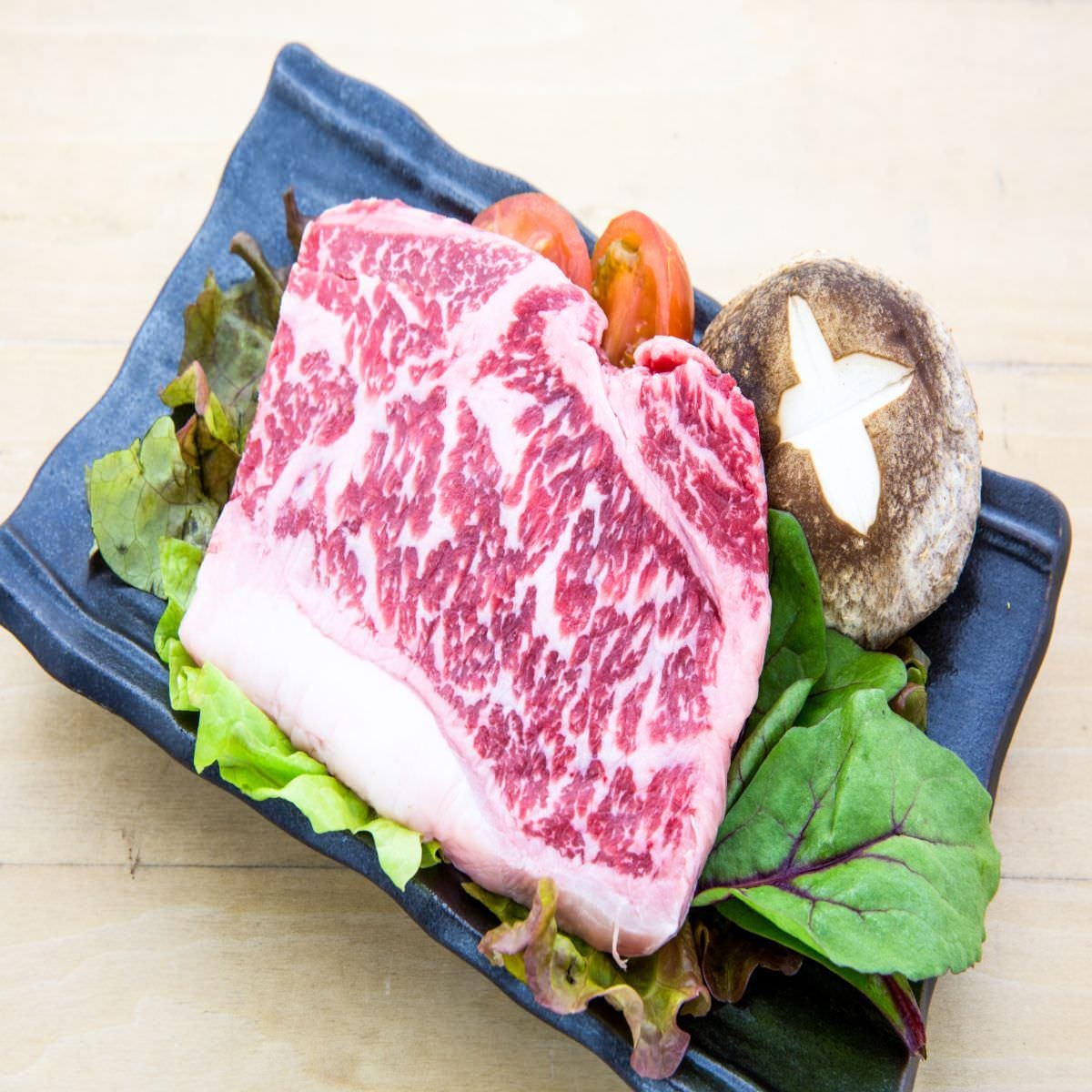 Osaka
Abareushi
Yakiniku (BBQ)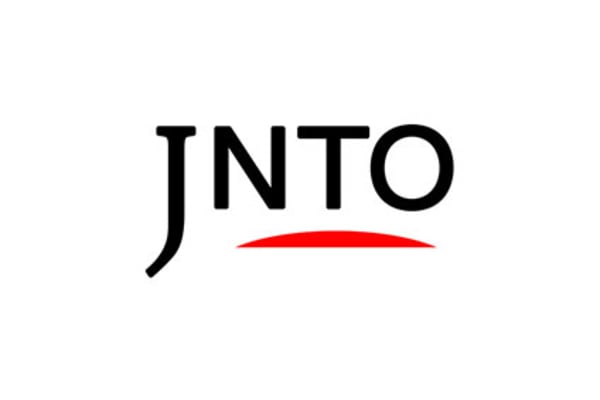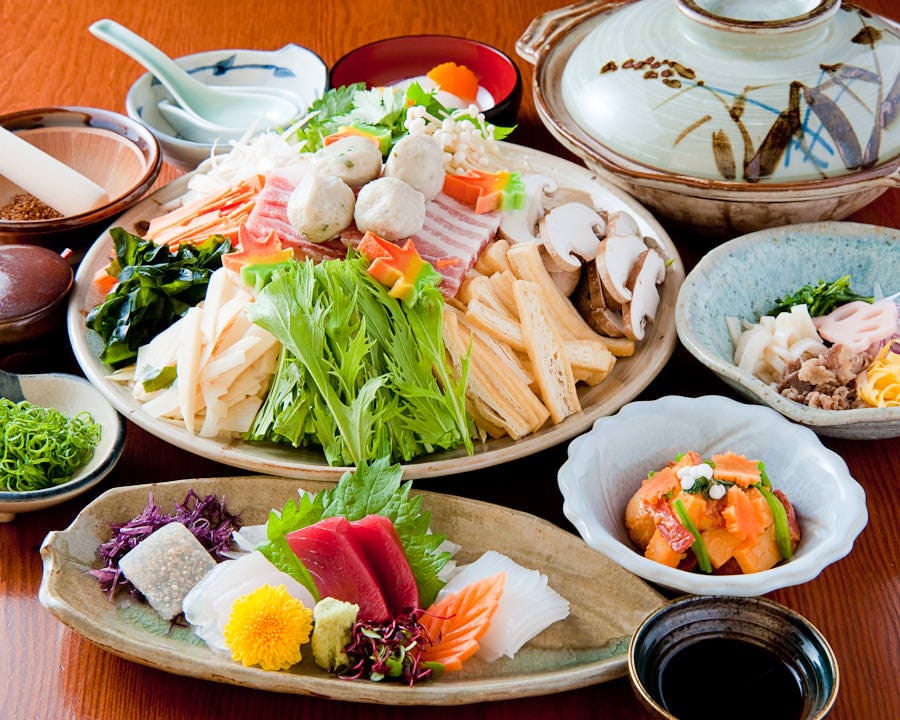 Osaka
Bokusui
Banquet Dinners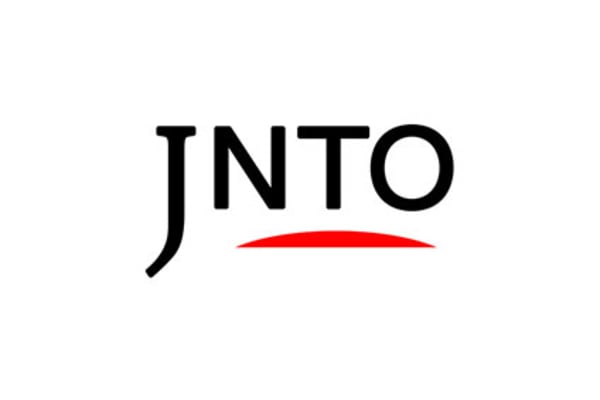 Osaka
Chojiro Hozenjiten
Kaiten Sushi (Conveyor Belt Sushi)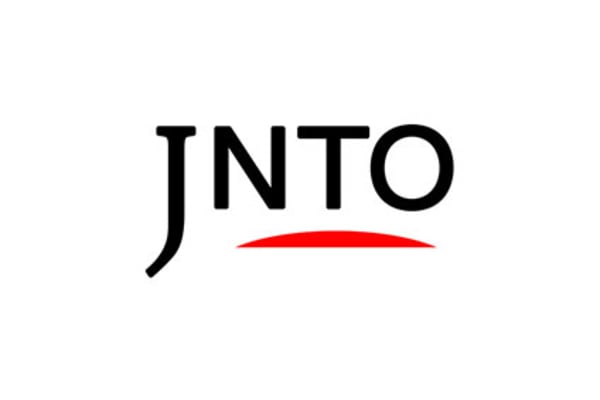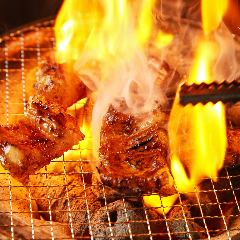 Osaka
Showa Taishu Horumon Nambadotomboriten
Yakiniku (BBQ)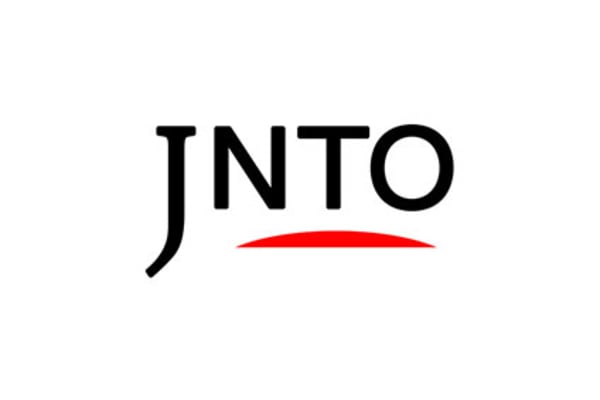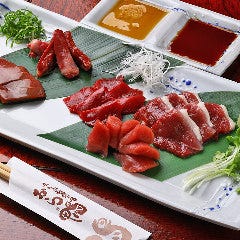 Osaka
Oragamo
Duck Dishes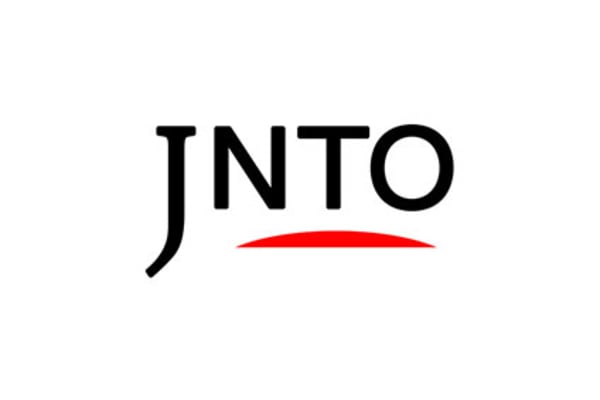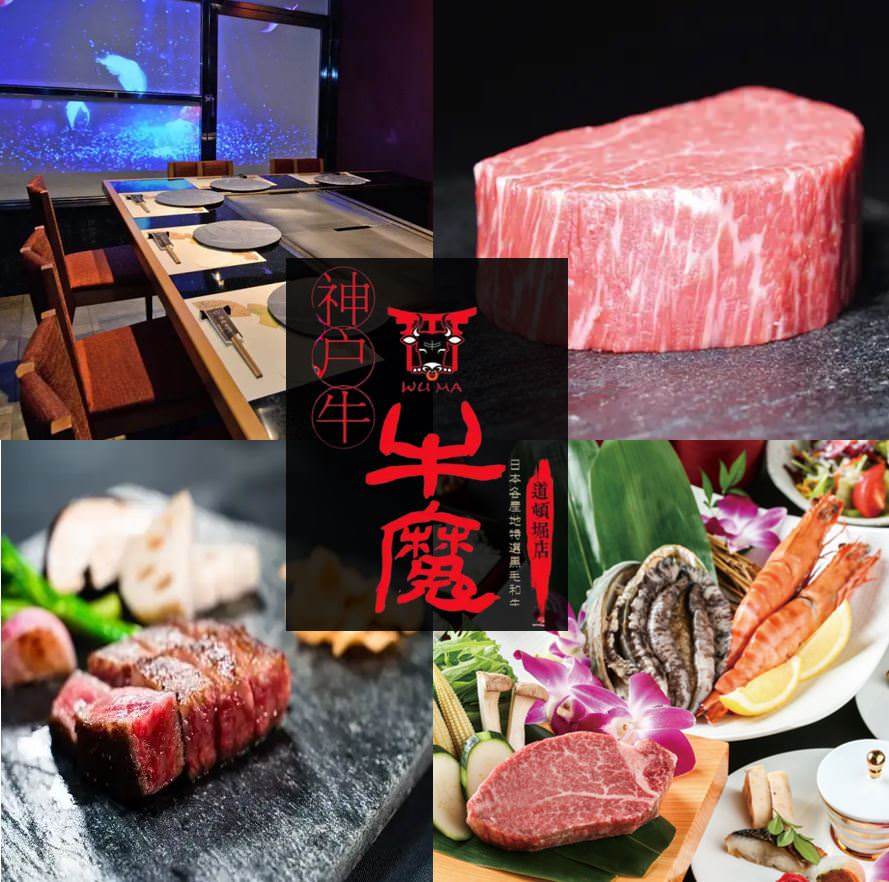 Osaka
Wu Ma Nambadotomboriten
Teppanyaki (Iron Grill) Cuisine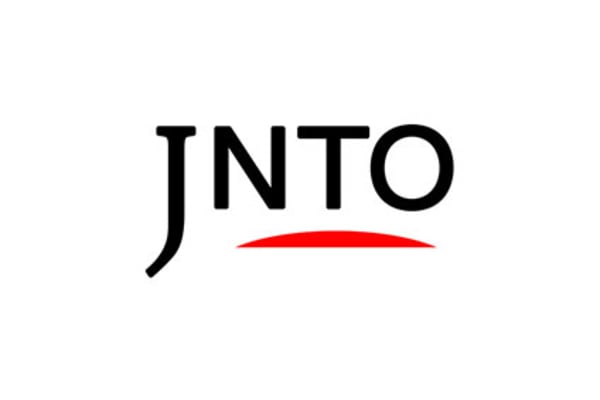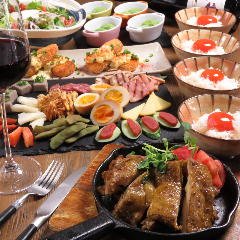 Osaka
Kunseibaru Motokara
Izakaya (Japanese Style Pub)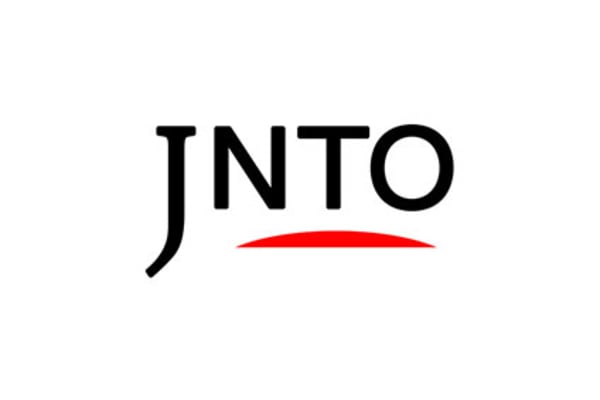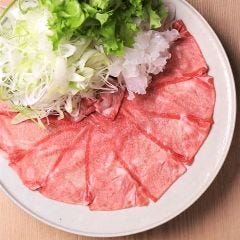 Osaka
Gyutan-To Yasaimakigushi Okuo Nambaten
Beef Tongue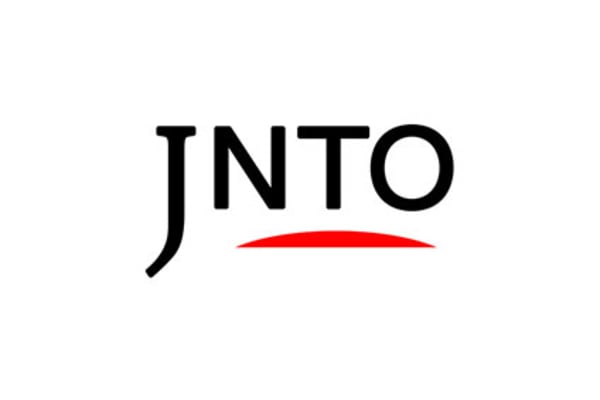 Osaka
Bic Camera Namba Store
Electronics store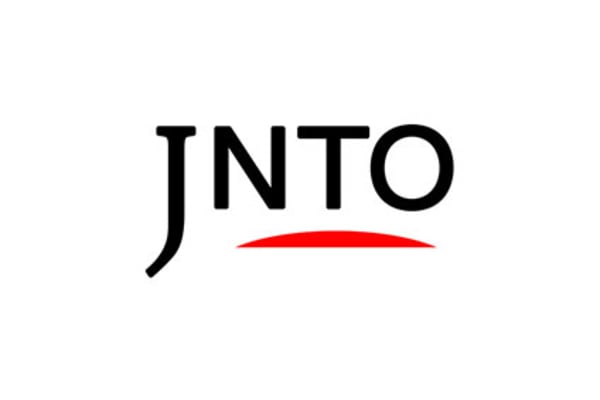 Osaka
Bic Camera Namba Outlet Store
Electronics store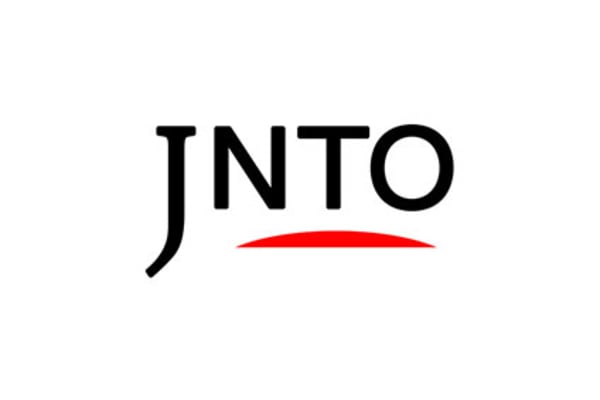 Shopping
Osaka
Shinsaibashi-Suji Shopping Street
Osaka-fu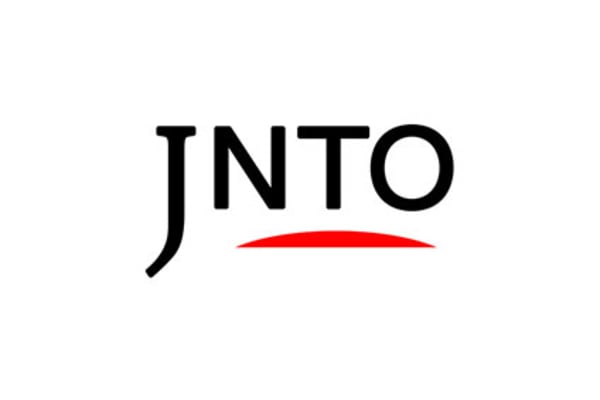 Shopping
Osaka
Amerikamura
Osaka-fu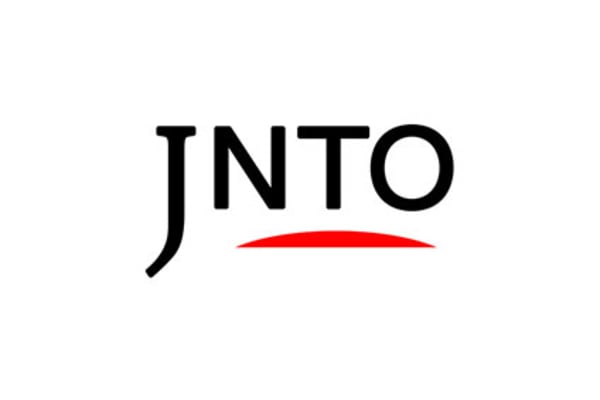 Attraction
©Osaka Convention & Tourism Bureau
Osaka
Orange Street
Osaka-fu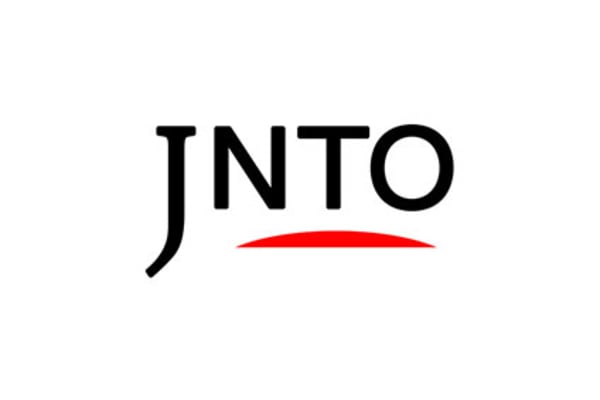 Osaka
Kintetsu Department Store Uehommachi Store
Department store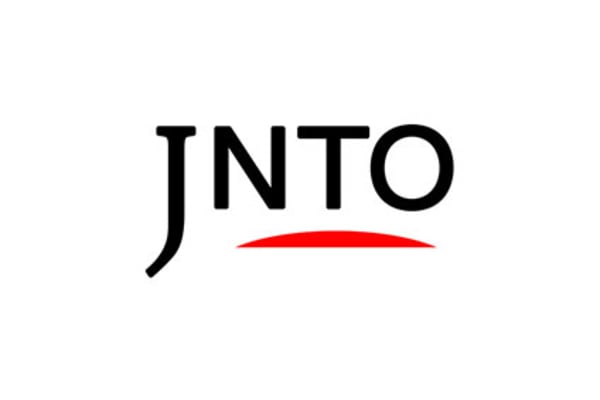 Osaka
Abeno Harukas Kintetsu Main Store
Department store