SHIGA
Koka & Shigaraki
Featuring pottery, architecture and the way of the ninja
Featuring pottery, architecture and the way of the ninja
While Koka may be off the usual tourist trail, it offers surprises for ninja fans, architecture and art geeks and pottery lovers.
Don't Miss
An original 'ninja house' full of traps and tricks
An I.M. Pei-designed gem of an art museum
A village dedicated to pottery and ceramics
How to Get There
If you're coming from Kyoto, take the JR Tokaido line to Kusatsu, and then the Kusatsu Line to Koka. From Tokyo, take the shinkansen heading for Shin-Osaka and transfer at Maibara and then again at Kusatsu.
Note that there is also a Kusatsu


in Gunma Prefecture


, so make sure not to mix them up. Head towards the Kusatsu in Shiga Prefecture


and take the 36 minute trip on the Kusatsu Line to Koka.
So you want to be a ninja?
The Koka region became famous in the 15th century for its clans of shinobi ("sneaky") fighters. Training in the rugged hills, they lived outside the samurai code of honor. These spies and mercenaries became more commonly known as ninja and acquired a mythical place in popular culture.
Today, Koka retains an original ninja house


where a family of ninja lived and is also home to another ninja attractionーthe Koka Ninja Village


. Both spots offer a chance to learn how the ninja trained. You can even try your hand at some of the tricks of the trade. A Shangri-La of art hidden in the hills
The Miho Museum


was designed by Chinese-American architect I.M. Pei and bears many of his signature design elements. The museum, which is literally cut out of a mountainside, houses the private art collection of one of Japan's wealthiest women and the founder of a religious organization that emphasizes the appreciation of beauty. Pei himself called it Shangri-La, a heaven on earth among nature. Fans of Western classical art or treasures from the Middle East and the Silk Road will find the museum of particular interest. Centuries of clay
Any visitor to Japan will notice the extreme variety and quality of Japanese pottery and ceramics. The Shigaraki area has been recognized for centuries as one of Japan's six great pottery regions, and The Shigaraki Ceramic Cultural Park


is its modern epicenter.
Pottery buffs will love its exhibits, hands-on experiences, and annual pottery sales. Those less aesthetically inclined can pick up a famous tanuki statue for good luck. The statue represents Japan's friendly raccoon dog who's always looking for someone to drink with and can often be found in the doorways of local drinking establishments. * The information on this page may be subject to change due to COVID-19.
Did this information help you?
out of found this information helpful.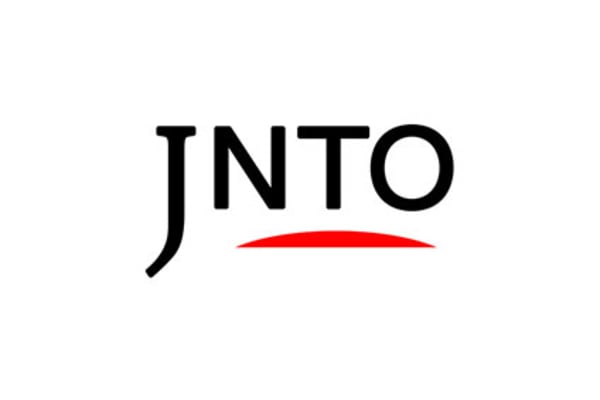 Culture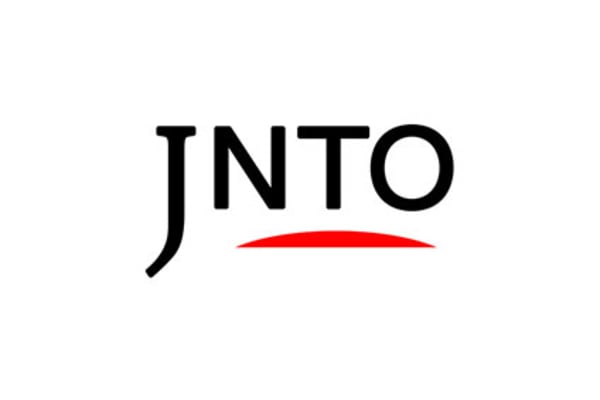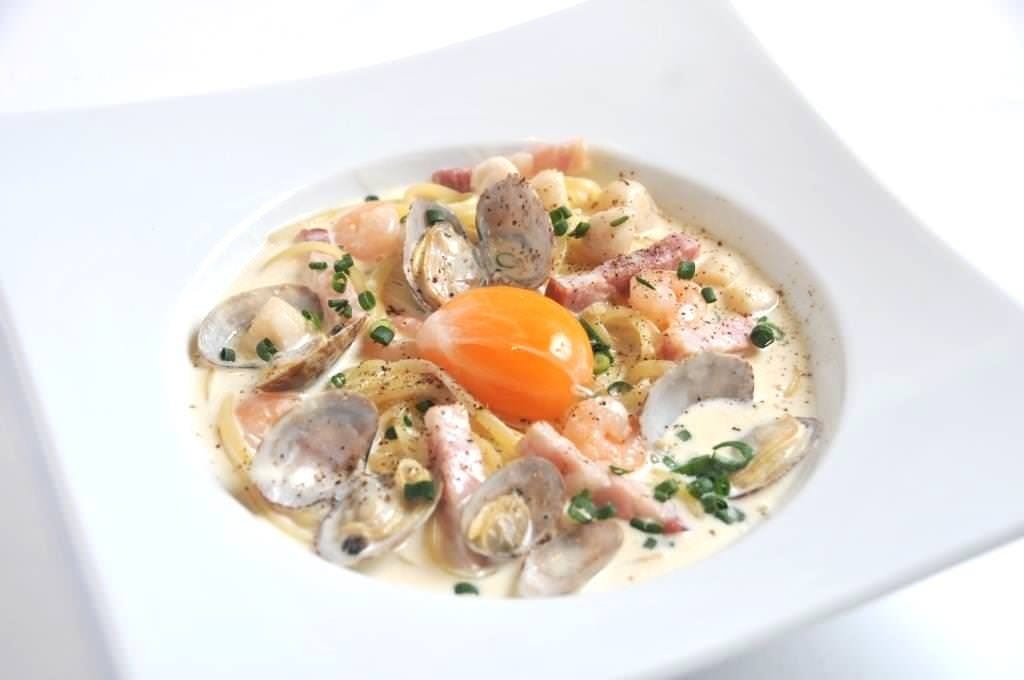 Shiga
Hiyori Minakuchiten
Italian Cuisine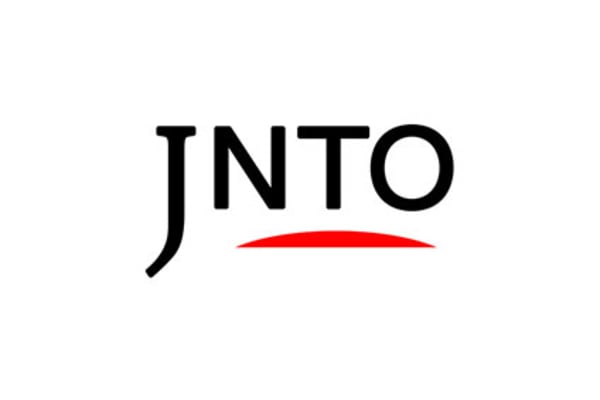 Shiga
Cocoyanen Minakuchiten
Okonomiyaki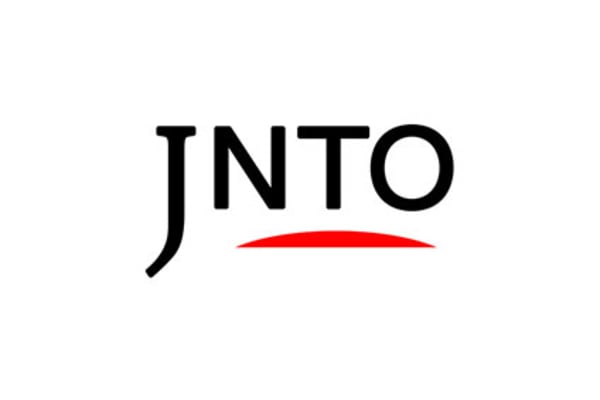 Attraction
Shiga
Koka Ninja House
Shiga-ken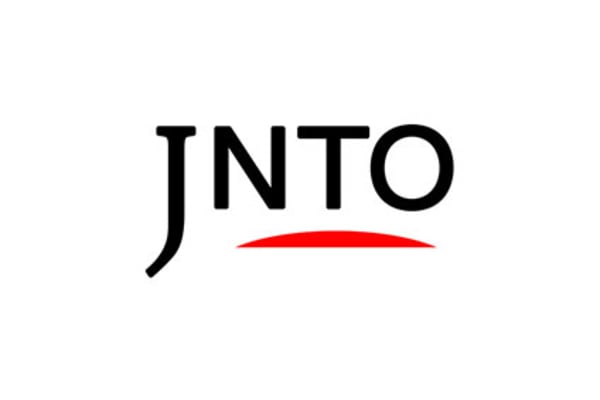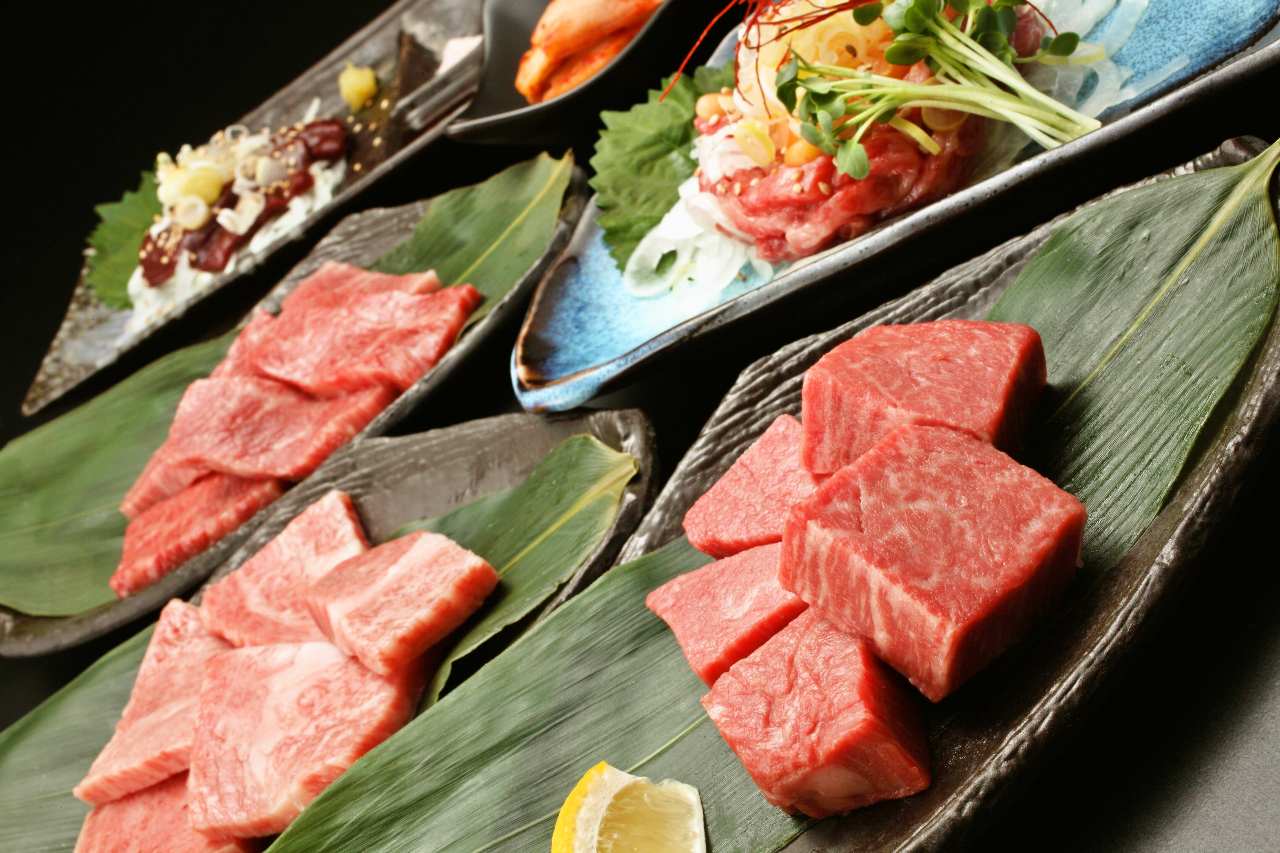 Shiga
Sumibiyakiniku Meigyu Tajiri Konanten
Yakiniku (BBQ)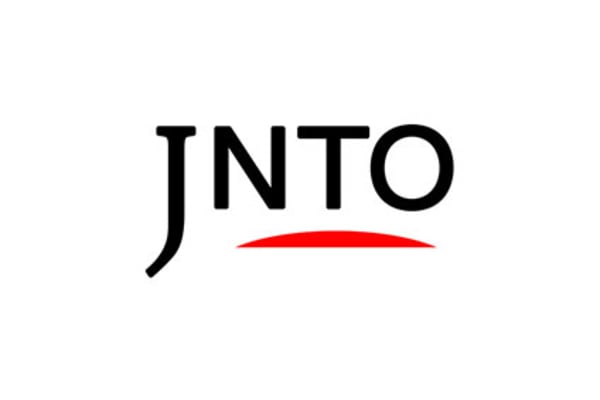 Shiga
Toricyan'iwaneten
Izakaya (Japanese Style Pub)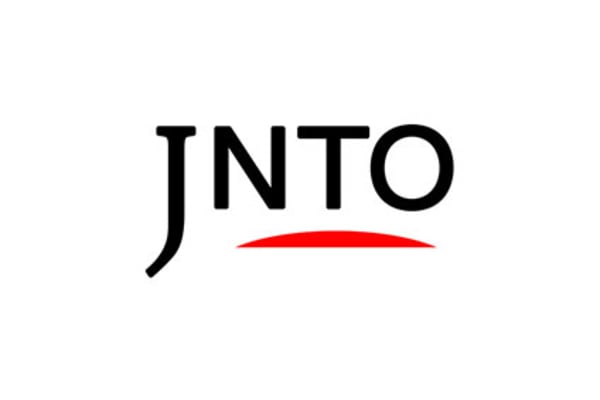 Shiga
Yamaryu
Banquet Dinners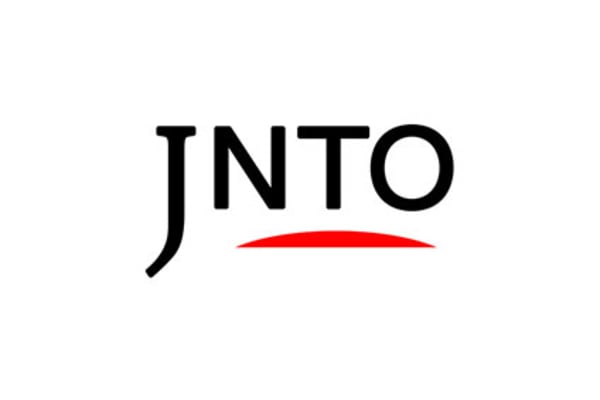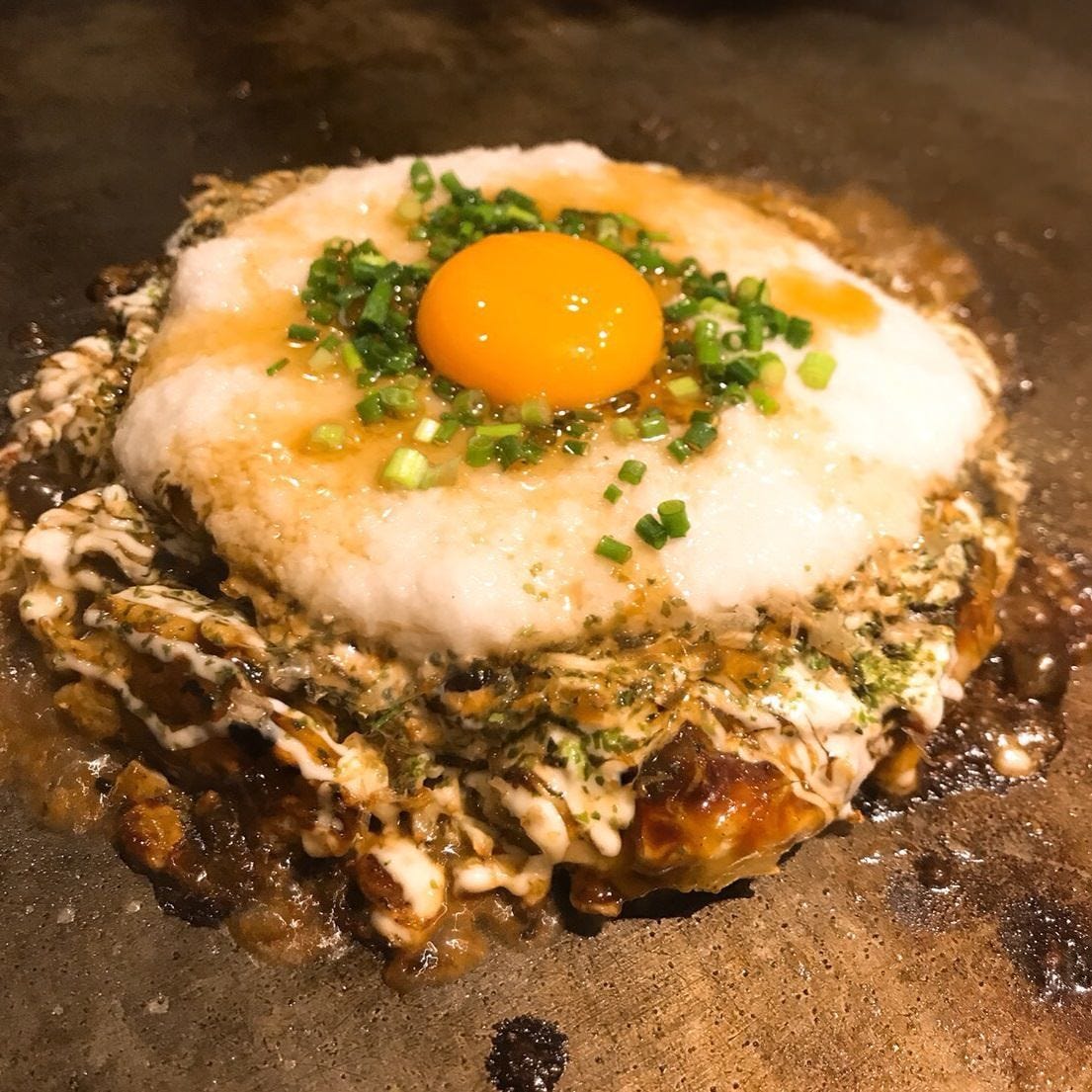 Shiga
Beer&Hi-Lite
Izakaya (Japanese Style Pub)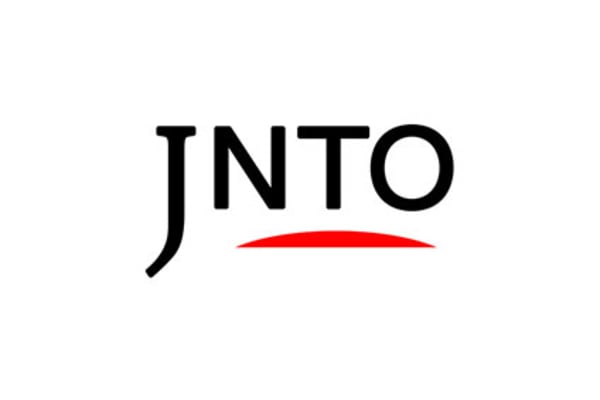 Culture
Shiga
The Shigaraki Ceramic Cultural Park
Shiga-ken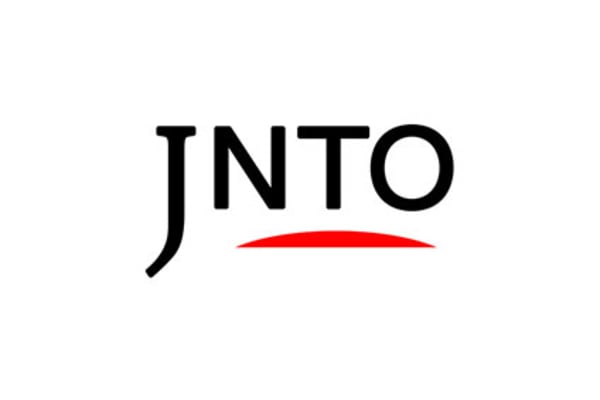 Art & Design
Shiga
Miho Museum
Shiga-ken