WAKAYAMA
Koyasan
One of the greatest and most imposing Buddhist centers in Japan
One of the greatest and most imposing Buddhist centers in Japan
The 25 meter-high Daimon Gate welcomes visitors into this World Heritage site, dedicated to esoteric Buddhism. Stroll through over 1,200 years of history in this vast, peaceful complex, with over 100 temples scattered throughout the grounds.
Don't Miss
Experience an extraordinary retreat in one of the 52 temples offering accommodation
Treat your body to some spiritually healthy Buddhist cuisine
Touring Okunoin Temple in the dark of night without the crowds
How to Get There
East of Osaka Prefecture in northern Wakayama, Koyasan is accessible by train and cable car or bus from Wakayama, Osaka, and Nara.
Traditionally, Koyasan was the end of a long journey along the Kumano Kodo


pilgrimage route, which you can still walk, and many do.
From the Osaka area, you can also get there faster by train from Namba Station. Take the Nankai Koya line to Gokuraku-bashi Station (minimum 90 minutes) and a five-minute cable car up to Koyasan.
Buses are also available for your trip around Koyasan.
Explore the center of Shingon Buddhism
Kongobuji Temple


is the head temple of Shingon Buddhism in Japan. Take off your shoes and wander through the temple halls, adorned with graceful carved wooden cranes, elaborate flowers, and gilded sliding doors.
Monk-style bed and breakfast
While options for temporary residence have never been greater for the modern traveler, one of the more interesting and tranquil choices is to spend a night at a temple. Temples offering lodgings are called shukubo.
Over 50 temples in Koyasan offer the opportunity for weary travelers to recharge their spiritual batteries. It is recommended, though not mandatory, to take part in some of the monks' spiritual practices such as meditation and copying sutras. Shojin ryori—high-class cuisine for body and soul
Using only vegetables and wild plants, shojin ryori skillfully adapts to the changing seasons to provide nourishing food for the body and soul. This vegetarian Buddhist cuisine focuses on delivering the true essence of each ingredient. Shukubo serve shojin ryori meals to overnight guests, but it is also possible to get Buddhist lunches at some of the eateries in the temple town.
Okunoin Temple—a journey that counts
One of the most important places in Koyasan is Okunoin Temple


, the mausoleum of the monk Kukai, an influential and revered religious figure. In Buddhism, though, it's not the destination, but the journey that counts.
The cobbled pathway leading to Okunoin passes by over 200,000 mossy gravestones and memorials under a thick green canopy of ancient cedar trees. Famous historical figures, great samurai, and royalty rub shoulders with more prosaic modern heroes of business and industry.
Koyasan tours and experiences
One of the big draws of a visit to Koyasan is the range of experiences and activities on offer from meditation, sutra-copying and matcha tea experiences to private tours with a monk as your tour guide.
If you only have time for a single tour, reserve a spot on the Okunoin Night Tour, which departs every evening (except on the 20th of the month) from Ekoin Temple. An English-speaking monk will lead you through the cemetery by torchlight recounting anecdotes and letting you in on little-known secrets.
Apart from the other tour participants, you will have Okunoin


entirely to yourself, without the daytime crowds. If lucky, you may be able to spot flying squirrels and fireflies. * The information on this page may be subject to change due to COVID-19.
Did this information help you?
out of found this information helpful.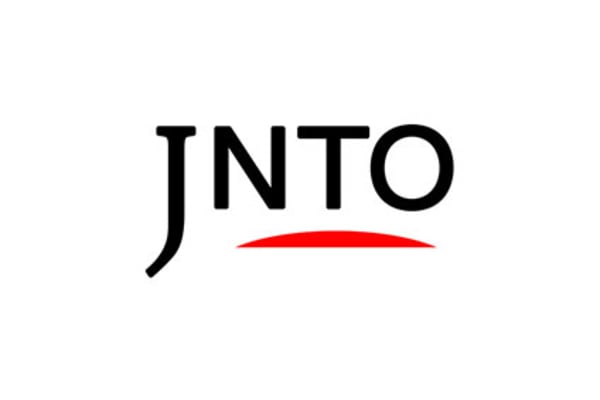 History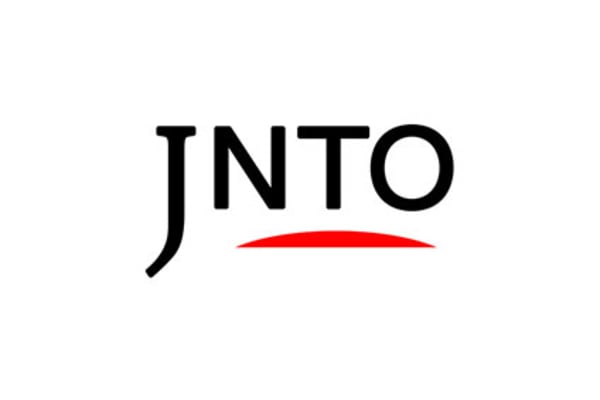 History
Wakayama
Koyasan Shukubo (Temple Lodgings)
Wakayama-ken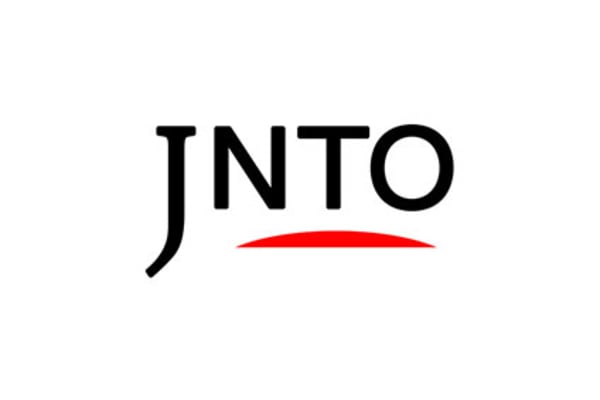 History
Wakayama
Kongobuji Temple
Wakayama-ken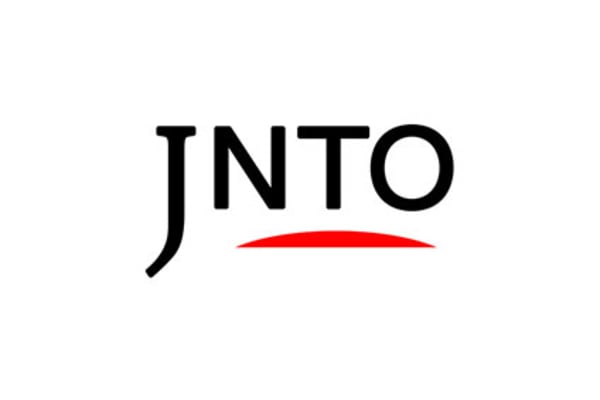 History
Wakayama
The Okunoin Area
Wakayama-ken