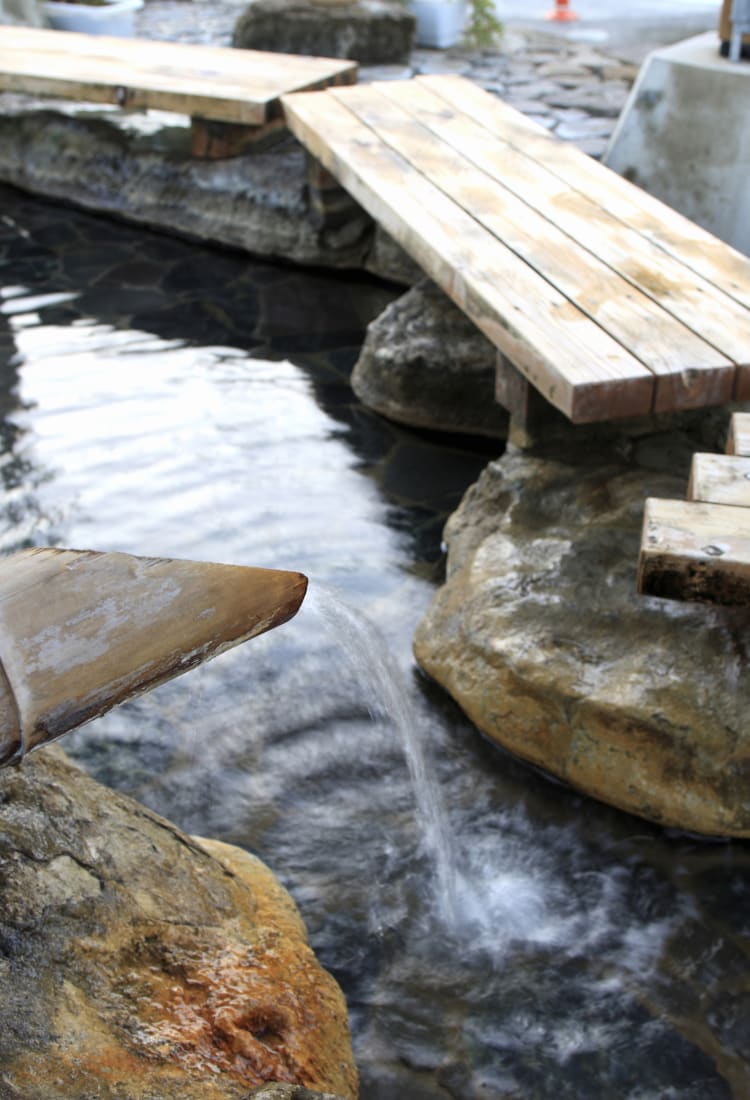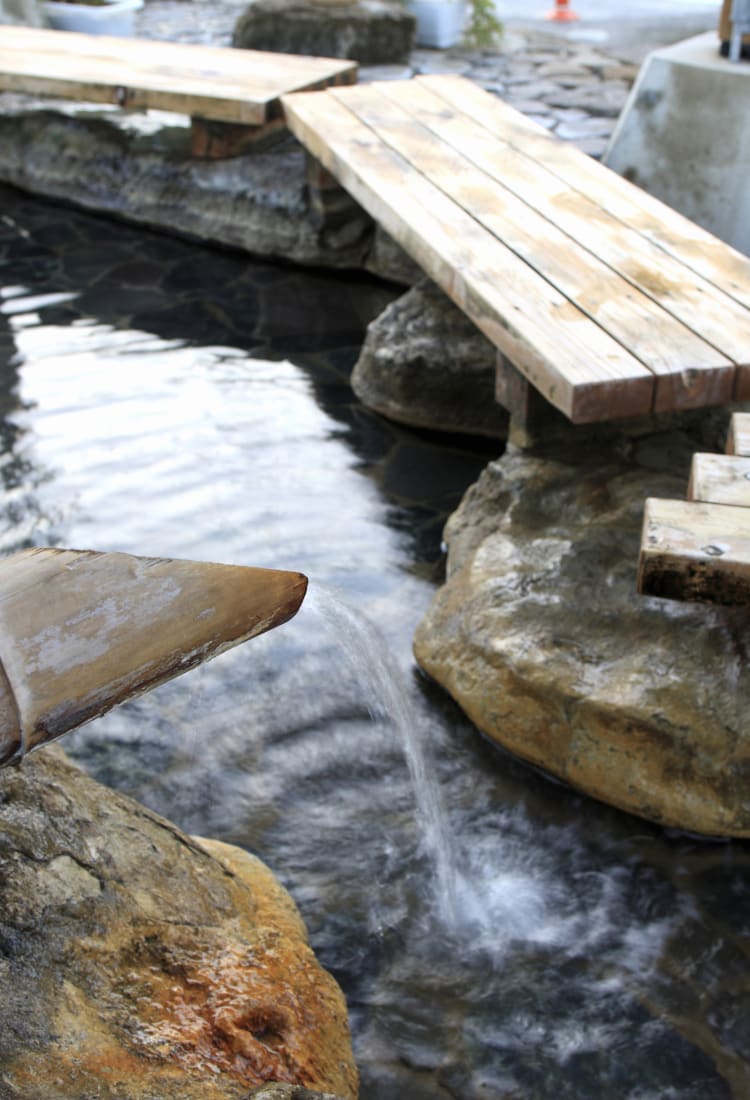 WAKAYAMA
Shirahama
Seaside resort with pristine beaches, activities for the entire family and easy access to the Kumano Kodo trails
Seaside resort with pristine beaches, activities for the entire family and easy access to the Kumano Kodo trails
Jutting out into the Pacific, Shirahama is a stretch of jagged coastline with white sand beaches, relaxing resorts, and even pandas. It is a gateway to the Nachisan


and Kumano regions and located next to Tanabe


, the start of most Kumano Kodo


treks.
Don't Miss
The pandas at Wakayama Adventure World
The fiery night sky at the Shirahama Fireworks Festival, held on August 10
Large-scale art installations sculpted by mother nature herself
Diving down to the colorful depths of Kushimoto's coral packed waters—the world's northernmost coral reef ecosystem How to Get There
By plane or train (covered by the JR Rail Pass), there are plenty of convenient access routes to Shirahama.
Flights from Tokyo's Haneda Airport


will get you to Nanki-Shirahama in just over an hour. A 15-minute bus ride takes you to Shirahama Station. Those preferring to take in more of the local scenery can take a train from Shin-Osaka, arriving in Shirahama in two and a half hours.
Hawaii in Honshu
With around 600 meters of white sand curving around a bay of sparkling water, Shirarahama Beach


is the jewel in the crown of Japan's coastal resorts. Sister beach to Hawaii's globally famous Waikiki, the stretch of sand hosts many events along with the annual throng of summer holidaymakers.
The Sand Festival held in late May sees sand sculptors gather to create art out of the sand. Fireworks festivals, held every day in late July and August conjure up an incredible spectacle of color across the night sky.
Beach resort bathing
One of the oldest hot spring resorts in the country, the hot bubbling waters of Shirahama Onsen


have been healing minds and bodies for over 1,300 years. In contrast to its mountain-based onsen cousins, Shirahama's proximity to the seashore offers bathing with a sea view. You can also explore the pirate smuggling caves of Sandanbeki


, enjoy naturally framed sunsets on the coast looking out towards Engetsuto and wander the vast rock flatbed of Senjojiki


. Animal adventures
Wakayama Adventure World


offers an abundance of attractions, with a safari park, zoo, aquarium and amusement park combined. While many different species can be seen wandering the grounds, it is the black and white attractions that people travel far and wide to see. The very popular pandas call this place home. Gateway to the Kumano Kodo
Just a 30-minute bus ride up the coast from Shirahama, Tanabe is the second largest city in Wakayama


. Tanabe serves as the gateway to the Kumano Kodo Pilgrimage Route


. Heading south from here will take would-be pilgrims on the Ohechi route, the path to Kumano Nachi Taisha


and Kumano Hayatama Taisha


shrines. Alternatively, the Nakahechi-route leads from Tanabe deep into the mountains, destined for the third sacred shrine of Hongu Taisha


. Aquatic bliss Sitting at the southernmost point of the peninsula, the warm current that flows into the waters of Kushimoto


makes for bountiful fishing. Colonies of table coral play host to dazzling tropical fish, darting in and out of their jagged, colorful fronds. Scuba diving is popular here, along with glass-bottomed boat tours for sub-aqua viewing. Did this information help you?
out of found this information helpful.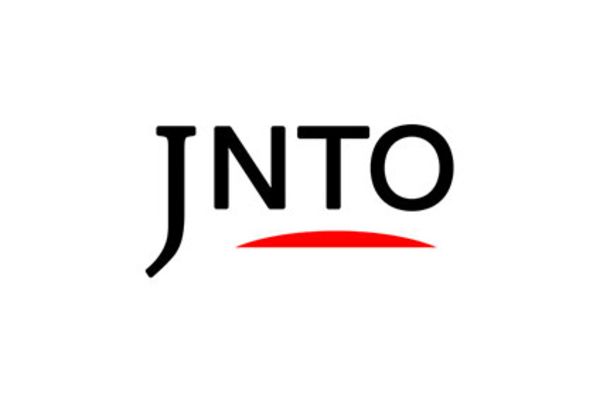 Relaxation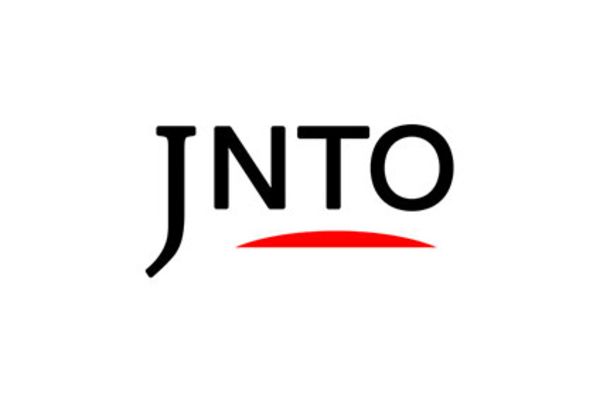 Festivals & Events
Wakayama
Shirahama Summer Fireworks
Wakayama-ken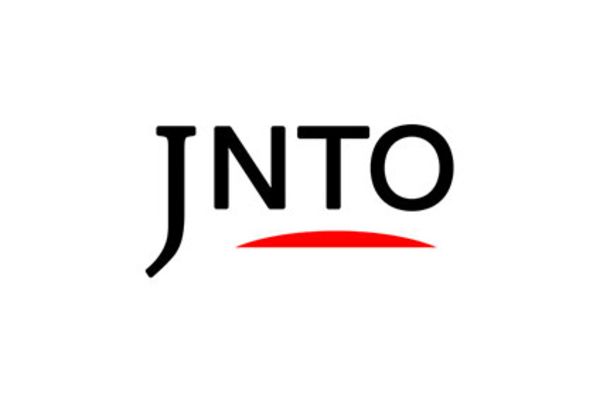 Nature
Wakayama
Shirarahama Beach
Wakayama-ken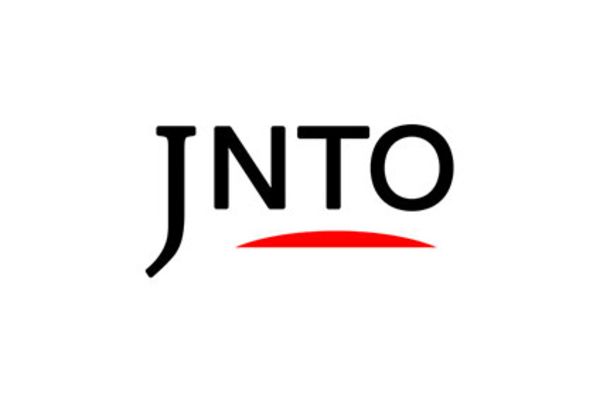 Nature
Wakayama
Engetsu Island (Engetsuto)
Wakayama-ken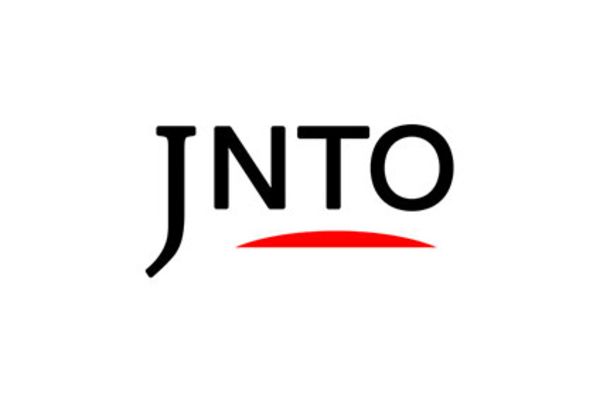 Nature
Wakayama
Senjojiki (Wakayama)
Wakayama-ken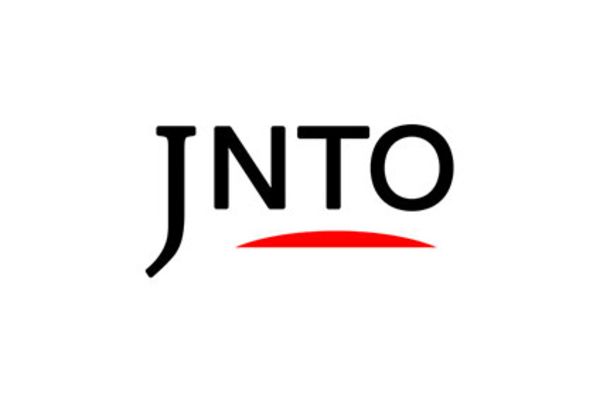 Nature
Wakayama
Sandanbeki
Wakayama-ken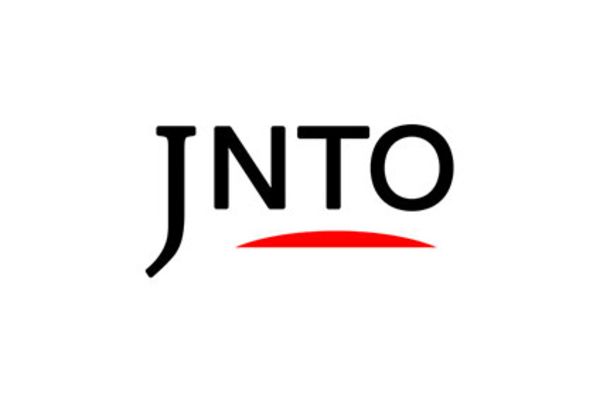 Eat & Drink
Wakayama
Toretore Market
Wakayama-ken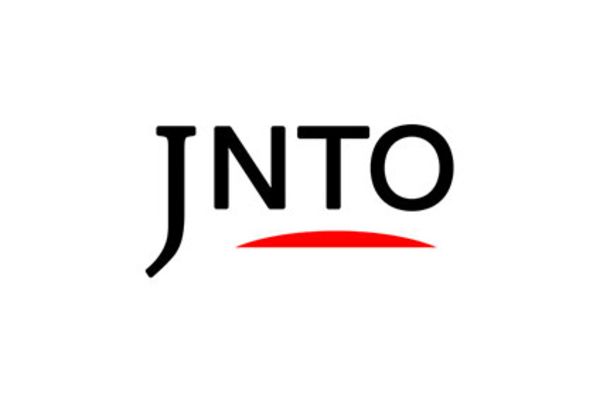 Relaxation
Wakayama
Shirahama Onsen
Wakayama-ken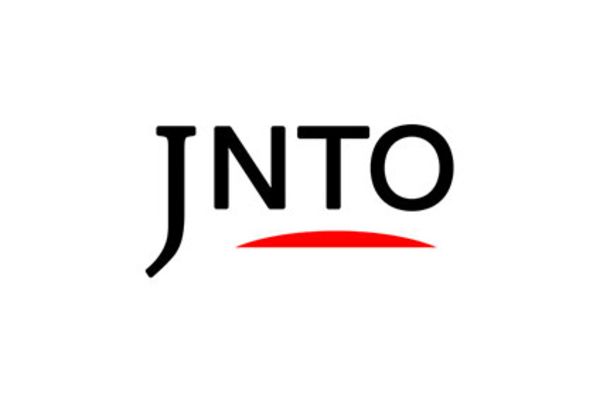 History
Wakayama
Tanabe
Wakayama-ken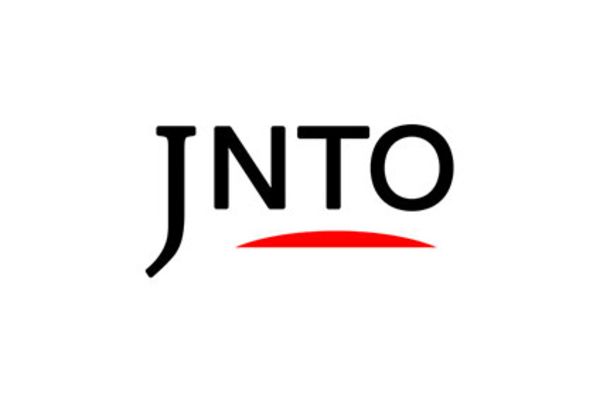 Attraction
Wakayama
Shichikawa Reservoir
Wakayama-ken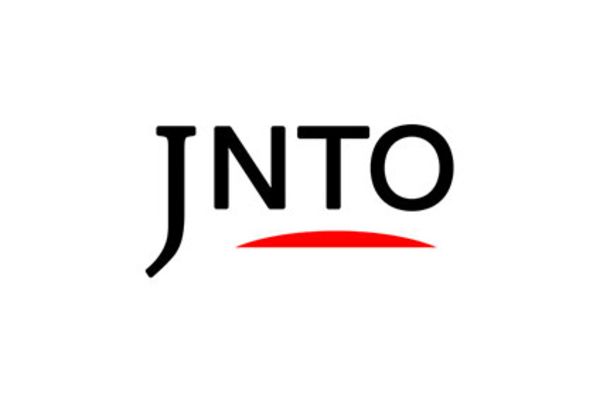 Nature
Wakayama
Kushimoto
Wakayama-ken