KANAGAWA
Miura Peninsula
Popular beach getaway and weekend escape from Tokyo
Popular beach getaway and weekend escape from Tokyo
The Miura Peninsula is famous for its broad beaches and rugged coastline as well as being easily accessible from Tokyo and convenient to get around. The rocky coastline with views of Mt. Fuji


has inspired artists for centuries.
Don't Miss
The Miura Kaigan area, with spectacular views of the bay
Jogashima, a rugged coastal island
How to Get There
From Tokyo and Yokohama, the peninsula can be accessed by train, but for further exploration, you'll need other modes of transport to get around.
There are two gateways to the peninsula. On the eastern side is Yokosuka, about 40 minutes from Yokohama on the JR or Keihin Kyuko Lines. On the western side is Zushi, served by the JR Line to Zushi Station. You can reach Zushi in 30 minutes from Yokohama.
Trains run down the middle of the peninsula to Kurihama and Misakiguchi, but bus or other transportation is required if you want to get around. It's a popular area for cyclists, and the route is the perfect distance for a day-trip. Life's a beach
The western coast from Zushi to Hayama is host to a number of beaches with fantastic views of the sea, Mt. Fuji


and the Izu Peninsula


in the distance.
In July and August, the beaches are full of temporary beach stalls offering food, drink, and entertainment.
Seafood paradise
Small fishing villages populate the peninsula, and that means fish markets. Some of the best are at Sajima and Nagai, but the biggest is down the coast at Misaki, home of tuna boats that ply the seas for the highly prized fish.
Farm life
You'll have a wide choice of dining choices, with a large number of tuna restaurants and shops. The peninsula is also famous for its farm produce, and tourist buses come from Tokyo and elsewhere to shop for vegetable bargains at Sukanagosso, a busy farmers' market. Miura daikon, a large radish, is the area's best-known product. Rock climbing and tide-pools
The island of Jogashima, jutting out from the end of the peninsula is accessible from Misaki. It's a wild and windswept place of rugged beauty, and the rocky coast is an explorer's paradise. You can catch a harbor taxi from the Misaki fish market across to the island as well.
Ferry across to Kurihama
Heading north up the peninsula from Jogashima, you'll come across Kurihama, where you can catch a ferry across the bay to the even larger peninsula of Chiba, or visit Perry Park, with its mementos of when the U.S. Commodore Matthew C. Perry first landed in Japan on June 9, 1853.
* The information on this page may be subject to change due to COVID-19.
Did this information help you?
out of found this information helpful.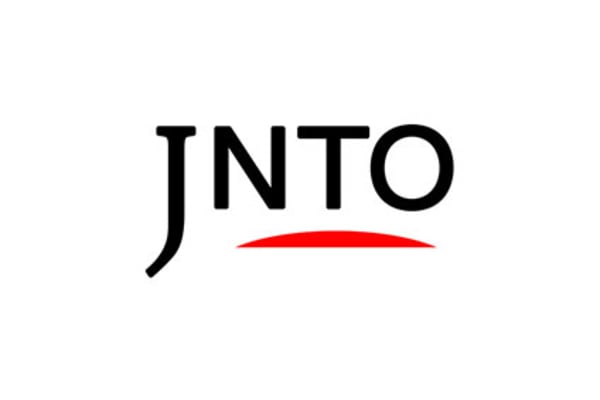 Nature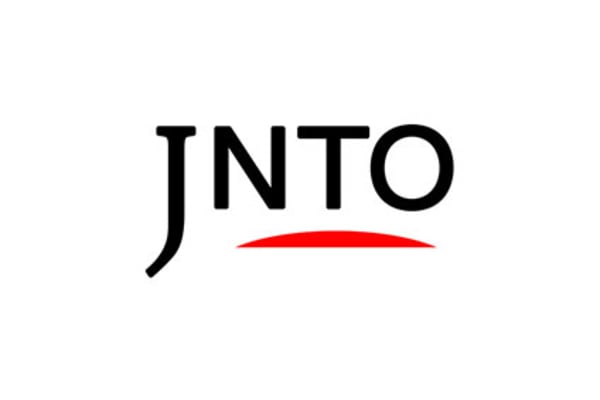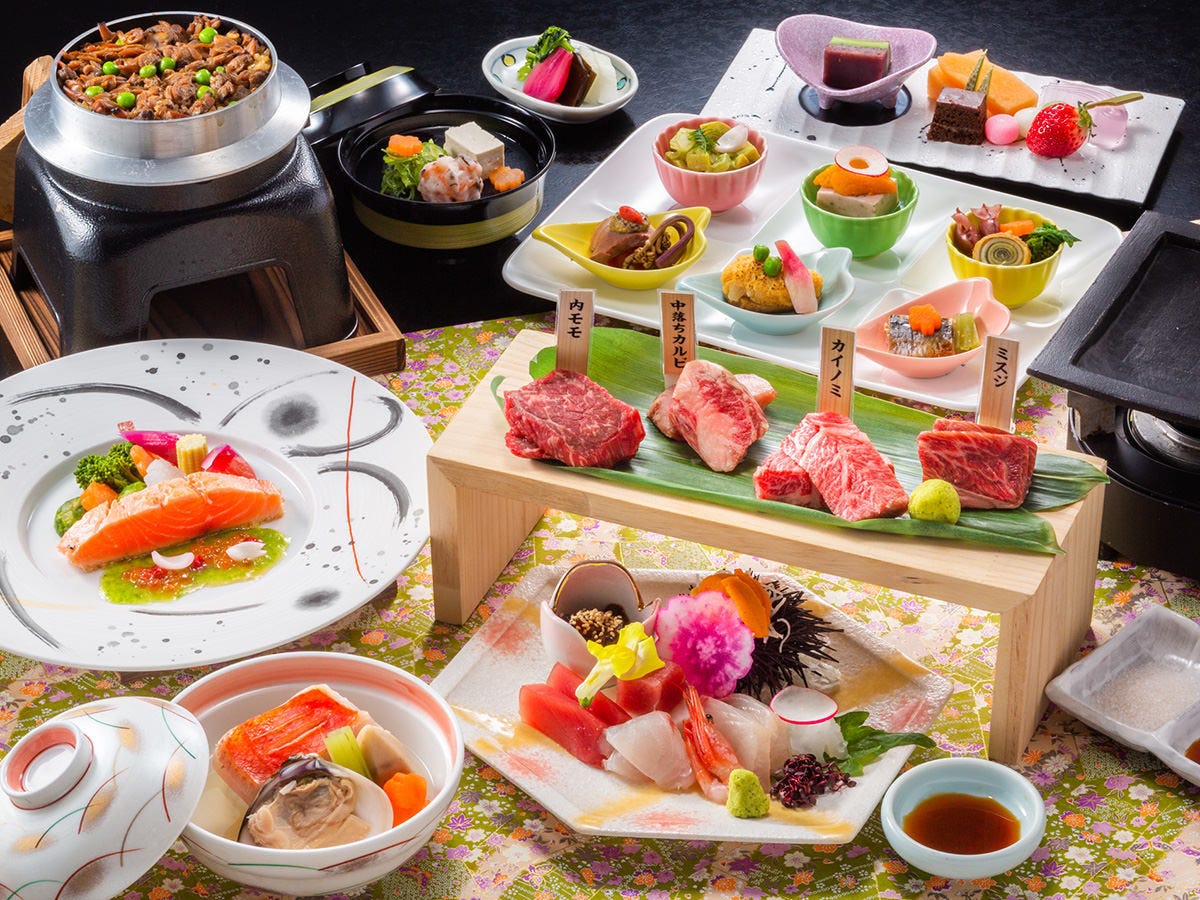 Kanagawa
Maholova Minds
Buffet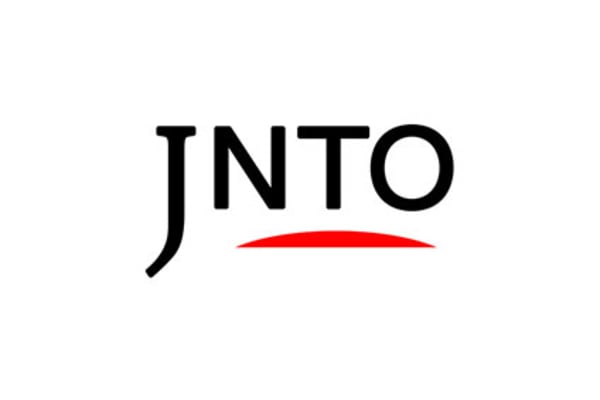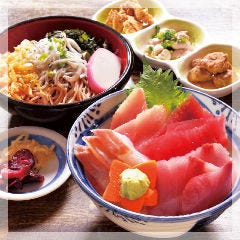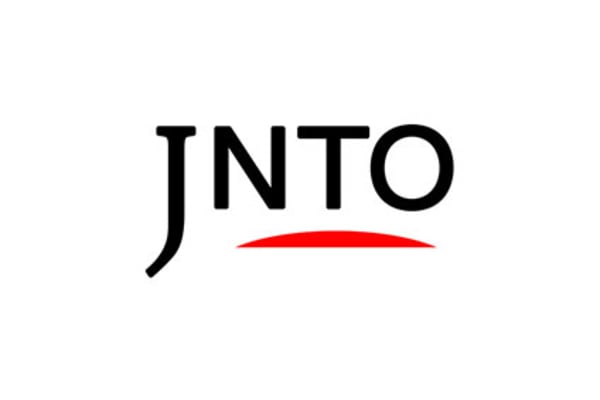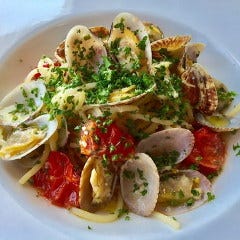 Kanagawa
Restaurant Wao
Italian Cuisine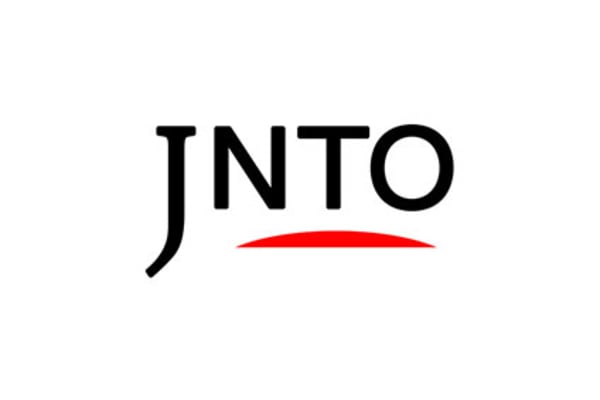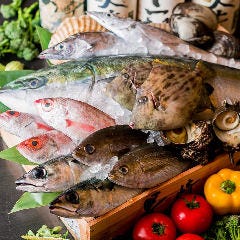 Kanagawa
Shichifuku Takeyamaten
Izakaya (Japanese Style Pub)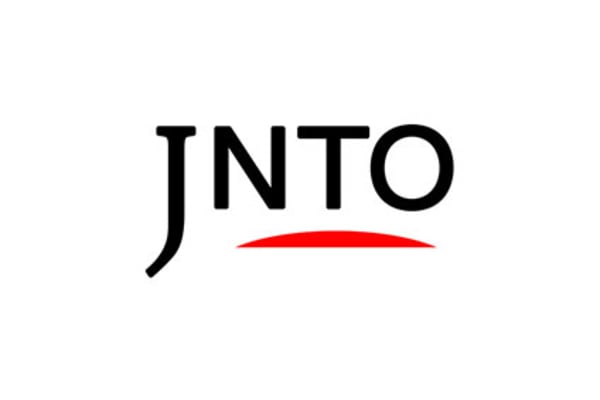 Nature
Kanagawa
Kinugasayama Park
Kanagawa-ken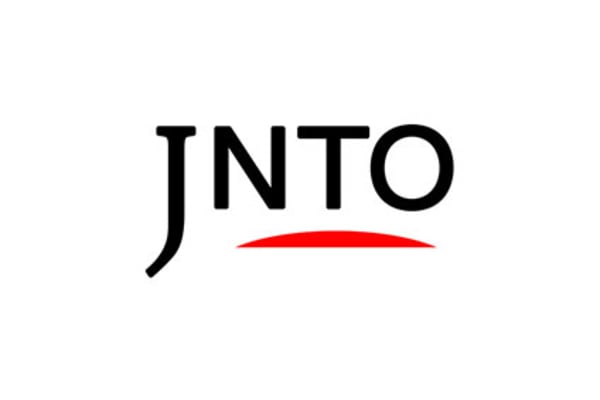 Nature
Kanagawa
Sarushima Island
Kanagawa-ken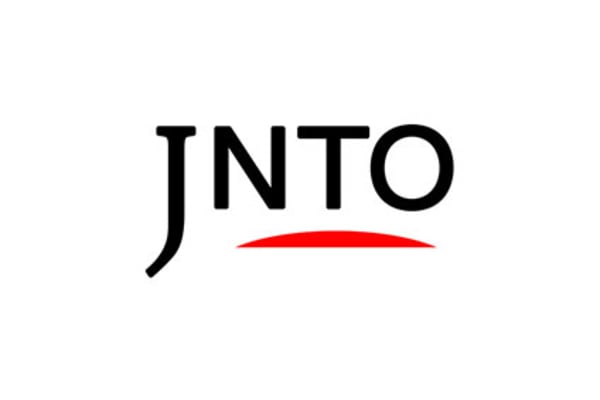 Attraction
Kanagawa
Yokohama Hakkeijima Sea Paradise
Kanagawa-ken