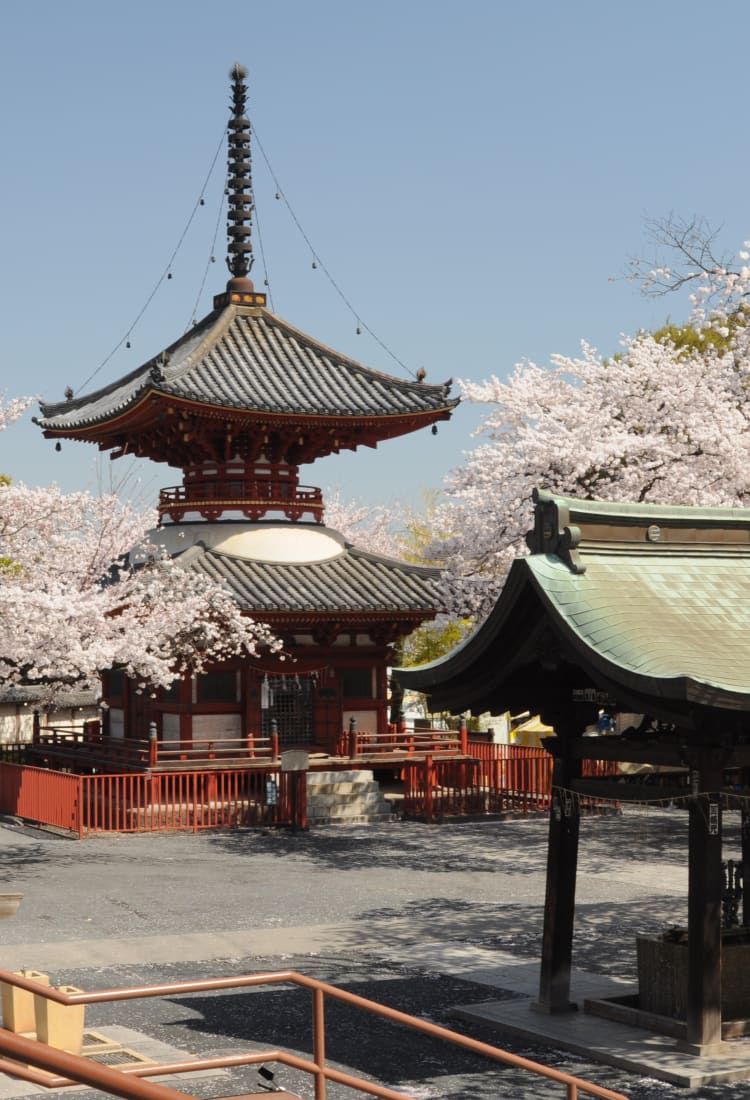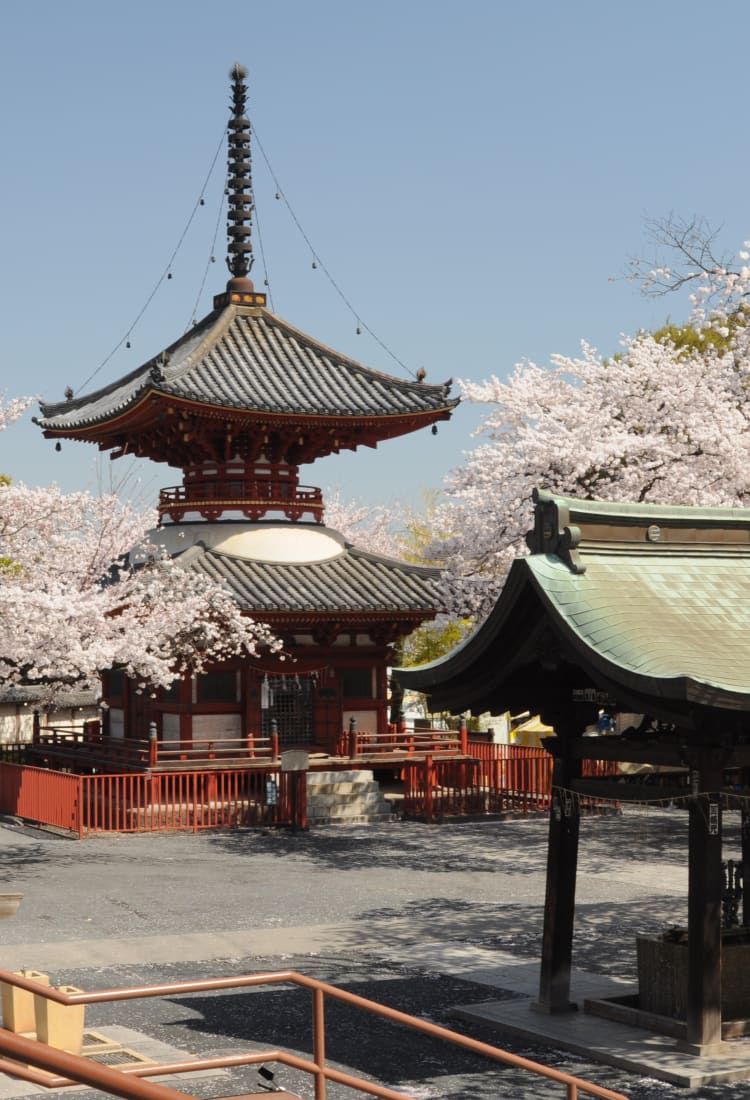 SAITAMA
Kawagoe
A charming town north of Tokyo retaining its historic Edo period atmosphere
A charming town north of Tokyo retaining its historic Edo period atmosphere
Kawagoe is most famous for its Little Edo district, or Koedo as it is known, a part of town lined with Edo-style buildings and museums. With its many sights, traditional shops, and popular seasonal events, the area truly comes alive on the weekend, making it a great day trip from the heart of Tokyo.
Don't Miss
Kawagoe's Warehouse District, old bell tower, and traditional candy shops
Taisho-Roman Street's elegant and nostalgic buildings from the Meiji (1868-1912) and Taisho (1912-1926) eras
Kawagoe's many intriguing temples and shrines
How to Get There
Kawagoe is located in northwestern Saitama


, west of Tokyo, and is less than an hour from major Tokyo stations by express train.
You can access Kawagoe's main station, Hon-Kawagoe, by taking the Seibu Shinjuku Express from Seibu Shinjuku Station. Seibu Shinjuku Station is a ten-minute walk south of JR Shinjuku Station. It takes under an hour to get to Hon-Kawagoe from Shinjuku. Walk down the streets of merchants
The main attraction of Kawagoe is called Koedo, which means Little Edo in Japanese. It earned the name for its streets and buildings from the Edo period (1603-1867) of Japan's history. The Warehouse District, Kurazukuri, is lined with old wooden warehouses, with their distinct two-story architecture, from the city's time as a major transportation and commerce hub.
Dominating the Warehouse District is Toki no Kane, the bell of time. This bell tower has marked the time for centuries and continues to ring four times daily. Wander the delightful candy alley
The Koedo area offers many other things to see and do, including Candy Street, a street lined with stores where traditional Japanese candies are made the old-fashioned way. The many faces of Buddha
There are several beautiful temples and shrines in Kawagoe worth visiting, most notably Kitain Temple


. Built 1,200 years ago, it was once part of a massive temple complex and is believed to have special healing powers. The most striking aspect of the temple is its 540 stone statues of Buddha, each by a different artist, with its own face and its own unique posture. No two statues appear to be exactly the same, and according to popular belief, for each visitor to the temple, there is one statue that resembles him or herself.
Mythical and playful sacred sites
Hikawa-jinja Shrine


is a Shinto shrine dating back to the 6th century that has a torii gate 15 meters tall.
Renkoji temple was built near the end of the 16th century and houses the ashes of Indian freedom fighter Netaji Subhas Chandra Bose, whose plane allegedly crashed in Taiwan on the way to Tokyo.
Kawagoe Kumanojinja shrine is a fun and playful shrine that has games and activities for both children and adults scattered about its grounds. All of these are walking distance from Hon-Kawagoe Station. Nostalgic Taisho-Roman Street
Kawagoe offers a look at the more recent history of Japan as well. Taisho-Roman Street has paved streets and old retro buildings from the late Meiji and Taisho eras. Luckily there are also no overhead power lines, which makes it great for photographs and film shoots. This street has been used for shooting many of the Japanese period films set in these eras.
The remains of an allied castle
Kawagoe Castle's Honmaru Goten is the last surviving building of Kawagoe Castle. It was the castle's innermost palace and served as the lord's residence and personal offices. It played an important role in the early Edo period as a satellite fortress for the ruling Tokugawa Shogunate. Enter the building to get a sense of what the life of a feudal lord was like back then.
Spring blossoms, summer lights, and autumn festival floats
Spring in Kawagoe means the Koedo Kawagoe Spring festival, with boat tours for seeing the cherry blossoms. In summer, a myriad of lanterns light up the streets during the Kawagoe Million Lights Summer Festival, and a fireworks display in mid-July is held in one of the town's parks.
If you would like to experience the town's major festival, the Kawagoe Festival


, visit during the third weekend in October. At this exciting event, decorative floats from all over town converge in the town center, and bands compete to outperform each other in the evenings. Did this information help you?
out of found this information helpful. History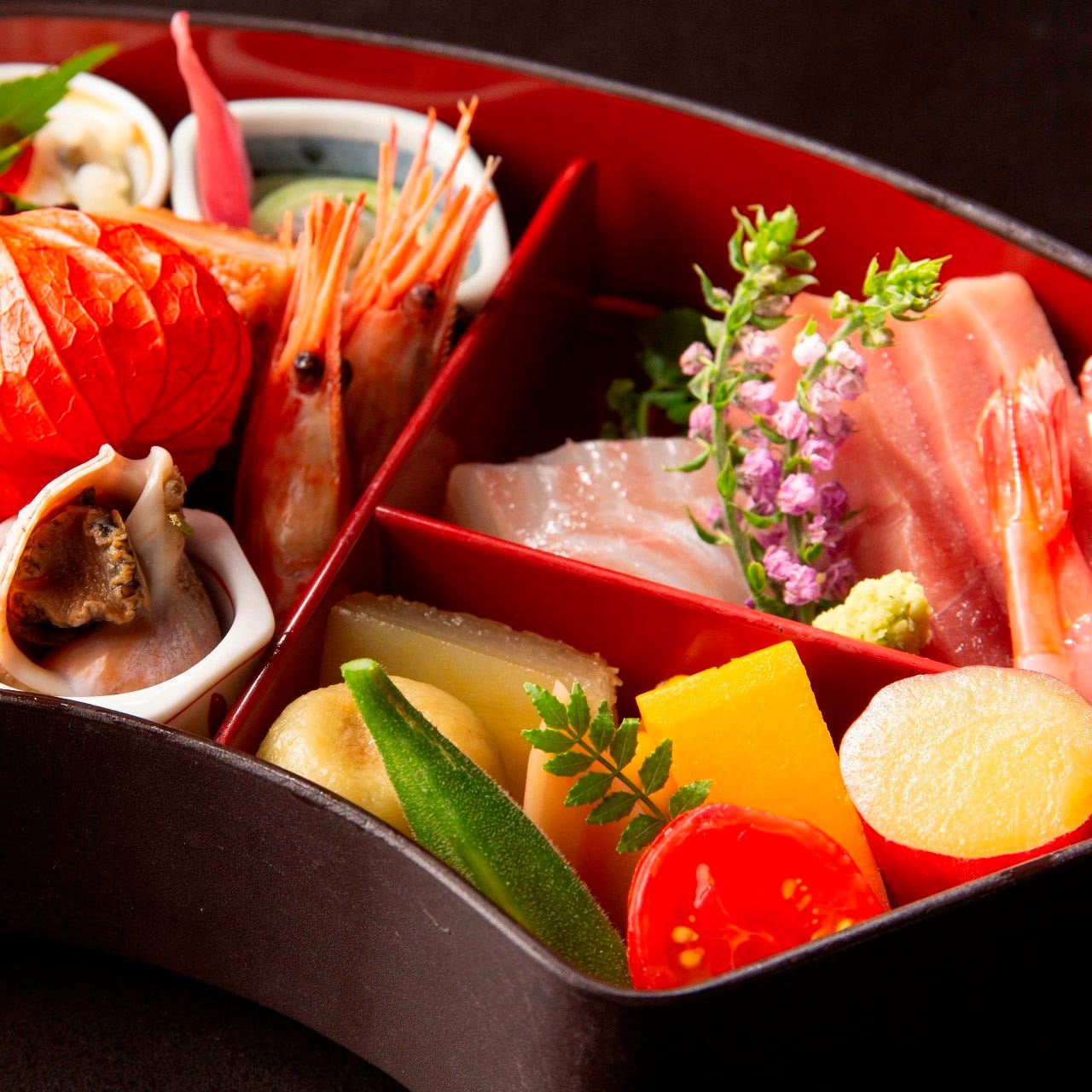 Saitama
Kawagoe Kousushi
Sushi Attraction
Saitama
Koedo Kawagoe
Saitama-ken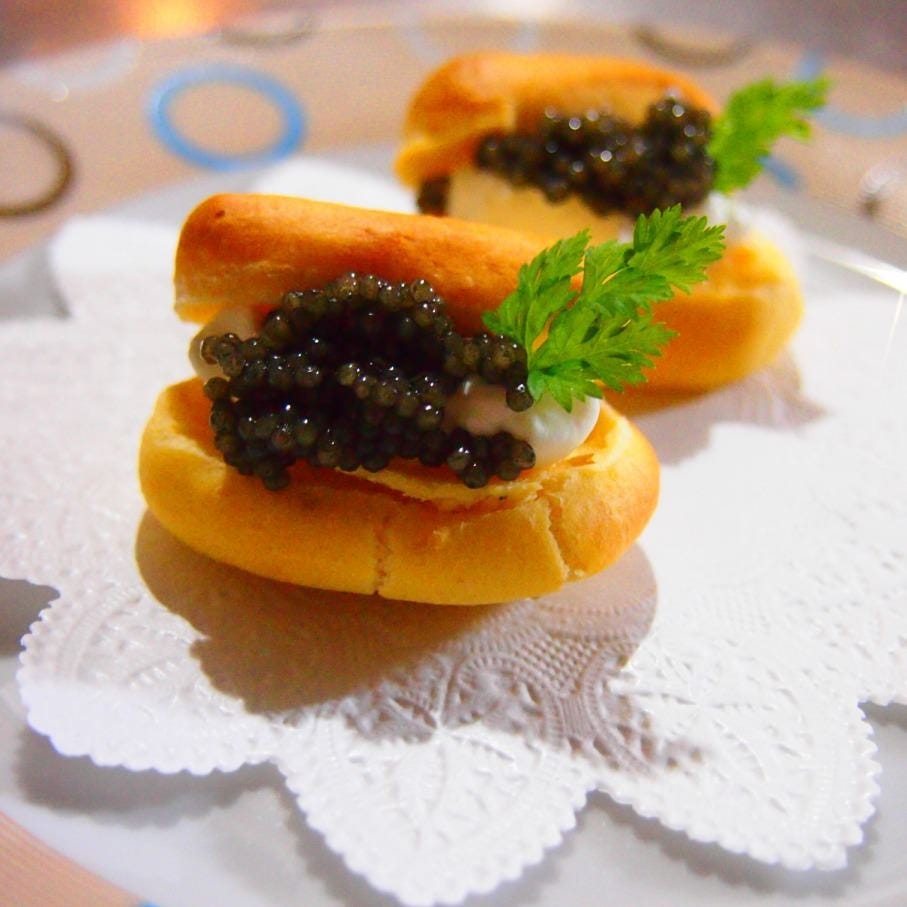 Saitama
Te'pan Le Omus
Teppanyaki (Iron Grill) Cuisine Attraction
Saitama
Kawagoe Warehouse District
Saitama-ken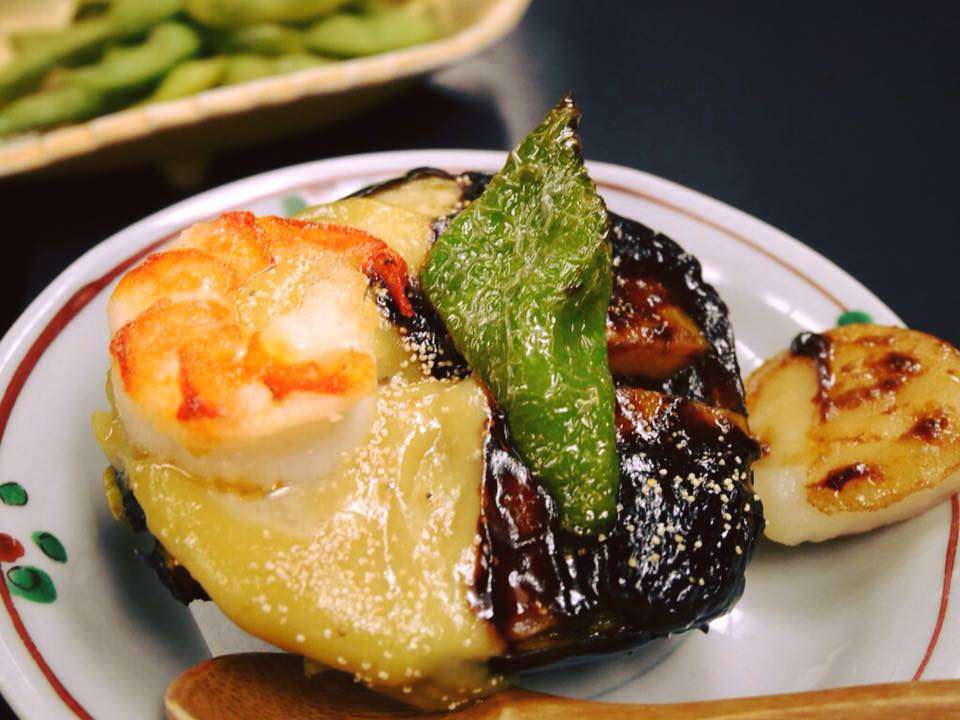 Saitama
Yamaya
Japanese Other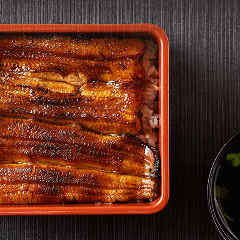 Saitama
Fukaiya
Eel / Unagi (Freshwater Eel)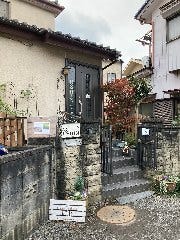 Saitama
Gallery Ushin
Café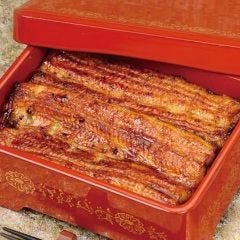 Saitama
Ogakiku
Eel / Unagi (Freshwater Eel) Saitama
Steak No Don Kawagoekitaten
Steak History
Saitama
Kitain Temple
Saitama-ken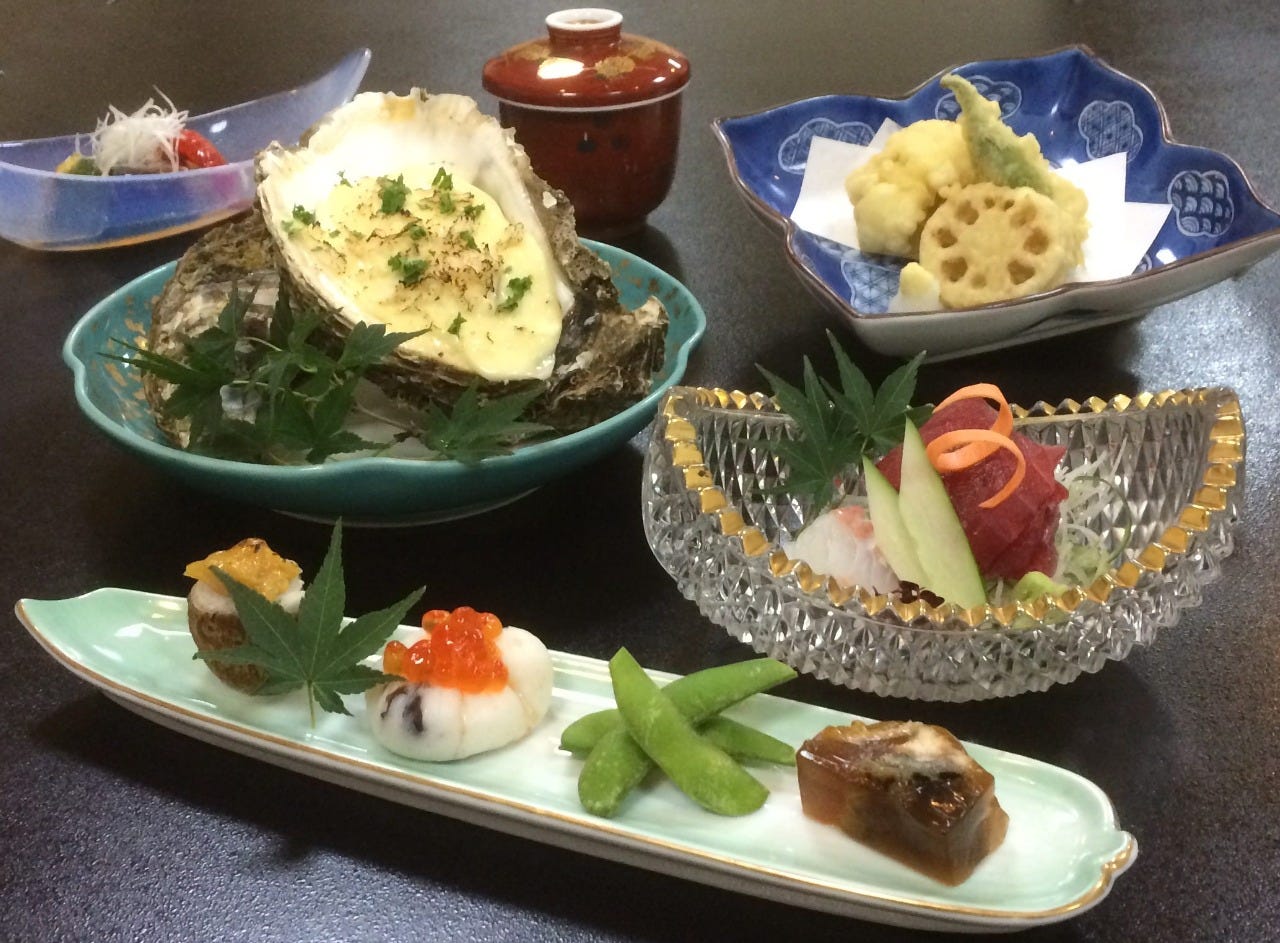 Saitama
Kappo Fukutomi
Kappou (Fine Dining at a Counter)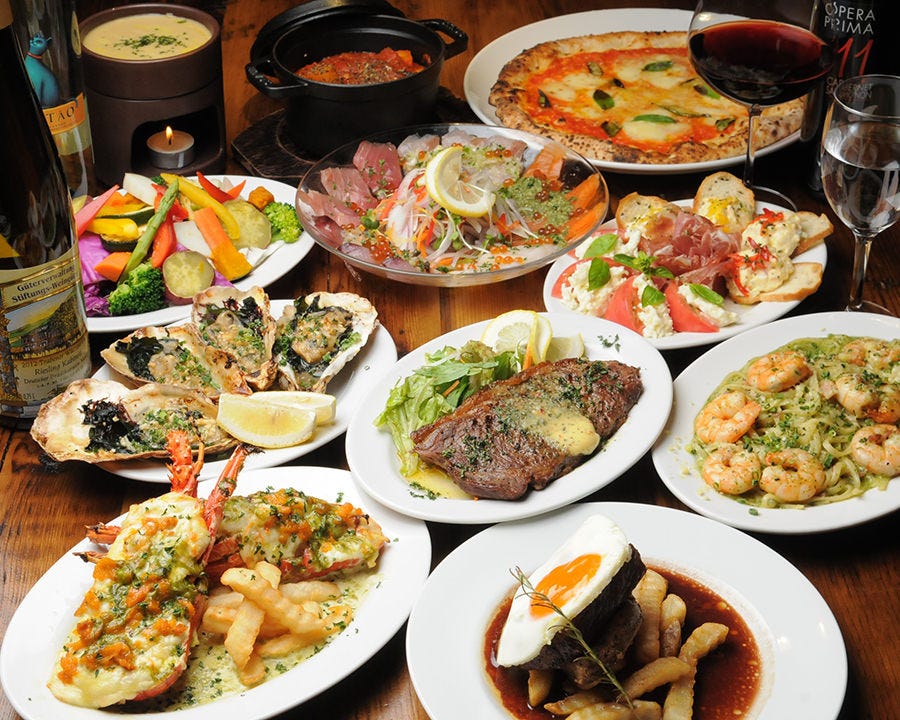 Saitama
Takeya Honkawagoeten
Italian Cuisine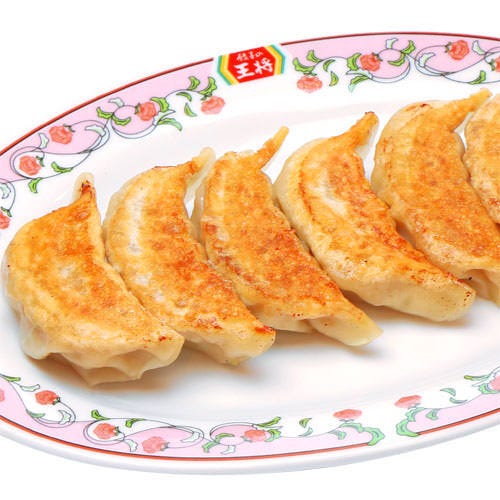 Saitama
Ohsho Honkawagoeten
Gyoza (Chinese dumplings) Saitama
Hibikian Honkawagoeekimaeten
Yakitori (Grilled Chicken Skewers)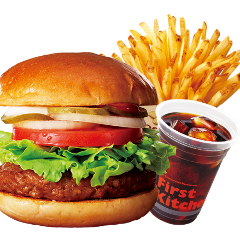 Saitama
Fuasutokitchin Honkawagoepepe
Fast Food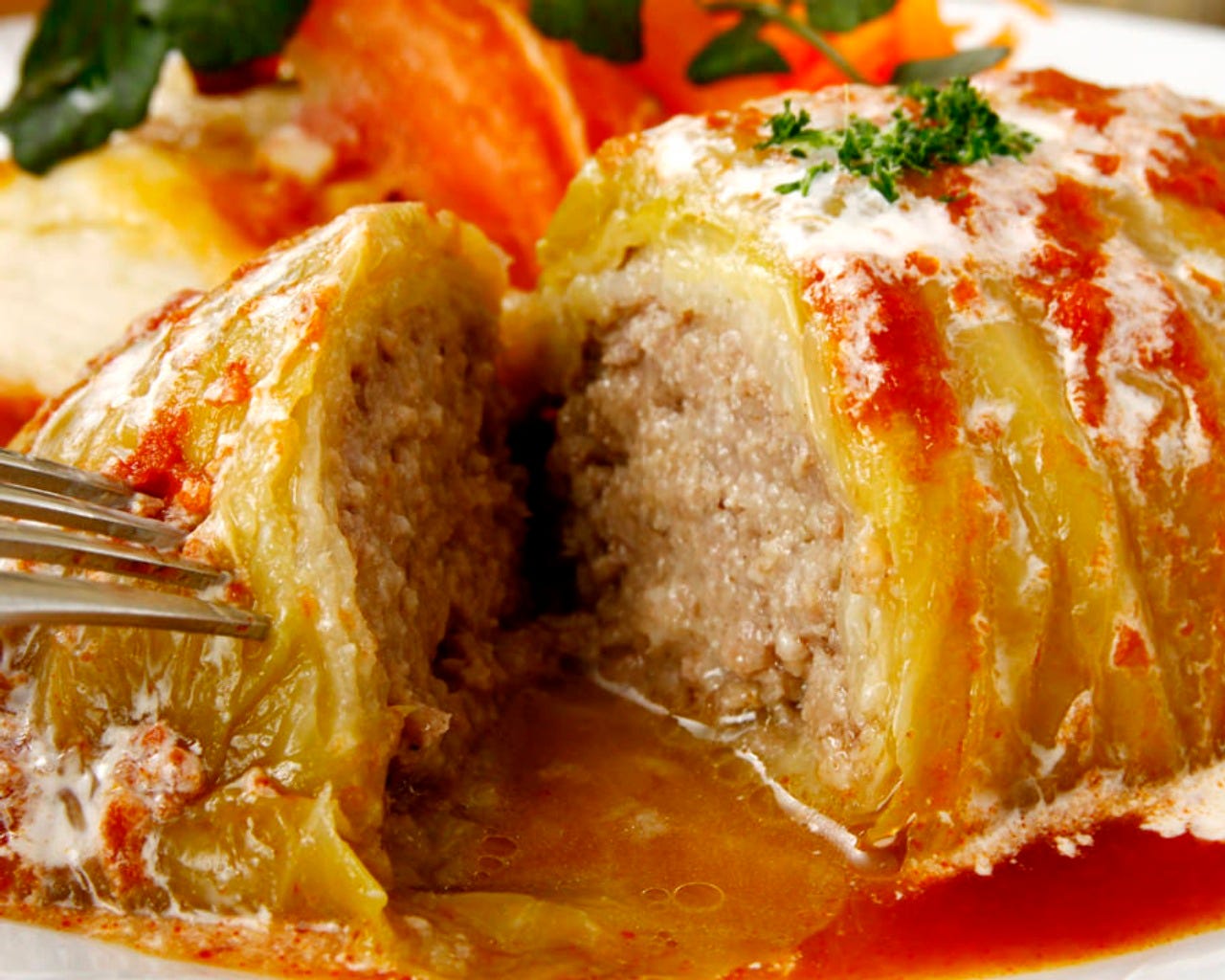 Saitama
Ba-Gu Ba-Gu
Party Spaces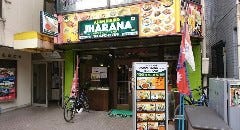 Saitama
Asian Dining Jharana
Indian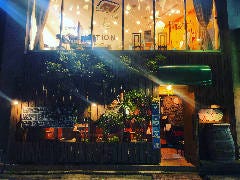 Saitama
Daikokuya
Italian Cuisine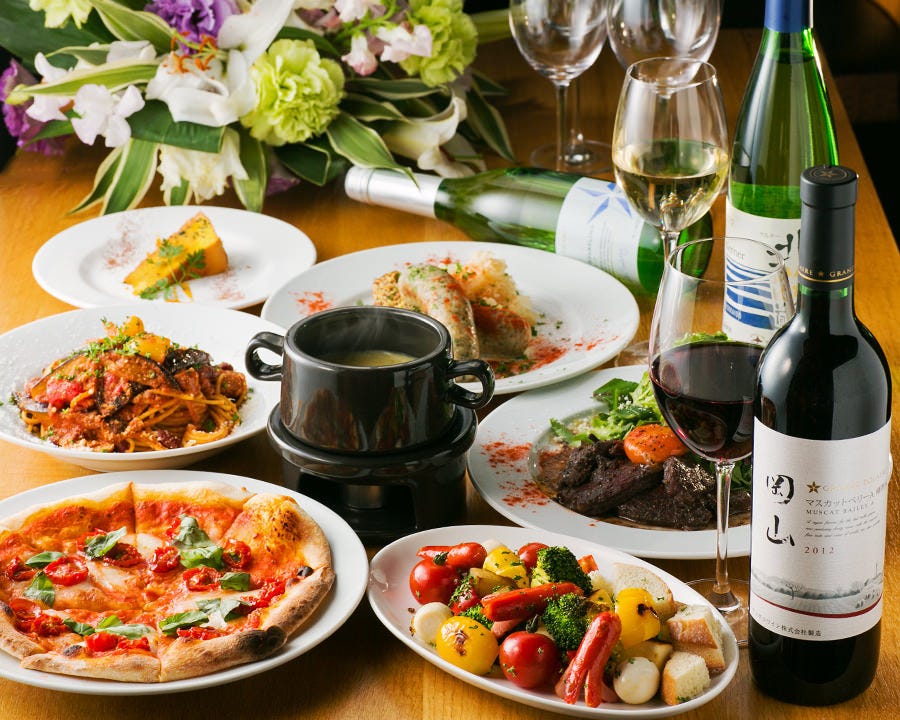 Saitama
Hidamari-No Uta
Izakaya (Japanese Style Pub)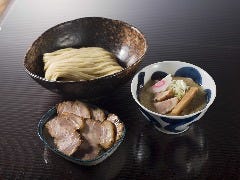 Saitama
Mitsuyadoseimen Kawagoeten
Tsukemen (Noodles served with a side dipping sauce)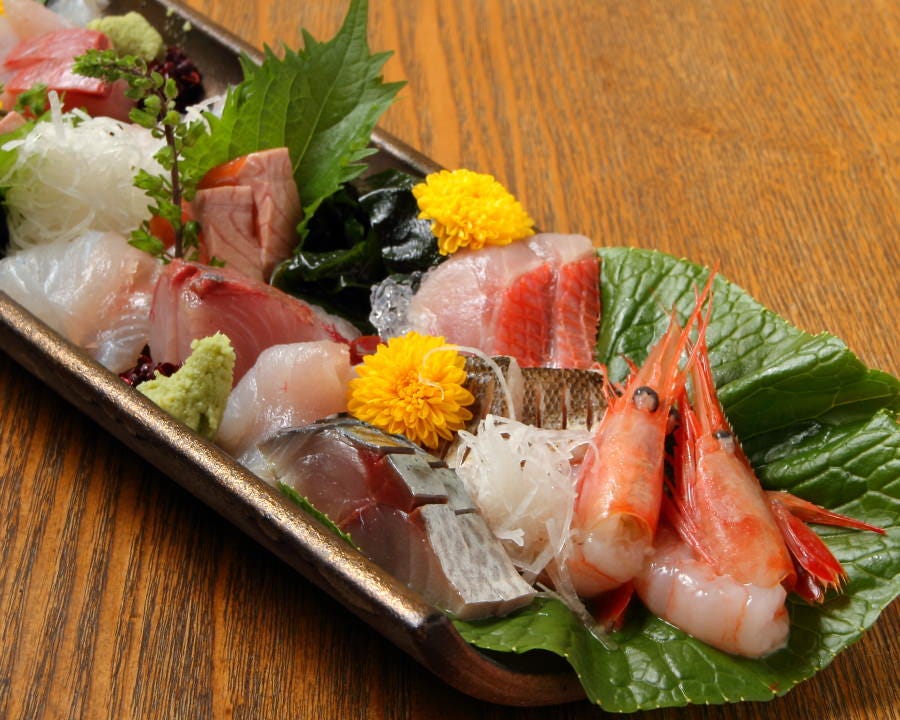 Saitama
Sumiyaki Motoshi
Seafood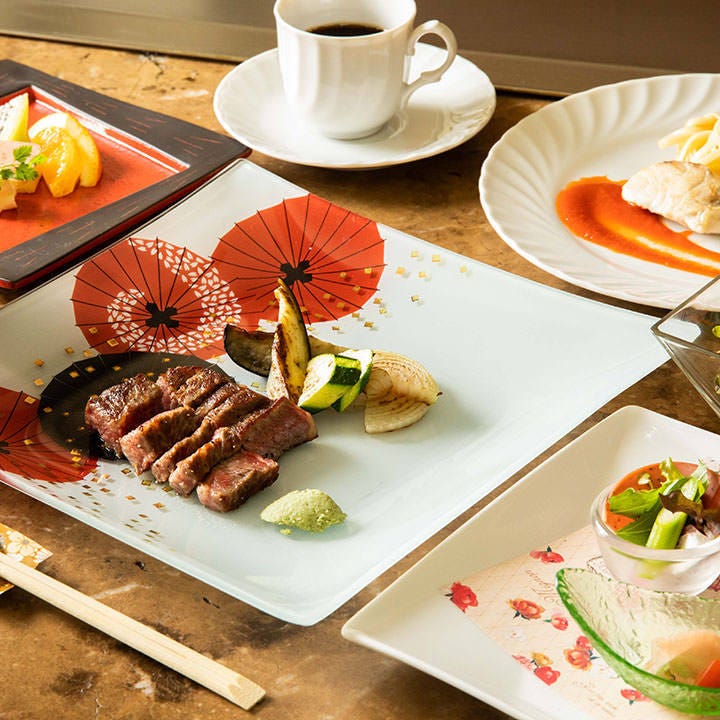 Saitama
Koln
Teppanyaki (Iron Grill) Cuisine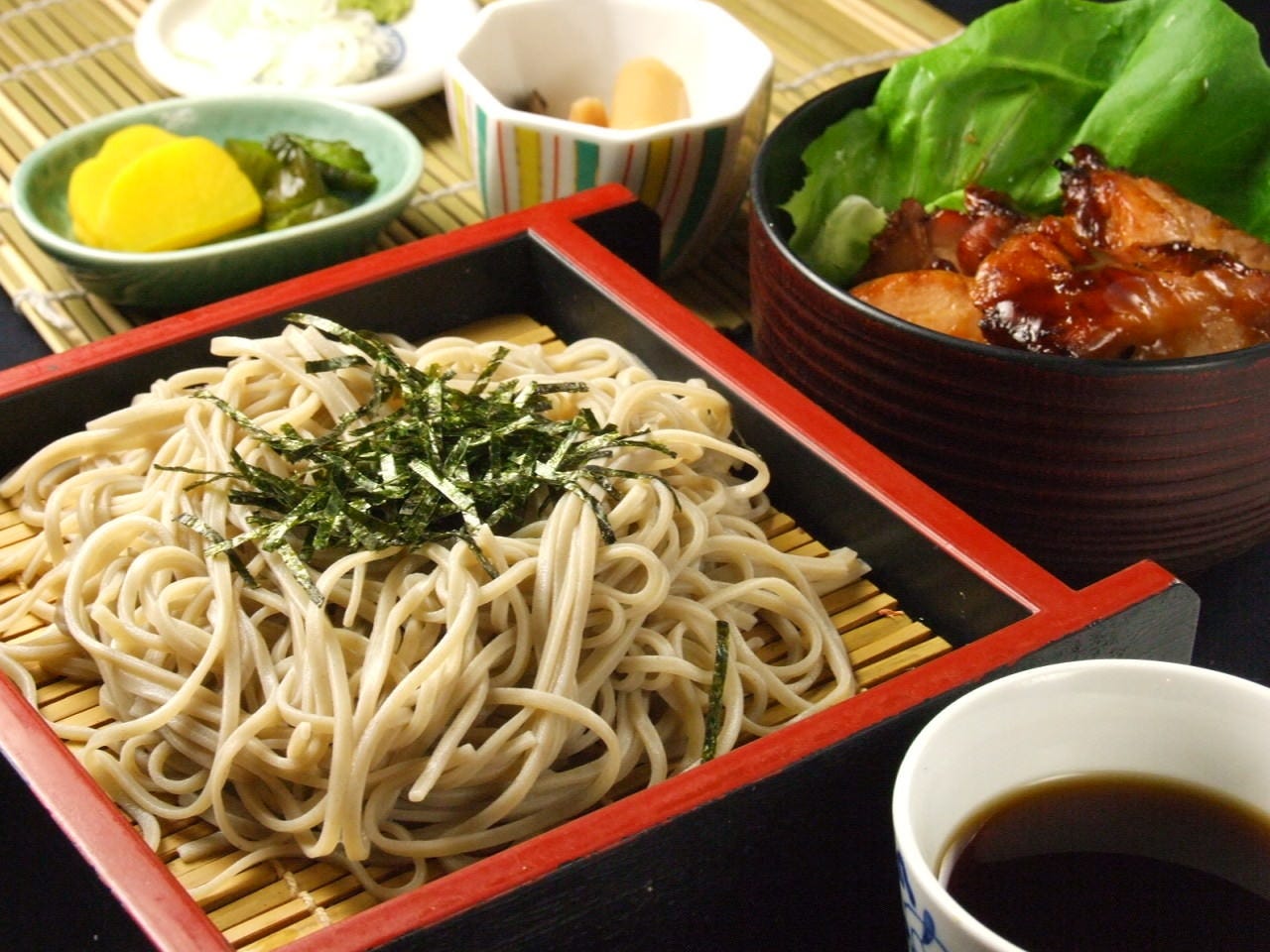 Saitama
Magoshirosoba Atorekawagoeten
Soba Noodles