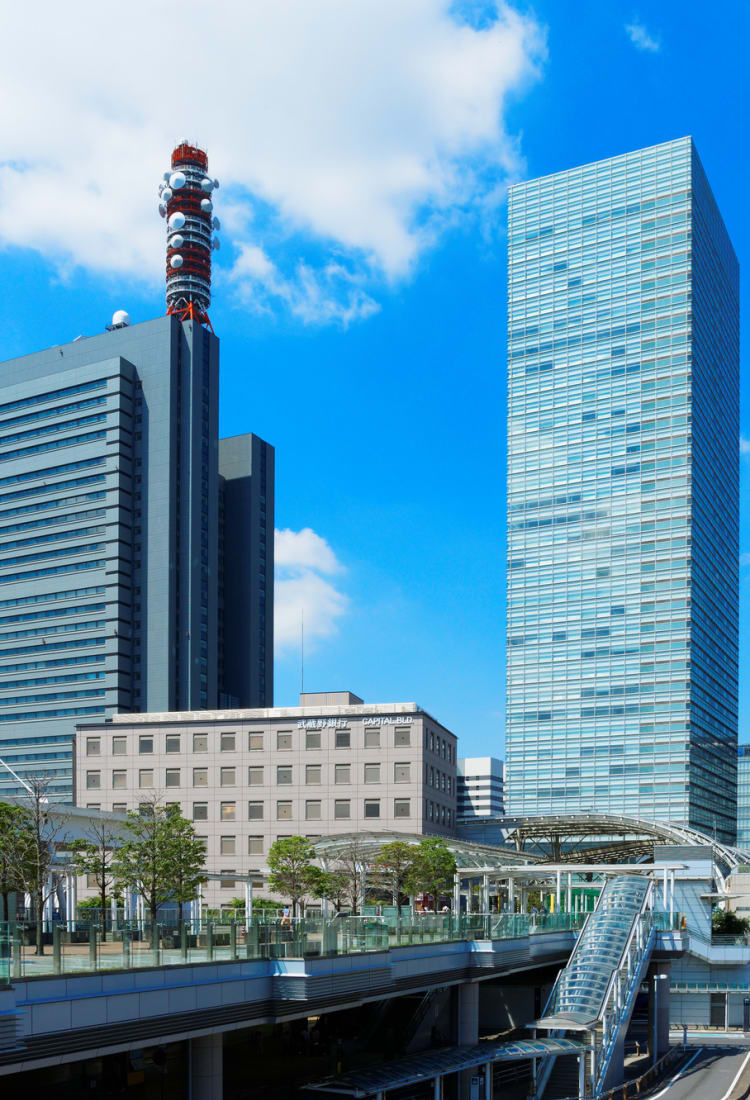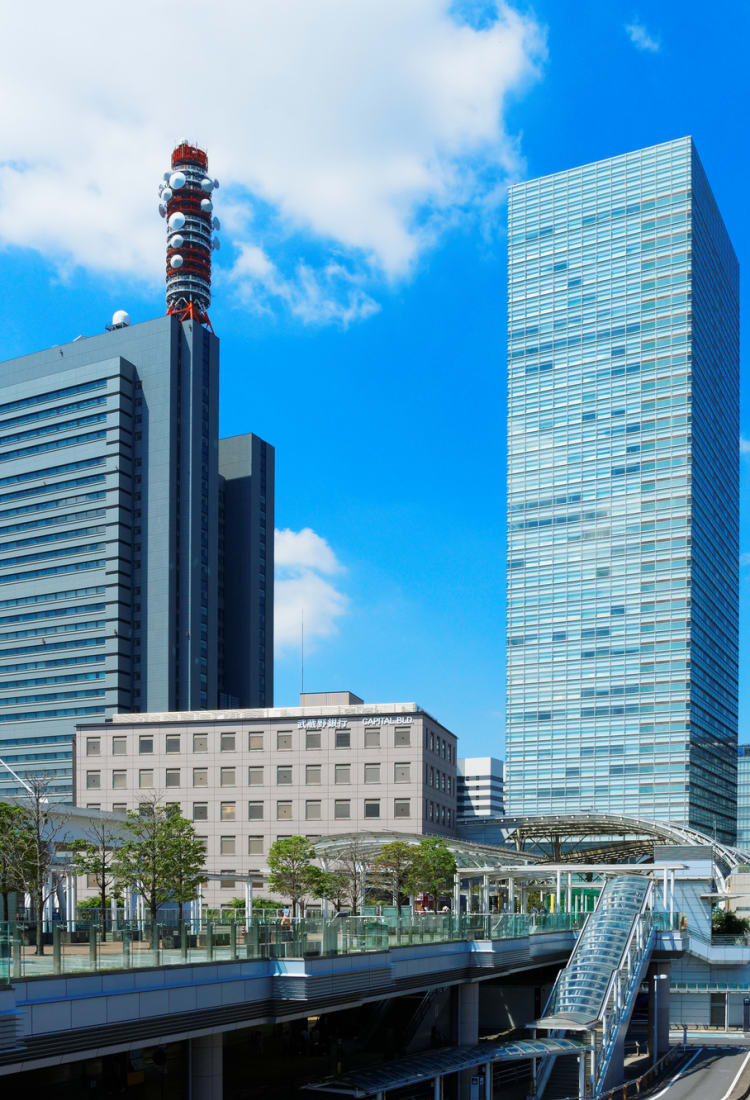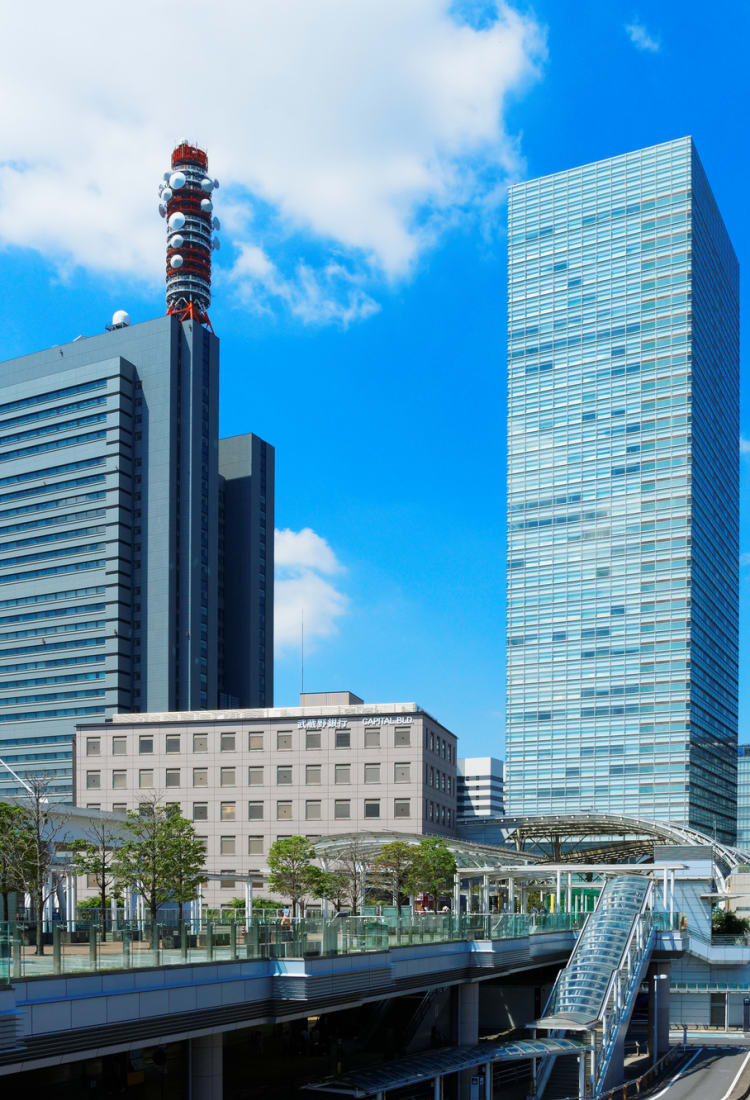 SAITAMA
Saitama New Urban Center
Shop, dine, and be entertained in the heart of Saitama
Shop, dine, and be entertained in the heart of Saitama
Come to Saitama's New Urban Center area to see a concert or sports game at the Saitama Super Arena, shop at a huge mall, and relax in picturesque parks.
Don't Miss
Visit Saitama Super Arena, the world's second-largest indoor arena
Enjoy shopping at Cocoon City
View world-class art at the Saitama Museum of Modern Art
How to Get There
The New Urban Center is located in the Chuo-ku district of Saitama City west of the city center.
From Tokyo, take the Takasaki Line, Keihin-Tohoku Line, or Utsunomiya Line to JR Saitama-Shintoshin Station. The journey, which takes about 45 minutes, is covered by the Japan Rail Pass.
All that glitters
The minute you step out of Saitama-Shintoshin Station, you will see a futuristic cityscape of steel and glass skyscrapers. What was once the switchyards for the Japan National Railway reopened as Saitama's modern city center in May 2000, designed to meet the needs of tourists and locals alike.
Saitama Super Arena
Saitama Super Arena is located just outside Saitama-Shintoshin Station and is the second-largest multi-purpose indoor stadium in the world. With a capacity of 37,000, it hosts basketball games, MMA fights, exhibitions, concerts, and more.
The arena has an innovative design, and it can be transformed from a stadium into an arena with a huge moveable seating section. It is the only building equipped for an American football game in Japan.
Keyaki Hiroba
Adjoining Saitama Super Arena is Keyaki Hiroba, a complex known as Sky Forest Plaza. Various festivals, fairs, and cultural events are held here throughout the year. It comprises an open square as well as 20 restaurants and shops on its first and third floors. It is a great space to relax before and after events at the arena.
Festive lights
If you happen to go during the Christmas season, do not miss the spectacular holiday illuminations as well as the special Christmas market that opens in late November.
Shopping at Cocoon City
For excellent shopping, check out Cocoon City just outside Saitama-Shintoshin Station.
The massive shopping center is separated into three "cocoons," different buildings containing well over 100 shops each. If your time is limited, do not miss Cocoon 2—it has 164 shops and restaurants, an event space called Cocoon Square, and the Cocoon Dining food court.
Relax at Omiya Park
Escape the city at Omiya Park


, located just outside the New Urban Center near Omiya Station. Favored by locals, it is more than just a park—it contains landscaped gardens, forests, a zoo, and a history and folklore museum.
Hikawa Shrine
At one end of Omiya Park sits Hikawa Shrine, one of the oldest shrines in Saitama. It is said to have been built 2,400 years ago. It is a massive shrine complex with tall, vermillion gates, a pond with a traditional Japanese bridge, several large buildings, and a large park surrounding it.
Saitama Museum of Modern Art
To the south of the New Urban Center, near Kita-Urawa Station, is the Saitama Museum of Modern Art


. Also known as MOMAS, the building has a unique grid-like design. It houses works by major western and Japanese artists, including Picasso, Renault, and Chagall, as well as works by local artists.
MOMAS is more than just a museum; it is an art hub for the community. Special exhibits, children's programs, lectures, workshops, and concerts are held here throughout the year.
Did this information help you?
out of found this information helpful.
Near Saitama New Urban Center Shopping
Saitama
Saitama New Urban Center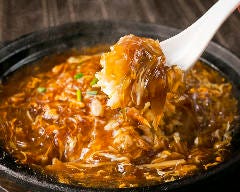 Saitama
Seiren Saitamashintoshinten
Chinese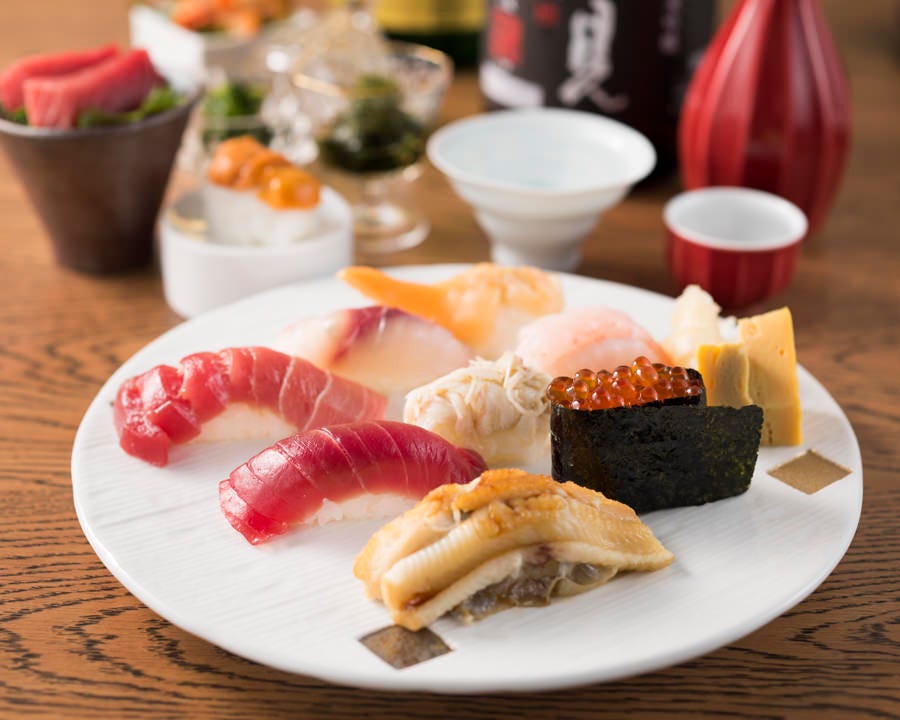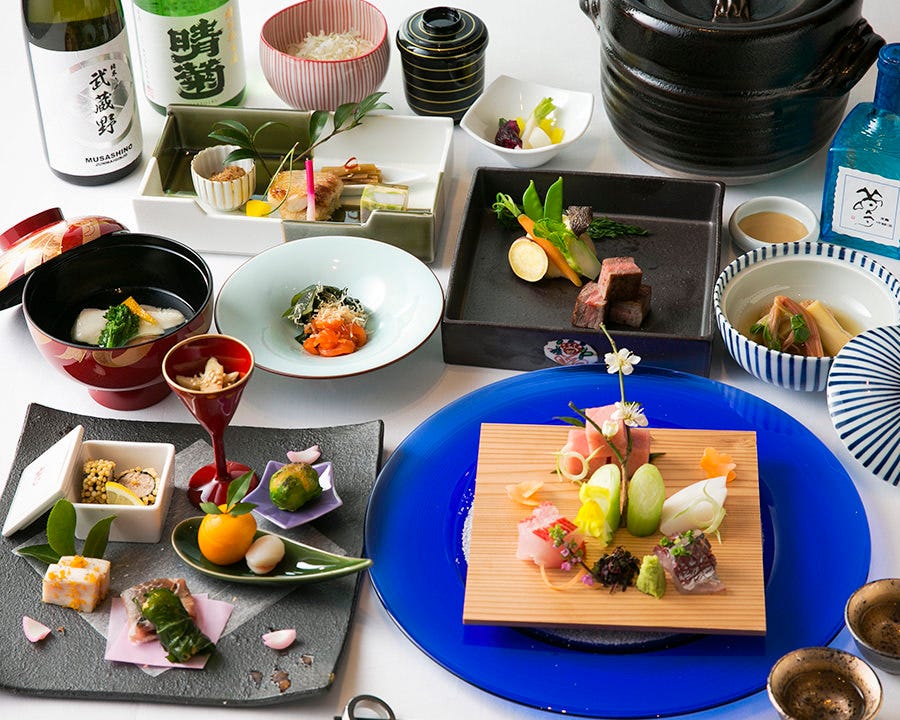 Saitama
Jigen
Local / Regional Cuisine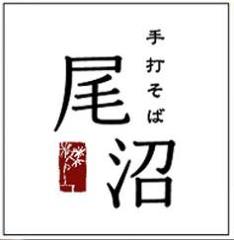 Saitama
Onuma
Soba Noodles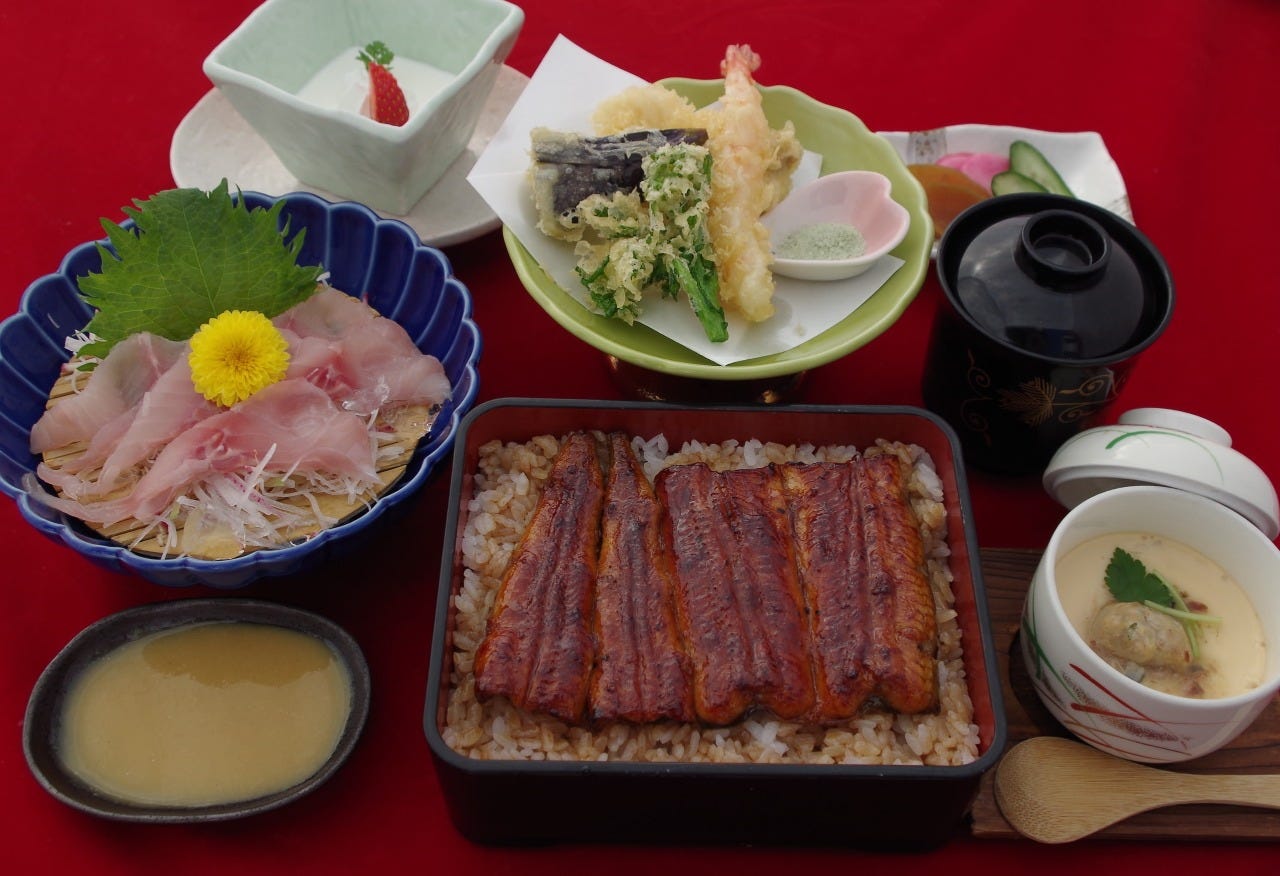 Saitama
Kanoya
Eel / Unagi (Freshwater Eel)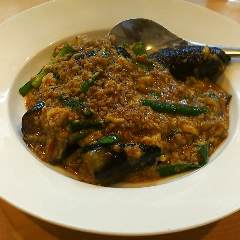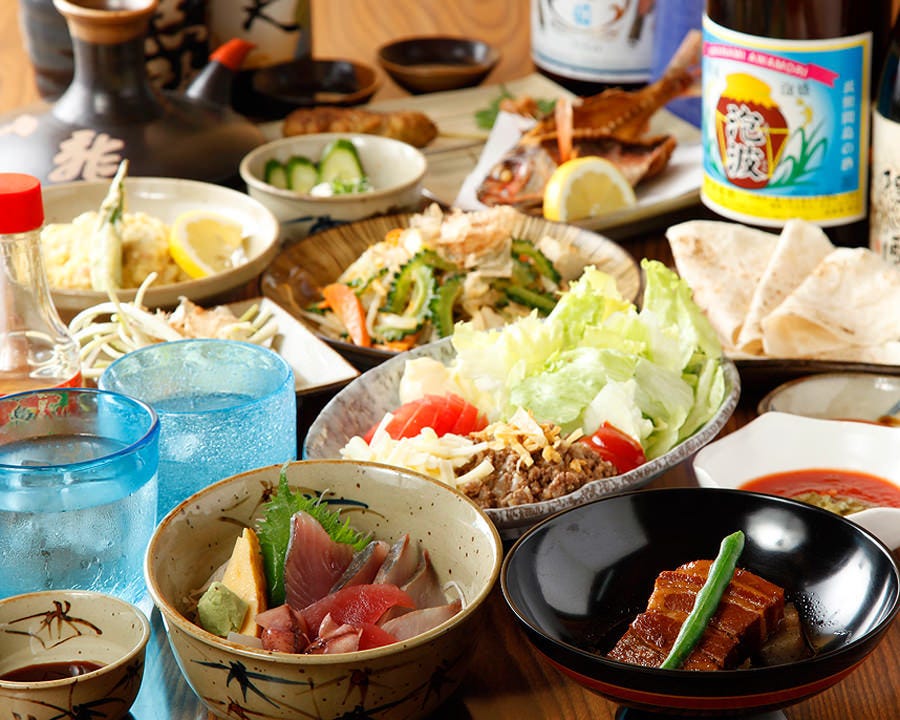 Saitama
Kokuryuu
Okinawan Cuisine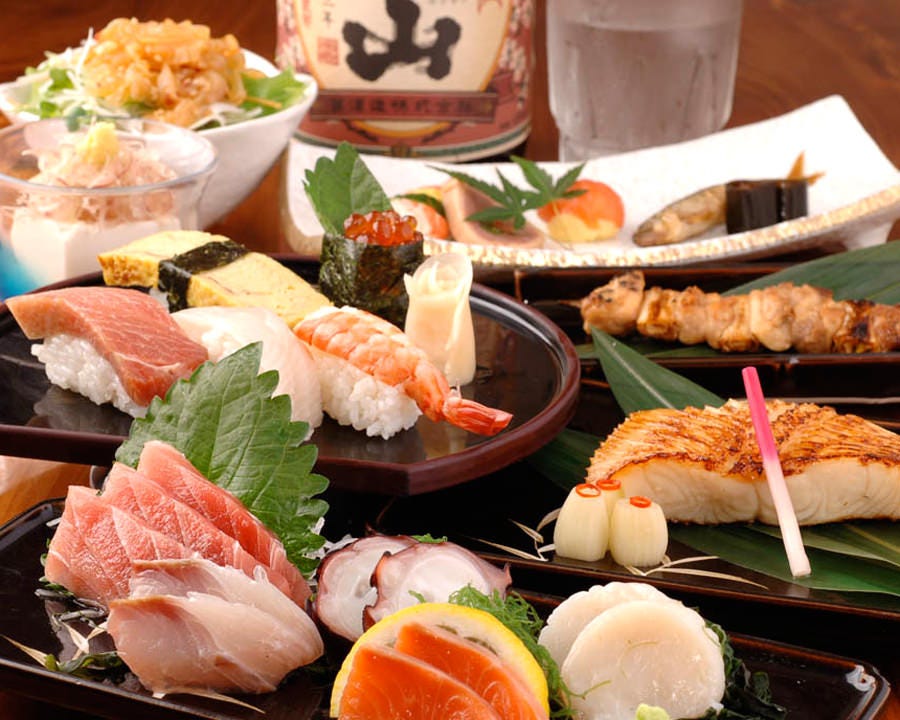 Saitama
Kagami
Tempura (Deep Fried Shrimp and Vegetables)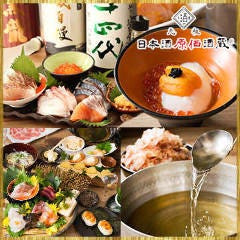 Saitama
Shun-No Washoku-To Nabe Nihonshugenkasakagura Ohmiyaten
Izakaya (Japanese Style Pub)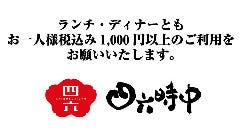 Saitama
Shirokujichu Yonoten
Local / Regional Cuisine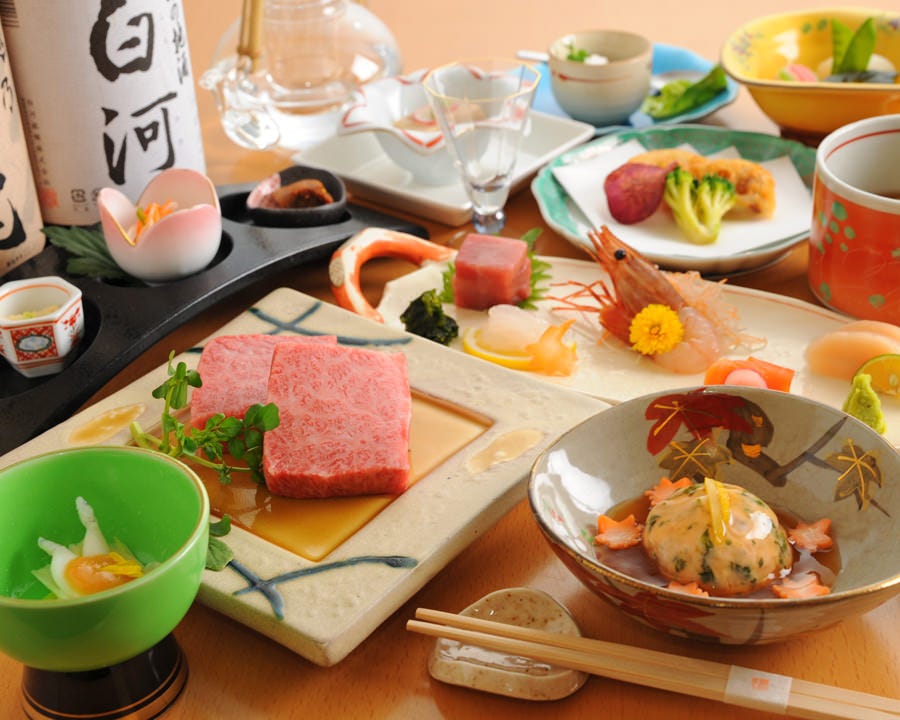 Saitama
Tasuki
Japanese Other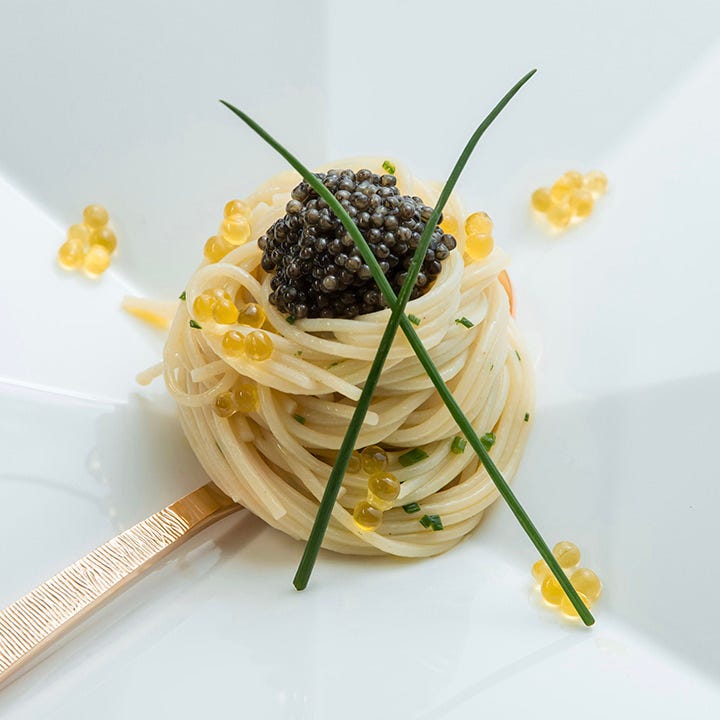 Saitama
Storione
Italian Cuisine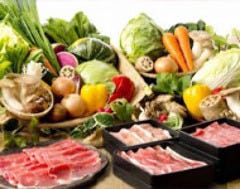 Saitama
Shabusai Yono
Shabu Shabu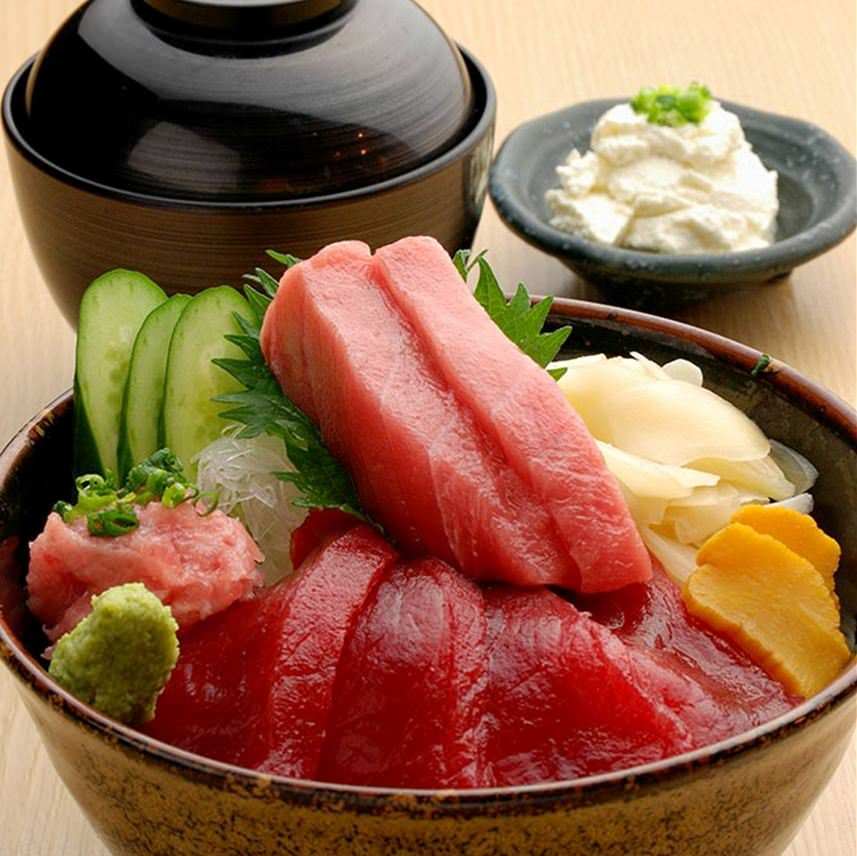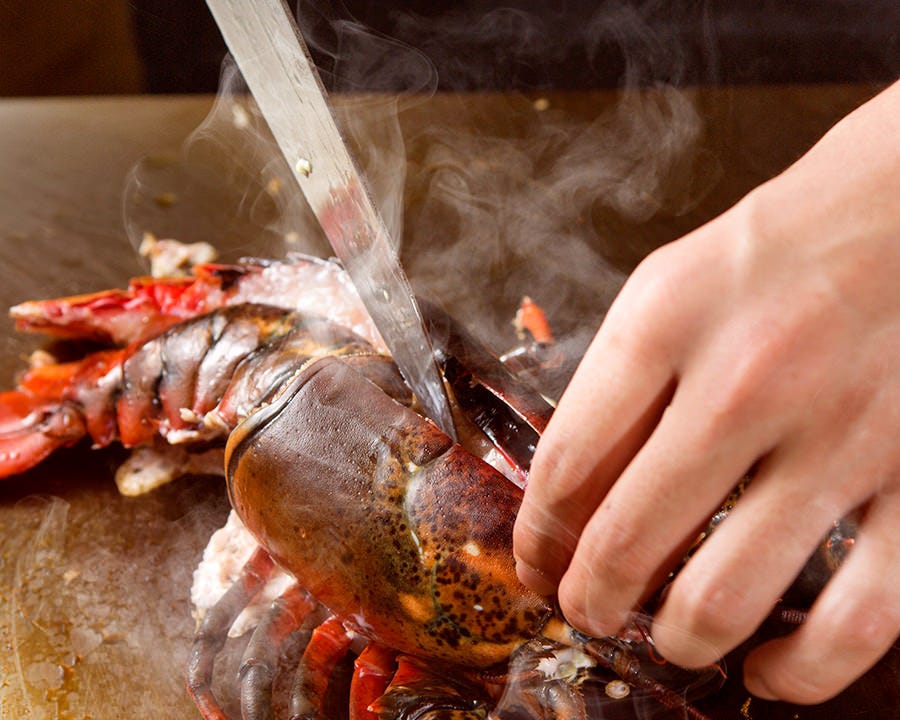 Saitama
Teppan Sekine
Teppanyaki (Iron Grill) Cuisine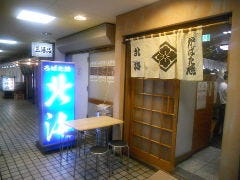 Saitama
Hokkai
Sashimi (Raw Sliced Fish)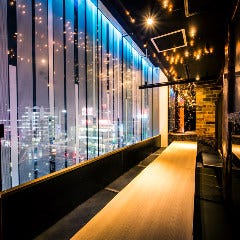 Saitama
Aritsune
Izakaya (Japanese Style Pub)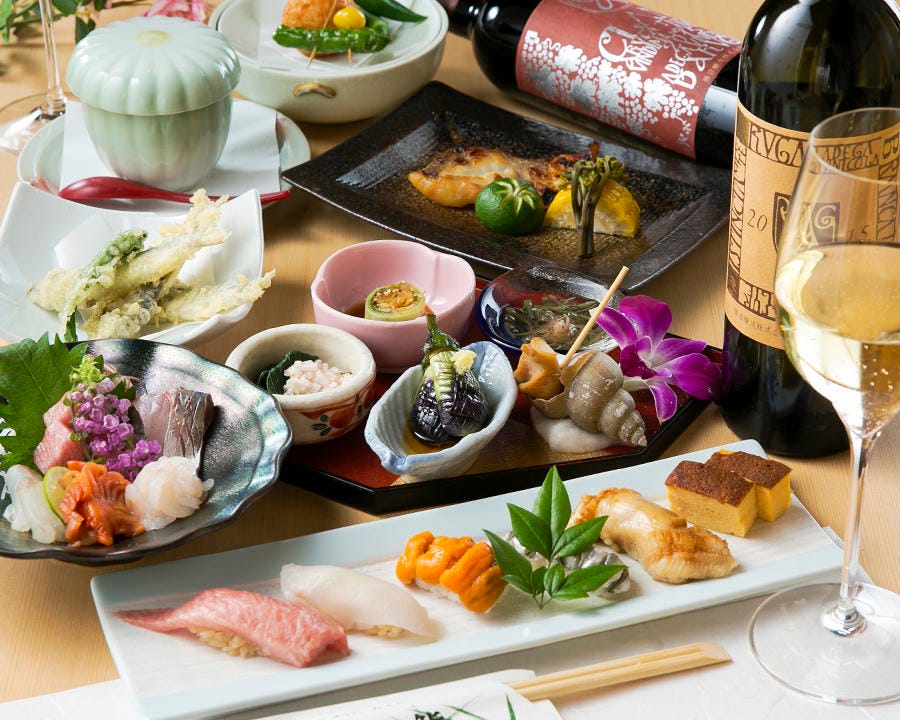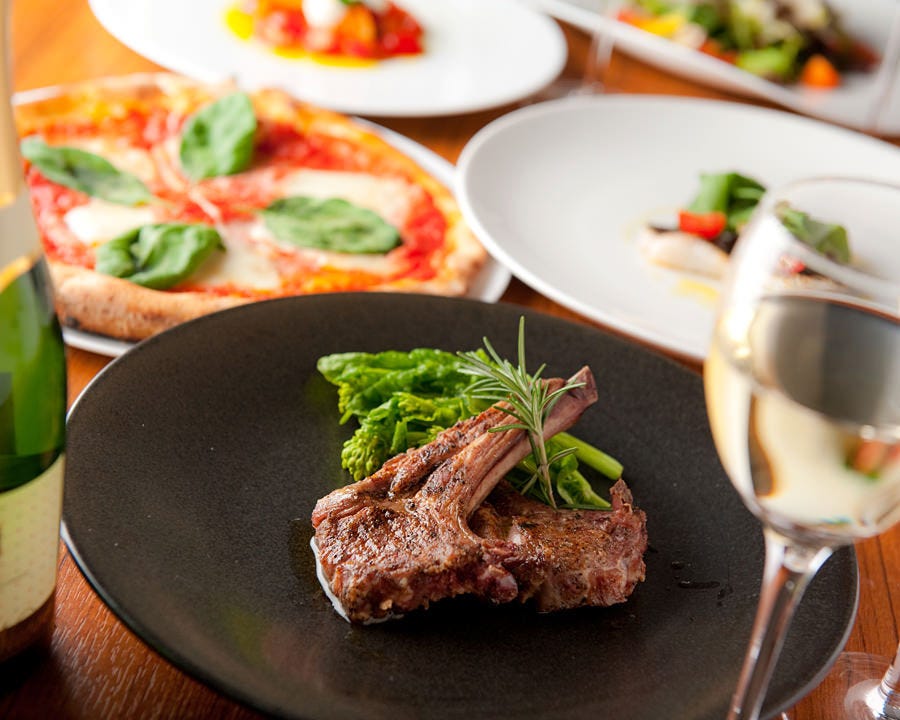 Saitama
Peperone
Italian Cuisine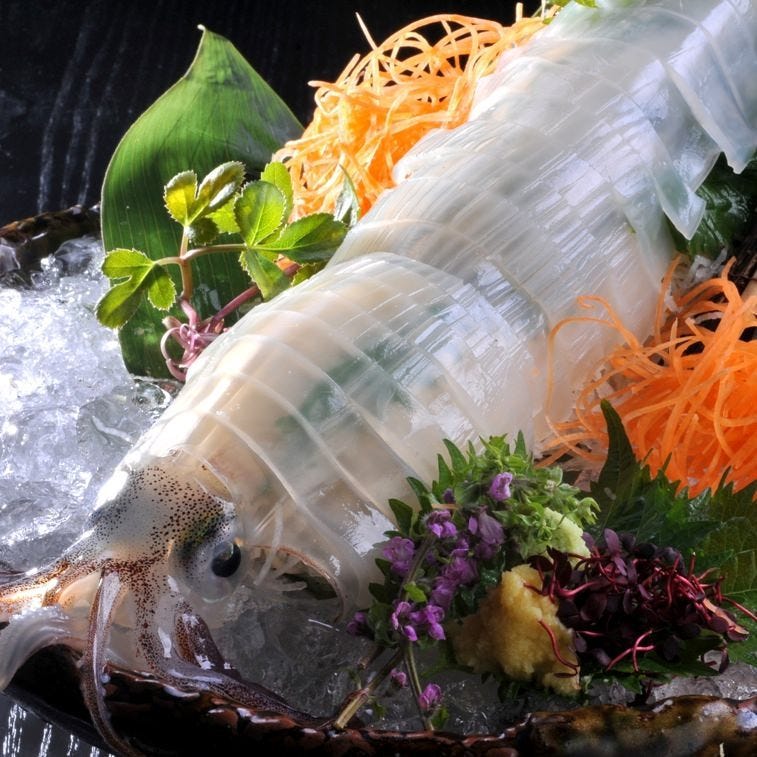 Saitama
Ika No Sumi Omiyaten
Sashimi (Raw Sliced Fish) Art & Design
Saitama
Saitama Museum Of Modern Art
Saitama-ken History
Saitama
Hikawa-Jinja Shrine
Saitama-ken Nature
Saitama
Omiya Park
Saitama-ken Attraction
Saitama
Railway Museum
Saitama-ken Culture
Saitama
Omiya Bonsai Village
Saitama-ken Art & Design
Saitama
Omiya Bonsai Art Museum
Saitama-ken Culture
Saitama
Iwatsuki
Saitama-ken History
Saitama
Iwatsuki Castle Park
Saitama-ken Attraction
Saitama
Metropolitan Area Outer Underground Discharge Channel
Saitama-ken