TOCHIGI
Utsunomiya
Delicious dumplings, jazz and cocktails, and beautiful Oya stone
Delicious dumplings, jazz and cocktails, and beautiful Oya stone
North of Tokyo in Tochigi


Prefecture, Utsunomiya is famous around Japan for its delicious gyoza dumplings. There are many gyoza restaurants, and the city is also a great place to enjoy jazz and cocktails. In the north of the city, the Oya Museum is a former stone quarry, which evokes the atmosphere of an underground temple. Wakayama Farm is another must-see, with bamboo forests that stretch as far as the eye can see.
Don't Miss
Eating the city's famed gyoza dumplings
Enjoying Utsunomiya's lively jazz and cocktail scene
The Oya Museum and Oya-ji Temple, and the bamboo at Wakayama Farm
How to Get There
Utsunomiya is easily accessible by Shinkansen from the Tokyo and Ueno stations.
A bullet train ride will take about 50 minutes. Once you arrive at Utsunomiya, you can take a bus or taxi from the west side of the station to popular destinations.
Utsunomiya's Gyoza
Gyoza are made by wrapping a vegetable or meat filling in a thin skin made of flour dough. Utsunomiya gyoza are available in three types: pan-fried, deep fried, and steamed. Each restaurant adjusts the ingredients, dumpling size, texture of the wrapper, and the dipping sauce. Enjoy jazz and cocktails
Utsunomiya is the birthplace of many of Japan's jazz players, including the world-famous Sadao Watanabe. Many of Utsunomiya's bartenders have won national and international cocktail competitions, and the city's stylish jazz spots and cocktail bars are an ideal way to enjoy the evening.
See the Oya Museum, Oya-ji Temple and Wakayama Farm
The Oya Museum


is the site of the former Oya stone quarry and is one of the most popular tourist attractions in Utsunomiya. The remains of the underground quarry cover an area of about 20,000 square metres and are 60 metres deep at their deepest point, creating a huge underground space reminiscent of an underground temple. The main hall of Oya-ji Temple is set into a naturally eroded cave. The walls of the cave are carved with statues of Buddha, including as the thousand-armed Kannon and three statues of Shakyamuni (the historical Buddha), which are designated as National Important Cultural Properties and Special Historic Sites.
Wakayama Farm has about 24 hectares of fields with bamboo forests as far as the eye can see. Visitors can enjoy picking bamboo shoots, chestnuts and other harvesting experiences. Popular activities include walking through the bamboo grove with the soothing sound of rustling bamboo leaves, enjoying a cup of green tea served in a bamboo bowl, and walking through the illuminated bamboo grove at night. * The information on this page may be subject to change due to COVID-19.
Did this information help you?
out of found this information helpful.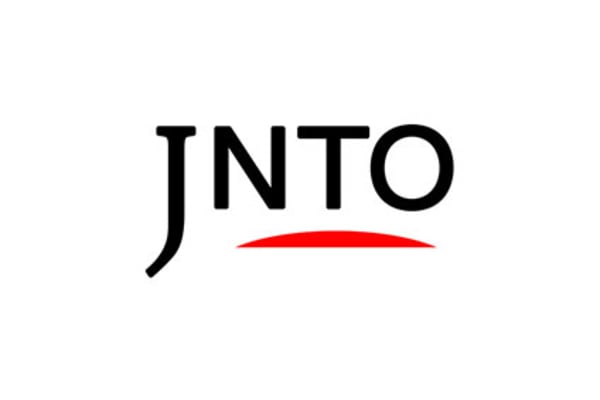 Eat & Drink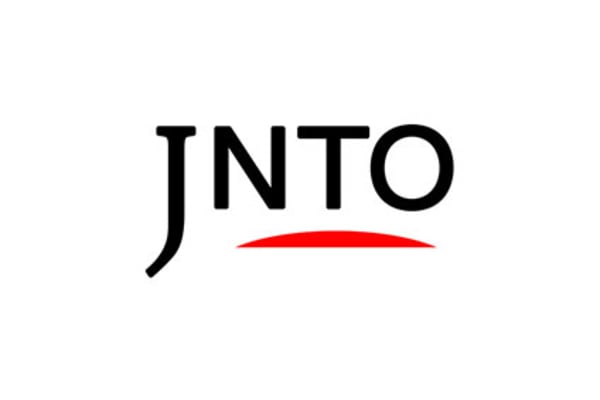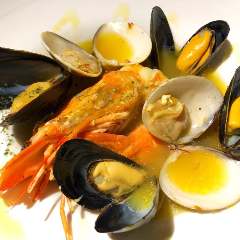 Tochigi
Bisutoro Soreiyu
Italian Cuisine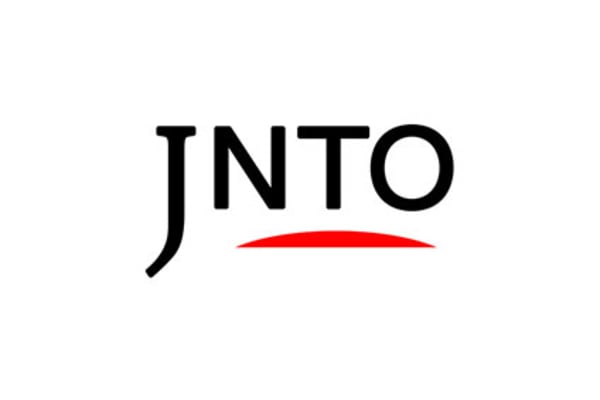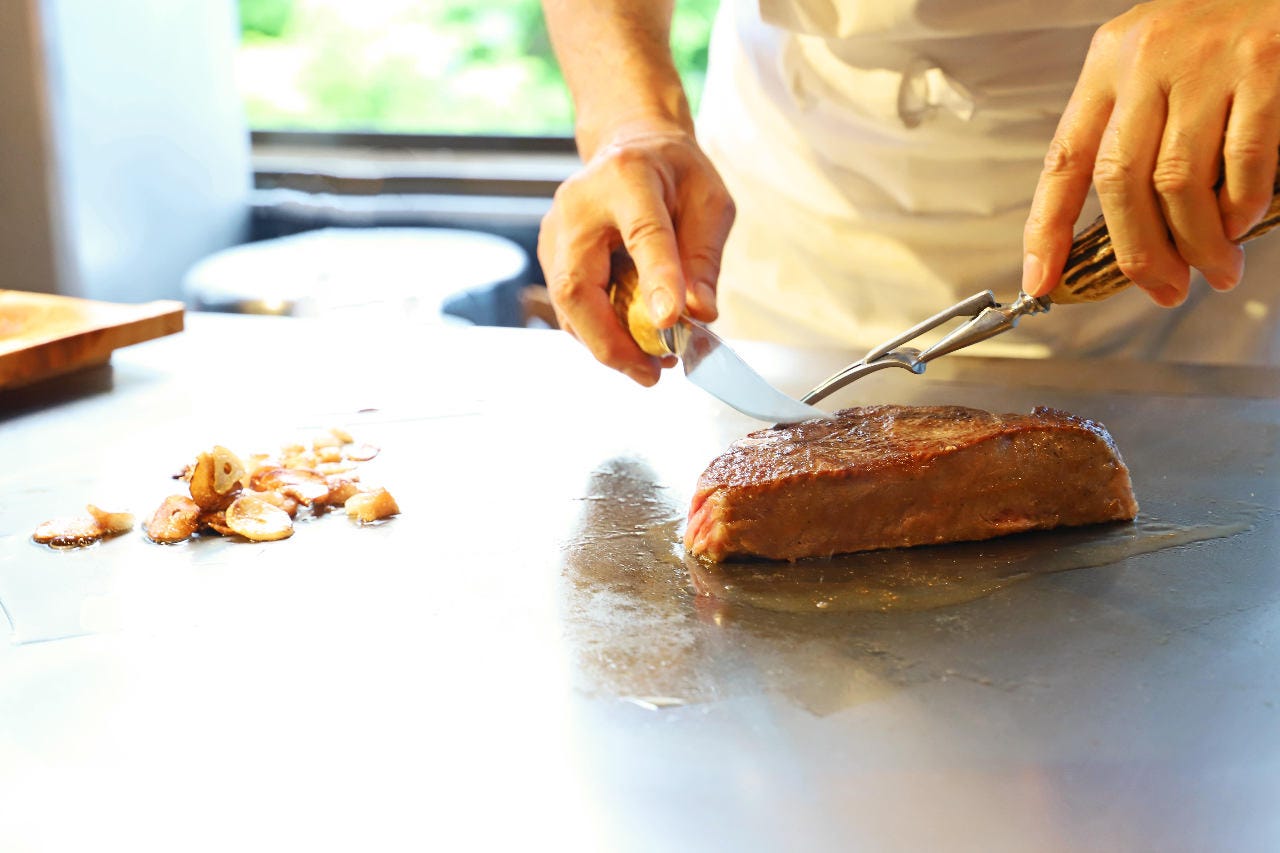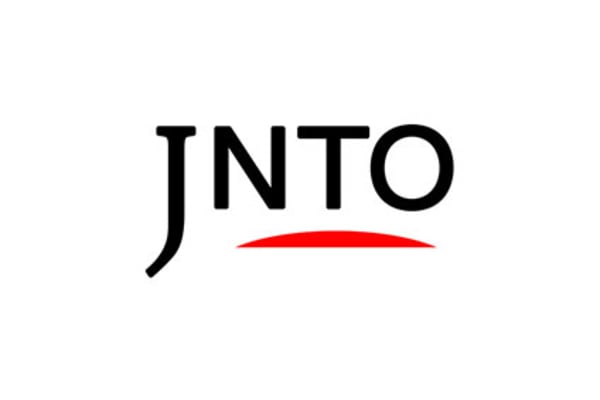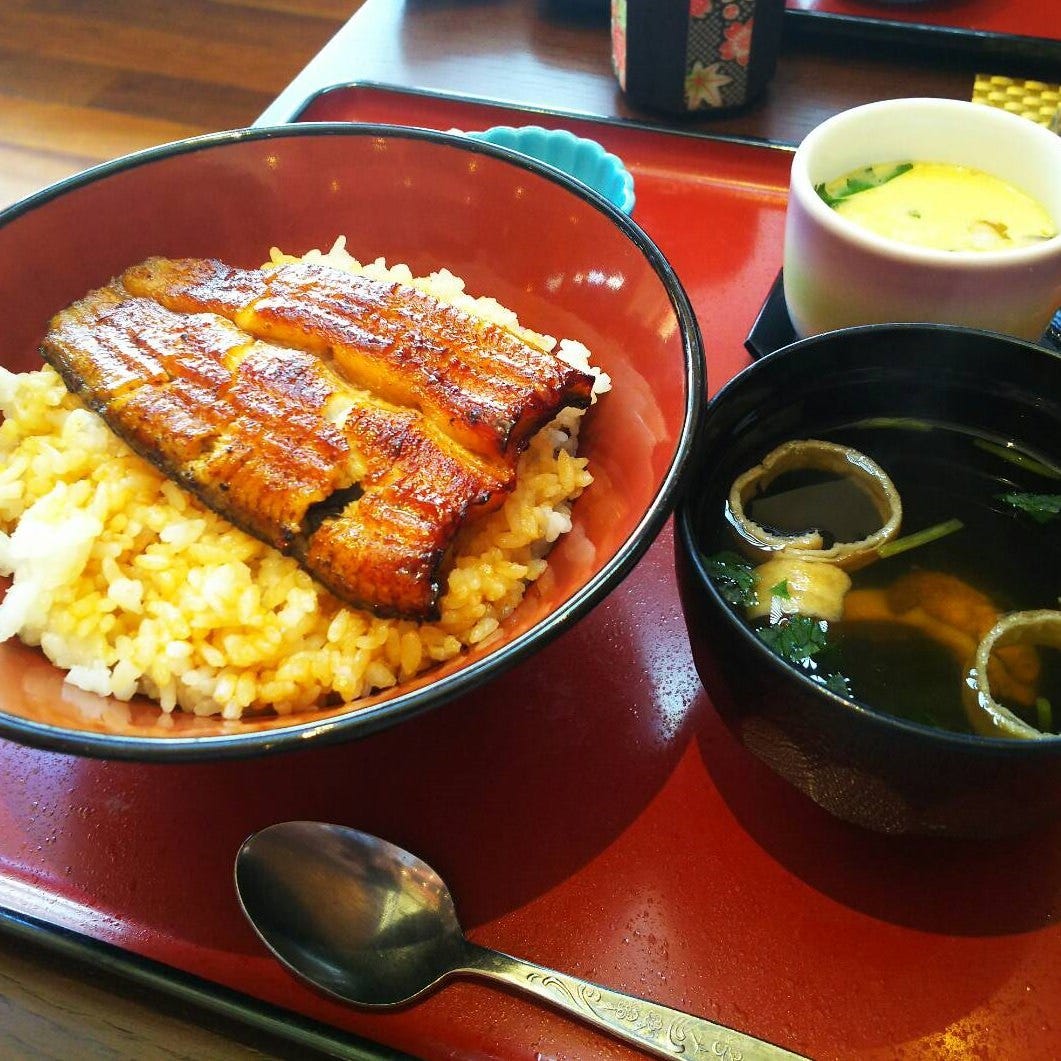 Tochigi
Nakamura
Local / Regional Cuisine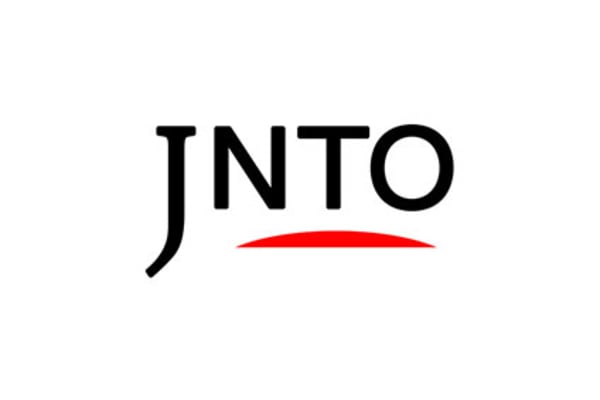 Tochigi
Bottayaki Ebisutsunomiyaten
Izakaya (Japanese Style Pub)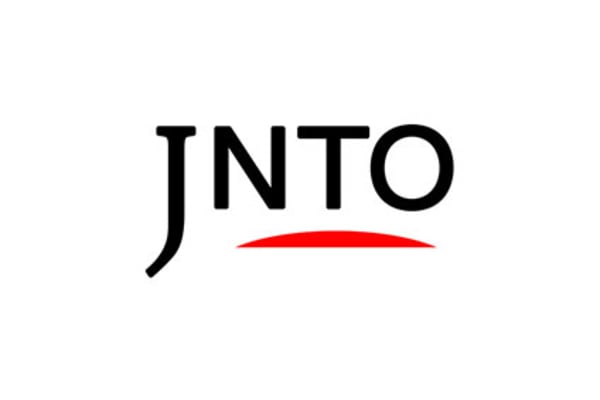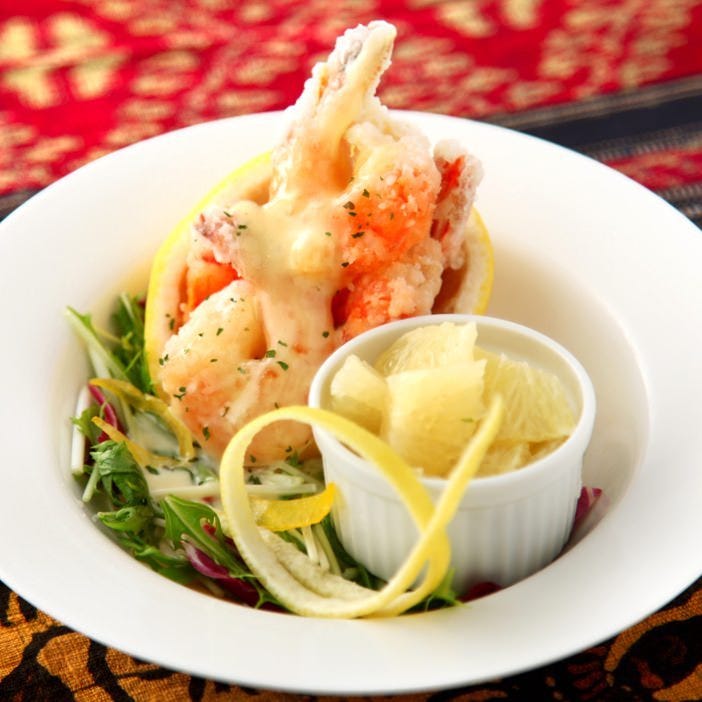 Tochigi
Universal Dining Utsunomiyaten
Italian Cuisine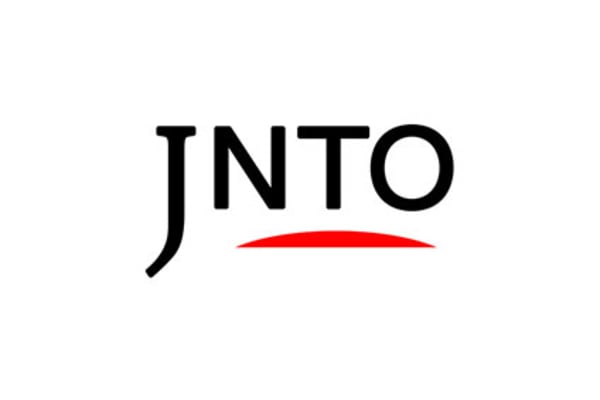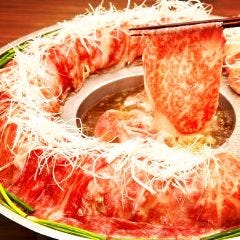 Tochigi
Sumibiyakitorinikuzushitabehoudaikanzenkoshitsusumiyakibancyouutsunomiyaten
Izakaya (Japanese Style Pub)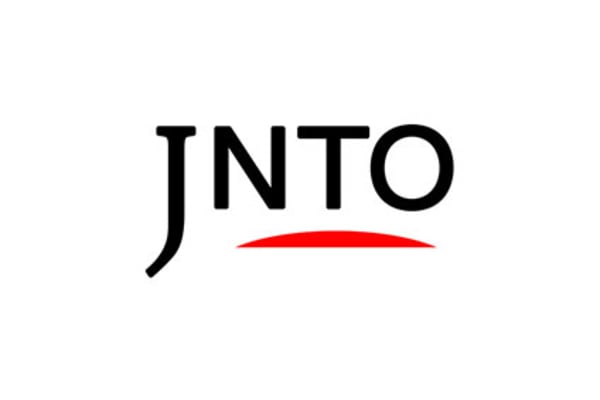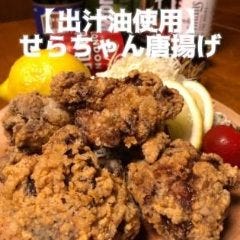 Tochigi
Daberiizakaya Exp
Izakaya (Japanese Style Pub)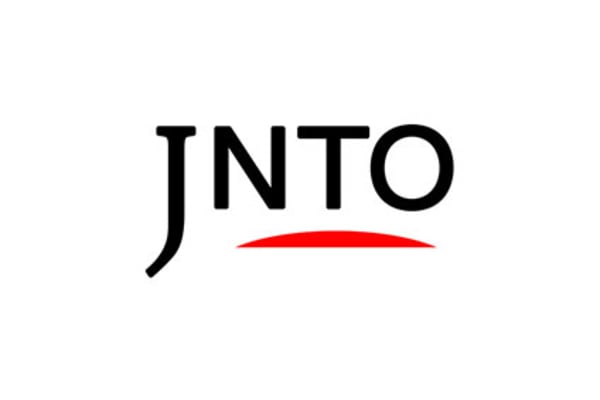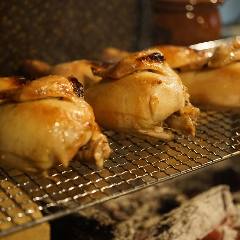 Tochigi
El Dabo
Italian Cuisine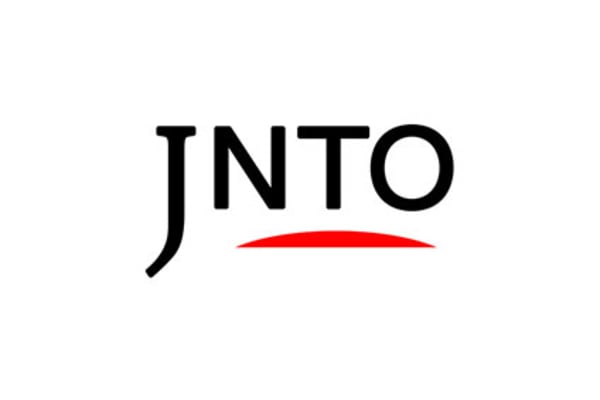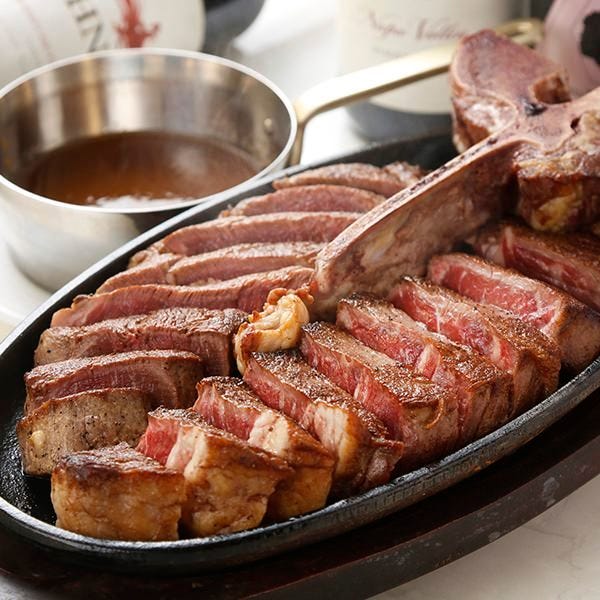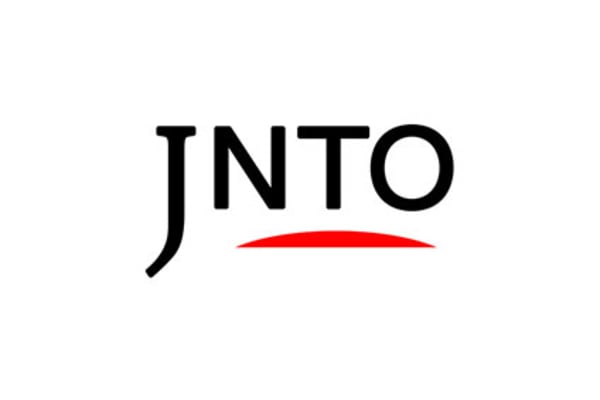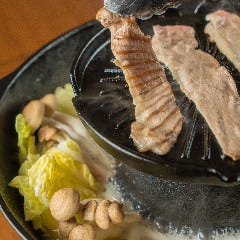 Tochigi
Toributadaininguchidoriyateruteru
Izakaya (Japanese Style Pub)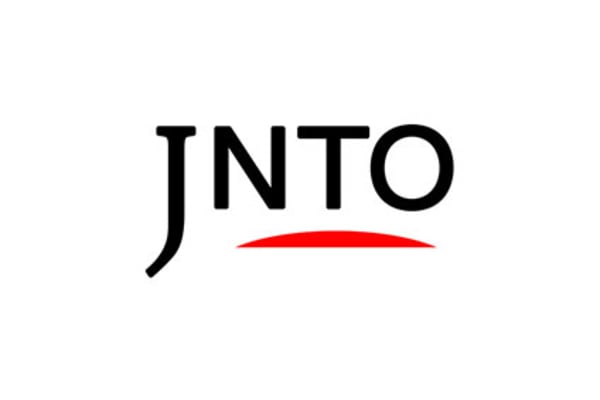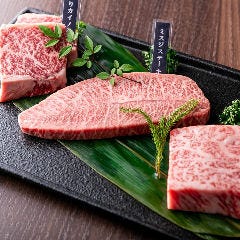 Tochigi
Kurogewagyuusemmonten Koshitsuyakinikubaron'utsunomiya
Yakiniku (BBQ)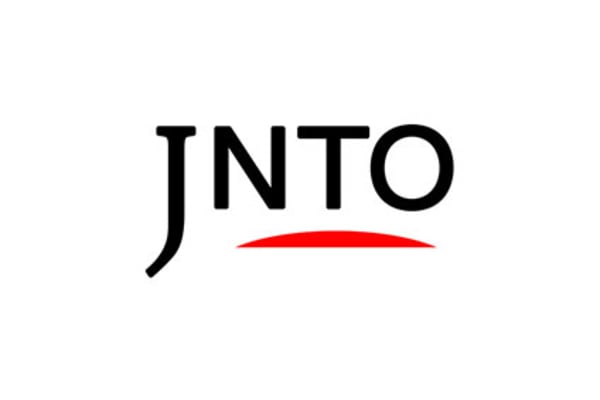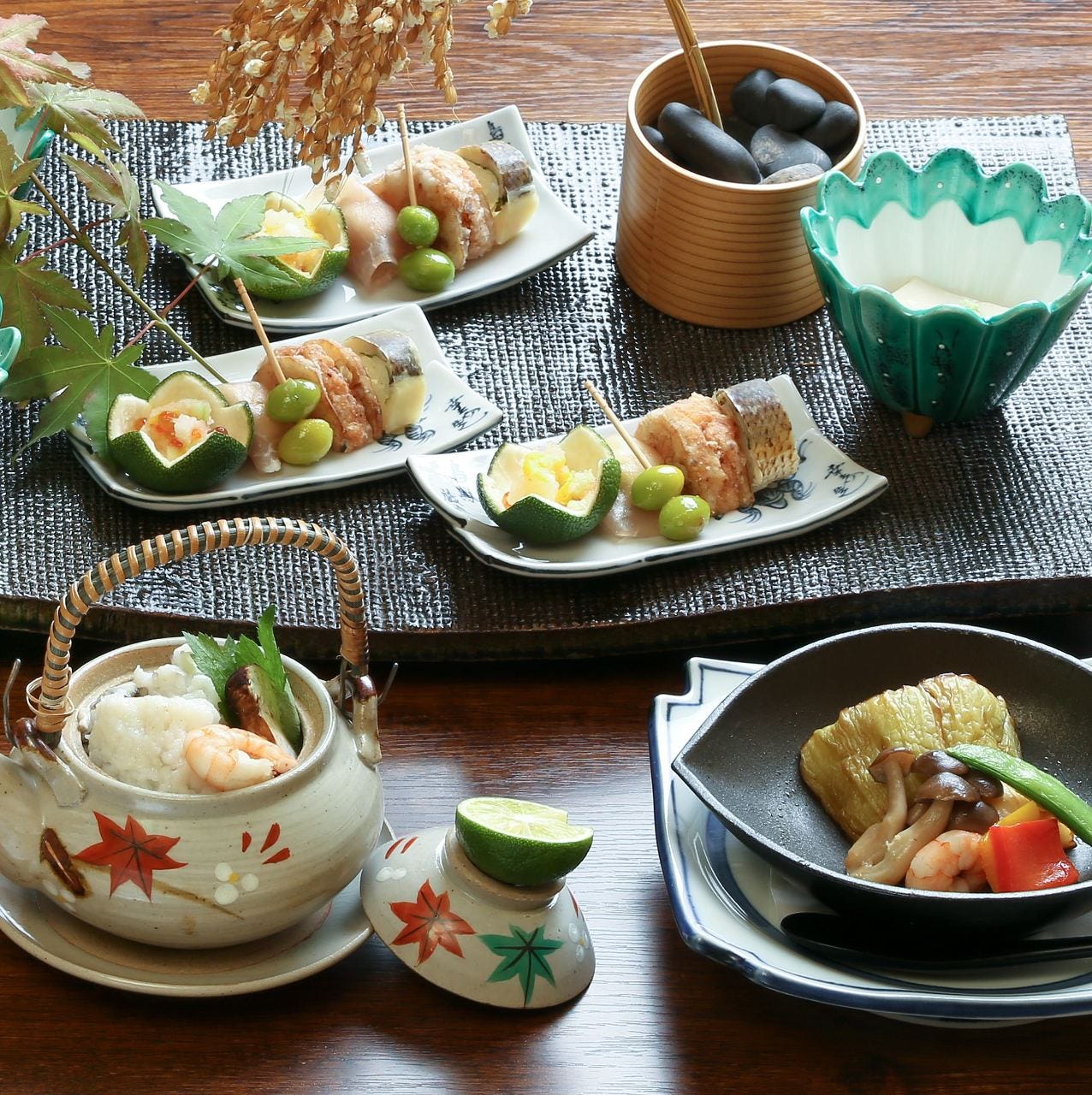 Tochigi
Ippachi Arakawa
Local / Regional Cuisine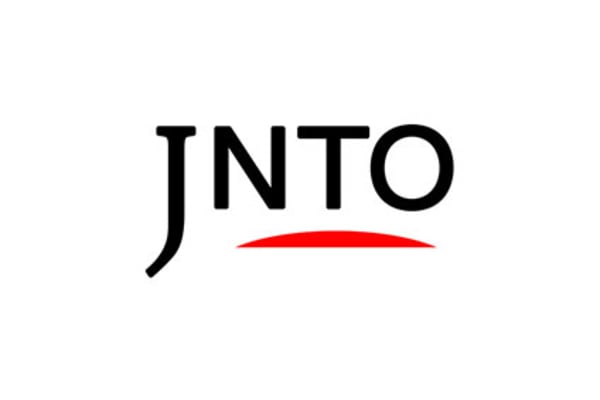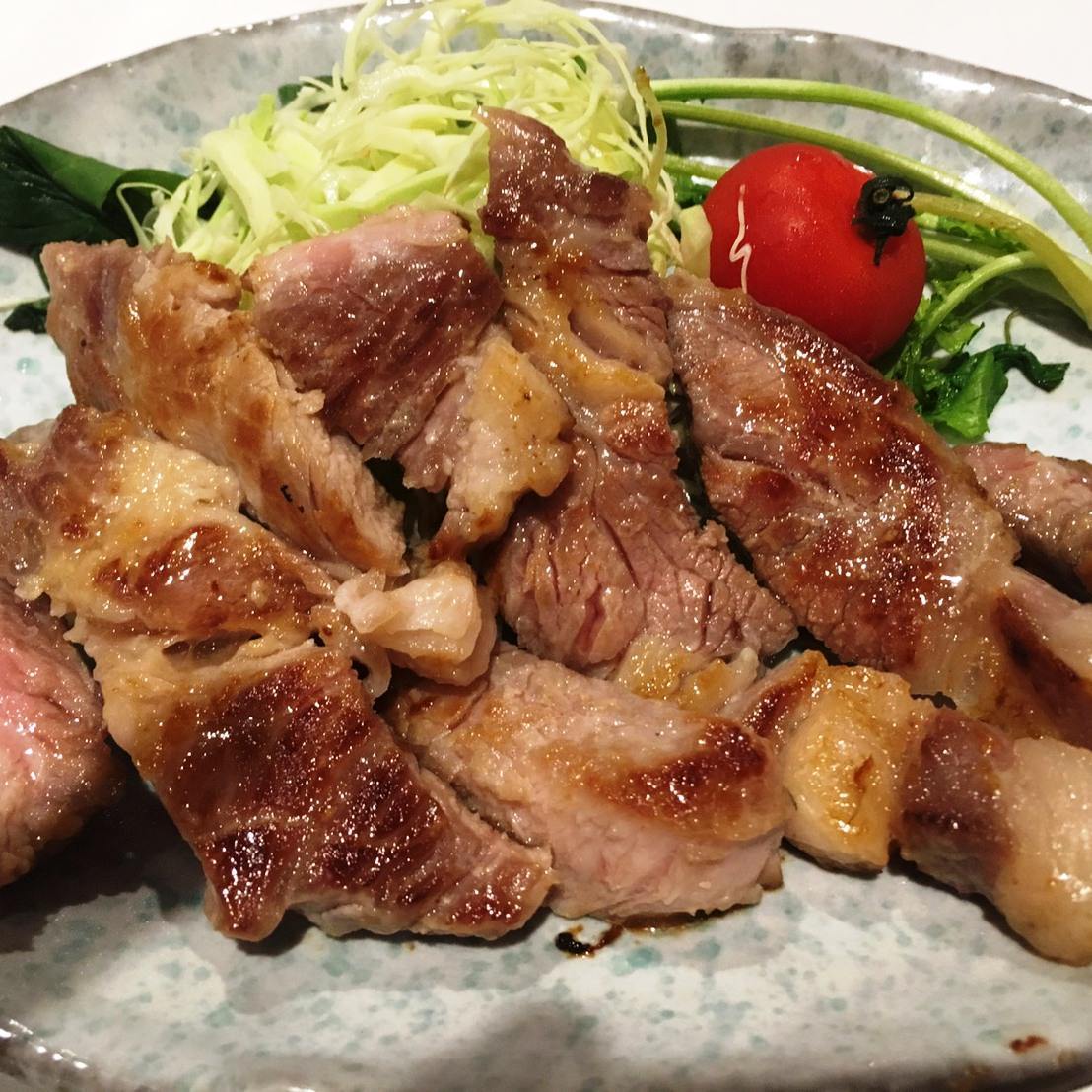 Tochigi
Shino
Izakaya (Japanese Style Pub)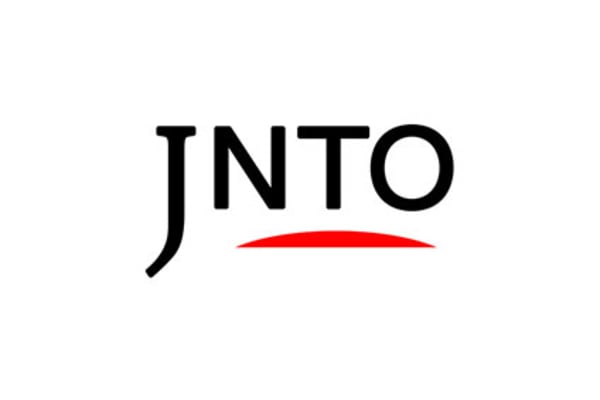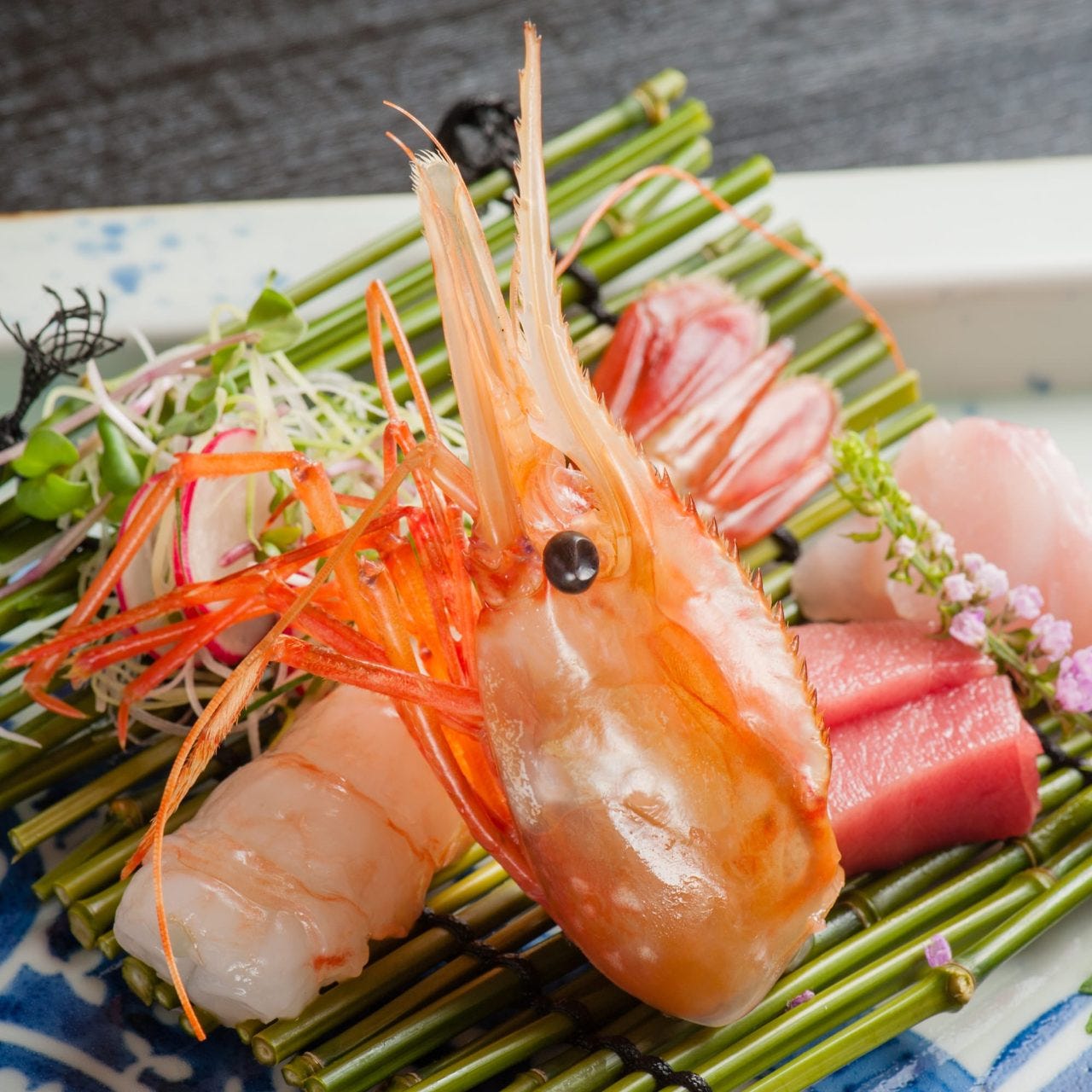 Tochigi
Mitsuwa
Local / Regional Cuisine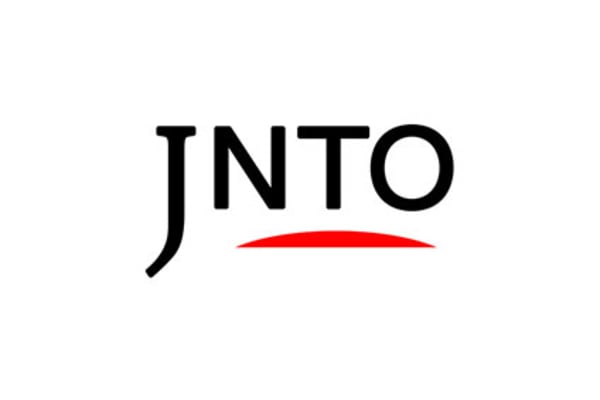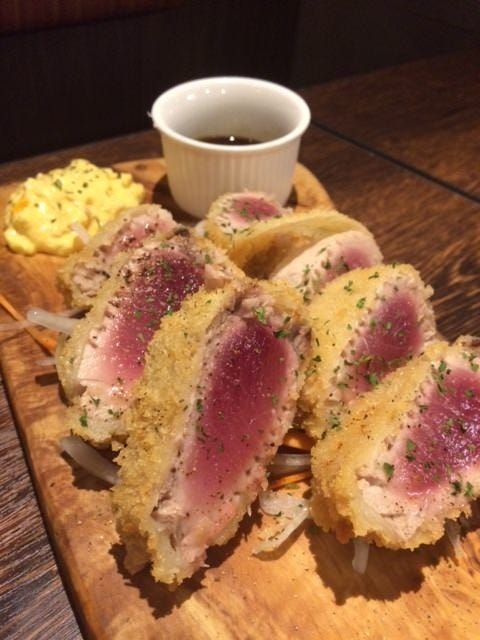 Tochigi
Fish Man
Izakaya (Japanese Style Pub)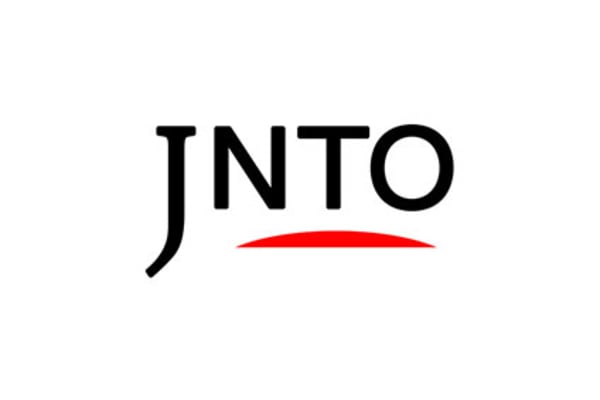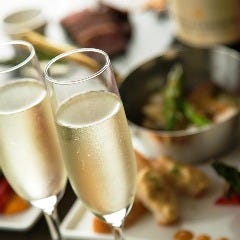 Tochigi
Valon
Teppanyaki (Iron Grill) Cuisine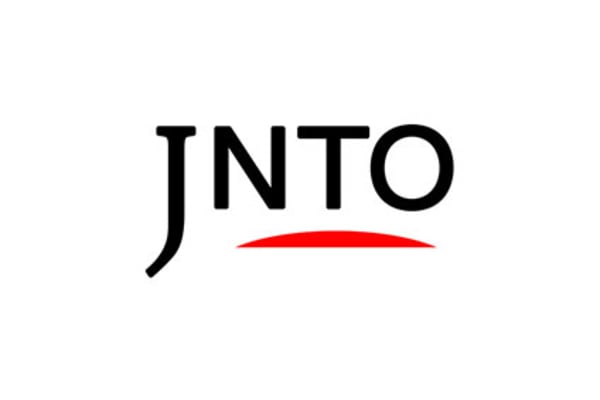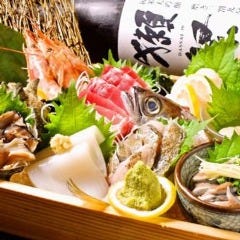 Tochigi
Koiki Utsunomiyasohonten
Izakaya (Japanese Style Pub)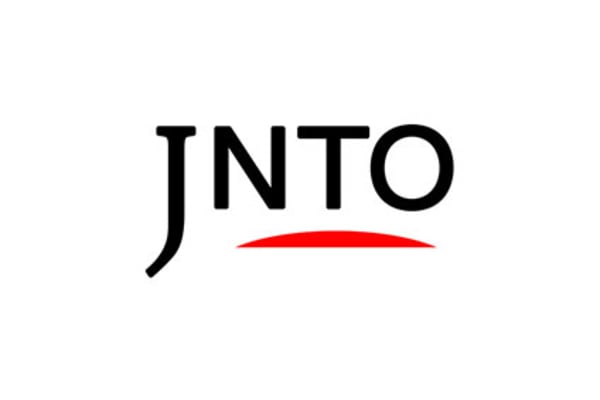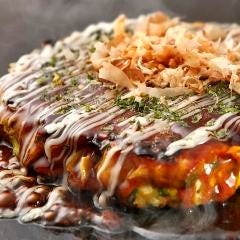 Tochigi
Jinpachi
Izakaya (Japanese Style Pub)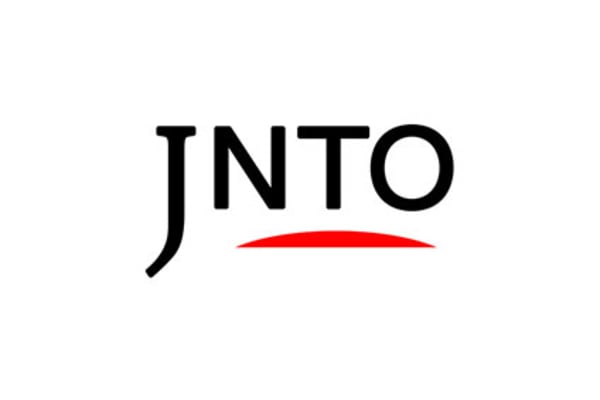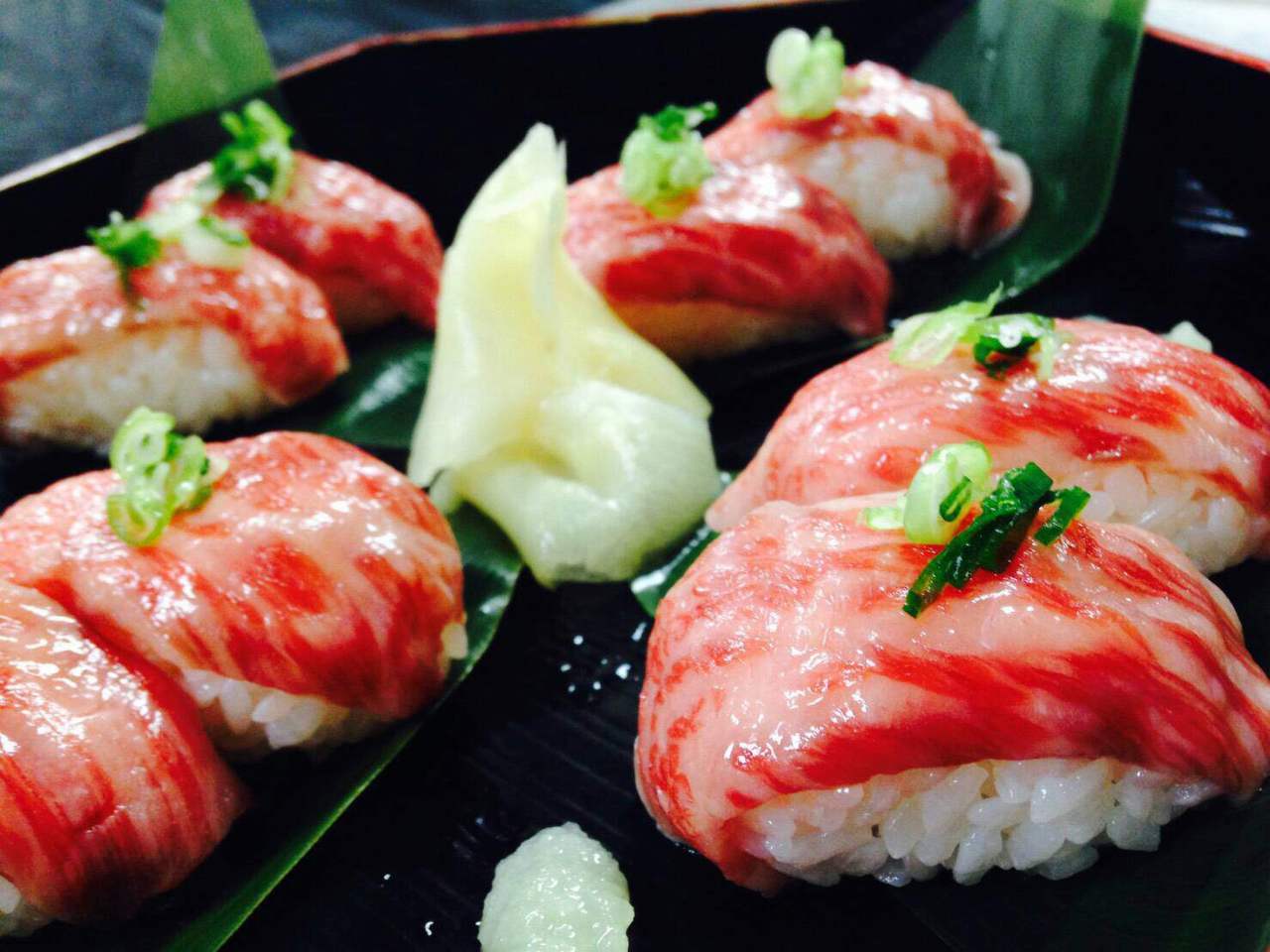 Tochigi
Tochigiya
Shabu Shabu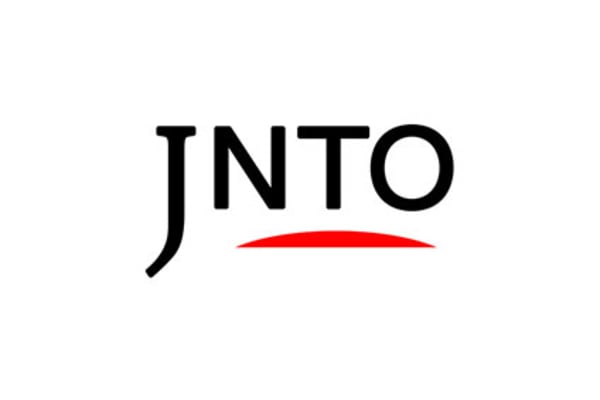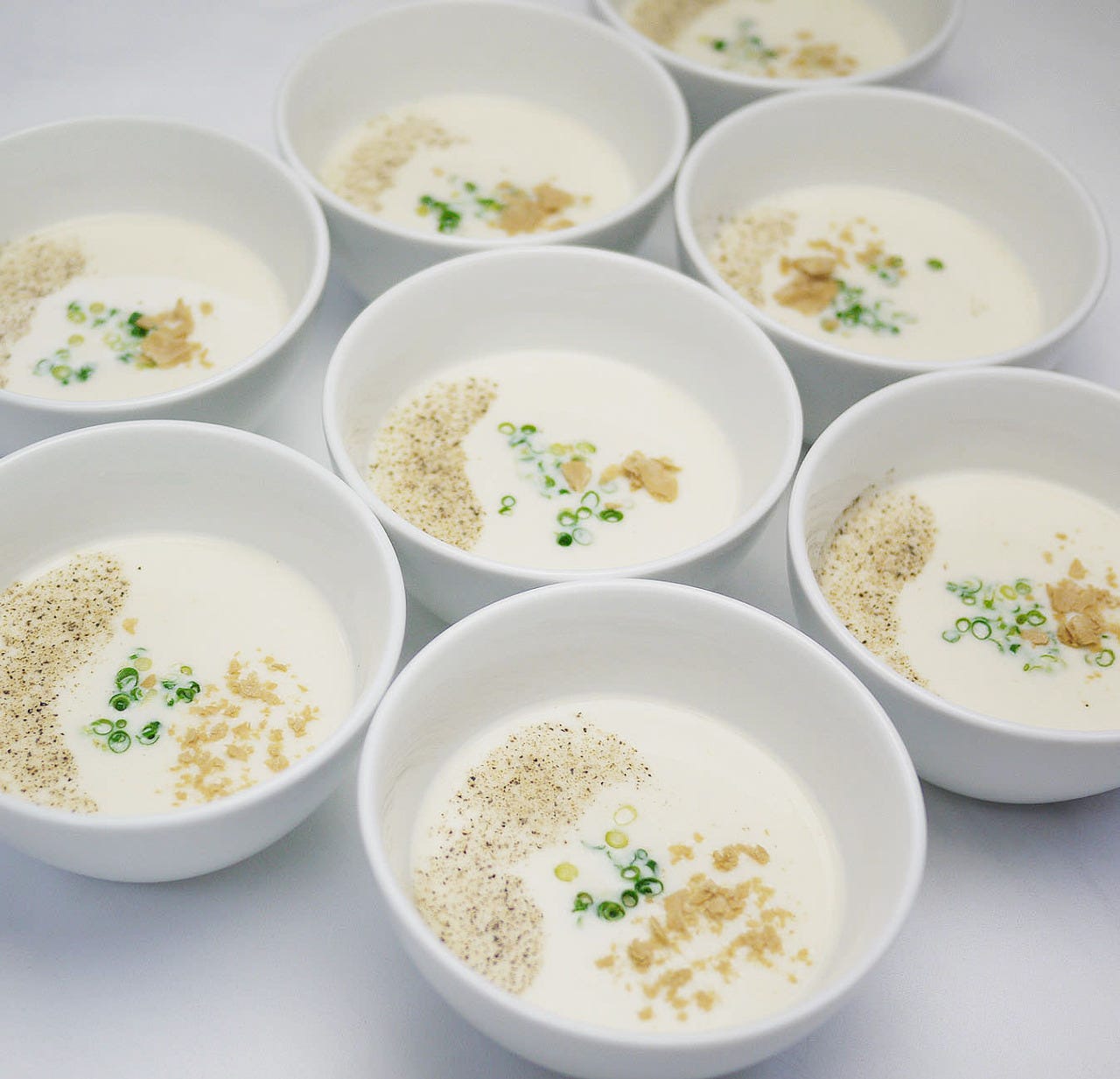 Tochigi
Maruji
Izakaya (Japanese Style Pub)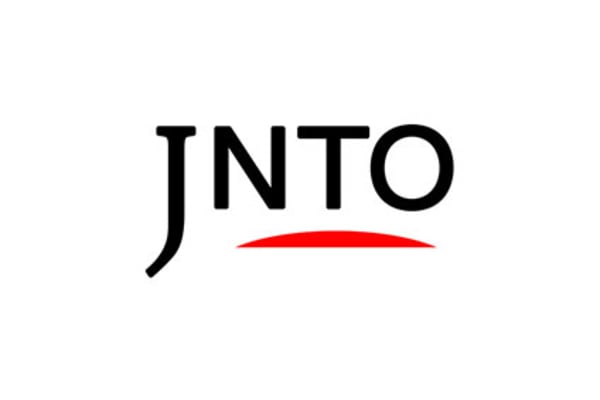 Eat & Drink
Tochigi
Utsunomiya Dumplings
Tochigi-ken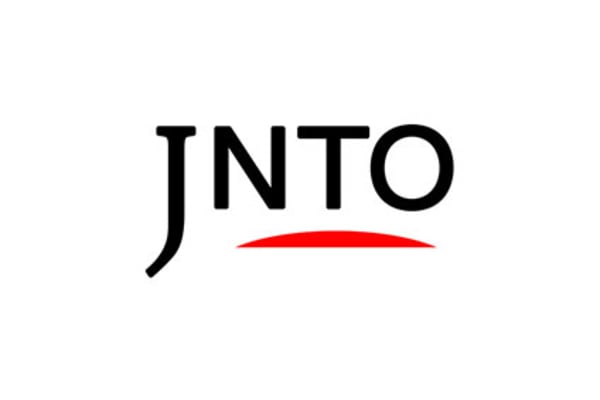 History
Tochigi
Oya History Museum
Tochigi-ken