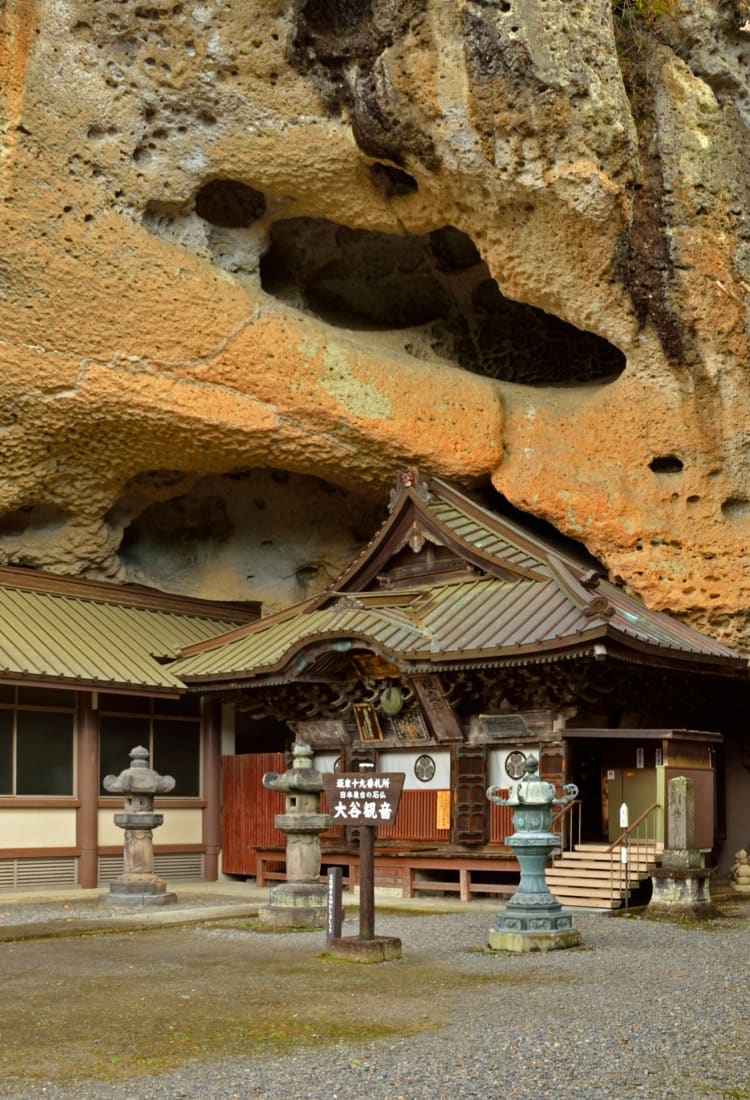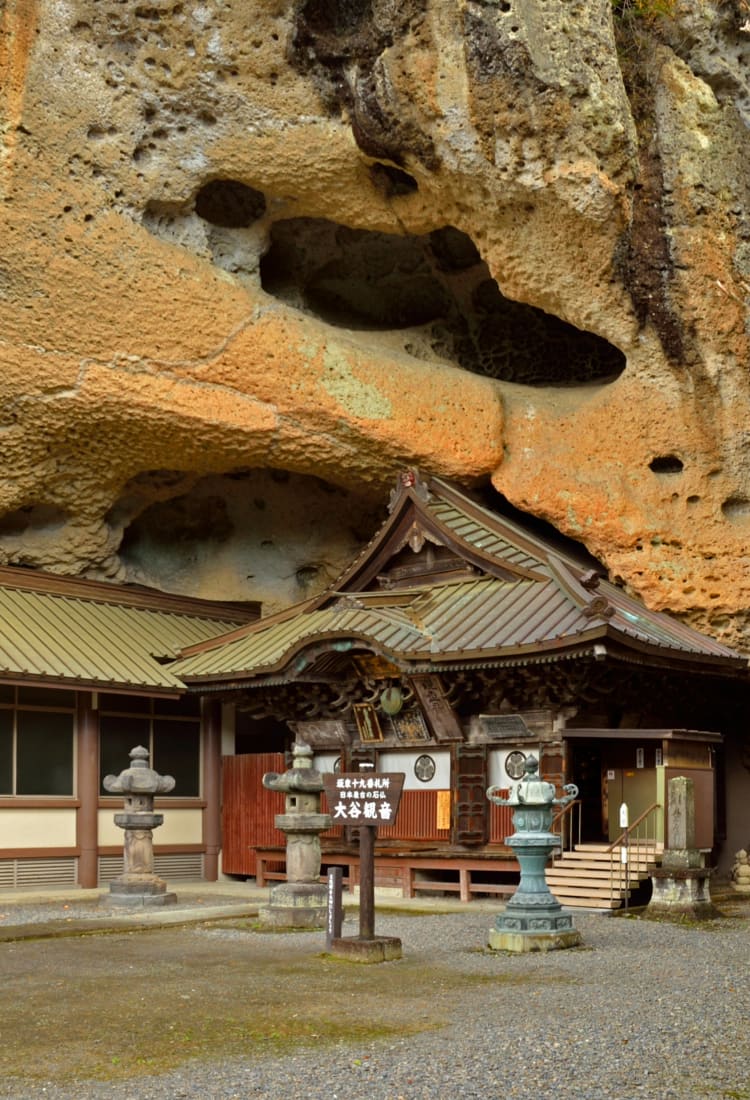 TOCHIGI
Utsunomiya
Jazz and gyoza dumpling heaven, a cliffside temple, and underground art
Jazz and gyoza dumpling heaven, a cliffside temple, and underground art
North of Tokyo in Tochigi


Prefecture, Utsunomiya offers great places to enjoy jazz, literally hundreds of places to try the city's signature dish—savory dumplings called gyoza—and a spectacular subterranean venue for art and music.
Don't Miss
Eating your fill of the city's famed gyoza dumplings
The Oya History Museum's mesmerizing caverns
Some of Japan's oldest Buddhist images at Oya-ji Temple
How to Get There
Utsunomiya is easily accessible by Shinkansen from the Tokyo and Ueno stations.
A bullet train ride will take about 50 minutes. Once you arrive at Utsunomiya, you can take a bus or taxi from the west side of the station to popular destinations.
Utsunomiya's tasty obsession
Utsunomiya is Japan's top destination for gyoza, boasting over 200 gyoza restaurants serving up this savory treat that originated in Chinese cuisine.
Traditionally, gyoza are dumplings filled with minced pork and garlic. Most often pan-fried, they can also be deep-fried, steamed, or grilled. Utsunomiya's gyoza range from the standard to the eclectic, with offerings like shrimp, mushroom, and even chocolate dessert versions. Gyoza-restaurant hopping is a delicious way to spend your time in town. Embark on an underground adventure
Just a short bus ride from Utsunomiya is the Oya History Museum


and the Oya Stone Mine, which produced stone used throughout the country. Although quarrying here ended decades ago, the museum thrives as one of Utsunomiya's most popular destinations.
The real attraction here is the massive underground network of caverns left over after the quarrying was done, ranging from 30 to 60 meters high. Once used to store sake and beer—the temperature is a constant 2 degrees Celsius—many of the caverns are now prime venues for exhibiting artwork under dramatic lighting. The mine's fine acoustics are also ideal for concerts. Explore an ancient cliffside temple
Oya-ji Temple, an Utsunomiya landmark, is just a short walk from the Oya History Museum


. Over 1200 years old, the temple is built into an enormous exposed section of cliff.
The structures here date from the early 1600s. Oya-ji Temple is dedicated to Kannon, the Buddhist goddess of mercy. Carvings of her and a number of other esoteric deities are said to be the oldest Buddhist images in Japan.
Yet more in Utsunomiya
Utsunomiya is a self-declared "City of Jazz." Legendary sax player Sadao Watanabe was born here, and as his career soared, so did Utsunomiya's love of the genre.
You can listen to live jazz at pubs and event spaces throughout the city year-round, and the summertime Utsunomiya Gyoza Festival is a great chance to listen to live music while feasting outdoors. The local jazz association also organizes live events at restaurants and clubs across Utsunomiya.
Did this information help you?
out of found this information helpful.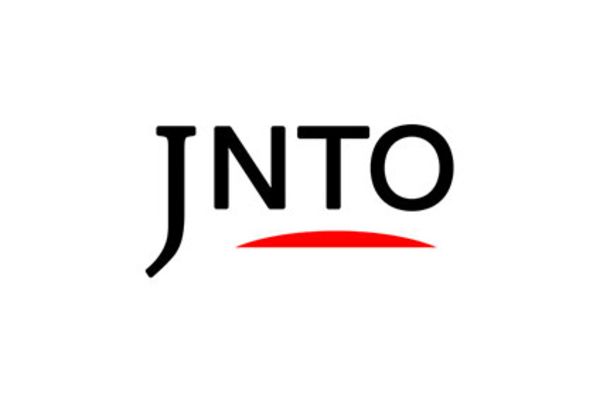 Eat & Drink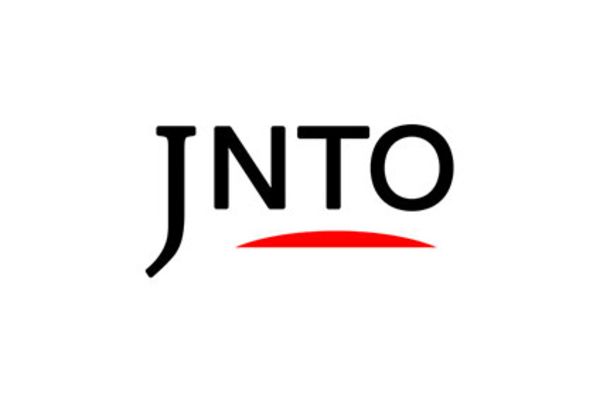 Tochigi
Bisutoro Soreiyu
Italian Cuisine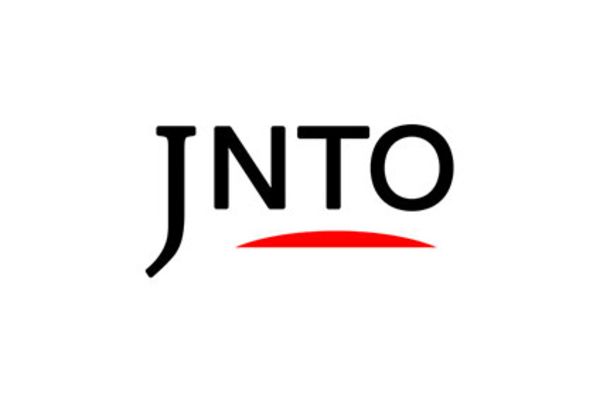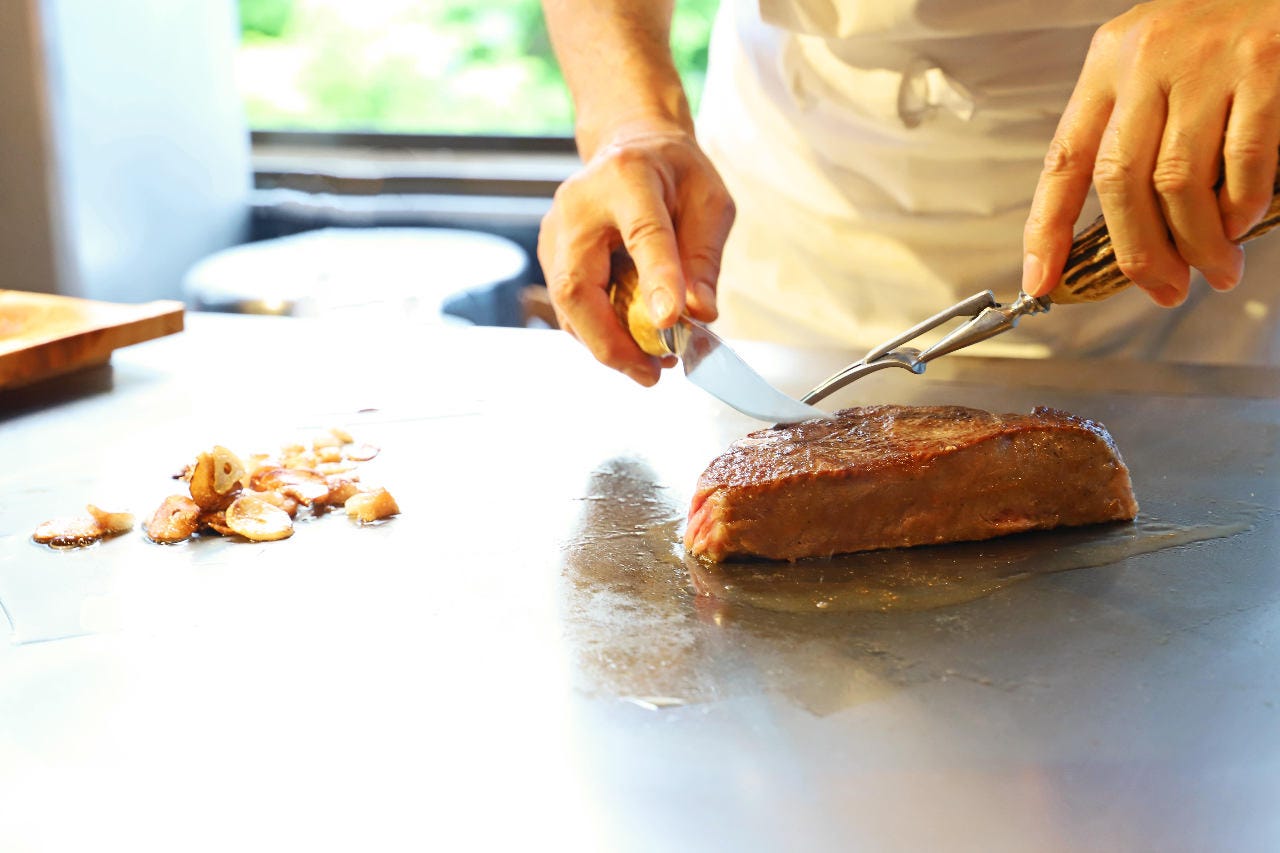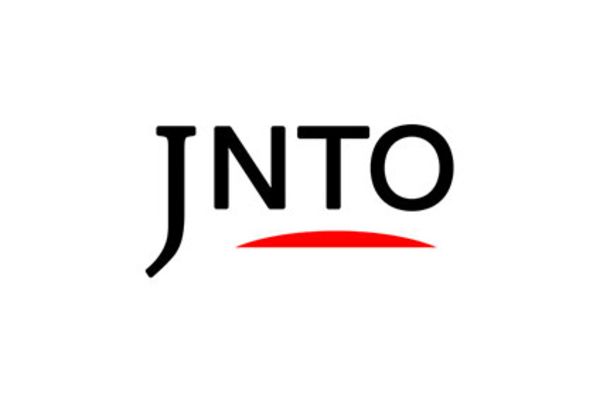 Tochigi
Shang Fu Lou
Dim Sum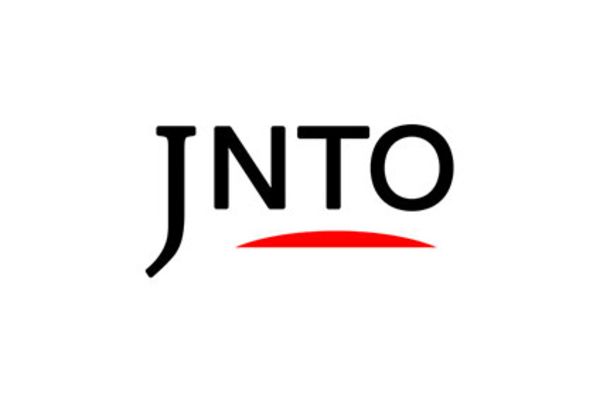 Tochigi
El Dabo
Italian Cuisine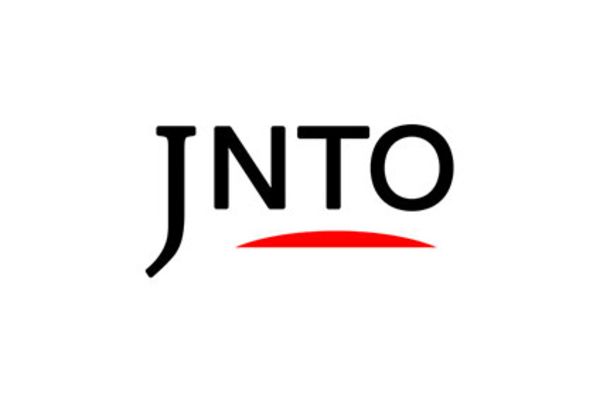 Tochigi
Izakaya Genshiyaki Gyokoh
Izakaya (Japanese Style Pub)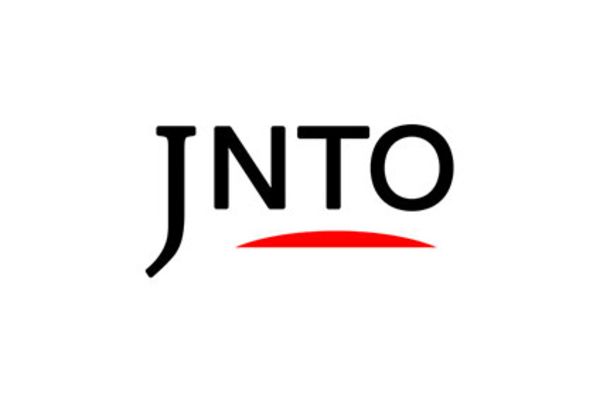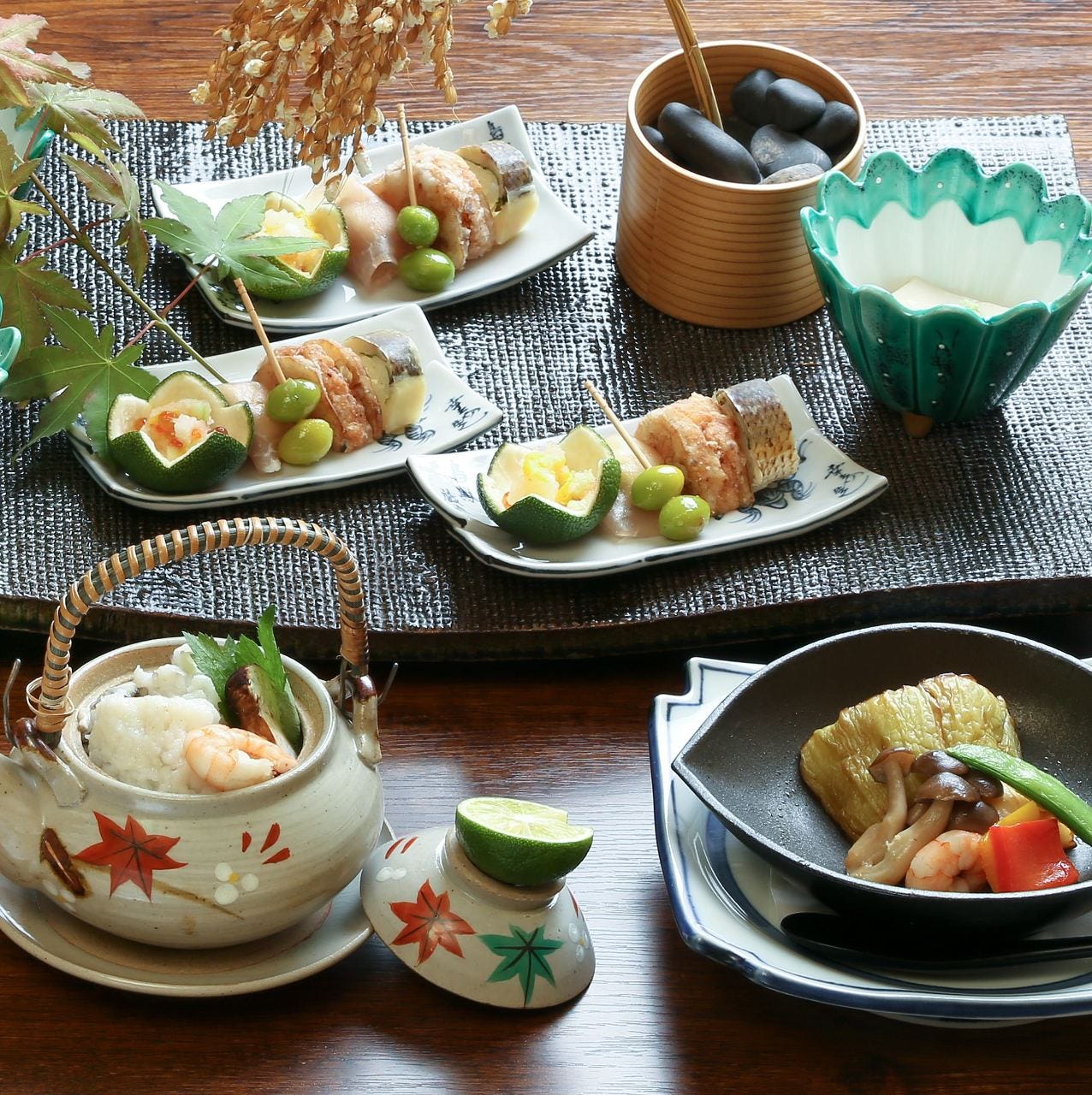 Tochigi
Ippachi Arakawa
Local / Regional Cuisine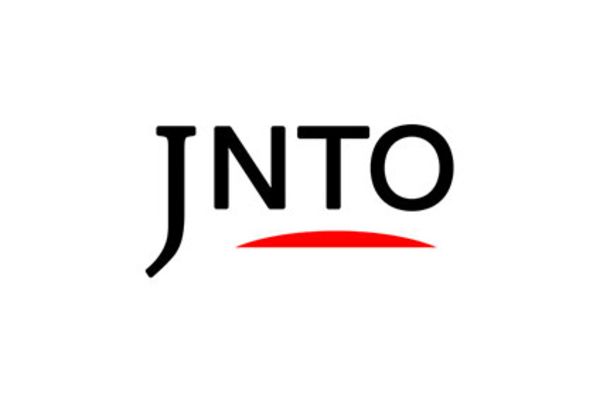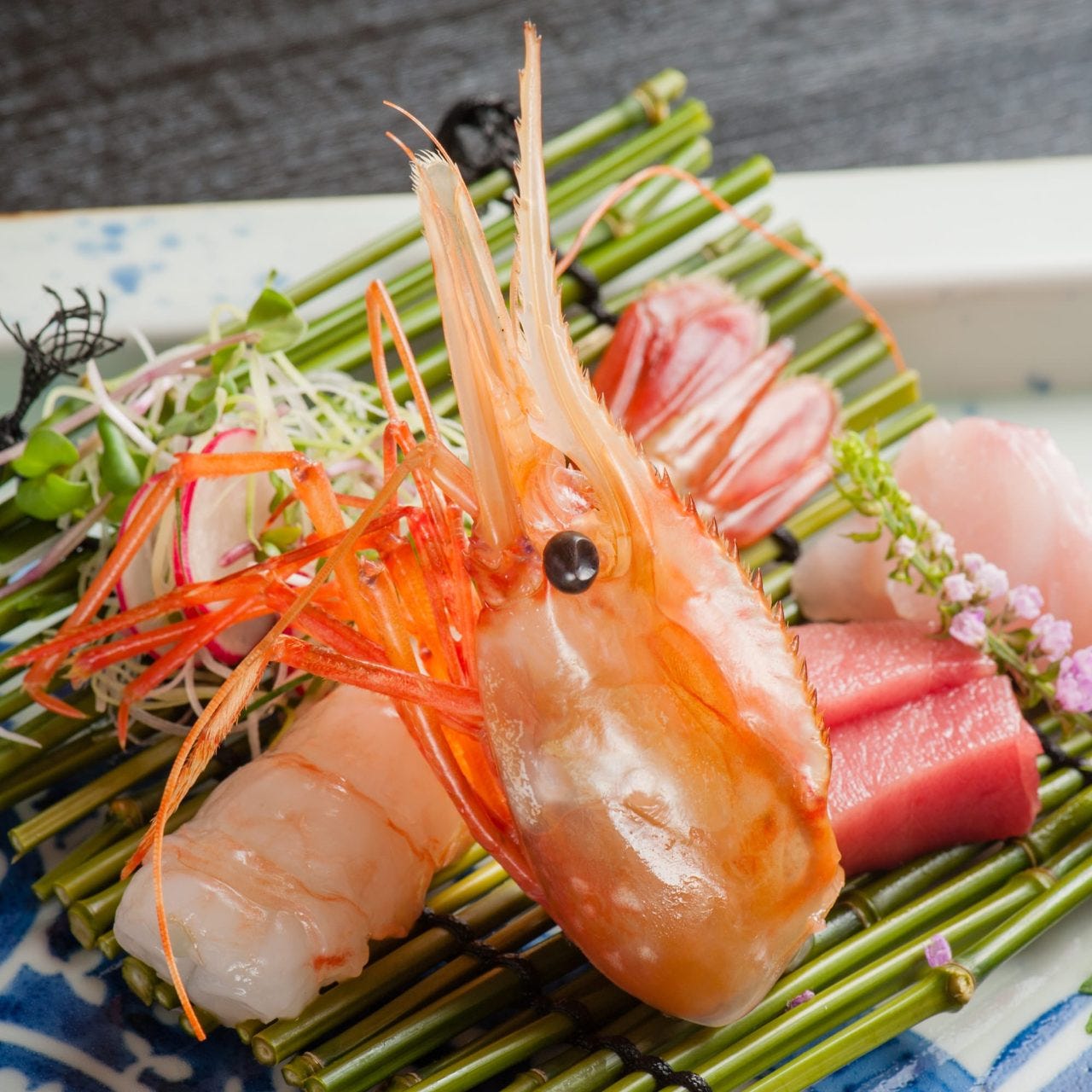 Tochigi
Mitsuwa
Local / Regional Cuisine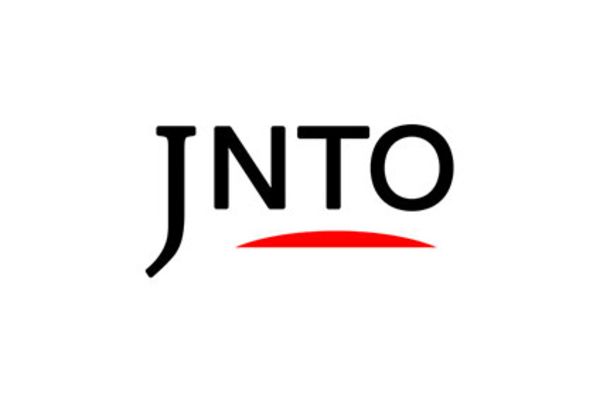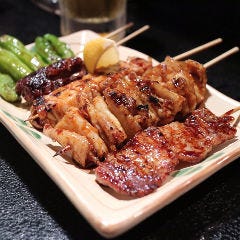 Tochigi
Japanizu Sake Dining Chihiru
Izakaya (Japanese Style Pub)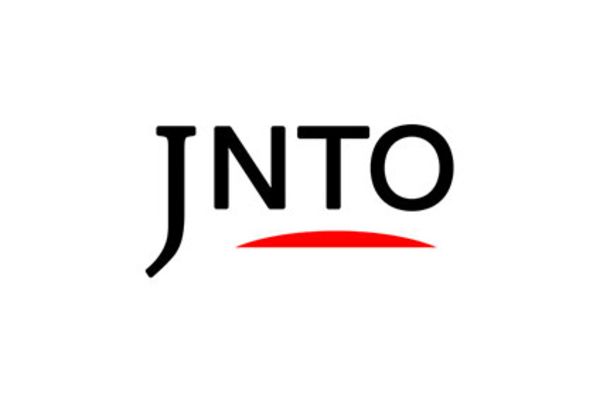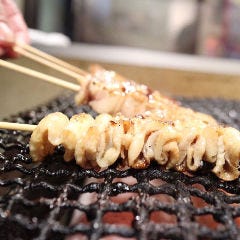 Tochigi
Kushiyaki Yatai Waraibako
Izakaya (Japanese Style Pub)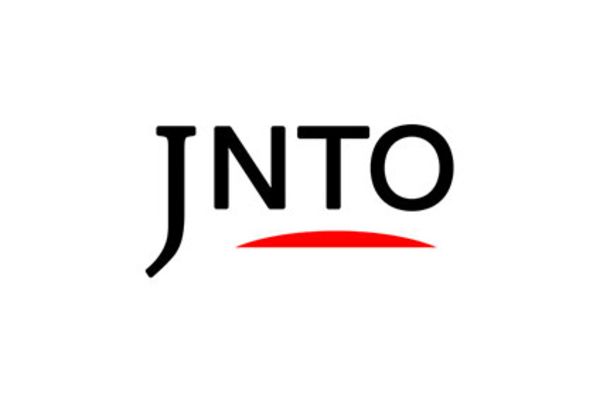 Tochigi
Mokumokusakaba
Izakaya (Japanese Style Pub)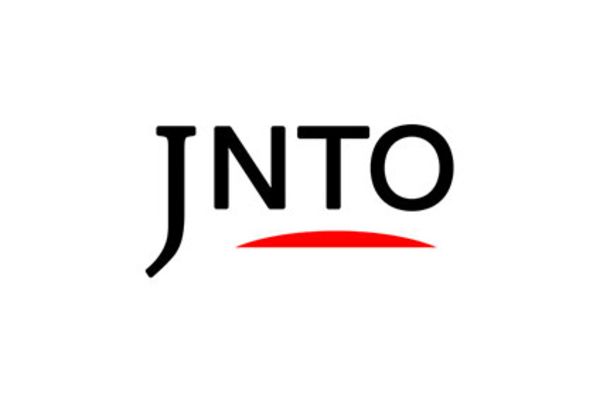 Tochigi
Chuugokuryouri Chikuen
Chinese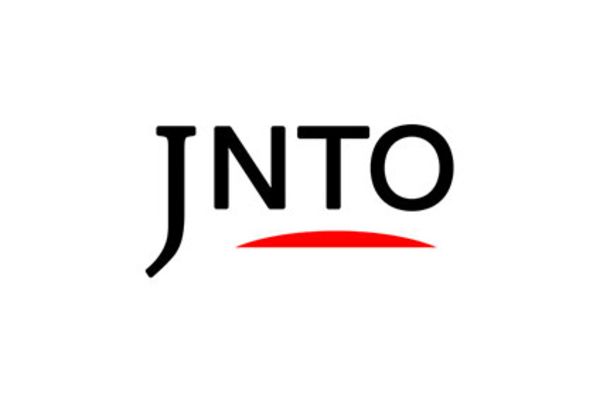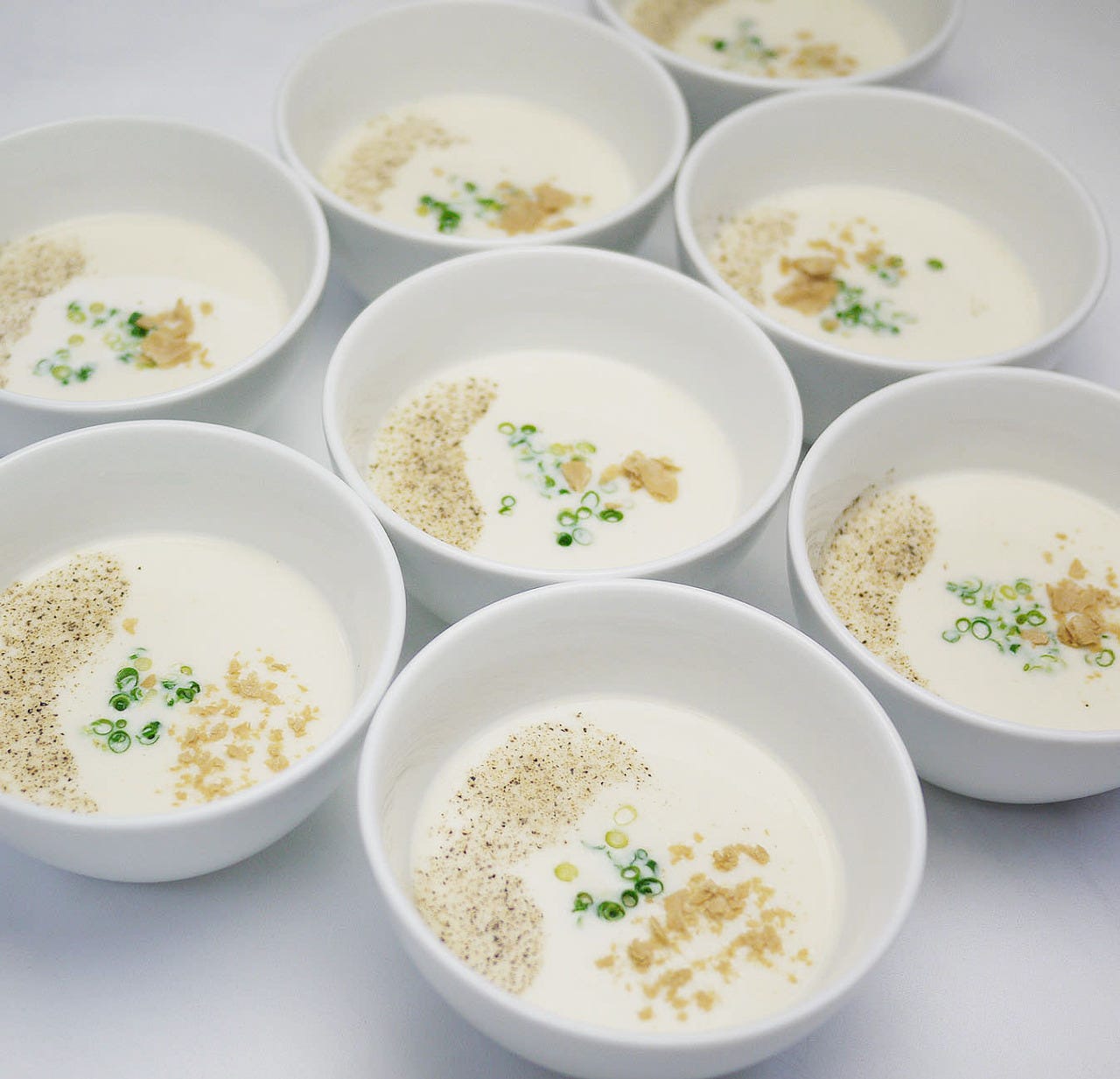 Tochigi
Maruji
Izakaya (Japanese Style Pub)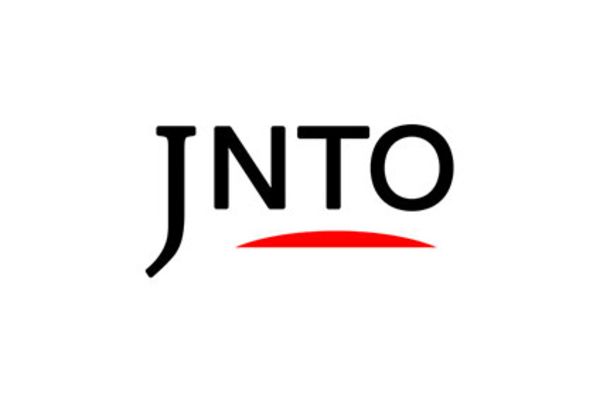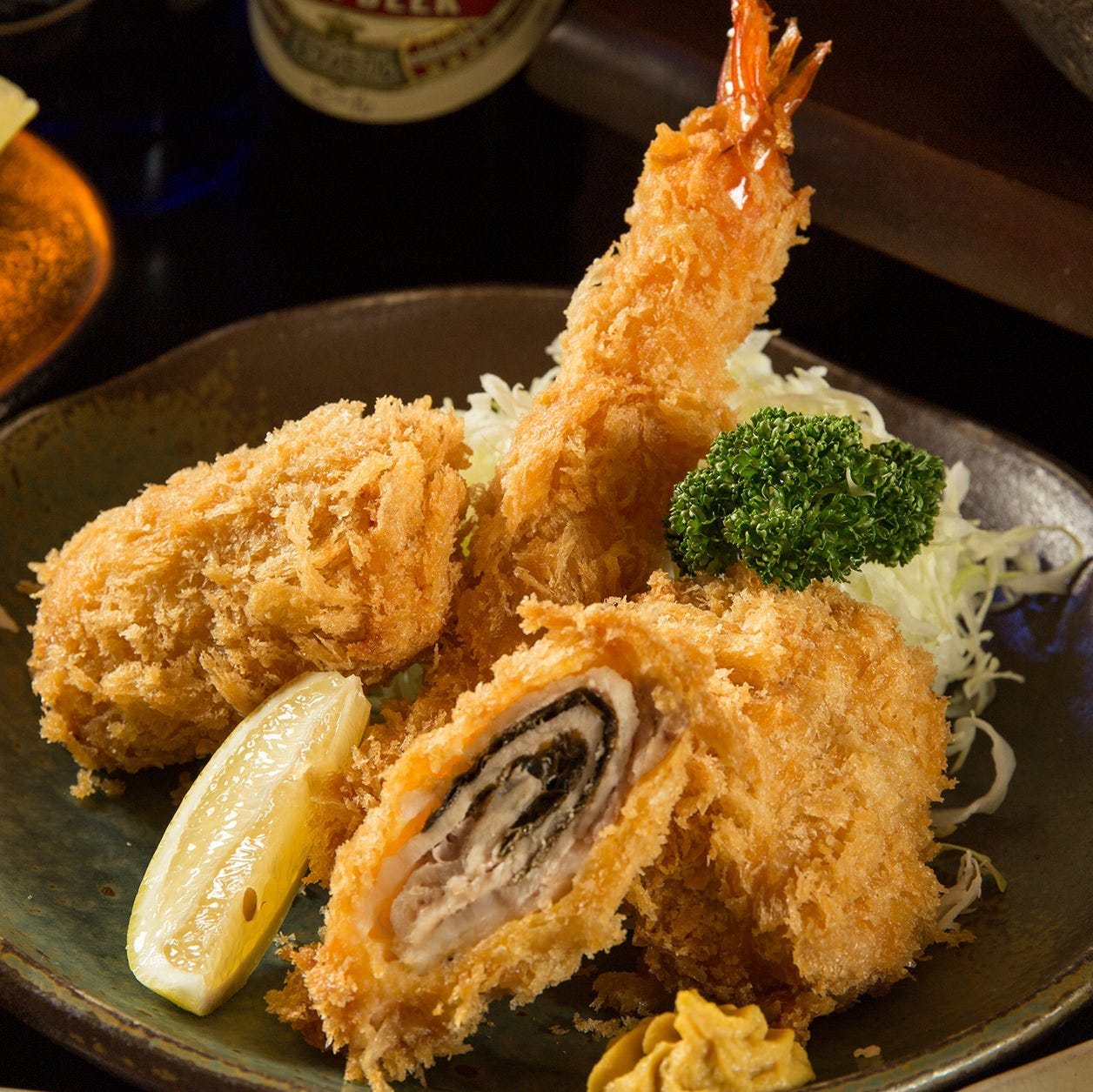 Tochigi
Kiraku Demmachoten
Shabu Shabu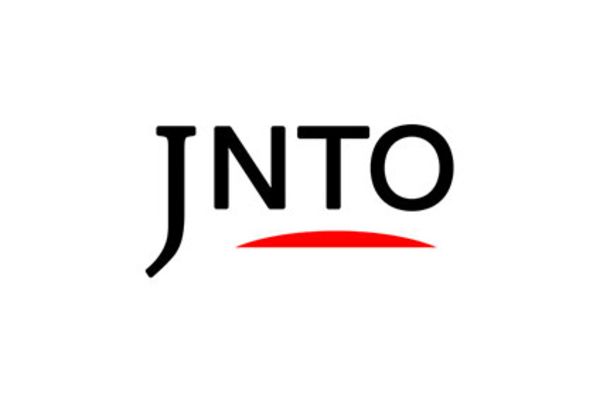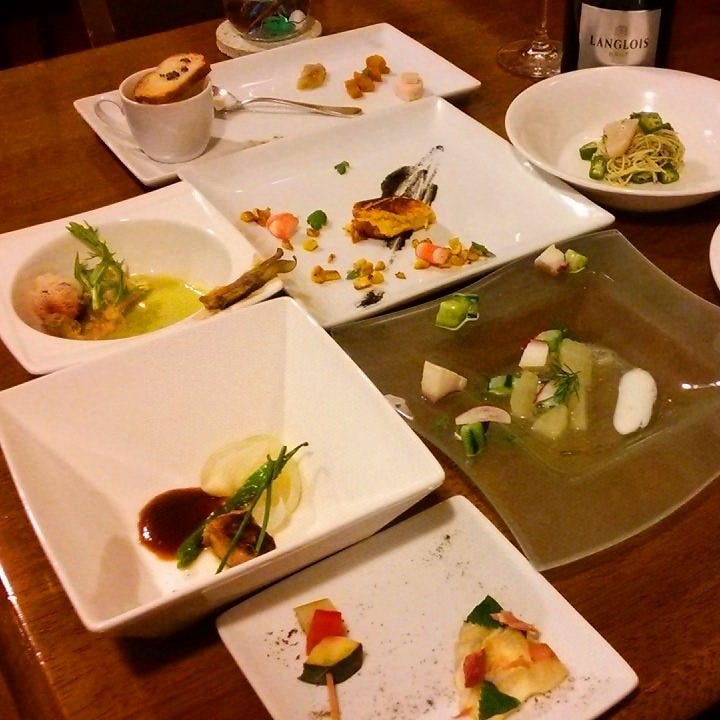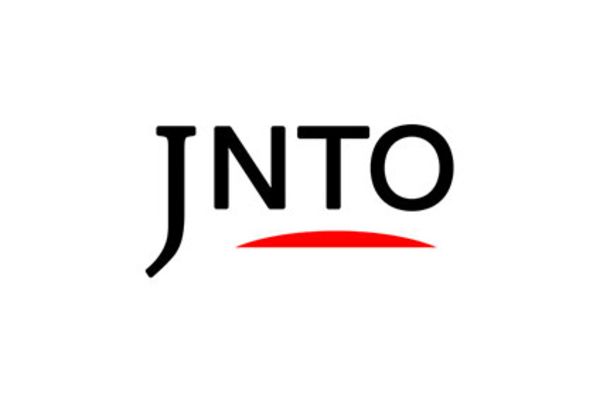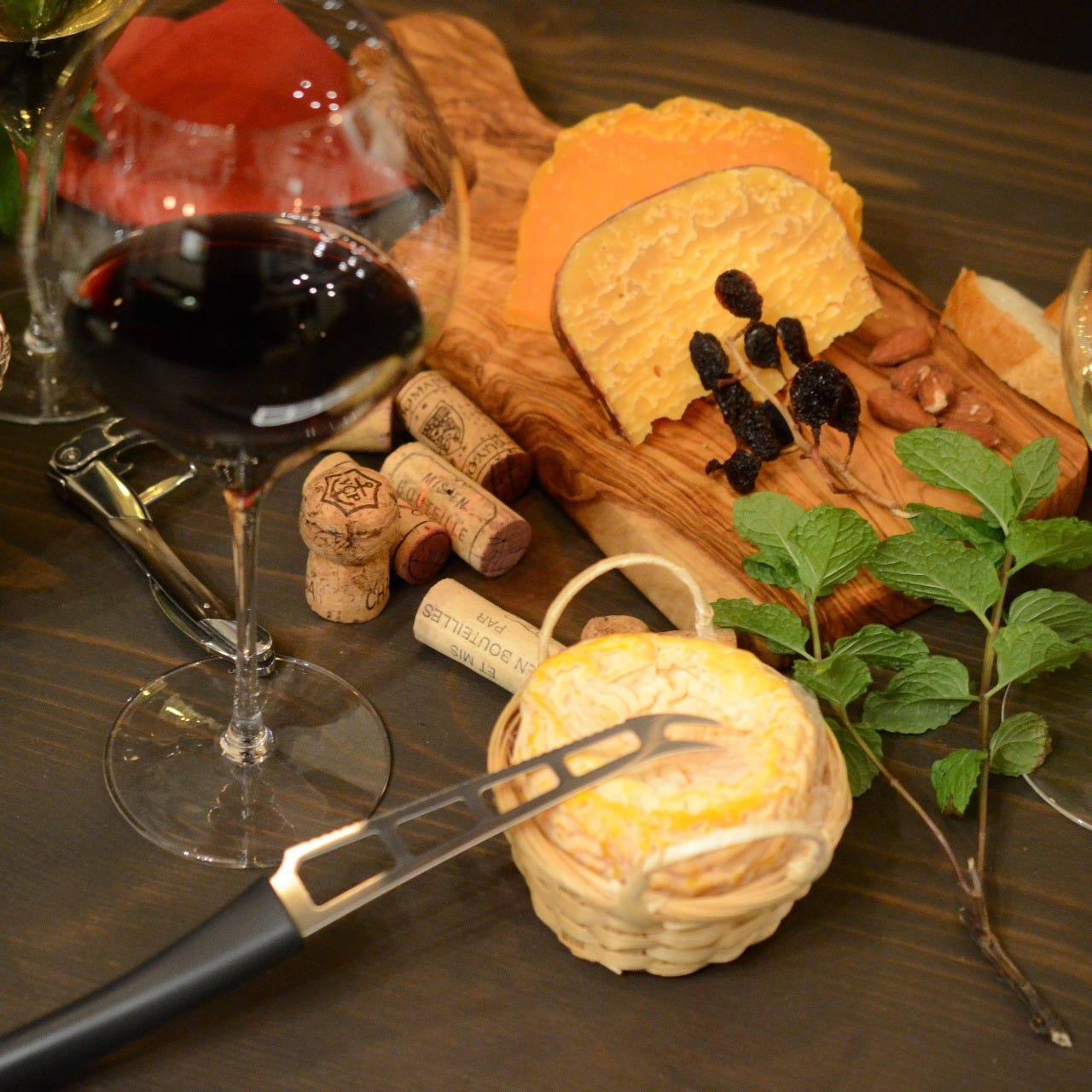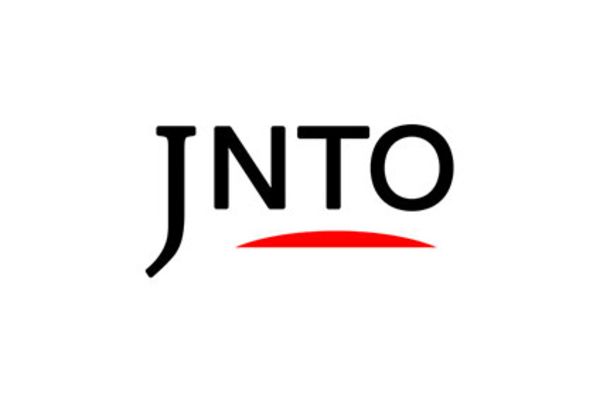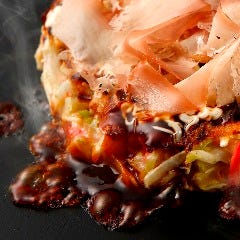 Tochigi
Miyanohashi Agarusagaru
Izakaya (Japanese Style Pub)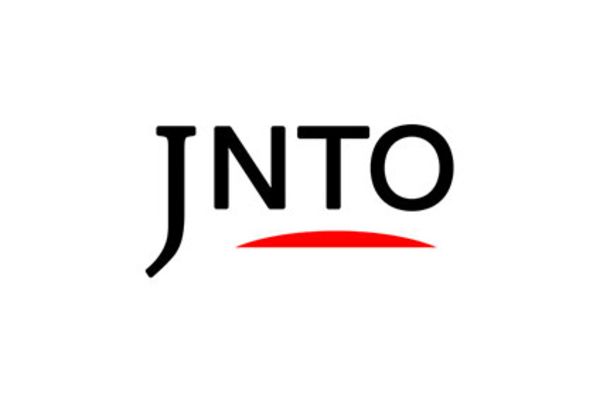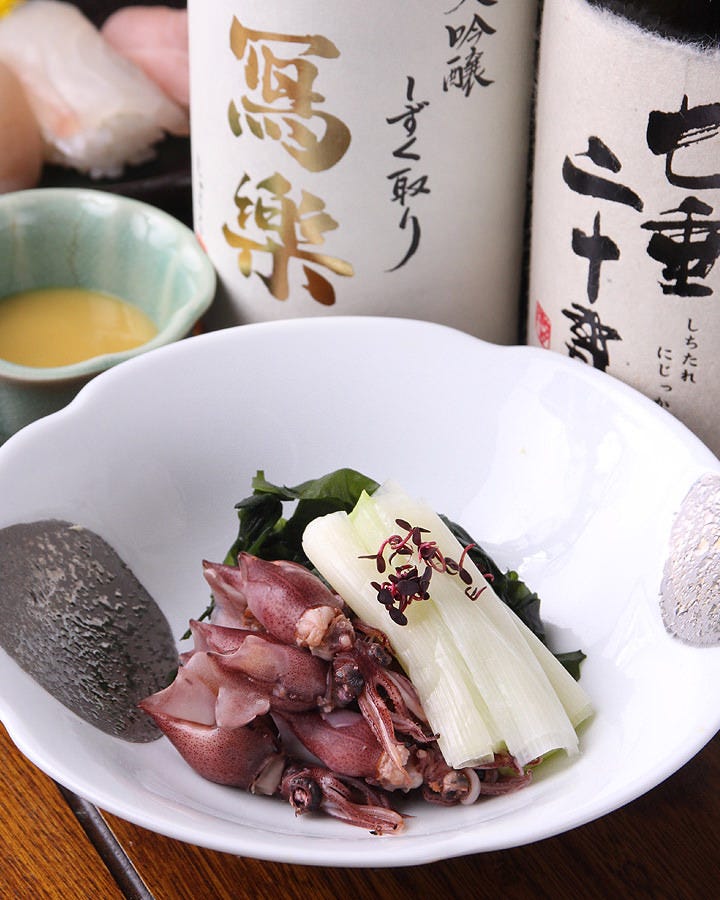 Tochigi
Hitoiro
Local / Regional Cuisine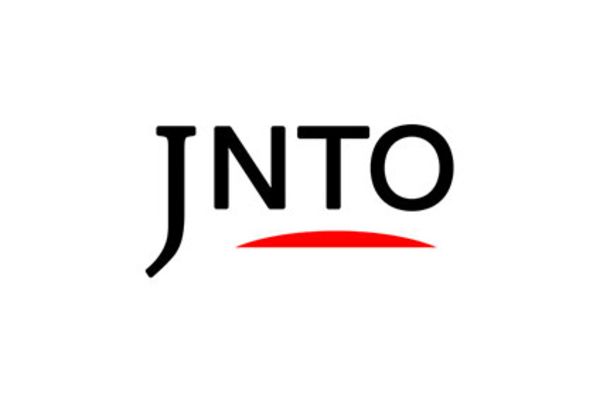 Tochigi
Dining Bar Me Time
Hinabe (Chinese-style Hot Pot with broths: one hot and one mild)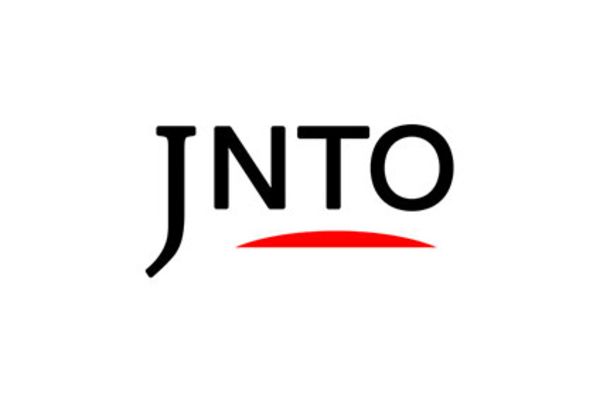 Tochigi
Umaiya Utsunomiyaekimaeten
Gyoza (Chinese dumplings)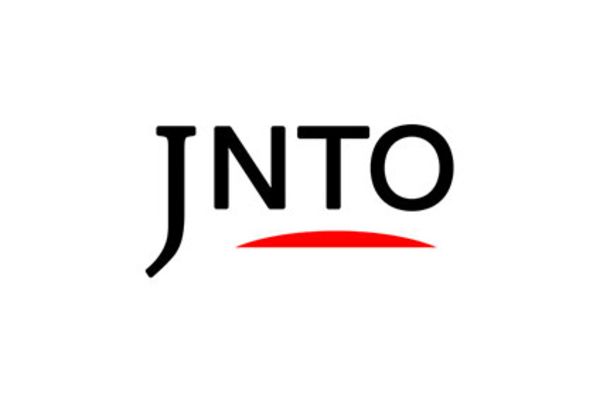 Eat & Drink
Tochigi
Utsunomiya Dumplings
Tochigi-ken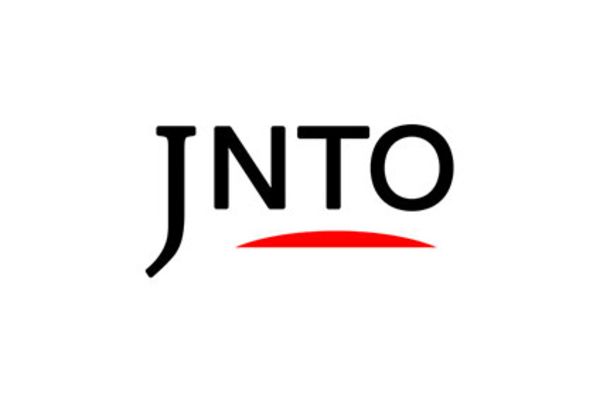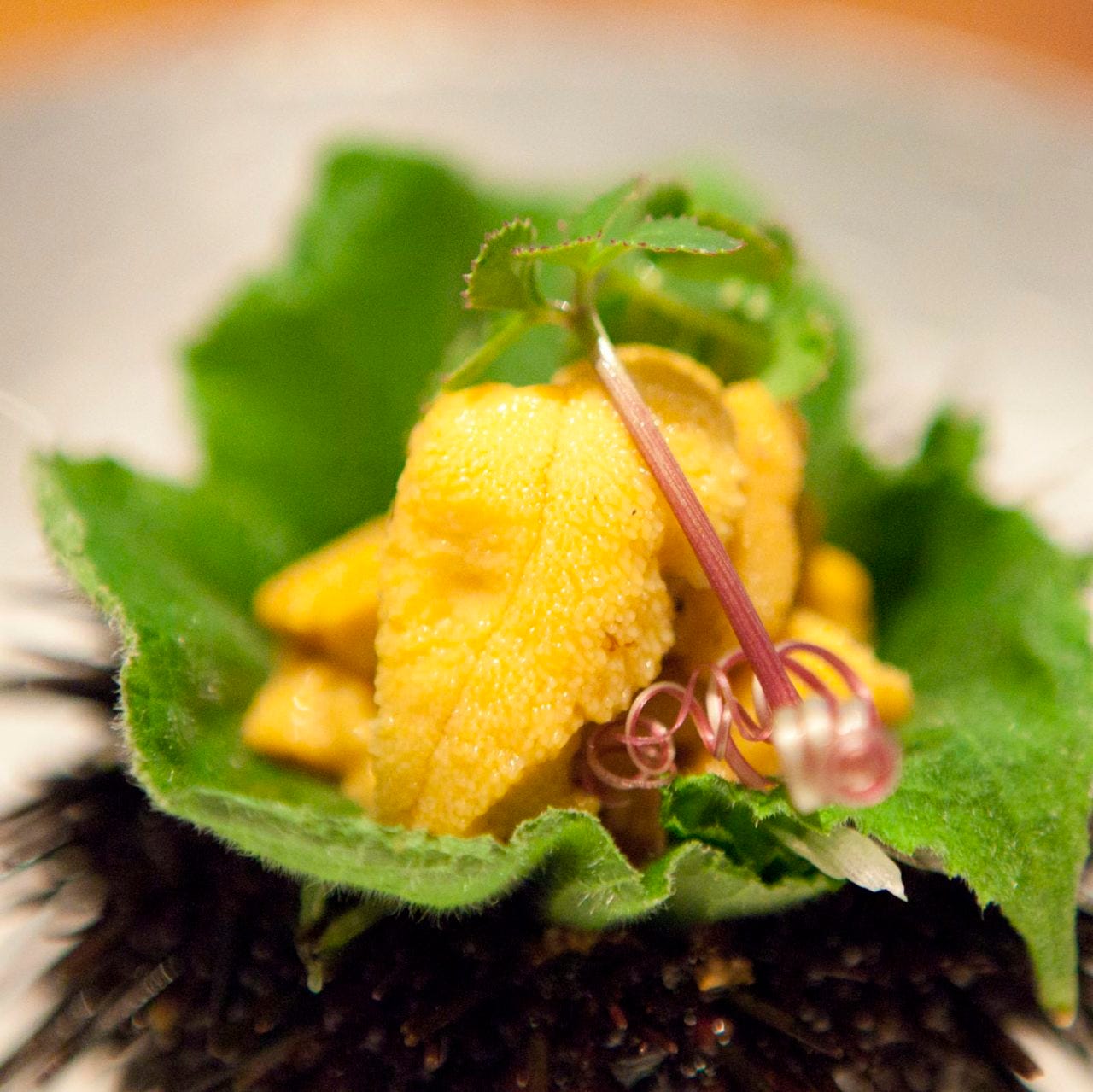 Tochigi
Ryo-Kan
Sashimi (Raw Sliced Fish)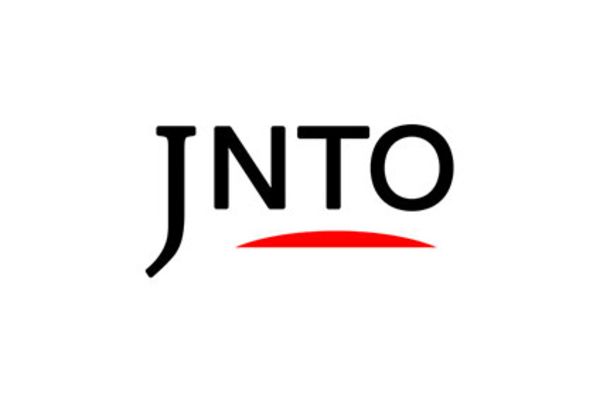 History
Tochigi
Oya History Museum
Tochigi-ken