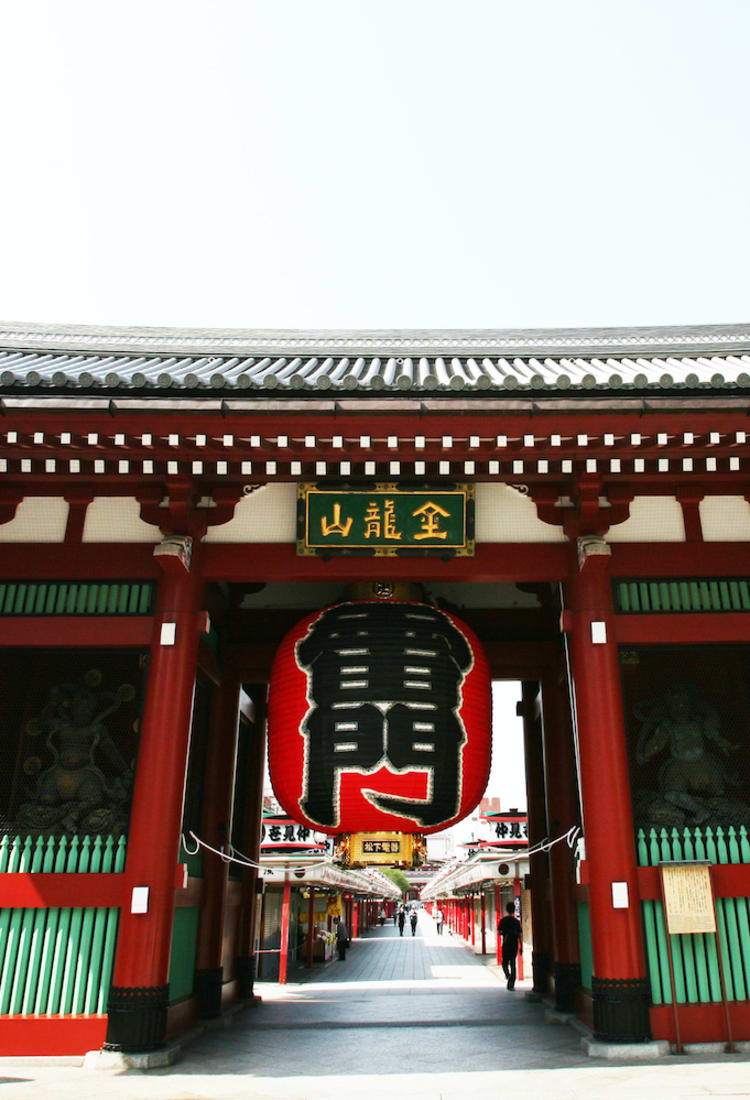 TOKYO
Asakusa
From the venerable Sensoji to the futuristic Tokyo Skytree, Asakusa is a great juxtaposition of the old and the new
Photo copyright: ©Senso-ji
From the venerable Sensoji to the futuristic Tokyo Skytree, Asakusa is a great juxtaposition of the old and the new
Enter through the enormous bright-red Kaminarimon, meaning "thunder gate," and walk through whorls of incense smoke before leaving a traditional five-yen offering at the capital's iconic Sensoji Temple.
With delicious street food, abundant shopping, and retro charm around every corner, Asakusa is an unmissable stop during your visit to Tokyo.
Don't Miss
Tokyo's most famous temple, Sensoji, and its Nakamise shopping street
Laid-back bars serving Denki-Bran and Hoppy—Asakusa's famous post-war drinks
Views of Tokyo Sky Tree from Sumida Park
How to Get There
Asakusa is filled with things to see and do, but most of the major sights are centered around Sensoji.
The temple is a five-minute walk from Asakusa Station, which is served by the Ginza, Asakusa, and Tobu railway lines.
Sensoji, the heart and soul of Asakusa
The origin of this striking temple is the stuff of legend. The story goes that all the way back in 628, two fisherman brothers pulled a statue of Kannon, the Buddhist goddess of mercy, from the Sumidagawa River. Although they tried to return it to the river, it always came back to them. They built Sensoji to house this sacred statue and to honor Kannon, completing it in 645.
For centuries, a constant flow of visitors has come to pay their respects and pray in the temple's main hall. Around the central building, you can also see the Goju-no-To five-tiered pagoda, several smaller halls, and charming little gardens, one of which houses Tokyo's oldest stone bridge and wooden structure. To the right of the main hall, you will find Asakusa Shrine, where the three men who founded Sensoji are enshrined. Traditional shopping streets and snacks
After passing through Kaminarimon, explore the bustling Nakamise Street


where traditional crafts, printed cotton kimono, and the wafting scent of Japanese sweets will compete for your attention. Try the famous old-school snacks dorayaki, fried manju buns, or mochi skewers.
Branching out, you will find dozens of smaller shopping streets, perfect for a leisurely wander. Denpoin-dori, Kannon-dori, and Asakusa Chuo-dori are particularly attractive, and still maintain the flair of the Asakusa of yore as people are carted around on rickshaws past bright-red lanterns and bridges.
For those looking for more modern shopping opportunities, the nearby Rokku district is home to several department stores, discount shops, and entertainment venues, including the (in)famous cabaret club Rockza which launched comedian Beat Takeshi's career.
21st century attractions beyond the temples
Visible from within the Sensoji temple grounds is Asakusa's newest attraction, the soaring Tokyo Skytree


. Rising 634 meters, this futuristic tower offers panoramic views of the city—and on clear days all the way to Mt. Fuji


. While an impressive sight all year round, during the spring visitors gather in Sumida Park


to capture photos of the tower surrounded by cherry blossoms.
Party like a samurai
Everyone loves a good festival and the residents of Asakusa are no exception. Throughout the year, the neighborhood hosts several exciting events. The Sanja Matsuri Festival


in late May sees the streets filled with the cries of teams heaving heavy portable mikoshi shrines, and the Sumida River fireworks display


is a highlight of the summer. Sensoji also has yearly markets, including the Hozuki-ichi (ground cherry market) in July, Tori-no-ichi


in November and Hagoita-ichi


in December.
Asakusa after dark
Most visitors to Tokyo seeking a fun night out head towards Shibuya


or Roppongi


, but Asakusa is where locals have been coming for decades, even centuries, to relax after the sun goes down. Lit up until 11 p.m. most nights, Sensoji offers an entirely different atmosphere after sundown, so check it out before going in search of delicious local food and famous old-school drinks.
Just west of Sensoji is Hoppy Street, so named for the drink made with this non-alcoholic beer and shochu, sake's stronger cousin. Aside from the fizzy beverage, Hoppy Street also has a number of casual open-air eateries where you can get fresh-grilled yakitori skewers or the area's specialty: beef stew. You also won't want to miss stopping by Kamiya, Japan's oldest Western-style bar, famous for its original brandy-based cocktail Denki-Bran.
* The information on this page may be subject to change due to COVID-19.
Did this information help you?
out of found this information helpful.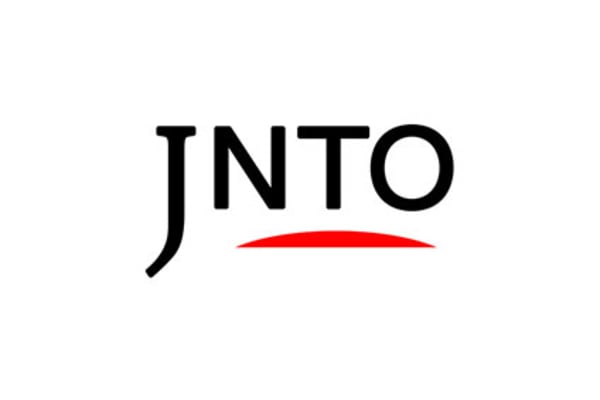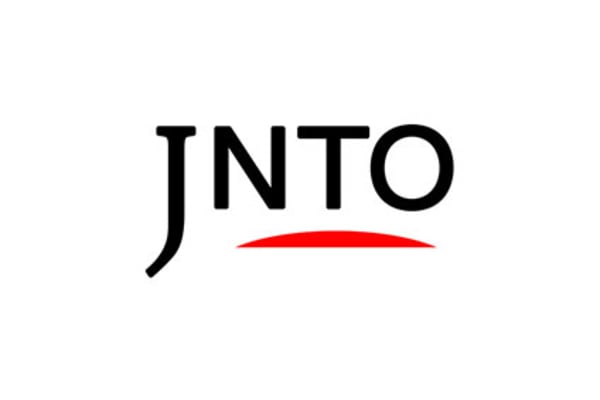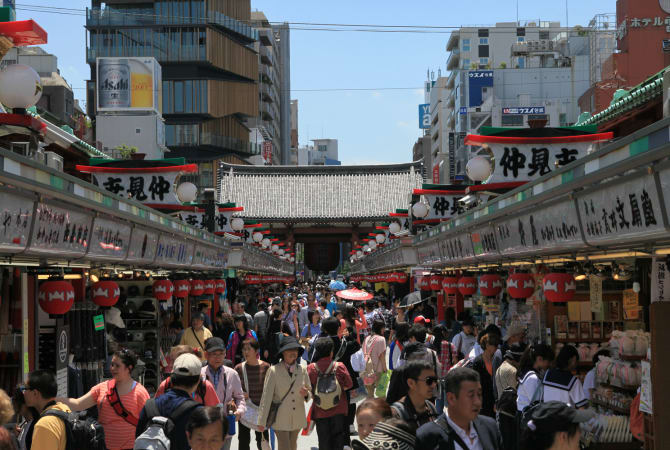 Attraction
Tokyo
Nakamise-Dori Street
Tokyo-to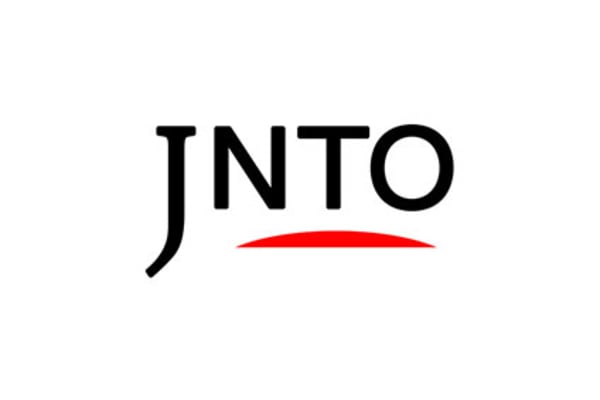 Tokyo
Tsukishimameibutsumonjadaruma Asakusaten
Monjayaki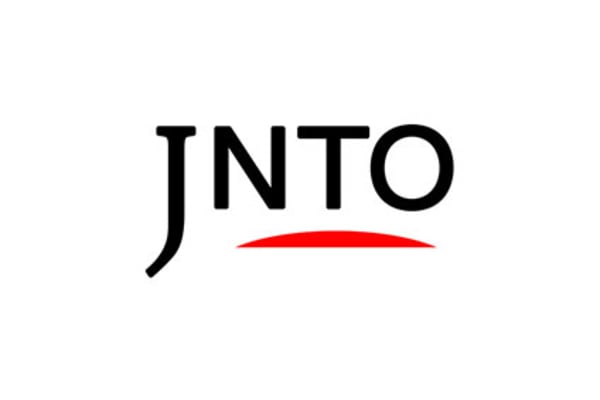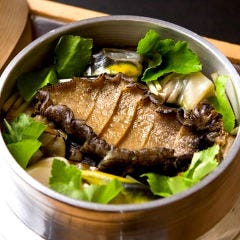 Tokyo
Asadori
Kamameshi (Japanese Rice Dishes Cooked in an Iron Pot)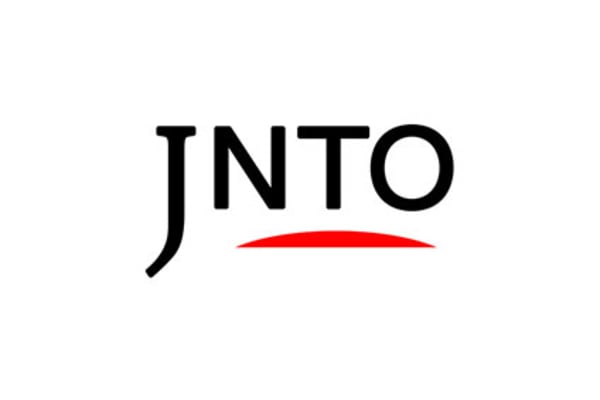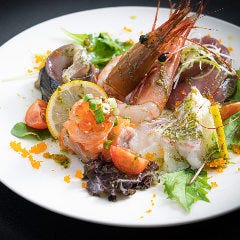 Tokyo
Ryoshibaru Hiroshi
Izakaya (Japanese Style Pub)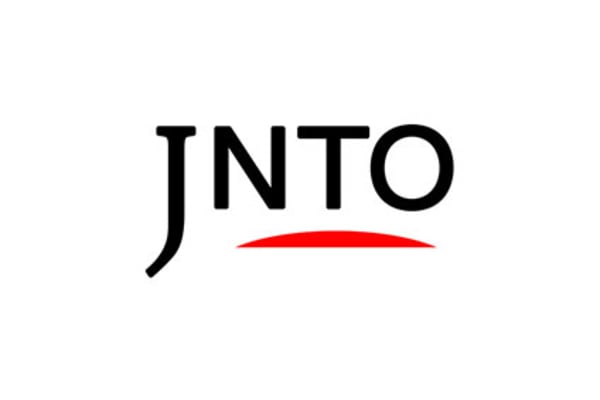 Tokyo
Asakusa Tsurujiroh Hanare
Okonomiyaki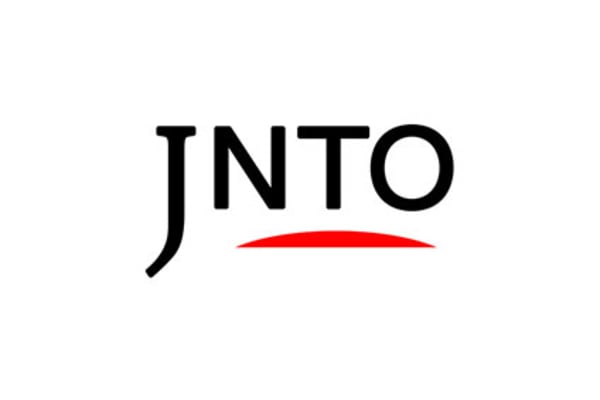 Tokyo
Toukyoutoripaitanrahmen Yukikageasakusahonten
Ramen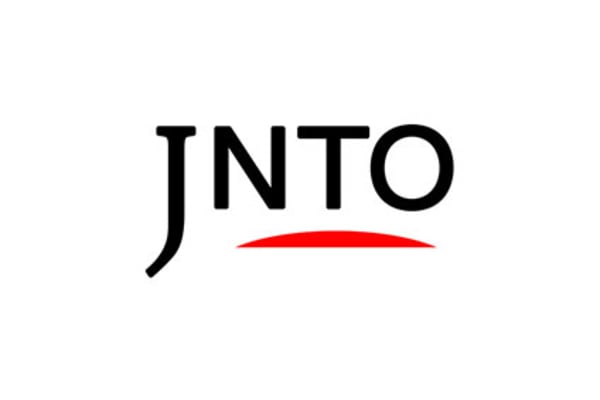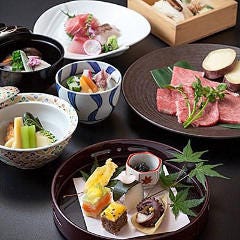 Tokyo
Kura
Banquet Dinners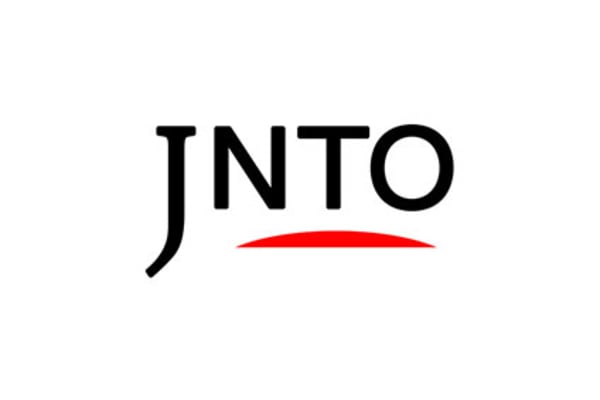 Tokyo
Torasuzu
Izakaya (Japanese Style Pub)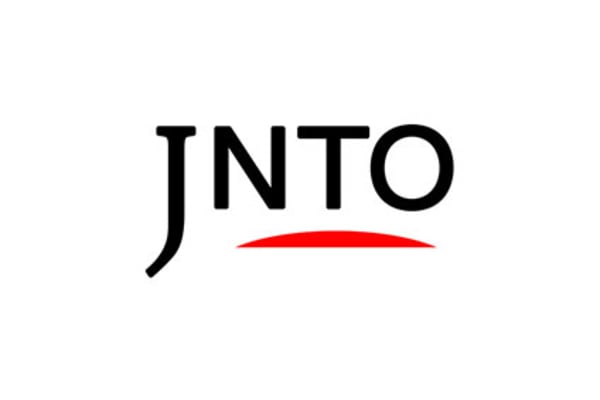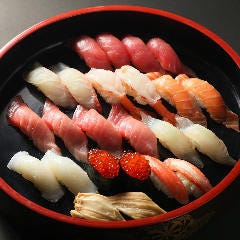 Tokyo
Hinatomaru Asakusahonten
Sushi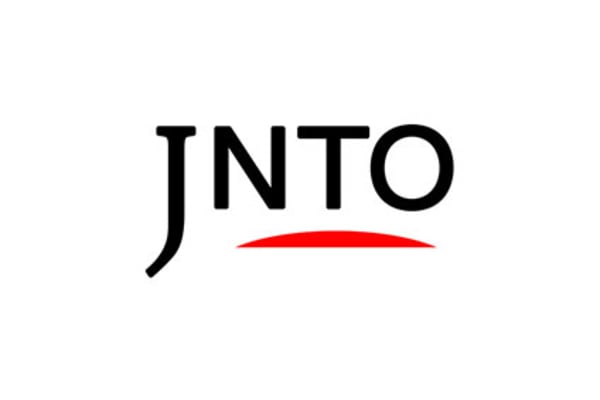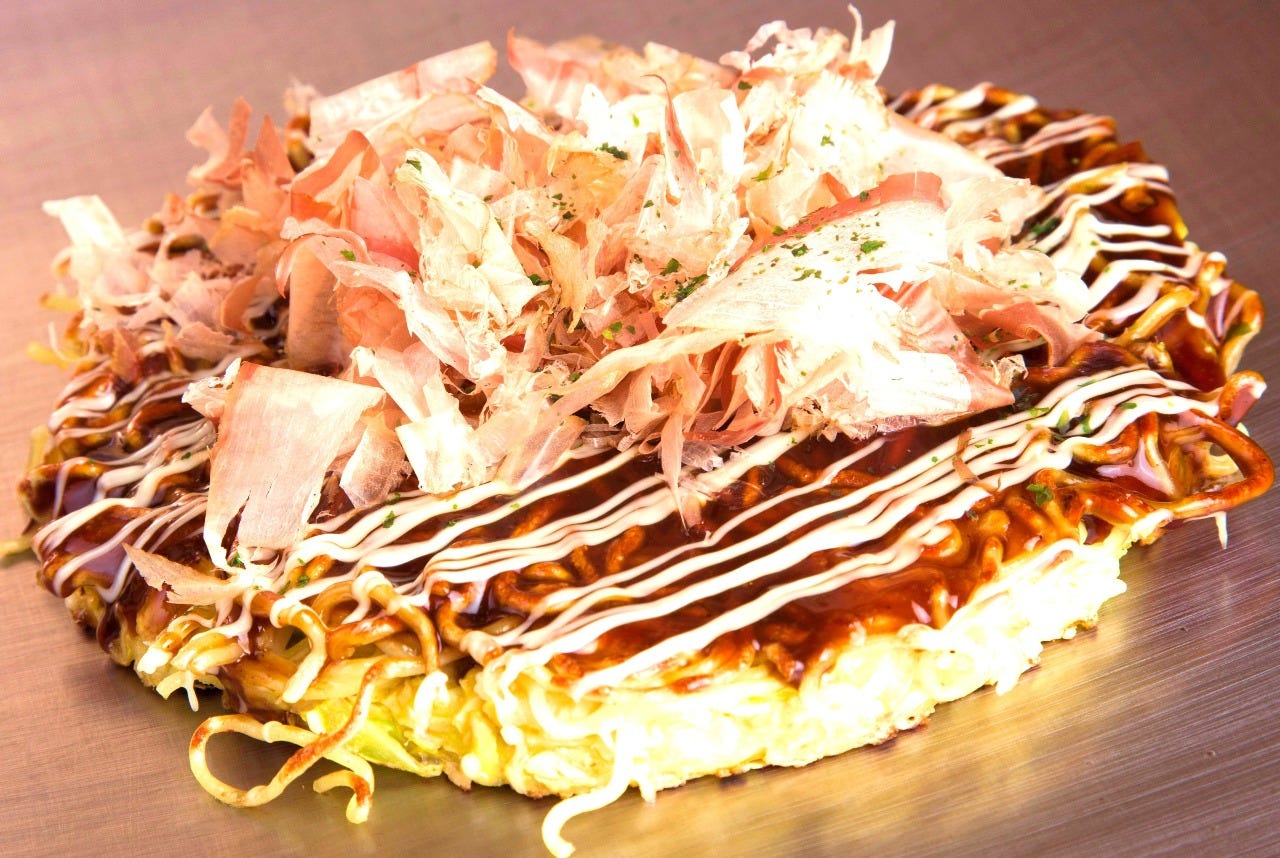 Tokyo
Tsurujiro
Okonomiyaki / Konamono Other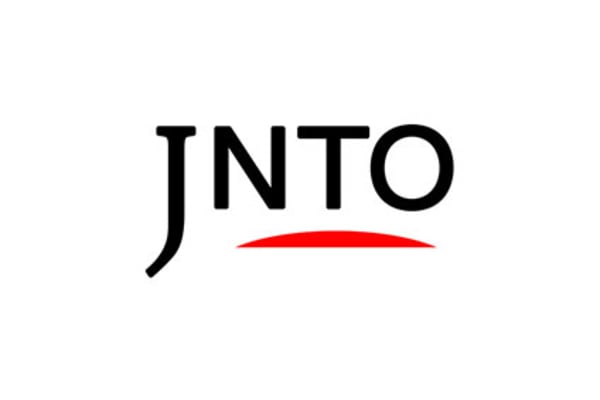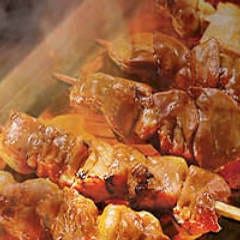 Tokyo
Yakitori Dojo
Izakaya (Japanese Style Pub)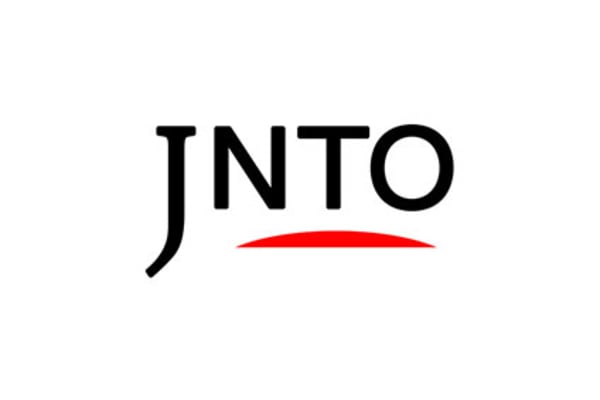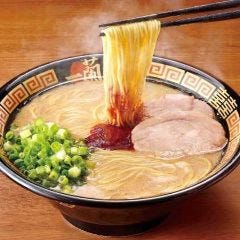 Tokyo
Ichiran Asakusaten
Ramen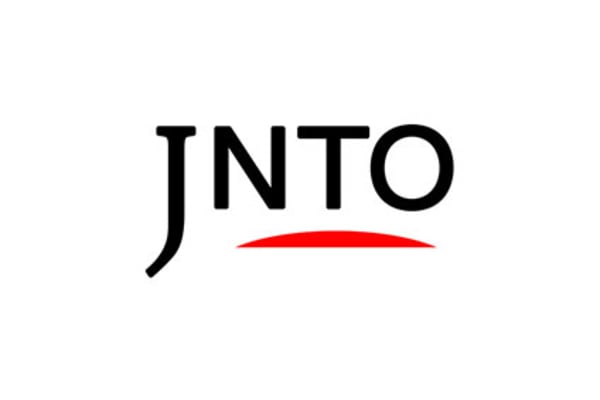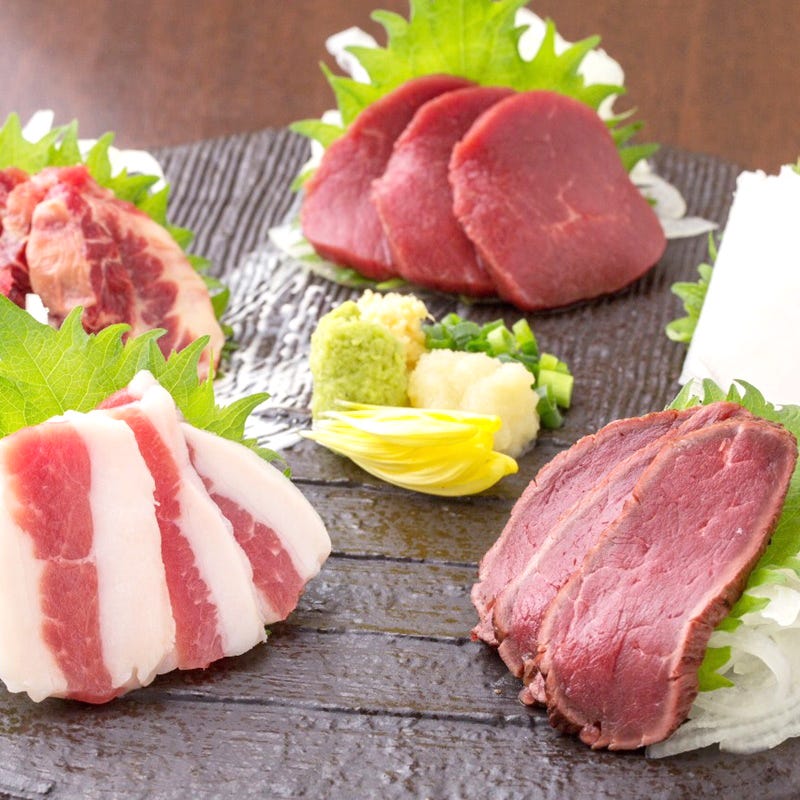 Tokyo
Basashiyamasashi Asakusaten
Izakaya (Japanese Style Pub)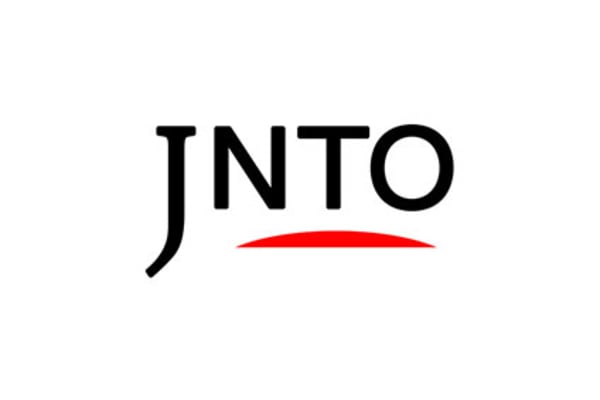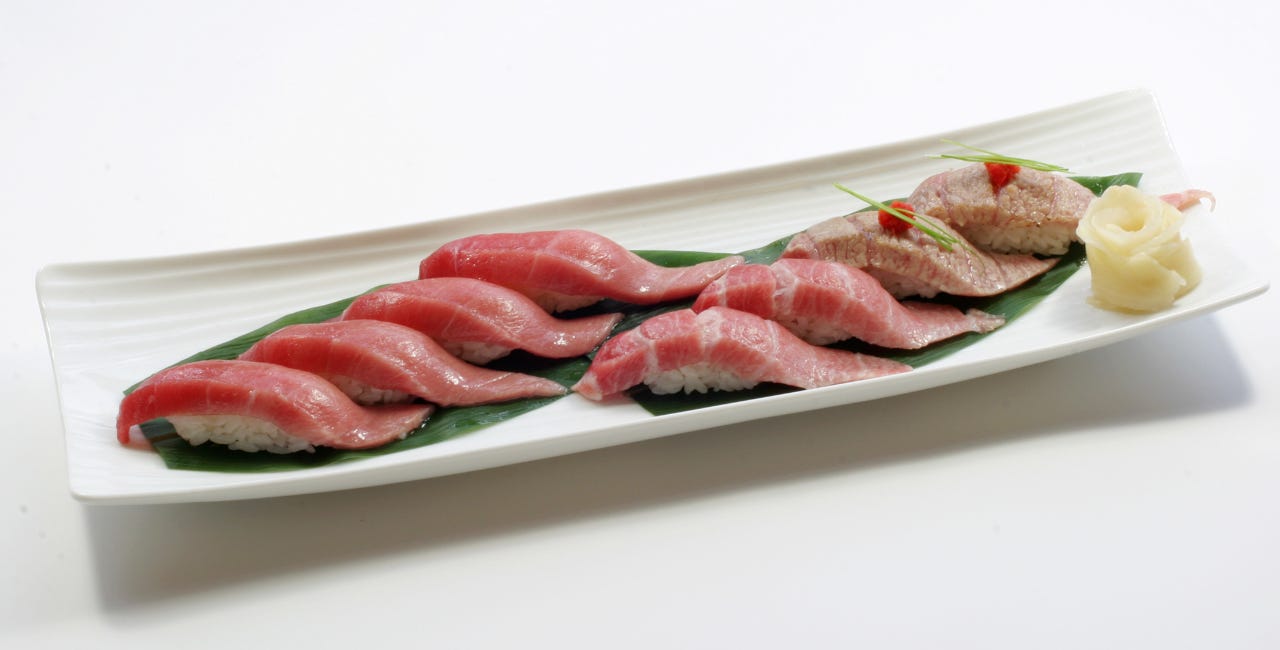 Tokyo
Sushiwaka Kaminarimonten
Sushi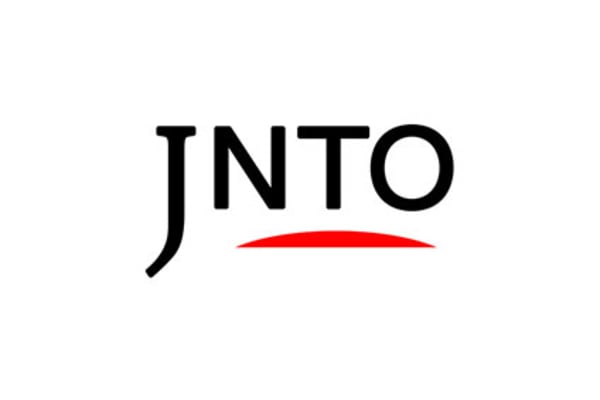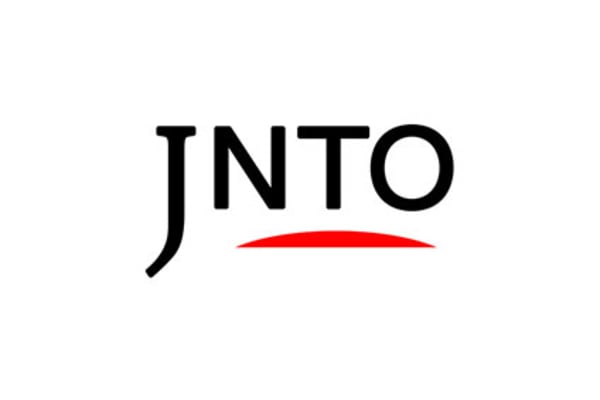 Tokyo
Lavasara Cafe&Grill
Italian Cuisine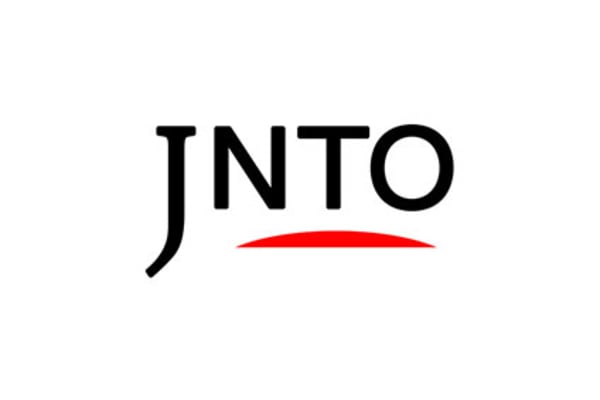 Tokyo
Funachu
Izakaya (Japanese Style Pub)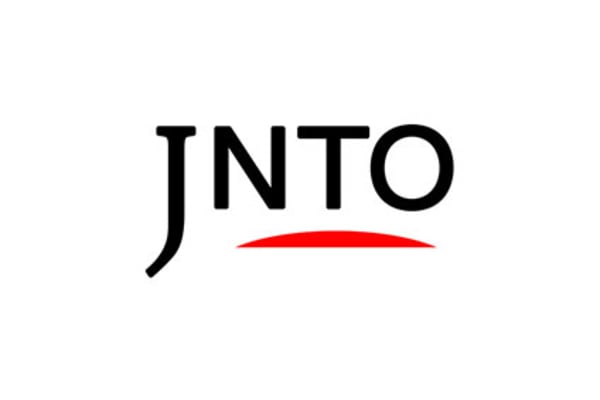 Tokyo
Tsubohachi Asakusaekibiruten
Izakaya (Japanese Style Pub)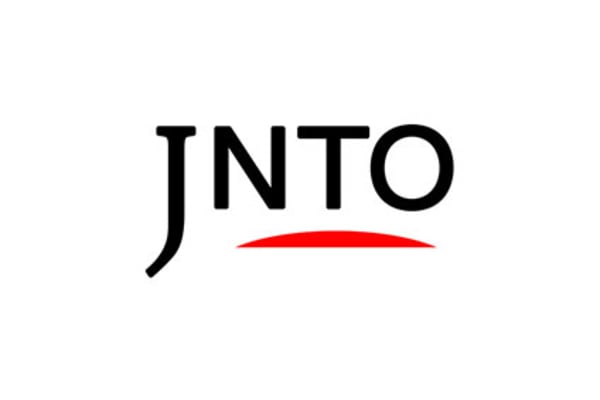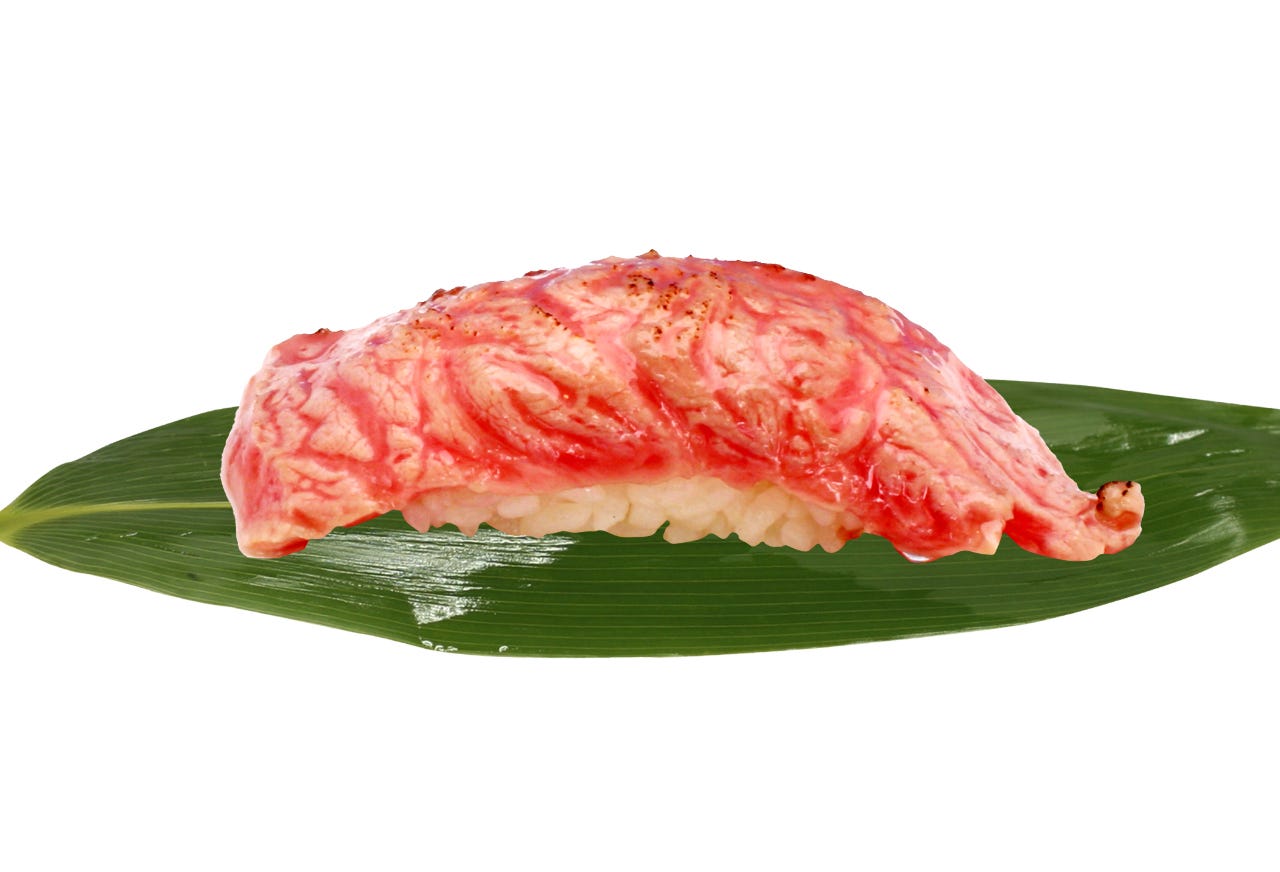 Tokyo
Sushi Sen Asakusakaminarimonten
Sushi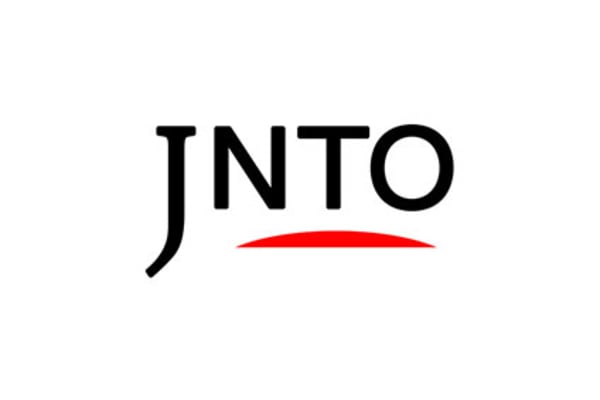 Tokyo
Mexico Asakusaten
Japanese Style Western Food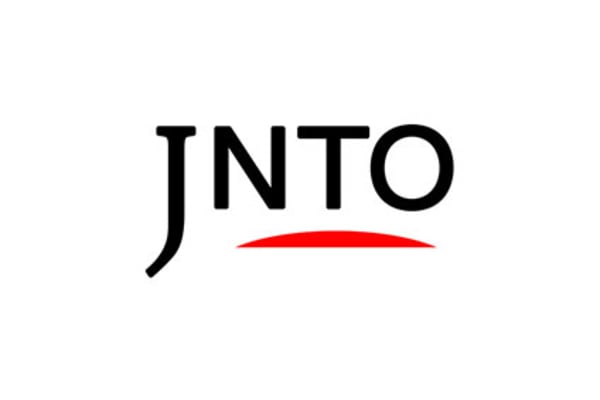 Tokyo
Asakusa Rokku Sakaba Hoppidoriten
Izakaya (Japanese Style Pub)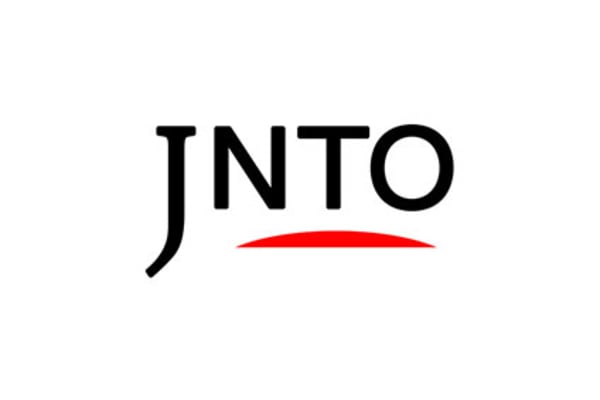 History
Tokyo
Sensoji Temple
Tokyo-to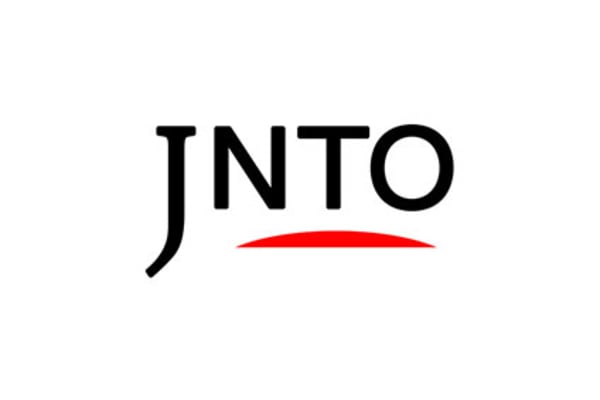 Nature
Tokyo
Sumida Park
Tokyo-to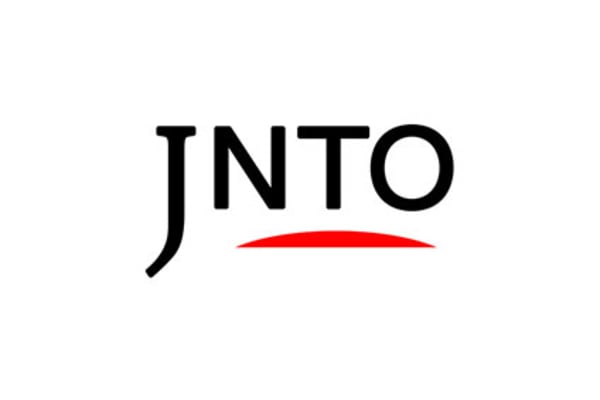 Shopping
Tokyo
Kappabashi Kitchen Town
Tokyo-to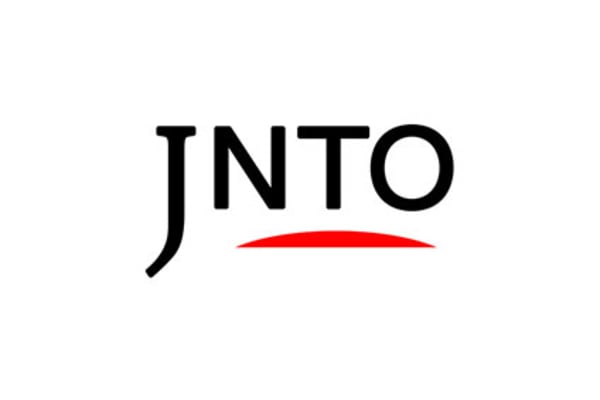 Attraction
Tokyo
Tobacco And Salt Museum
Tokyo-to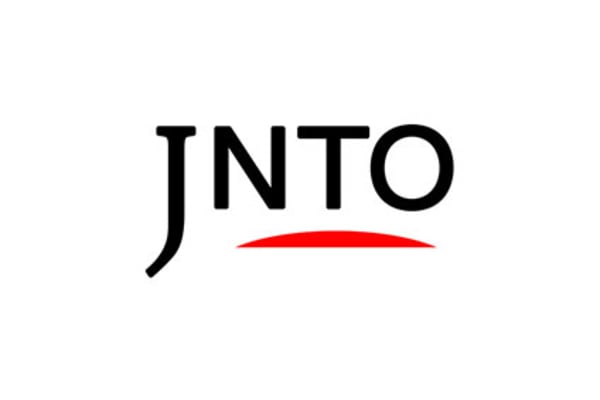 Attraction
Tokyo
Tokyo Skytree
Tokyo-to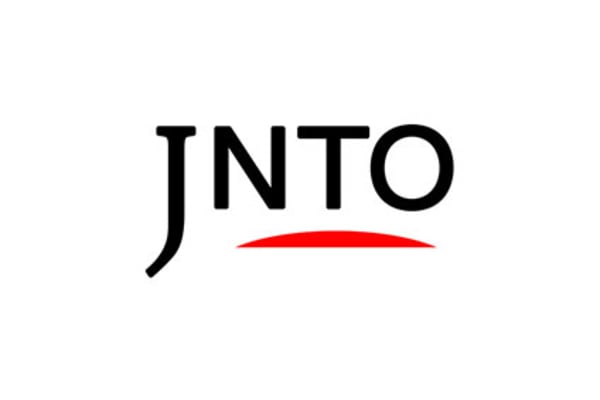 Tokyo
Tokyo Solamachi
Shopping arcade / underground shopping center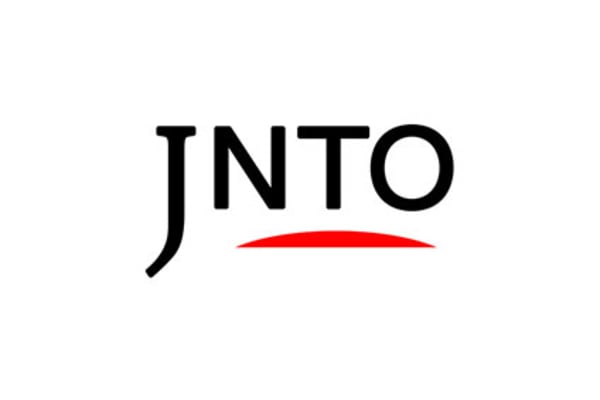 Tokyo
Kurumi Button Store Misuzuya
Accessory and jewelry store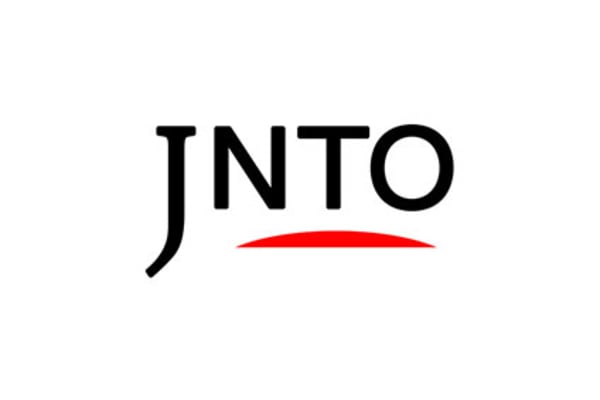 History
Tokyo
Kameido Tenjin Shrine
Tokyo-to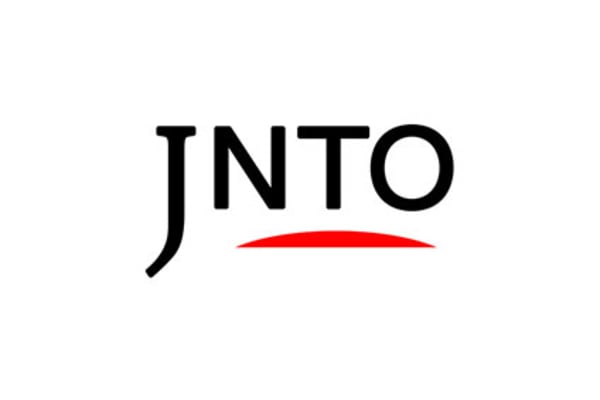 Tokyo
Bic Camera Akiba
Electronics store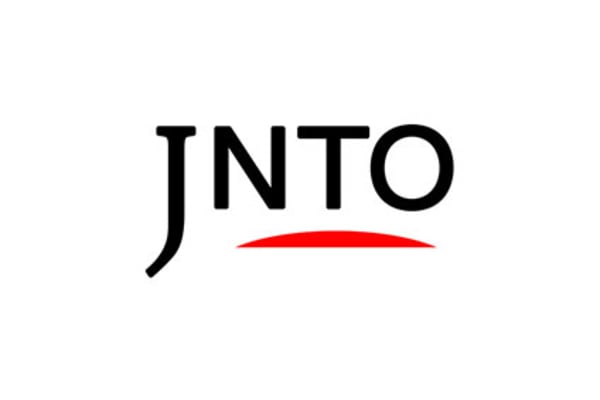 Tokyo
Kotobukiya Akihabara-Kan
Character goods store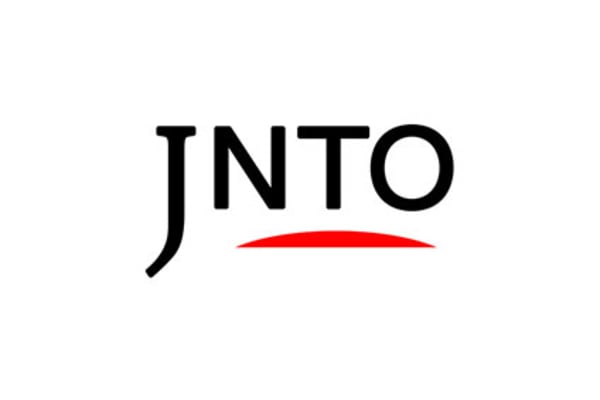 Tokyo
Nihombashi Mitsukoshi Main Store
Department store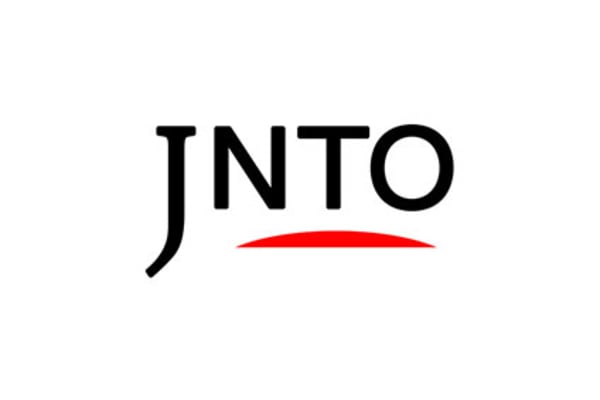 Tokyo
Chuo City Tourist Information Center
Souvenir and local product shop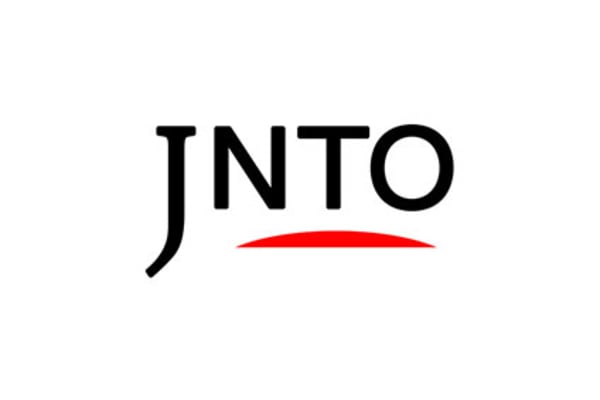 Tokyo
Favorite Stone Jewelry Ginza 188
Accessory and jewelry store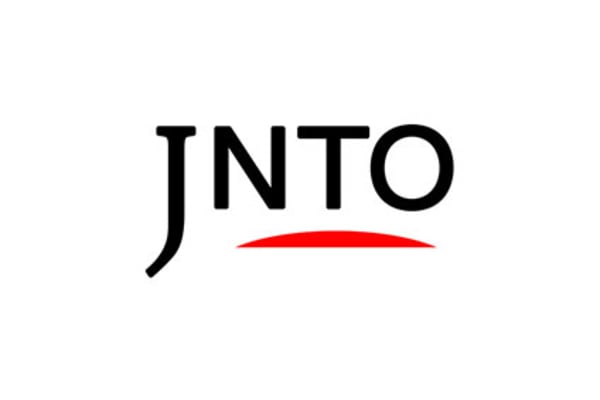 Tokyo
Bic Camera Yurakucho Store
Electronics store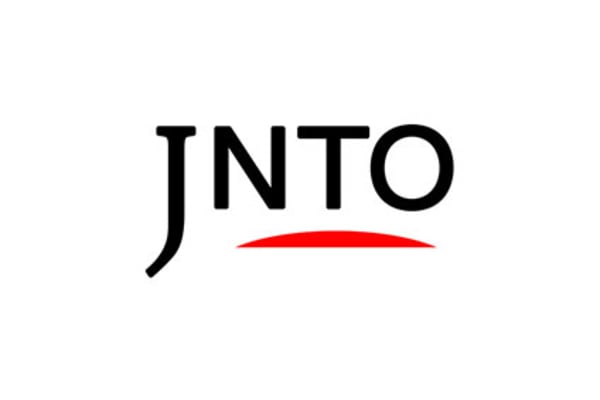 Tokyo
Ginza Mitsukoshi
Department store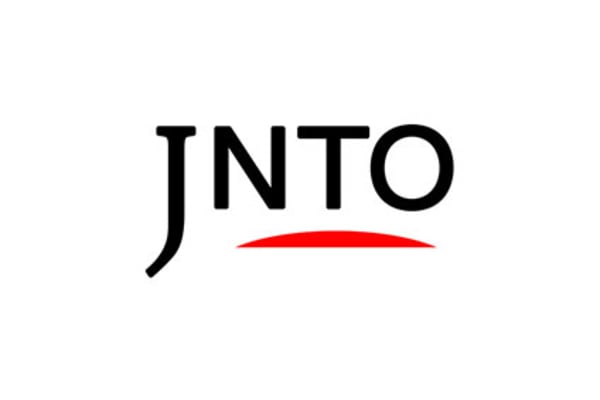 Tokyo
Bic Camera Akasakamitsuke Station Store
Electronics store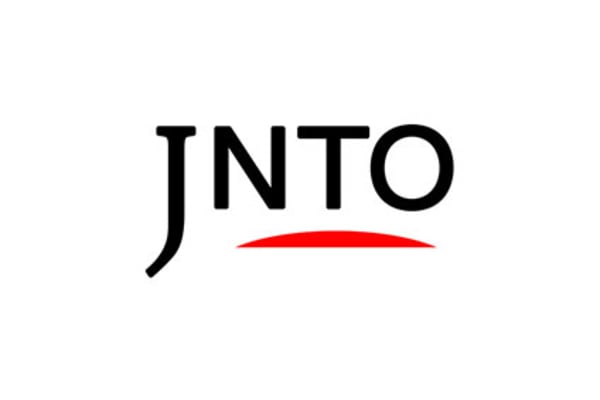 Tokyo
Bic Camera Outlet Ikebukuro East Exit Store
Electronics store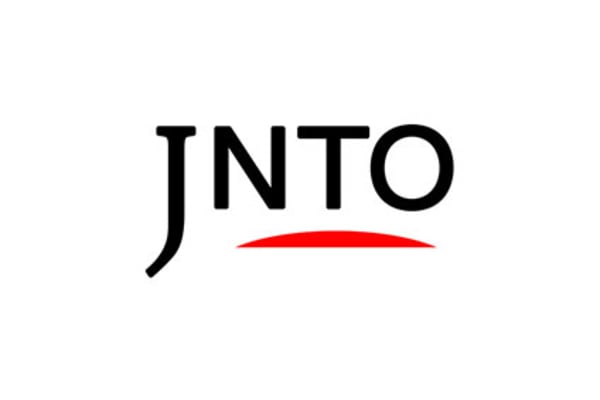 Tokyo
Bic Camera Ikebukuro Pc Store
Electronics store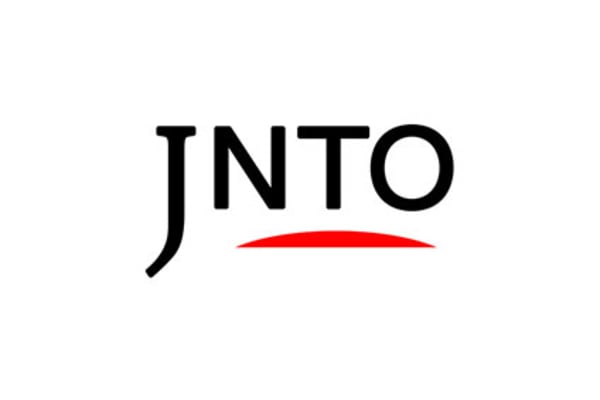 Tokyo
Bic Camera Ikebukuro Main Store
Electronics store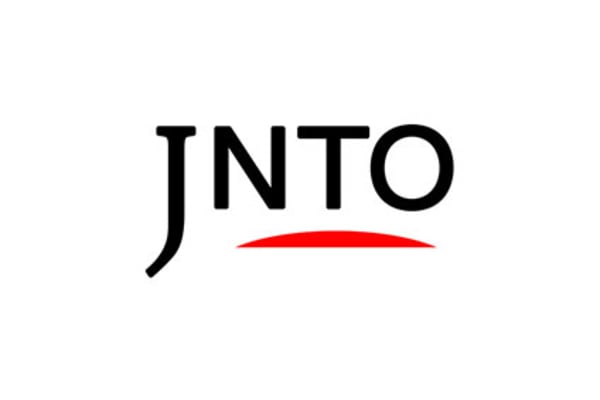 Tokyo
Seibu Ikebukuro Main Store
Department store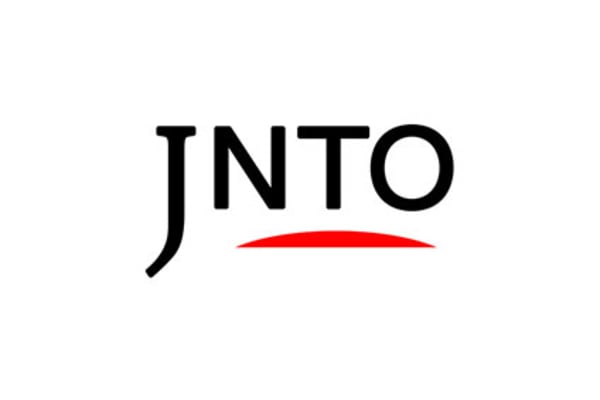 Tokyo
Tobu Department Store Ikebukuro
Department store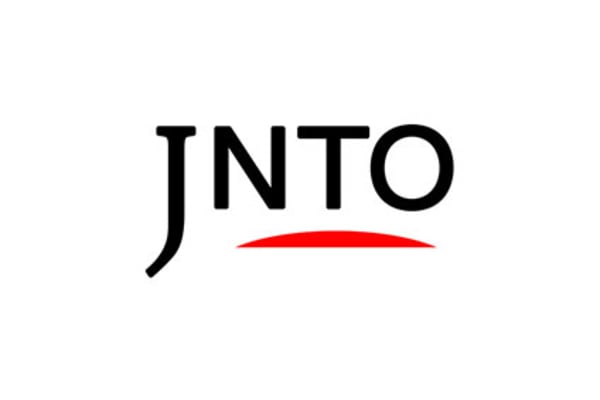 Tokyo
Bic Camera Ikebukuro West Exit Store
Electronics store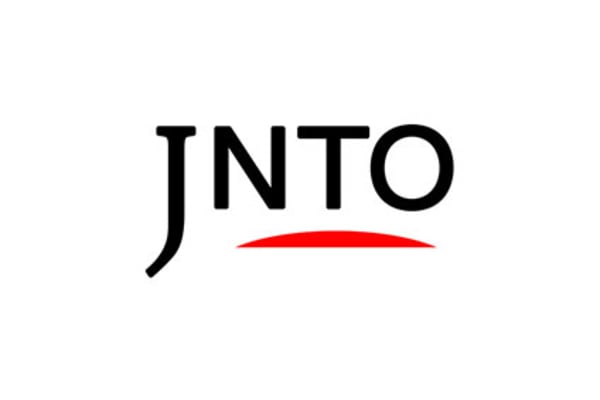 Tokyo
Big Box Takadanobaba
Shopping mall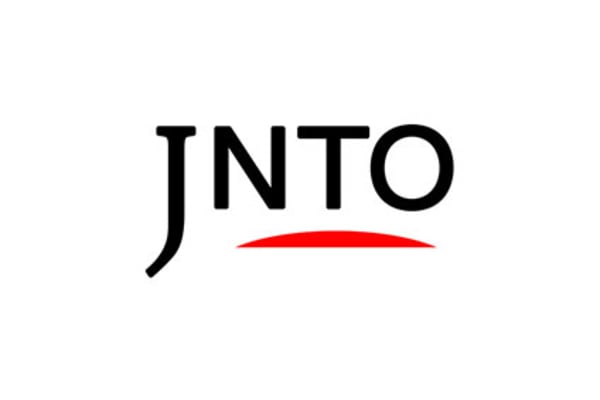 Tokyo
Isetan Shinjuku Main Store
Department store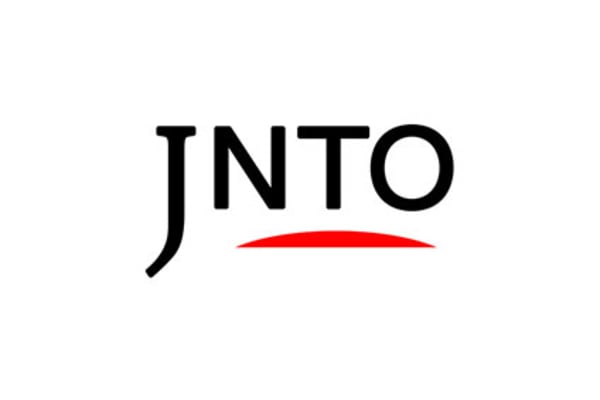 Tokyo
Bic Camera Shinjuku East Store
Electronics store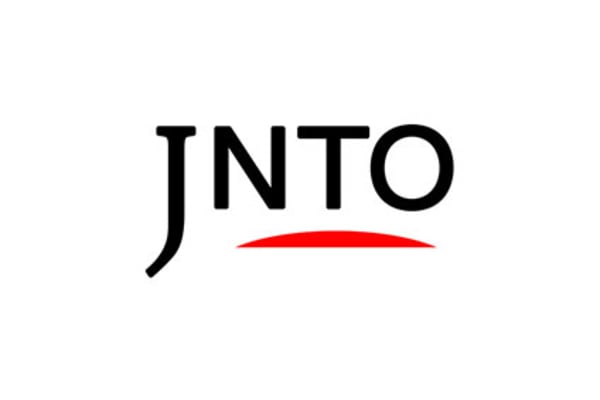 Tokyo
Shinjuku Takano Main Store Fruits Gift And Original Food / Takano Fruit Parlour Shinjuku Main Store
Food store