FUKUOKA
Around Fukuoka City
Festivals of fire, breathtaking beaches, and one very relaxed Buddha
Festivals of fire, breathtaking beaches, and one very relaxed Buddha
Some of Fukuoka Prefecture's best attractions are just a short journey outside of Fukuoka City


. From incredible natural gems to ancient sites, there's plenty to see.
Don't Miss
Home to Dazaifu Tenmangu Shrine and the historic government seat of Kyushu, the Dazaifu area is packed with history and culture
A sunny peninsula full of beaches and mountains, Itoshima is Fukuoka City's summer getaway
How to Get There
The area around Fukuoka is well-connected by public transport from the city, including JR lines which you can ride with a JR pass.
Hakata


is your main hub for getting out of the city with Hakata Bus Center and train lines available. Renting a car and traveling at your own pace is also an option to dig deeper into Fukuoka and its surroundings. The ancient capital Dazaifu
The city of Dazaifu


is one of Fukuoka Prefecture's best-known spots. It was established as the island's capital during the 7th century and flourished throughout much of Japan's early history. Trade and political relations with the continent were all carried out from here.
Dazaifu is home to Dazaifu Tenmangu Shrine


, a shrine dedicated to Michizane Sugawara. The shrine is situated in beautiful grounds, which contain some 6,000 plum trees. Also in the area is Mt Homan


, a great half-day hike, and the Kyushu National Museum which is dedicated to local and Japanese history. Munakata & Okinoshima shrines
Within the bounds of Munakata City and Okinoshima are three Munakata Taisha Shrines that have been designated UNESCO World Heritage Sites. While access to Okinoshima Island


and the shrine there is strictly forbidden, the other two Taisha shrines are open to visitors. Many of the treasures found on Okinoshima Island are now housed at the largest and most easily accessible of the three shrines, Hetsu-miya Shrine in Munakata City. Itoshima summer living
To the west of Fukuoka is the Itoshima Peninsula


, the main summer destination for locals. On the peninsula's northern shore are some world class beaches, an active surfing scene, and Meoto Iwa, the sacred wedded rocks. To the south lie dramatic mountains, great hikes and the thundering cascades of the Shiraito Waterfall. Fire and music festivals
Numerous festivals take place throughout the prefecture and are a short journey from Fukuoka City


. January's Daizenji Fire Festival in Kurume City is one of Japan's three biggest fire festivals, while the summer's Sunset Live Festival sees tens of thousands of people descend on the beaches of Itoshima for two days of live music. Dazaifu Tenmangu Shrine hosts numerous festivals throughout the year, the best of which recreates a Heian-period court ritual.
* The information on this page may be subject to change due to COVID-19.
Did this information help you?
out of found this information helpful.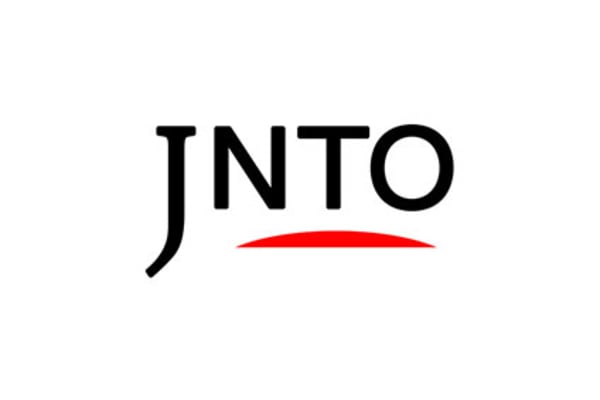 Attraction
Fukuoka
Around Fukuoka City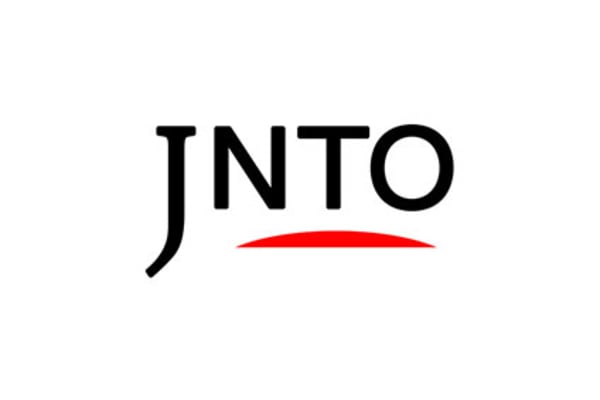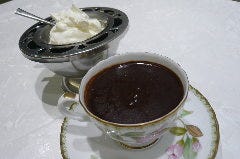 Fukuoka
Kikutakekohhiidoakurosufukuokaten
Light Meals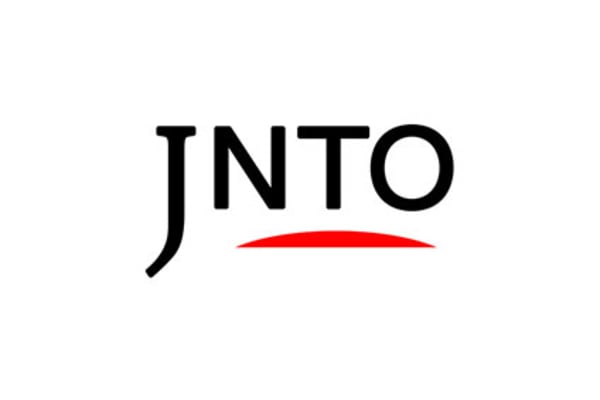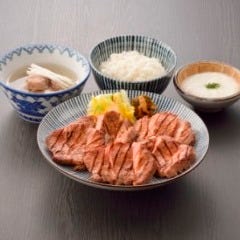 Fukuoka
Higashiyama Hakatadaimaruten
Beef Tongue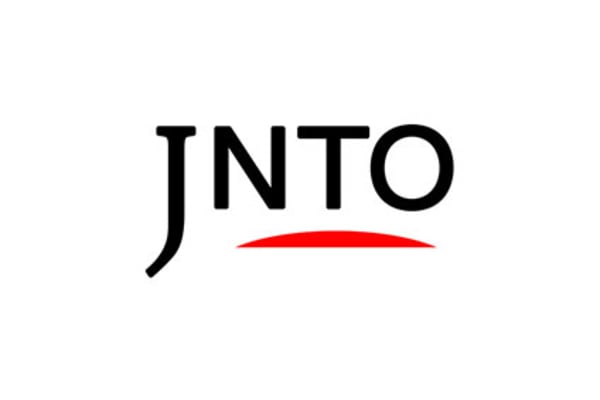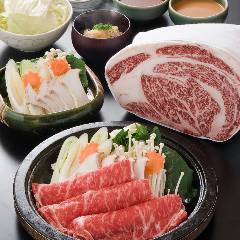 Fukuoka
Shabuzen Hanayuko
Shabu Shabu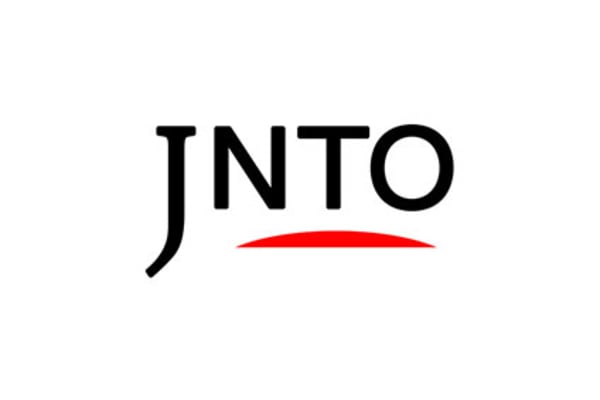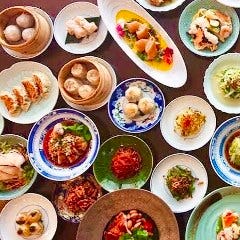 Fukuoka
Kantonkontemporarichainizu Session
Cantonese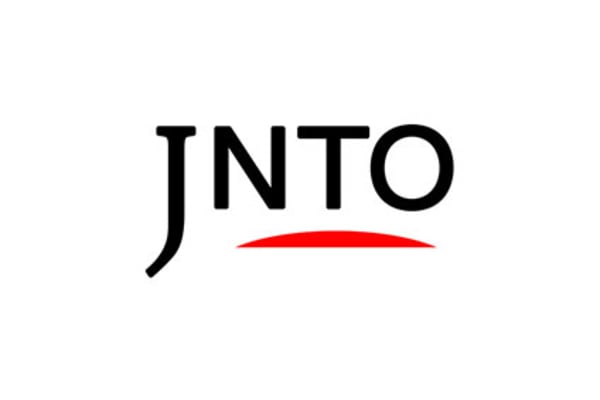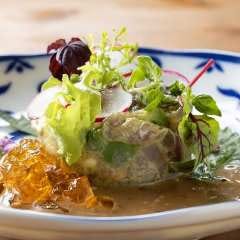 Fukuoka
Kakuchifukutaro
Izakaya (Japanese Style Pub)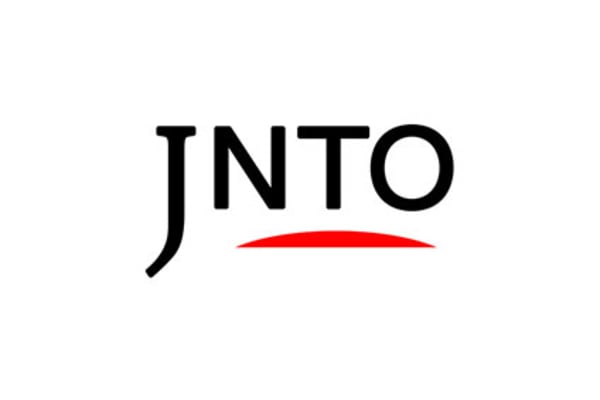 Fukuoka
Hanamidori Nishinakasuten
Mizutaki (Light Broth-based Hot Pot)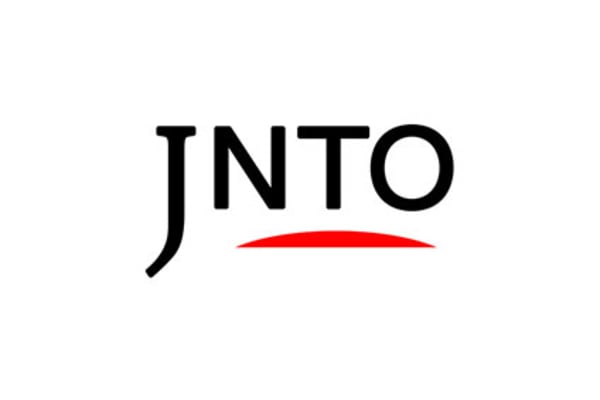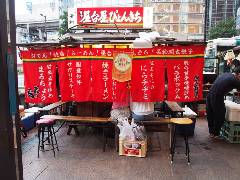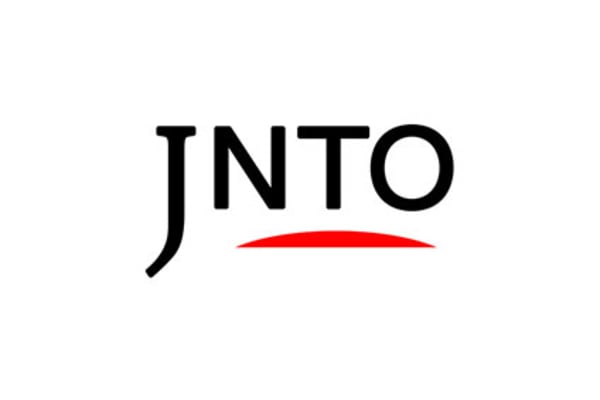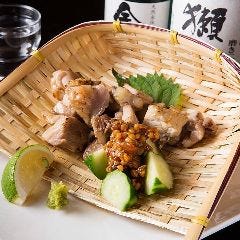 Fukuoka
Sukeroku
Japanese Other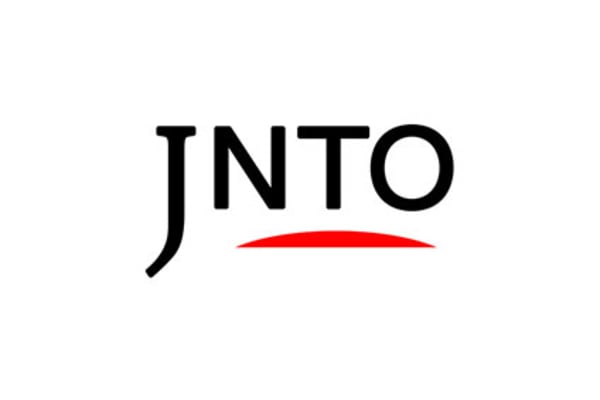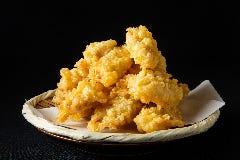 Fukuoka
Ledoux Rudou
Japanese Other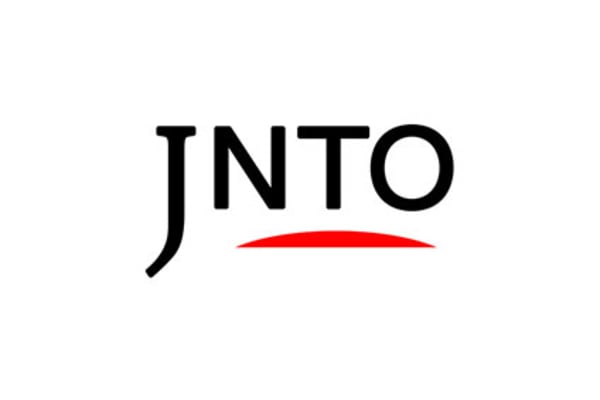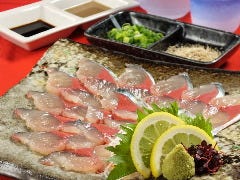 Fukuoka
Darumaya
Sashimi (Raw Sliced Fish)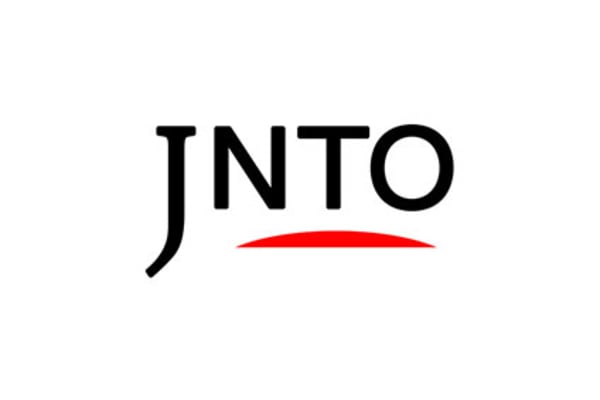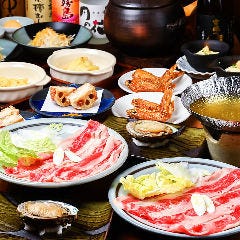 Fukuoka
Tsukinohana
Izakaya (Japanese Style Pub)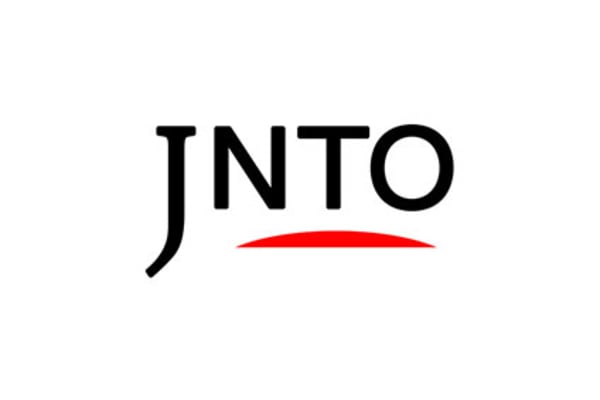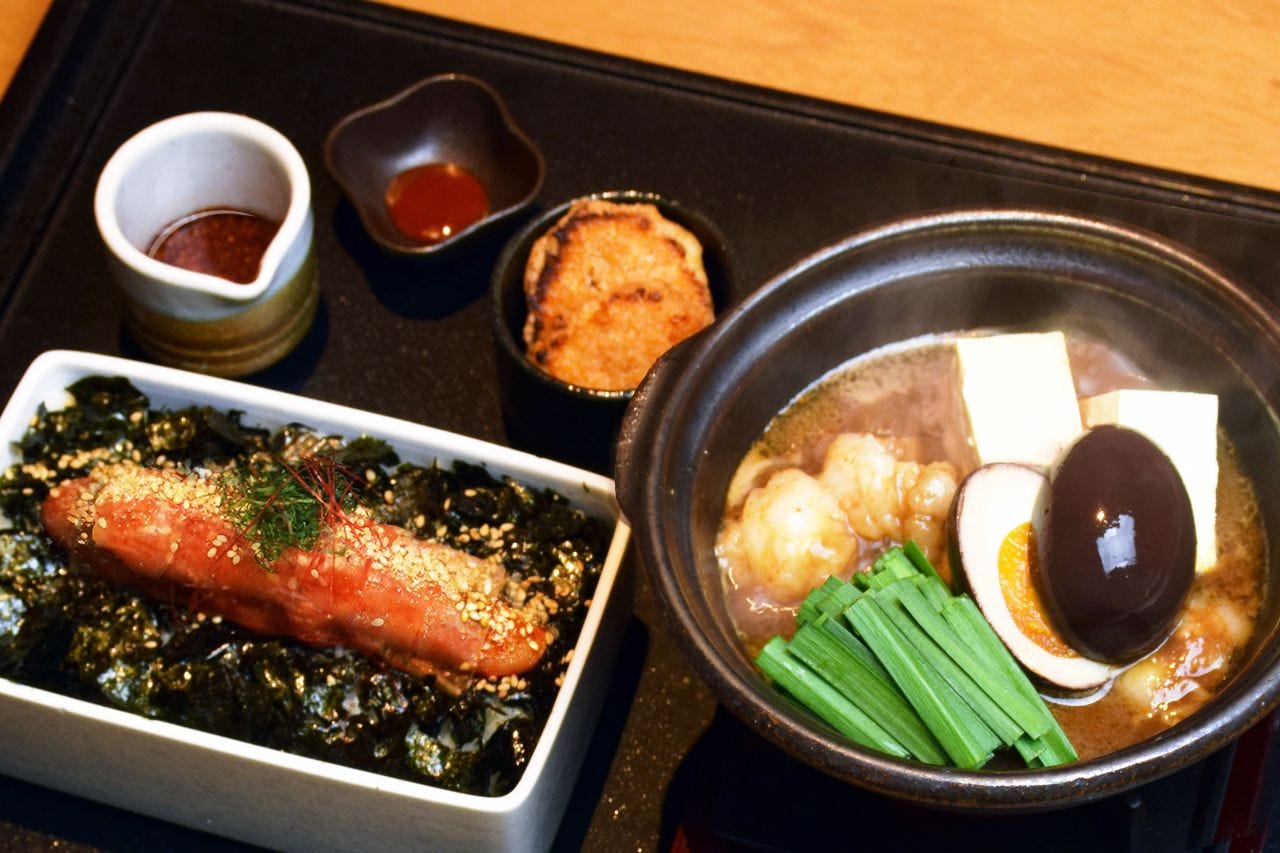 Fukuoka
Mentaijuu
Japanese Other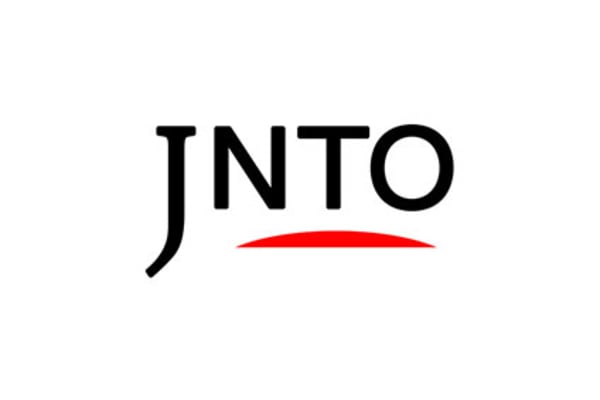 Fukuoka
Fukuoka Mitsukoshi
Department store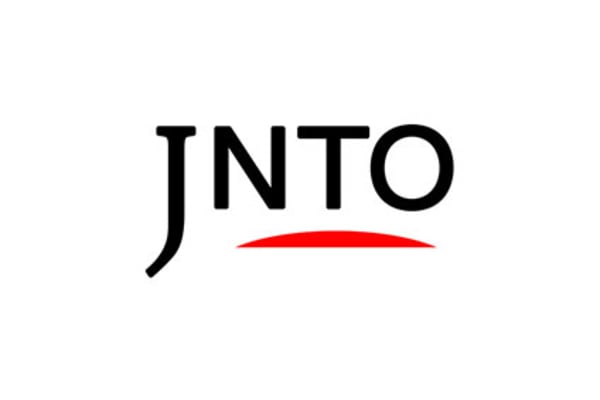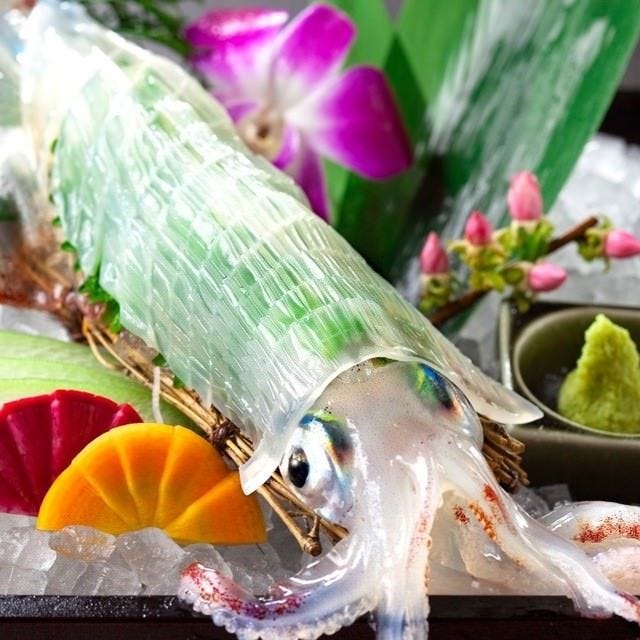 Fukuoka
Aburi Robata Yamao Tenjinten
Izakaya (Japanese Style Pub)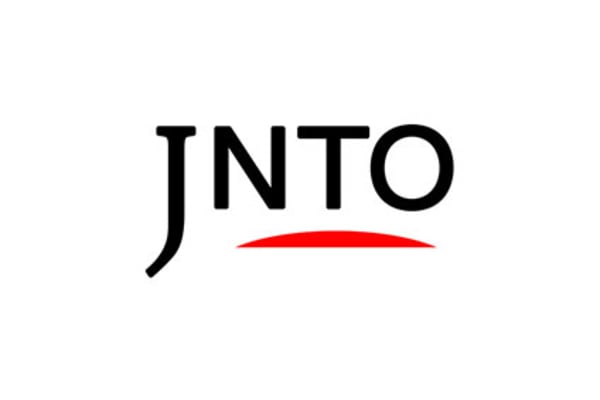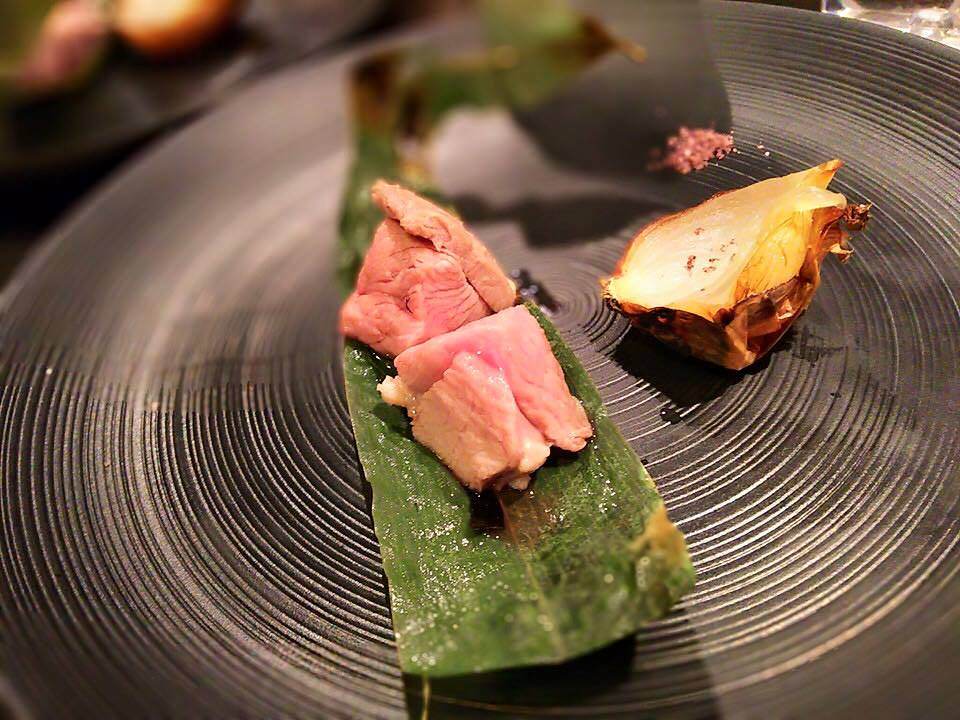 Fukuoka
Aignon
French Cuisine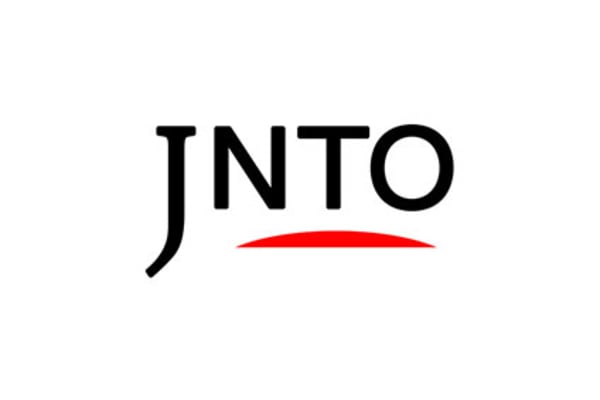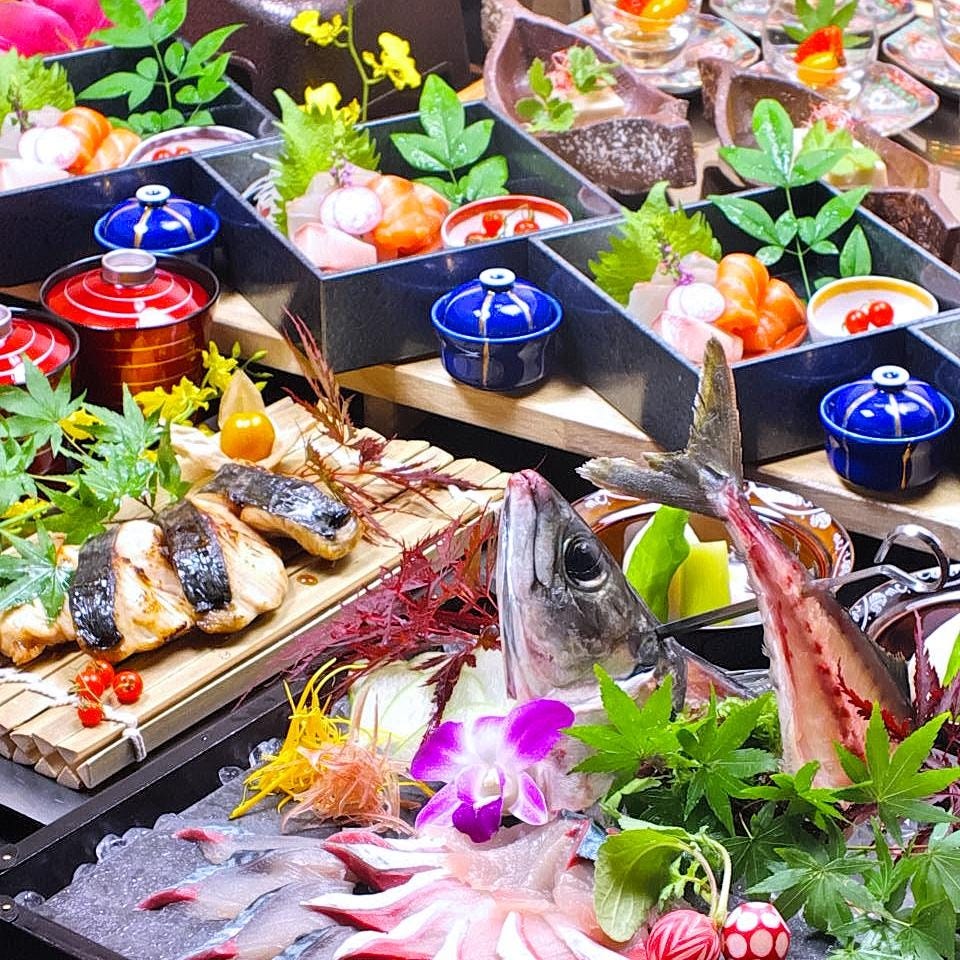 Fukuoka
Umi No Michi Tenjinten
Izakaya (Japanese Style Pub)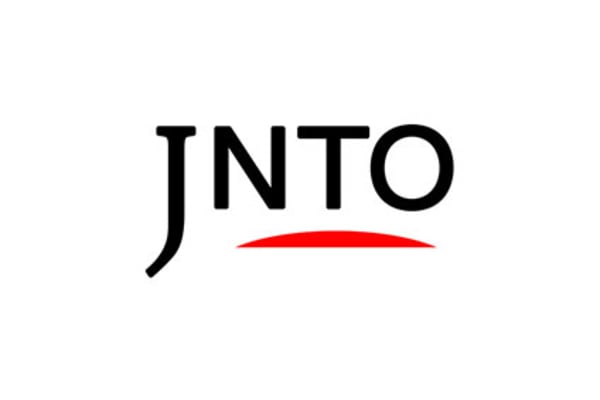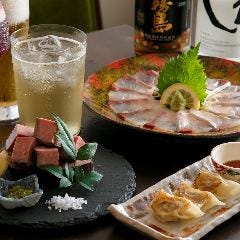 Fukuoka
Shuzentei Matsunoki
Izakaya (Japanese Style Pub)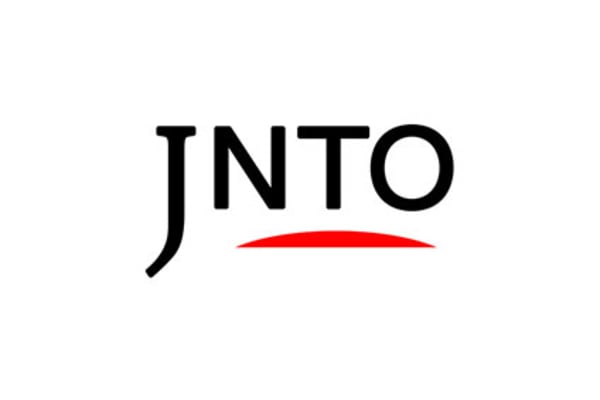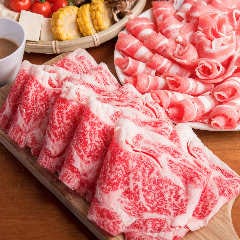 Fukuoka
Tajimaya Sorariapurazaten
Shabu Shabu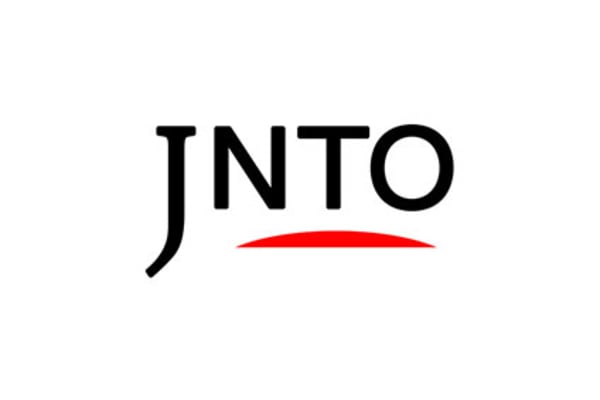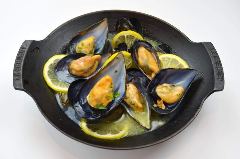 Fukuoka
Parakomatsu
Izakaya (Japanese Style Pub)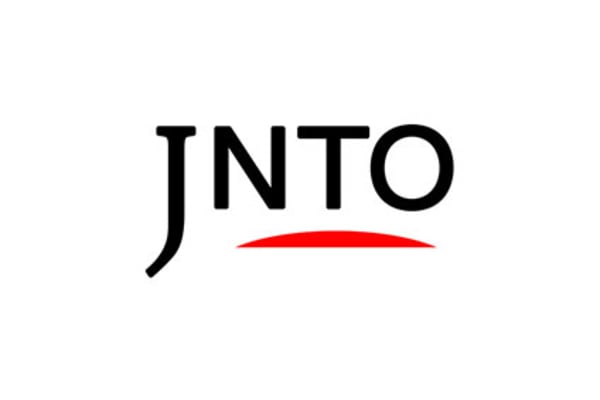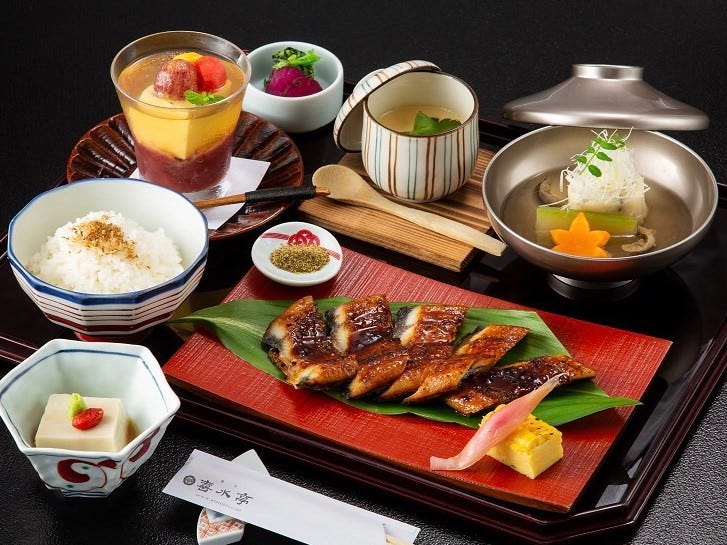 Fukuoka
Kisuitei Mitsukoshiten
Banquet Dinners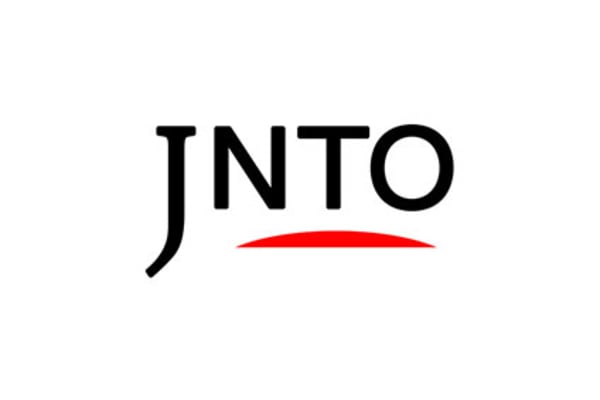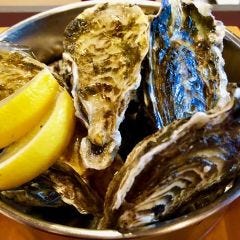 Fukuoka
Kara-No Sankobashi
Izakaya (Japanese Style Pub)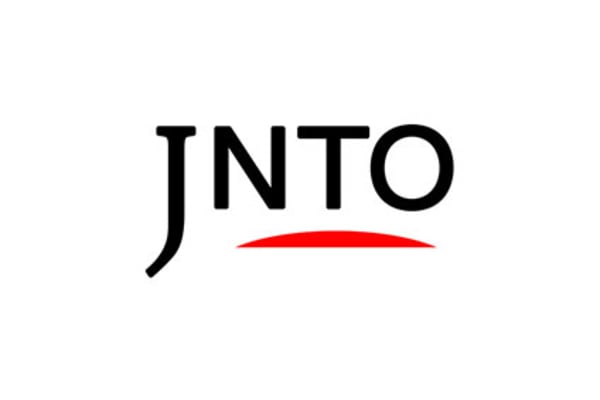 Fukuoka
Iwataya Main Store
Department store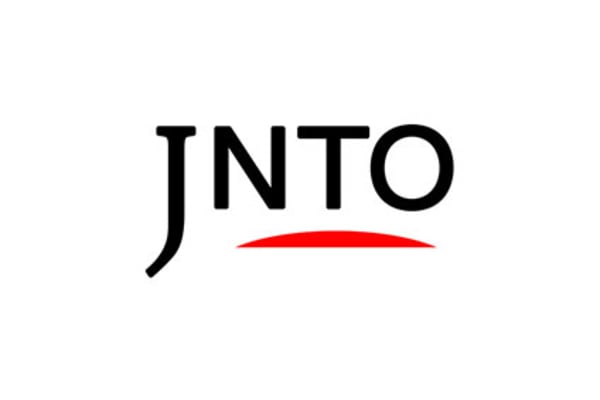 Fukuoka
Bic Camera Tenjin 1st Store
Electronics store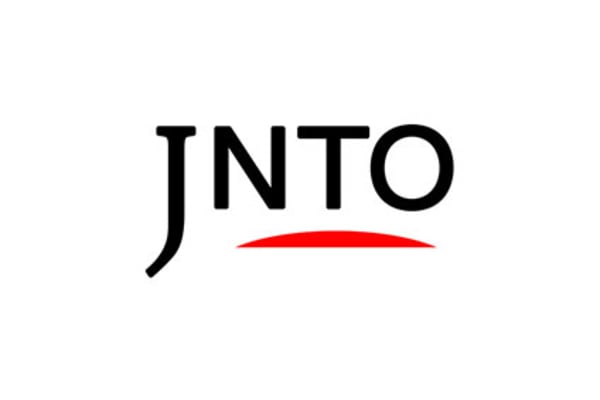 Fukuoka
Bic Camera Tenjin 2nd Store
Electronics store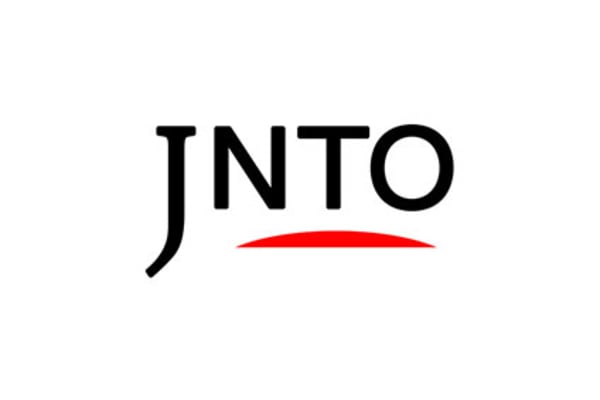 Eat & Drink
Fukuoka
Fukuoka Yatai Food Stalls
Fukuoka-ken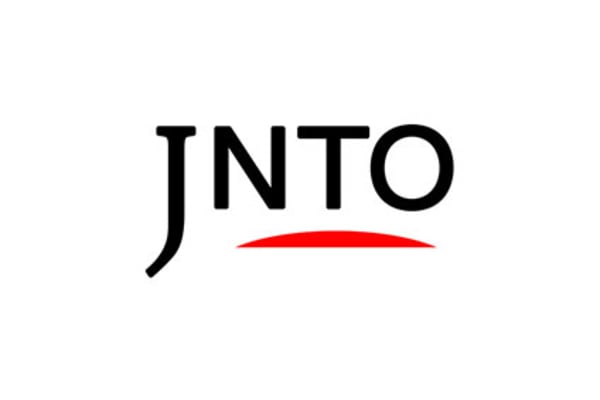 Fukuoka
Hassho Nishijin Store
Restaurant / café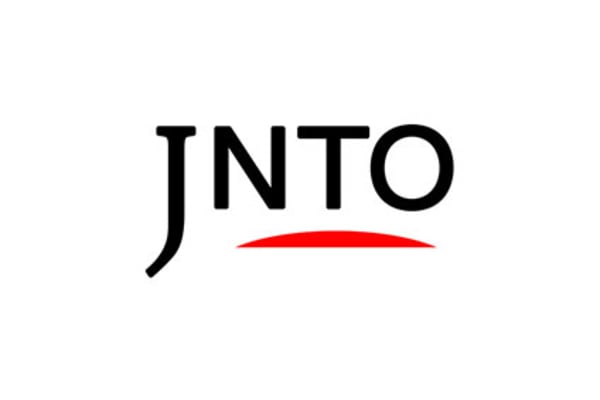 History
Fukuoka
Dazaifu
Fukuoka-ken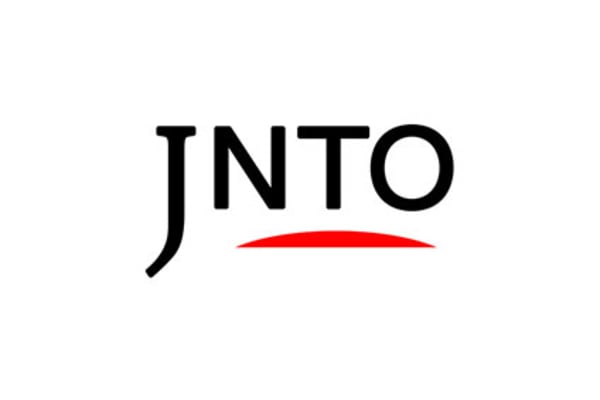 History
Fukuoka
Dazaifu Tenmangu Shrine
Fukuoka-ken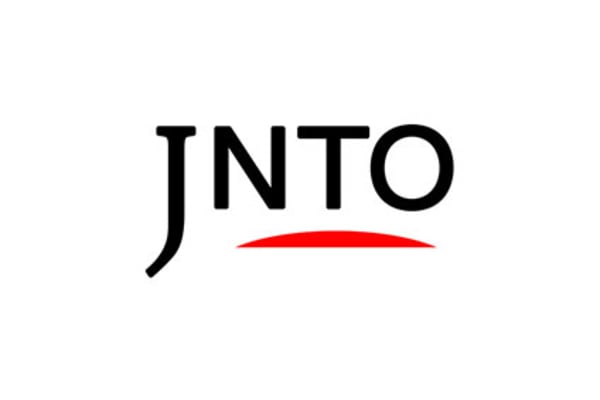 Attraction
Fukuoka
Kyushu National Museum
Fukuoka-ken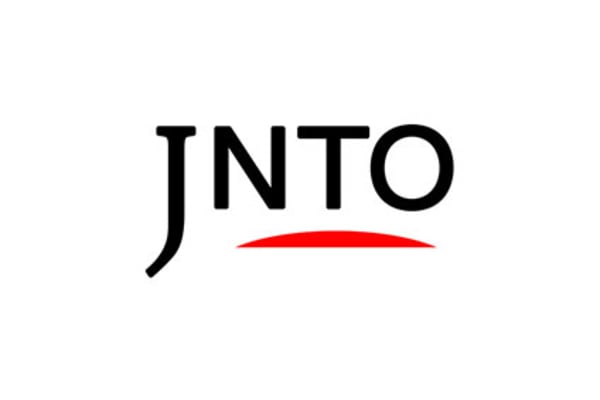 History
Fukuoka
Nanzoin Temple
Fukuoka-ken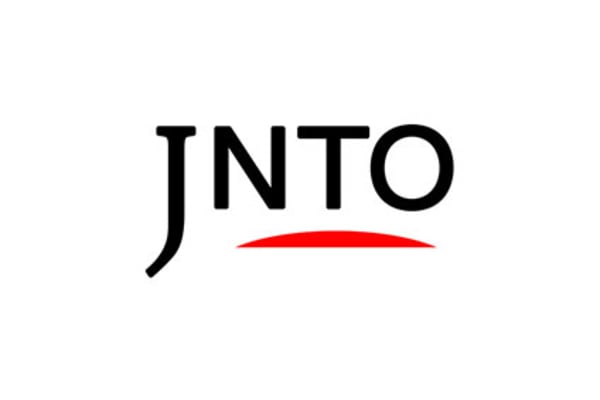 Nature
Fukuoka
Mt. Homan
Fukuoka-ken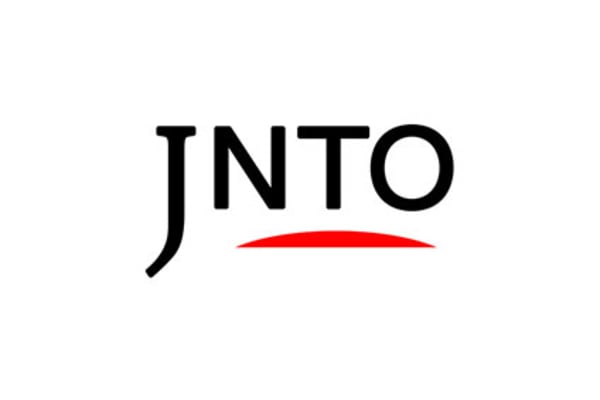 Nature
Fukuoka
Itoshima Peninsula
Fukuoka-ken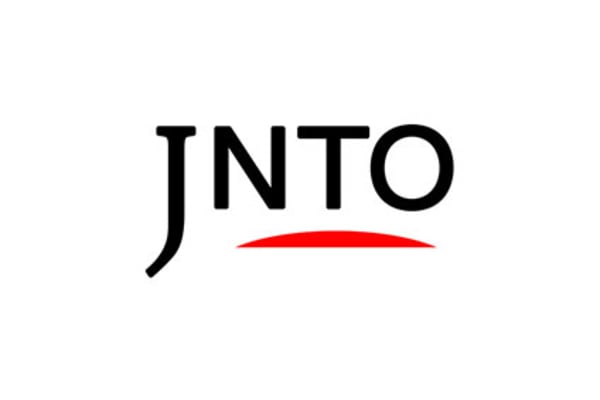 History
Fukuoka
Fukutsu
Fukuoka-ken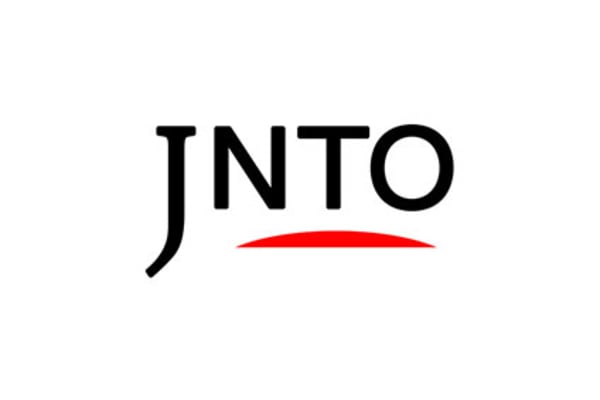 Nature
Fukuoka
Shiraito Falls (Fukuoka)
Fukuoka-ken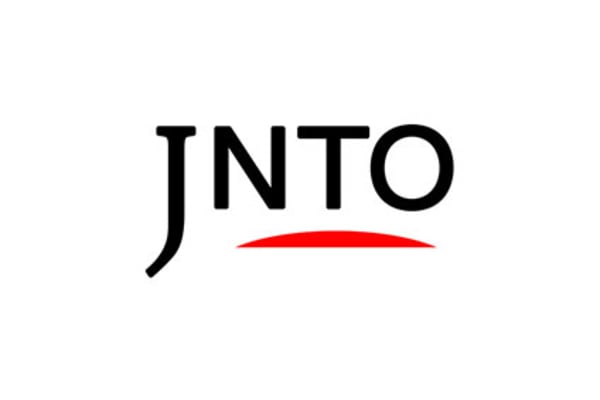 Nature
Fukuoka
Munakata
Fukuoka-ken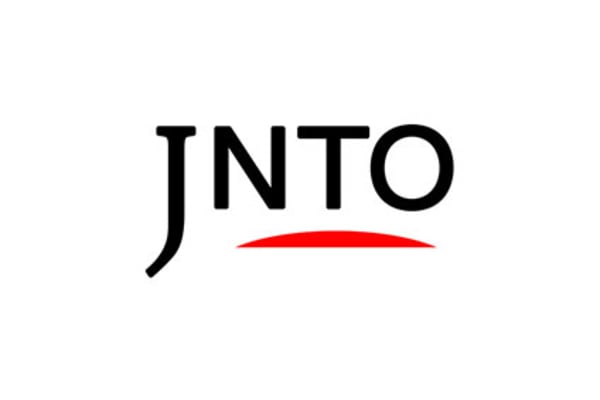 Nature
Fukuoka
Okinoshima Island
Fukuoka-ken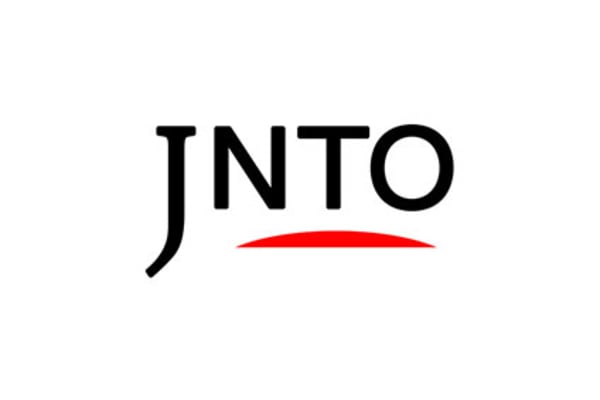 Nature
Fukuoka
Meoto Iwa (Fukuoka)
Fukuoka-ken