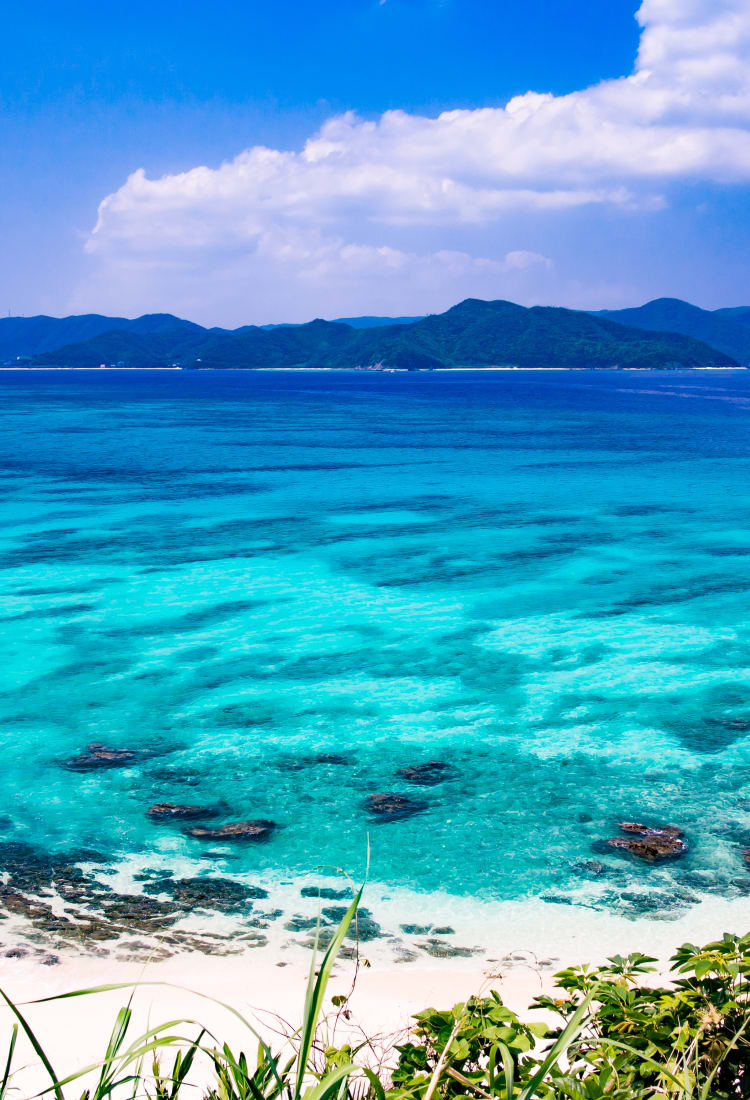 KAGOSHIMA
Amami Islands
Thriving coral reefs, immaculate sandy beaches, and primeval forests
Thriving coral reefs, immaculate sandy beaches, and primeval forests
The Amami Archipelago is a chain of islands off southwestern Kyushu. The islands belong to Kagoshima Prefecture


and are part of the greater Ryukyu Islands chain that includes Okinawa. Known for their subtropical climate and excellent coral reefs, these islands offer year-round opportunities for water sports such as scuba diving, boating, surfing, and swimming.
Don't Miss
Caving: The limestone caves of Okinoerabu Island are natural beauties steeped in mysticism
Shopping for silk: Pick up some of the locally made silk of Amami Oshima
Bullfighting: Witness a local form of bullfighting on the smaller island of Tokunoshima
How to Get There
The Amami Islands are connected by ferry and plane to one another and to mainland Japan.
Amami Oshima


is the largest and most accessible of the islands. Ferry services regularly leave to both Kagoshima and Okinawa, while the airport links the island to Tokyo. Most smaller inhabited islands have regional flights to Kagoshima in Kyushu and Naha in Okinawa.
Amami Oshima Island
Amami Oshima


is the largest of the Amami Islands. The island is part of the Amamigunto National Park, and the sea surrounding the island is crystal clear. The brightly colored coral reefs and tropical fish make for fantastic diving opportunities. Meanwhile, the northern part of the island is a popular resort area dotted with white sandy beaches and more coral. Oshima tsumugi silk is a specialty of the Amami Islands and has been used for centuries to make high-quality kimono. The fabric is woven in approximately 400 factories located in the city of Amami on Amami Oshima


.
Tokunoshima Island
The second-largest of the Amami Islands, Tokunoshima


is home to a rare form of bullfighting known as bovine sumo or togyu. While the idea of bullfighting conjures up images of matadors and bloodied opponents, this event sees bull pitted against bull in a short fight for dominance. Togyu has been practiced on the island for over 500 years.
Tokunoshima


has a beautiful coral coastline, and the island's beaches have few rivals. You'll enjoy good surf as well as crystal-clear snorkeling and scuba diving. Each June the island hosts an annual triathlon that is open to everyone. Okinoerabu Island
Okinoerabu Island


is home to over 300 limestone caves. A combination of natural beauty and local mysticism surrounding the caves make them a must-see during a trip to the island. A 600-meter section of the limestone cave system is open to the public for only 1,100 yen. Inside are breathtaking stalactite and stalagmite formations. Detailed signboards are written in Japanese only.
Like many of the Amami Islands, Okinoerabu


is a coral island, great for snorkeling and diving. Unique flora and fauna are in abundant supply and include turtles, sea snakes, sea cucumbers, starfish, octopus, stingrays and reef sharks. Yoron Island
Yoron Island


is the southernmost of the Amami Islands, located approximately 563 kilometers south of Kyushu. Yoron is tiny, measuring about 20 square kilometers, and has a population of under 6,000 people. Aside from diving or snorkeling, the island's main attractions are its pristine beaches and relaxed vibe. Language
Due to the islands' separation from mainland Japan and their strong association with the other Ryukyu Islands, the people of the Amami Islands chain historically spoke a dialect of Japanese that is almost unrecognizable to speakers of standard Japanese. Some of the older residents of the islands still speak the dialect, but younger inhabitants speak standard Japanese. And, in locations frequently visited by tourists, staff speak good English as well.
Food and drink
Keihan is a popular local dish and literally translates to chicken rice. The basic formula is simple (chicken on a bed of rice covered in chicken broth), but the exact presentation differs across the islands. Usually, keihan will include a mixture of sliced omelet, ginger, green onion, shiitake mushrooms and dried seaweed.
Also worth sampling is the local variation of the distilled liquor known as shochu. Across the Amami Islands, they drink kokuto shochu, distilled from sugar cane grown commercially on the islands rather than the usual base of sweet potatoes, rice, barley or buckwheat.
Did this information help you?
out of found this information helpful.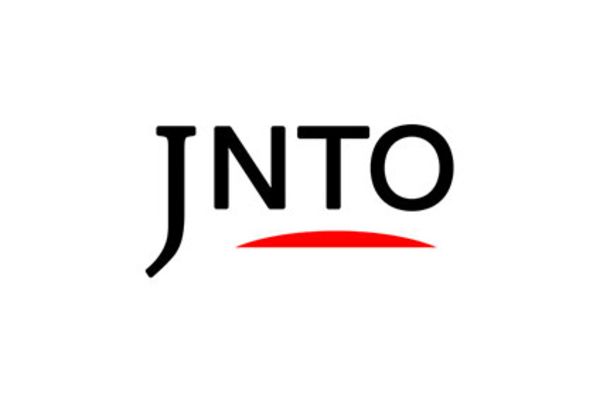 Nature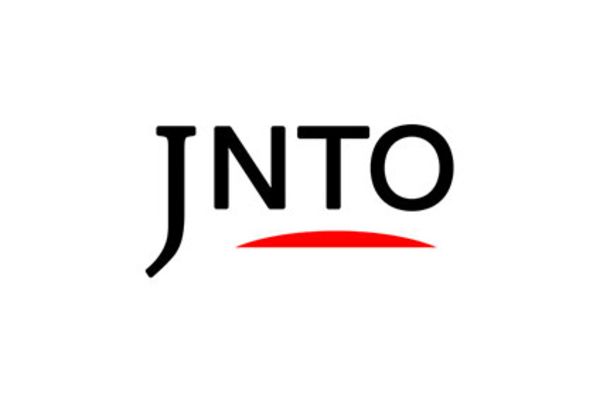 Nature
Kagoshima
Amami Oshima Island
Kagoshima-ken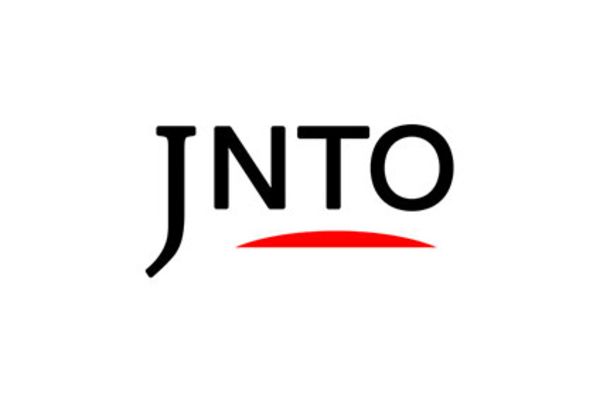 Nature
Kagoshima
Okinoerabu Island (Okinoerabujima)
Kagoshima-ken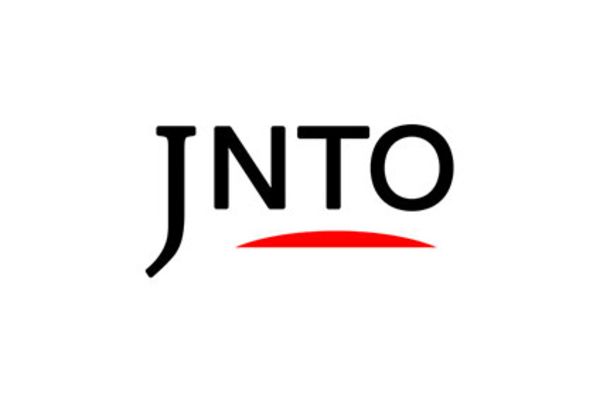 Nature
Kagoshima
Yoron Island (Yoronjima)
Kagoshima-ken
The information on this page may be subject to change due to COVID-19.