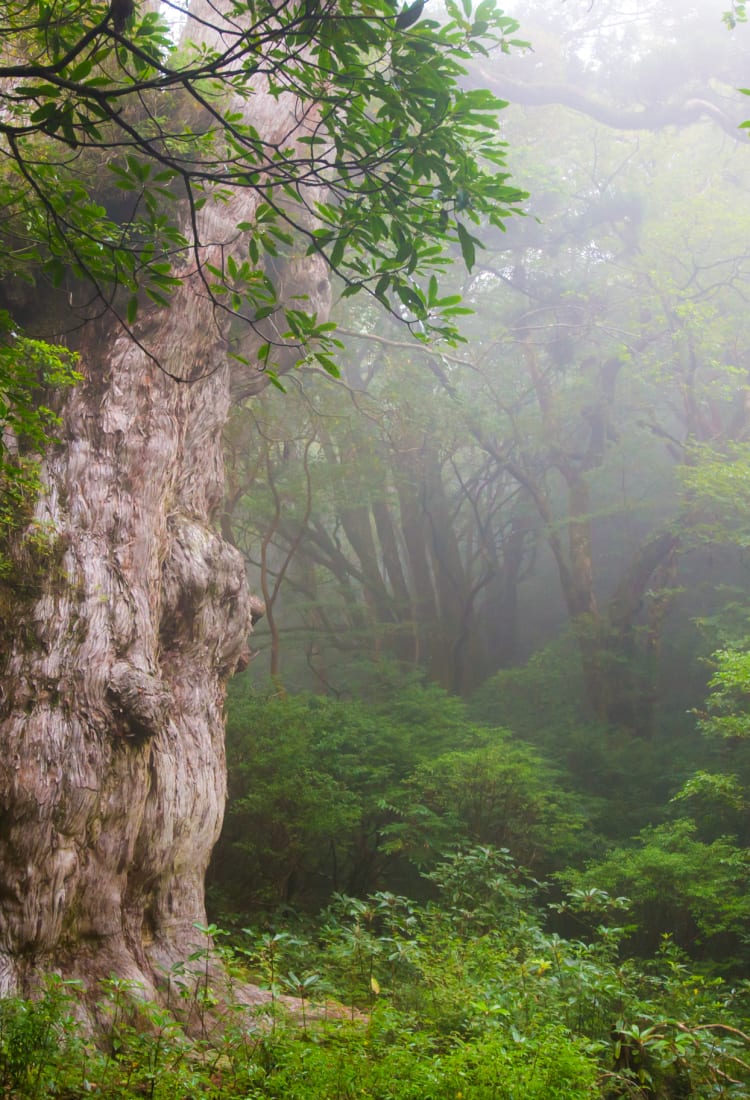 KAGOSHIMA
Yakushima
A UNESCO World Natural Heritage site , Yakushima is home to Yakusugi cedar trees over 1,000 years old, pristine beaches, and Japan's best sea turtle nesting site
A UNESCO World Natural Heritage site , Yakushima is home to Yakusugi cedar trees over 1,000 years old, pristine beaches, and Japan's best sea turtle nesting site
Yakushima is the stuff of Japanese legends. This little island is the country's first UNESCO World Heritage site, the inspiration for Studio Ghibli's film "Princess Mononoke" and home to some of the best natural wonders in Japan.
Don't Miss
The waterfalls—Yakushima's wet climate and steep terrain means it has an abundance of enormous waterfalls
Ancient forests—Yakushima is home to yakusugi, ancient cedar trees, the oldest of which is thought to be 7,000 years old
Sea turtle season—from May to July every year, Nagata Inaka Beach becomes a major sea turtle nesting site
How to Get There
Just 60 kilometers off the tip of Kagoshima, Yakushima can be accessed by plane or ferry.
From Tokyo, take a plane from Haneda Airport


to Kagoshima Airport. The flight is less than two hours. From there, a connecting flight to Yakushima is only 40 minutes. Another option is to take a ferry from Kagoshima Port to Yakushima Miyanoura or Anobo Port. The ferry ride takes two and a half hours on the speed ferry or four hours on the regular, and cheaper, car ferry.
Remoteness is a positive thing
Not as easily accessible as other parts of Japan, Yakushima has remained relatively untouched. In 1993, the island was registered as a UNESCO World Heritage site. Its pristine coastline and crystal-clear waters attract tourists from across Japan, and yet its remote location means that the island never feels too touristy. Yakushima was Japan's first-ever inscription on the UNESCO World Heritage list, alongside Shirakami Sanchi


in Tohoku.
About 90 percent of the island is mountainous and forested. Its highest point, the peak of Mt. Miyanoura, is the highest mountain in Kyushu at 1,936 meters. Mt. Miyanoura is situated in the middle of the island, surrounded by many other mountains exceeding 1,500 meters.
Natural variation
From the island's sandy beaches to the upper reaches of its highest mountains, Yakushima is home to a range of microclimates that vary from subtropical to subarctic. This variation has resulted in the presence of extraordinary biodiversity. With its abundance of rainfall throughout the year, the island is covered with lush green forests which are home to many yakusugi trees (ancient cedar trees), some of which are over 1,000 years old. Noteworthy attractions include the Shiratani Unsuikyo Ravine


, Yakusugi Land, and Nagata Inaka Beach. Shiratani Unsuikyo Ravine is filled with beautiful valleys and primeval forests, while Yakusugi Land is home to a collection of enormous yakusugi trees. And Nagata Inaka Beach is Japan's largest sea turtle nesting site. An ancient tree
In the middle of the island, only accessible by hiking four to five hours one way is the Jomon Sugi


. The Jomon Sugi is said to be around 7,000 years old. The enormous tree derives its name from the Jomon Period of Japanese pre-history, and its discovery in 1966 raised awareness of the need to protect valuable forest resources. Water falling
The steep terrain, high elevations and abundance of rainfall mean that Yakushima has many waterfalls. Okonotaki Falls is a roaring, 88-meter waterfall that is one of the highlights of Yakushima, and was selected as one of Japan's best waterfalls in 1990. Senpironotaki Falls, Torokinotaki Falls, and Janokuchi Falls are some of the island's other popular and accessible waterfalls. Human wonders
The Yakushima Goshinzan Festival is held on the Miyanoura River and is a unique event with links to the cult of the mountain god. Those gathered at the site are sprinkled with sacred water to pray for good health and family safety. A bonfire is then built to welcome the mountain deities, and a magnificent Yakushima taiko drum is dedicated to the deities.
Around we go
Yakushima has one major ring road that goes the entire way around the island. Buses run regularly along this route, but due to the remote nature of many of the island's attractions, private transport is recommended to get around quickly. There are rental agencies near Miyanoura Port, Awa Port, and Yakushima Airport.
Local eats
Yakushima produces much of its own food and has several specialties. Chief amongst them is flying fish, which is a delicious lunch or dinner treat.
Many shops sell bento lunch boxes wrapped in environmentally friendly bamboo leaves.
The local shochu is also worth a try. The most famous brand is called Mitake and comes in 25 percent and 39 percent varieties.
* The information on this page may be subject to change due to COVID-19.
Did this information help you?
out of found this information helpful.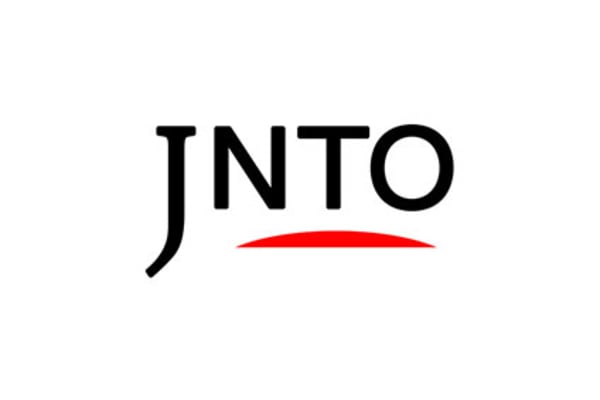 Nature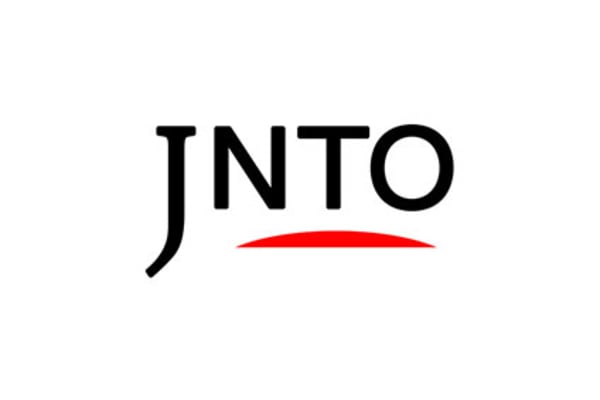 Nature
Kagoshima
Yakushima National Park
Kagoshima-ken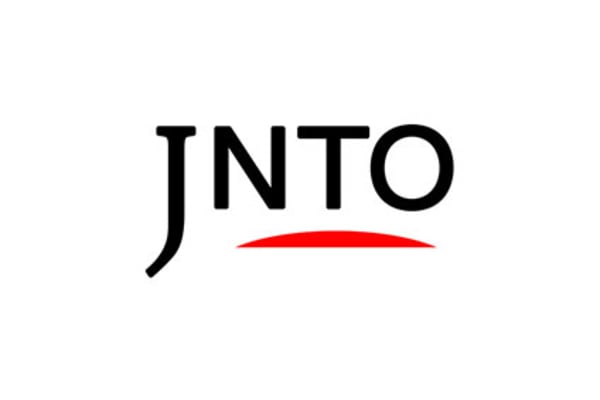 Nature
Kagoshima
Jomon Sugi
Kagoshima-ken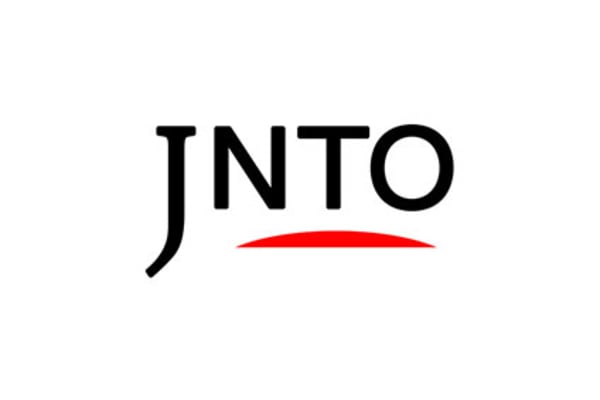 Nature
Kagoshima
Shiratani Unsuikyo Ravine
Kagoshima-ken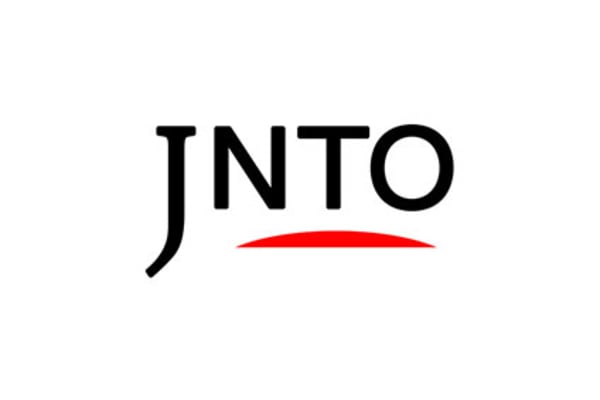 Nature
Kagoshima
Yakusugi Land
Kagoshima-ken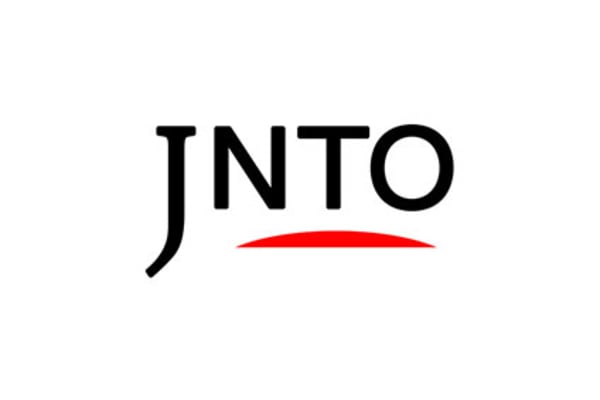 Nature
Kagoshima
Nagata Inakahama Beach
Kagoshima-ken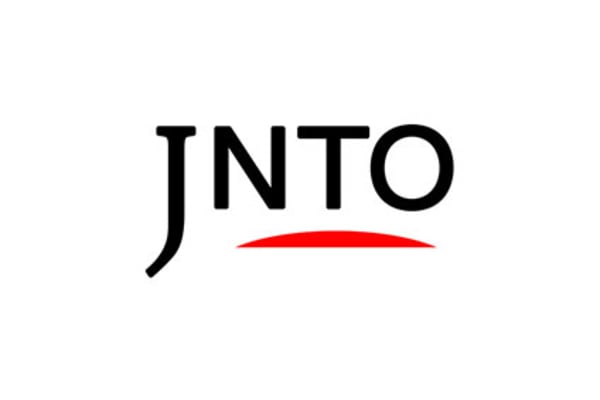 Nature
Kagoshima
Oko Falls
Kagoshima-ken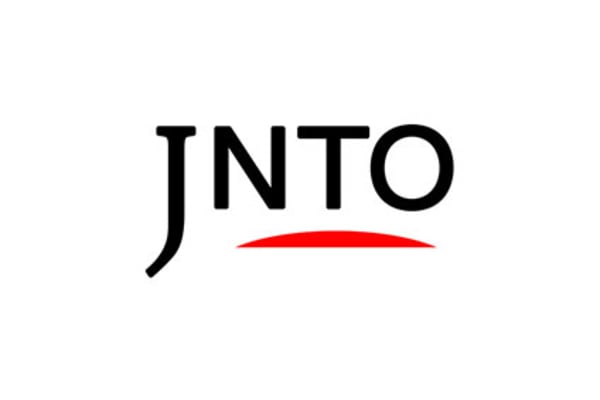 Attraction
Kagoshima
Tanegashima Space Center
Kagoshima-ken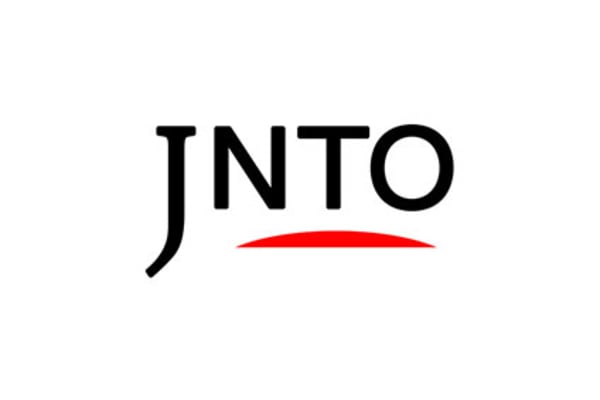 Nature
Kagoshima
Tanegashima Island
Kagoshima-ken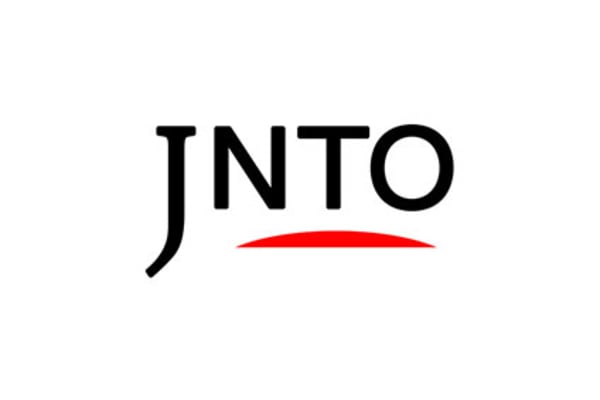 Nature
Kagoshima
Tadamoto Park
Kagoshima-ken