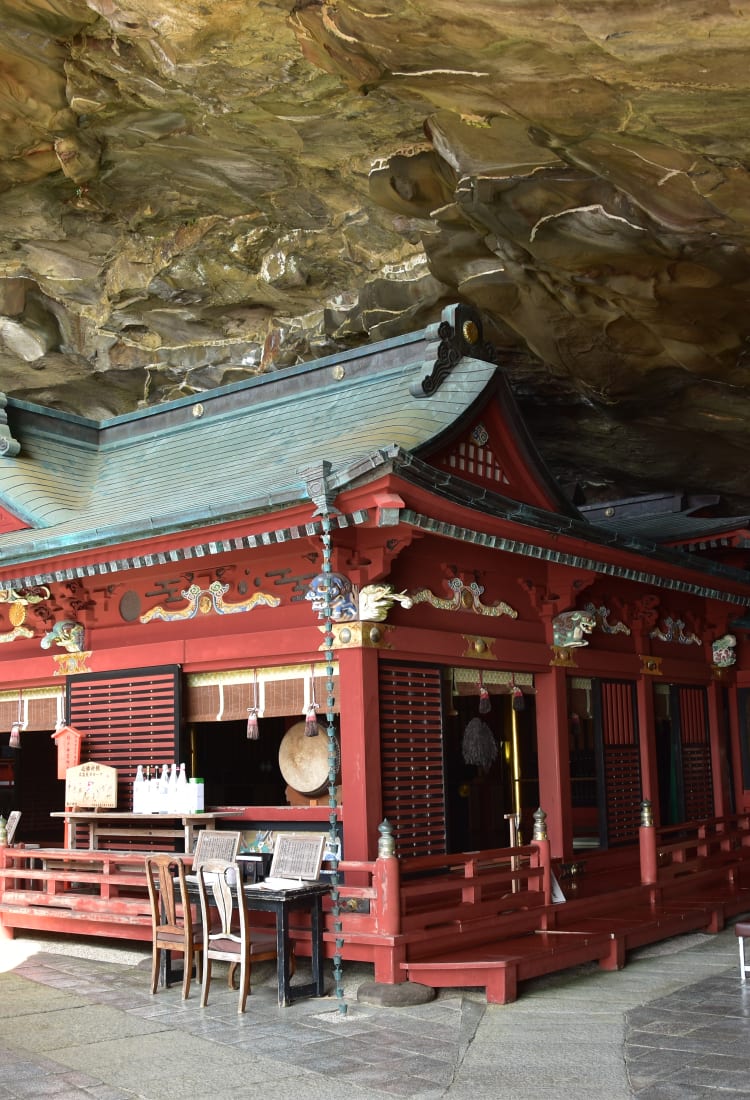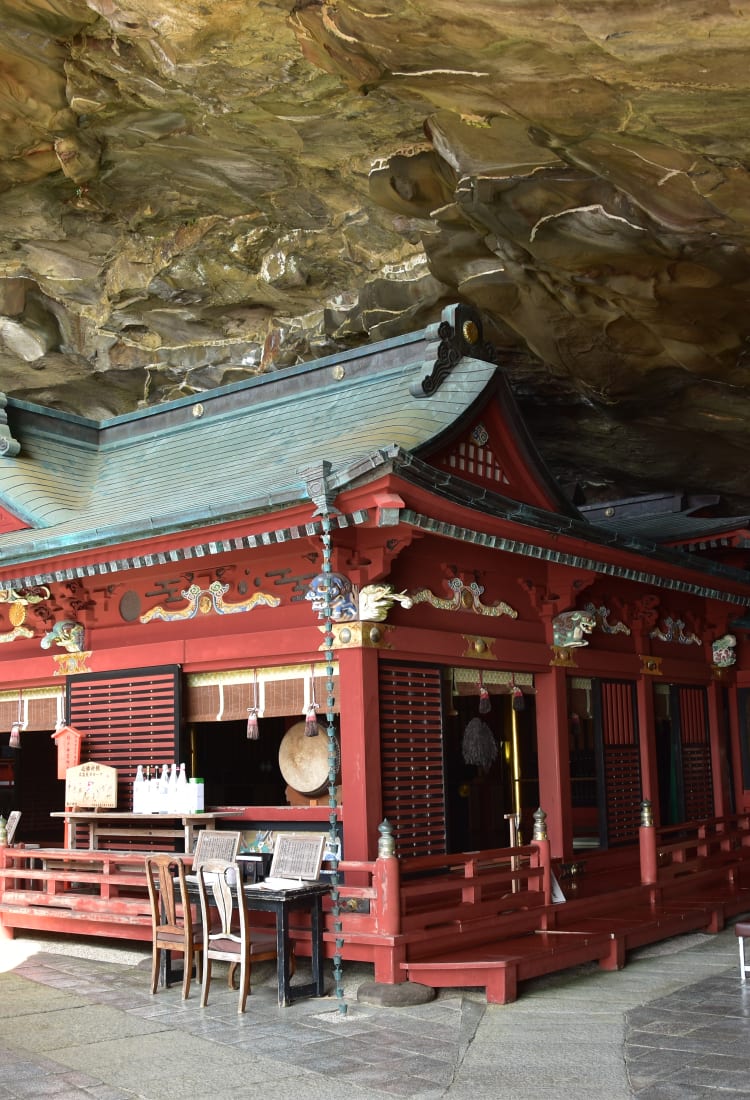 MIYAZAKI
Nichinan
Coastal drives, castle visits, seaside shrines and ocean views
Coastal drives, castle visits, seaside shrines and ocean views
Very often when you're traveling, getting to places is the hard, boring part. Not so when you're going to Nichinan. Whether you're heading north from Kagoshima


or south from Miyazaki City


, the coastal drive rivals any other in Japan. Throw in a seaside shrine, replica Moai statues, an old historic castle and some great surfing, and Nichinan has plenty to offer for the whole family. Don't Miss
The ocean views from Udo-jingu Shrine
Obi Town—the Kyoto of Kyushu
Frolicking with wild monkeys on Kojima
How to Get There
Located in the southern part of Miyazaki Prefecture, Nichinan is accessible via car or train.
By car, drive south along the main Route 220 from Miyazaki City


. The drive takes about an hour. By train from Miyazaki Station, take the Nichinan Line toward Shibushi.
A shrine with great views and a cave with mystic powers Udo-jingu Shrine


is perhaps Miyazaki's most spectacular seaside shrine. One of only a very few shrines built inside a cave in Japan, this shrine has amazing views of the water below. As you leave the shrine, there is a large rock on the shore into which people throw stones for good luck. Make sure you buy some little stones and throw them into the hole below (with your wrong hand). If they go in, your wishes will come true. This is a lot harder than it sounds!
Replica Moai statues and sweeping ocean views Sunmesse Nichinan


, about a five minutes-drive north of Miyazaki, is a small theme park with seven huge replica Moai statues. Touching different statues brings different kinds of luck.
Take a step back in time in Obi Town Obi Town is an old castle town that used to be home to some of Japan's most powerful figures when Miyazaki was a big player in Japan.
The old town would not look out of place in any samurai period drama, and is particularly atmospheric at night. Take a stroll or get a rickshaw ride along the cobblestoned streets to appreciate its beauty.
Much of the original castle still stands today, and some of the lost sections have been restored in recent years. Surf some of Miyazaki's wildest waves
The stretch of coast along Nichinan Kaigan is wild and full of volcanic rock formations. That makes it popular with surfing enthusiasts. One of the most popular breaks is Umegahama, just on the left side of Route 220 as you head south into Nichinan City.
Frolic with wild monkeys on a deserted beach
Kojima Island, south of Nichinan City, is home to thousands of wild Japanese monkeys. Known as Monkey Island, Kojima is accessible by boat for about 1,000 yen. The boat takes you into the cove where, upon landing, you'll be greeted by scores of monkeys emerging from the forests. It is recommended to stay away from baby monkeys as the mothers can be protective.
Did this information help you?
out of found this information helpful.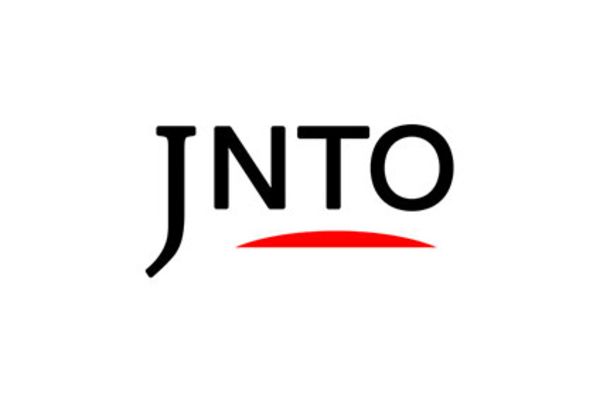 History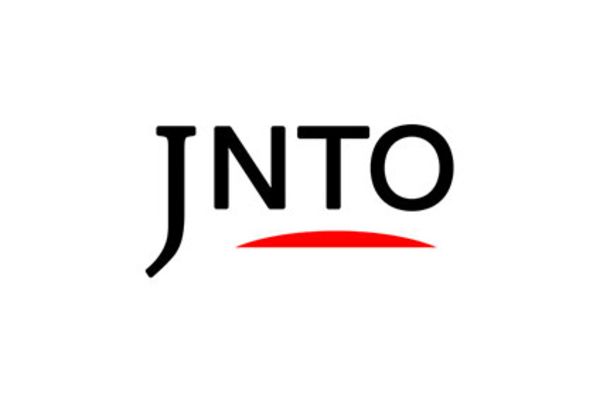 History
Miyazaki
Obihan
Miyazaki-ken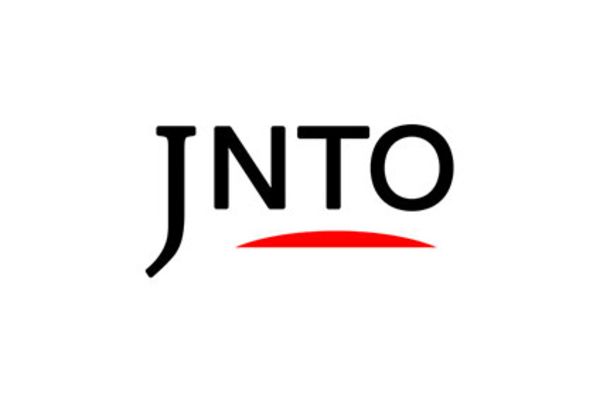 Attraction
Miyazaki
Sunmesse Nichinan
Miyazaki-ken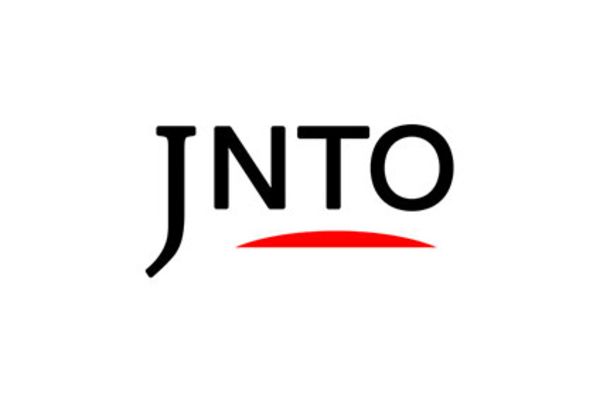 Nature
Miyazaki
Cape Toi
Miyazaki-ken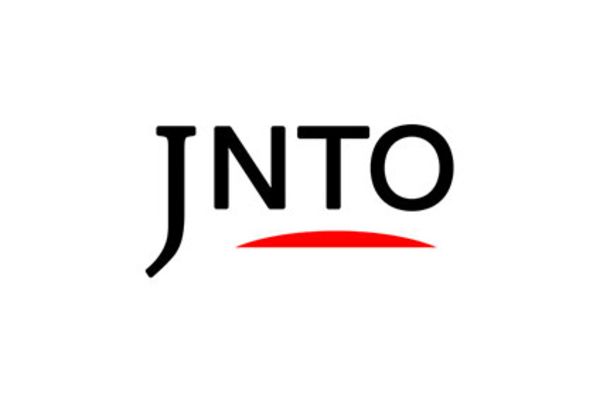 Nature
Miyazaki
Sekinoo Falls
Miyazaki-ken