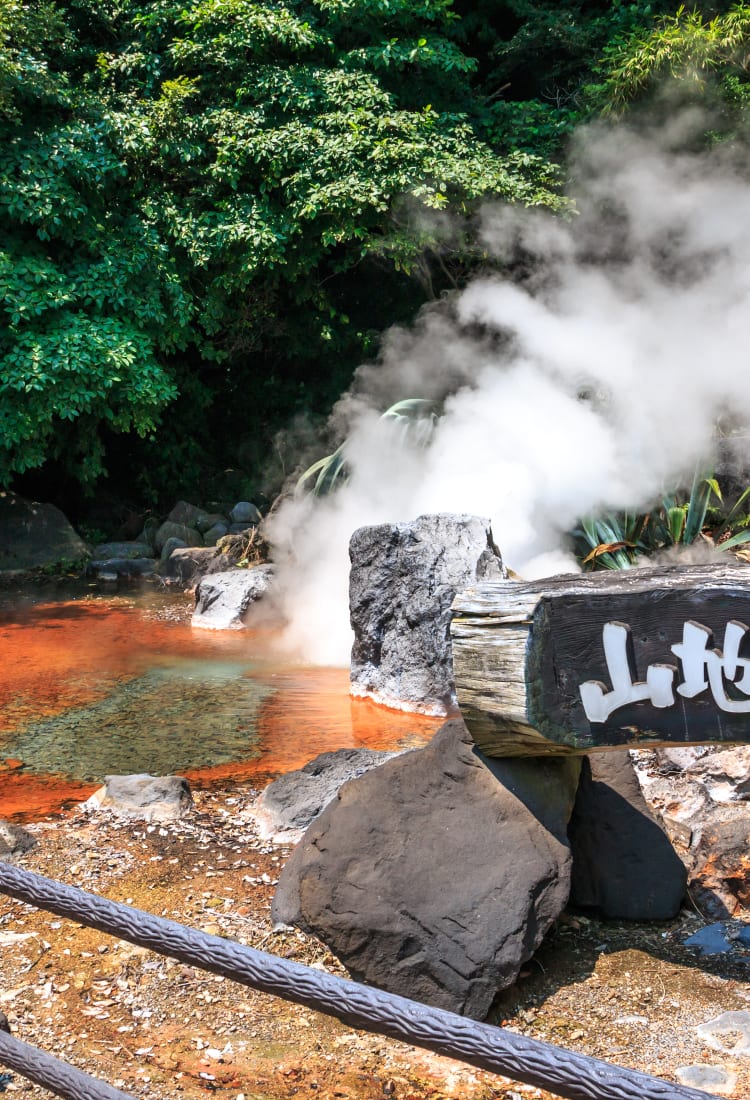 OITA
Beppu & Yufuin
Bubbling hot spring pools and spouting geysers in Kyushu's premier onsen resorts
Bubbling hot spring pools and spouting geysers in Kyushu's premier onsen resorts
Beppu, the largest hot spring resort in western Japan, and nearby Yufuin, offer bathing and sightseeing spots as well as easy access to lakes and mountains. With a colorful history and incredibly rare natural sites, a visit to these popular onsen is nothing short of unforgettable. Don't Miss
A wealth of unusual hot springs, known to boost well-being
The local Hells of Beppu that release hot water, steam and gas
The untouched beauty of Aso Kuju National Park
Impressively crafted, traditional bamboo goods
How to Get There
Beppu can be reached in around two hours from Tokyo Haneda, Osaka Itami and Nagoya Chubu International airports via Oita Airport and local transport. It is quick and easy to get to Yufuin by rail from Beppu.
From Oita Airport, Beppu is a 45-minute bus ride to the city. Shinkansen and rail services connect Beppu with Tokyo in less than seven hours, Shin-Osaka in less than four hours and Hakata


in two hours.
Soak in some of the best onsen hot springs in the world
With eight major hot spring areas boasting some 3,000 vents, Beppu has more springs than you could possibly visit. Offering a multitude of indoor and outdoor baths with unique water properties, there's something for everyone.
The ultimate in relaxation
Try soaking in Kamegawa Onsen or Kankaiji Onsen, which are surrounded by lush scenery. After your bath, don a yukata and explore the historic streets of Hamawaki Onsen. Yufuin combines scenic onsen hot springs with cultural spots such as museums and art galleries along with quaint boutiques and cafes.
Visit Beppu's hell on earth
Though not for bathing, a tour through the Hells of Beppu


is a feast for the eyes. The renowned spring waters reach temperatures of approximately 98 degrees Celsius and range in color from cobalt blue to blood red. Hell highlights
Visit the Tatsumaki (tornado) Hell, which has one of the most active geysers in the world, or the Kamado (cooking stove) Hell where people once cooked rice over the geyser.
Explore peaceful lakes
Head to Lake Shidakako or Lake Kinrinko to hike on scenic paths, enjoy bird watching, boating or simply take in the view. Located in Aso Kuju National Park, Lake Shidakako is known as one of the most beautiful spots in the area, while Lake Kinrinko has both cold and hot springs welling up from underground. During autumn and winter mornings, consider a trip to Lake Kinrinko to take in the serene, misty landscape.
Learn the art of bamboo crafts
First mentioned in Japan's oldest known chronicles, Beppu's bamboo crafts are designated as a Traditional Arts and Craft by the Ministry of Economy Trade and Industry. The city's Traditional Bamboo Crafts Center is home to a wealth of stunning local craftsmanship, from daily utensils to contemporary furniture.
Find out more about the history of the crafts, try your hand at traditional artisanal techniques, or visit the gift shop for unique souvenirs.
Yufuin Station, Yufuin Station Art Hall
Built in 1990, Yufuin Station is a station like no other. Try the footbath near platform one. The Art Hall functions as a meeting area as well as an art gallery.
Horse-drawn carriages depart from the station. The tourist information center serves your travel needs and also offers bicycles for rent. The roads to Lake Kinrinko are optimal for cycling.
* The information on this page may be subject to change due to COVID-19.
Did this information help you?
out of found this information helpful.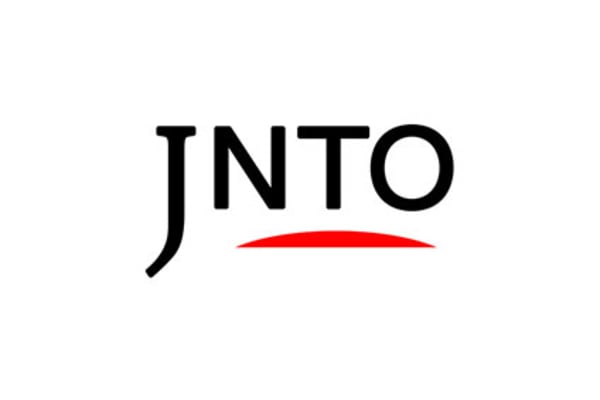 Relaxation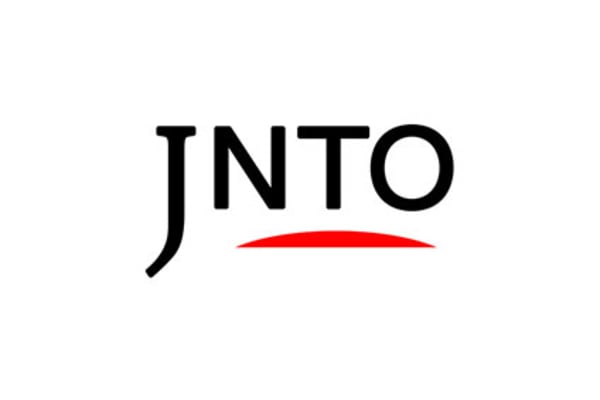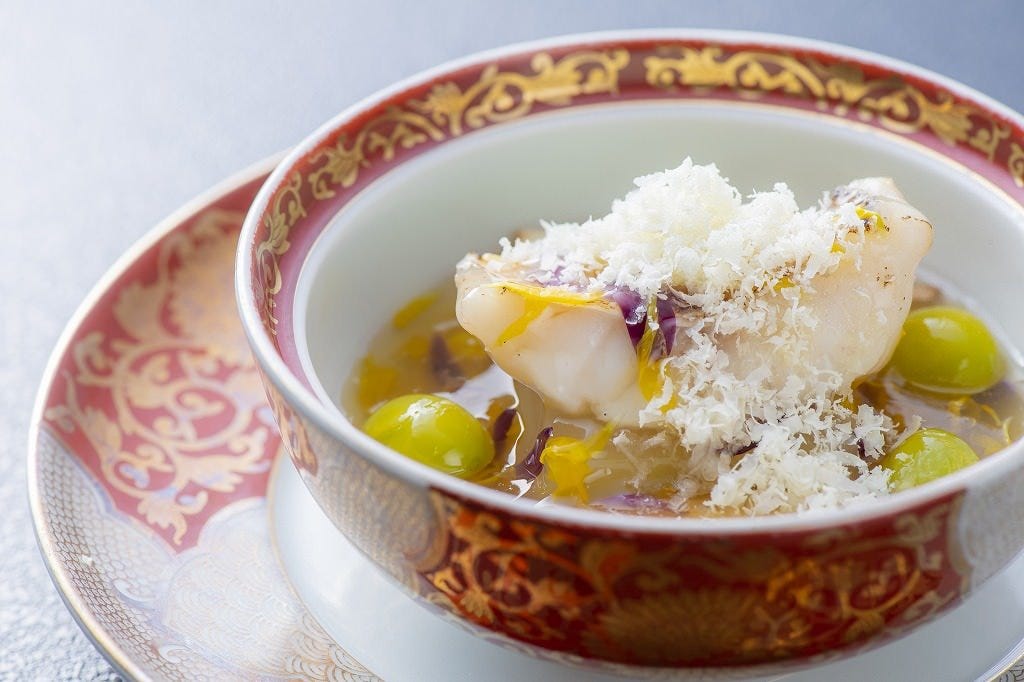 Oita
Kikusaikou
Local / Regional Cuisine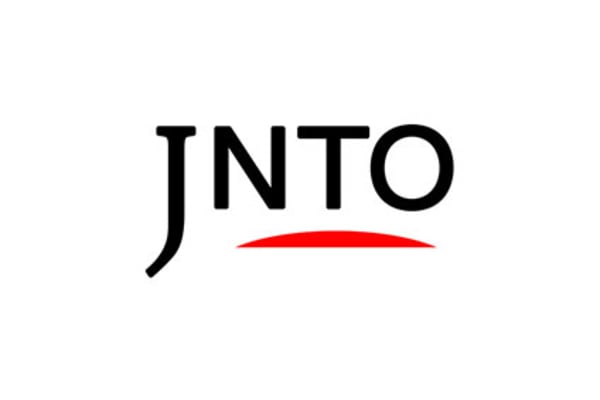 Other
Oita
Beppu Station
Oita-ken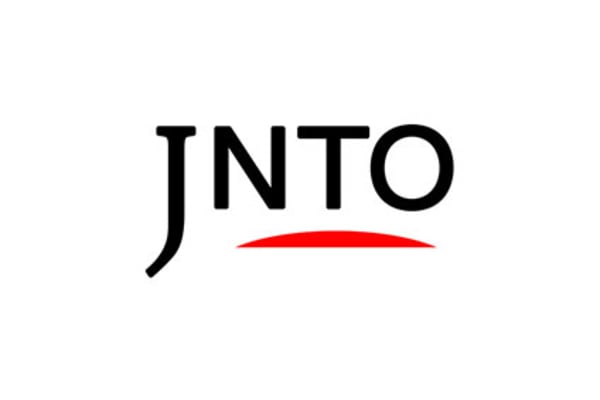 Relaxation
Oita
Beppu Onsen
Oita-ken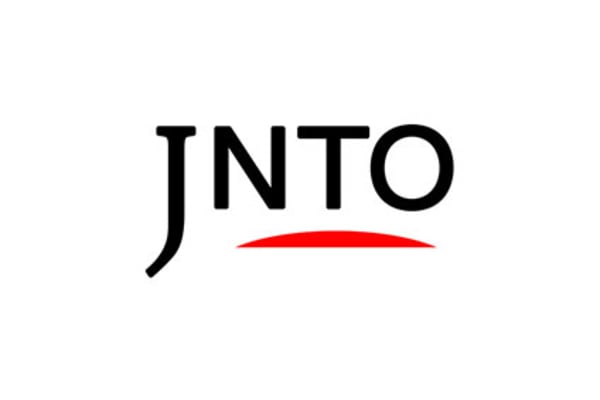 Oita
Hal
Izakaya (Japanese Style Pub)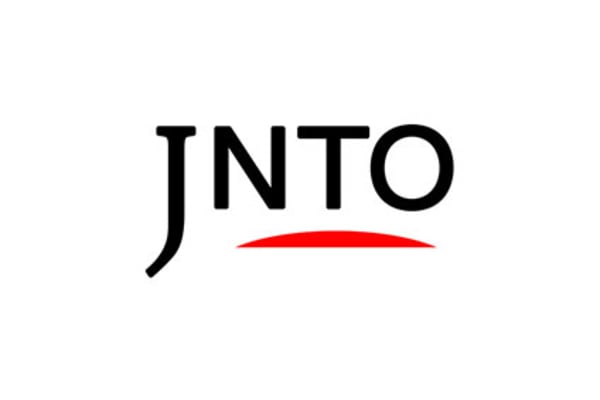 Oita
Gurirumitsuba
Teppanyaki (Iron Grill) Cuisine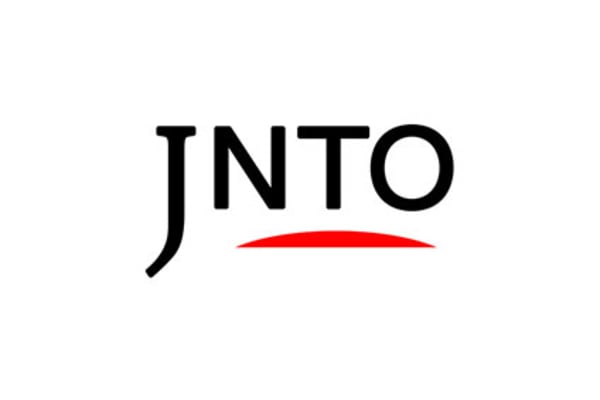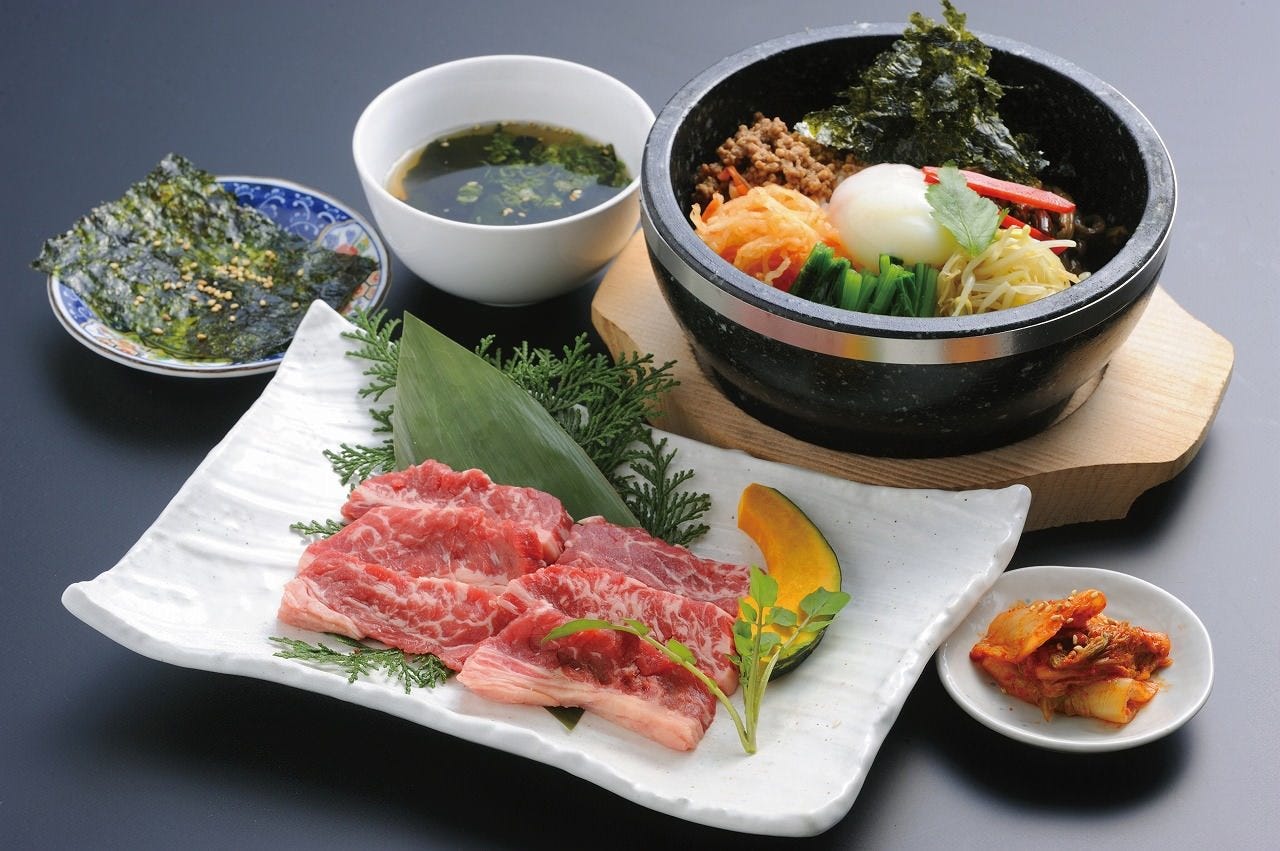 Oita
Ariran Bettei Bepputen
Yakiniku (BBQ)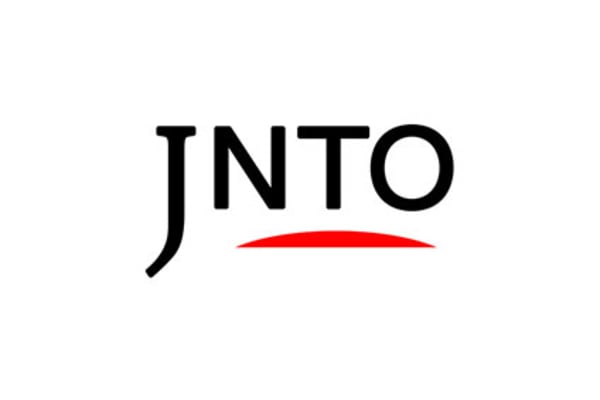 Relaxation
Oita
Takegawara Onsen
Oita-ken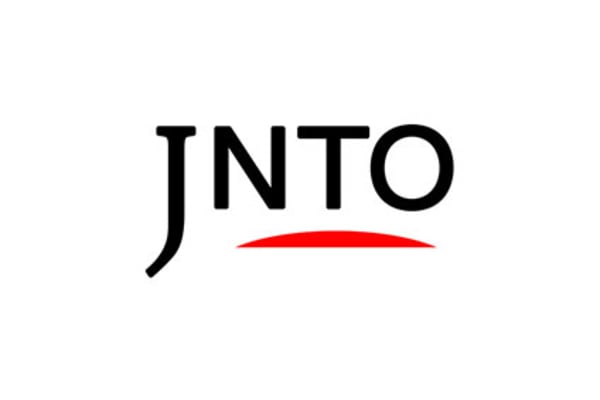 Culture
Oita
Beppu City Traditional Bamboo Crafts Center
Oita-ken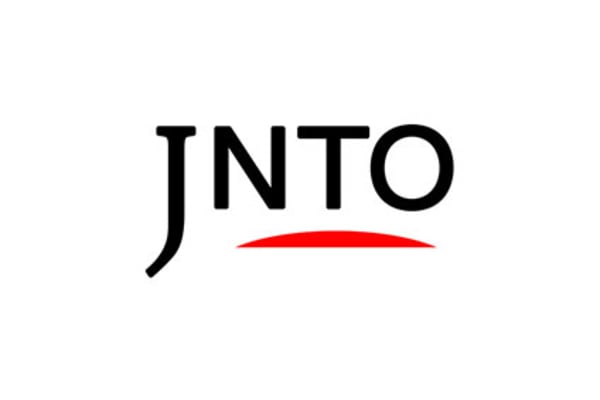 Relaxation
Oita
Beppu Beach Sand Bath
Oita-ken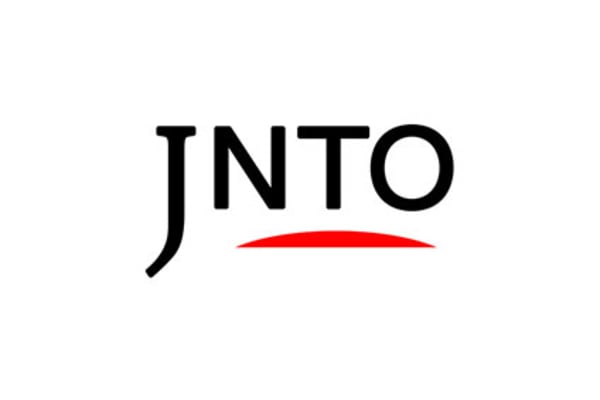 Relaxation
Oita
Hyotan Onsen
Oita-ken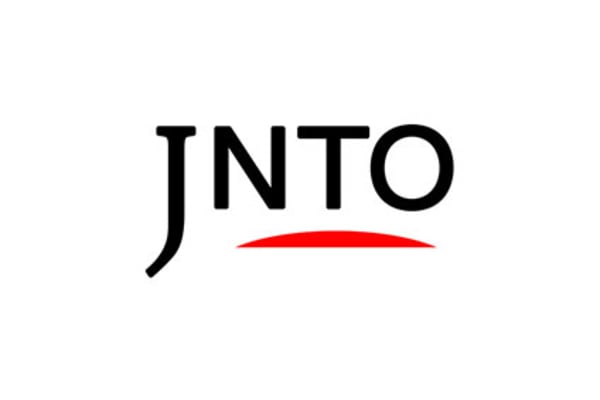 Nature
Oita
Hells Of Beppu
Oita-ken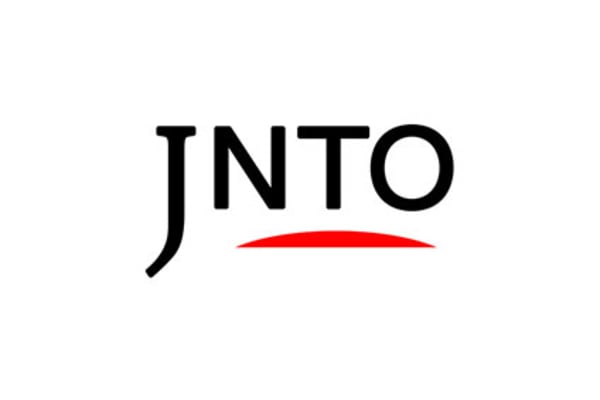 Relaxation
Oita
Myoban Onsen
Oita-ken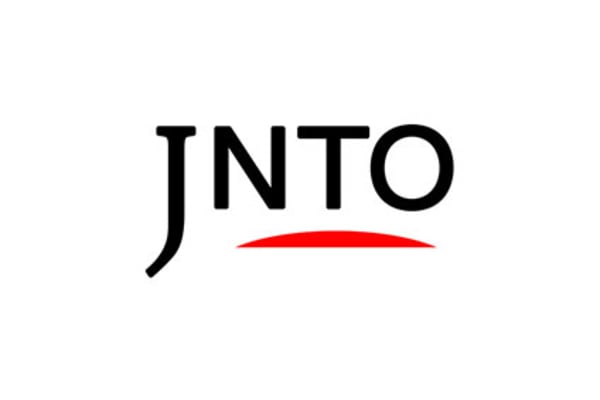 Nature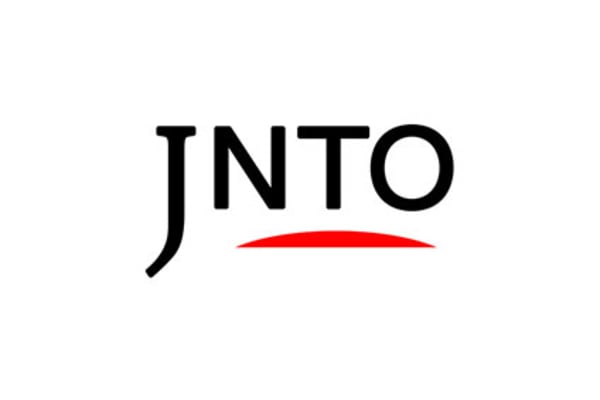 Nature
Oita
Lake Kinrin
Oita-ken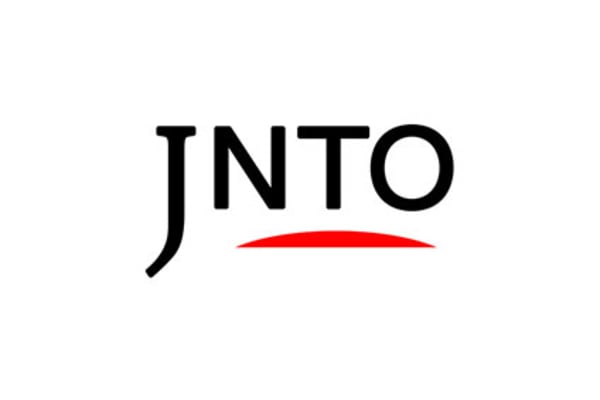 Relaxation
Oita
Yufuin Onsen
Oita-ken