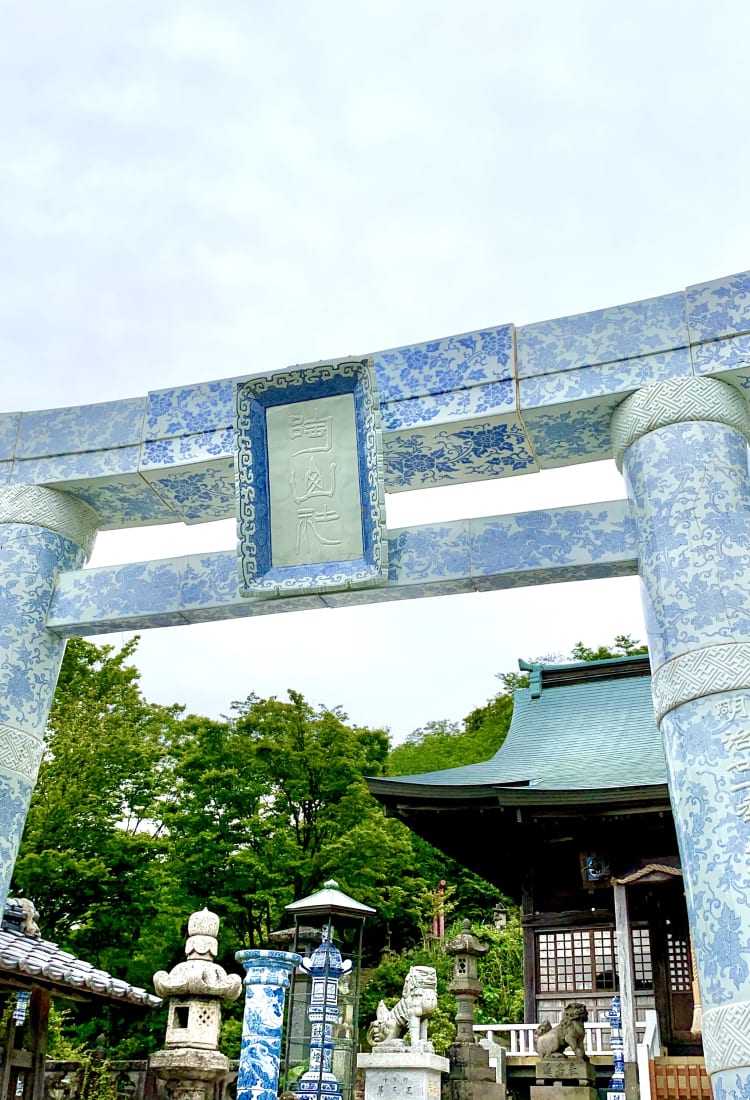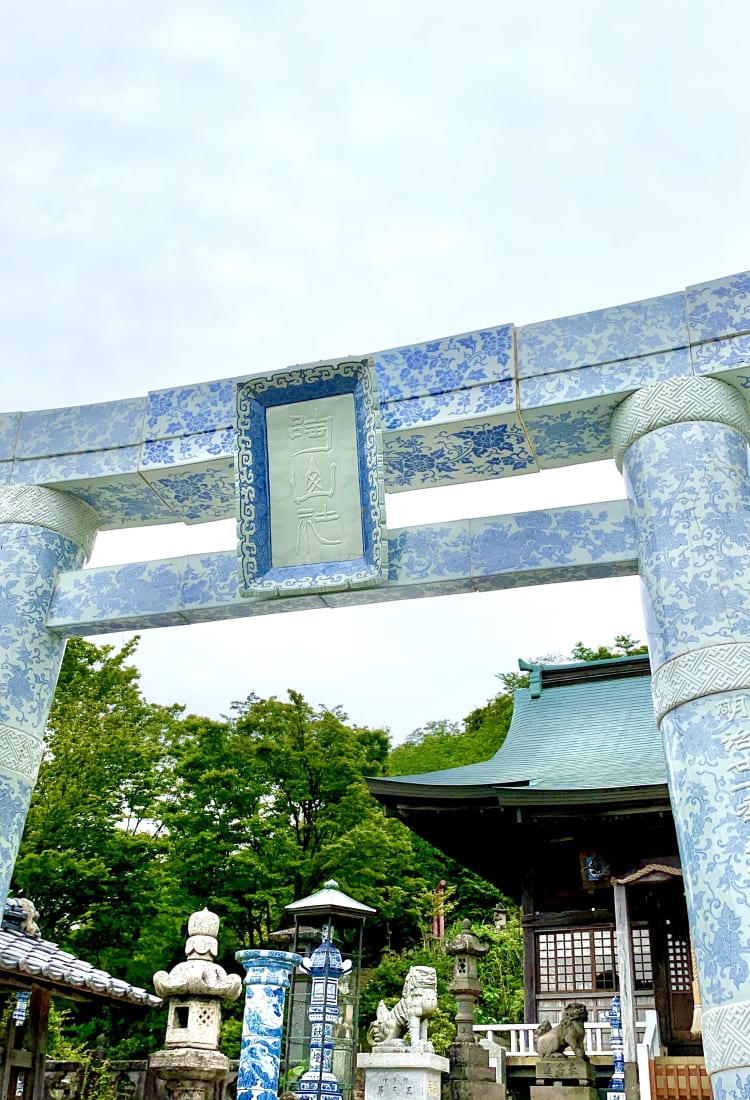 SAGA
Arita & Imari
Streetscapes dotted with ceramic work in two of Asia's greatest porcelain towns
Streetscapes dotted with ceramic work in two of Asia's greatest porcelain towns
If you are in Kyushu and have an interest in traditional Japanese artistry, especially pottery, Arita and Imari are essential stops. The two pottery towns are quaint, quiet and filled with narrow alleys, old buildings, and protruding chimneys from the pottery kilns.
Don't Miss
The hand-crafted ceramic work dotted across the area
Pick up a bargain at Japan's largest ceramic market
Arita Porcelain Park's European atmosphere How to Get There
Both Arita and Imari are a short ride from Saga Station—a major stop on the JR line linking Fukuoka


to Nagasaki


.
The journey to Arita on the JR Sasebo Line from Saga Station takes roughly 40 minutes. Express trains from Hakata Station in Fukuoka


take a little under 90 minutes. To get between Arita and Imari take the Matsuura Railway Nishi-Kyushu Line.
Quick Facts
Arita is considered the birthplace of Japanese porcelain
Arita porcelain was originally produced exclusively for Japan's elite
Huge quantities of porcelain from Arita were exported to Europe
The home of Japanese porcelain
A great deal of porcelain history has taken place in this area, so a recommended first stop for you is The Kyushu Ceramic Museum


. Here you can learn about the origins of the region as well as ceramic production, and its evolution over time. Visit the area's sacred past
The nearby Tozan-jinja Shrine—officially known as Sueyama-jinja—is unique in that many of its features that would normally be made from stone are made from porcelain instead. Since Tozan is situated on a hill, you are also rewarded with some spectacular views of the town and its lush, mountainous backdrop. European grandeur in lavish grounds
A trip to Arita Porcelain Park


offers a drastic change of scenery, which might even make you forget you are in Japan. This park features a stunning garden and palace designed in the style of 18th-century German Baroque architecture. This is said to be a tribute to Arita's influence on European ceramic design. Calling all pottery collectors
Each year during Japan's Golden Week, which generally runs from April 29 to May 5, Arita hosts one of the largest ceramic fairs


in Japan. Hundreds of vendors set up shop. It's an opportunity to obtain some very special pieces at affordable prices. Ceramics galore
Golden Week isn't the only time reserved for ceramic hunting. There's also the Arita Ceramics Home Plaza, which is open year-round and features over 20 stores offering a vast selection of quality ceramic items.
The historic Okawachiyama village
After acquainting yourself with pottery culture in Arita, head over to Okawachiyama Village


in Imari. Here you will find yourself in a secluded, historic setting within the mountains featuring kilns, pottery workshops, and stores. This small, densely populated pottery village is quite a contrast to the modern setting of the surrounding city. The spirit of Japanese craftsmanship
Arita and Imari are most famous for their pottery; however, a trip to these locations also provides an intimate glimpse into the world of traditional Japanese craftsmanship. Many of the techniques have been passed down through generations, and are still being practiced today.
Going further
Your visit to the pottery hubs of Arita and Imari will take the better part of a day, but if you have time to spare, be sure to head over to the quaint seaside of Imari City. Wander the history-filled streets and visit the famous Koimari Clock, which is also made from porcelain.
* The information on this page may be subject to change due to COVID-19.
Did this information help you?
out of found this information helpful.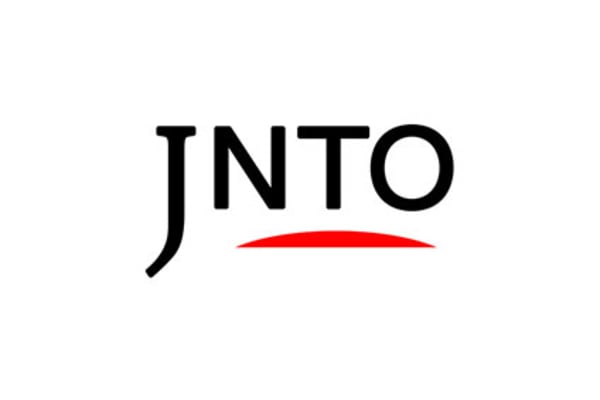 Culture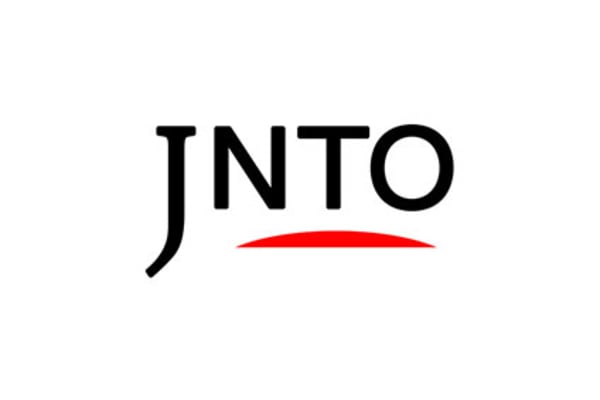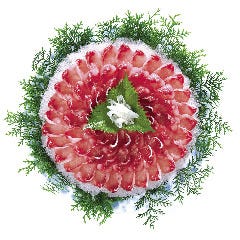 Saga
Ryuusensou
Local / Regional Cuisine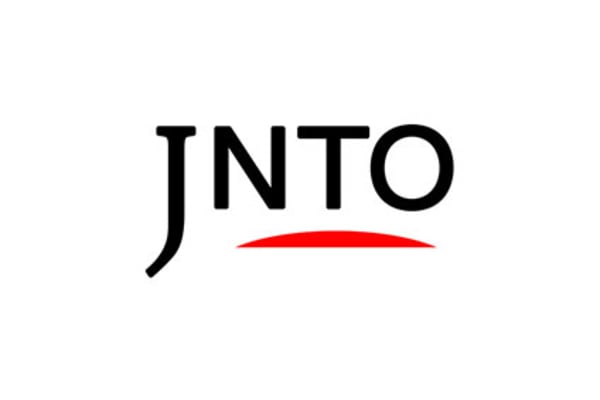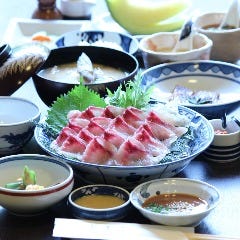 Saga
Ryuusuitei
Local / Regional Cuisine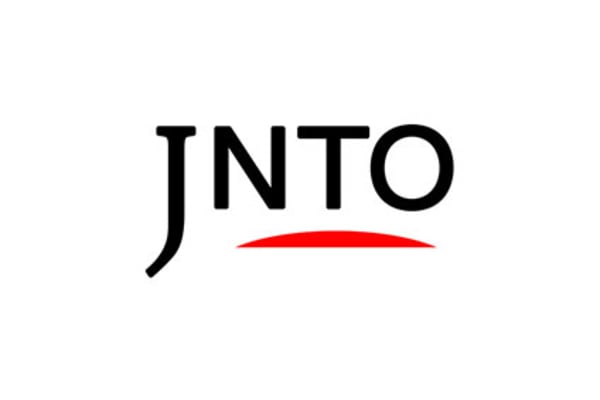 Culture
Saga
Kyushu Ceramic Museum
Saga-ken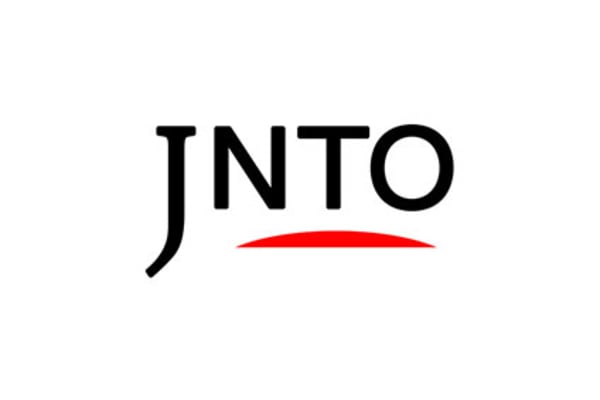 Culture
Saga
Okawachiyama Village
Saga-ken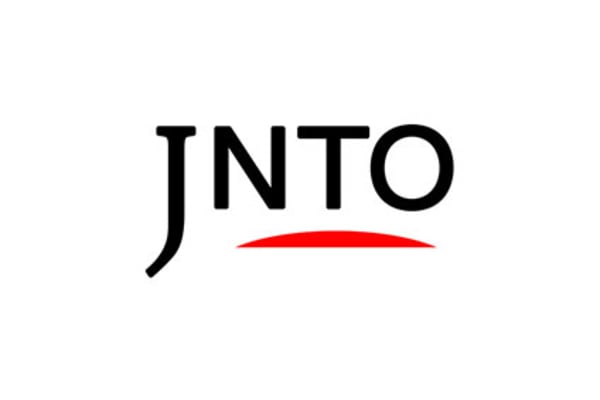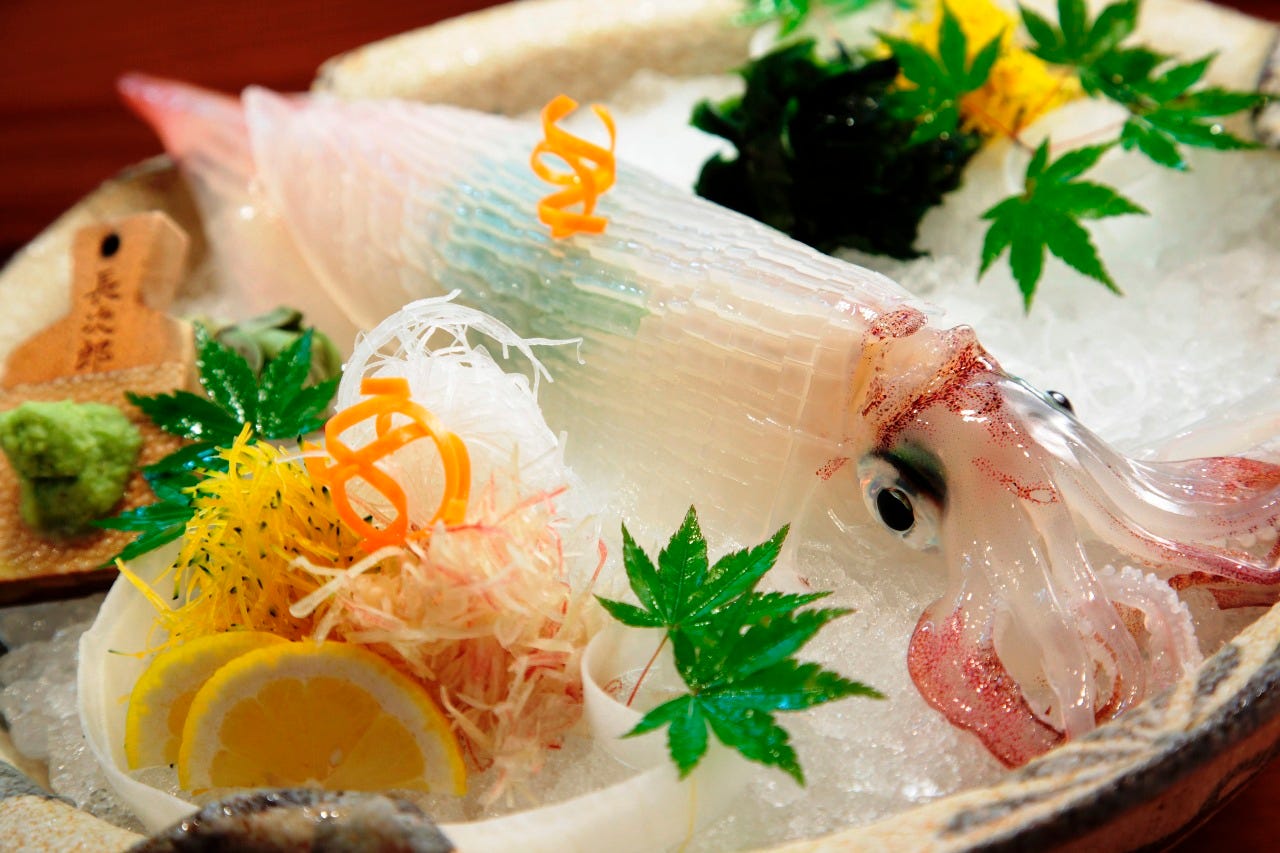 Saga
Roaji
Local / Regional Cuisine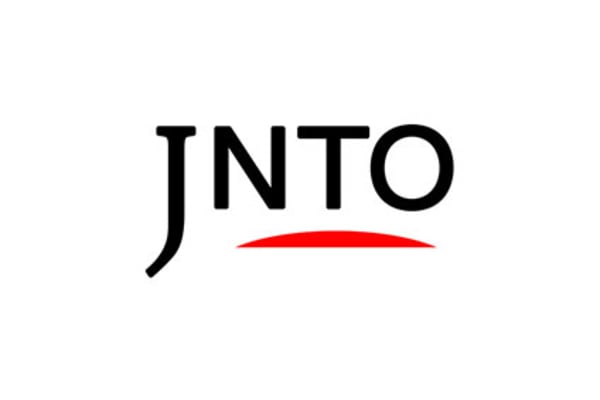 Art & Design
Saga
Arita Porcelain Park
Saga-ken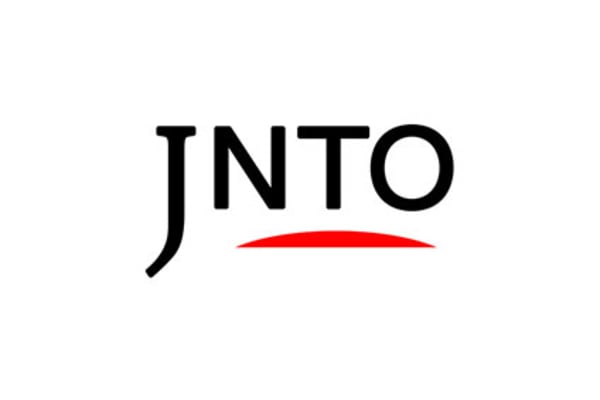 Attraction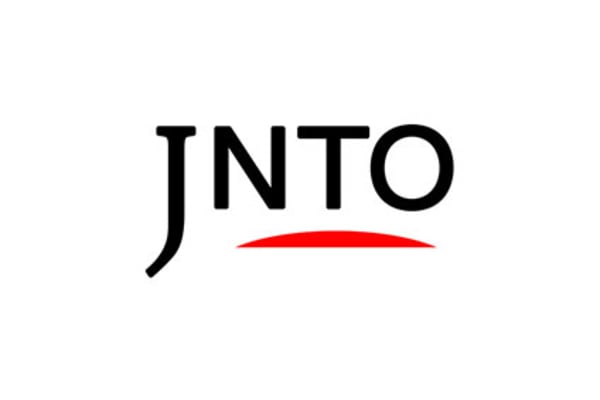 Attraction
Saga
Mifuneyama Rakuen
Saga-ken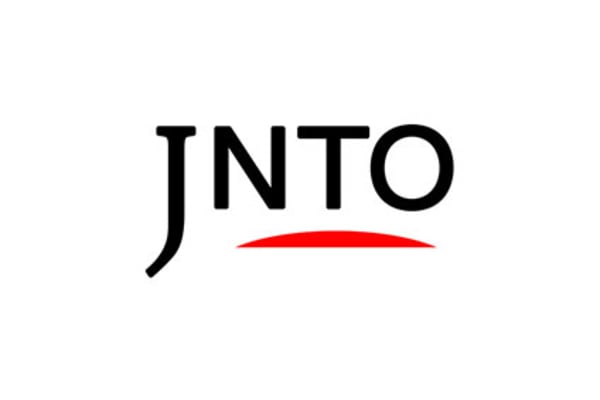 Relaxation
Saga
Takeo Onsen
Saga-ken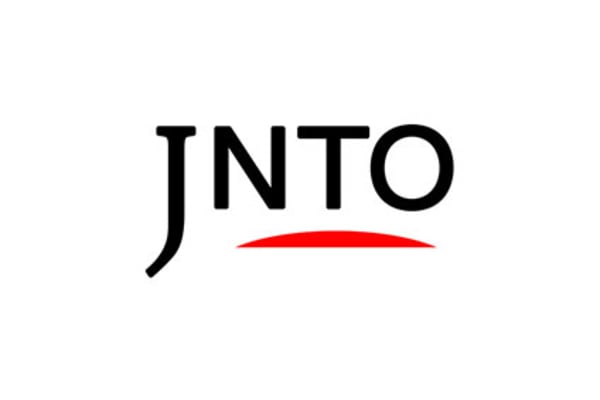 Relaxation
Saga
Ureshino Onsen
Saga-ken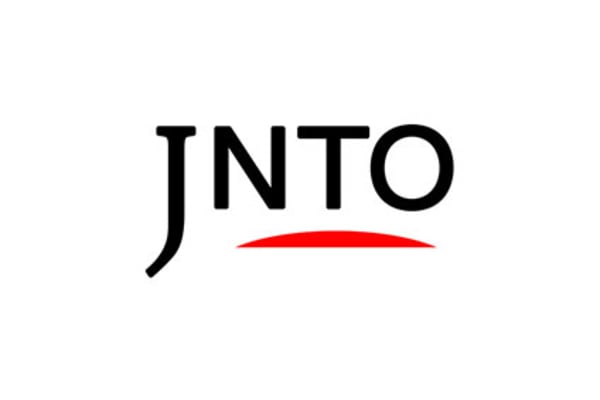 Attraction
Saga
Saga Prefectural Space And Science Museum
Saga-ken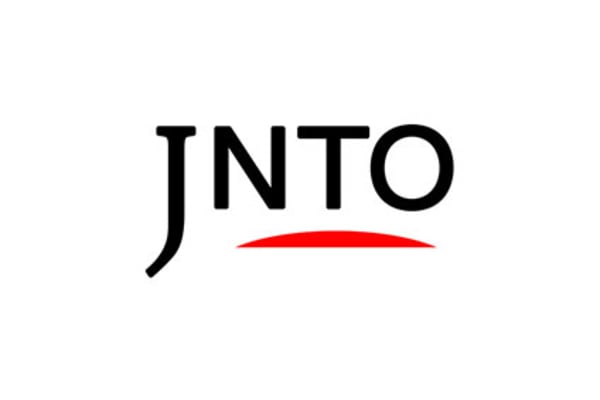 History
Saga
Koyaji Temple
Saga-ken