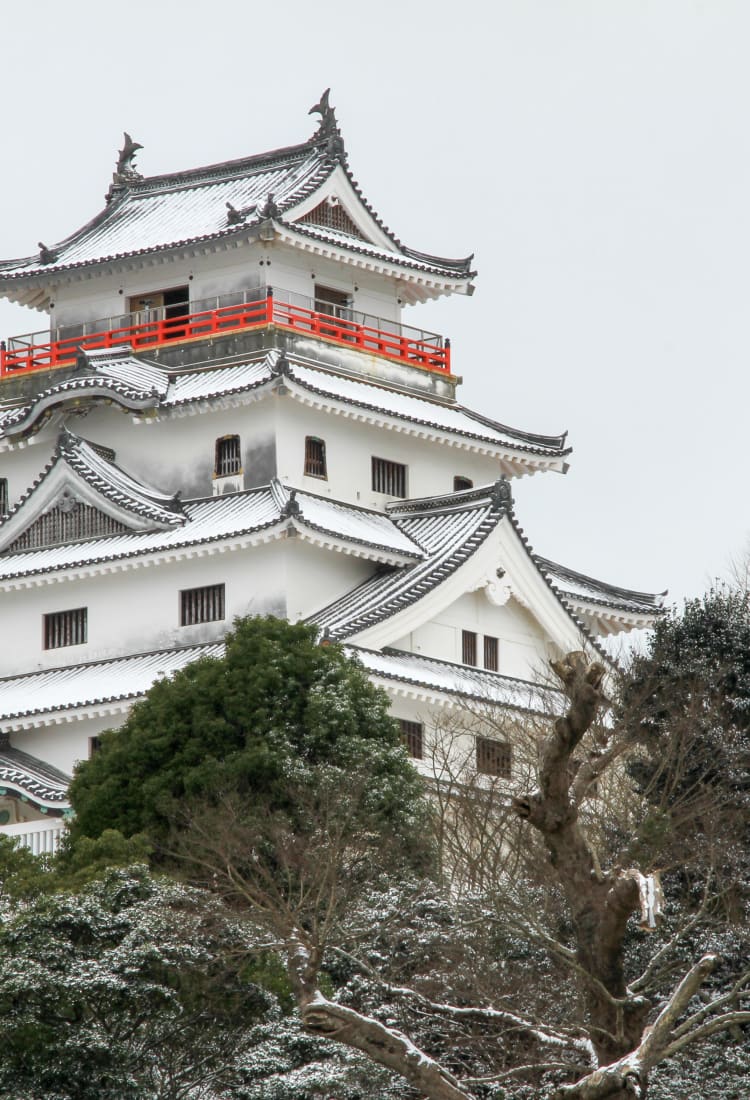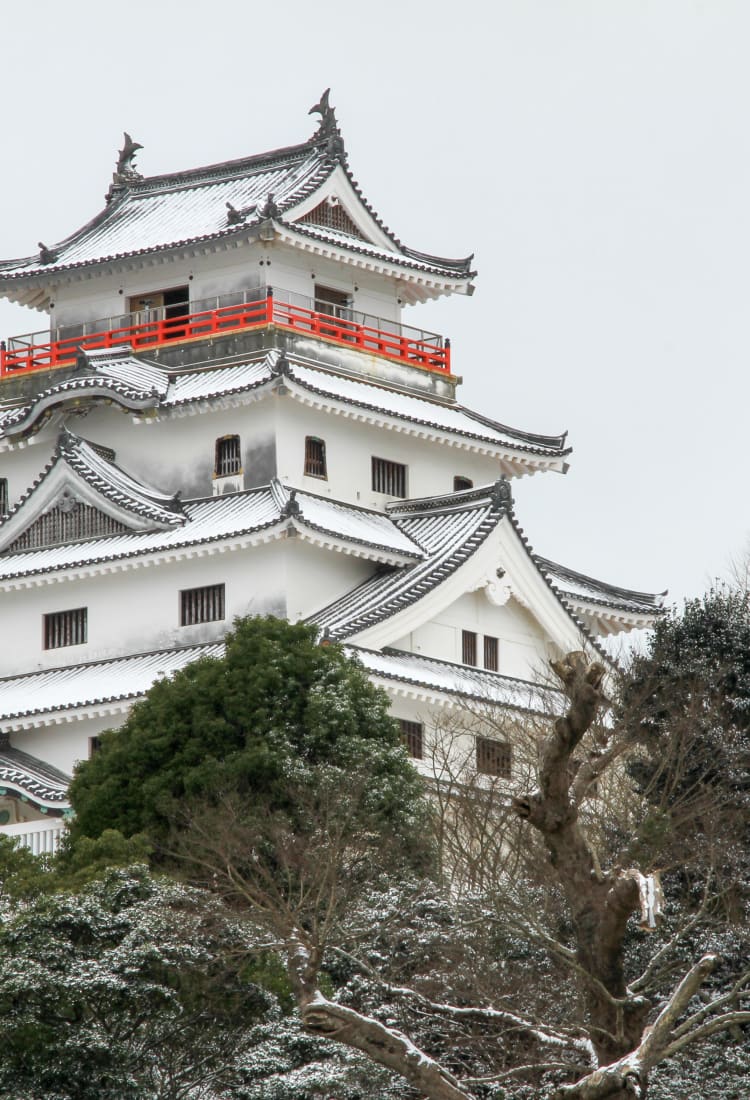 SAGA
Karatsu
Castles, caves, and a day at the beach
Castles, caves, and a day at the beach
Karatsu is a small, coastal city in the northern region of Saga Prefecture


. The area has a variety of attractions on offer including beautiful beaches, caves, castles, and a fish market. If you are looking for a hassle-free trip with a variety of historical and natural sites to explore, Karatsu City is definitely for you.
Don't Miss
Explore natural history on a Nanatsugama Caves tour
Make an early morning stop by the Yobuko Fish Market
Relax on Nijininomatsubara Beach
How to Get There
Karatsu is easy to access on the JR Chikuhi Line, which connects directly to Fukuoka.
If you're flying into the area via Fukuoka Airport, the best way to get to Karatsu is to catch the Kuko Line to Nishi-Karatsu from Hakata Station. From the nearby city of Saga, catch the JR Karatsu Line heading to Nishi-Karatsu.
Scale the castle top observatory
The centerpiece of the city is Karatsu Castle


. A hilltop-style castle that you can climb or take an elevator. The castle is sometimes referred to as Maizuru, which means dancing crane, because the castle's top tower and lower roofs resemble a crane's head, body, and wings. The top floor is an observatory where you can enjoy a spectacular 360-degree view of the city, Karatsu Bay and the Ariake Sea. Early morning fish market
If you enjoy dining on seafood, visit the Yobuko Fish Market, which is famous for its sashimi-style squid. It's also known as the Morning Yobuko Fish Market, because it's common for visitors to arrive here early to get their hands on the freshest fish straight off the boat.
Journey caves by boat
Among all the boats near the Yobuko Fish Market, there's a small cruise boat that will take you into the Nanatsugama Limestone Caves


. There are seven caves in total that have been formed by the crashing waves. Sit back and relax as you enjoy geological wonders—each designated a natural monument of Japan. Above the caves is a plateau offering some alternate views.
Take some time to celebrate
If you happen to be in the area around the first few days of November, don't miss the famous Karatsu Kunchi Festival


, which draws crowds by the thousands. Witness the lavishly decorated hikiyama floats that come in many forms from ferocious dragons to giant sea creatures. During the rest of the year, the elaborately decorated floats are on display in the festival museum. Stunning waterfalls
Head over to rural Ouchi Town, just south of Karastu where you can explore Mikaeri Falls


. Mikaeri has been listed within Japan's top 100 waterfalls and features a hydrangea festival from the second weekend in June until late July.
Finish off the day with a beach sunset
Karatsu is home to some of Japan's most beautiful coastline, which is definitely worth exploring when you're in the area. Nearby is the Nijinomatsubara Forest, which stretches out around five kilometers and is comprised of over a million Japanese black pine trees. It can be explored on foot, by bike, or car.
Exploring deeper
If you still have time for some historical exploration, there's the Hizen Nagoya Castle ruins, located around 10km north of Karatsu City. This was once a wartime castle strategically built during the infamous 16th-century invasion of Korea by the warlord, Toyotomi Hideyoshi. While it's primarily a park, there are still visible remnants of Japan's tumultuous warring states era.
* The information on this page may be subject to change due to COVID-19.
Did this information help you?
out of found this information helpful.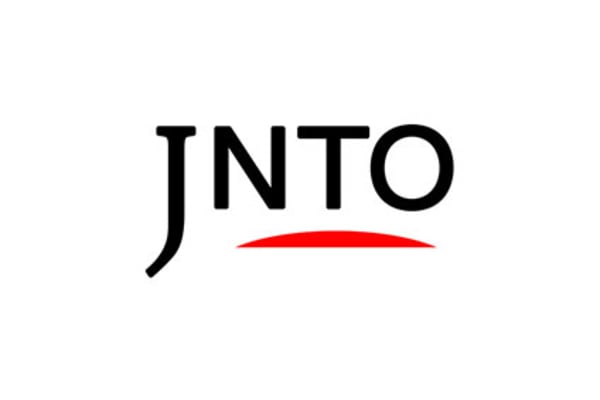 History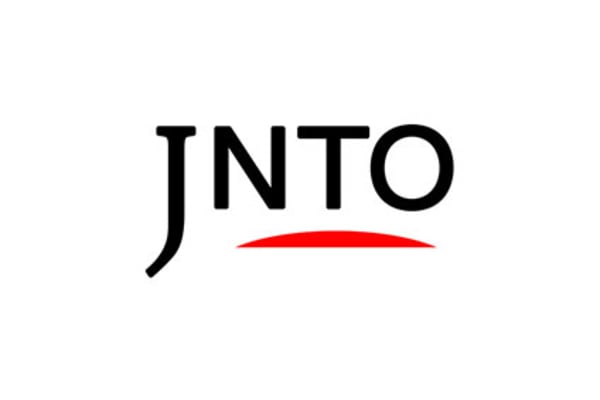 History
Saga
Karatsu Castle
Saga-ken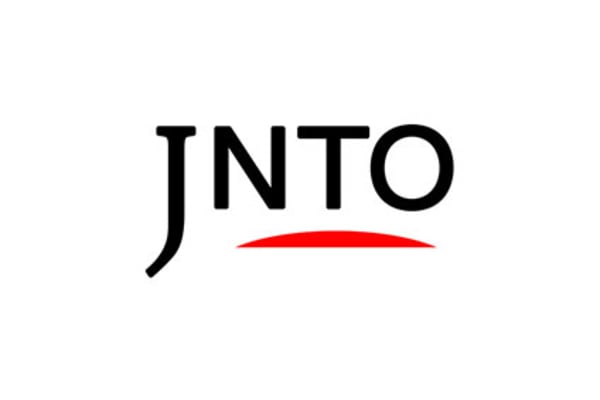 Nature
Saga
Mikaeri Falls
Saga-ken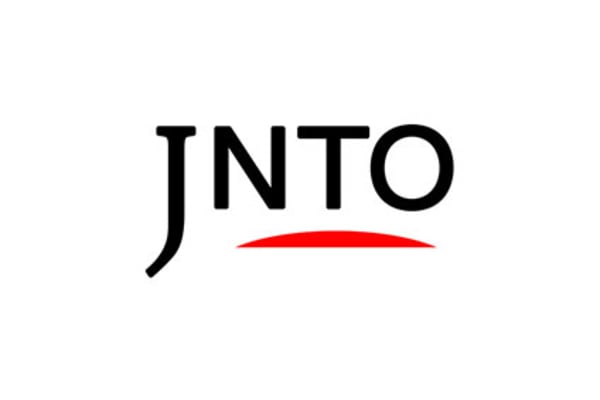 Nature
Saga
Udono Sekibutsu
Saga-ken