KAGAWA
Takamatsu
Takamatsu—the gateway to the Seto Inland Sea
Takamatsu—the gateway to the Seto Inland Sea
The capital of Kagawa Prefecture


, the lively port town of Takamatsu in northern Shikoku serves as the gateway to the many beautiful islands in the Seto Inland Sea. A convenient base for exploring the region, this urban center boasts many attractions of its own. Don't Miss
Ritsurin Koen Park, one of Japan's finest landscape gardens
Island-hopping around the Seto Inland Sea
Slurping tasty Sanuki udon, the prefecture's most famous dish
How to Get There
Takamatsu can be reached by train or plane. The airport is around 40 minutes from the city center. Domestic airlines serve Takamatsu from Narita, Haneda and Naha airports.
Express trains connect Takamatsu and Okayama Station in just under one hour, a major train station serving the shinkansen between Osaka and Hiroshima


.
For a different mode of travel, take the Sunrise Seto overnight train from Tokyo to Takamatsu. One of the last of its kind in Japan, this special train offers private cabins or larger compartments and comes equipped with showers and vending machines. A walk in the park
Takamatsu is home to Ritsurin Koen Park


, one of Japan's most beautiful gardens. Beautiful year round, this natural sanctuary is particularly spectacular in the spring for cherry blossom viewing, or in fall to catch vibrant autumn colors. A must for those wanting to experience a traditional Japanese garden without the fanfare of similar places, take a guided boat ride on the ponds or drink green tea in the traditional teahouse.
Island-hopping and day tripping
Just a short walk from Takamatsu train station you'll find the ferry port, with regular boats traveling to many of the surrounding islands. Top day trips include a visit to Japan's art island, Naoshima


, which houses a number of modern art museums and installations. Also accessible by ferry is Shodoshima. Featuring golden beaches and a huge olive park, you can almost mistake your surroundings for the Mediterranean. Another option just 20 minutes away from Takamatsu is Megijima island—one of the prefecture's top cherry blossom viewing spots. Of spiritual and natural beauty
Goshikidai Plateau is a picturesque area where you can enjoy spectacular panoramas and the charm of historic temples. This chain of five mountains offers striking views of the Seto Inland Sea National Park along highway route 281.
Three of the sacred 88 temples of The Shikoku Henro, or 88 Temple Pilgrimage


are located here, including Shiromineji Temple. Shiromineji, counted as a significant temple on the pilgrimage route, houses the tomb of Japanese emperor Sutoku (1119-1164), whose reign came to an end when he abdicated and was exiled from Kyoto. The other temples you can visit on the plateau are Negoroji Temple and Kokubunji Temple. Did this information help you?
out of found this information helpful.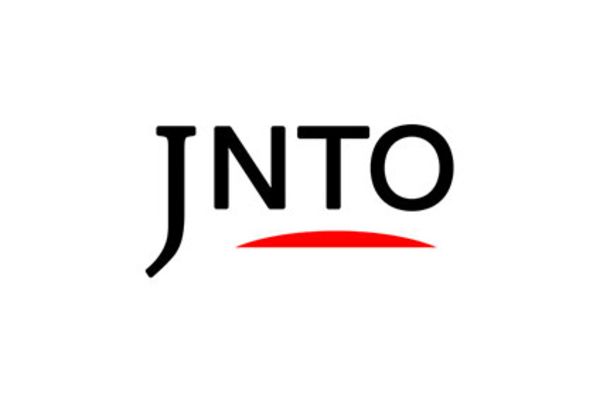 Art & Design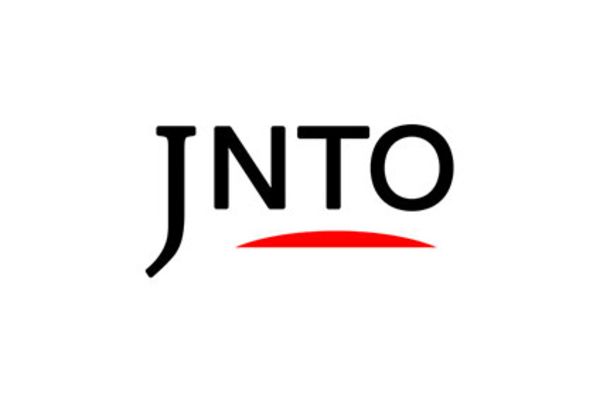 Kagawa
Jyuttoku
Izakaya (Japanese Style Pub)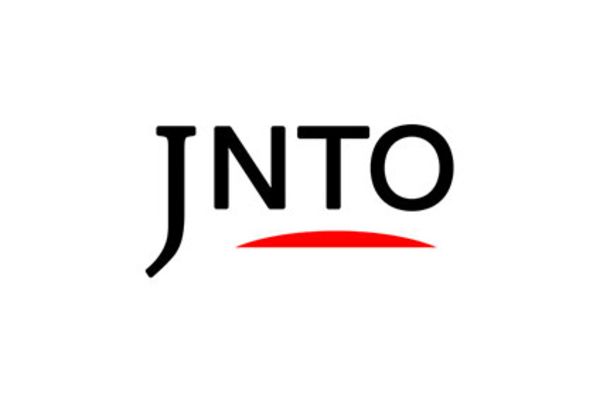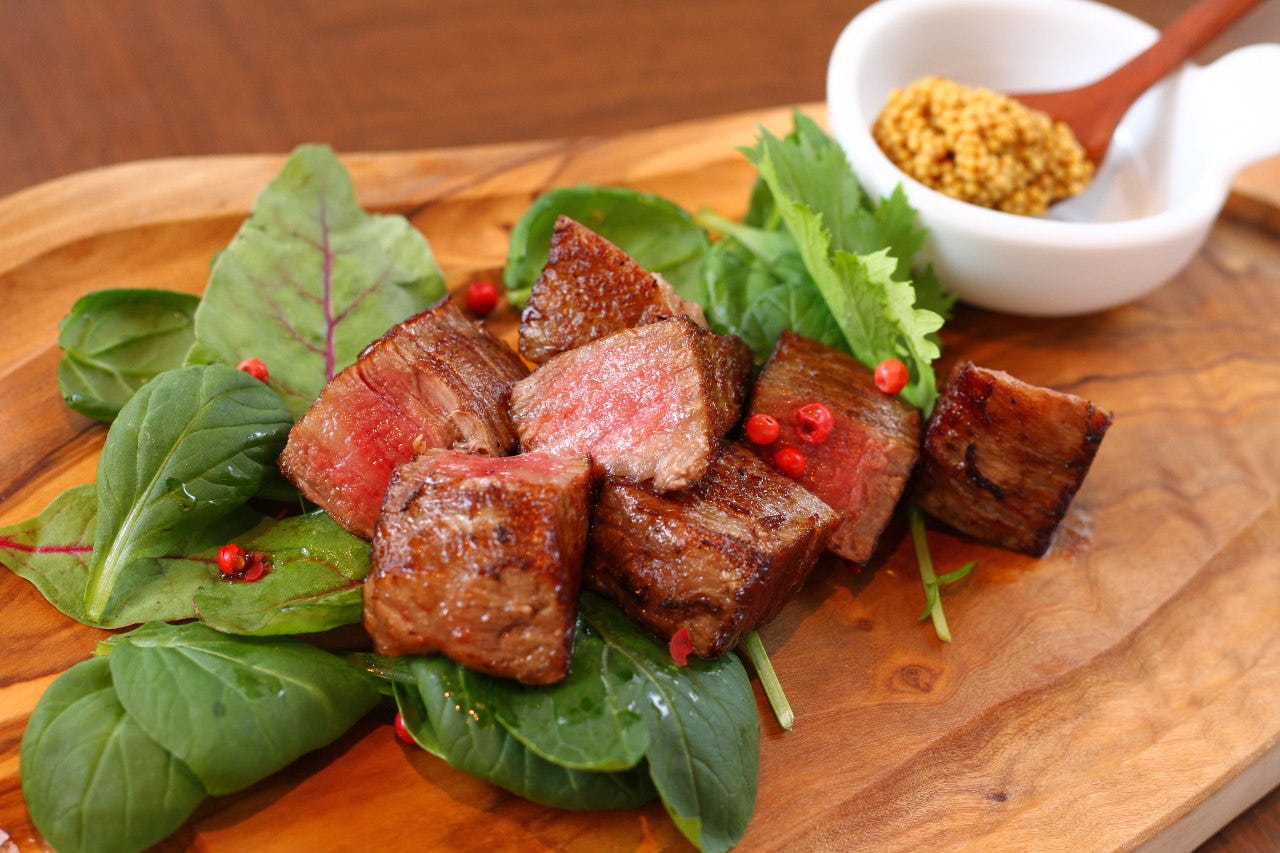 Kagawa
Grill A Table
Teppanyaki (Iron Grill) Cuisine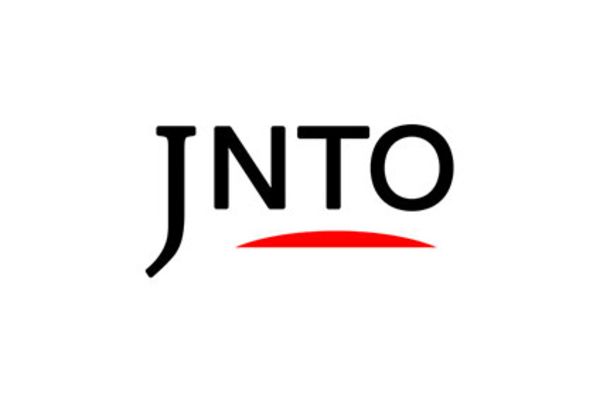 Kagawa
Syokunoshizukugin
Izakaya (Japanese Style Pub)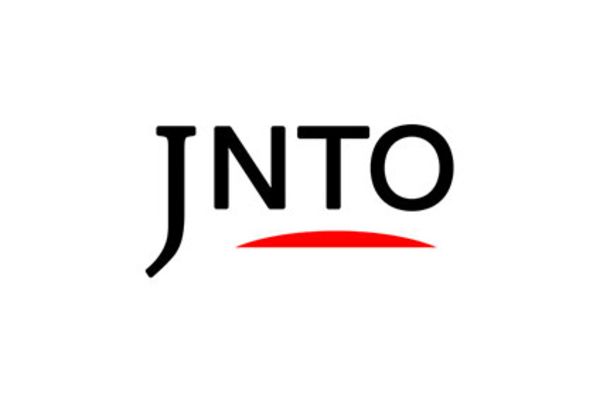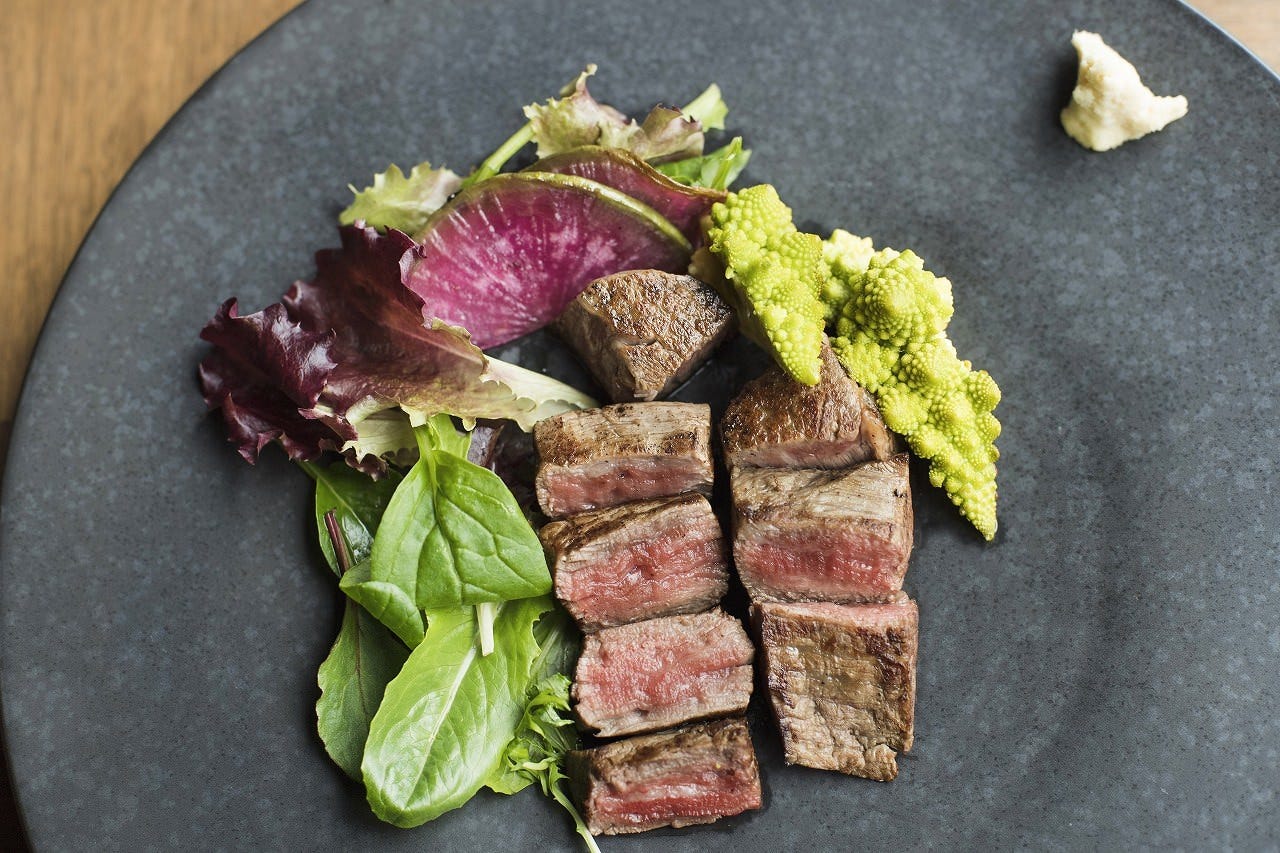 Kagawa
Grill Plancha
Teppanyaki (Iron Grill) Cuisine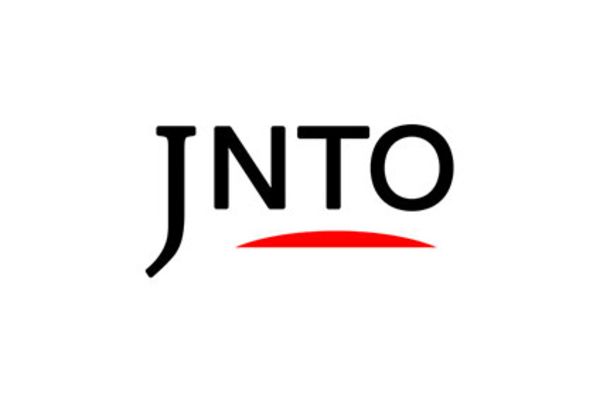 Kagawa
Kashikiri Nijikaidining Gao
Dining Bar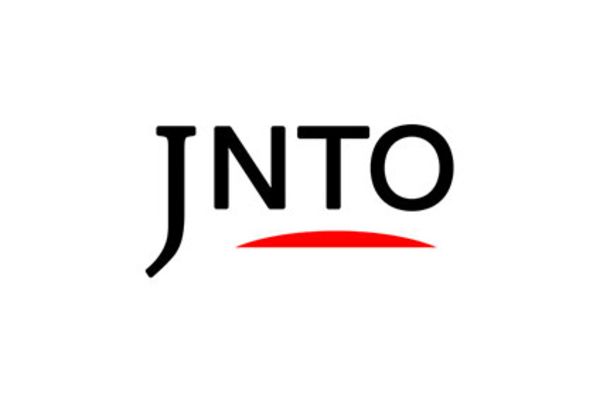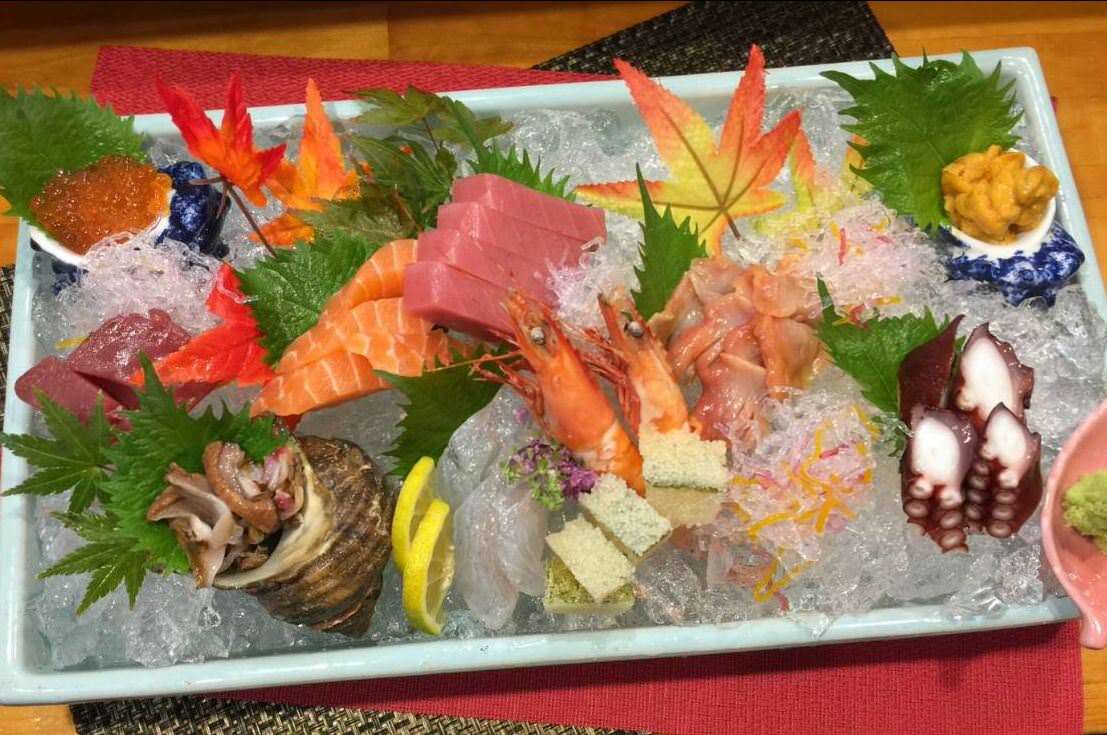 Kagawa
Danjiri
Sashimi (Raw Sliced Fish)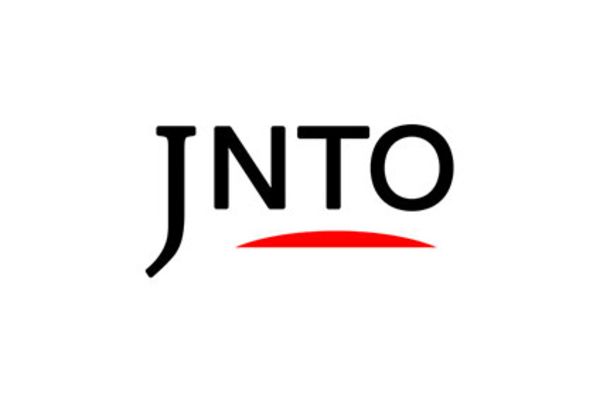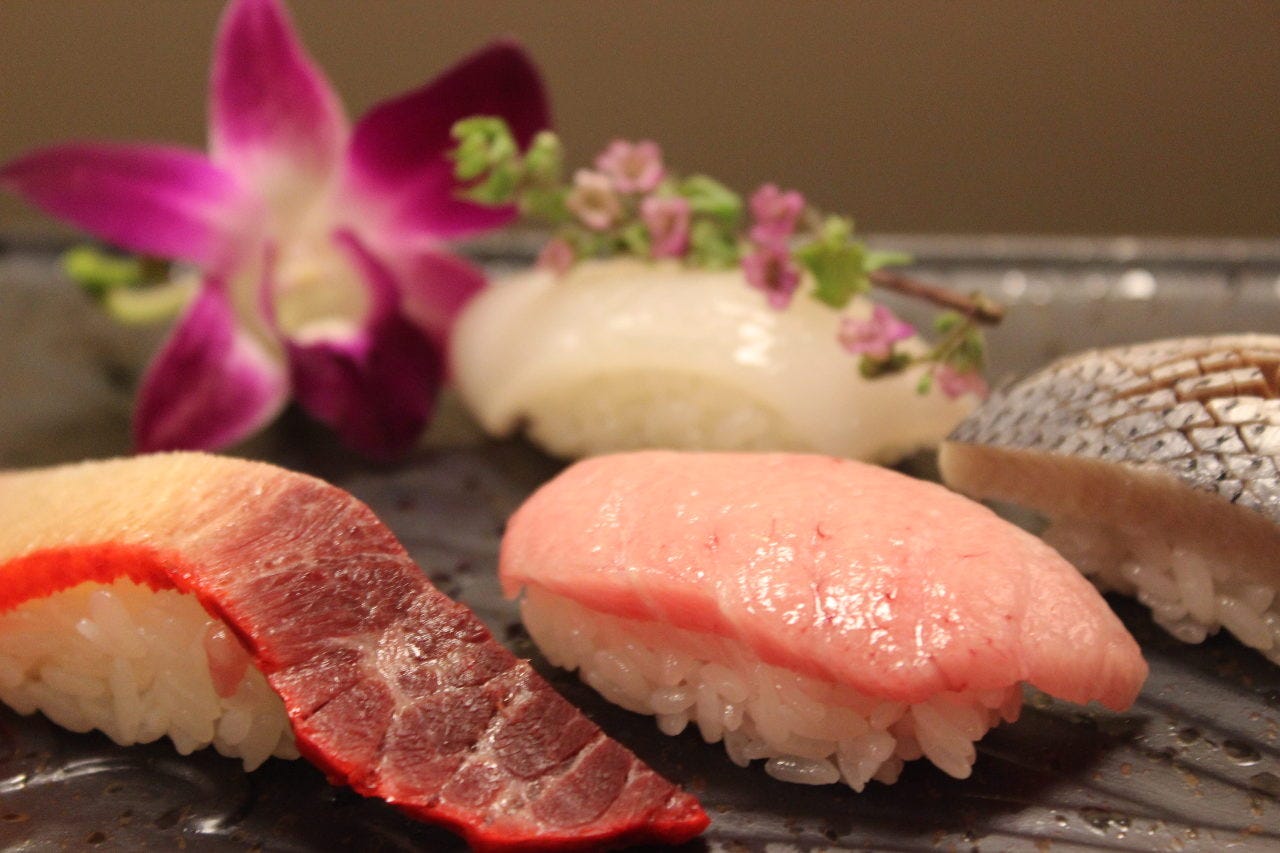 Kagawa
Komatsu
Kappou (Fine Dining at a Counter)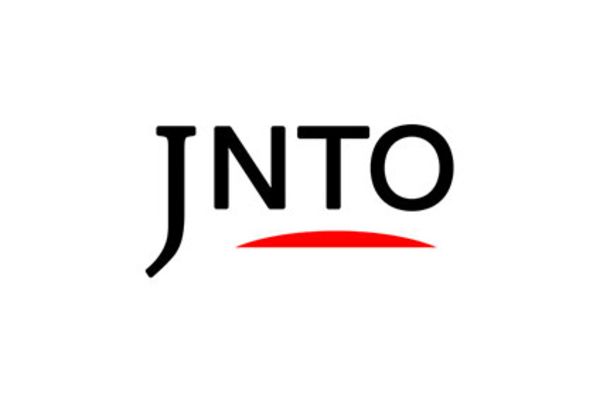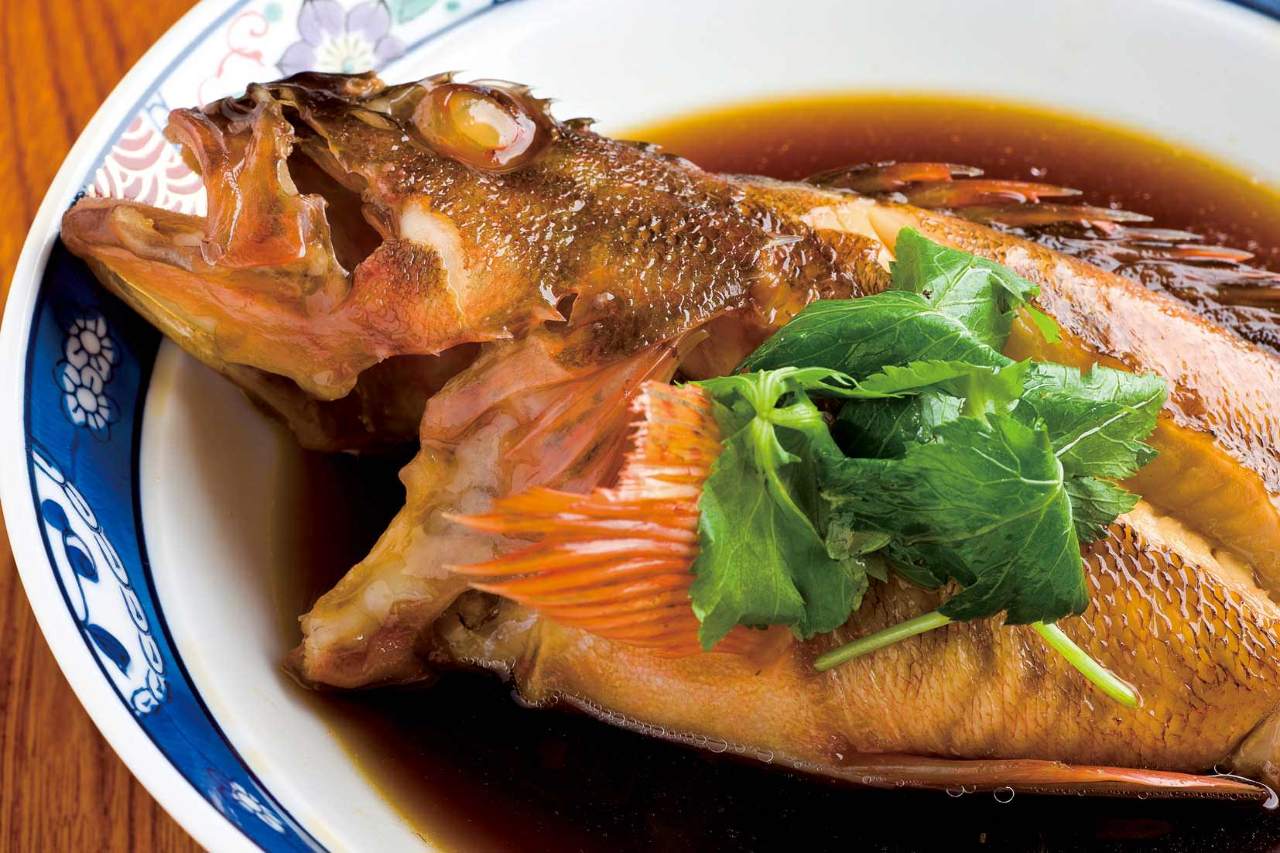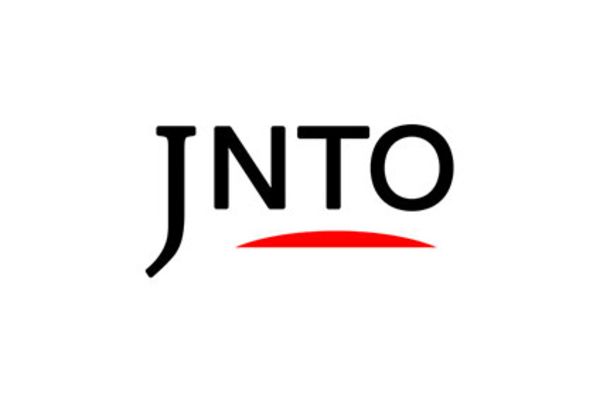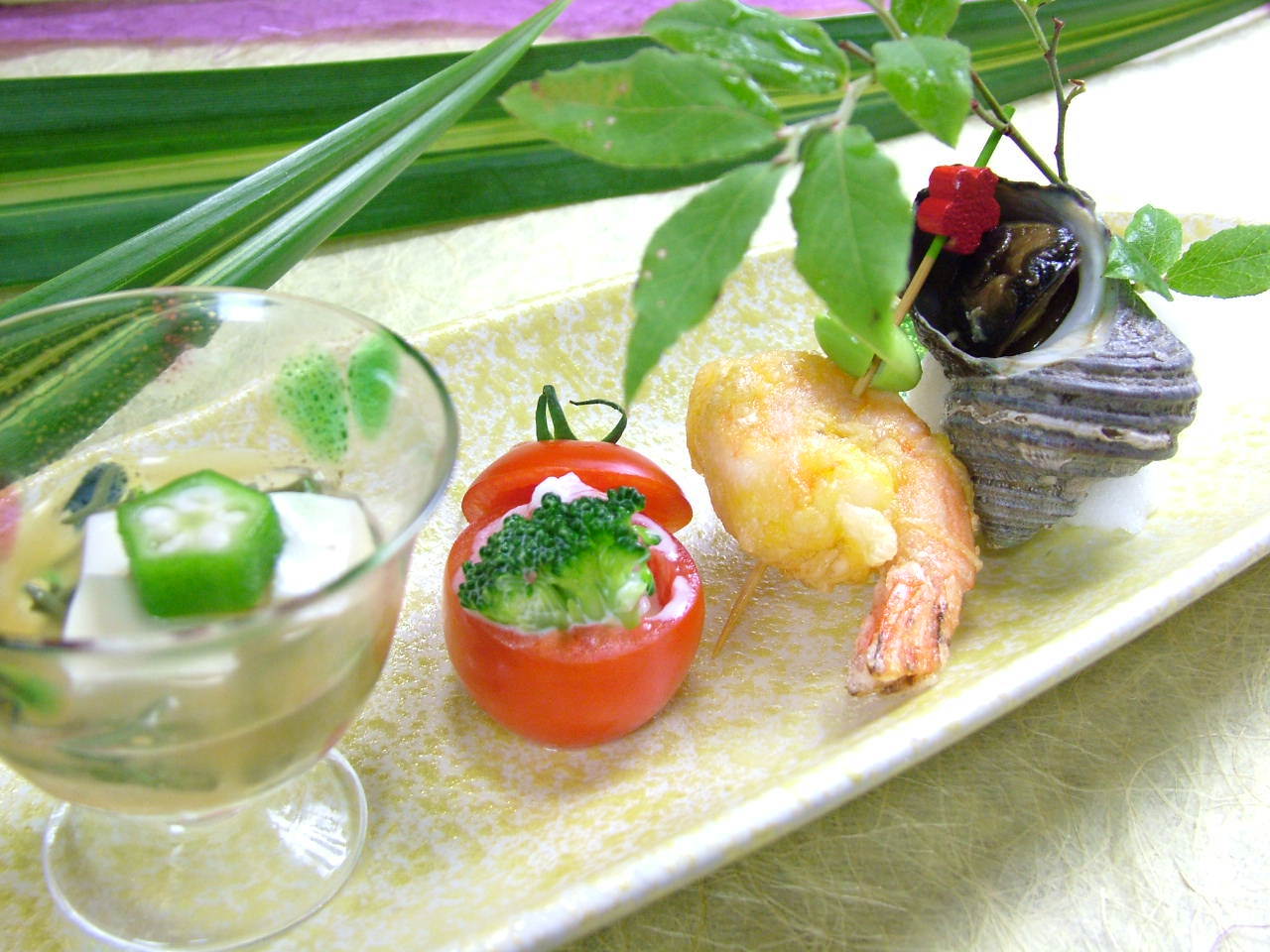 Kagawa
Shiki Kaiseki Kai
Kaiseki (Traditional Multi-Course Meal)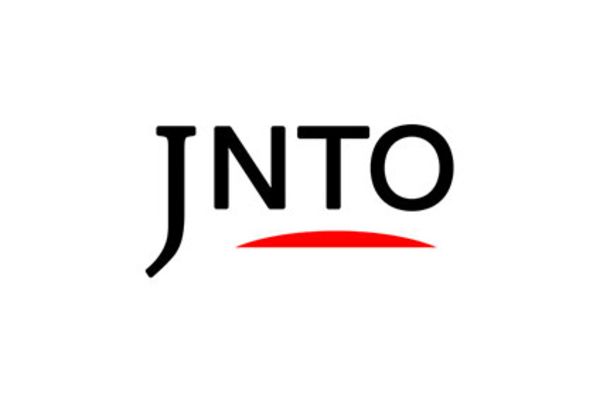 Kagawa
Takamatsu Mitsukoshi
Department store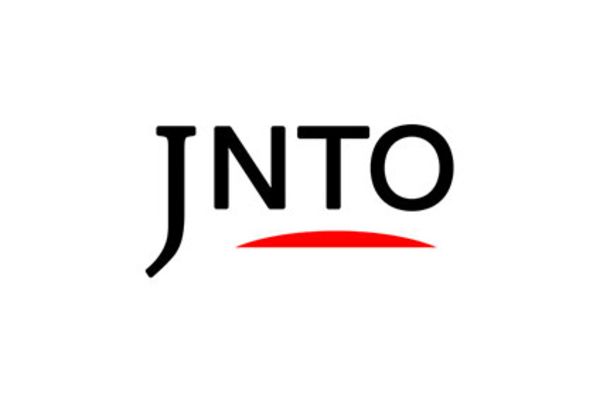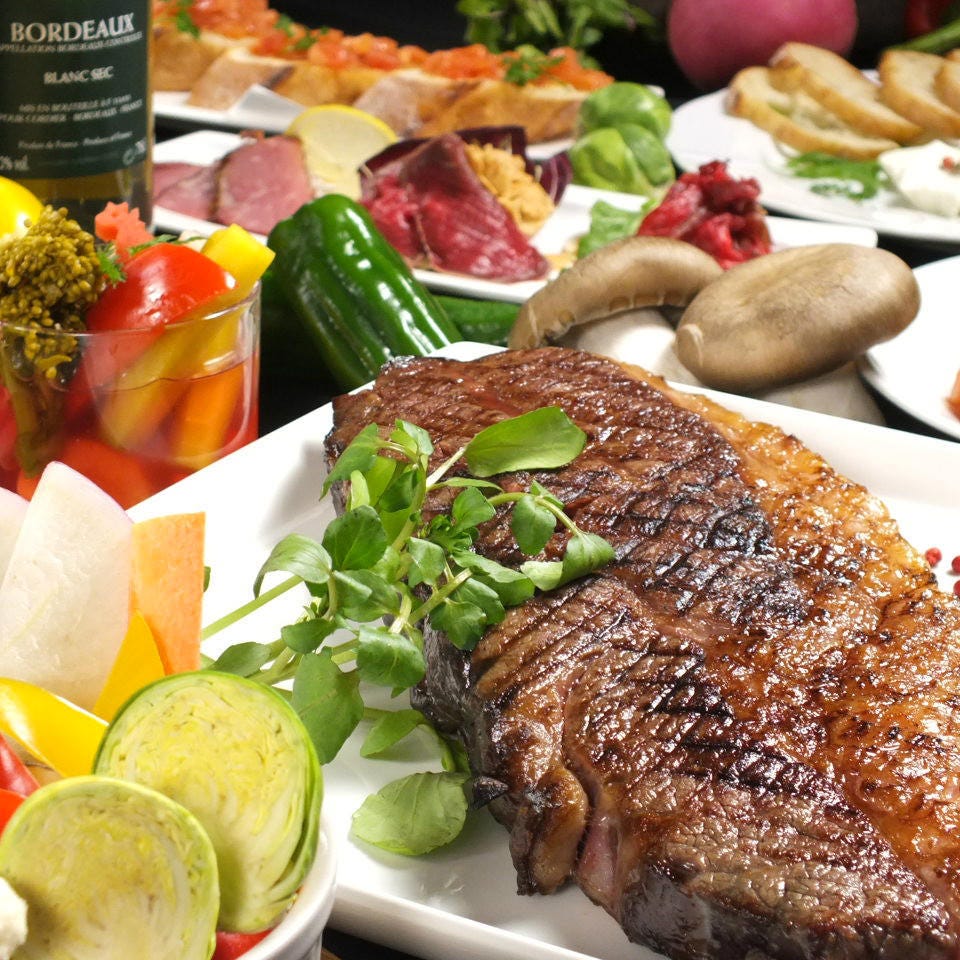 Kagawa
Pound Takamatsuten
Steak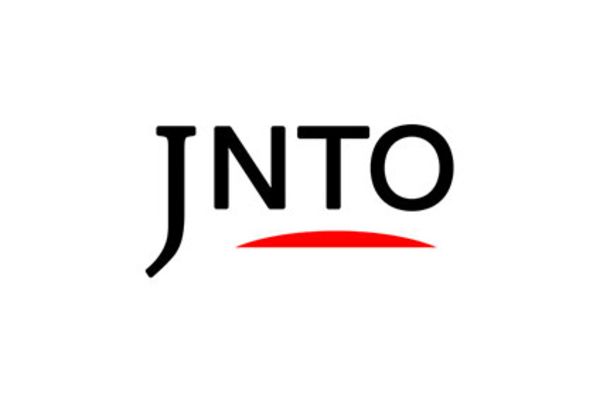 Nature
Kagawa
Ritsurin Park
Kagawa-ken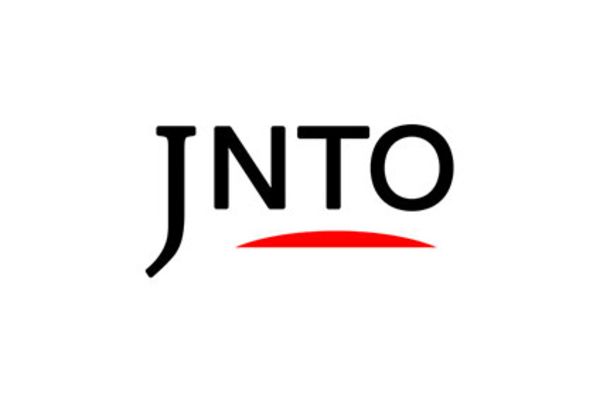 Kagawa
Kakuregawasyokukurando
Local / Regional Cuisine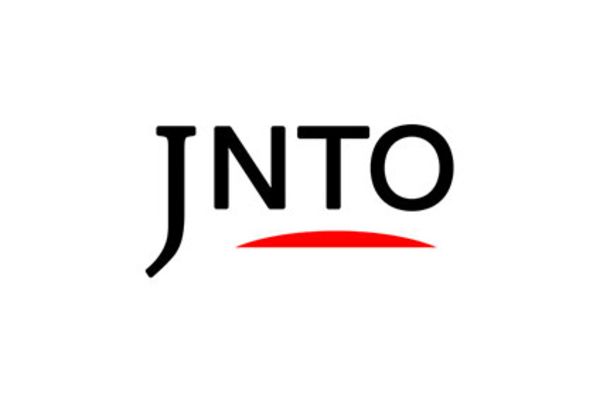 Kagawa
Dotombori Takamatsureimborodoten
Okonomiyaki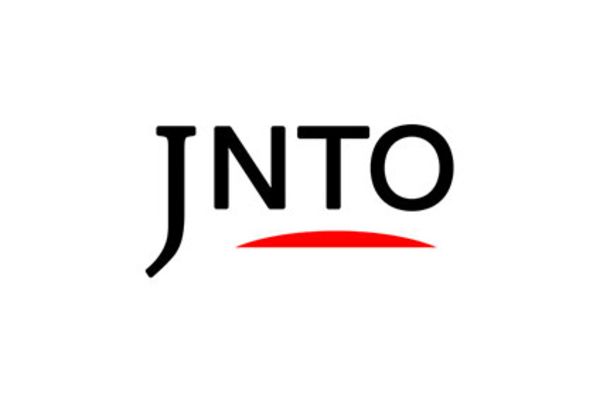 Kagawa
Yakinikunakamura Yashimaten
Yakiniku (BBQ)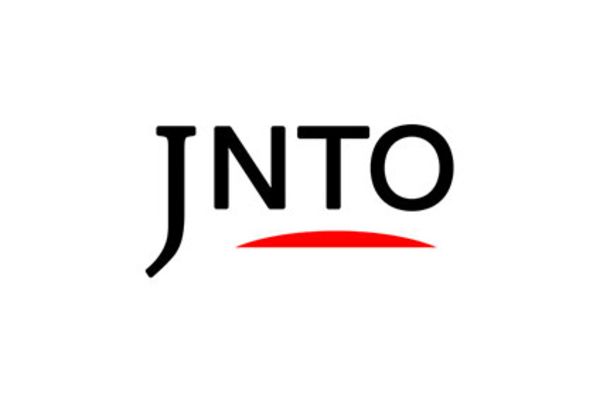 Nature
Kagawa
Megi Island (Megijima)
Kagawa-ken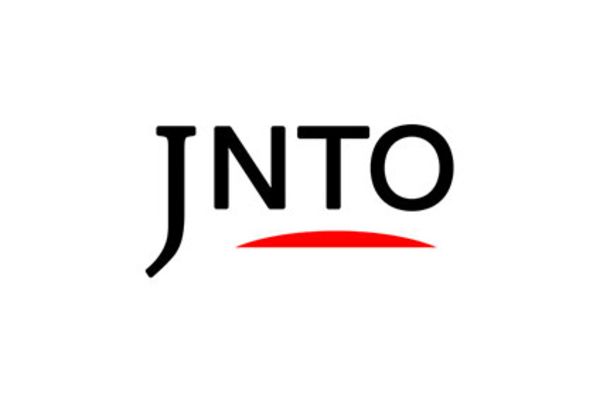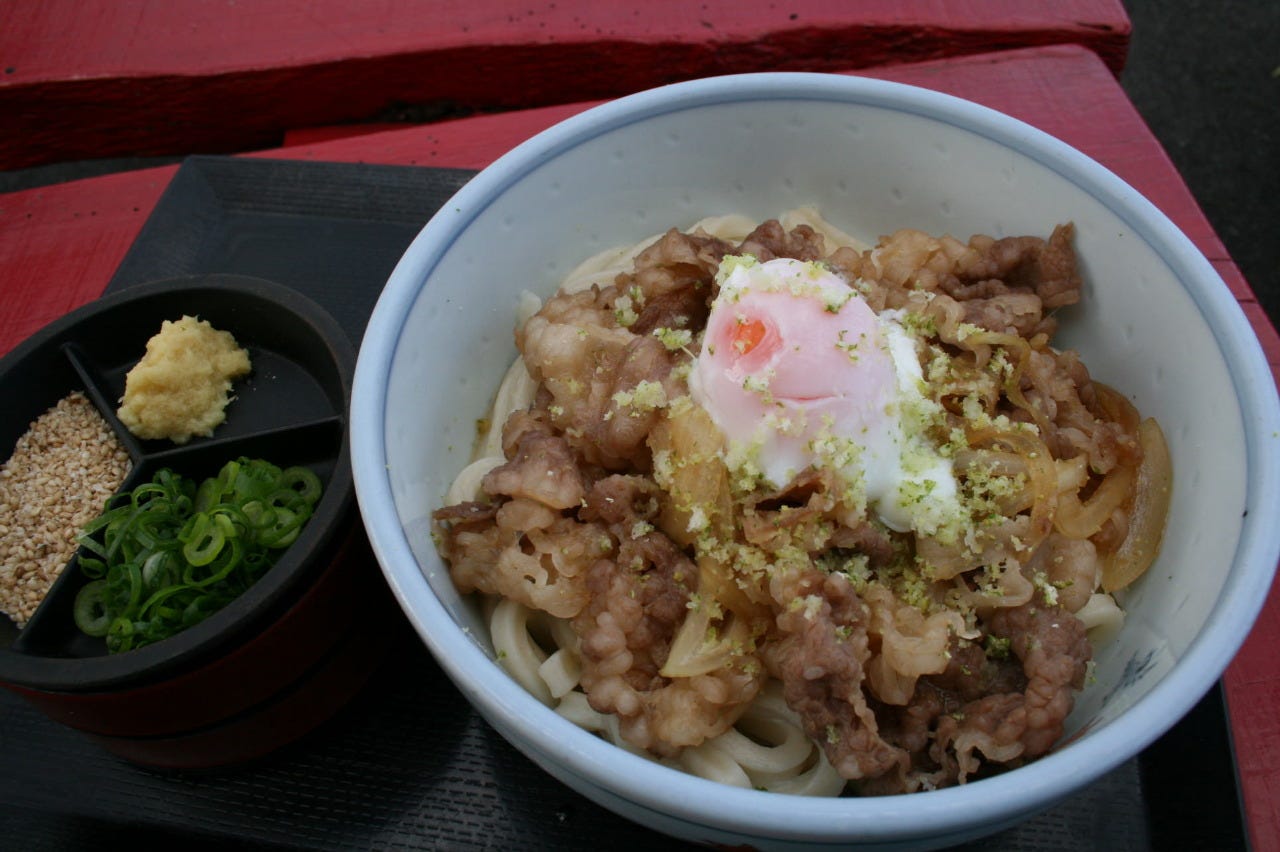 Kagawa
Tanaka
Udon Noodles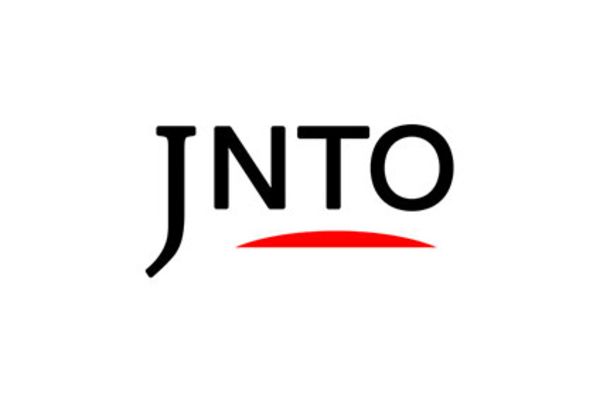 Kagawa
Rapurovansumuresansou
French Cuisine