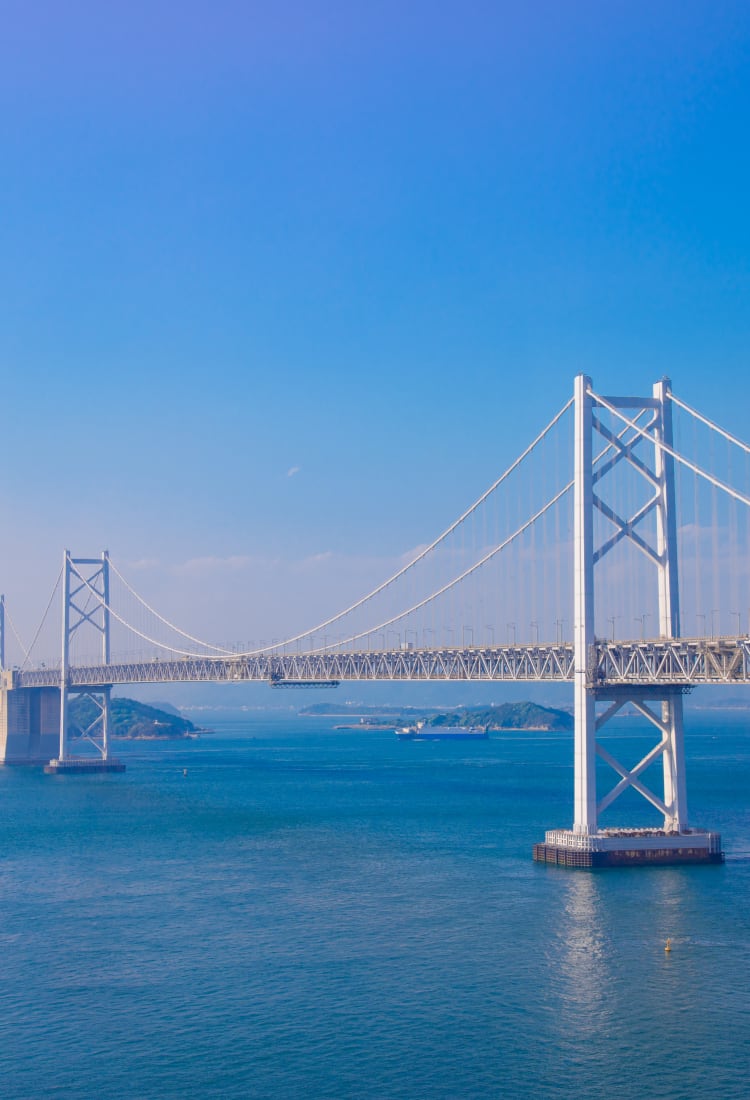 KAGAWA
Zentsuji & Marugame
Seaside town and birthplace of the founder of one of Japan's most sacred pilgrimages
Seaside town and birthplace of the founder of one of Japan's most sacred pilgrimages
Zentsuji City is located in the northwest of Kagawa Prefecture and faces Shikoku's Seto Inland Sea. It is also the home of Zentsuji Temple, where the famous monk Kobo Daishi (Kukai) was born.
Kobo Daishi was the founder of the Shikoku 88 Temple Pilgrimage


, Japan's most famous pilgrimage route. The route follows a 1,200-kilometer loop around the island of Shikoku and takes an average of six weeks to complete on foot. Don't Miss
Visit sacred Zentsuji Temple
Take a tour of Marugame Castle
Get to grips with nature at Goshikidai Plateau
How to Get There
If arriving by train, reach Zentsuji from Takamatsu or Okayama stations.
From Takamatsu Station, take the JR Yosan line to Tadotsu, then change for the Dosan line to Zentsuji. The total journey time is around one hour.
Okayama Station is on the JR Sanyo Shinkansen line and accessible from JR Tokyo and Shin-Osaka stations. Once you reach Okayama Station, transfer to the Seto-Ohashi line which runs directly to Zentsuji Station. The journey takes 50 minutes. Sacred roots
Zentsuji Temple is temple number 75 out of the 88 Temple Pilgrimage


. Said to have been built by the revered monk Kobo Daishi over 1,200 years ago, a visit to this temple allows for serene contemplation within spiritual surroundings.
Zentsuji Temple is around a 15-minute walk from Zentsuji Station.
The temple complex
Inside the temple complex, structures include the main temple, a five-storied pagoda and a national treasure hall. The temple grounds are home to giant camphor trees, designated national monuments of the prefecture. Mountain vistas
A short trip from Zentsuji City takes you to Goshikidai (five color plateau) along the Seto Inland Sea. The five connected mountain peaks that turn different colors in autumn provide magnificent views. The autumnal colors include yellow, red, and green. One mountain is covered in black rock, and the other appears white as it remains covered in snow for much of the year. Marugame Castle
Situated on Mt. Kameyama, Marugame Castle


is one of only 12 castles in Japan that still retain part of their original structures. A designated important cultural property, it features panoramic views from the tower. The castle is a short walk from JR Marugame Station. The highest castle stone walls in Japan
Approaching the castle, you will see the surrounding 60-meter tall stone walls, the highest of any castle in Japan. A moat surrounds the castle and visitors are greeted by the three-tiered keep as they approach the castle's entrance. Did this information help you?
out of found this information helpful.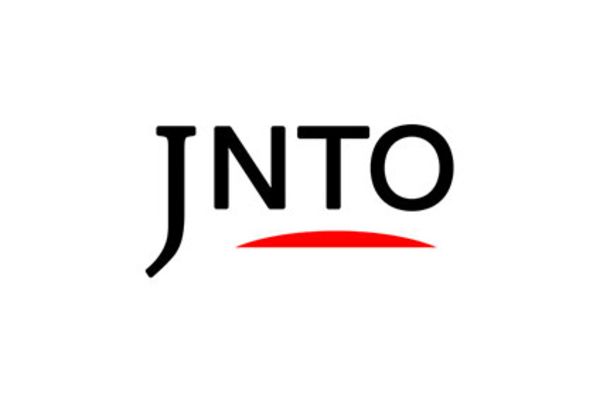 History
Kagawa
Zentsuji & Marugame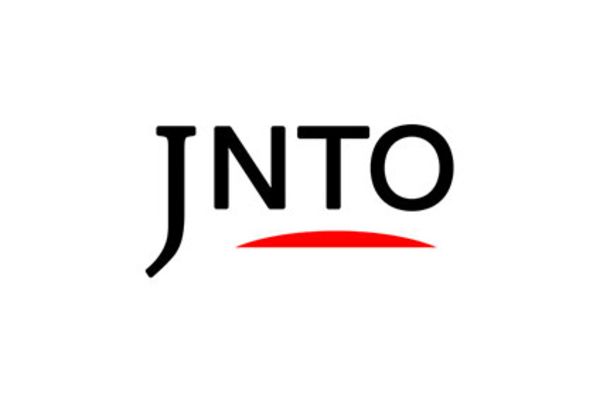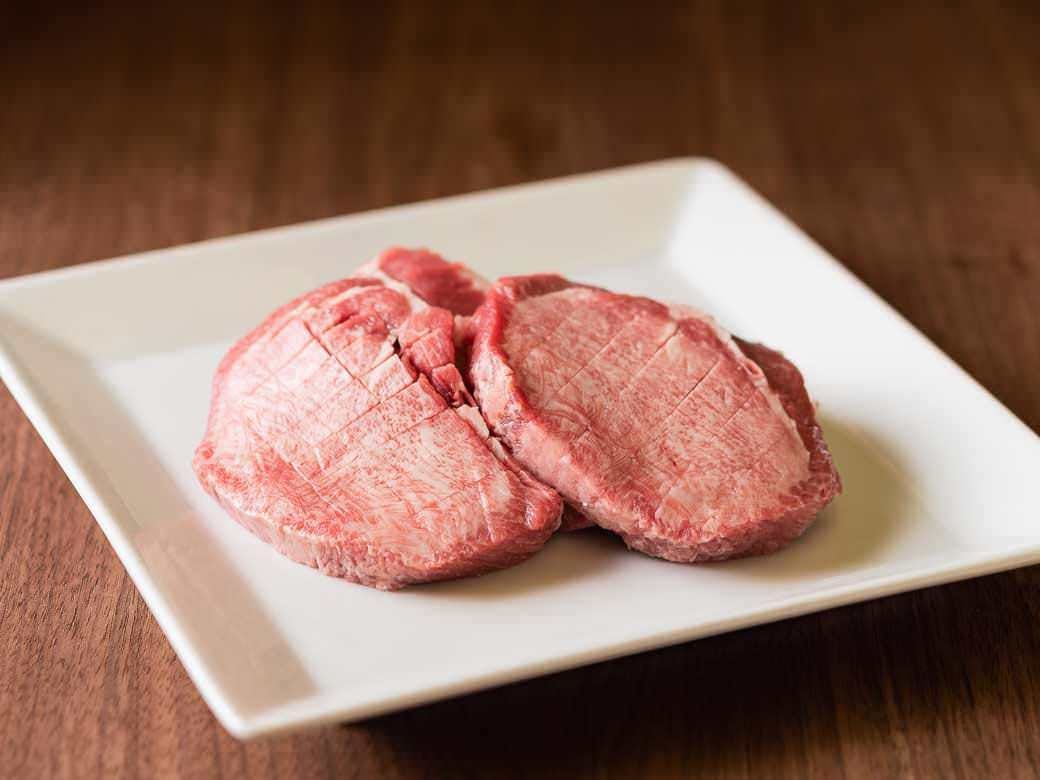 Kagawa
Tenzankaku Kamiyoshidaten
Yakiniku (BBQ)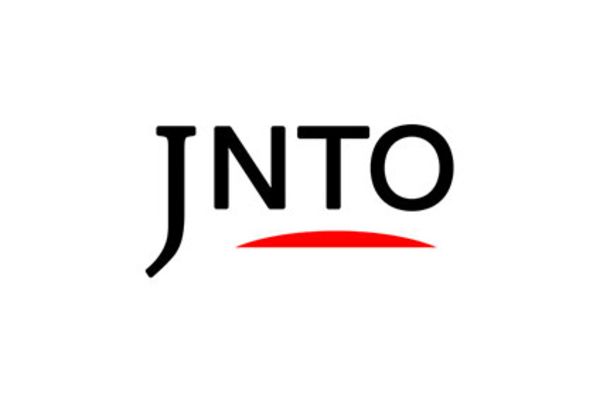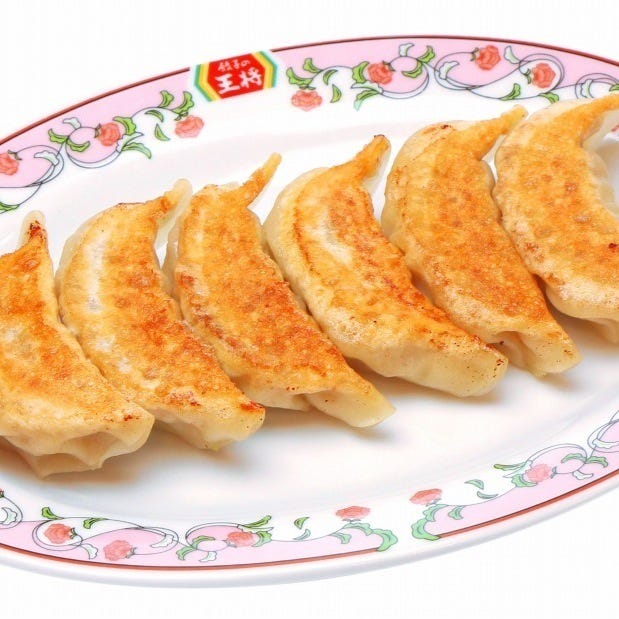 Kagawa
Ohsho Zentsujiten
Gyoza (Chinese dumplings)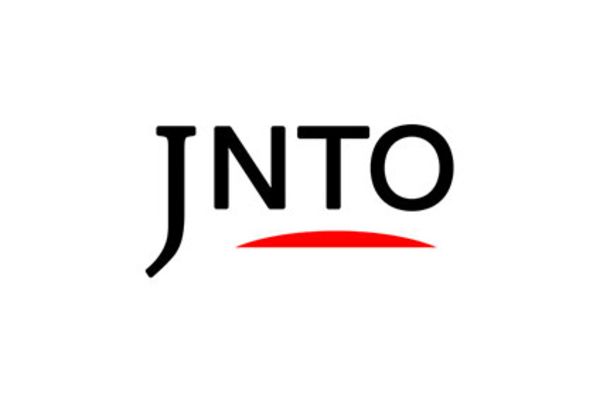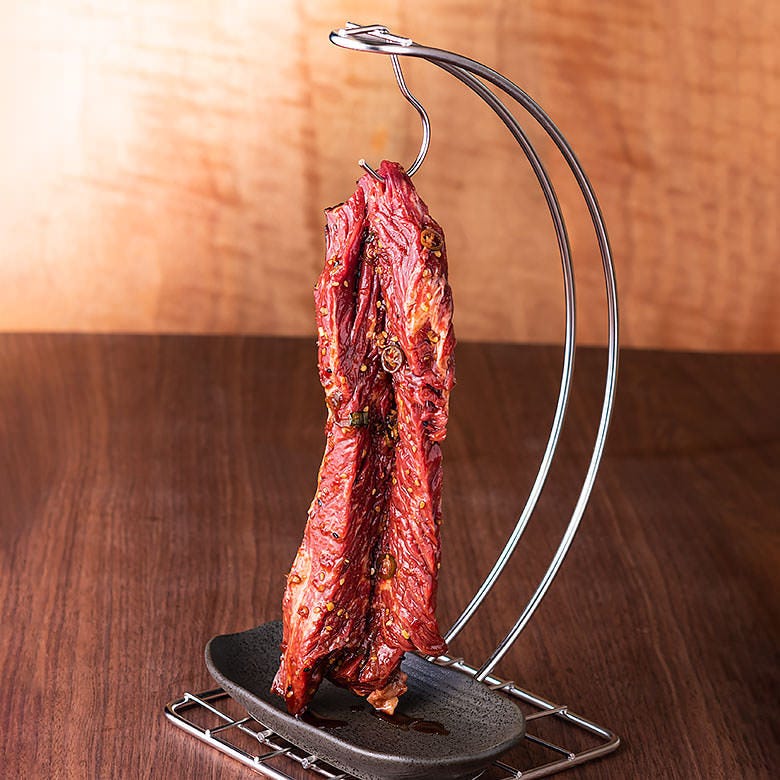 Kagawa
Tenzankaku Marugametamuraten
Yakiniku (BBQ)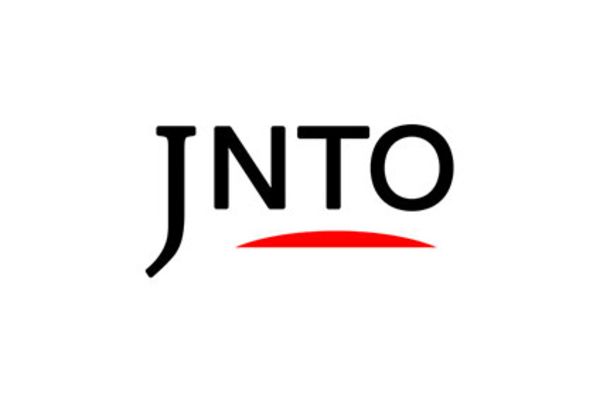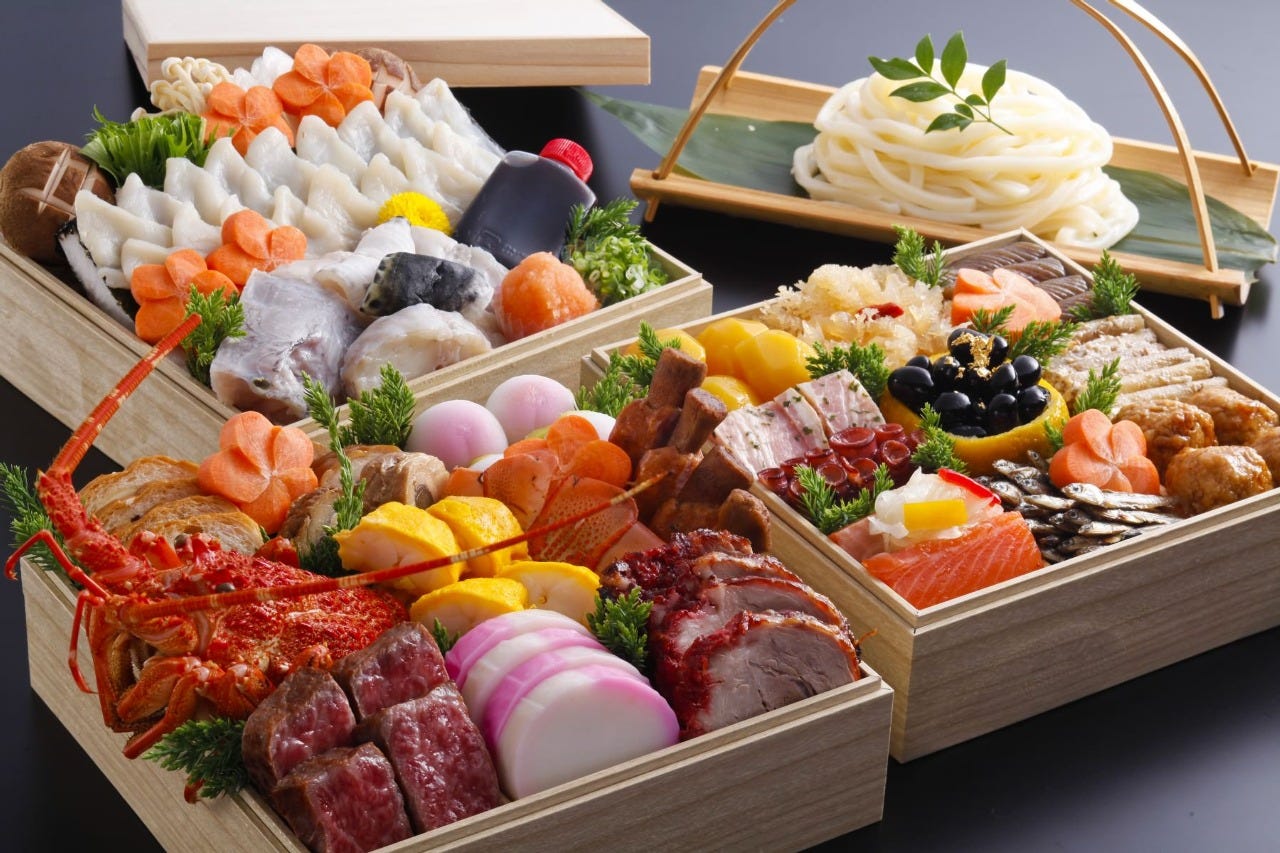 Kagawa
Maluchu
Banquet Dinners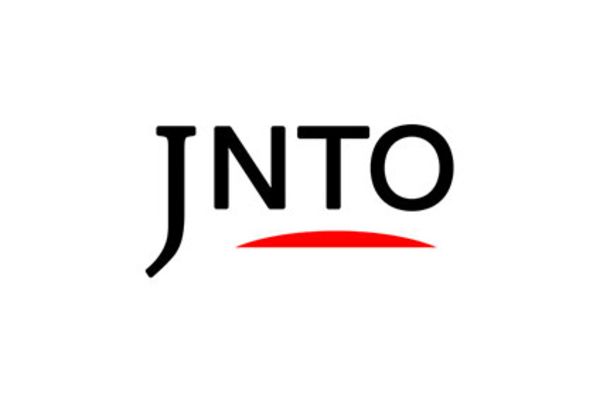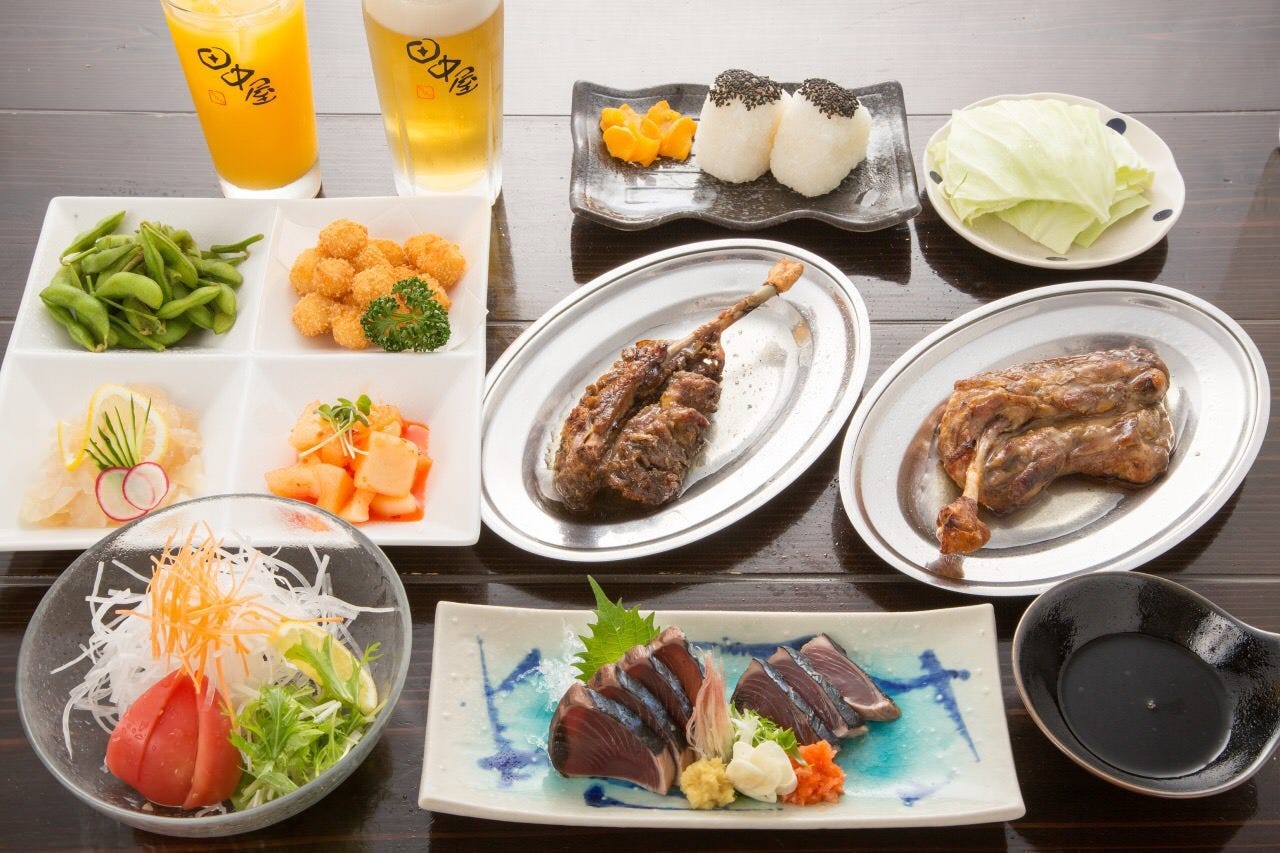 Kagawa
Tanaka-Ya
Izakaya (Japanese Style Pub)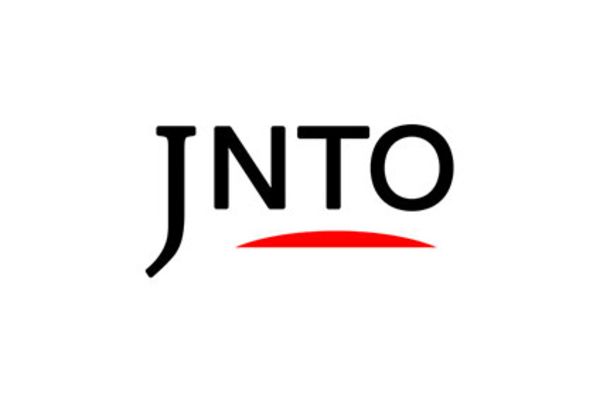 History
Kagawa
Marugame Castle
Kagawa-ken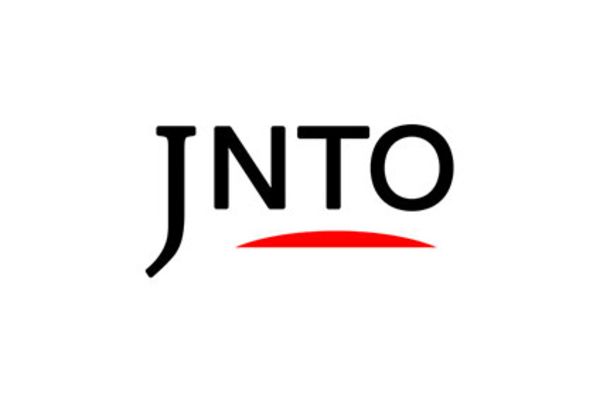 Kagawa
Butsugiritancyammarugameten
Izakaya (Japanese Style Pub)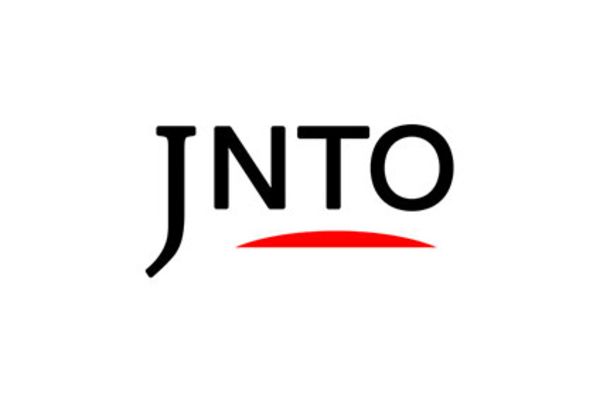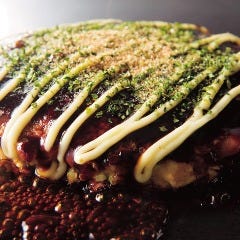 Kagawa
Dotombori Marugamepaburikkupurazaten
Okonomiyaki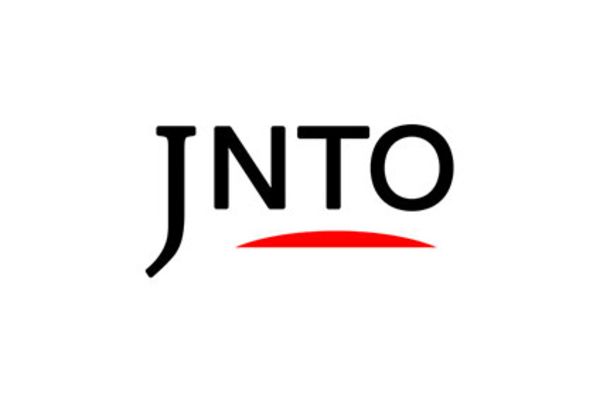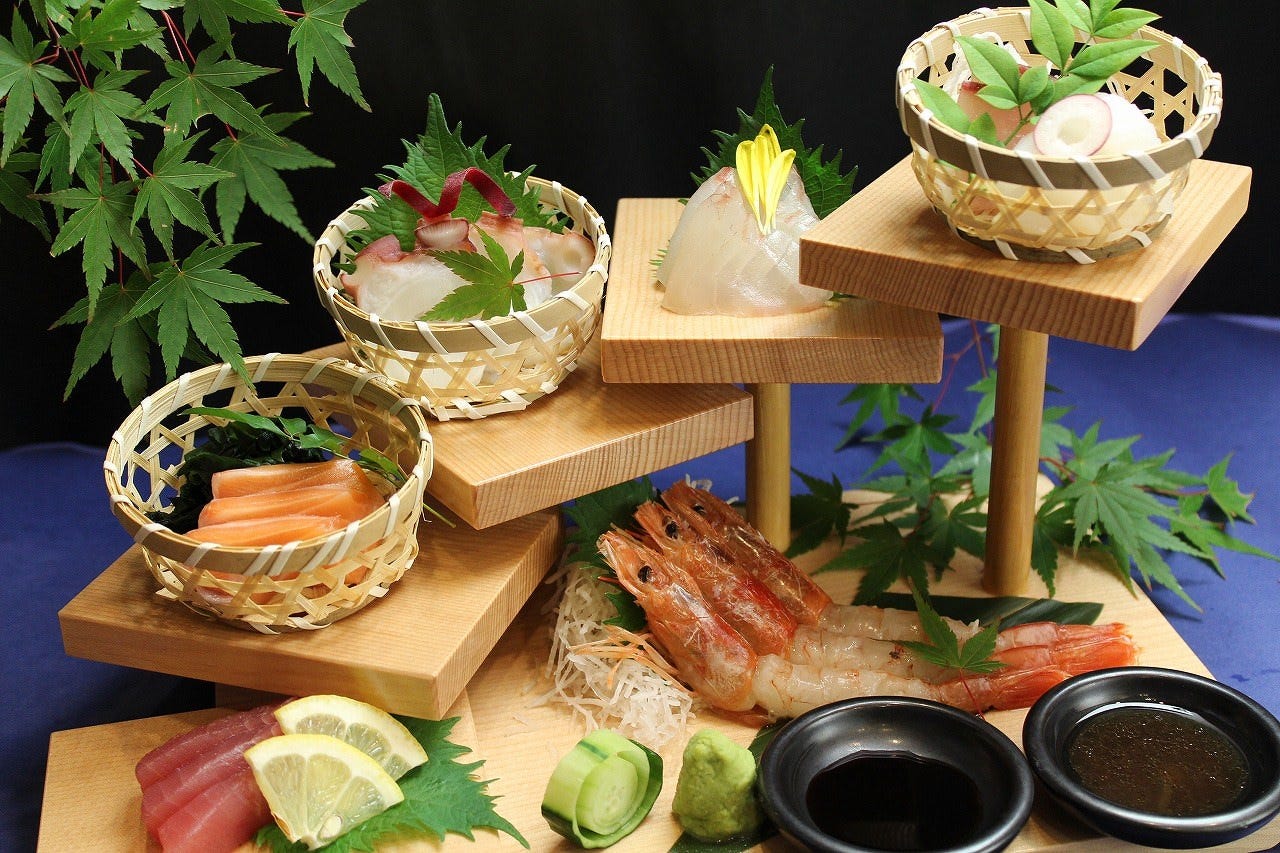 Kagawa
Yusyoku Bouya
Izakaya (Japanese Style Pub)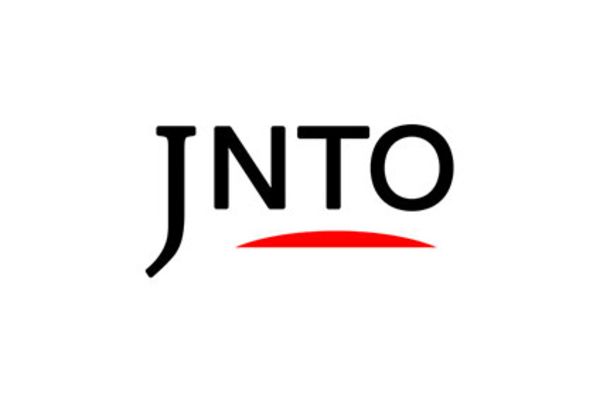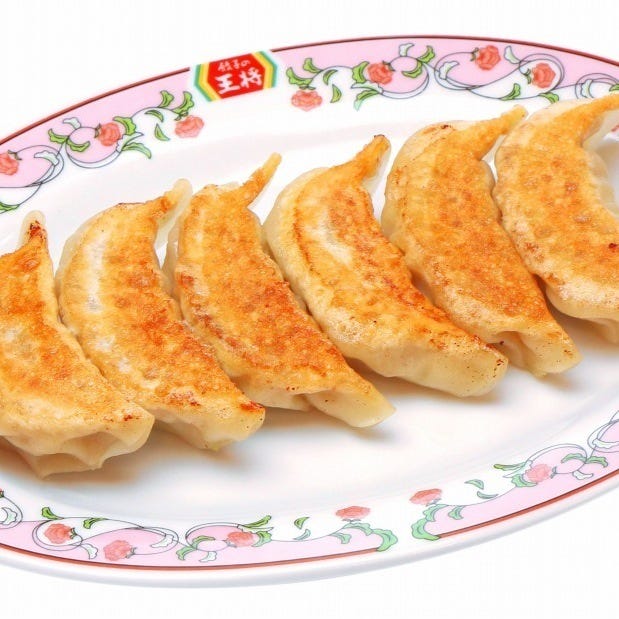 Kagawa
Ohsho Marugameten
Gyoza (Chinese dumplings)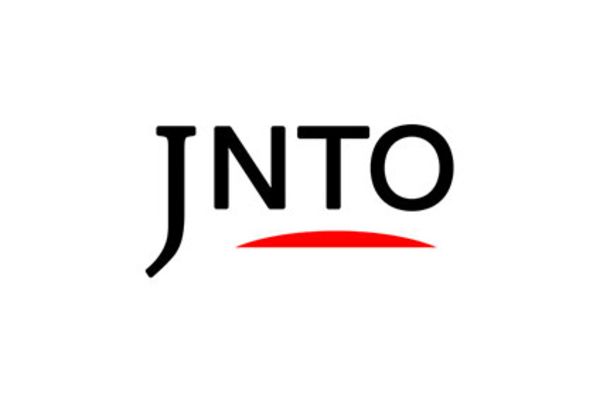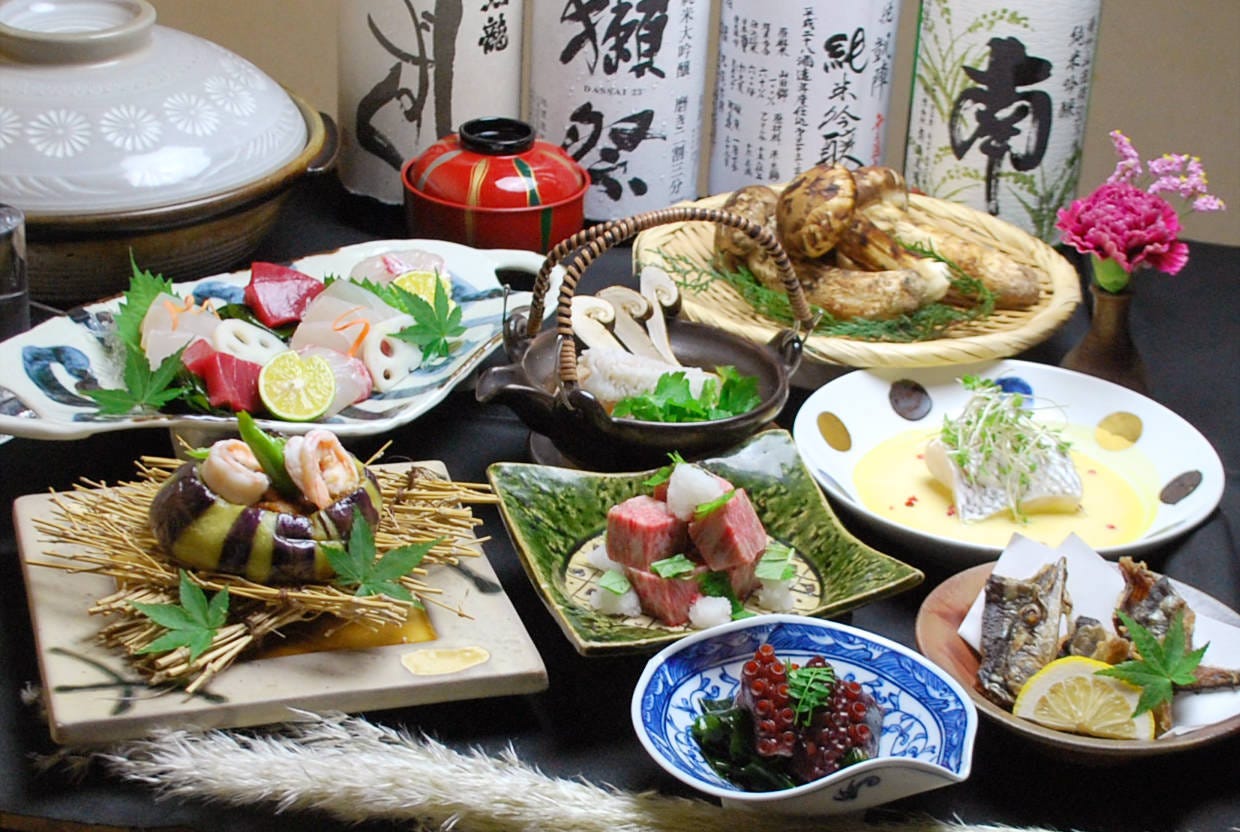 Kagawa
Hokuroya
Banquet Dinners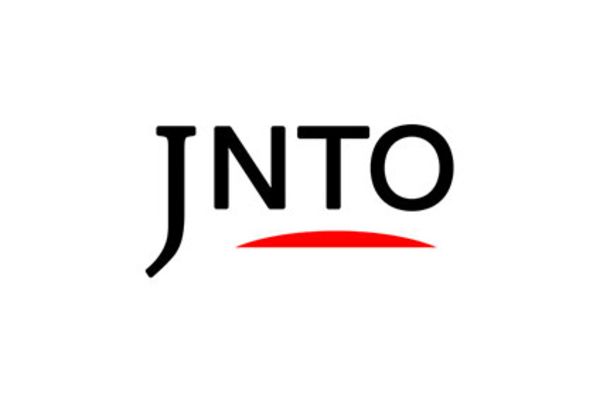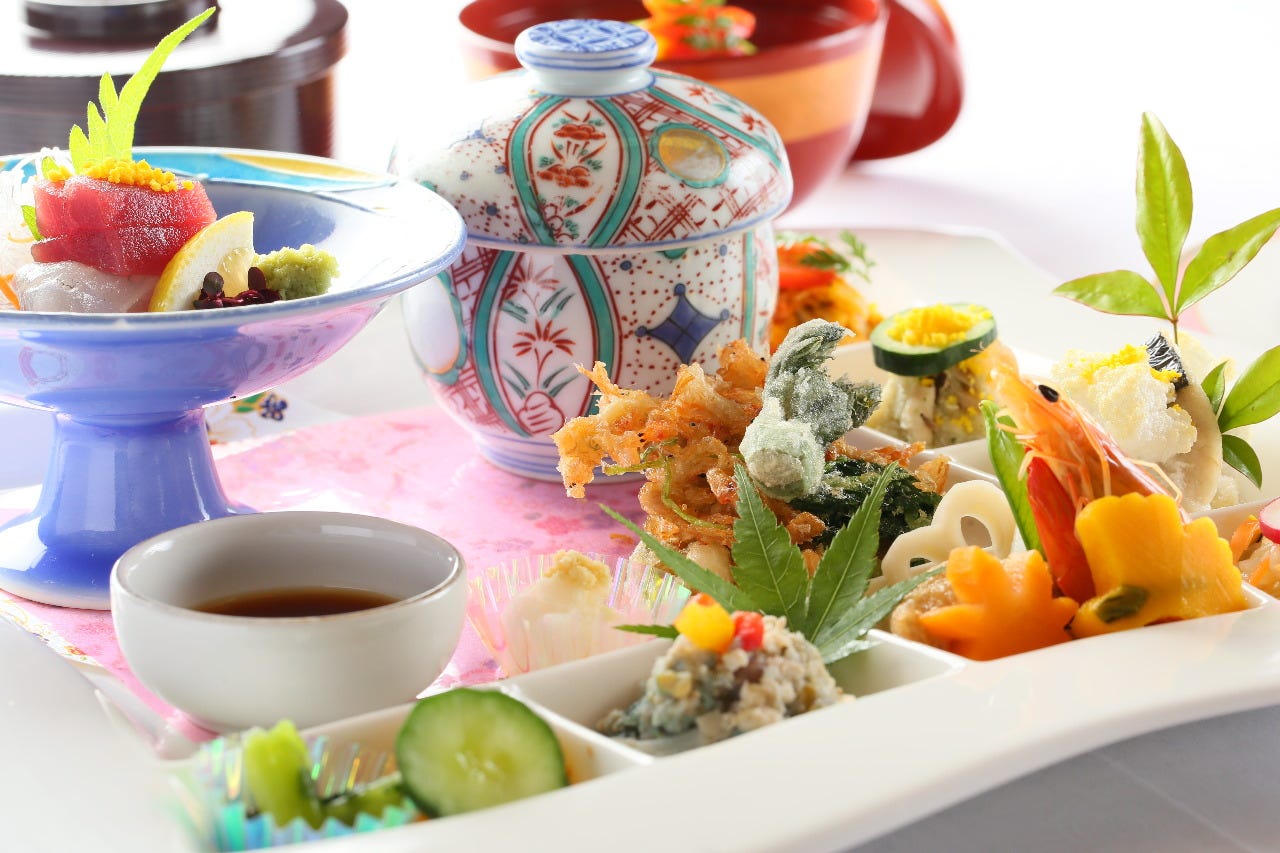 Kagawa
B-Dine
Izakaya (Japanese Style Pub)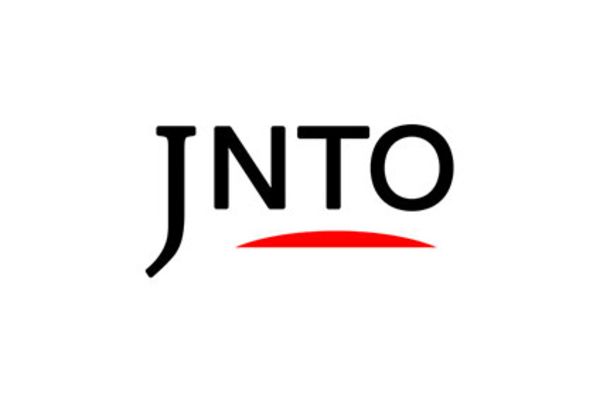 Nature
Kagawa
Kotohiki Park
Kagawa-ken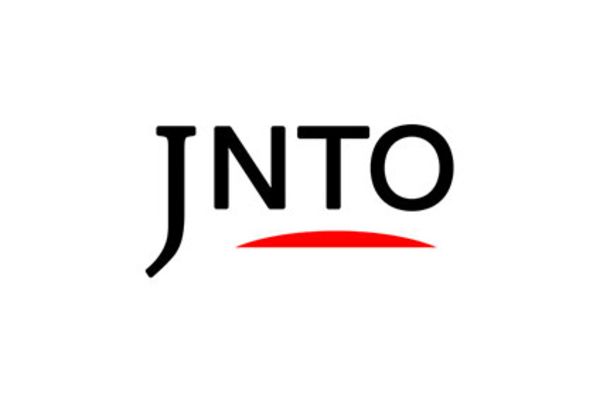 Nature
Kagawa
Honjima Island
Kagawa-ken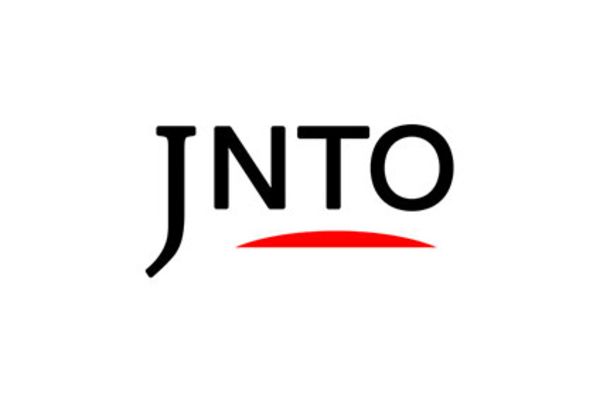 Attraction
Kagawa
Seto Ohashi Bridge (Great Seto Bridge)
Kagawa-ken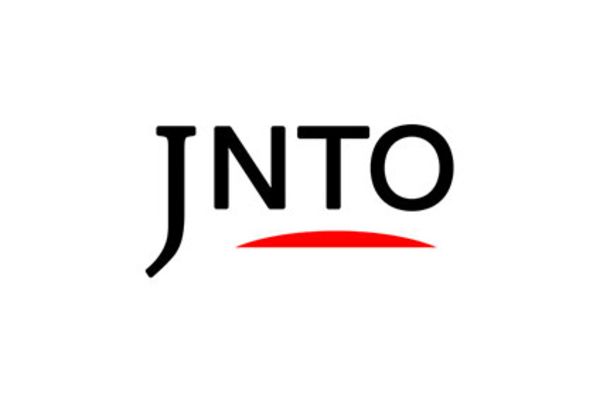 Nature
Kagawa
Yashima
Kagawa-ken