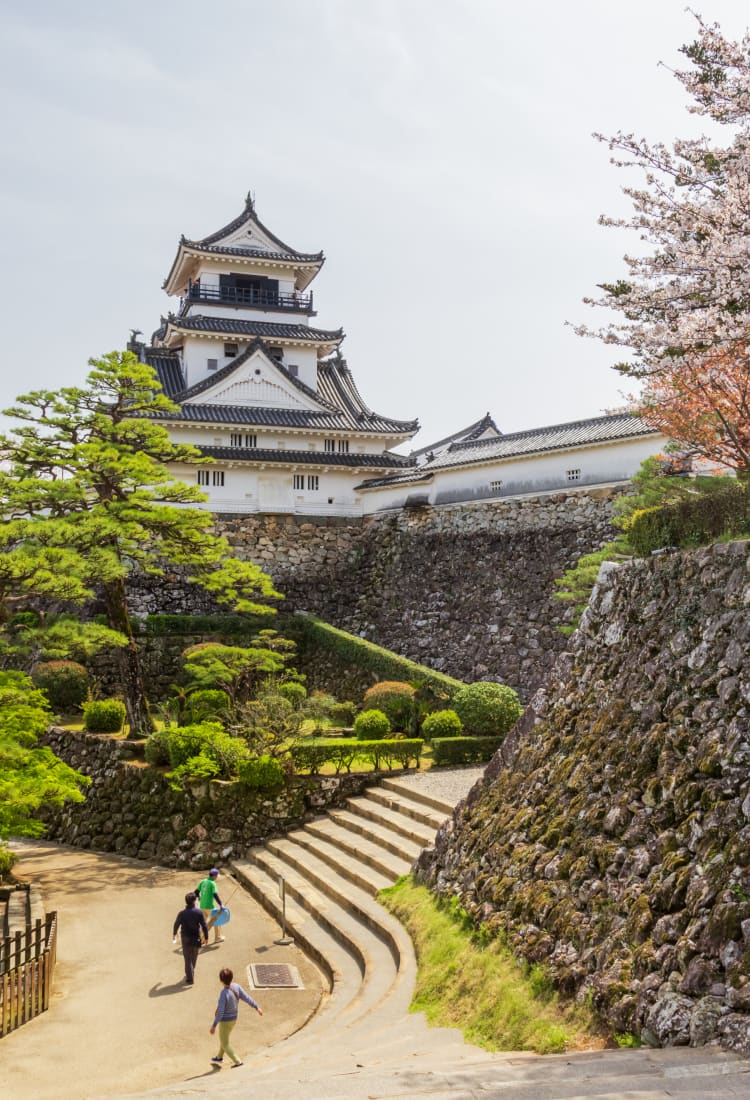 KOCHI
Kochi City
Kilometers of caves, Monet's Garden replicated, and the art of papermaking
Kilometers of caves, Monet's Garden replicated, and the art of papermaking
Kochi City is Shikoku's gem on the Pacific Ocean. With abundant nature, caves, and lots of chances to get crafty, Kochi City is a great addition to any travel itinerary.
Don't Miss
Go caving in Kami City
Fill up on local fare at Hirome Market
Explore Kochi Castle's rare wooden structure
How to Get There
Take the Tokaido-Sanyo Shinkansen to Okayama Station.
From the west side of Okayama station, take the JR Shikoku bus bound for Kochi.
Start your journey at Kochi Castle
Kochi Castle


is one of the few castles in Japan to have maintained its original wooden structure. Dating back to the early 18th century, it is the only castle in Japan to have both its original keep and the palace of its feudal lords. Local tastes and Monet's Garden Marmottan
For a true taste of Kochi, have something to eat and drink at the Hirome Market. There are dozens of stalls to choose from, all serving a variety of cuisine, including delicious local Kochi dishes.
Monet's Garden Marmottan


in Kitagawa Village is a copy of the world famous one in France. Faithful to the original in every aspect, the abundance of flowers on-site will make you feel as if you are in a painting by the master impressionist. Caves upon caves
Go caving in the four-kilometer-long Ryuga Cave System in Kami. Not far from Kochi City, enter a subterranean world. Formed hundreds of millions of years ago, the caves have evidence of a prehistoric presence dating back over two millennia.
Getting crafty
Make traditional Japanese paper in Ino. This decorative craft has many uses, from letter writing to gift wrapping. Invent your own way to use your original handmade paper.
August festivities
If you are in Kochi City during the beginning of August, be sure to attend the Yosakoi Summer Festival. One of the most epic festivals in Japan, dance teams do their best to gain the attention of onlookers. The whole event culminates in a spectacular fireworks display that should not be missed.
In August, watch the Tosa Tug-of-War Festival where teams compete against each other and also try to pull a bus. This yearly festival has a history that dates back to the Edo era. You are welcome to participate.
Visit the Shikoku Automobile Museum in nearby Konan City, where you can see exotic and rare foreign and Japanese cars from the 1960s and '80s. This period was arguably the heyday of the automobile in terms of glamor. The museum is accessible from Kochi City by train.
* The information on this page may be subject to change due to COVID-19.
Did this information help you?
out of found this information helpful.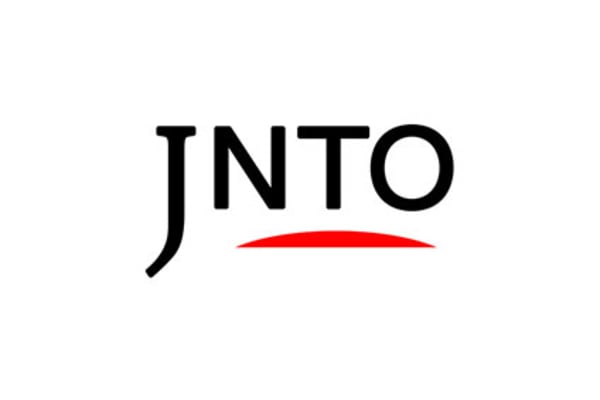 History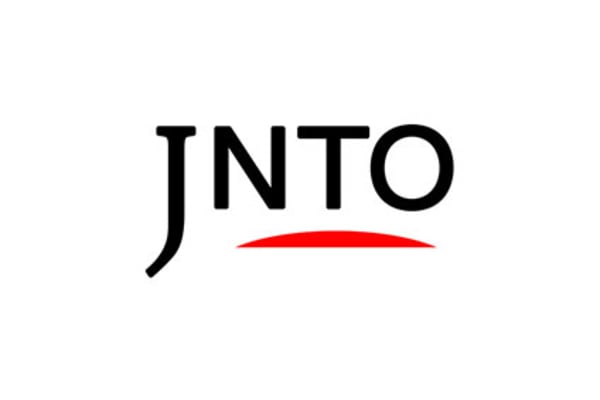 History
Kochi
Kochi Castle
Kochi-ken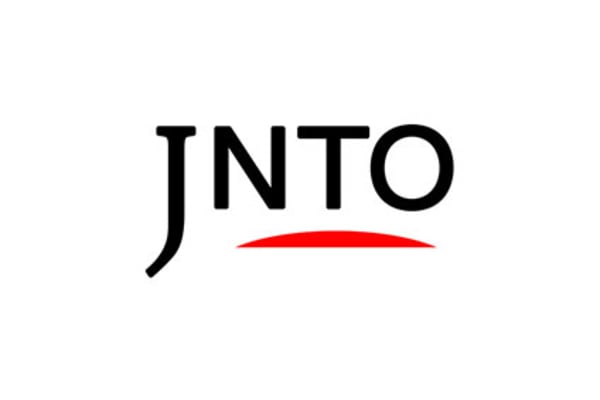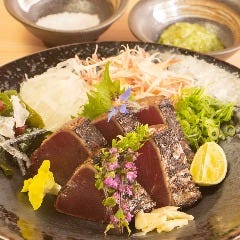 Kochi
Sakanatobu
Izakaya (Japanese Style Pub)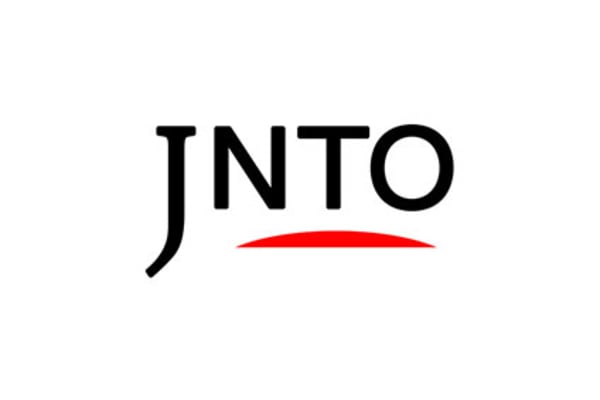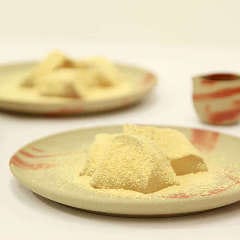 Kochi
Kammidokorokamakurakouchiobiyamachiten
Café / Pastries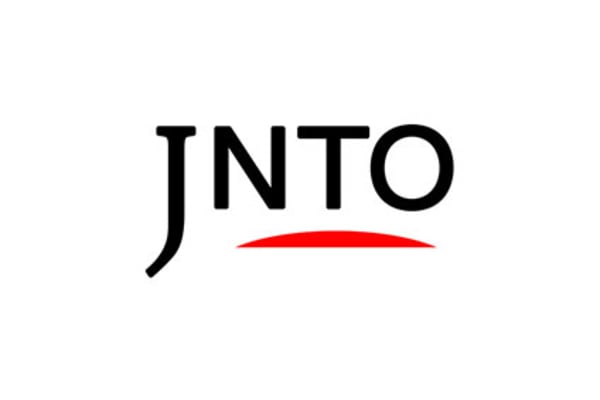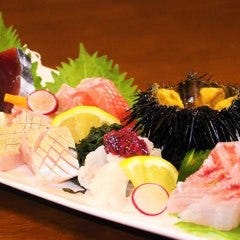 Kochi
Murotoya Jiro
Izakaya (Japanese Style Pub)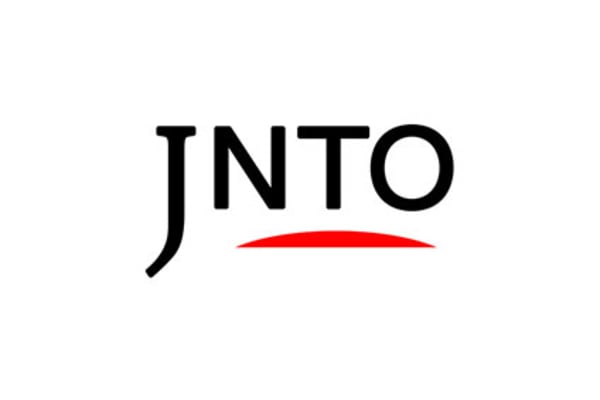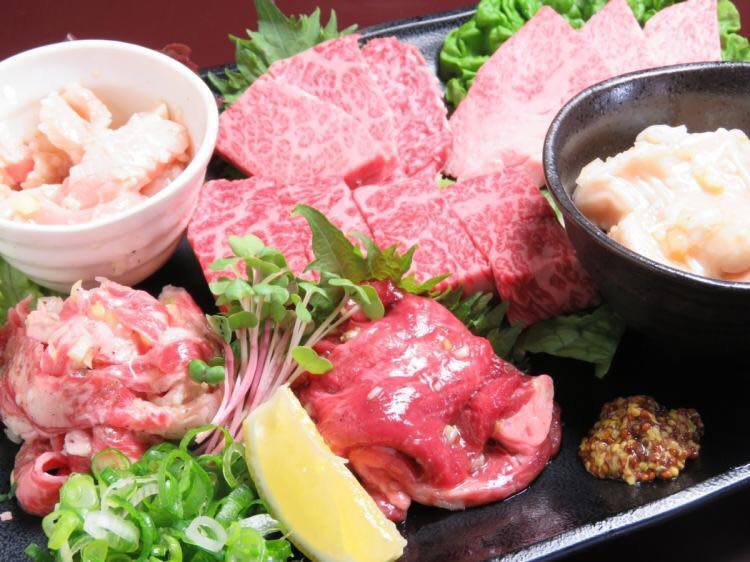 Kochi
Aokiya Honten
Yakiniku (BBQ)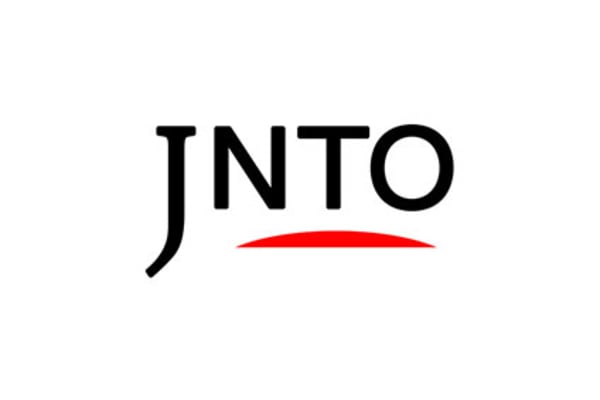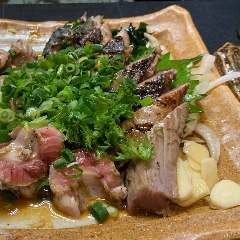 Kochi
Kaisenizakaya Ryomaya
Izakaya (Japanese Style Pub)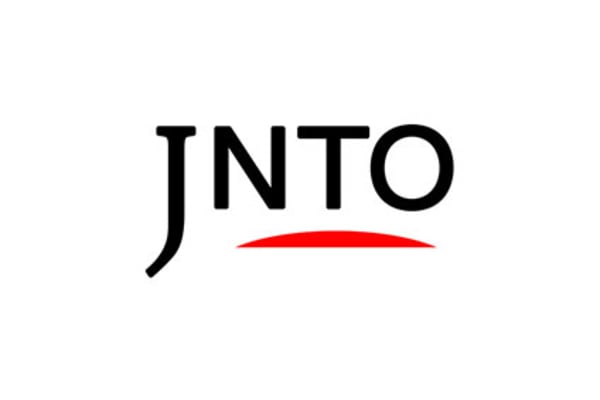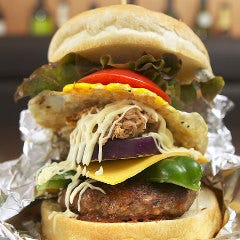 Kochi
5019 Premium Factory Goingupuremiamufuakutori
Café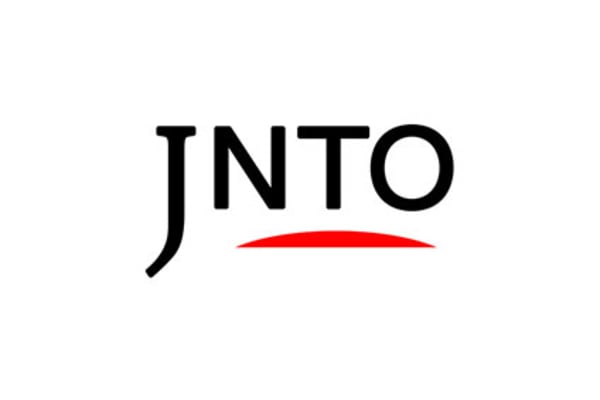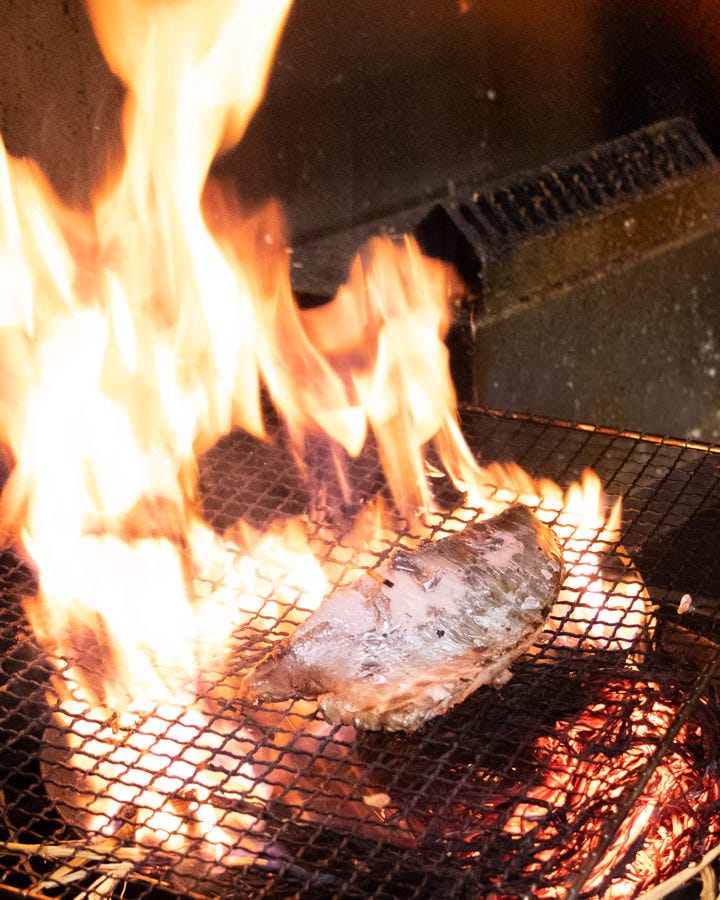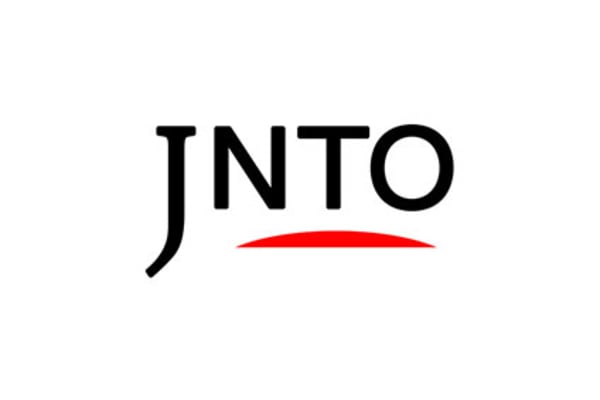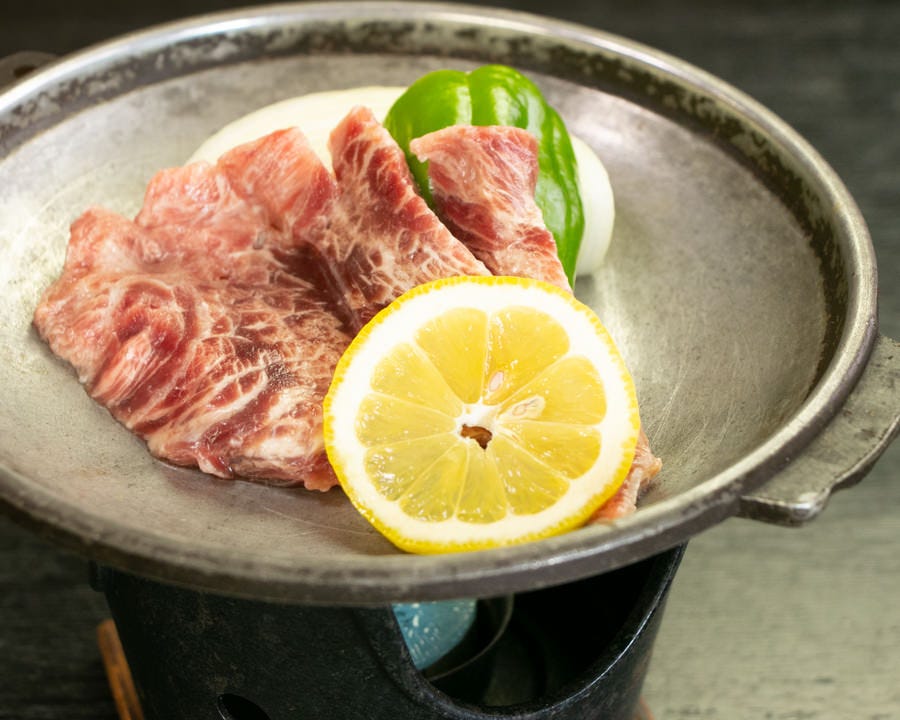 Kochi
Jun-Ya
Local / Regional Cuisine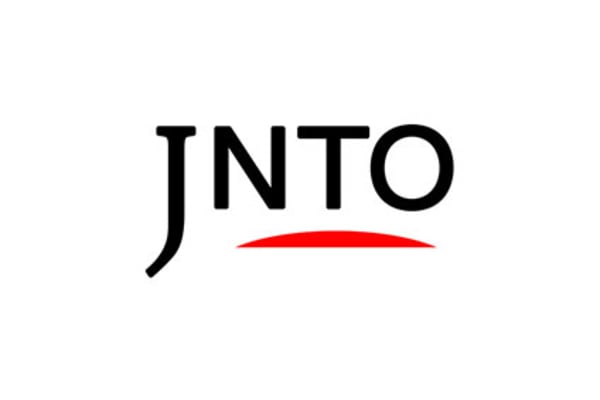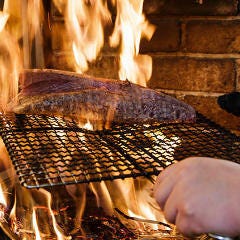 Kochi
Orankuya Otesujiten
Sashimi (Raw Sliced Fish)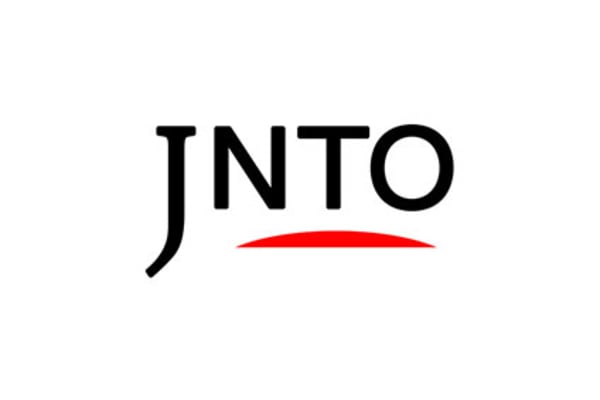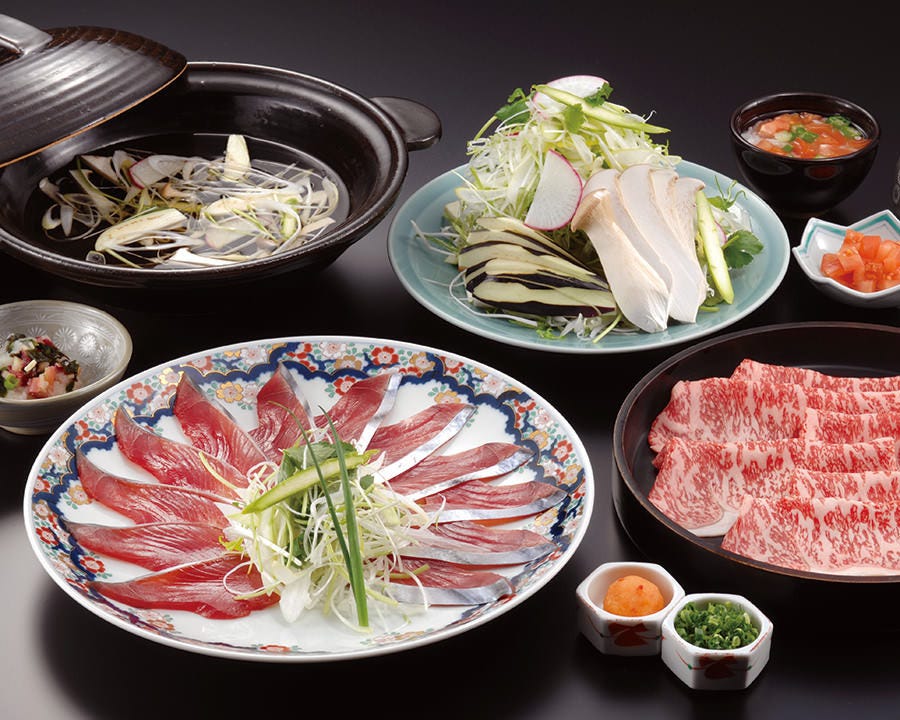 Kochi
Tsukasa Kochihonten
Local / Regional Cuisine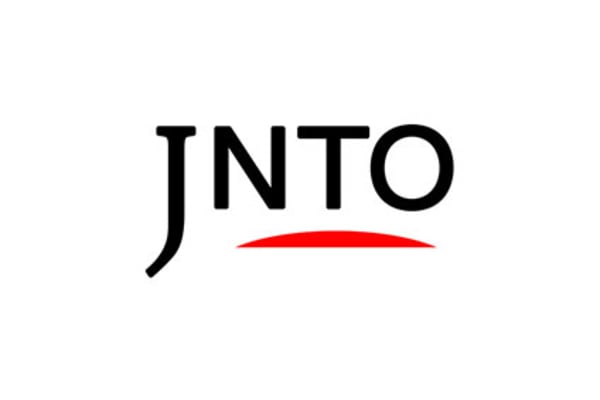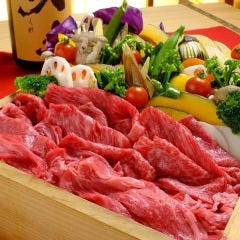 Kochi
Kataomoi Bekkan Koshitsuizakaya Getsurin
Izakaya (Japanese Style Pub)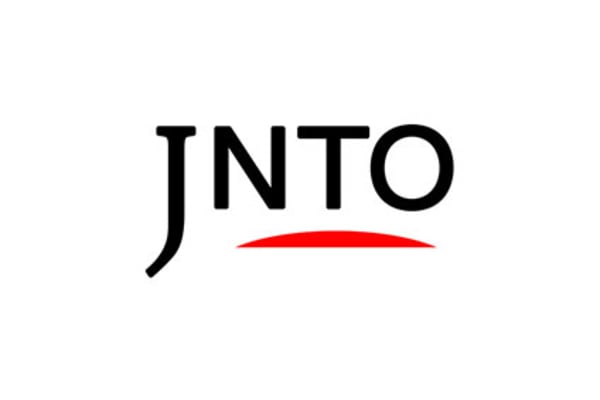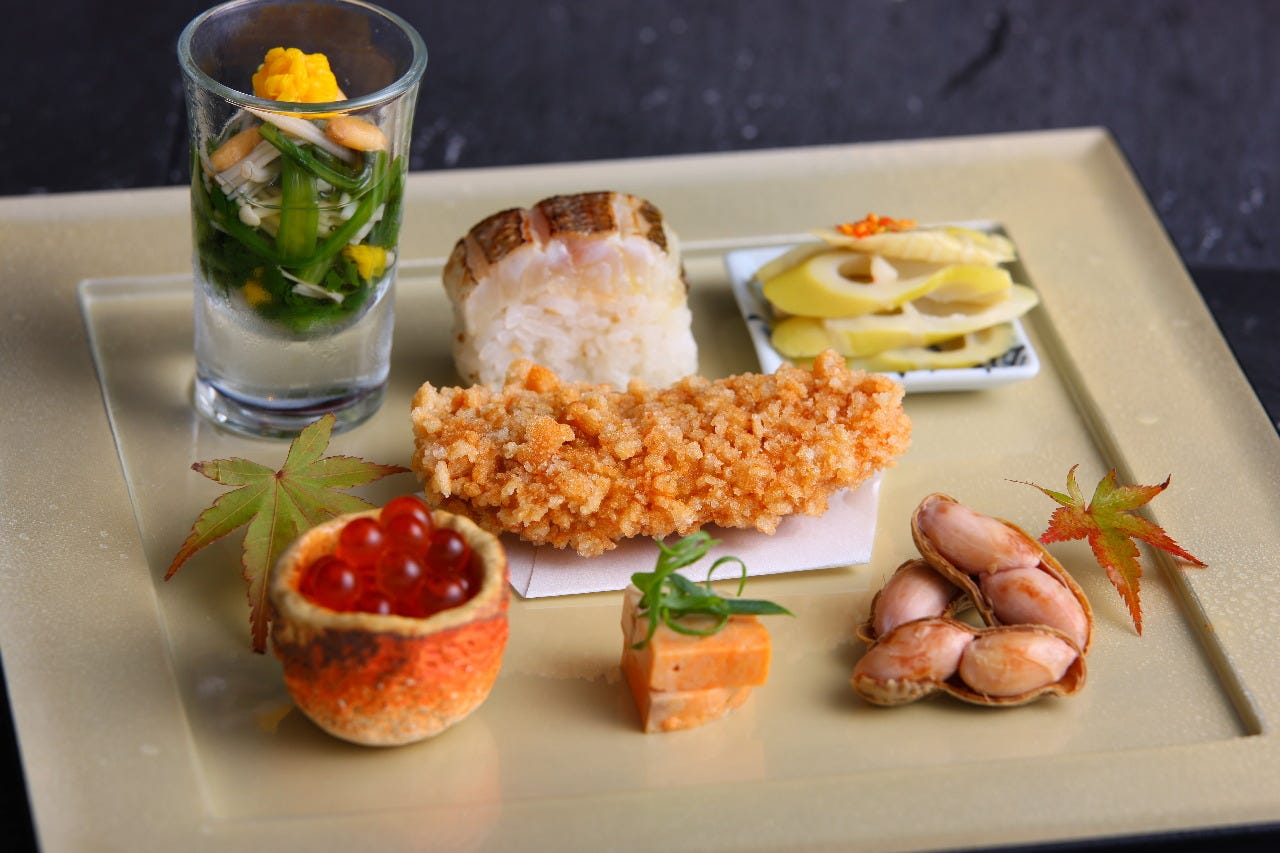 Kochi
Izariya
Local / Regional Cuisine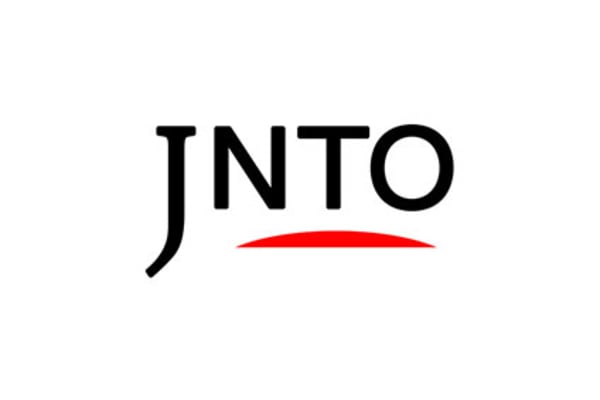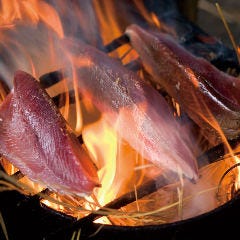 Kochi
Orankuya Honten
Sushi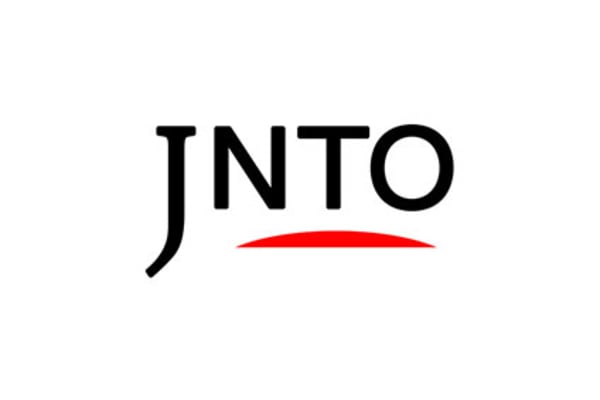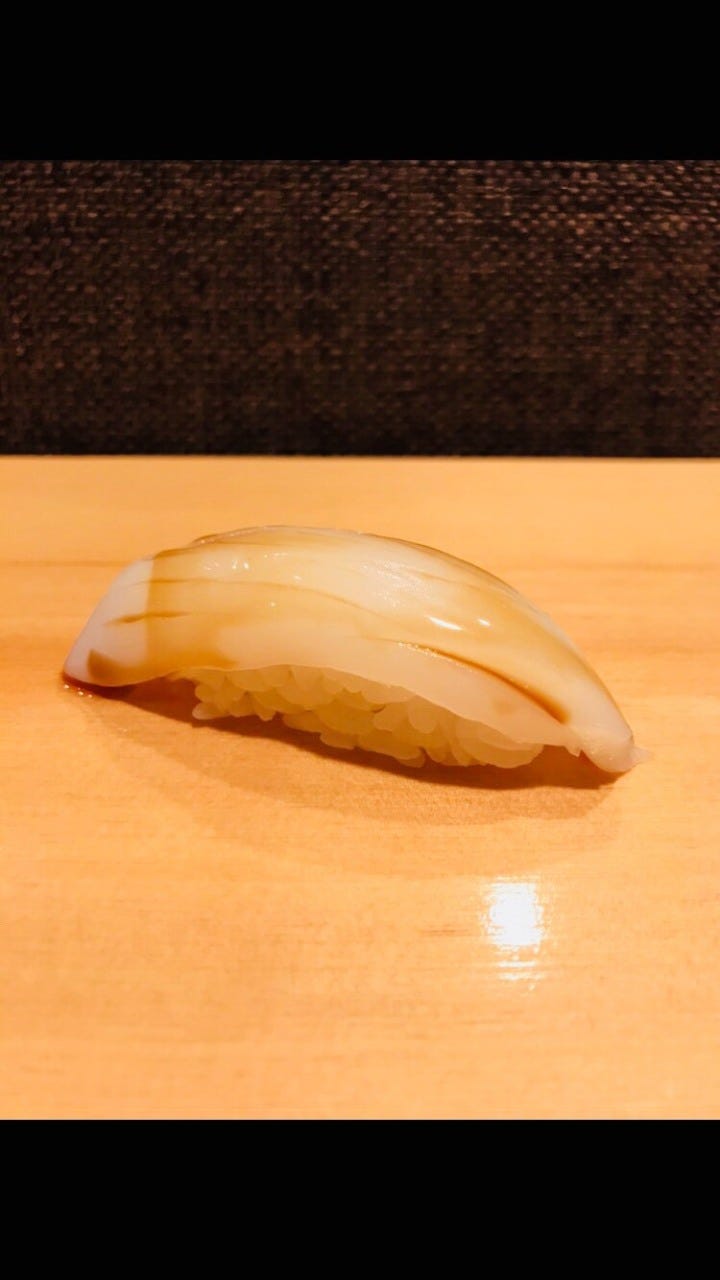 Kochi
Sushidokoro Kubo
Sushi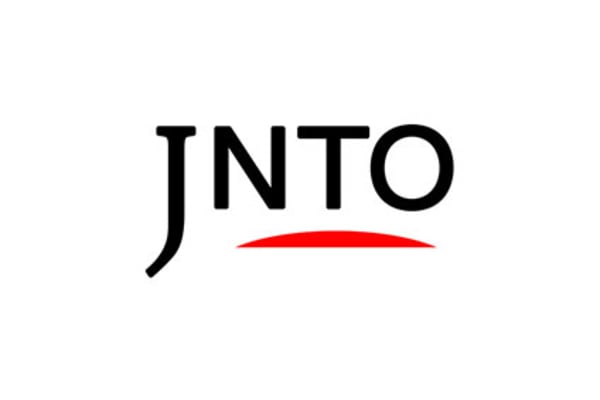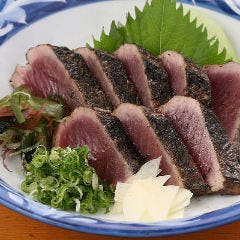 Kochi
Tatakitei
Sashimi (Raw Sliced Fish)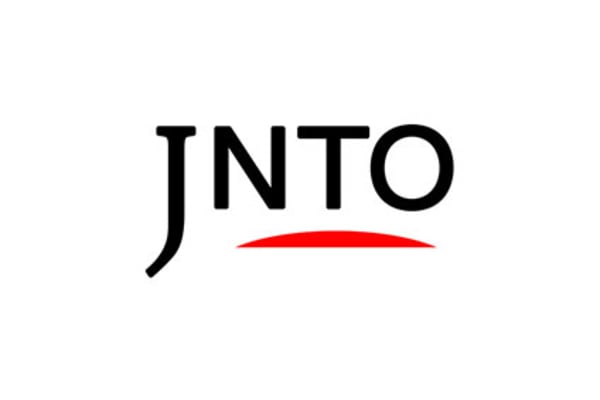 Attraction
Kochi
Harimaya Bridge
Kochi-ken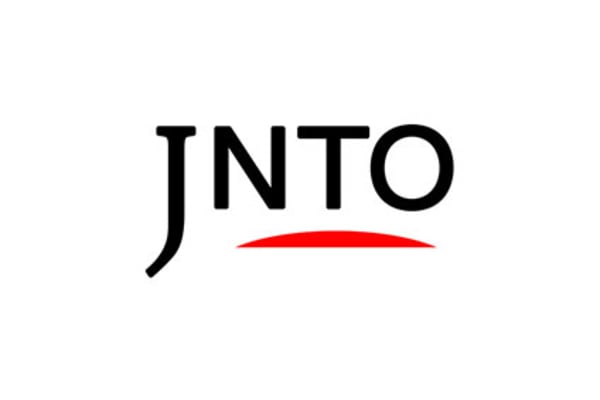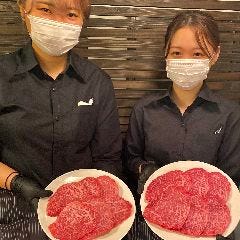 Kochi
Hitoto
Yakiniku (BBQ)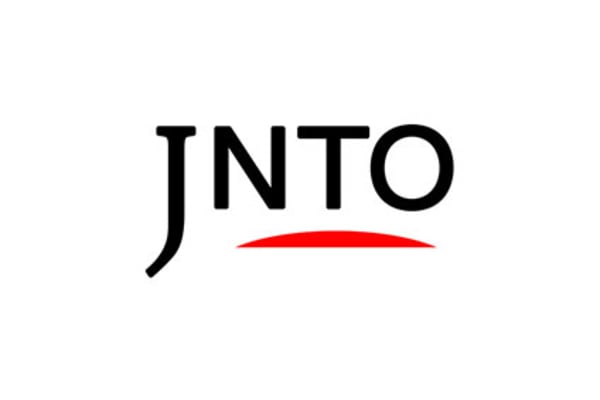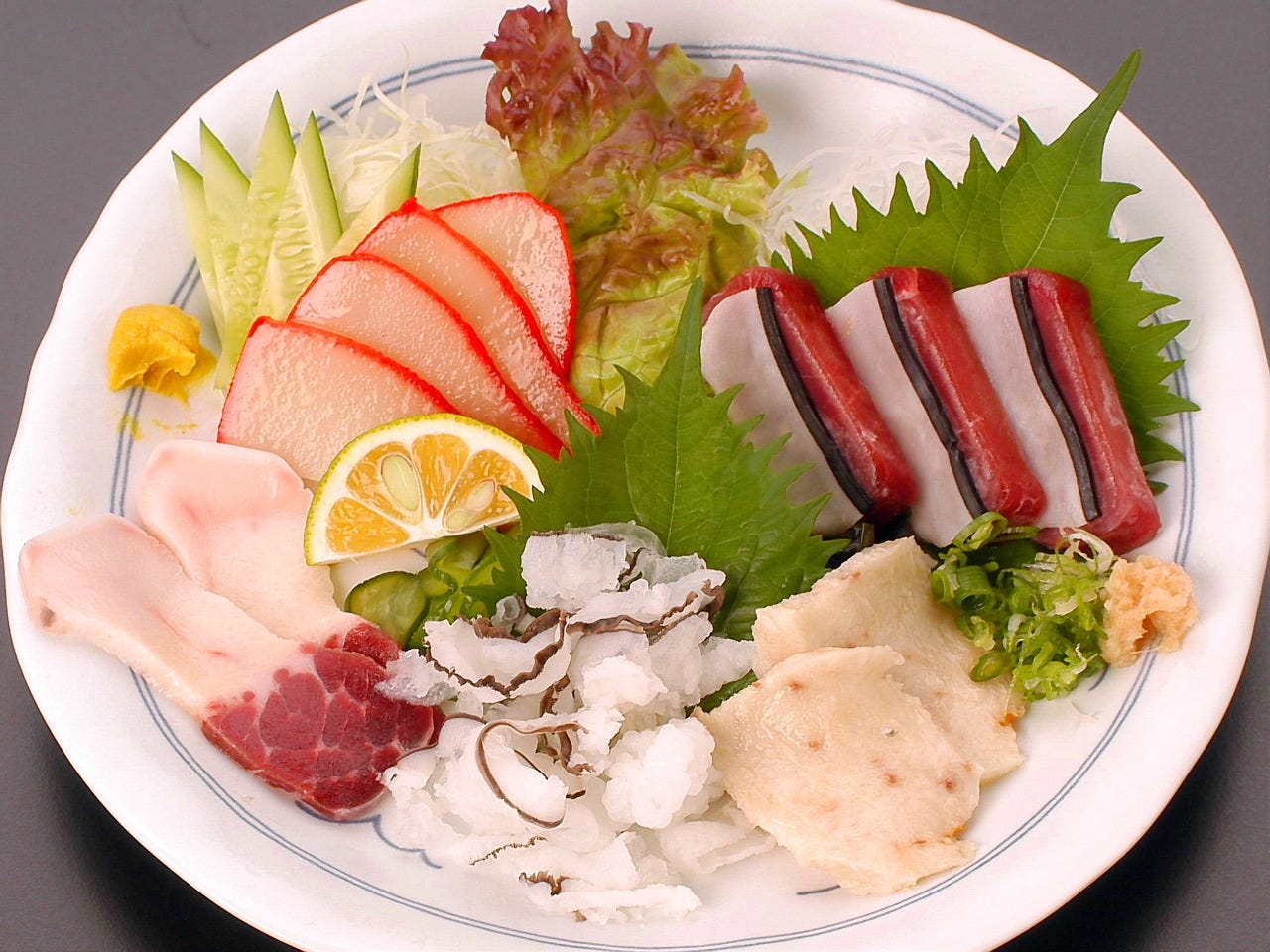 Kochi
Suigeitei
Local / Regional Cuisine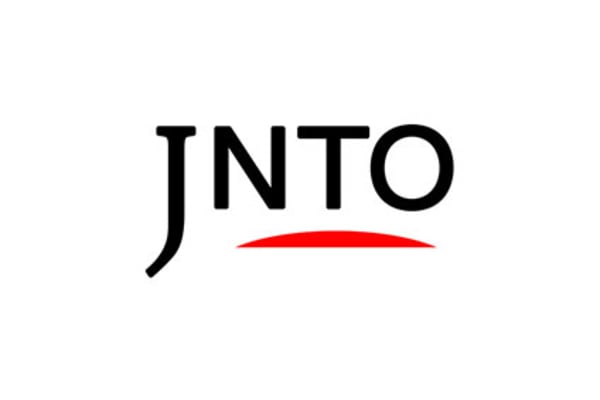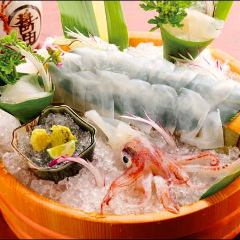 Kochi
Torahachishoten Kochihonten
Sashimi (Raw Sliced Fish)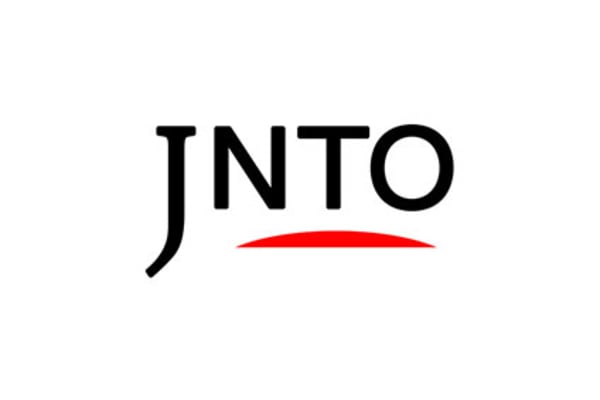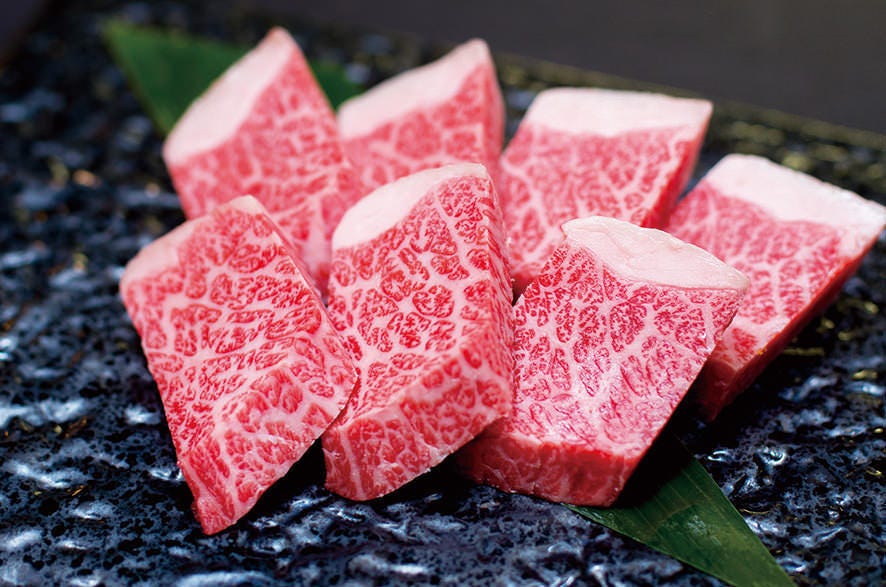 Kochi
Tenkaaji Sambashihonten
Yakiniku (BBQ)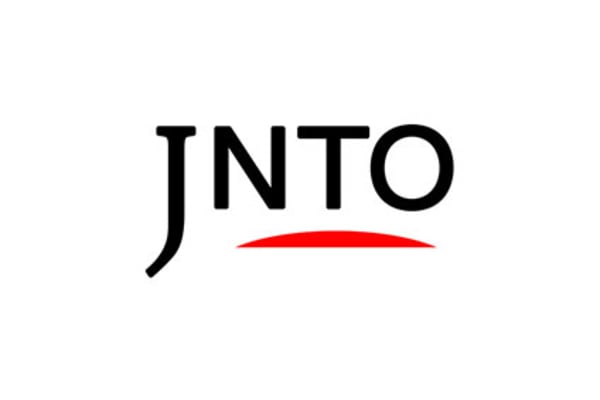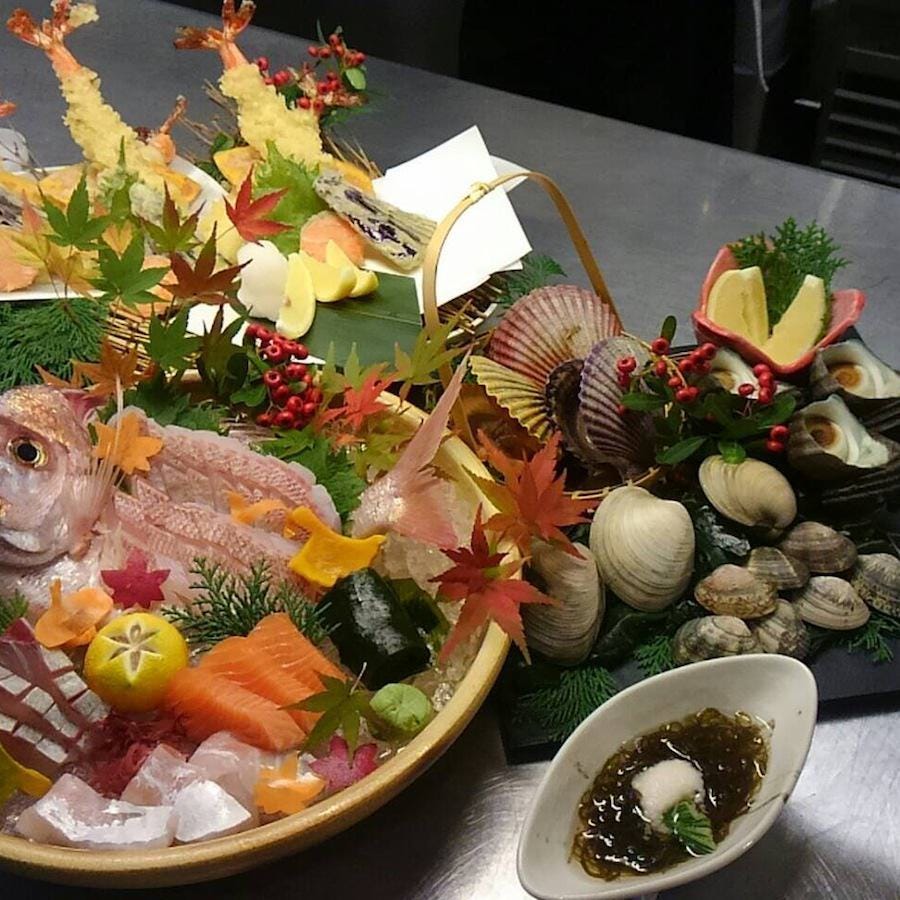 Kochi
Ryoma
Sashimi (Raw Sliced Fish)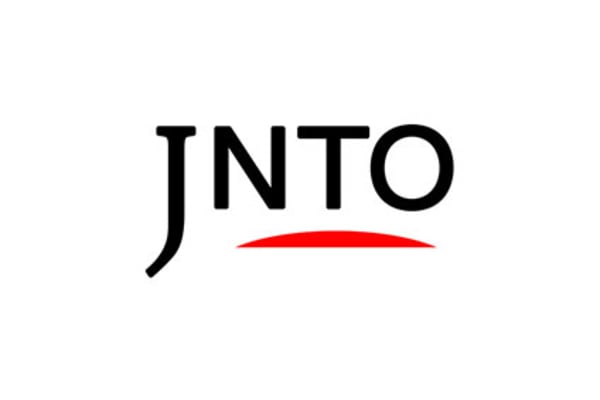 Attraction
Kochi
Makino Botanical Garden
Kochi-ken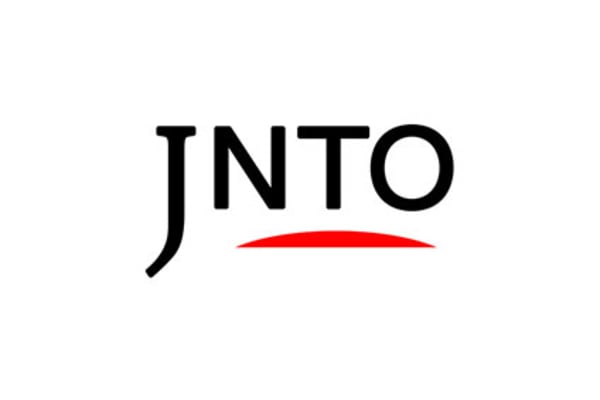 Nature
Kochi
Mt. Godai
Kochi-ken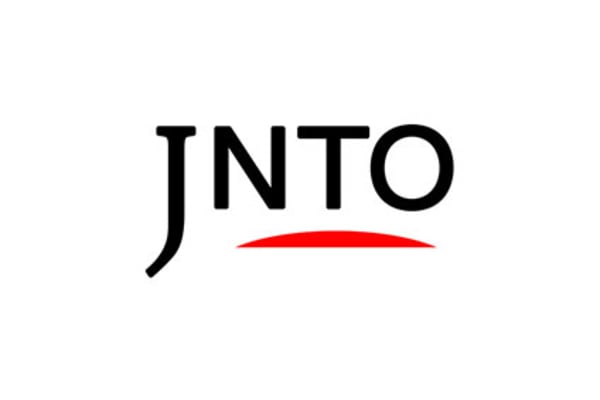 History
Kochi
The Sakamoto Ryoma Memorial Museum
Kochi-ken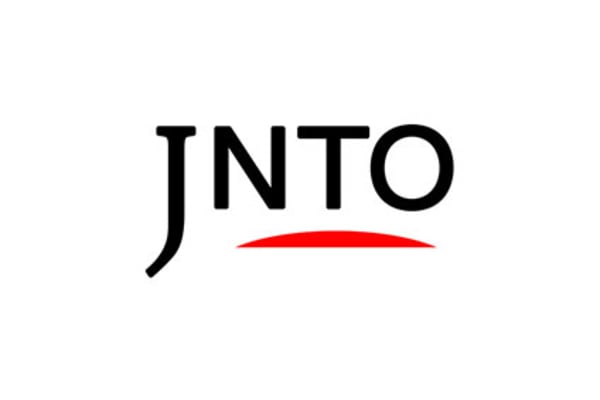 Nature
Kochi
Katsurahama Beach
Kochi-ken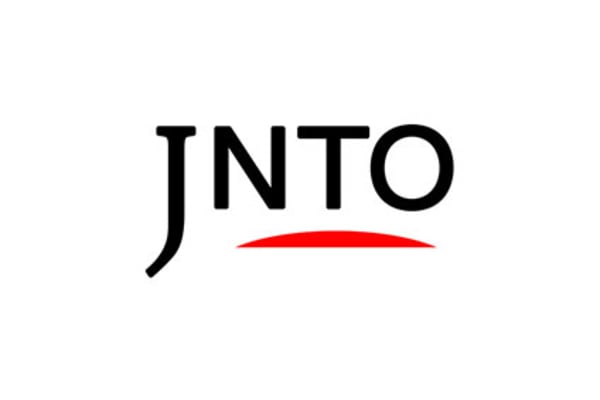 Kochi
Niyodo Blue
Kochi-ken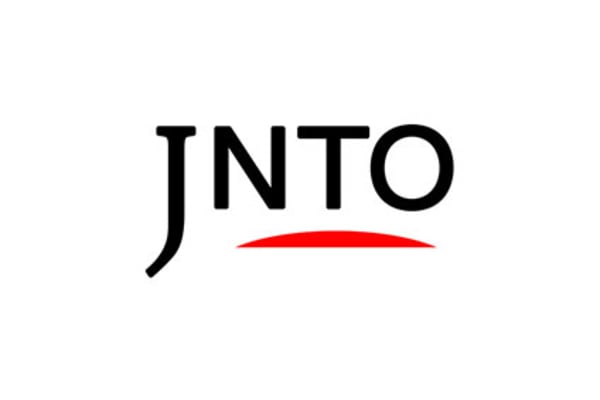 Nature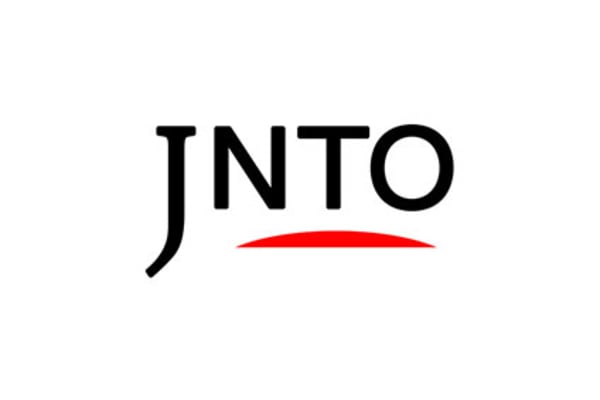 History
Kochi
Chikurinji Temple
Nara-ken