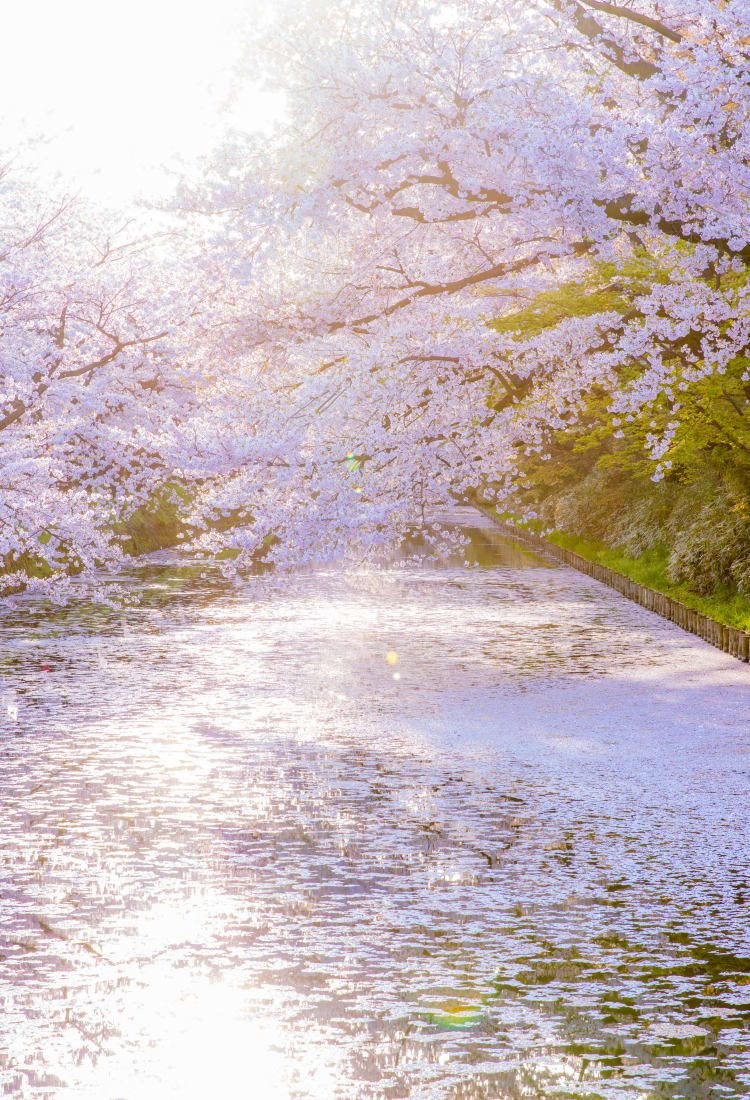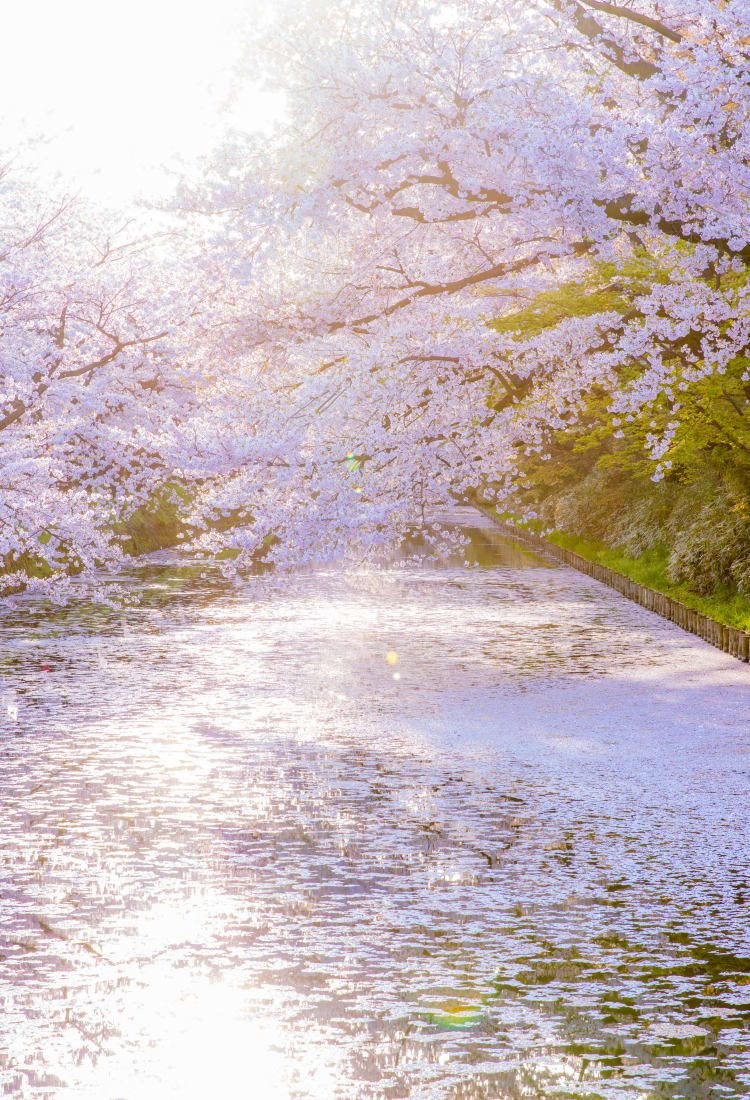 AOMORI
Hirosaki & Around
Wild forests, waterfalls, a traditional castle town and a hiker's paradise
Wild forests, waterfalls, a traditional castle town and a hiker's paradise
Escape to the beauty of the north in these areas of Aomori


Prefecture, where natural beauty and ancient tradition thrive.
Don't Miss
Hirosaki Castle and its expansive grounds
The varied colors of the Twelve Lakes
Three waterfalls that rush into one at Anmon Falls
Bathing in the soft light of oil lamps at Aoni Onsen
How to Get There
The Hirosaki and Shirakami areas in the southwestern part of Aomori Prefecture are accessible by car, train, bus, and air.
By train, Hirosaki Station is most easily accessed from Tokyo via Aomori, while Shin-Aomori Station via Aomori is the last station on the Tohoku Shinkansen Line, connecting with the Hokkaido Shinkansen Line. From there, the local train to Hirosaki takes 30-40 minutes. All trains are covered by the Japan Rail Pass


.
Flights from Tokyo to Aomori take about an hour and 20 minutes. From the airport, a bus to Hirosaki takes about an hour.
A variety of highway buses depart from Tokyo and travel during the day or overnight. These take around 10 hours.
A grand castle
Hirosaki is the area's main city and transport hub. It is also a well-preserved castle town with Hirosaki Castle


at the center. Built by the Tsugaru clan, it is especially well known today for its spectacular cherry blossoms in the spring, its botanical garden, and the stately Gokoku Shrine. During the Cherry Blossom Festival, rowing boats can be hired at the outer moat of Hirosaki Park. Seasonal festivals
Whether you visit for winter's Snow Lantern Festival


, the Cherry Blossom Festival


in the spring, summer's Neputa Festival, or the autumn foliage, Hirosaki Castle


and its grounds are beautiful. Due to be finished around 2025, renovations to the stone foundation offer insights into how Japanese castles were built. Hiking in Shirakami Sanchi
With such fascinating places close by, Hirosaki makes a natural hub for exploring further. The Shirakami Sanchi UNESCO World Heritage Site is the biggest draw, especially for hikers. There are 14 official hiking trails in Shirakami Sanchi, ranging from easy to hard-core mountain trekking and all offering spectacular vistas. A string of stunning lakes
Like a necklace of precious gems, there are 33 jewel-colored ponds and lakes scattered throughout the Shirakami Sanchi


area. Thought to have formed when a massive earthquake caused a landslide, they are known as Juniko, or Twelve Lakes, because only 12 were visible from the collapsed mountain when they first formed. The most famous is a small pond called Aoike, which is a brilliant cobalt blue. Three waterfalls in one
Also located in the Shirakami Sanchi


, Anmon Falls are three waterfalls that appear as one connected vertically. A hike takes you along the river to the source of the water. Follow the trail up the cliff to see the base of each rushing fall. Throughout the area, the thick virgin beech forest embraces you with greenery. Onsen bathing by oil lamp
Aoni Onsen is a traditional Japanese hot spring at which you bathe naked in the traditional style. The indoor baths are gender segregated, but be aware that the outdoor bath is mixed. There are two one-hour time slots when women can bathe outdoors privately.
Aoni Onsen is so remote that there is no cell phone reception, and the baths are lit only by oil lamps. Relax and unwind in this magical place where time stands still. Hirosaki's eye-catching Neputa Festival
The Hirosaki Neputa Festival, held annually the first week of August, should not be missed. The main event is a parade made up of giant illuminated floats painted with brilliant depictions of warriors, samurai, and glamorous women. It celebrates the past returns of victorious warriors. As night falls, the majestic floats glow in the dark.
* The information on this page may be subject to change due to COVID-19.
Did this information help you?
out of found this information helpful.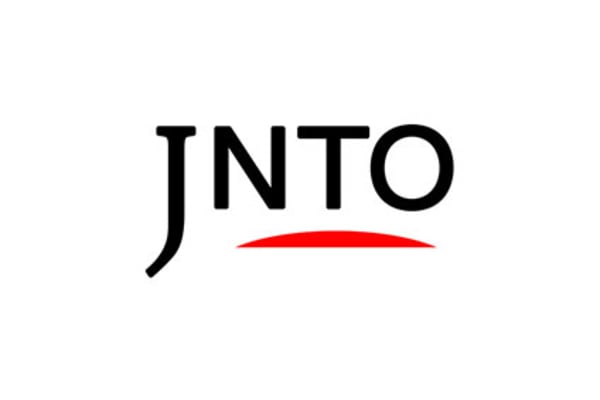 Attraction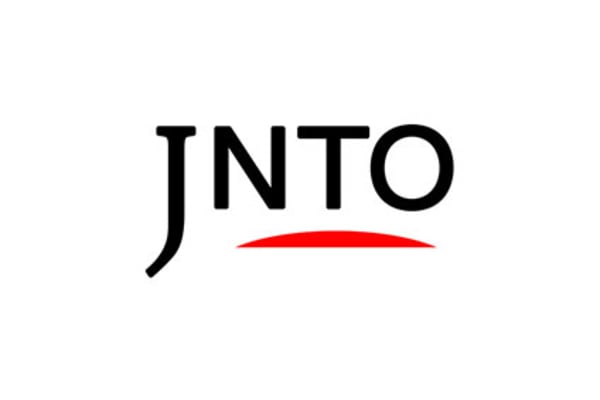 Nature
Aomori
Hirosaki Park Cherry Blossoms
Aomori-ken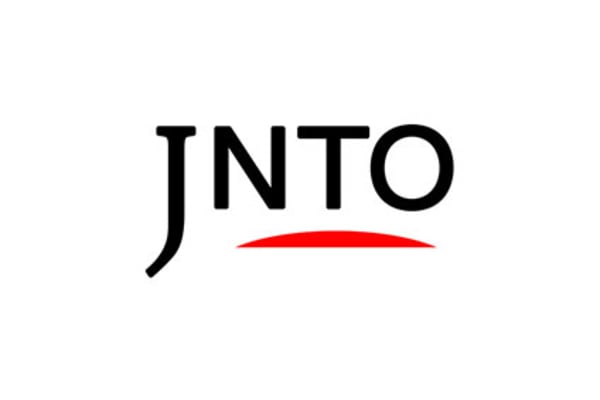 History
Aomori
Hirosaki Castle
Aomori-ken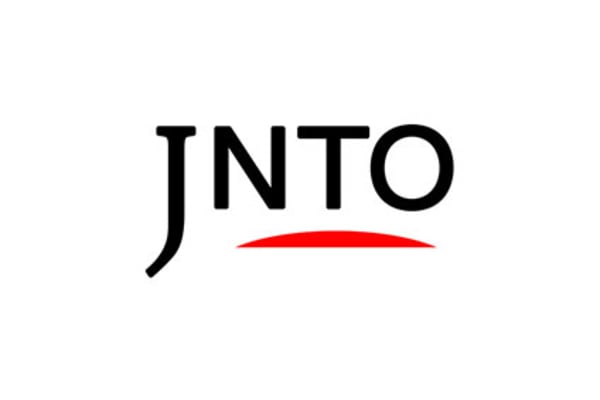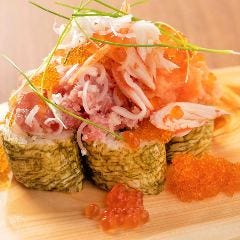 Aomori
Atemakisushitoyasaikushimaki Naruto
Izakaya (Japanese Style Pub)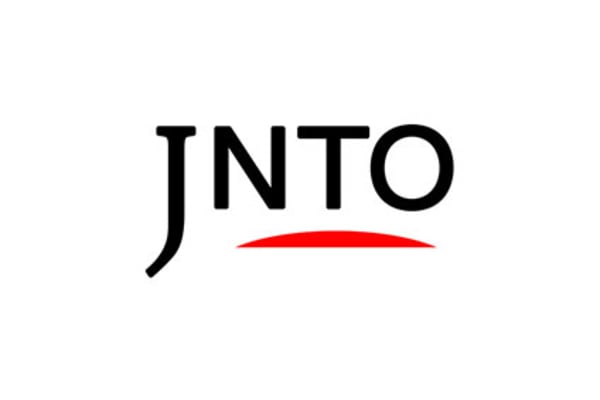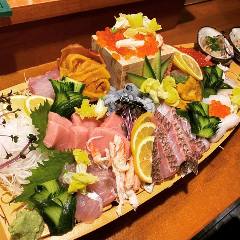 Aomori
Izakaya Tomoya
Izakaya (Japanese Style Pub)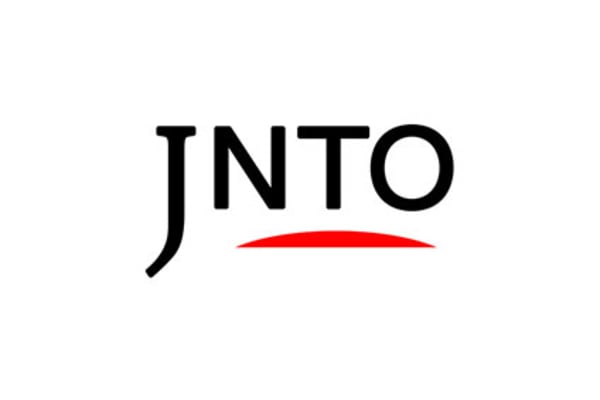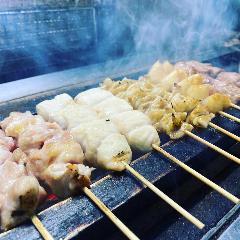 Aomori
Kushiyakisakaba Sumitaroh
Izakaya (Japanese Style Pub)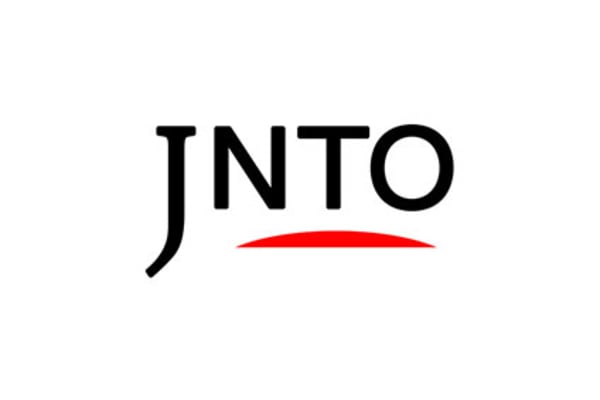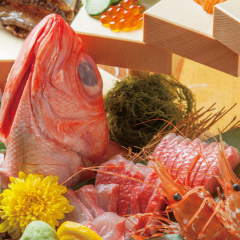 Aomori
Ishitosakanajiraiyahirosakiten
Izakaya (Japanese Style Pub)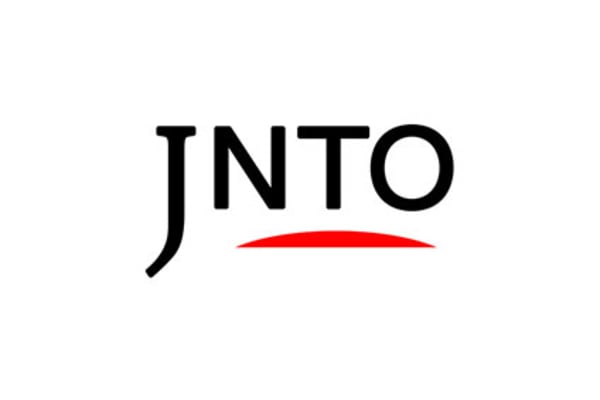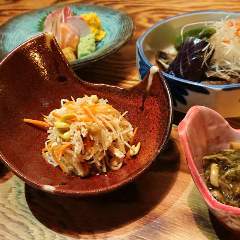 Aomori
Kizakura
Izakaya (Japanese Style Pub)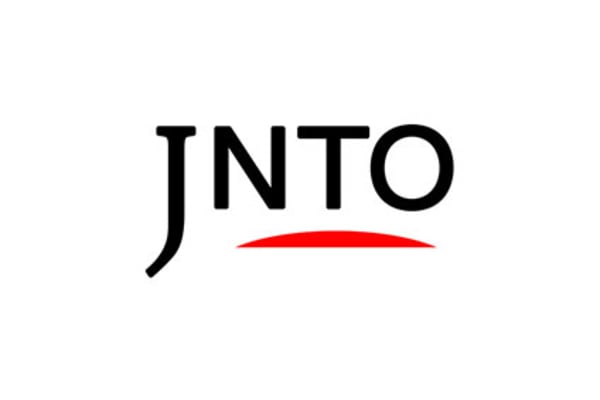 Attraction
Aomori
Hirosaki Samurai District
Aomori-ken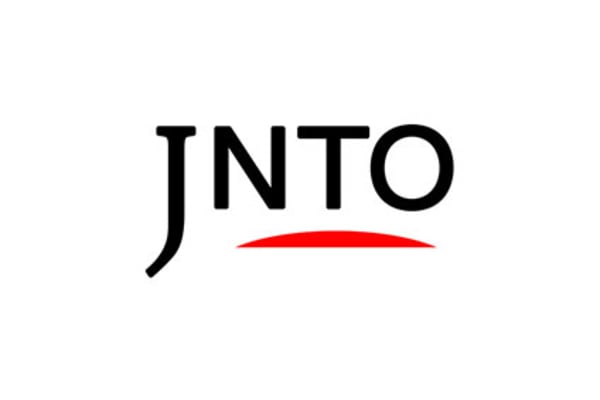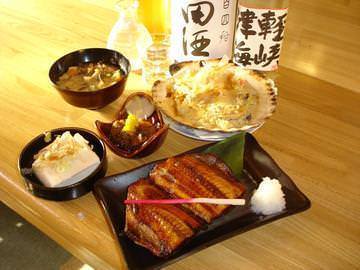 Aomori
Aiya
Banquet Halls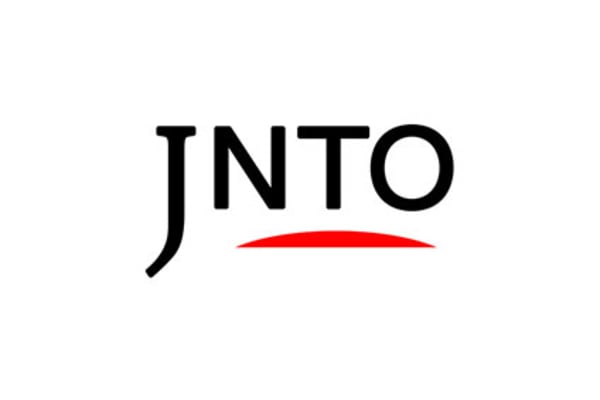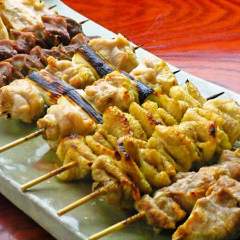 Aomori
Kamado
Izakaya (Japanese Style Pub)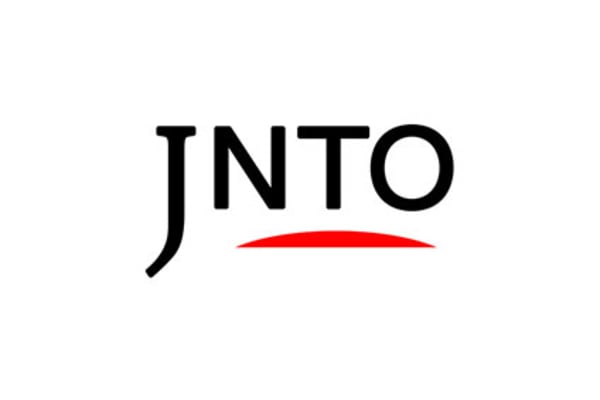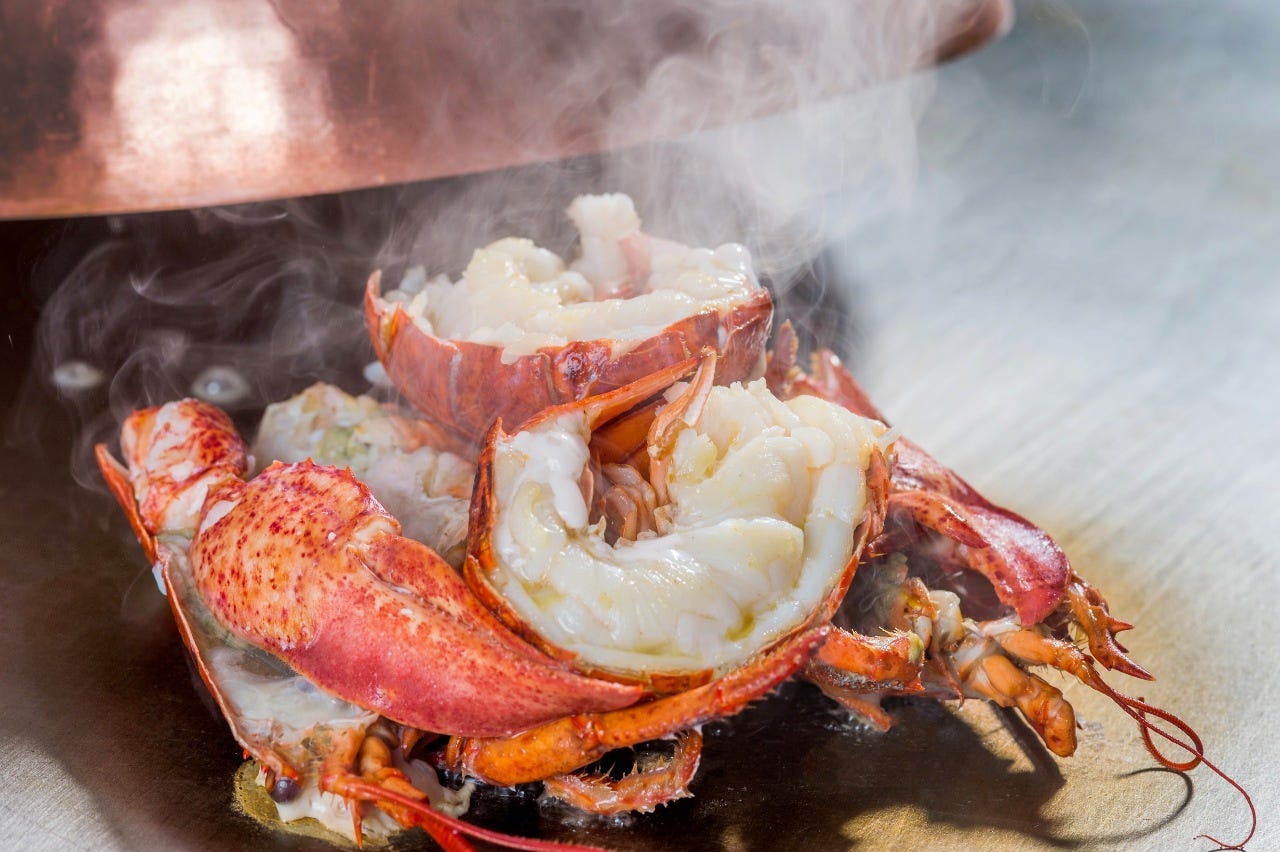 Aomori
Chef's Recipe
Teppanyaki (Iron Grill) Cuisine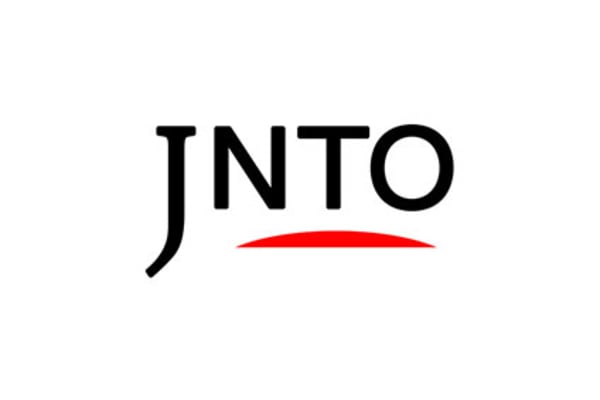 Aomori
Hirosaki Station Building "Appliese"
Shopping mall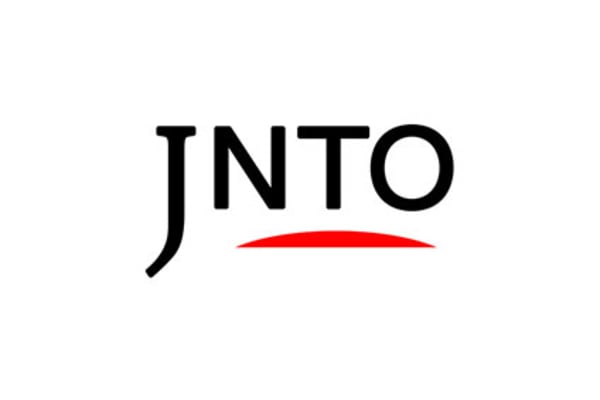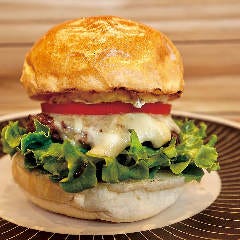 Aomori
Yuittodeyubowa Yawatazakiten
Hamburgers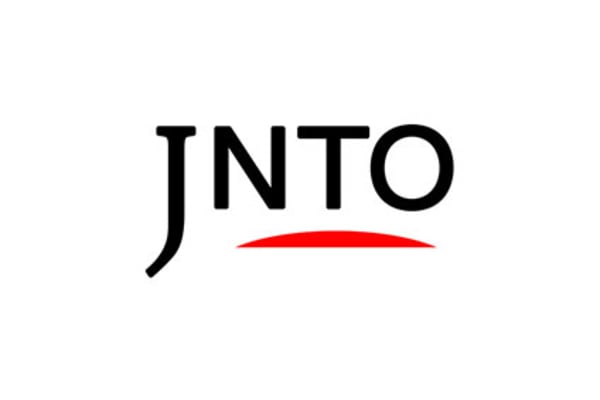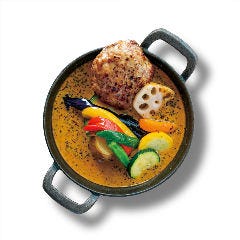 Aomori
Spicy & Creamy
Soup Curry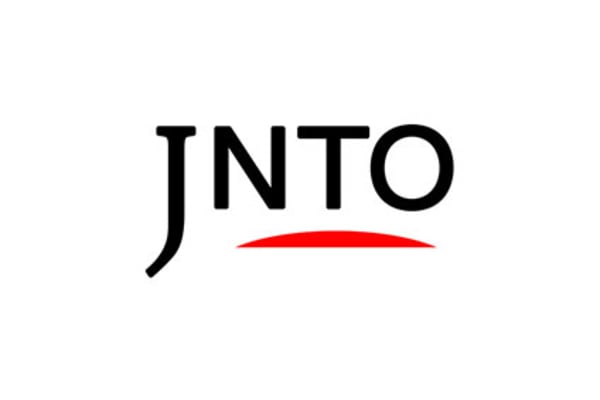 Nature
Aomori
Shirakami Sanchi (Aomori)
Aomori-ken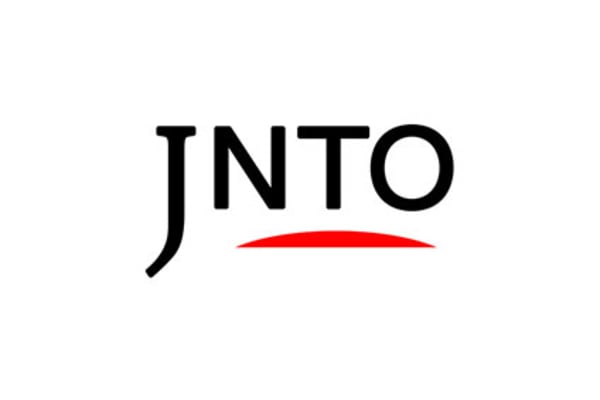 Relaxation
Aomori
Aoni Onsen
Aomori-ken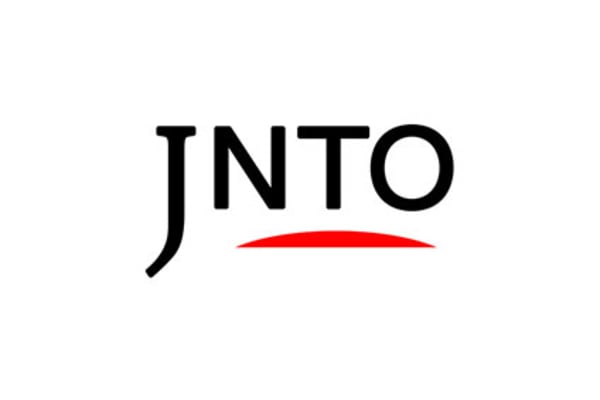 Nature
Aomori
Anmon Falls
Aomori-ken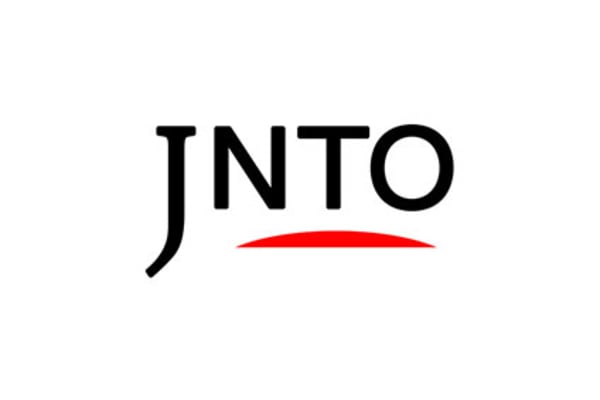 Nature
Aomori
Juniko Twelve Lakes
Aomori-ken