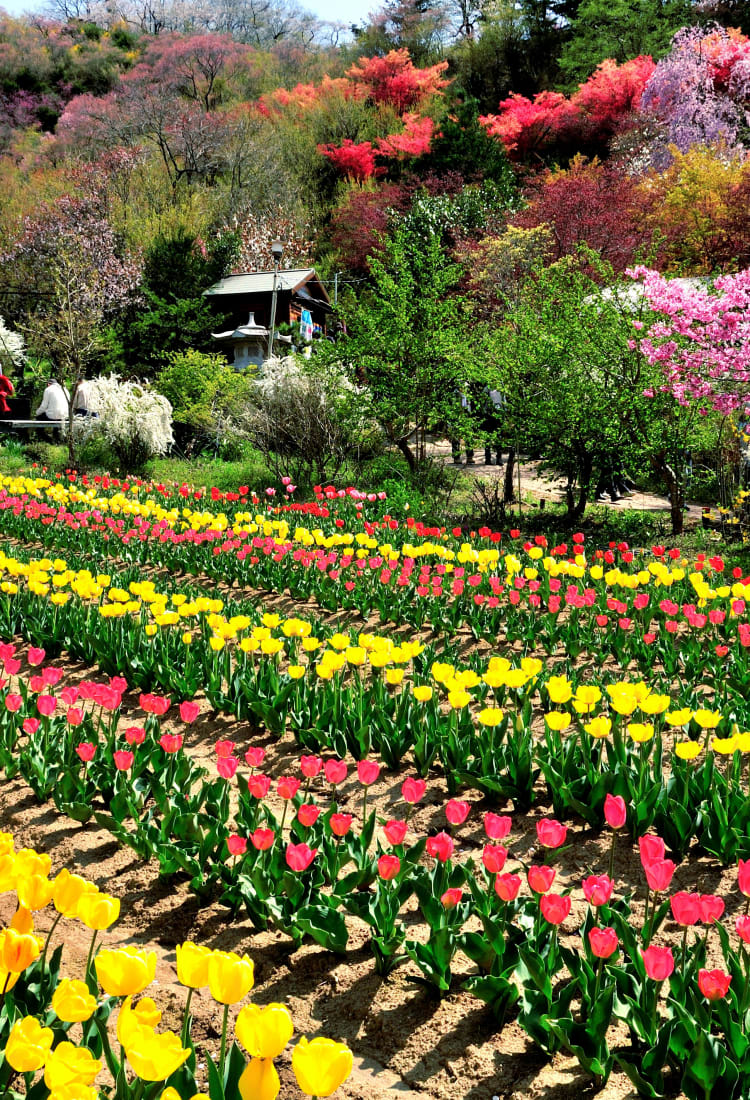 FUKUSHIMA
Fukushima City
A bustling city famed for spectacular and seasonal flowers
A bustling city famed for spectacular and seasonal flowers
The capital of Fukushima Prefecture


is a compact city center surrounded by lush mountains, fruit orchards and healing hot springs. While the city, with its traditional festivals, horse races, and flower parks, draws visitors from around the Tohoku


region and beyond, the surrounding areas are well worth exploring.
Don't Miss
Fukushima Prefectural Museum of Art and its excellent collection, from local artists to Gauguin and Monet
The Iwaya Kannon carvings on Mt Shinobu which contain around 60 Buddhist figures
Tsuchiyu Onsen, the artisan neighborhood with studios selling Japan's famous kokeshi dolls
How to Get There
From Tokyo, take the JR Tohoku Shinkansen Line to Fukushima Station (about 90 minutes).
There is an express bus to Fukushima from Shinjuku Bus Terminal in Tokyo. The trip takes a little over six hours, including rest stops.
Explore the city by bike
Get your bearings and finalize your plans with a quick stop to the Fukushima City Tourist Information Center, situated at the west exit of Fukushima Station. The English-speaking staff can tell you how to use the "Momorin Share Cycle" rental bikes to explore the city.
Ancient carvings and modern art
One of the key areas of the city is Mt Shinobu. The Fukushima Prefectural Museum of Art sits at the foot of the mountain and boasts a collection of around 3,800-pieces ranging from 20th century American Realism and modern Japanese works. There's also a small but well-curated selection of French Impressionist and post-Impressionist works by Monet, Gauguin, and Pissarro.
On the east side of the mountain, you will find the Iwaya Kannon carvings. There are over 60 Buddhist figures that are believed to have been carved into the stone cliffs around 300 years ago. Climb up to Haguro Shrine on the mountain summit, where a 12-meter-tall waraji straw sandal greets you. It is the largest straw sandal in Japan, weighing around two tons. You can also see it paraded around by strong locals in February's Mt Shinobu Dawn Procession and the Waraji Festival in August.
Local specialties and souvenirs
There are shopping malls around Fukushima Station that are convenient for shopping.
The Fukushima Product Promotion Center in the Corasse Fukushima building sells crafts and produce from all over the prefecture including locally made wooden kokeshi dolls, Kinsuisho sake and Fukushima craft beer made with local apples and peaches.
Soak in the local hospitality
Relax at one of Fukushima city's three hot spring areas in the surrounding mountains.
At the foot of the mountain, Takayu Onsen


offers 10 traditional ryokans with hot springs. The nearby Jododaira and Mt. Azuma-Kofuji come alive in crimson reds and golden yellows each fall.
Just 40 minutes by bus from Fukushima Station, Tsuchiyu Onsen is a charming hot spring town with cafes, workshops selling handpainted kokeshi dolls, and hot spring footbaths. The charm of the mismatched buildings, surrounding greenery of the mountains, and the clear river rushing through the middle of the town create a scene resembling an artist's palette.
You can reach Iizaka Onsen hot spring by local train from Fukushima City in just over 20 minutes. View one of Japan's oldest surviving steel-arch bridges and take a dip in the historic Sabakoyu, a hot spring visited by haiku poet Matsuo Basho. The locals like their baths super hot, but you can add cold water to reach an ideal temperature.
In early October, you can witness the evening mayhem of the Iizaka Kenka Matsuri (Fighting Festival). This rowdy festival features huge portable shrines slamming into each other.
Seasonal wonders
Plan a trip during spring to see the slopes of Hanamiyama Park


blanketed in pink plum and cherry blossoms. As you wander the easy mountain paths, you can see the snow-covered mountains in the distance. In season, shuttle buses run from Fukushima Station every 15 to 30 minutes.
Discover why Fukushima Prefecture


is called the "Kingdom of Fruits." You can pick strawberries in winter, cherries, and peaches in summer, or apples in late autumn. Enquire at the Fukushima City Tourist Information Center for fruit schedules and locations to enjoy a fruit-picking experience.
Feel the rush and excitement at one of Tohoku's largest horse racing tracks. The Fukushima Racecourse has a century of history. Cheer on your favorite horse and jockey during major races held every season, except winter.
* The information on this page may be subject to change due to COVID-19.
Did this information help you?
out of found this information helpful.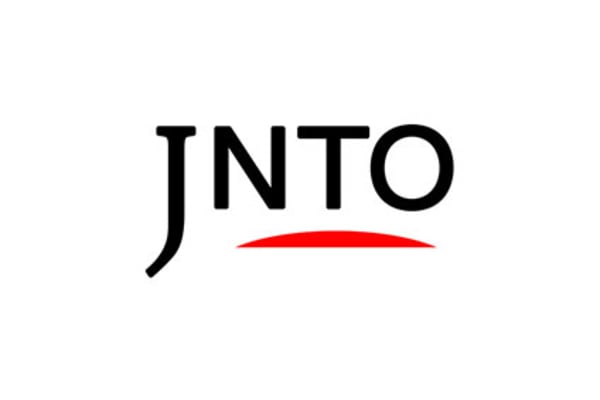 Nature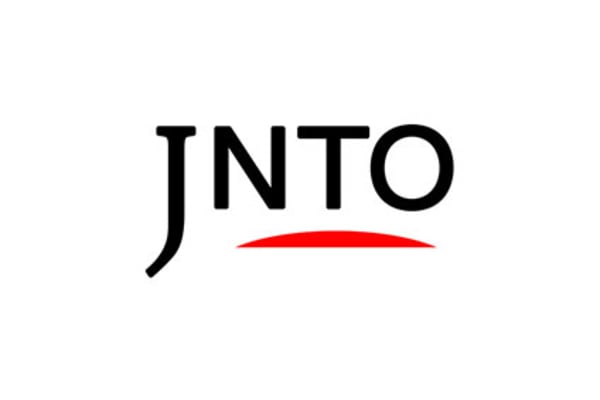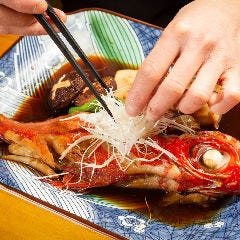 Fukushima
Sushikappouwazou
Kappou (Fine Dining at a Counter)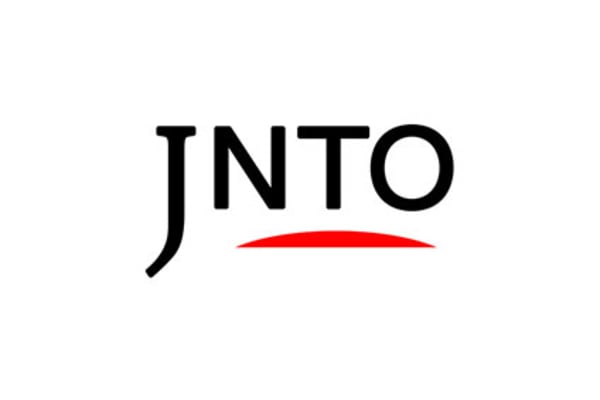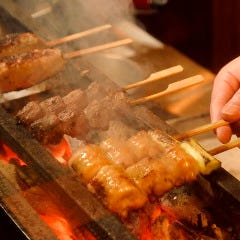 Fukushima
Mogura
Yakitori (Grilled Chicken Skewers)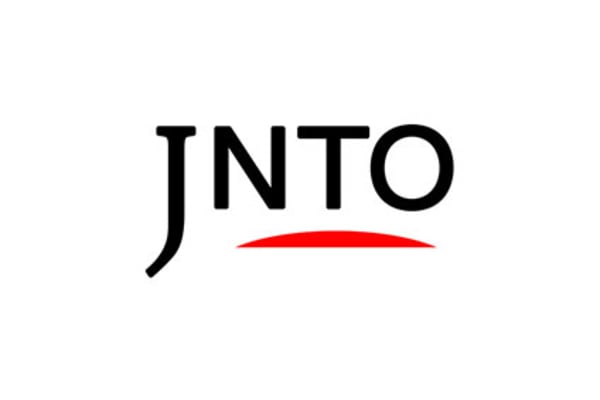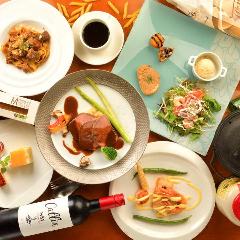 Fukushima
Isola Felice
Italian Cuisine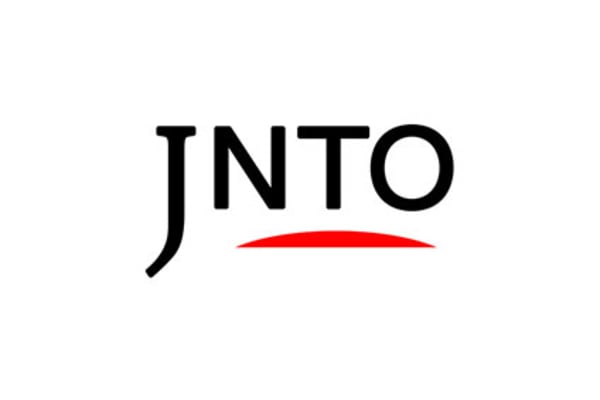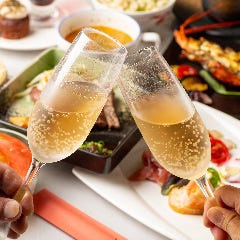 Fukushima
Fukushimagyusuteki-To Nikujiruhambagu Fumiya
Teppanyaki (Iron Grill) Cuisine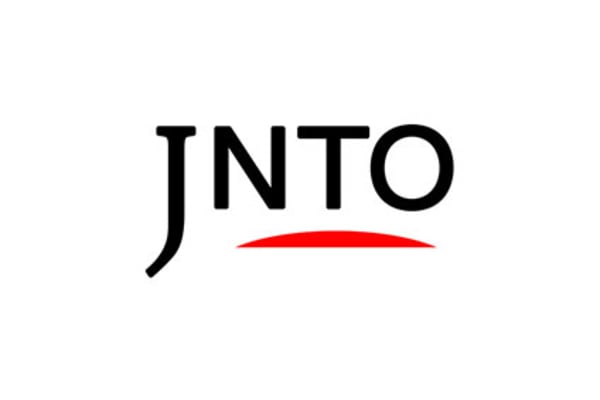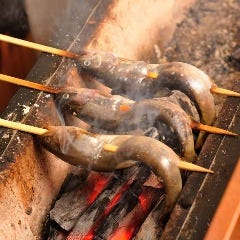 Fukushima
Naruse
Izakaya (Japanese Style Pub)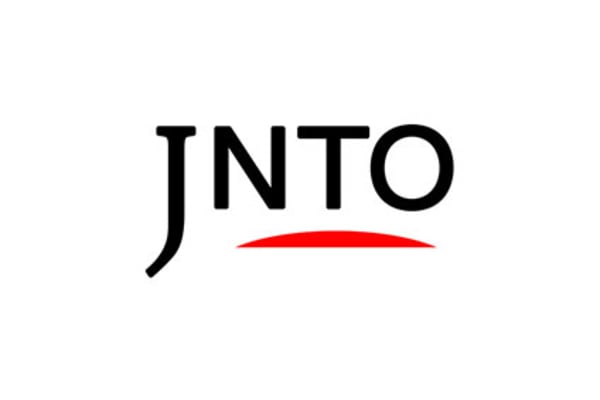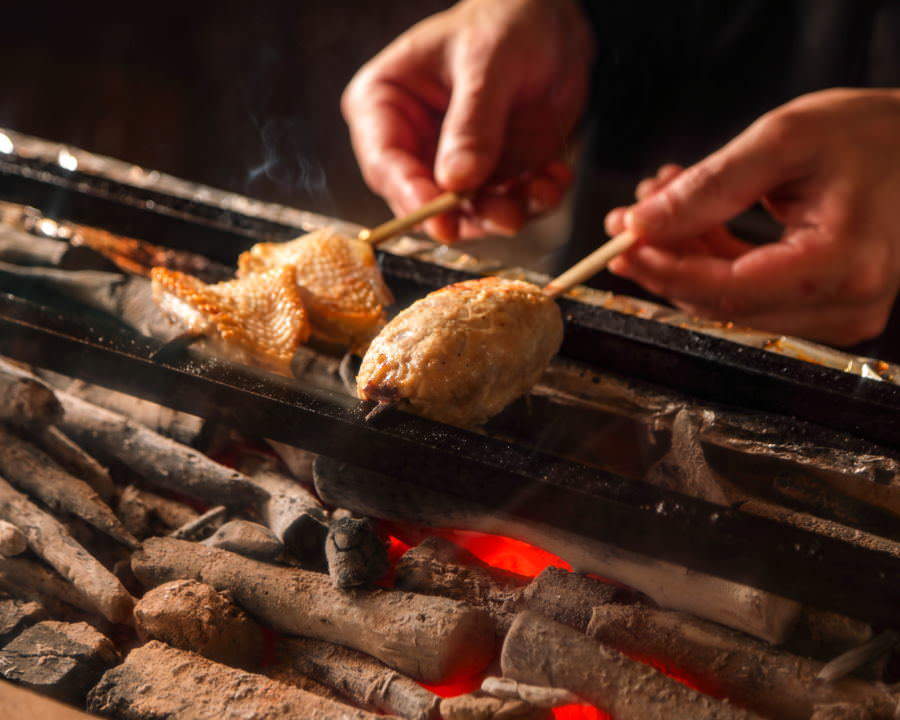 Fukushima
Higurashi
Yakitori (Grilled Chicken Skewers)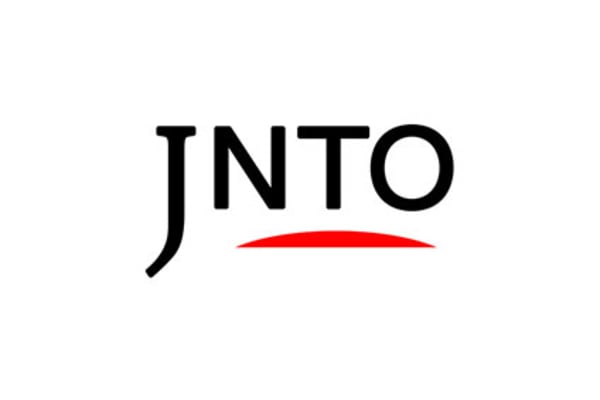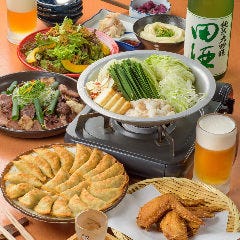 Fukushima
Motsuharu
Motsuyaki (Grilled Offal)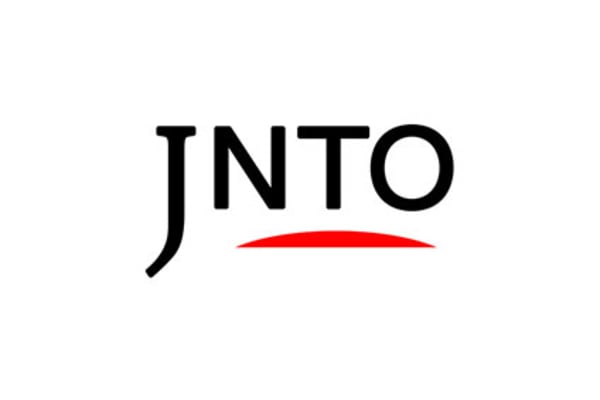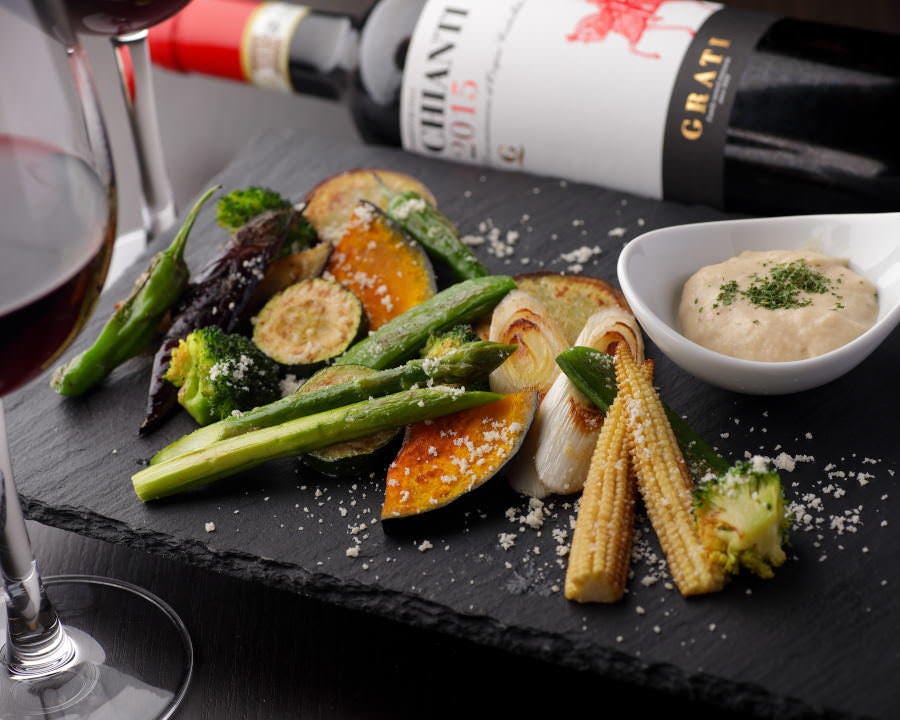 Fukushima
Makoto
Teppanyaki (Iron Grill) Cuisine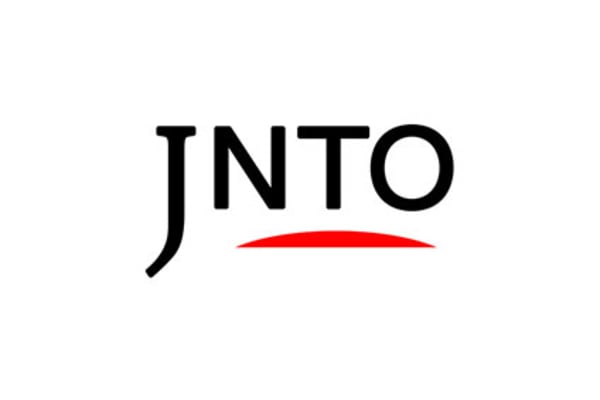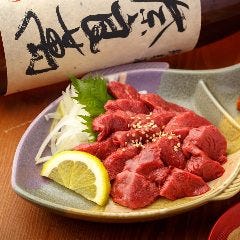 Fukushima
Irorian Higashiguchiten
Local / Regional Cuisine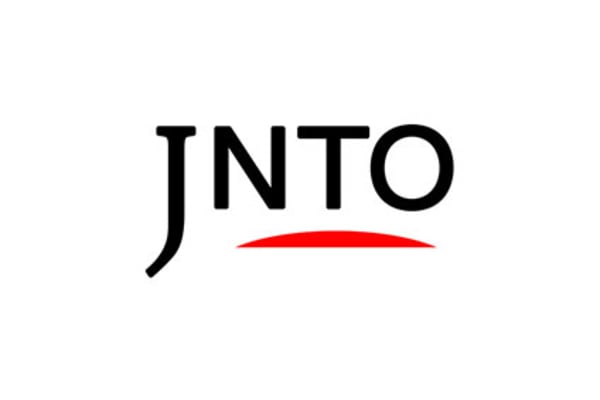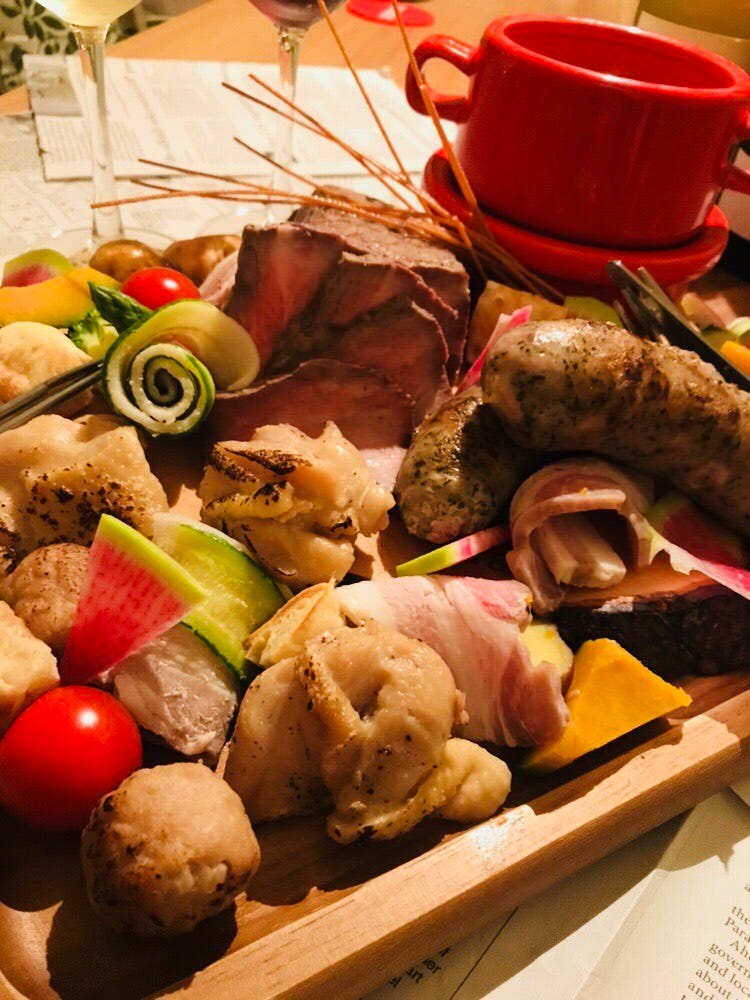 Fukushima
Ichigo
Creative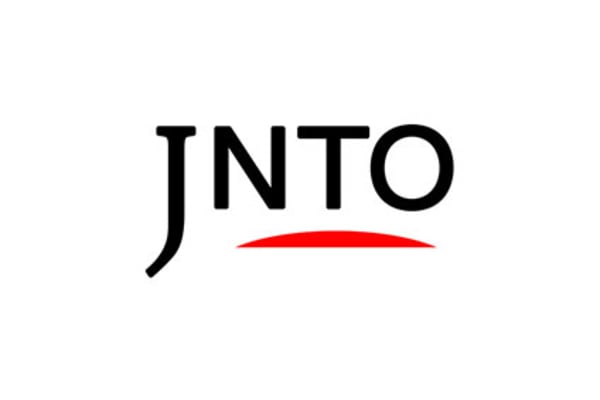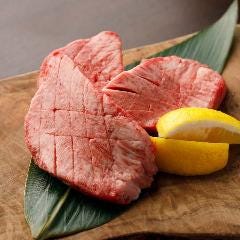 Fukushima
Johnny
Yakiniku (BBQ)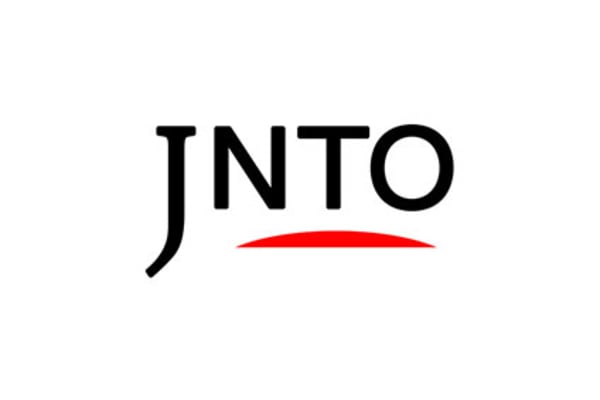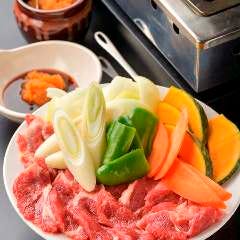 Fukushima
Fukushima Yakiniku Center
Yakiniku (BBQ)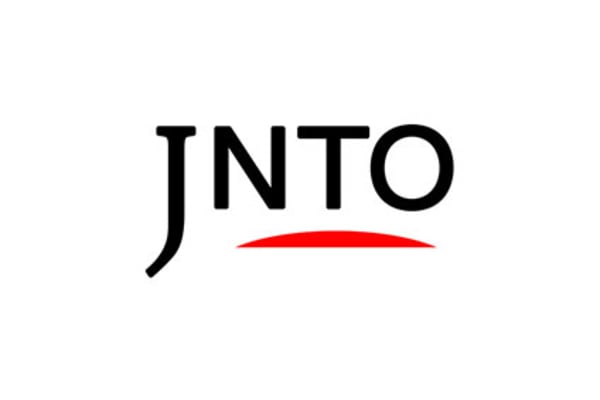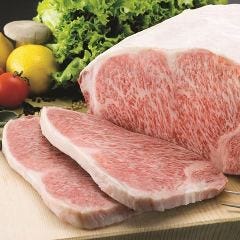 Fukushima
Danrankatou
Izakaya (Japanese Style Pub)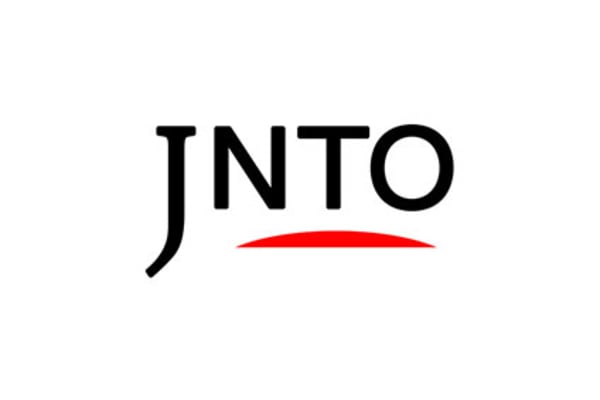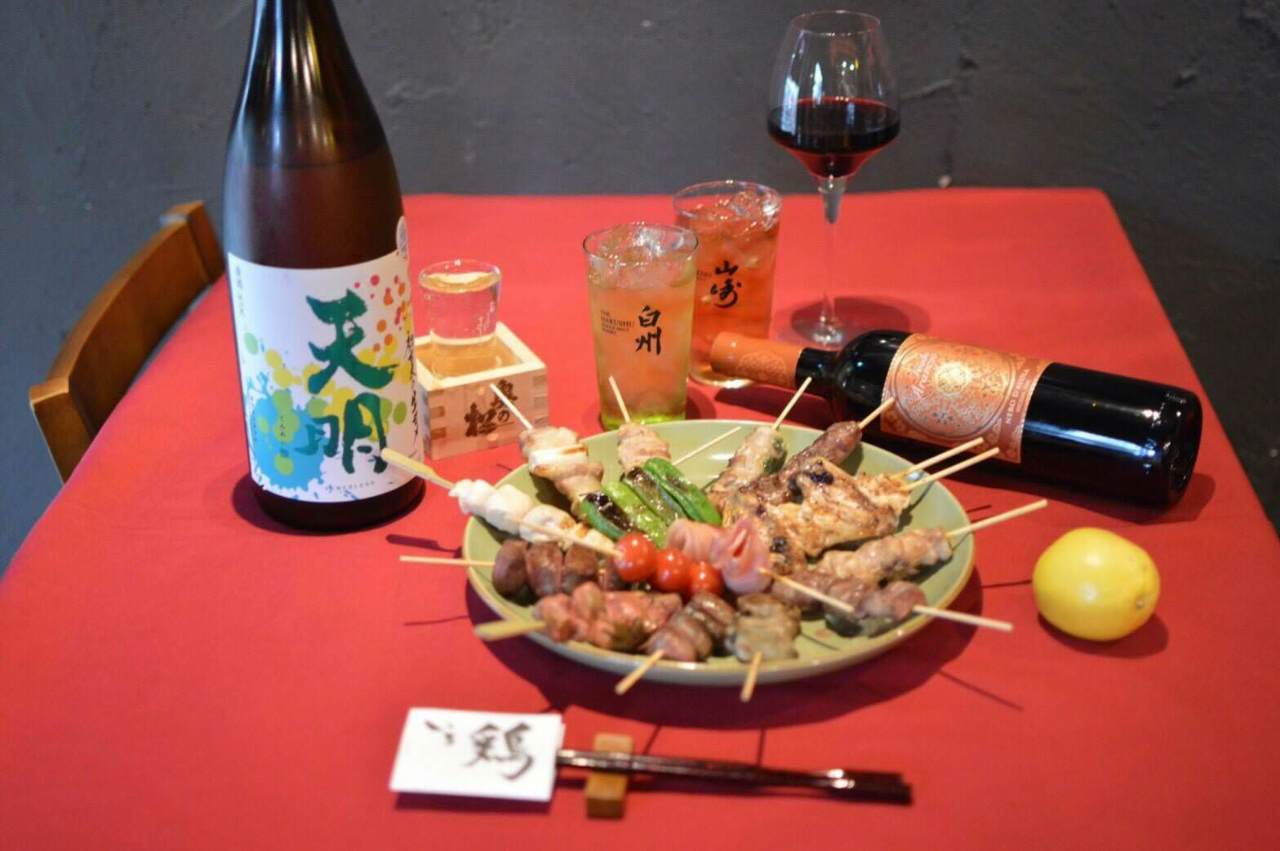 Fukushima
Yakitori Wain Nihonshu Irodori
Izakaya (Japanese Style Pub)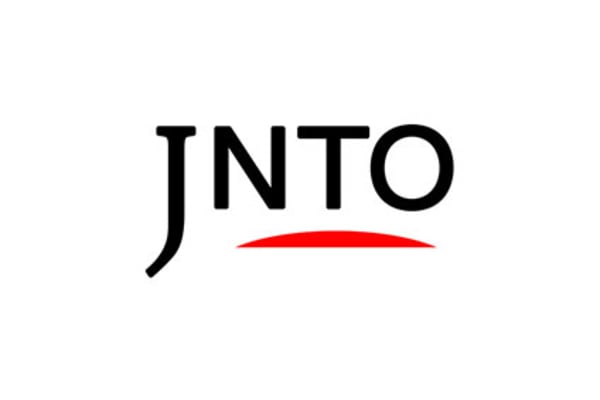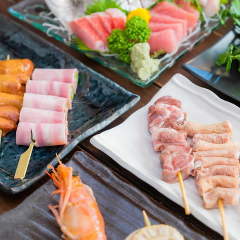 Fukushima
Koshitsuzensekikitsuenkanou Jidorisumibiyakitorincyu
Yakitori (Grilled Chicken Skewers)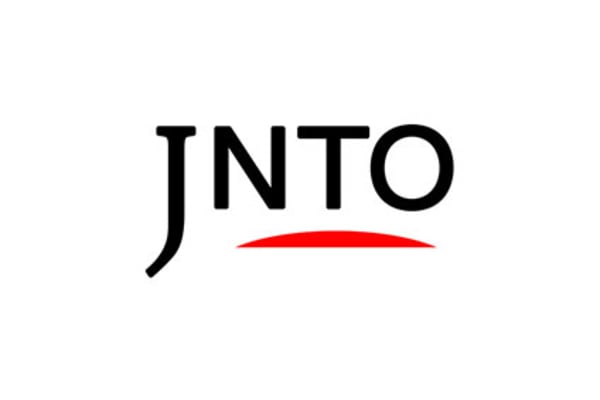 Fukushima
20 Shurui-No Kajitsushu-To Chizuryori Kurari
Izakaya (Japanese Style Pub)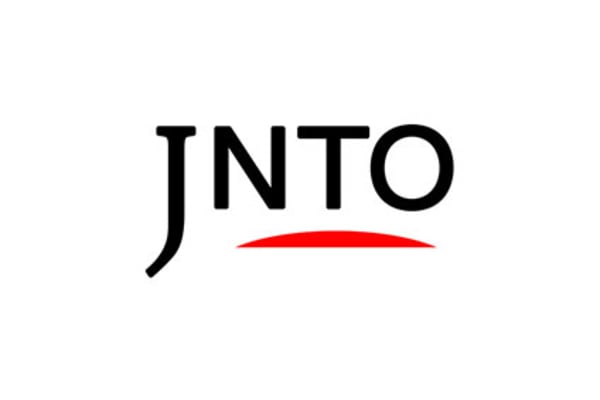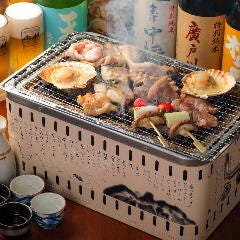 Fukushima
Futamaru
Izakaya (Japanese Style Pub)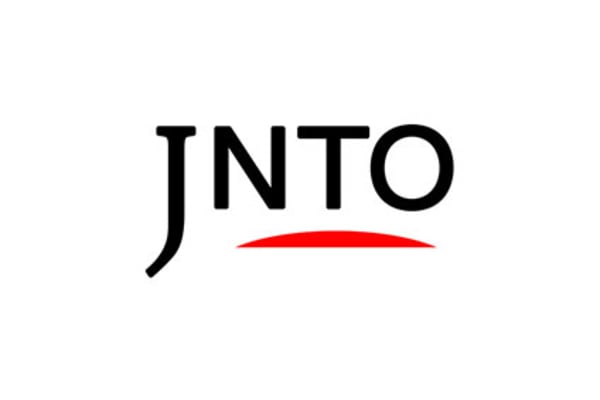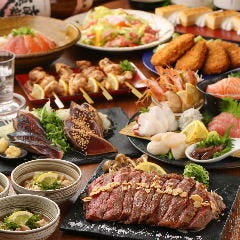 Fukushima
Ryoma Fukushimaekimaeten
Izakaya (Japanese Style Pub)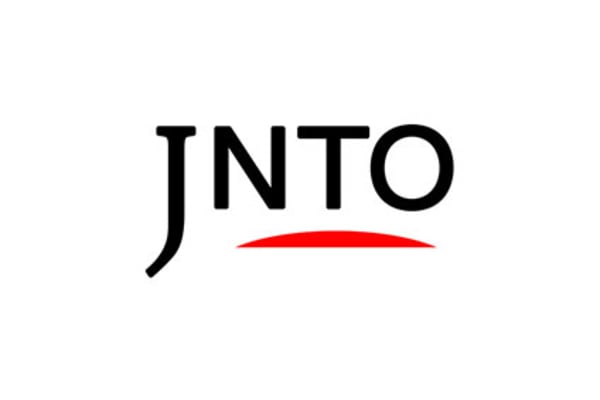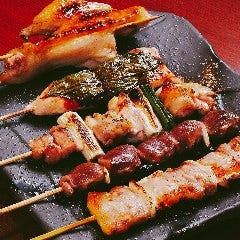 Fukushima
Zensekikanzenkoshitsu Washokukappoh Echigoan Kagayakitei Fukushimahonten
Izakaya (Japanese Style Pub)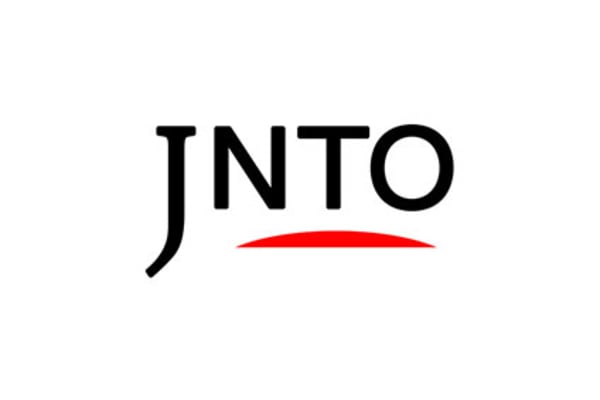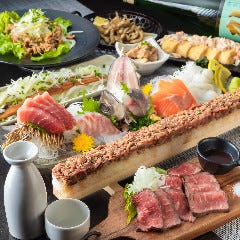 Fukushima
Koshitsuizakayakiwamifukushimaekimaeten
Izakaya (Japanese Style Pub)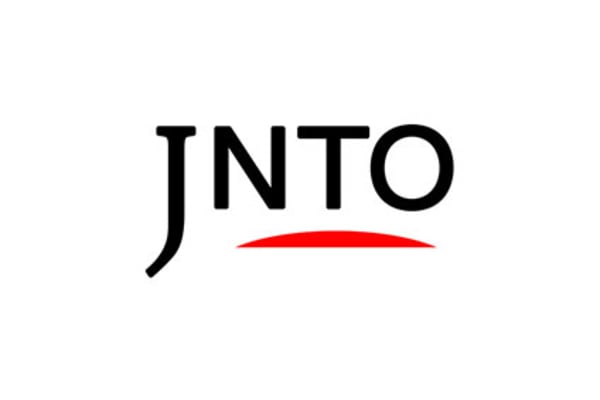 Art & Design
Fukushima
Fukushima Prefectural Museum Of Art
Fukushima-ken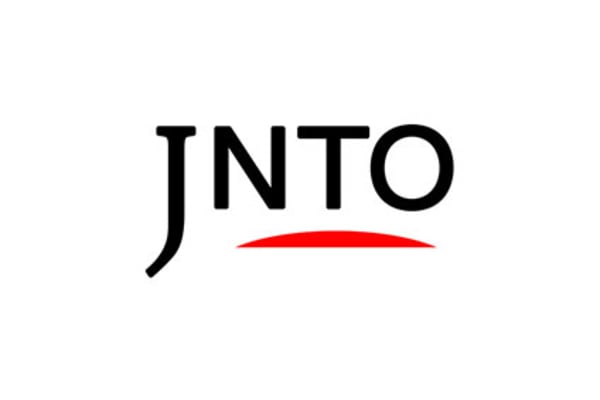 Nature
Fukushima
Hanamiyama Park
Fukushima-ken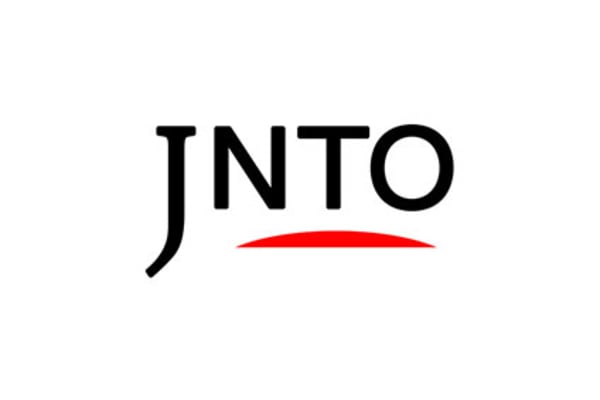 Relaxation
Fukushima
Takayu Onsen
Fukushima-ken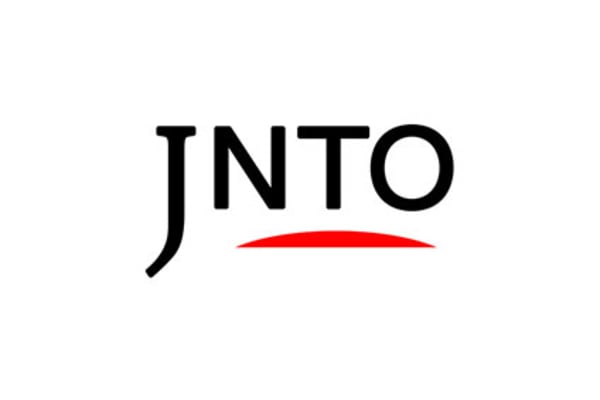 Nature
Fukushima
Kasumigajo Park
Fukushima-ken