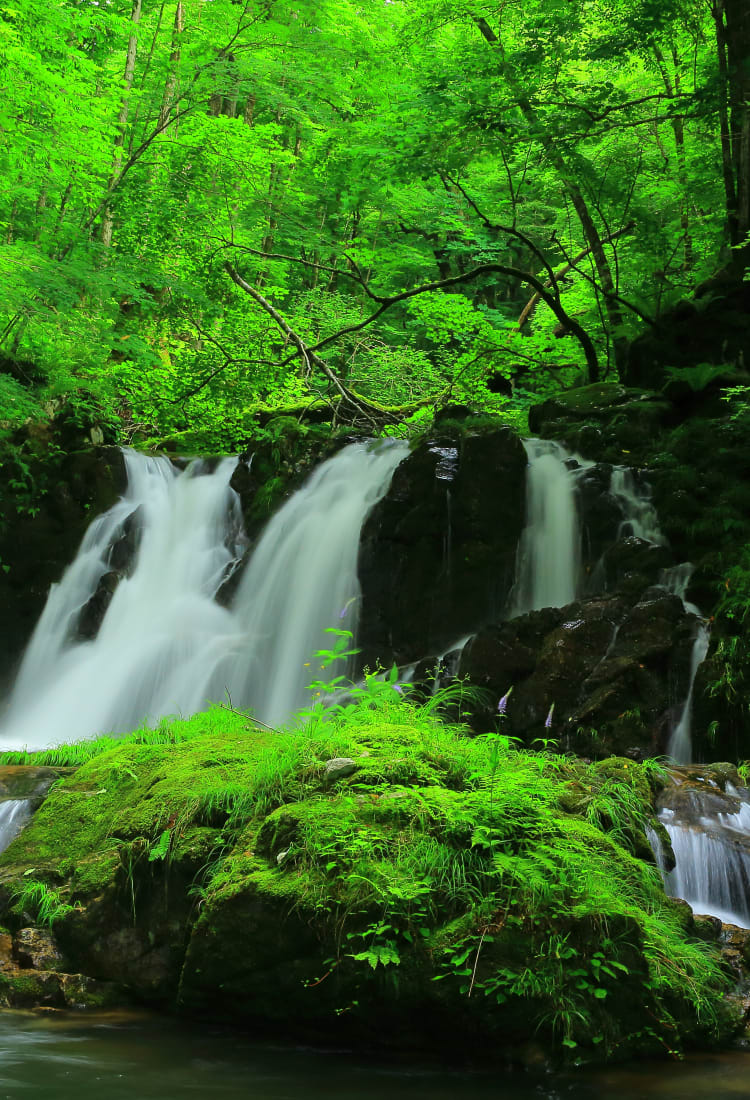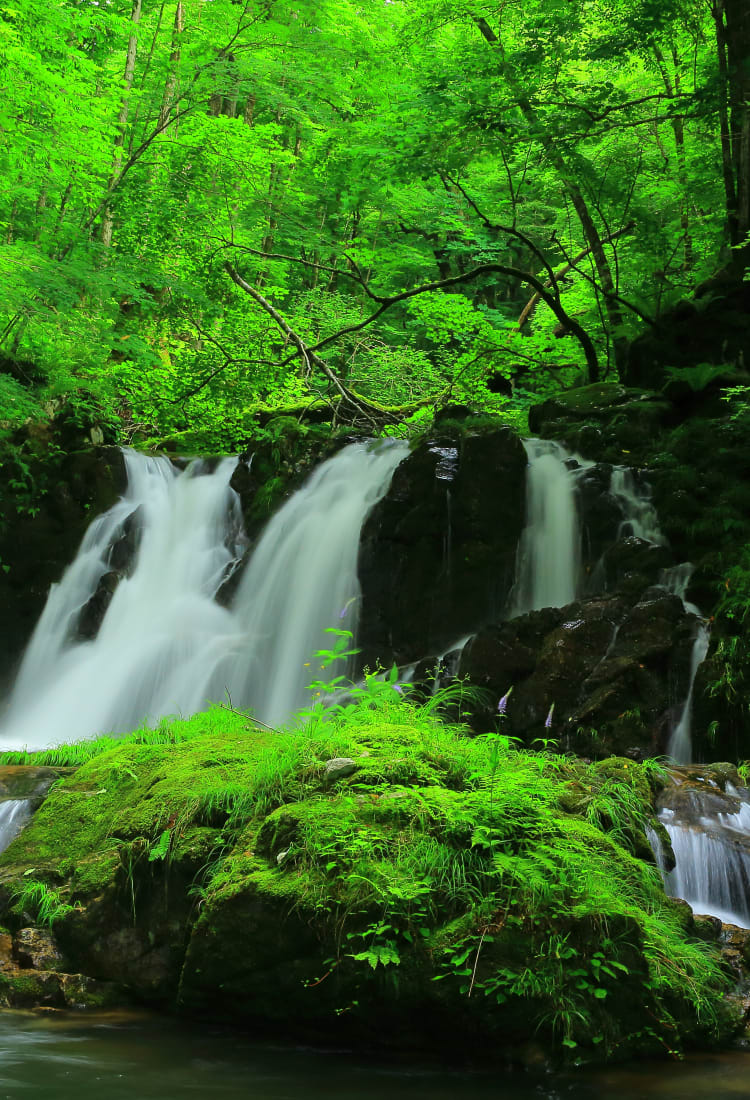 IWATE
Hanamaki & Around
A city of fascinating stories and restorative hot springs
A city of fascinating stories and restorative hot springs
Nestled in the mountains of central Iwate, the Hanamaki area is famous for its hot springs, author Miyazawa Kenji and the SL Ginga


train. Nearby, Tono City


is steeped in folklore. Don't Miss
The Hanamaki Hot Spring
Tono, a historic town known as the home of the mythical kappa
Ride the SL Ginga, a restored steam locomotive with its own planetarium
How to Get There
Access the Hanamaki area via Shin-Hanamaki Station. It takes three hours to reach Shin-Hanamaki Station from Tokyo Station


on the Tohoku Shinkansen.
Depending on where you're going in the area, you may need to take a bus, a train or a taxi.
Quick Facts
Renowned poet and author Miyazawa Kenji was born in Hanamaki
Hanamaki Onsen, Dai, Shidodaira, Osawa, Namari, and about seven other hot springs are collectively known as the Hanamaki Onsen Village
Be prepared to get wet
Hanamaki is famous for its hot springs and the Hanamaki Onsen area has many options, from grand resorts to rustic outdoor baths.
There are a few hot springs in Hanamaki that have rotenburo or outdoor baths alongside the river. One of the most famous is the Osawa Onsen. At its outdoor bath, you can sit alongside the Toyosawa River and enjoy the view. In winter, falling snow melts on contact with your skin. Be aware that many outdoor baths are unisex, so they are not for the shy.
Hanamaki's dreamer
Hanamaki's most fabled son is author Miyazawa Kenji. You can learn about him at the Miyazawa Kenji Memorial Museum


. You can see some of his personal effects and his famous works, "Ame Ni Mo Makezu", roughly translated as "Be not defeated by the rain" and the children's story "Night on the Galactic Railroad", which inspired the decor of the SL Ginga


. Kenji Miyazawa Dowa Mura
Just down the road from the Miyazawa Kenji Museum


is the Miyazawa Kenji Dowa Mura. Based on Miyazawa's fairy tales, the Dowa Mura has several indoor and outdoor attractions including Kenji's Classrooms, where you can find plants, animals, stars, birds, rocks, and other elements that appear in his fairy tales through audio and video. Don't go near the water!
In between Hanamaki and Kamaishi is Tono


, home to the mythical Kappa, a water creature that kidnaps children, plays tricks on people, and gets into trouble wherever it can. You can see Kappa, albeit concrete or stone ones, wherever you go in Tono. The Tono Municipal Museum is a great place to explore Tono's many legends and rich history. * The information on this page may be subject to change due to COVID-19.
Did this information help you?
out of found this information helpful.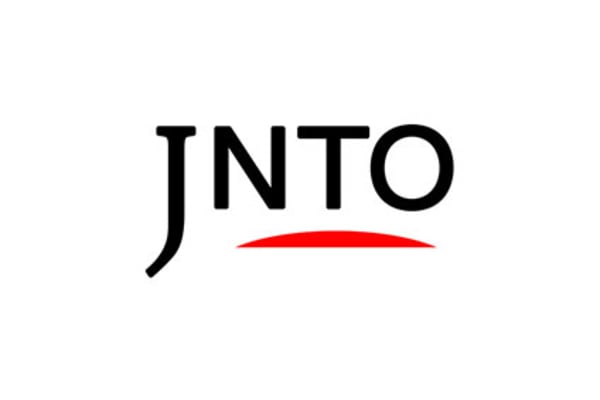 Attraction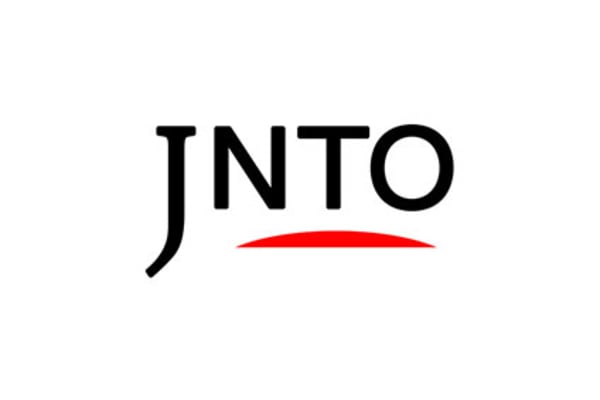 Attraction
Iwate
Miyazawa Kenji Memorial Museum
Iwate-ken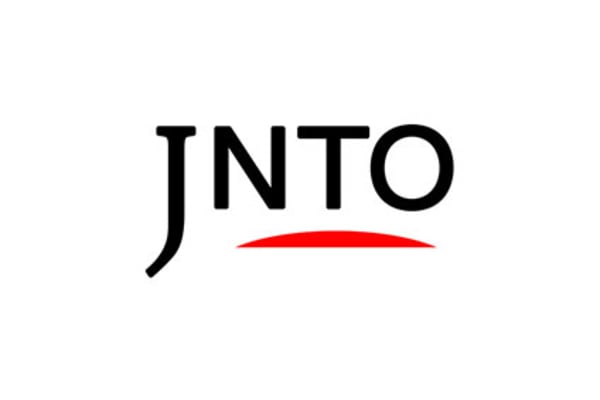 Culture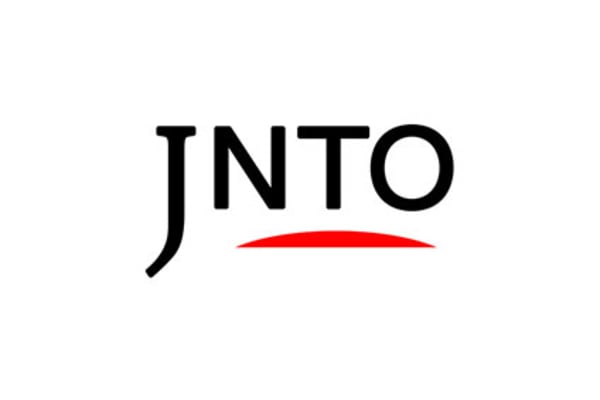 Nature
Iwate
Kitakami Tenshochi Park
Iwate-ken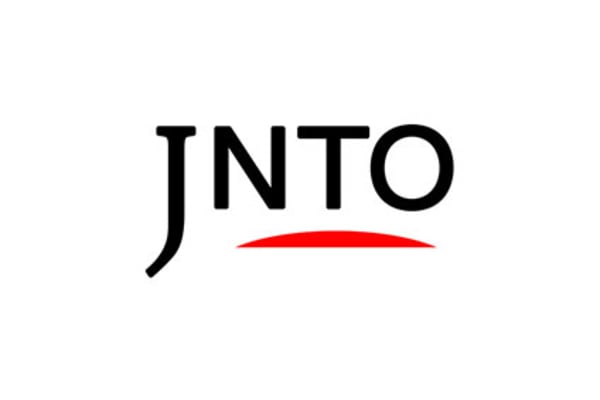 Nature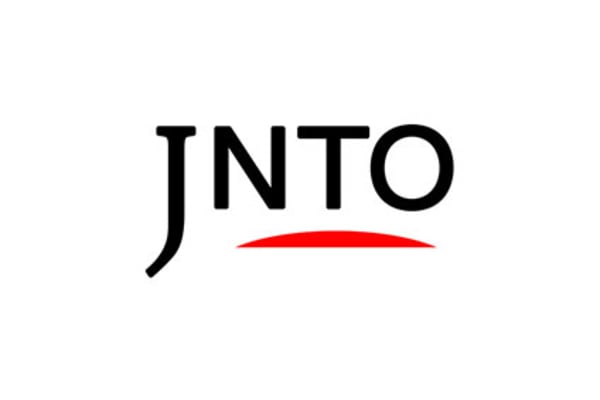 Nature
Iwate
Geibikei Gorge
Iwate-ken