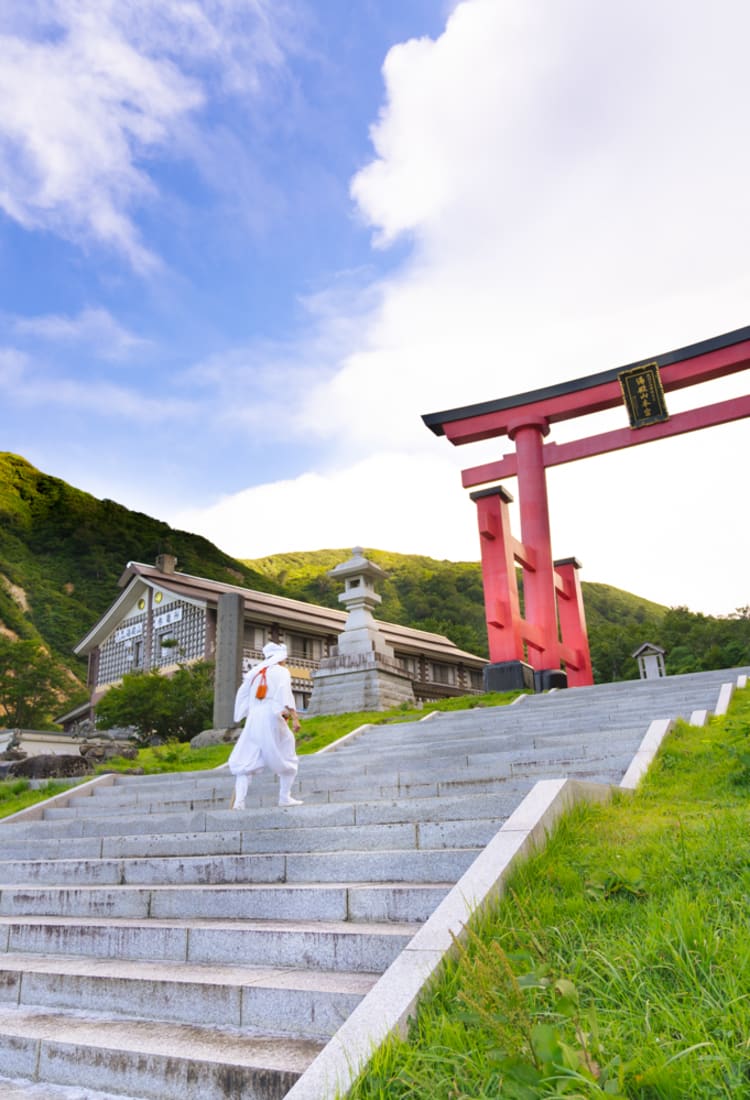 YAMAGATA
Shonai
Climb three sacred peaks, meet apprentice geisha, and drink award-winning sake
Climb three sacred peaks, meet apprentice geisha, and drink award-winning sake
Situated on sprawling plains near the Sea of Japan, the Shonai region between the sea and the mountains, this part of Yamagata is blessed with abundant rice, sacred mountains, and deep traditions.
Tsuruoka and Sakata offer places to get in touch with your spiritual side,including three peaks associated with stages of life, a river cruise through a mountain gorge, some of the world's finest sake in Oyama, and unusual art and cultural experiences.
Don't Miss
Kamo Aquarium and its colorful jellyfish
Geisha performances at Somaro Maiko Teahouse
How to Get There
Tsuruoka and Sakata are accessible by train, bus, and air.
To get to Tsuruoka, take the two-hour JR Joetsu Shinkansen from Tokyo to Niigata and then catch a two-hour Inaho limited express train from Niigata


to Tsuruoka.
ANA offers one-hour flights between Tokyo's Haneda Airport


and Shonai Airport. Buses connect Shonai Airport with central Tsuruoka and Sakata. Shonai Kotsu operates an eight-hour overnight bus between Shinjuku, Tokyo, Akihabara and Ueno stations, and Tsuruoka and Sakata stations.
Hike mountains associated with life, death, and rebirth
One of Japan's holiest spots, the Dewa Sanzan


are three sacred mountains, each with shrines at their peaks. The mountains blend Buddhist and Shinto traditions. Mt. Haguro represents the present and Mt. Gassan, the tallest, represents the past. Mt. Yudono represents the future.
Mt. Haguro is the smallest and is accessible all year round, even during the winter when the region experiences heavy snowfall. With a five-story pagoda listed as a National Treasure and a shrine with one of the thickest thatched roofs in Japan, it's an ideal spot to find peace and tranquility as you wander through a forest filled with cedar trees that are 350 to 600 years old. At Mt. Yudono, you can experience the training of the ascetic monks of the mountains by donning a type of all-white religious attire called shiro-shozoku and participating in waterfall ablutions and walking on hot coals.
Chill out at Kamo Aquarium
Within Tsuruoka City is Kamo Aquarium


, with sharks, crabs, sea lions and more. The real draw, though, is its massive jellyfish collection, which earned Kamo a place in the Guinness Book of World Records.
There are over 60 varieties of jellyfish displayed in backlit tanks that create a visually compelling and captivating atmosphere. They even serve jellyfish ice cream here if you're looking to try something different.
A glimpse of traditional Japan at Somaro Maiko Teahouse
The Somaro Maiko Teahouse reflects the luxury and ambiance of a time when Sakata hosted sailors and merchants traveling between Yamagata and Kyoto. It offers a very traditional Japanese experience featuring maiko—geisha in training—who will sing and dance for you while you enjoy green tea and wagashi, Japanese sweets.
Drink some award-winning sake
Be sure to stop by the Oyama sake-brewing district in Tsuruoka, which is home to four award-winning sake breweries. Free sake tastings at the Oyama New Sake & Brewery Festival in early February, which celebrates the brewery's latest batch.
History, culture and breathtaking gardens
The Honma Museum, housed in an old villa, was Japan's first postwar art gallery. You can enjoy Japanese green tea in a traditional Japanese setting and view art both contemporary and traditional.
The museum's beautiful landscape garden, with picturesque Mt. Chokai in the background, has been designated a National Place of Scenic Beauty for its visual harmony between buildings and nature. Also stop by the Ken Domon Museum of Photography


, which displays some 70,000 photographs from the iconic cameraman best known for his inspiring postwar photography.
Near the town of Yuza is another natural attraction known as Maru Pond. The pond is famous for its transparent, almost glowing emerald-green water. Stone guardians and spectacular sunsets at Juroku Raken Iwa
The Juroku Rakan Iwa (Buddhist Carvings)


at Yuza is a collection of 22 stone Buddhist images dedicated to those lost at sea. Local stonemasons carved them into the seaside rock outcropping 150 years ago at the urging of a local monk. The monks look out across the sea and wish the sailors and fishermen of northern Japan good fortune and safe travels.
On clear days, you can also see the island of Tobishima 40 kilometers out. This is also one of the best spots in the prefecture to enjoy the sun setting over the Sea of Japan.
* The information on this page may be subject to change due to COVID-19.
Did this information help you?
out of found this information helpful.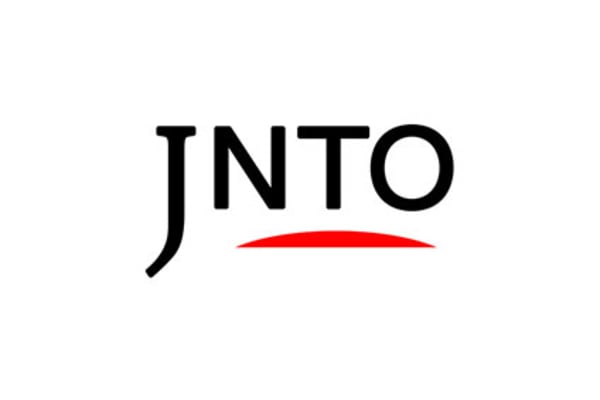 Nature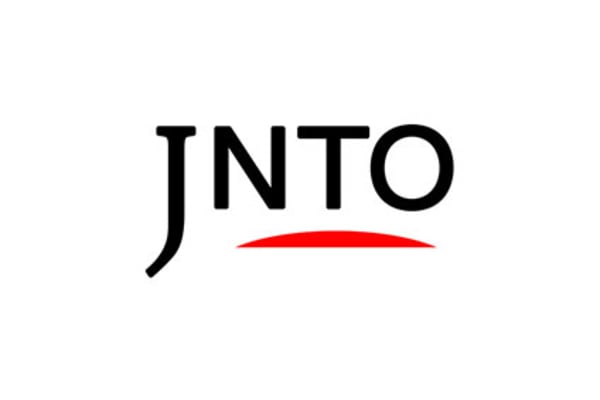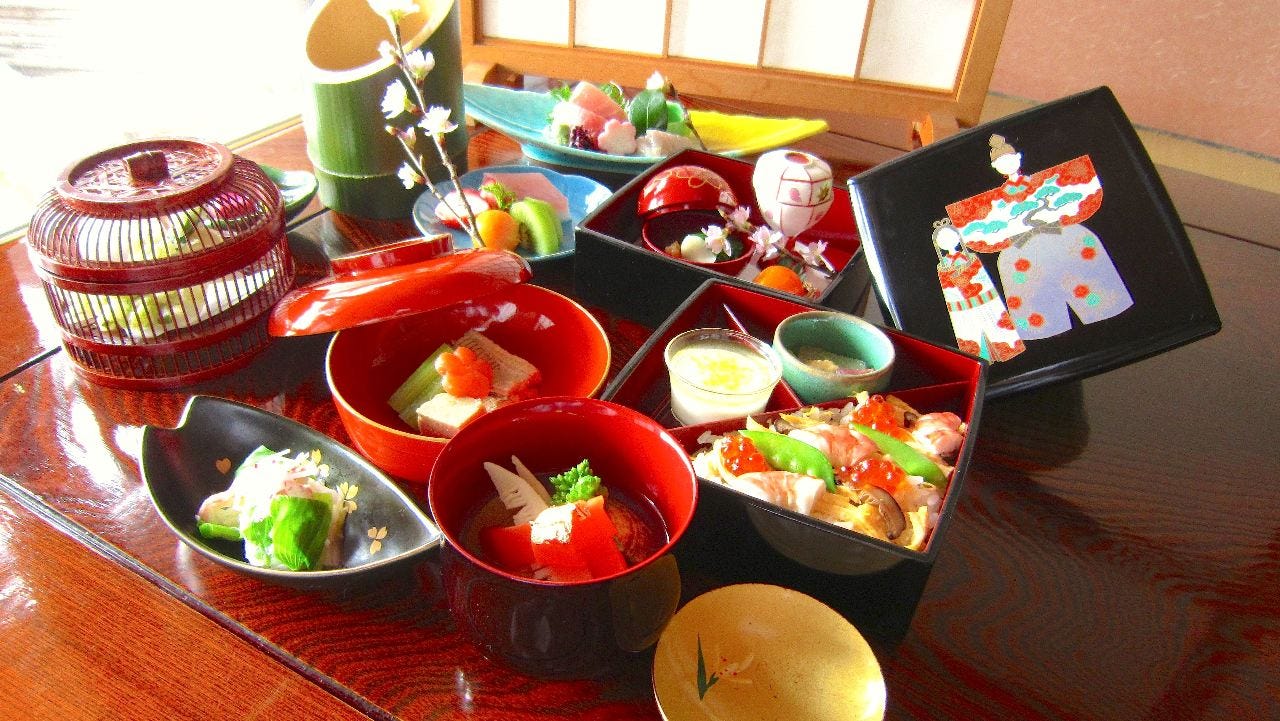 Yamagata
Ootakitei
Ryotei (Traditional Japanese High-class Dining)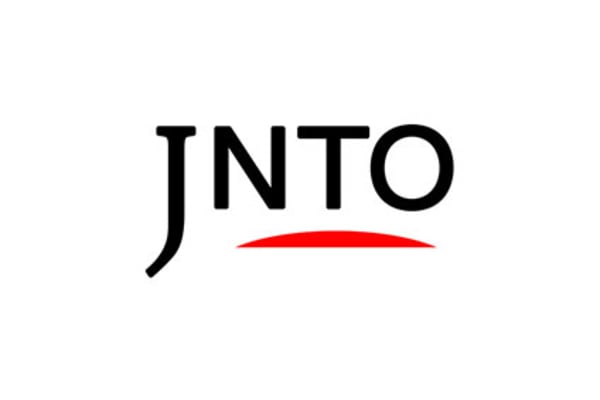 Yamagata
Taishusakaba Yoppa Tsuruokahonten
Izakaya (Japanese Style Pub)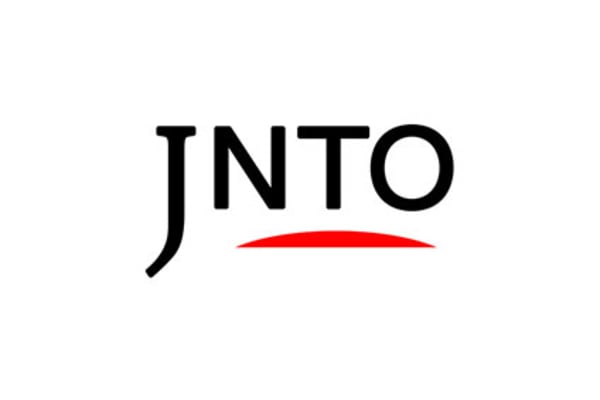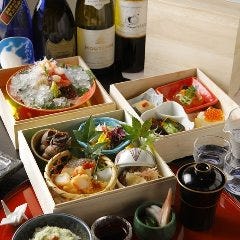 Yamagata
Tsuruokashungoyomi Ayatsuru
Creative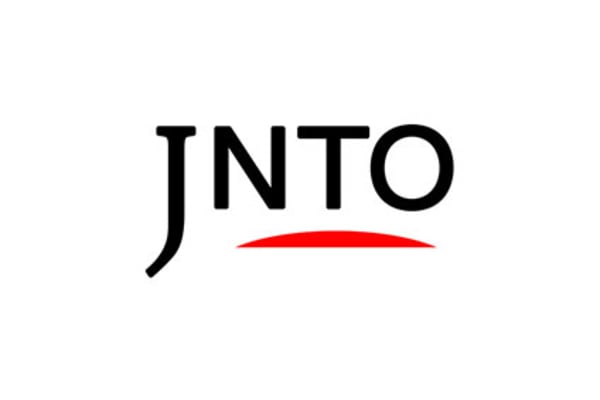 Attraction
Yamagata
Kamo Aquarium
Yamagata-ken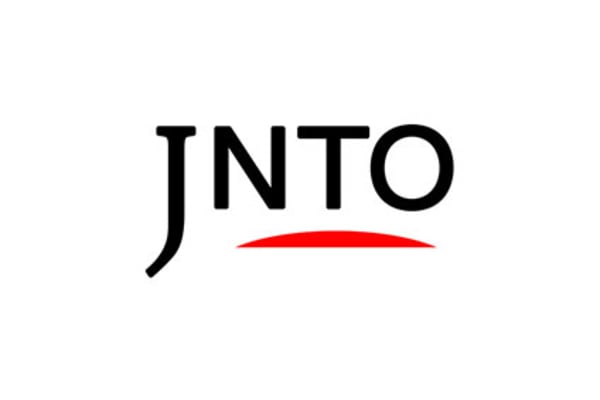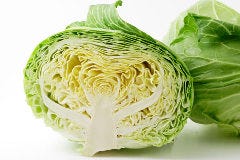 Yamagata
Dotombori Mikawaten
Okonomiyaki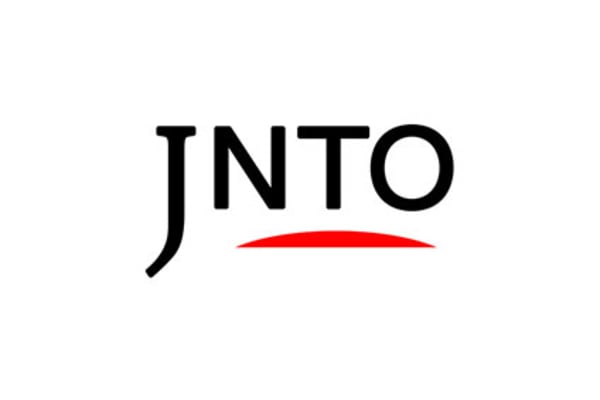 Art & Design
Yamagata
Ken Domon Museum Of Photography
Yamagata-ken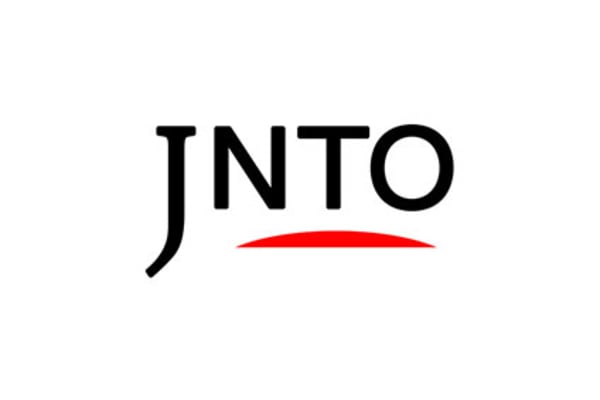 Attraction
Yamagata
Sankyo Warehouses
Yamagata-ken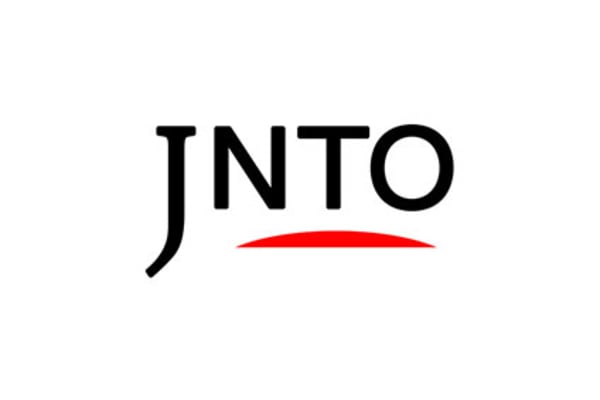 Culture
Yamagata
Somaro Maiko Teahouse
Yamagata-ken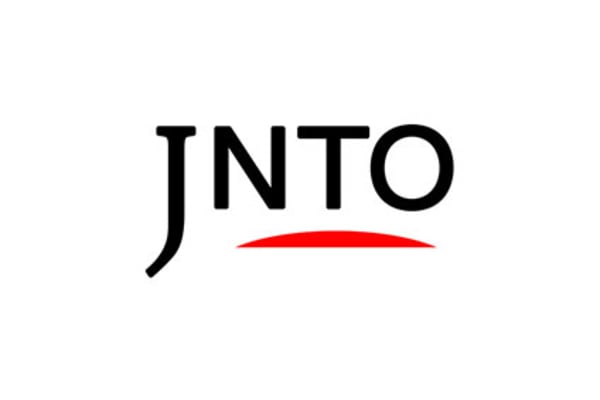 Nature
Yamagata
Dewa Sanzan
Yamagata-ken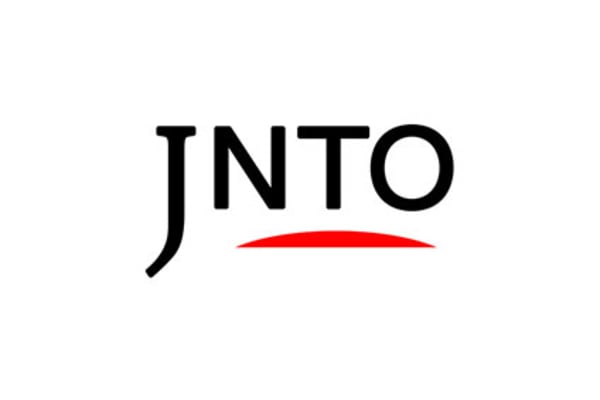 Nature
Yamagata
Juroku Rakan Iwa (Buddhist Carvings)
Yamagata-ken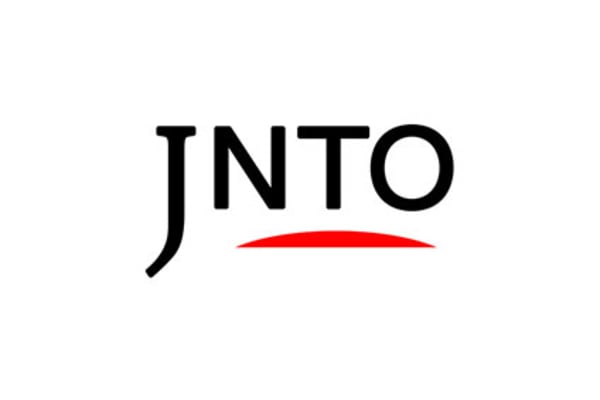 Nature
Yamagata
Mogami River
Yamagata-ken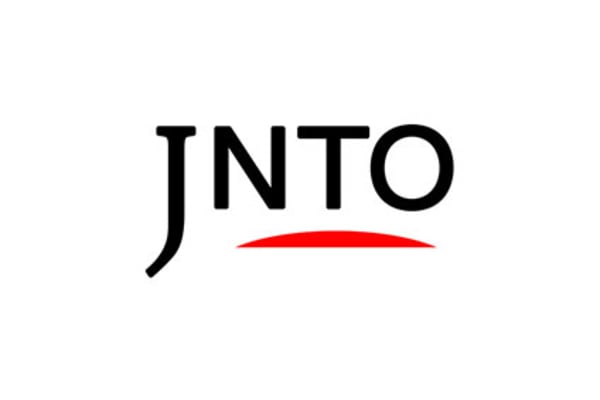 Attraction
Yamagata
Zao Snow Monsters (Yamagata)
Yamagata-ken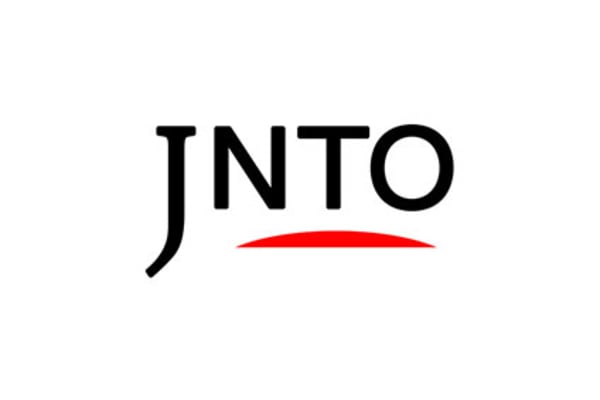 Action & Adventure
Yamagata
Zao Onsen Ski Resort
Yamagata-ken