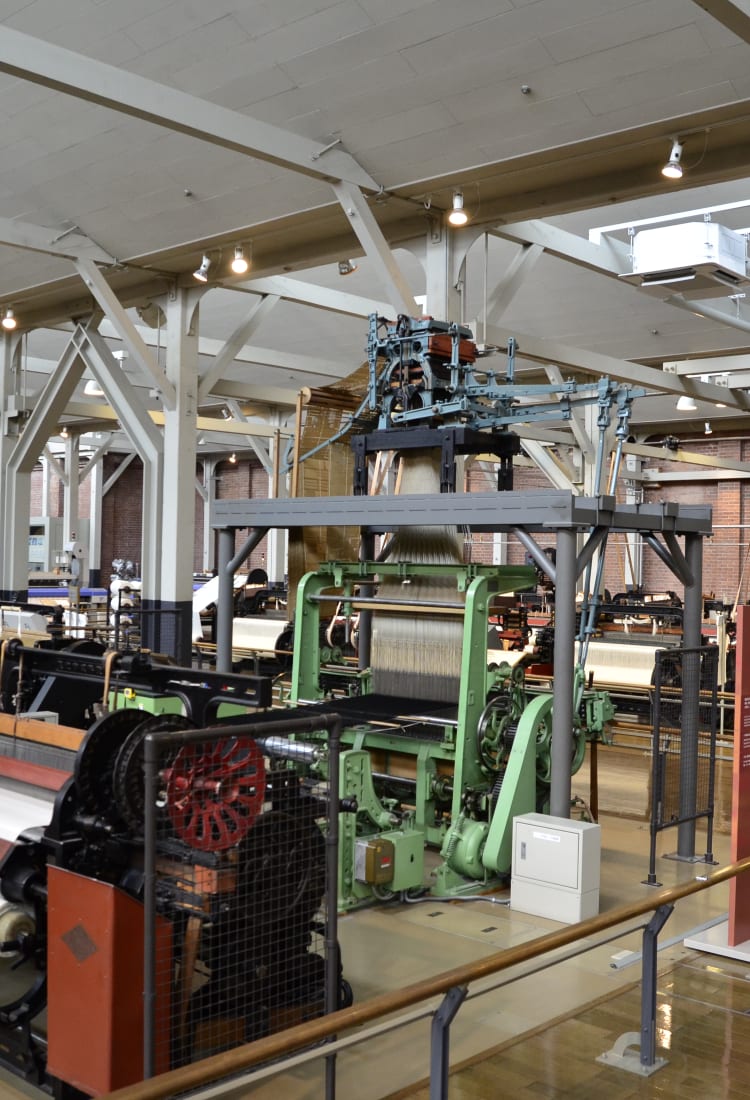 AICHI
Toyota
Industry and history nestled in supreme natural beauty
Industry and history nestled in supreme natural beauty
Though Toyota is named after one of the biggest automobile companies in the world and is a center of Japanese industry, the area abounds with stunning scenery and astounding views all year round.
Don't Miss
See the future of industry at Toyota
Step back in time with a trip to the samurai city of Okazaki
The unrivalled beauty of Korankei
How to Get There
Toyota-shi Station is connected to Nagoya


by the Meitetsu train line and Tsurumai subway line. The journey takes around one hour.
The Tsurumai Line becomes the overground Meitetsu Toyota Line after Akaike. Industrial force
With the city changing its name from Koromo to reflect the importance of its greatest employer, The Toyota Motor Corporation looms large over life in Toyota. One fantastic way to see the influence and prosperity that the company has brought to the area is to visit the Toyota Kaikan Museum


and tour one of the plants.
The company is also the sponsor of the city's stadium, a venue for the 2019 Rugby World Cup and home of local soccer team Nagoya Grampus. Sports fans will not want to miss the electric atmosphere when Toyota Stadium gets going.
History and beauty hand in hand
The nearby city of Okazaki is a haven for those with an interest in samurai history, with its castle the birthplace of the great shogun Tokugawa Ieyasu. Take in the view from the top of the castle keep, meet 'samurai warriors' within the grounds, or walk in the warlord's footsteps around the adjoining park, ranked as one of Japan's top 100 cherry blossom sites. Autumnal grace and fabulous festival
While Okazaki is a must for spring, in fall head for Korankei Gorge


during November's Korankei Maple Festival to see the 4,000 maple trees as they turn to a vibrant red. Possibly the most beautiful of autumn views in the entire Chubu region. The hot spring mountain resort of Yuya offers an attractive, authentic townscape nestled in the hillside. Nearby is Mt. Horaiji


, an area of unspoiled natural beauty and tranquil spiritualism. Whether hiking to the top of the Mt. Horaiji or just half way up to Horaiji Temple, with its vistas of the valley below, listen carefully for the distinctive 'bu-po-so' calls of the Japanese scops owl. Step back in time
Though Toyota is the epitome of modern Japanese manufacturing, at Sanshu Asuke Yashiki


, learn how things used to be done. With a step back in time, this open-air museum demonstrates the handiworks of yesterday, including the production of paper umbrellas, bamboo handicrafts, and weaving. After watching the masters at work, put your own skills to the test by making straw sandals or paper postcards, or weaving bamboo.
* The information on this page may be subject to change due to COVID-19.
Did this information help you?
out of found this information helpful.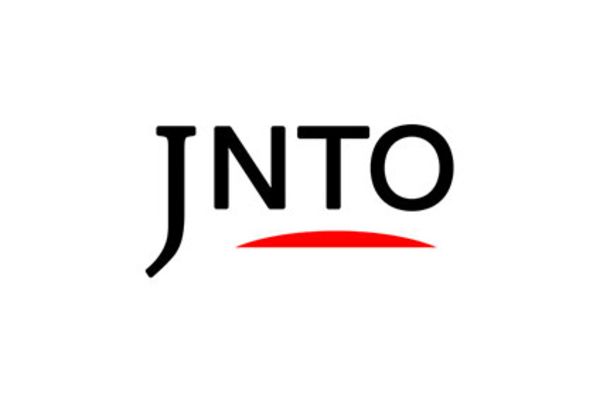 Attraction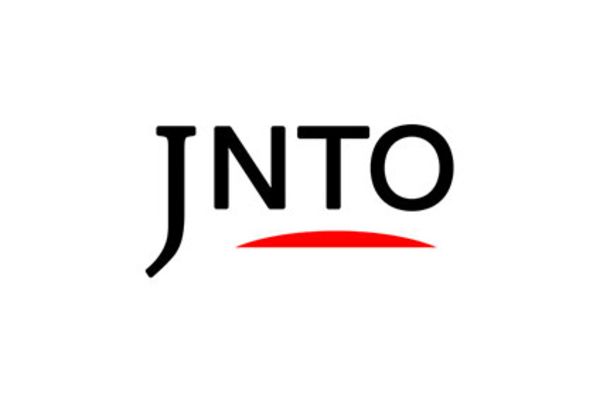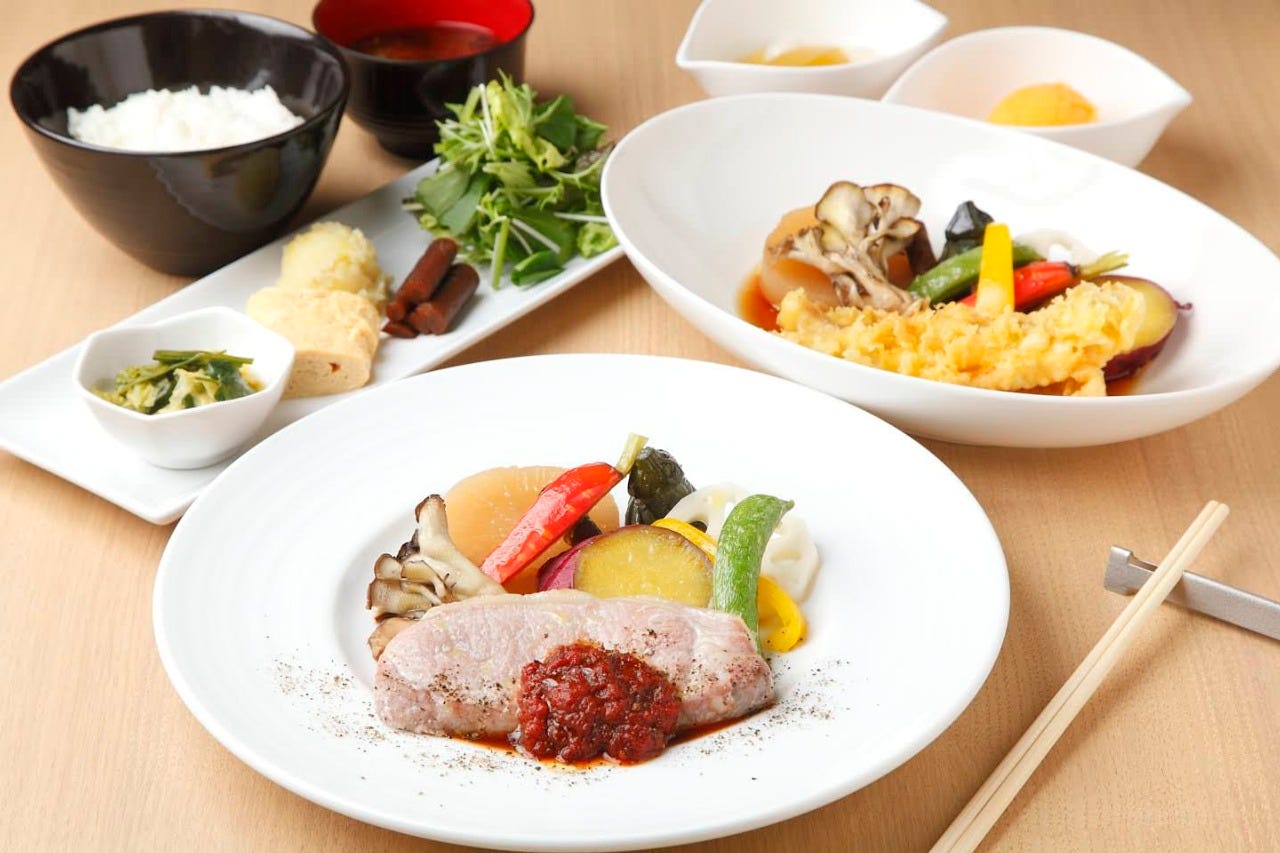 Aichi
Saikatei
Izakaya (Japanese Style Pub)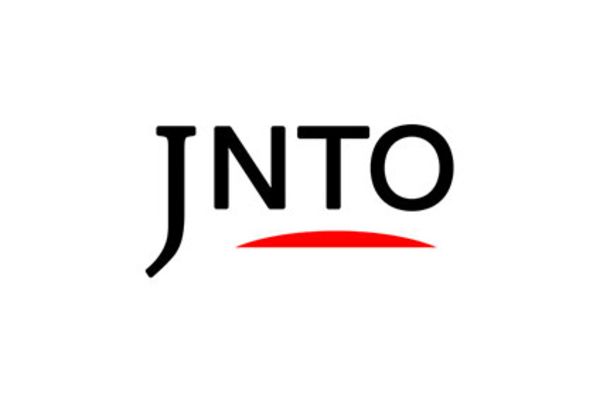 Aichi
Kodawarisengyotosakenosakanaisoya Izakayaimainigouten
Izakaya (Japanese Style Pub)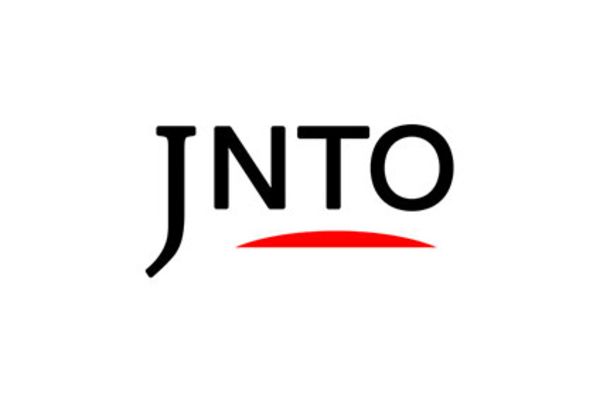 Aichi
Bullshit Burushittotoyota
Dining Bar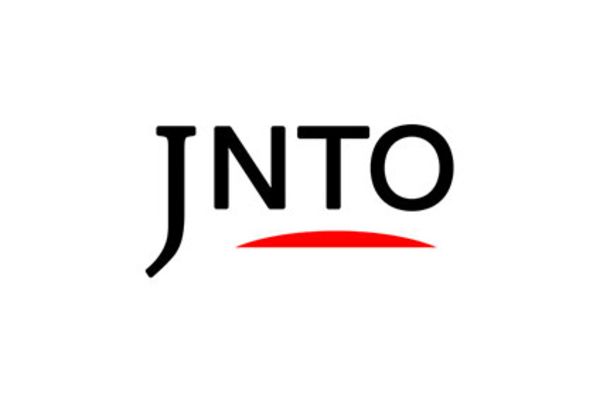 Aichi
Kappou Narita
Kappou (Fine Dining at a Counter)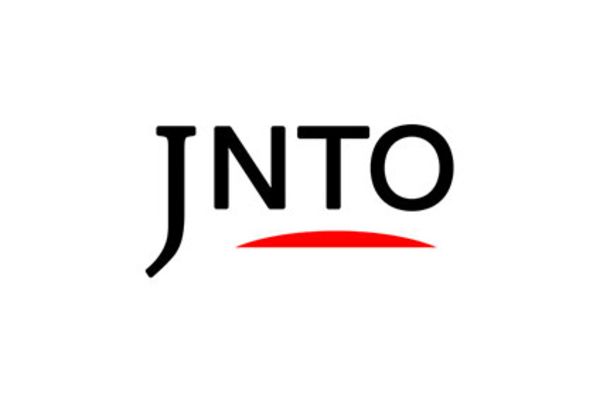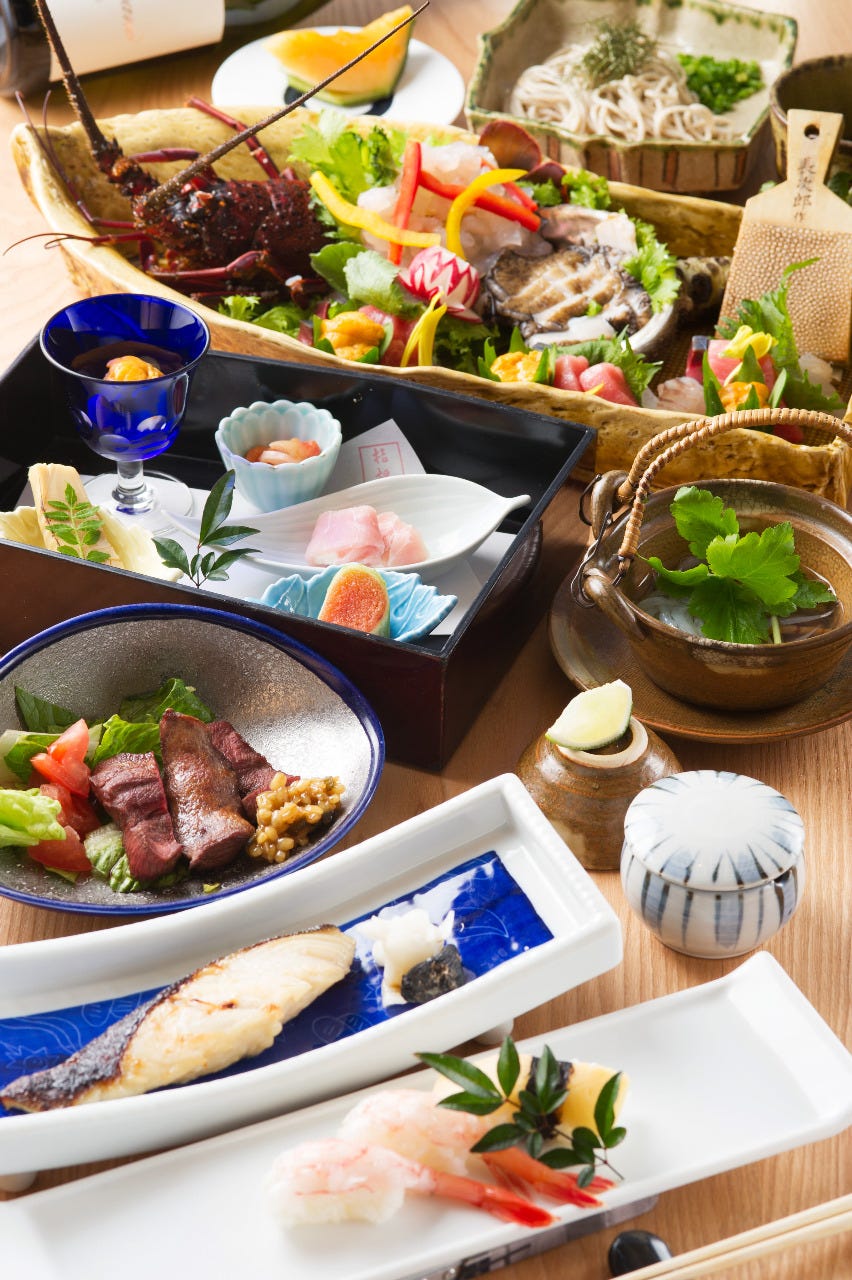 Aichi
Okatotoki
Izakaya (Japanese Style Pub)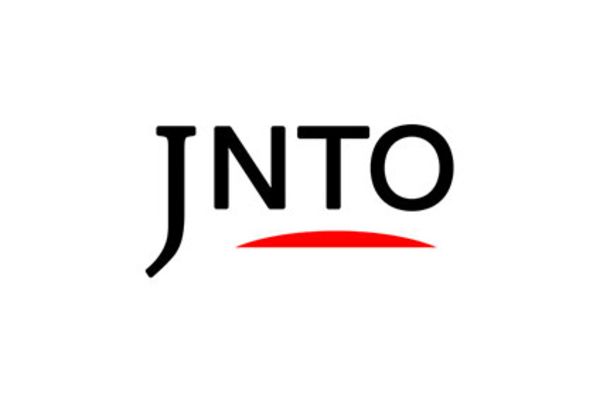 Aichi
Bejitejiyatoyotaten
Samgyeopsal (Korean BBQ)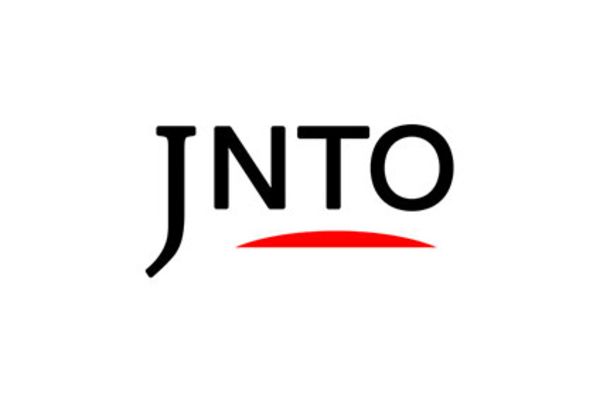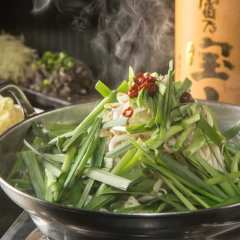 Aichi
Motsujiroh Honten
Motsunabe (Horumon Hot Pot)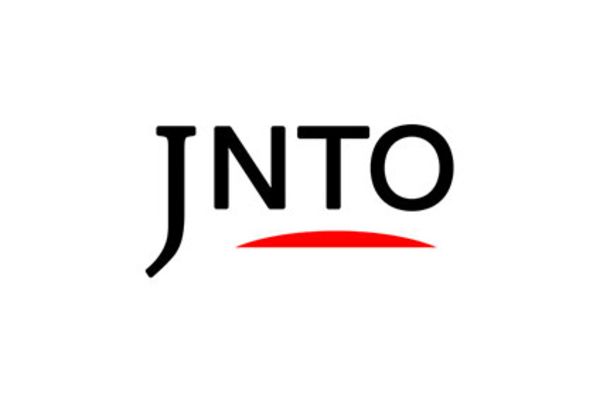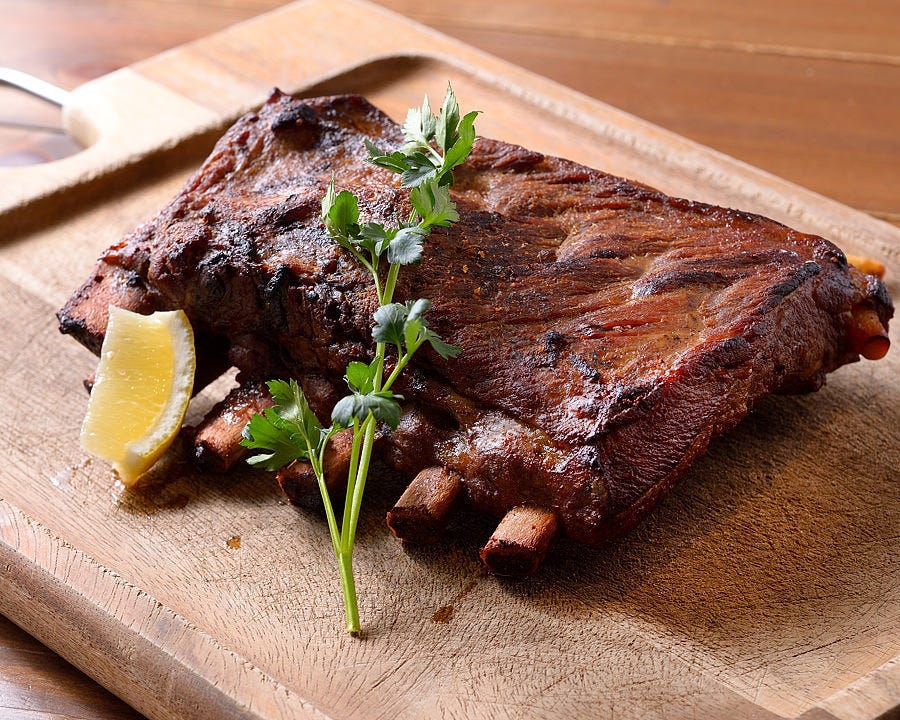 Aichi
Yakitori Izakaya Kurumachisakaba Wao Toyota
Izakaya (Japanese Style Pub)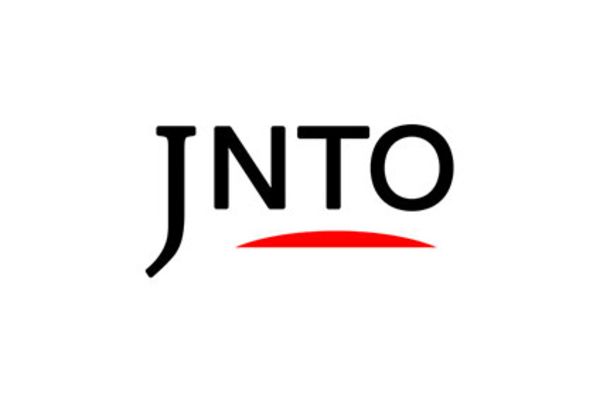 Aichi
Japanihzudainingukagura
Izakaya (Japanese Style Pub)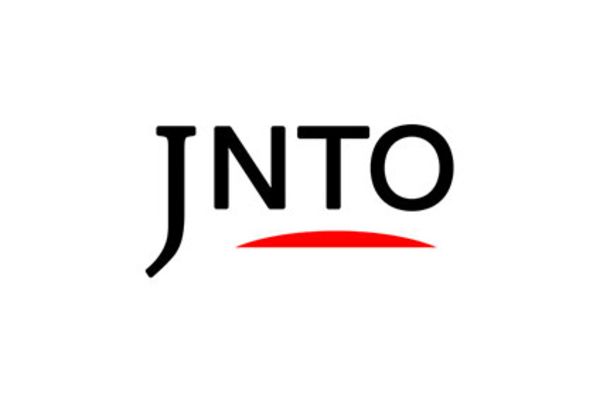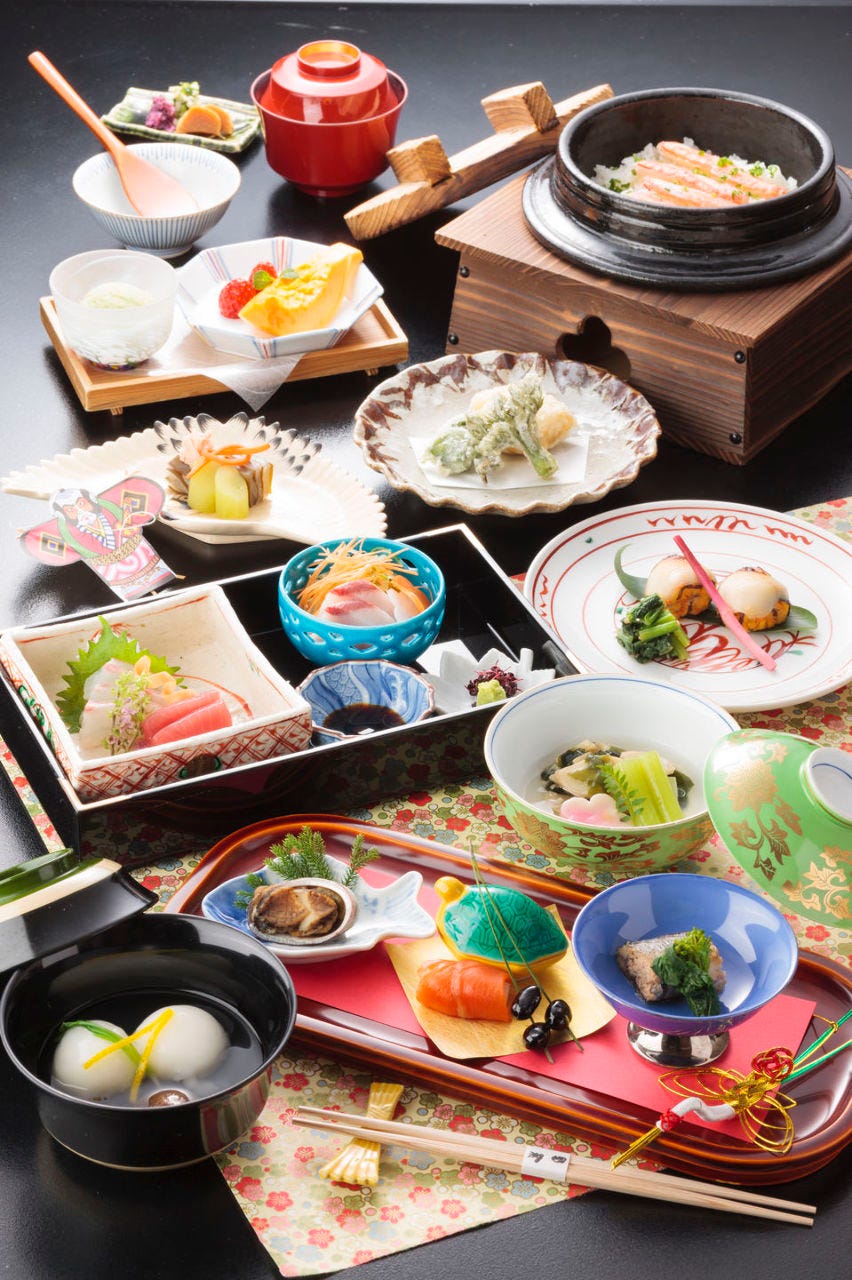 Aichi
Mikawa
Local / Regional Cuisine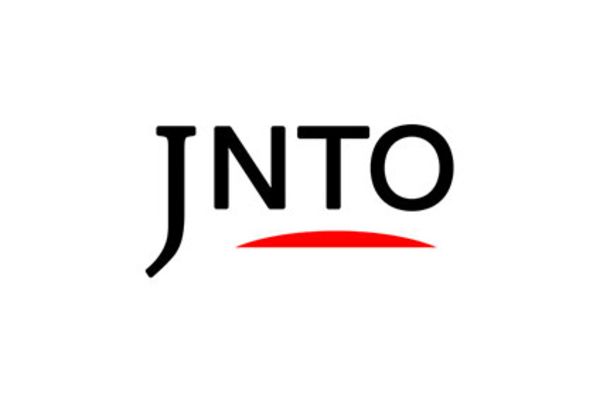 Aichi
Hombakankokuryourisarambantoyotawakamiyahonten
Korean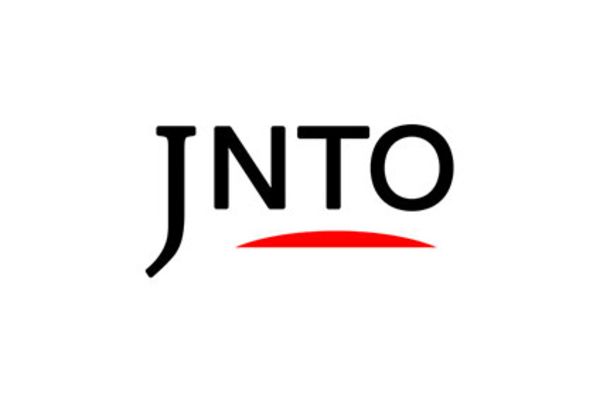 Aichi
Sumibiyakitoriyaiinari
Yakitori (Grilled Chicken Skewers)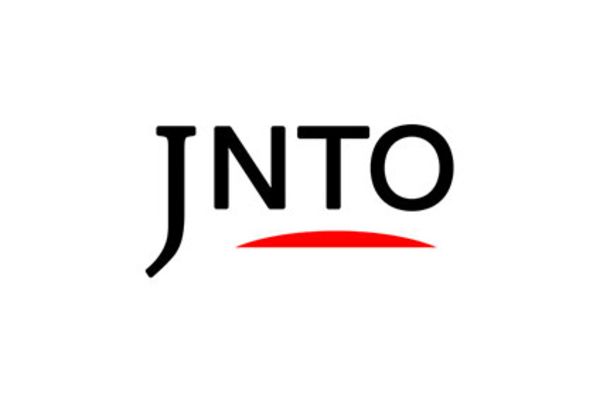 Aichi
Yakiniku King Umetsuboten
Yakiniku (BBQ)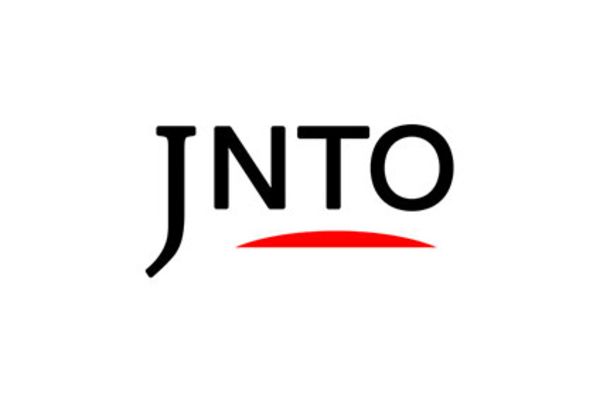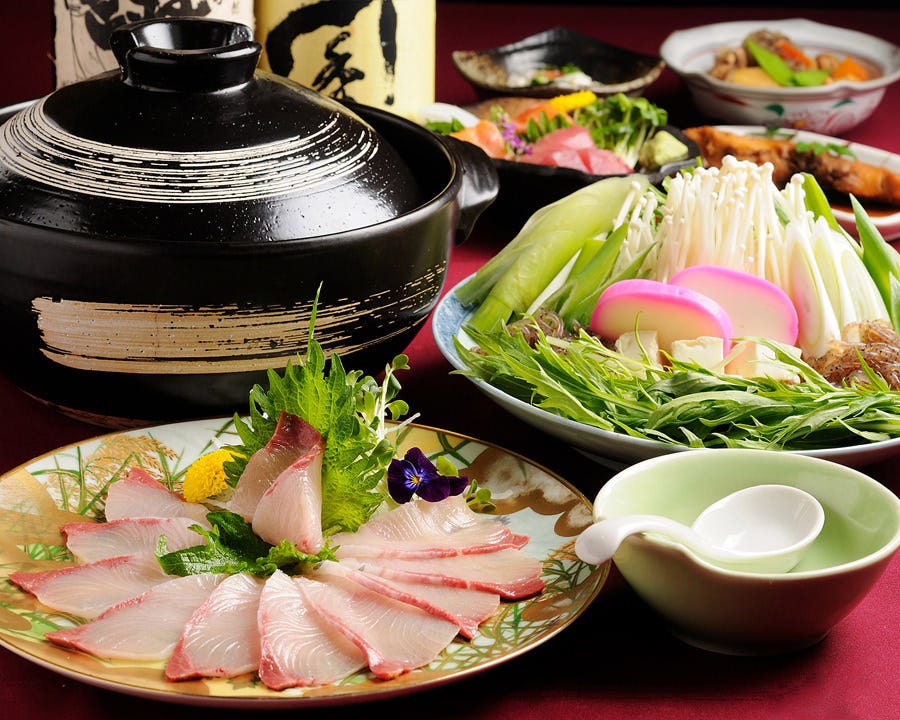 Aichi
Sakuraya
Izakaya (Japanese Style Pub)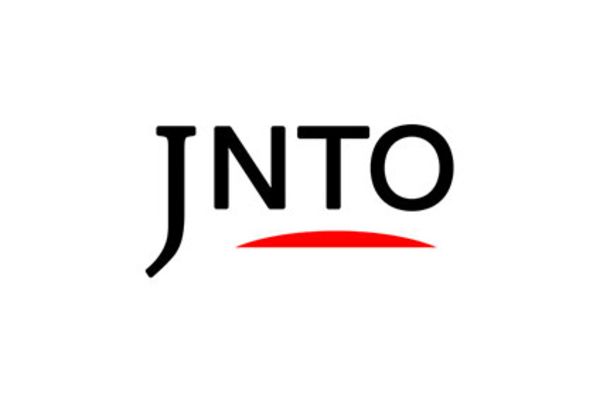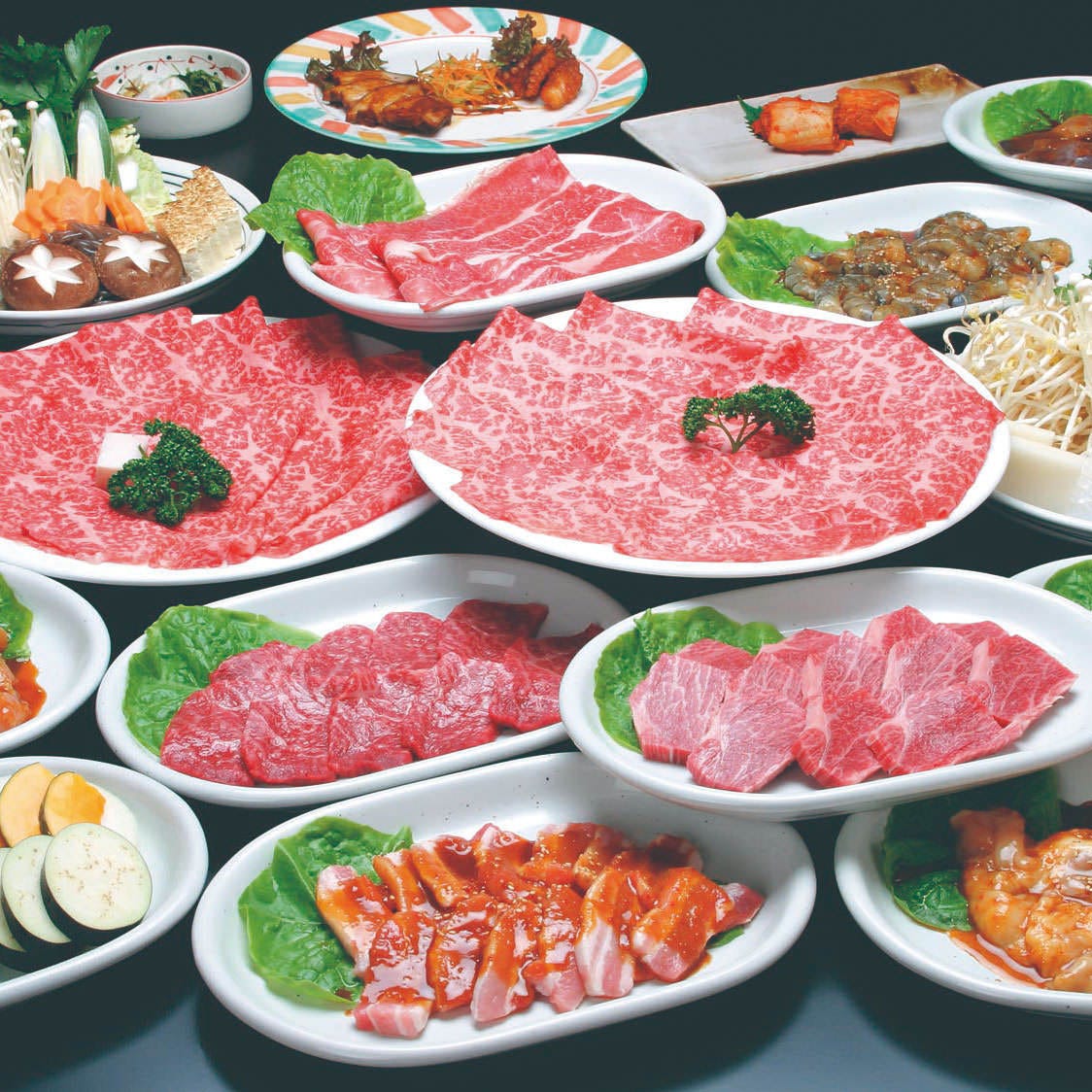 Aichi
Kobeya Yamanotehonten
Steak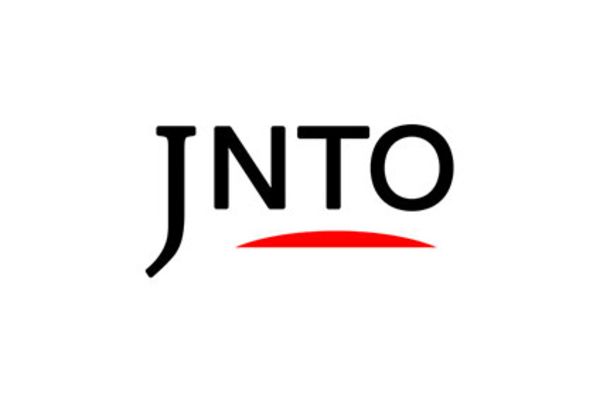 Aichi
Yakitori Dining Seiippai Kyugoten
Izakaya (Japanese Style Pub)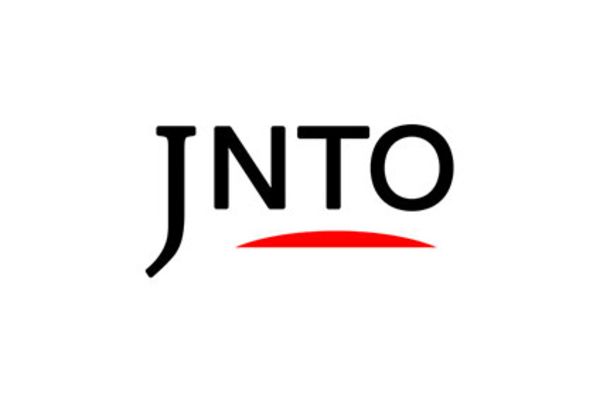 Attraction
Aichi
Toyota Kaikan Museum
Aichi-ken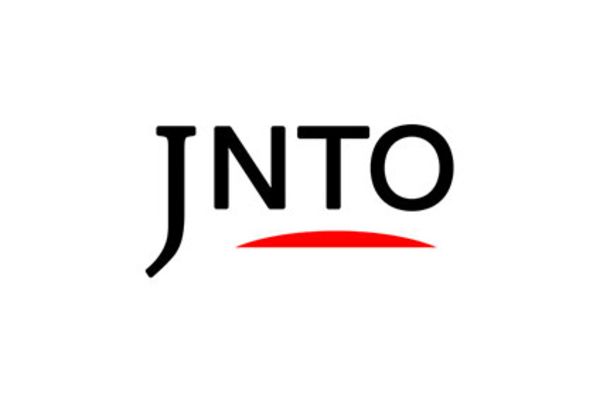 Aichi
Aburiizakayaunotchi
Izakaya (Japanese Style Pub)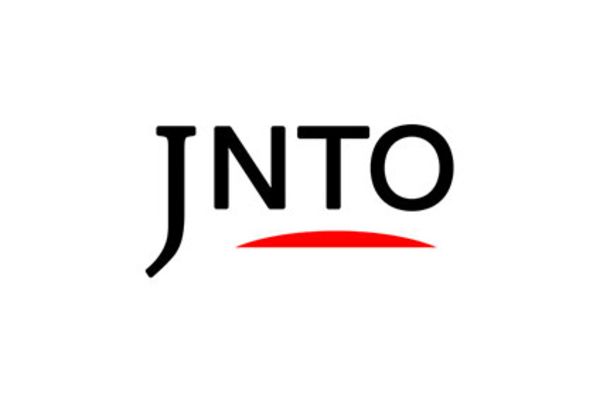 Aichi
Maruya Honten
Grilled Skewers (Meat and Vegetables)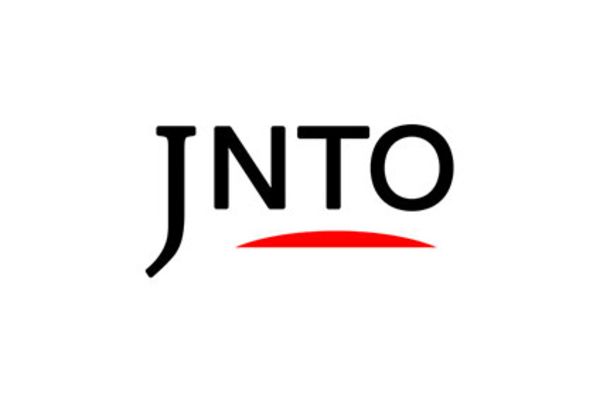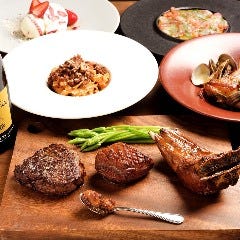 Aichi
Charcoal
Italian Cuisine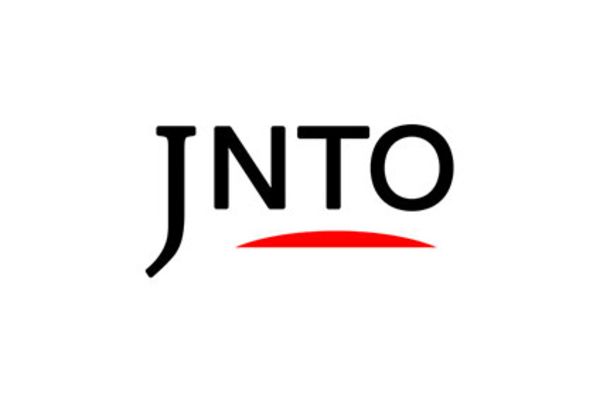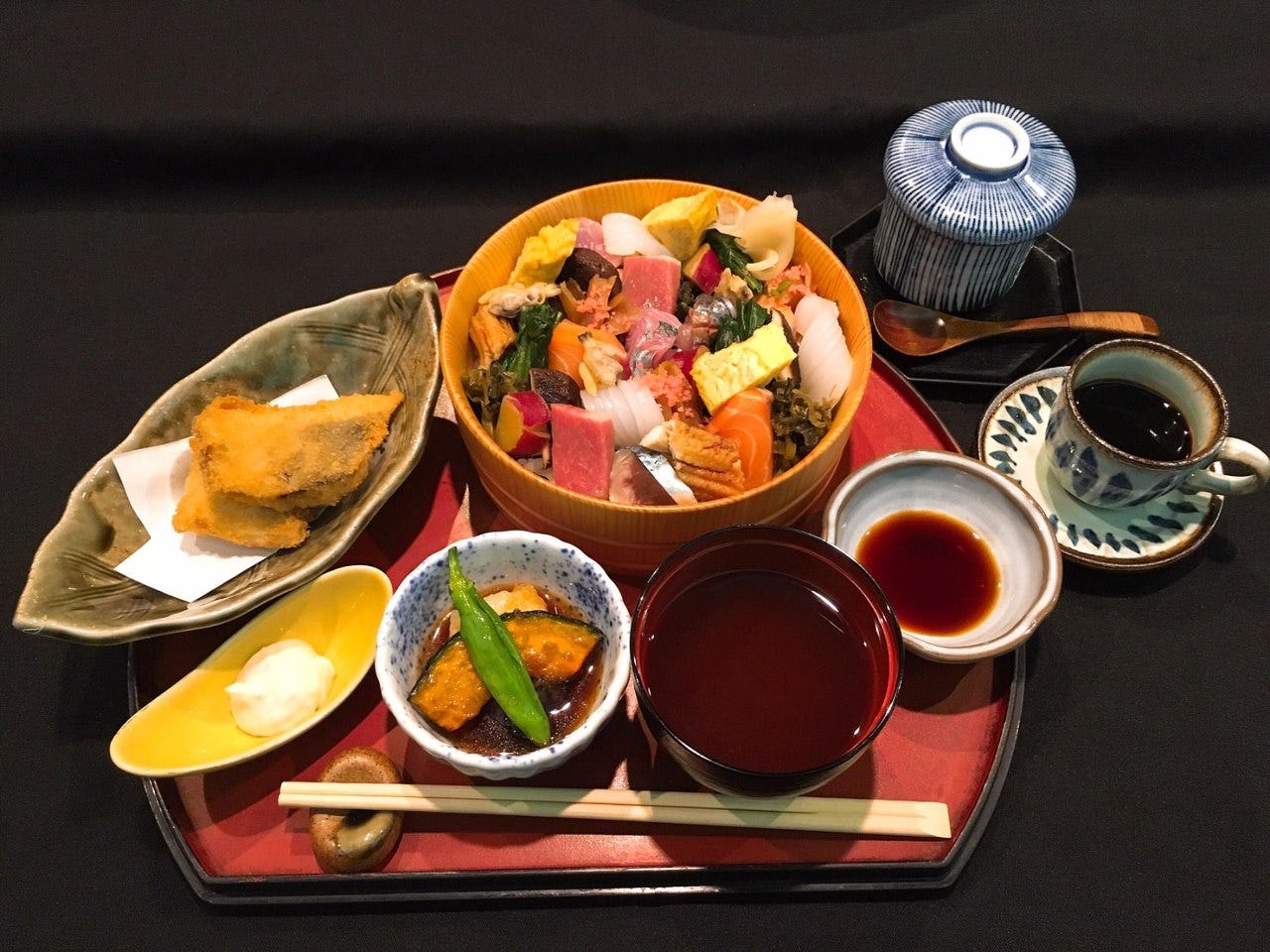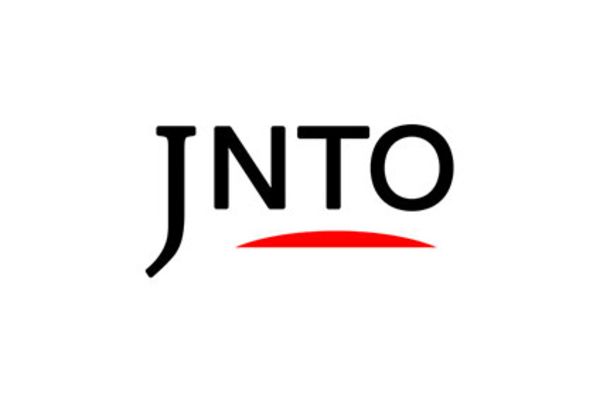 Nature
Aichi
Okazaki Park
Aichi-ken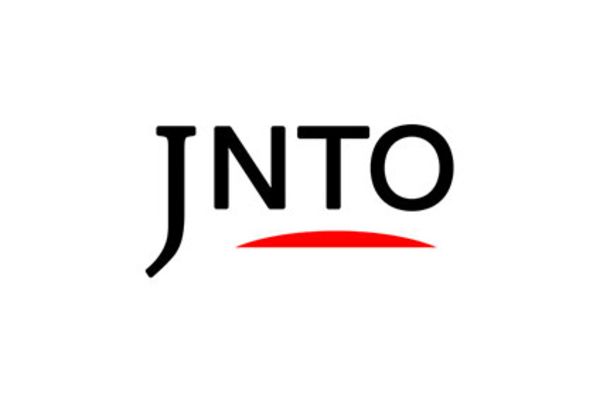 Nature
Aichi
Korankei Valley Autumn Leaves
Aichi-ken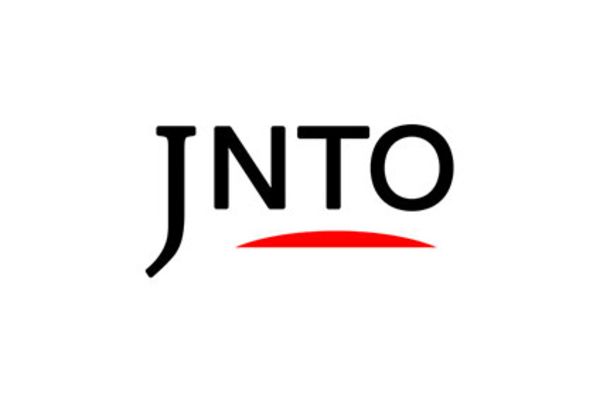 Nature
Aichi
Korankei Valley
Aichi-ken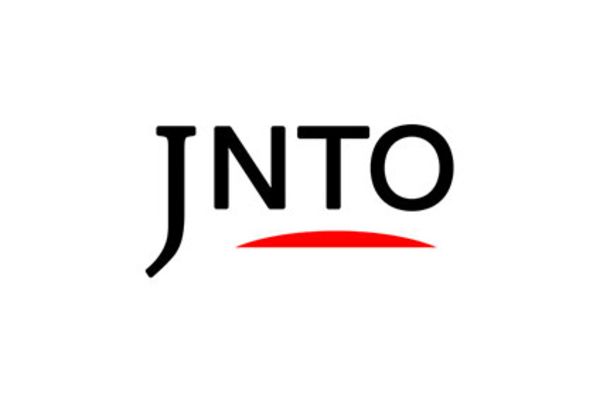 History
Aichi
Sanshu Asuke Yashiki
Aichi-ken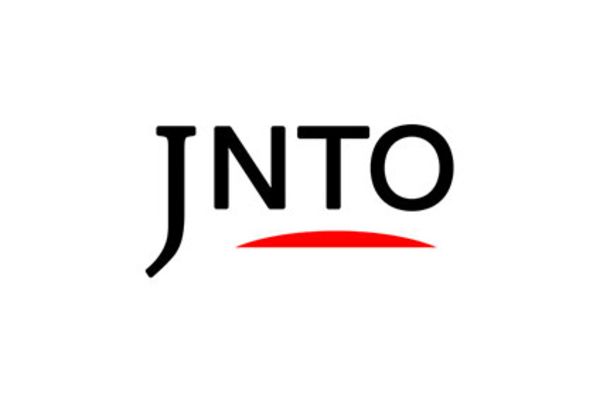 Nature
Aichi
Mt. Horaiji
Aichi-ken