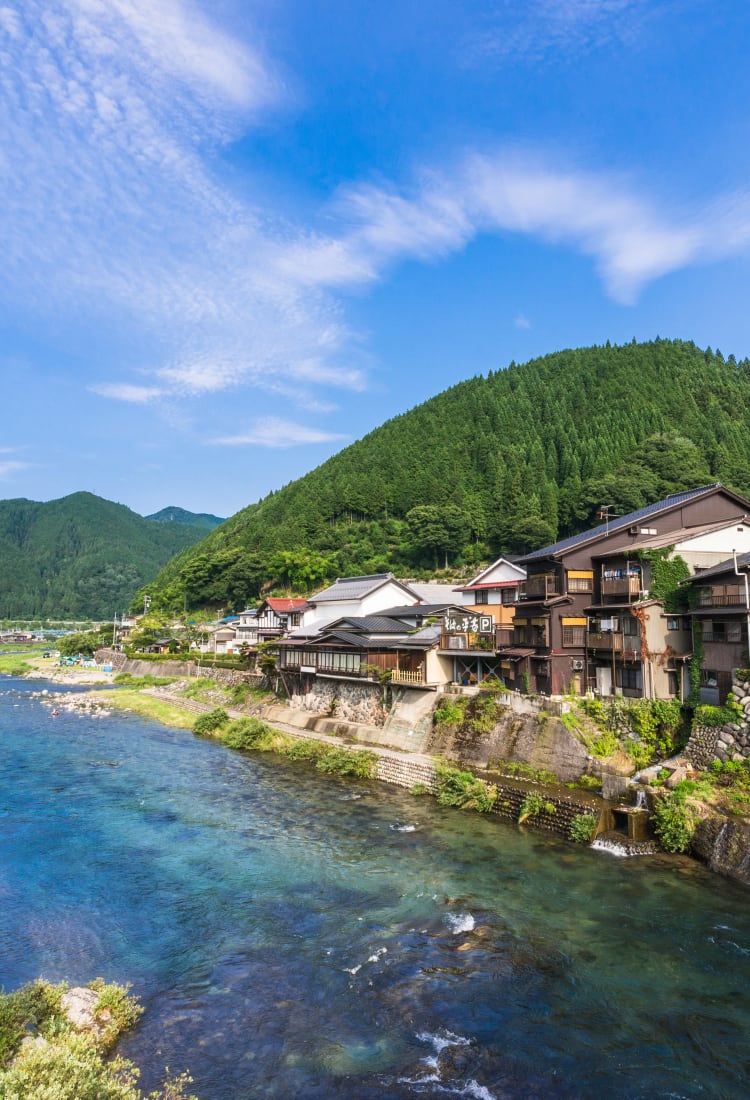 GIFU
Gujo Hachiman
A castle town offering skiing, spelunking, summer dance fever and a fake food factory
A castle town offering skiing, spelunking, summer dance fever and a fake food factory
The castle town of Gujo Hachiman in Gifu


Prefecture produces a large percentage of the plastic food models displayed at virtually every restaurant in Japan. Once a key crossroads for travelers, it is now a window into a slower and older Japan close enough to major cities for a day trip. There are also 10 ski resorts in the area, and limestone caves to explore. The town is home to a huge and hugely popular Bon Odori dance festival in the Summer.
Don't Miss
One of Japan's most important traditional dance festivals
Making your own plastic food sample at Sample Village Iwasaki
Choose from 10 different ski resorts
How to Get There
Gujo Hachiman can be reached by train or hourly highway bus from Nagoya.
Train: From Gifu Station, take the JR Takayama Line to Mino-Ota Station (about 40 minutes) and change to the local Nagaragawa Railway for Gujo Hachiman. The station is a lengthy but pleasant walk from the town center. From Nagoya, get to Gifu Station first, either on the Tokaido Main Line or on the same JR Takayama Line that continues to Mino-Ota Station.
Bus: Most highway buses from Nagoya and Gifu stop at Gujo Hachiman Inter, and a smaller number stop at the more convenient Gujo Hachiman Jokamachi Plaza.
A castle reconstructed in wood, demonstrations of period weaponry
The original castle was built in the 16th century atop a hill overlooking the valley, about a 20-minute walk from the town center. Many castles across Japan were destroyed in the 1870s, and Gujo Hachiman was no exception. When it was rebuilt in 1933, however, Gujo Hachiman was reconstructed in wood rather than the concrete used for many other restored castles. It is one of Japan's oldest wooden castle reconstructions.
Gujo Hachiman Castle's location amid maple trees make it one of the most photogenic fortresses in Japan. Volunteers give demonstrations of period weaponry—the small cannons are particularly impressive—and the museum inside the castle tells fascinating tales about the town. A colossal dance festival
On 31 nights from July to September, the hills around Gujo Hachiman come alive with the sound of music. Tens of thousands of people descend on Gujo Hachiman for its renowned Gujo Odori Bon Dance Festival.
Whether you want to dance the night away or just sample some community energy, this event—over 400 years old and based on much older traditions—is recognized as one of the three most important dance festivals in Japan. Make your own fake food samples
The food sample displays in the windows of restaurants are ubiquitous in Japan. Gujo Hachiman is a famous manufacturing center of these food replicas. Several of the manufacturers open their doors to visitors and hold workshops where you can make your own sushi, tempura or vegetable samples. Sample Village Iwasaki is the most famous, and reservations are advised. Leaf-peeping
Gujo Hachiman is nestled in a valley surrounded by heavily forested mountains, making it an ideal place to view the fiery autumn leaves. The Momiji Festival runs for a few weeks every November when, despite the chill in the air, people flock to the town. The highlight is the area around the castle, which is lit up at night. The garden at Jionji temple is also gorgeous at this time of year. Spelunking in Otaki's limestone caves
South of the town, this series of caves and caverns includes a 30-meter underground waterfall and some bizarre millennia old stalactites. The 700-meter stretch open to the public takes about 30 minutes to tour. Okumino area ski resorts
The Okumino area holds a collection of 10 ski resorts, with direct bus links to Central Japan International Airport. Okumino's convenience, choice of runs, great powder and stunning views draw skiers and snowboarders from across Japan.
Sword-ed in Seki
Once a center of excellence for samurai sword manufacture, Seki had to shift to manufacturing more common items such as kitchen knives, cutlery and other bladed tools when the Edo period (1603-1867) ended and modernity was ushered in. Today, the tools and other items they produce during the day are prized as souvenirs, and a museum of sword-making with live demonstrations draws in crowds. A short walk away the Seki Zenkoji temple


–named after its larger, more famous cousin in Nagano City


–has a short pilgrimage trail and a pitch-black underground passageway where you can touch the door to the afterlife.
* The information on this page may be subject to change due to COVID-19.
Did this information help you?
out of found this information helpful.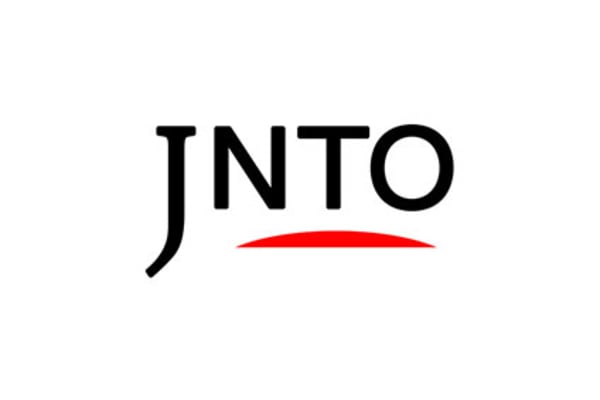 History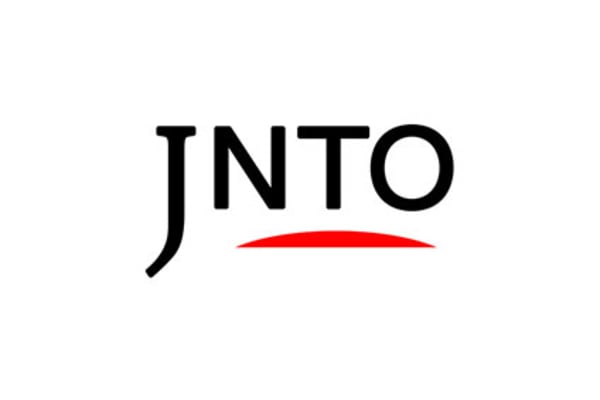 Nature
Gifu
Otaki Limestone Cave
Gifu-ken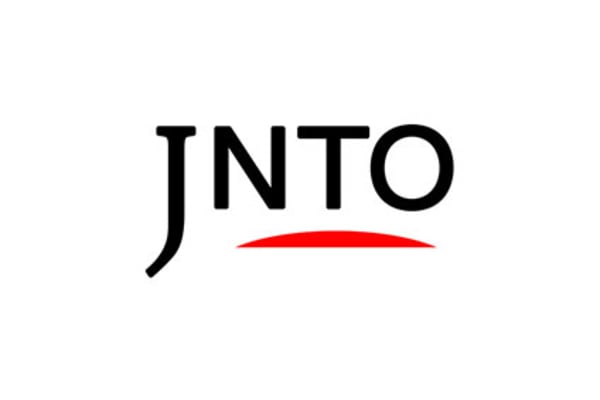 Culture