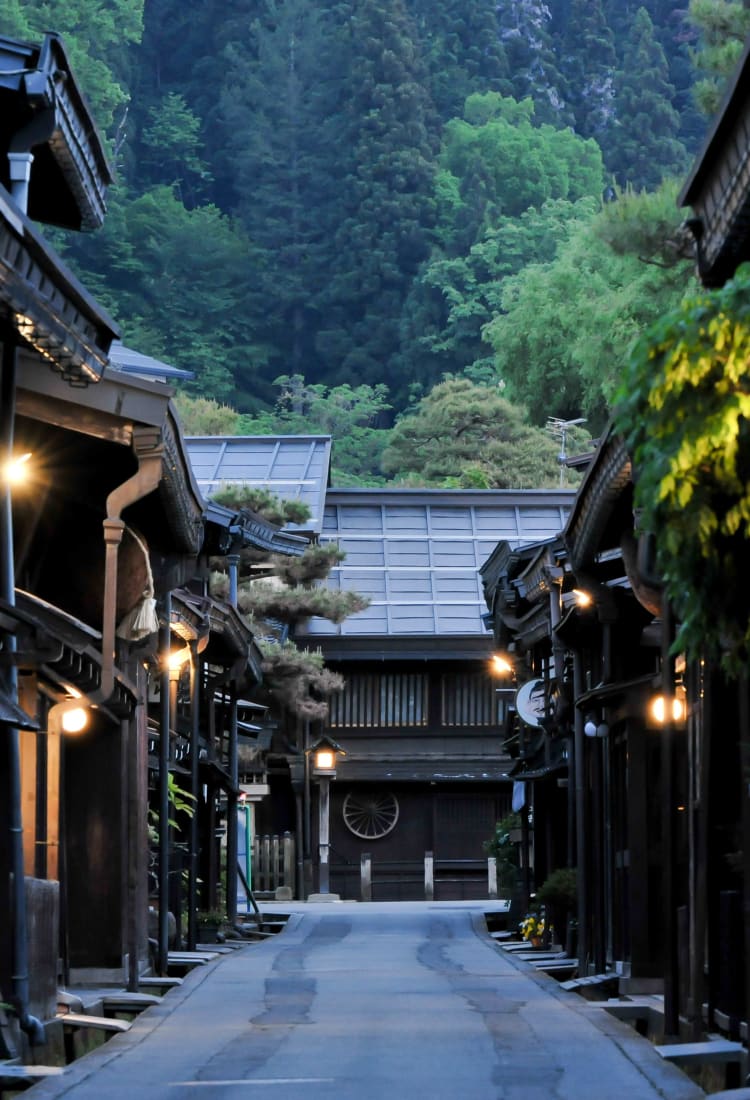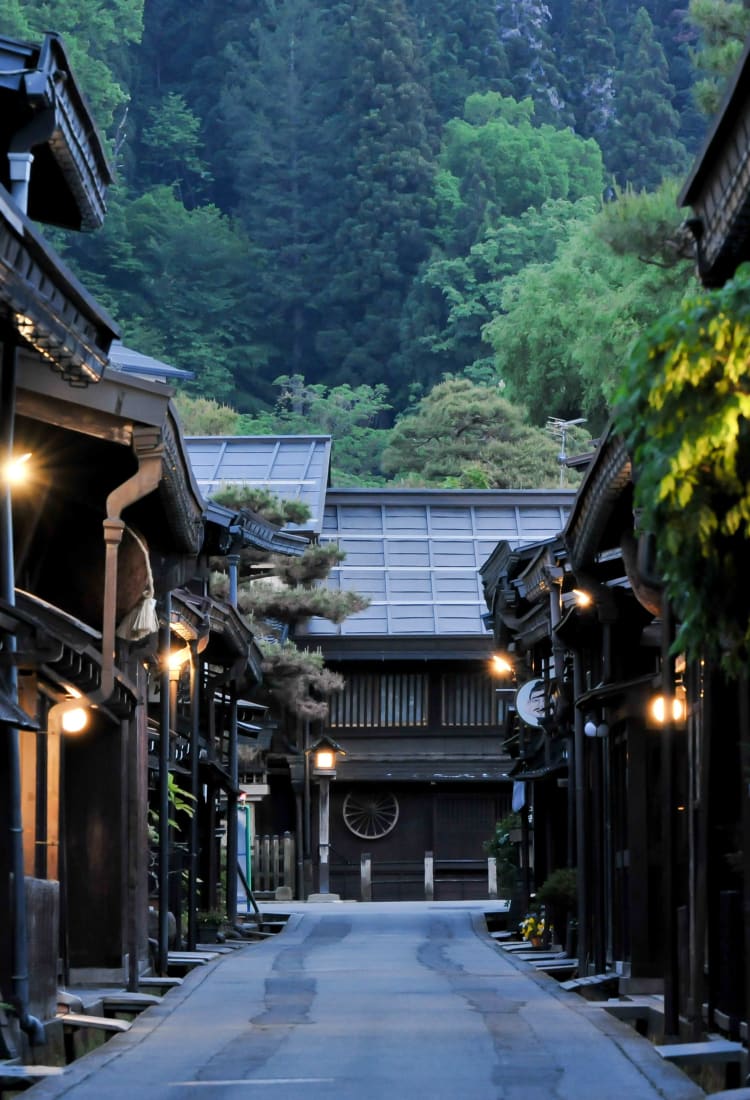 GIFU
Hida Takayama
Japan's most famous thatched-roof village, and a convenient base for alpine adventure
Historic streetscapes and a convenient base for alpine adventure in the Northern Alps
Takayama and the surrounding area boast traditional architecture, opulent festivals and a range of the best mountains and onsen in Japan.
Widely considered Gifu's crown jewel, Takayama is a fantastic destination surrounded by the scenic alpine countryside of the Japan Alps


. A destination in itself, Takayama is also an excellent base from which to explore the Japan Alps and the surrounding Hida area. Don't Miss
Takayama's two distinguished festivals
Shirakawa-go historic village, a UNESCO World Heritage site 50 minutes by bus from Takayama
The Japan Alps, a haven for world-class hiking
How to Get There
Trains from Nagoya


and Toyama serve Takayama. The journey from Nagoya takes about 2 hours 20 minutes, and from Toyama it takes around 1 hour 30 minutes. Highway buses also operate to Takayama from Matsumoto


.
A festive town
Takayama is a popular destination year-round but is paticularly busy for the Takayama Festival in spring and autumn.
On festival days, the streets throng with visitors and locals who come to watch the festival procession and see the ornate floats. Accommodation can be hard to come by, so booking ahead is essential if you want to be in town to catch either festival. Sanmachi, heart of Takayama
The heart of Takayama city, the Sanmachi area of preserved buildings, attracts tourists from all over the country. You could spend a whole day wandering these old streets, buying souvenirs from the many craft shops, sampling local tea and digging into local treats like wagyu sushi.
A number of sake breweries are also located in and around the Sanmachi district, and tasting is possible. Morning markets
Explore the two markets, one on the bank of the Miyagawa River and another in front of Takayama Jinya. Every morning, merchants set up their stalls, selling local produce and artisanal craftworks.
A smorgasbord for history buffs
Takayama is a haven for history buffs. Hida Folk Village (Hida-no-Sato)


preserves more than 30 historic buildings from the Hida area, including traditional homes with thatched roofs, some steep-angled in the local Gassho-zukuri style. Takayama Matsuri Yatai Kaikan


displays 4 of the ornately decorated floats that grace the streets during the town-wide festivals. Hida Takayama Town Museum tells the story of Takayama's founding and development, with exhibits on art and writers associated with the town.
Peak interest
Hirayu is the western gateway to Kamikochi


(Matsumoto performs this role in the east), a hiker's paradise. Private vehicles are not permitted into the park in an effort to protect the natural environment.
Mt. Norikura


is another popular hiking destination. To the west of Takayama, Mt. Hakusan


is also a favored spot for climbers and nature photographers alike, with stunning waterfalls and lakes around the base of the mountain. Another option is the Shinhotaka Ropeway which takes visitors 2,156 meters above sea level, for views from above the clouds. Thatched village bliss
Fifty minutes by bus north of Takayama is Shirakawa-go


, a UNESCO World Heritage site where visitors can wander around verdant gardens and carp-filled ponds. Many of the traditional gassho-zukuri houses are open to the public, and a few function as inns.
Hida Furukawa
Hida Furukawa


is something of a sibling to Takayama. Downriver and containing many of the same style of restored buildings, it can make for a peaceful escape from its more popular neighbor.
Thirty minutes northeast of Hida Furukawa stands Kamioka Castle. The current structure dates back to 1970 but the original was built on the same site in 1564. Some of the original walls and foundations remain and the castle is now a museum of weapons and armor.
Gero Onsen
An hour south of Takayama, or two hours north of Nagoya, Gero Onsen


is a renowned hot spring resort. Charlie Chaplin visited and his statue stands to commemorate the event. There are three public baths, and the private ones attached to hotels and ryokan are open to the public at certain times of the day.
If you crave more than just relaxation, you can stroll the resort, visiting sights such as Onsenji Temple and Gassho Village, a small-scale version of the Hida Folk Village


.
* The information on this page may be subject to change due to COVID-19.
Did this information help you?
out of found this information helpful.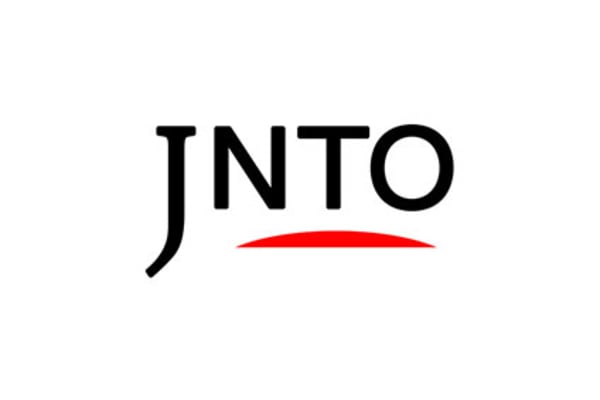 Culture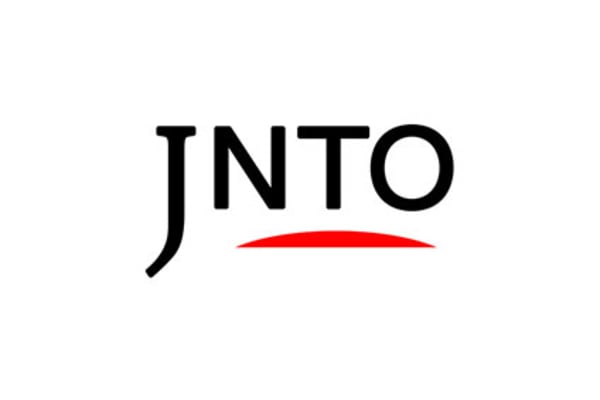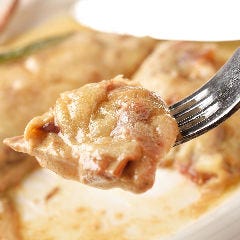 Gifu
Ra Fuenichie
Italian Cuisine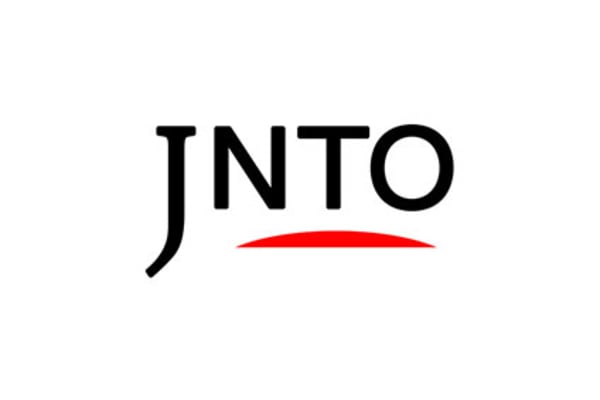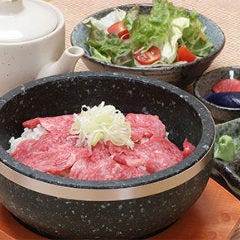 Gifu
Syusai
Izakaya (Japanese Style Pub)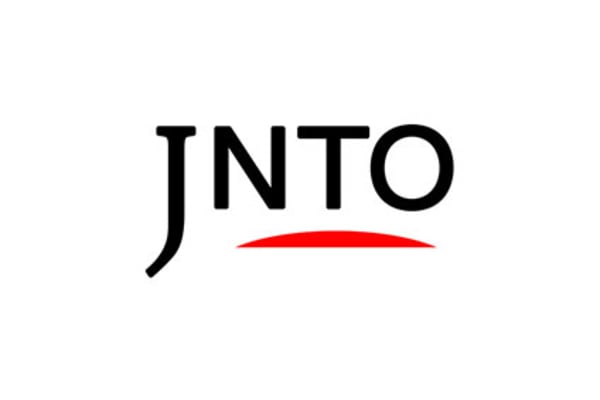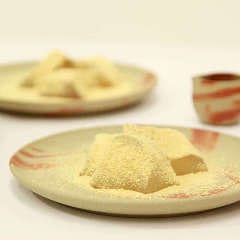 Gifu
Kammidokorokamakura Hidatakayama
Café / Pastries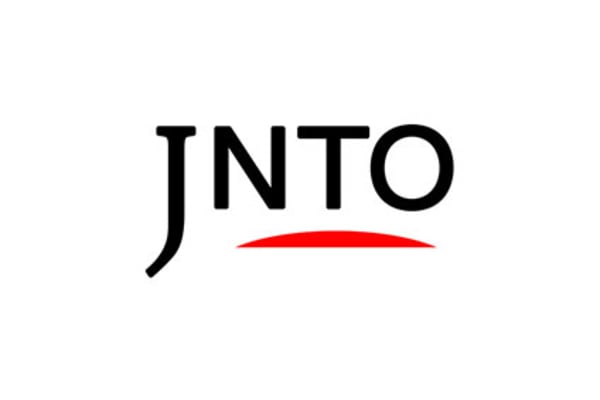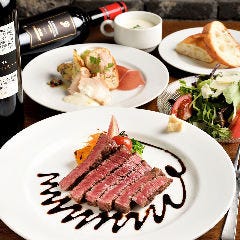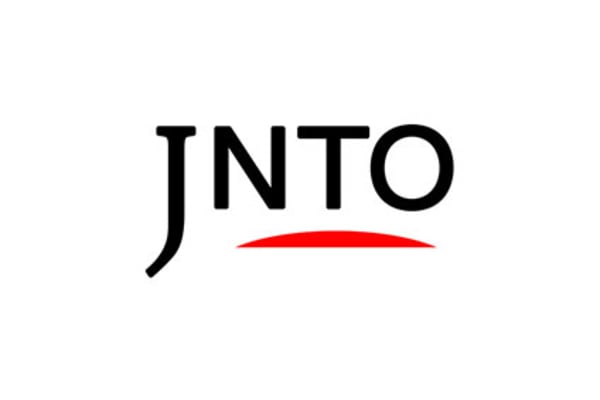 Eat & Drink
Gifu
Miyagawa Morning Market
Gifu-ken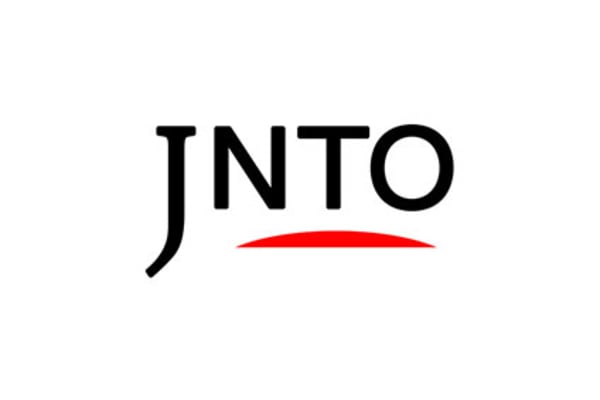 Attraction
Gifu
Takayama Matsuri Yatai Kaikan
Gifu-ken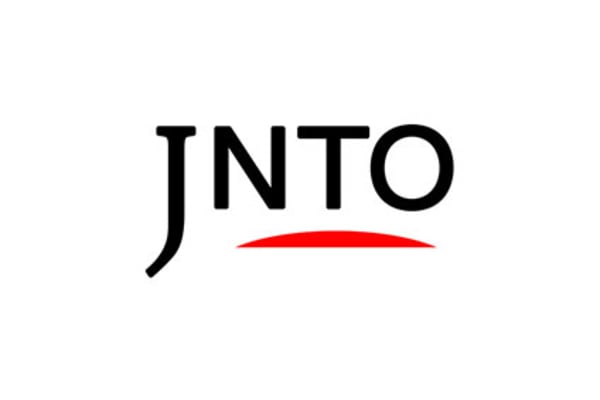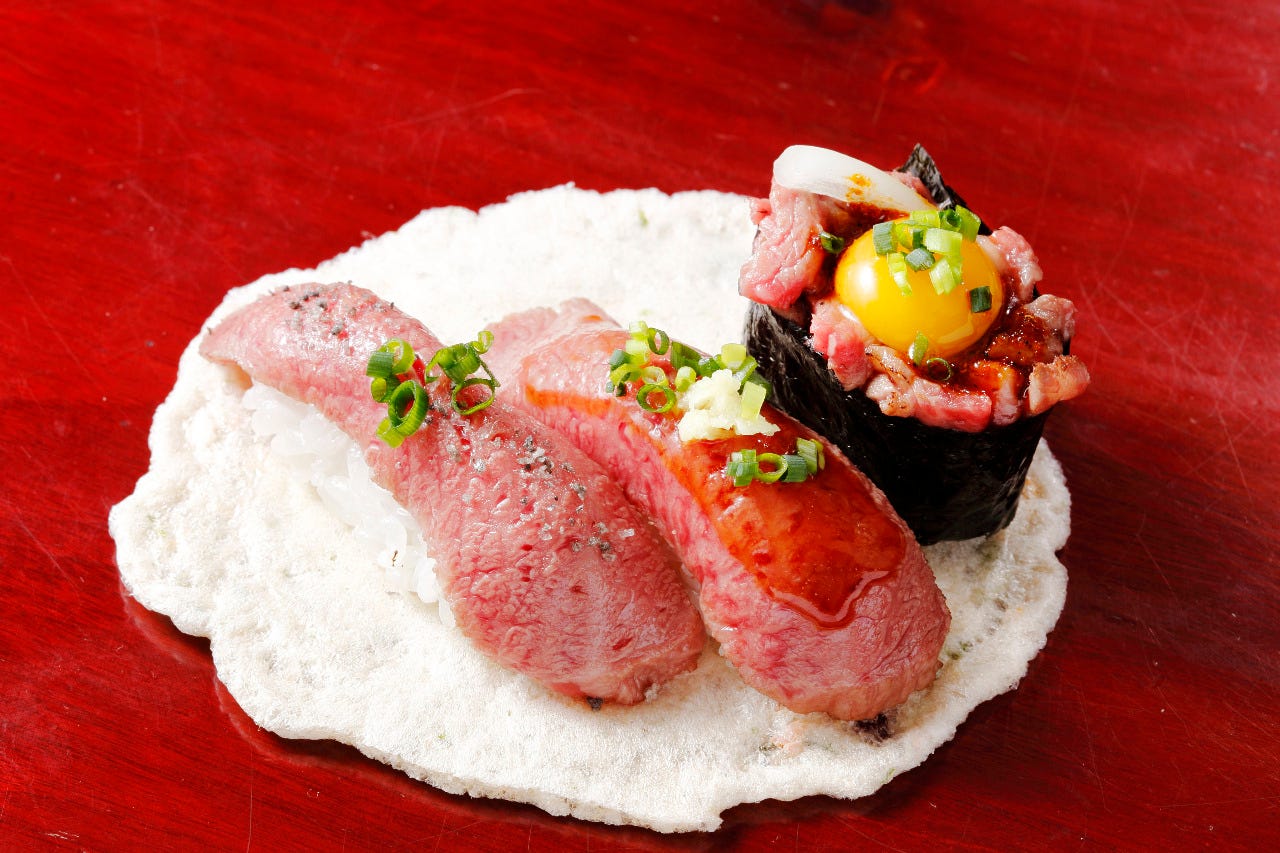 Gifu
Sakuyakonohana Kotteushi
Sushi / Seafood (Other)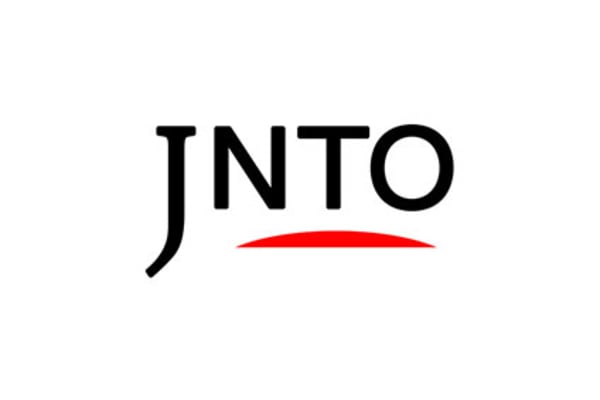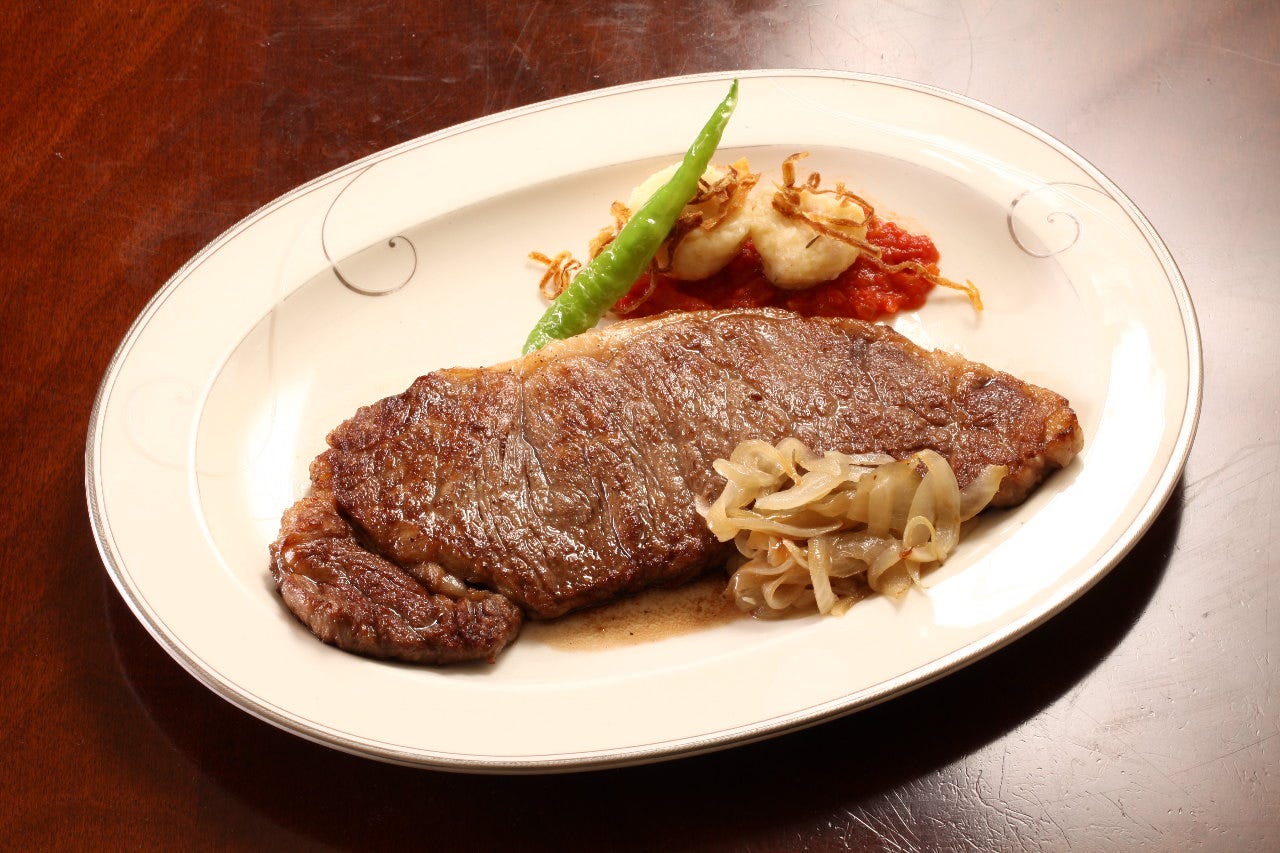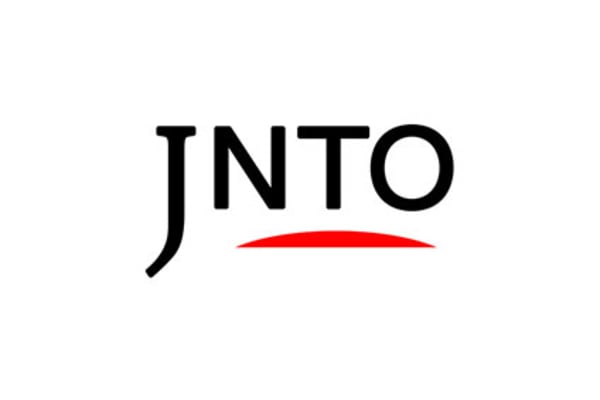 Attraction
Gifu
Sanmachi Historic District
Gifu-ken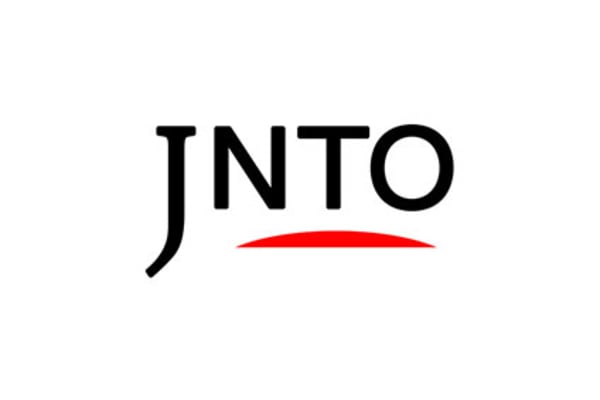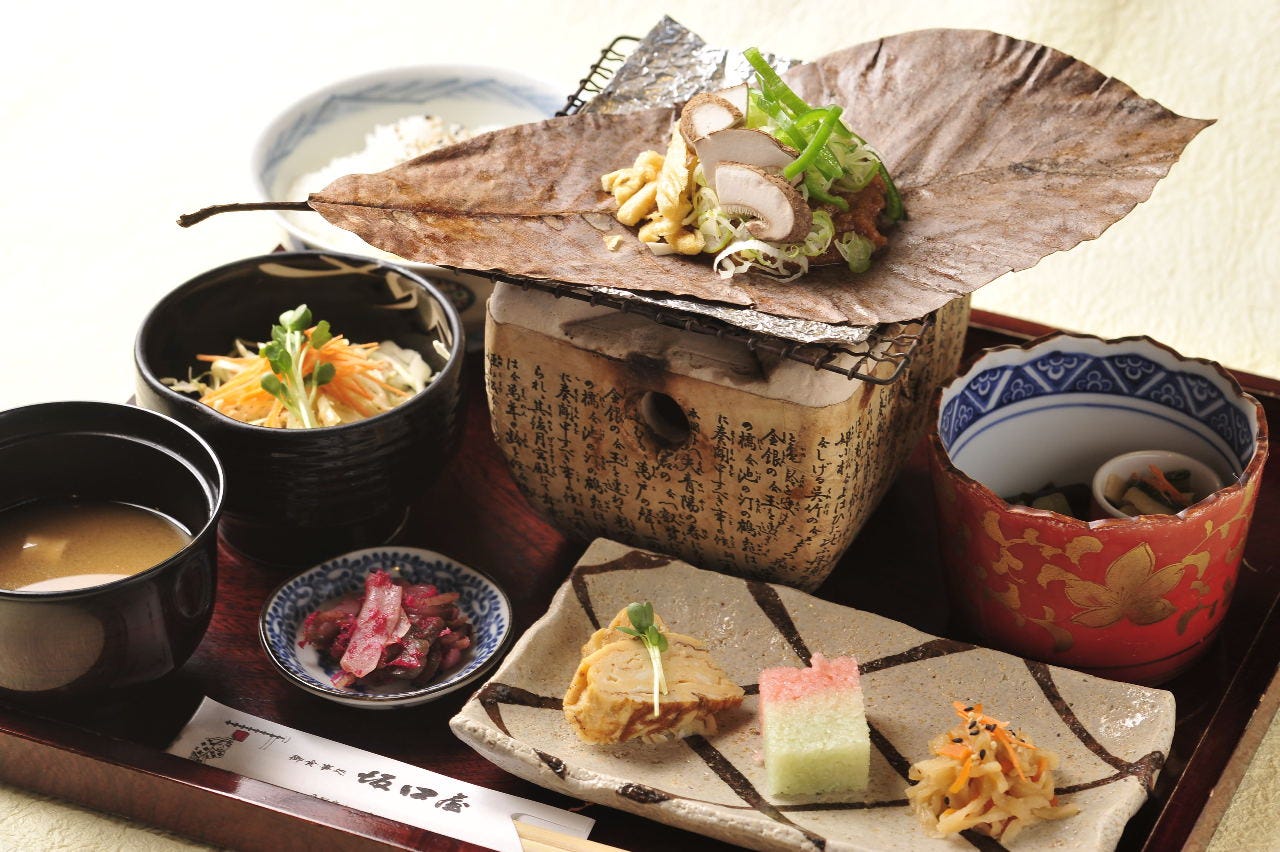 Gifu
Sakaguchiya
Local / Regional Cuisine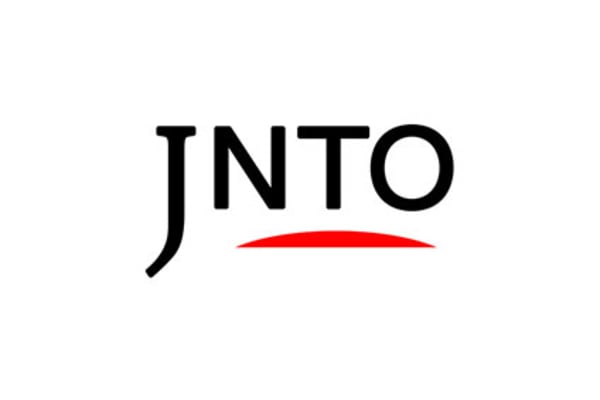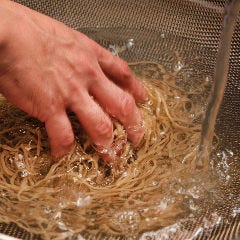 Gifu
Miyabian
Soba Noodles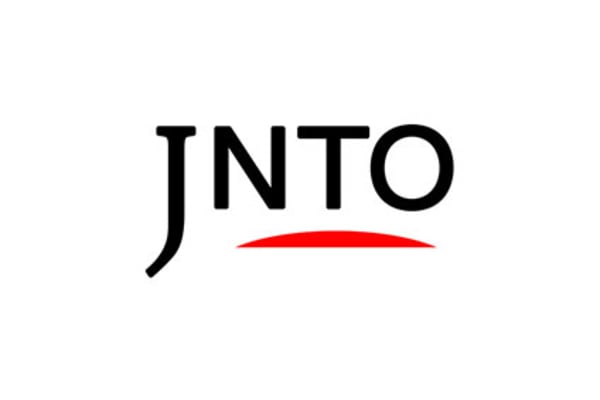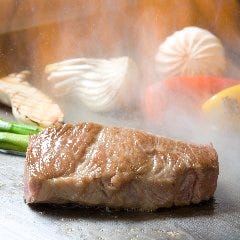 Gifu
Shuntei Nakagawa
Teppanyaki (Iron Grill) Cuisine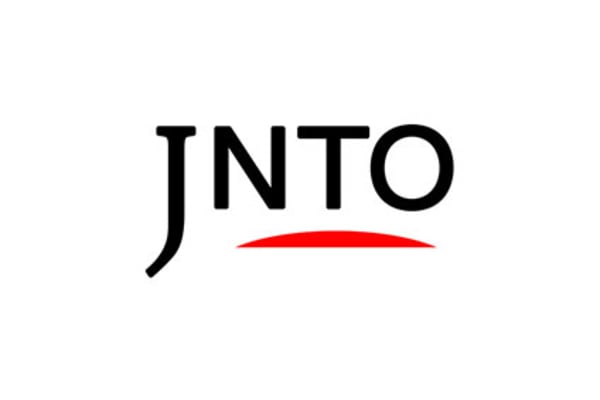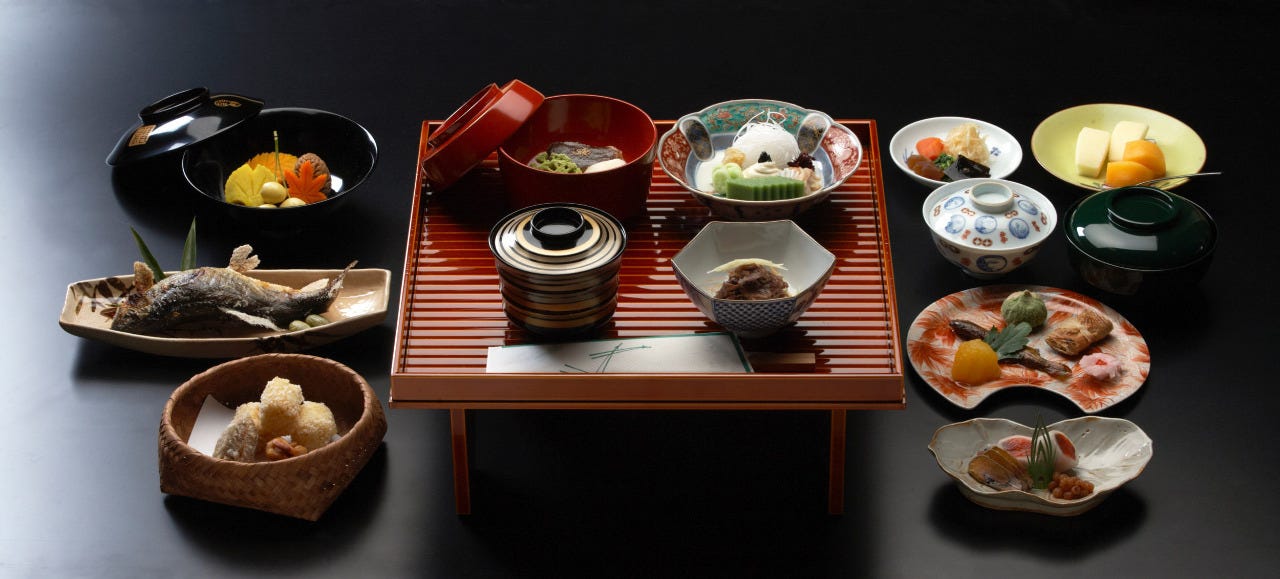 Gifu
Susaki
Ryotei (Traditional Japanese High-class Dining)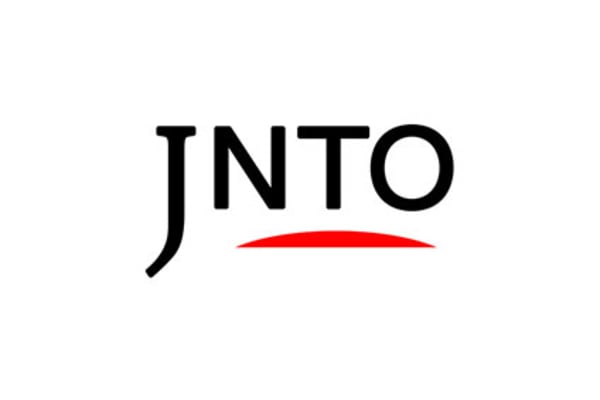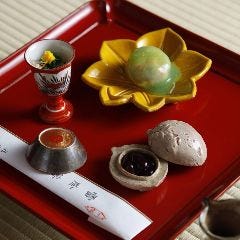 Gifu
Ryotei Kakushoh
Shojin Cuisine (Buddhist Cuisine)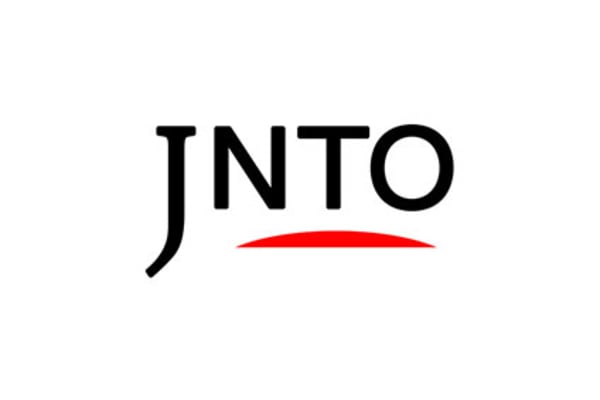 Attraction
Gifu
Hida Folk Village
Gifu-ken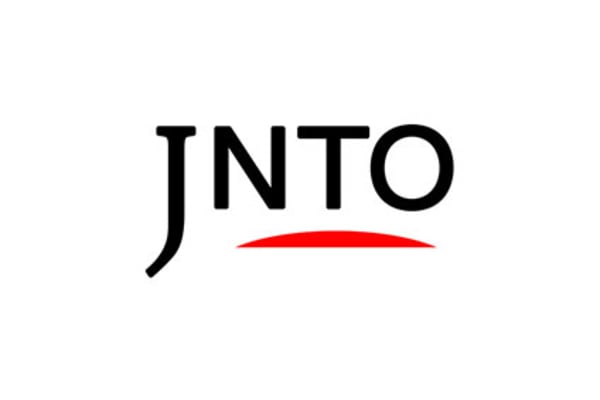 History
Gifu
Hida Furukawa
Gifu-ken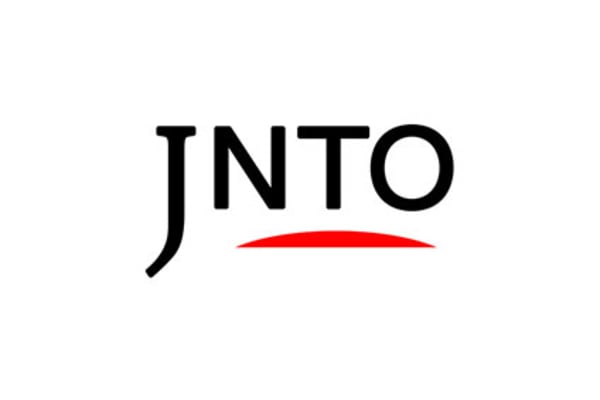 Attraction
Gifu
Shinhotaka Ropeway
Gifu-ken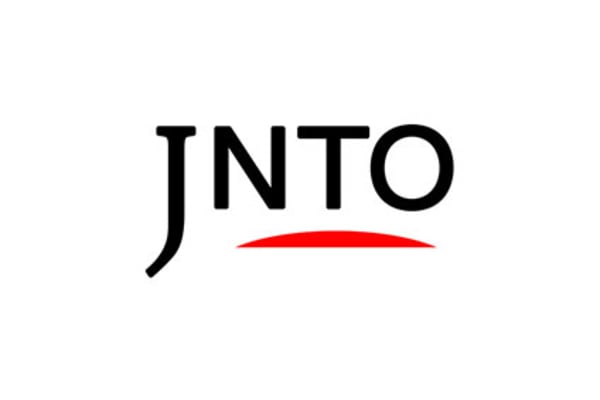 History
Gifu
Shirakawa-Go
Gifu-ken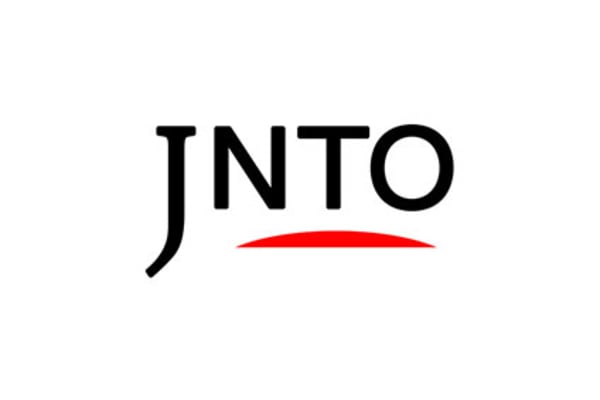 Relaxation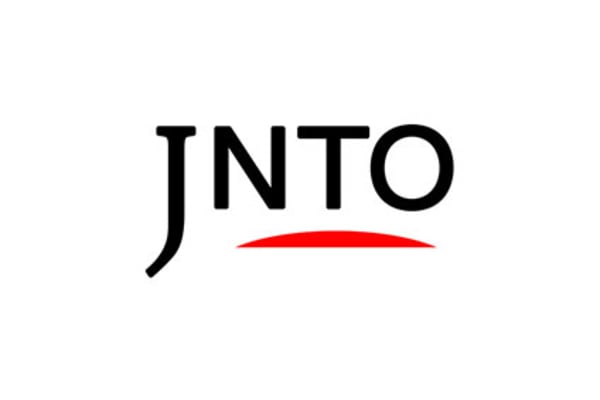 Nature
Gifu
Hakusan National Park (Gifu)
Ishikawa-ken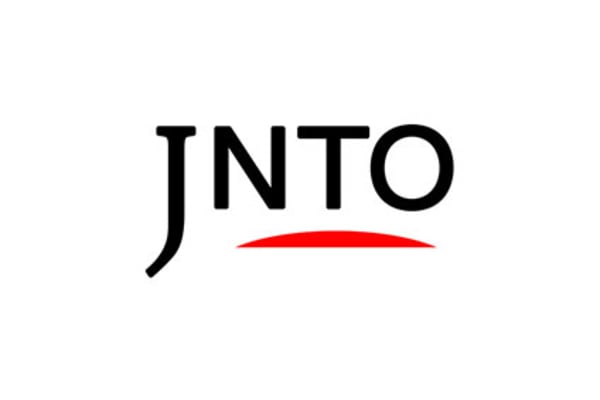 Nature
Gifu
Monet's Pond
Gifu-ken