MIE
Around Iga
Experts in the dark arts of espionage and stealth assassination—welcome to the home of the Iga-ryu ninja
Experts in the dark arts of espionage and stealth assassination—welcome to the home of the Iga-ryu ninja
Hot springs, spectacular waterfalls, hiking, hands-on ninja training and so much more make western Mie an excellent destination for enjoying rural Japan.
Don't Miss
A full-on ninja experience at Iga's museum and castle
An expedition to the waterfalls where ninja once trained
A quiet hot spring resort with ski slopes only a ropeway ride away
How to Get There
Both JR and Kintetsu train lines run from nearby Nagoya, Kyoto, and Osaka to Iga, western Mie's main city.
JR runs from Osaka, Kyoto, and Nagoya to Iga-Ueno Station, and Kintetsu will bring you from Nagoya and Osaka-Namba to Iga-Kambe Station. From one of these two points, take a train to Uenoshi Station in downtown Iga.
The journey from Osaka, Kyoto or Nagoya takes between 90 minutes and two hours in total.
Where ninja once roamed
This quiet, inland area of Mie Prefecture


, with its small towns and farmland nestled in the mountains, is also historically home to Japan's famous ninja. It was here that the Iga-ryu school developed its mysterious martial art. The ninjas maintained their base in the Iga area for centuries, venturing across the country to act as spies and assassins for samurai warlords.
Those days are long past, but ninjutsu's stealthy arts are alive and well. If you want to delve into the ways of the ninja, then come and explore the remote forests in western Mie they called home.
Iga City makes a good starting point for learning about the shadow warriors and their history. The Ninja Museum of Igaryu


has a maze-like ninja house open for exploration. You can also see ninjutsu masters demonstrate their techniques and test your own warrior aptitude by throwing some razor-sharp ninja weapons. After the museum, head next door to Iga Ueno Castle


from which feudal lords once ruled the area and commanded the local ninja. Rent a ninja costume and spice up your photos by posing in stealth mode. Continue your adventure in the secluded mountains to the south where you'll find the Akame 48 Waterfalls


. There you can join a ninja training course held on the same terrain where ninja once practiced their arts.
When you're finished, hike out to view some of Akame's fabulous waterfalls while keeping your eyes open for the rare Japanese giant salamander along the river. If you miss one there, you can see one for sure at the Japanese Salamander Center not far from the entrance to the falls.
Perfect relaxation for a newbie warrior
Yunoyama Onsen


is a hot spring resort where you can unwind with a soothing bath whether you're staying at one of the inns there or just stopping by. A ropeway will take you to the summit of Mt. Gozaisho


, where skiing, hiking trails, and panoramic views await.
* The information on this page may be subject to change due to COVID-19.
Did this information help you?
out of found this information helpful.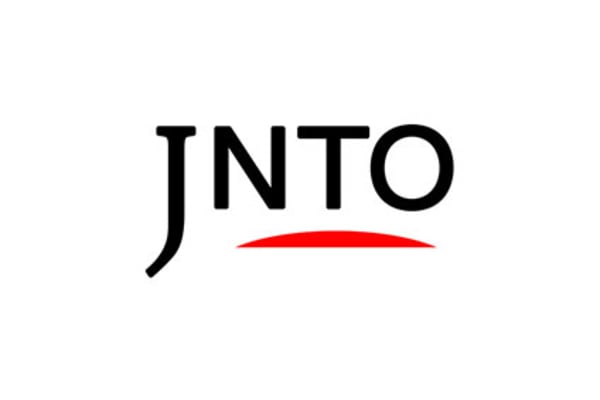 History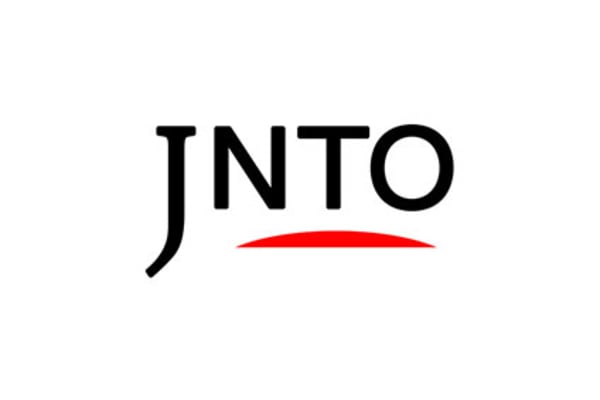 History
Mie
Iga Ueno Castle
Mie-ken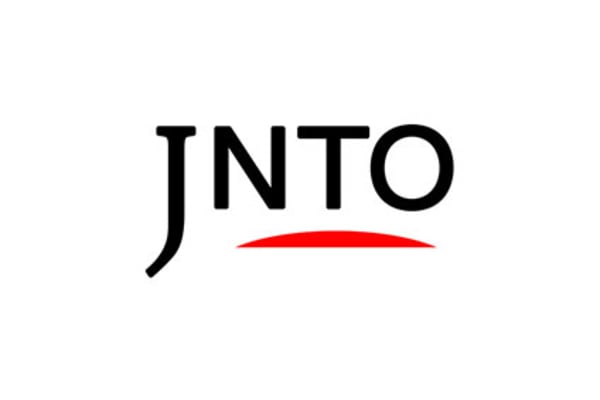 Attraction
Mie
Ninja Museum Of Igaryu
Mie-ken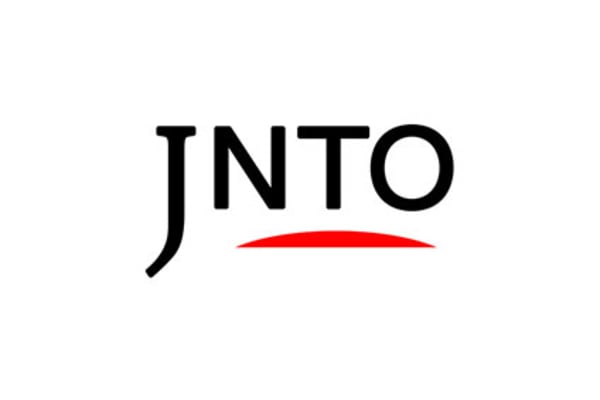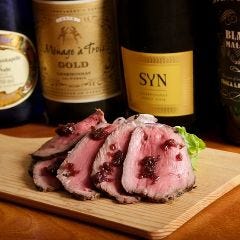 Mie
Oishii Wain-To Ryori-No Omise Karudenaru
Italian Cuisine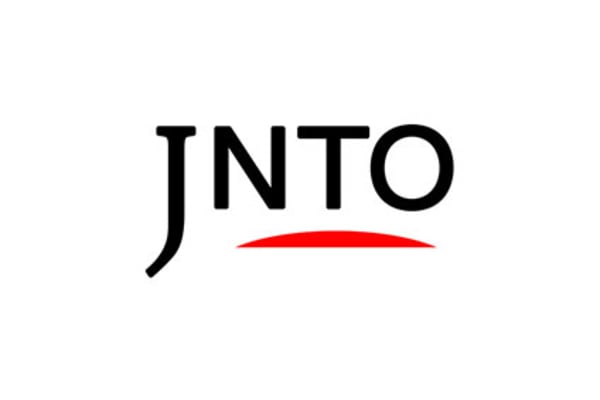 Mie
Cocoyanen Igauenoten
Okonomiyaki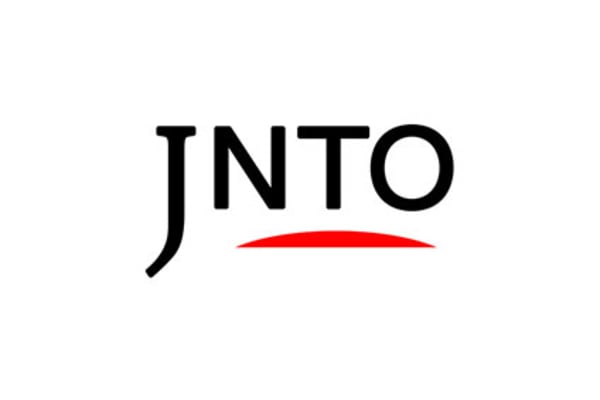 Mie
Kyoryori Kappoh Ikuma Igahonten
Local / Regional Cuisine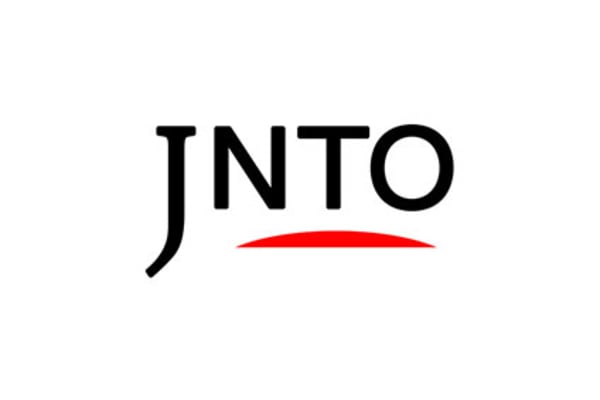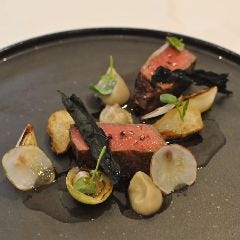 Mie
L´Etude
French Cuisine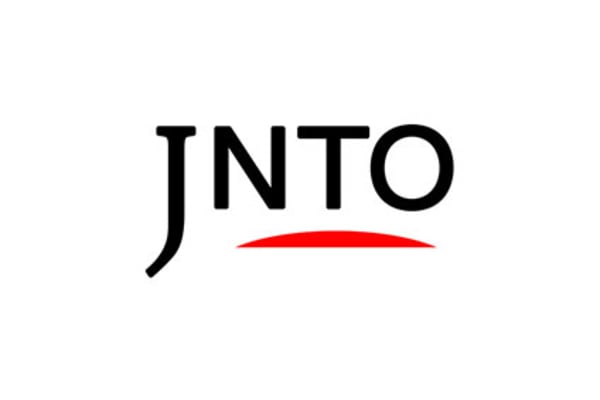 Nature
Mie
Akame 48 Waterfalls
Mie-ken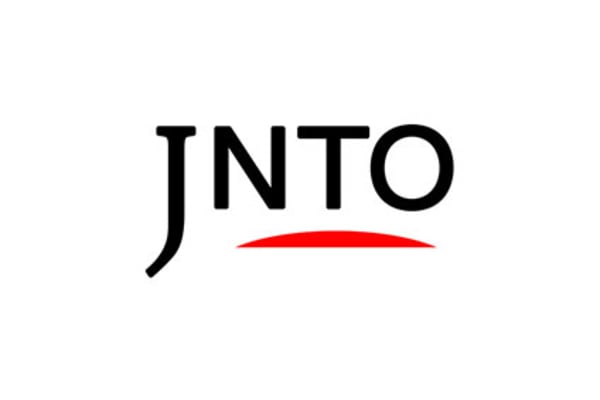 Nature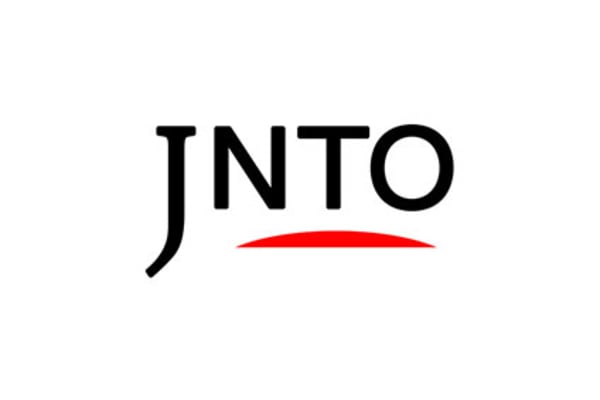 Relaxation
Mie
Yunoyama Onsen
Mie-ken