Home of the sun goddess and the Shinto faith's dynamic heart, Ise also offers natural wonders and culinary delicacies
With the hallowed ground of Ise-jingu Shrine


as its centerpiece, there's plenty to see and do around the Ise Bay area in eastern Mie


. Beyond exploring the religious facets of this region, you'll have amples chances to wander historical districts, lounge on sandy beaches, and indulge in local delicacies such as Matsusaka beef, spiny lobster and abalone.
Don't Miss
The mystical atmosphere of Ise-jingu's inner sanctuary
Shaved ice from a shop along Ise's pilgrimage route
Lounging on the beach in Toba
How to Get There
The Ise Bay area is easily reached by Kintetsu Railway from Osaka and Nagoya.
The city of Ise is the most common starting point for travel in the area. The Kintetsu limited express will get you to Iseshi Station in about two hours from Osaka and two hours 15 minutes from Kyoto. From Nagoya the journey is about 90 minutes.
The soul of Japan
Shinto is Japan's indigenous religion, and Ise-jingu Shrine


is its most sacred site, where the sun goddess Amaterasu is enshrined. You could visit the shrine and surrounding area as a daytrip, but staying overnight will allow you to explore at a more leisurely pace. The outer shrine and the Sengukan Museum
While Ise-jingu's inner sanctuary is its most famous feature, the outer shrine and the Sengukan Museum


next door are also worth seeing. Both are in central Ise, about a 10-minute walk from Iseshi Station. The architecture at the outer shrine is similar to the inner shrine, though less grand.
The Sengukan Museum


features displays on the shrine and its architecture, as well as a scaled-down replica of the outer shrine's main complex, a sacred site off limits to the public. You can also see copies of the many treasures stored away from human eyes in the main shrine. The inner shrine
The inner shrine is dedicated to Amaterasu, Shinto's sun goddess and mythical ancestor of Japan's emperors. It's also said to house the yata-no-kagami, a sacred mirror that is one of the nation's most holy relics.
To the left of the entrance to the inner shrine is a long, meandering, old-fashioned street lined with shops and restaurants which is well worth taking time to explore.
To enter the shrine precincts, cross the wooden Uji Bridge, passing through the torii gates on either side. This is thought to purify visitors prior to entering the sacred grounds. While there are many interesting sub-shrines and other Shinto structures throughout the grounds, the inner shrine's main building is largely obscured from public view. Only the Emperor and senior Shinto priests are provided access inside. However, the solemn atmosphere makes a stroll through the lush natural surroundings an amazing experience. Take time to watch the masses that come from all over Japan to pray. Shopping and dining options
After visiting the shrine, wander the nearby street of Oharaimachi


and Okage Yokocho Square to sample culinary offerings like Ise's uber-thick udon noodles and shaved ice. If you're a green tea aficionado, Ise is the country's third-largest producer of the stuff, so be sure to have a cup. This is also a good chance to pick out special gifts for friends and family back home. Beyond Ise
While Ise is the area's main draw, Matsusaka and Tsu both make for worthwhile visits as well.
Matsusaka was once a thriving merchant town with a castle that towered over the area, and the walls of the castle remain for sightseers to explore. The city's modern-day claim to fame is the heavily marbled Matsusaka beef that rivals, and some say outdoes, the more well-known Kobe variety. They even make sushi with it. Matsusaka's yakitori, topped with miso, has also gained a stellar reputation among foodies. Tsu's central location makes it a great base for excursions to other parts of Mie Prefecture. While in town, don't miss the Mie Prefectural Art Museum


that features Western-style art produced by Japanese artists.
For sun worshippers and ocean lovers, there are numerous beaches along Ise Bay, particularly in Toba, east of Ise City. Did this information help you?
out of found this information helpful.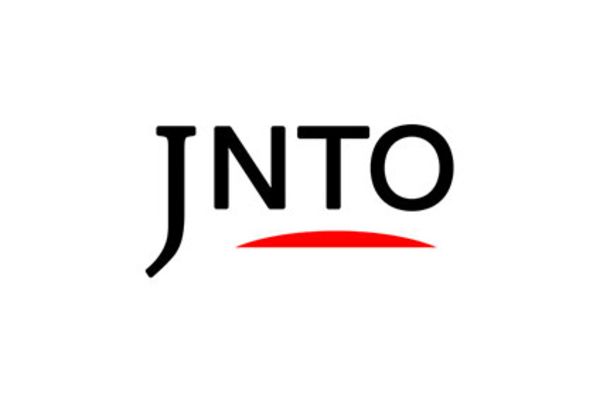 History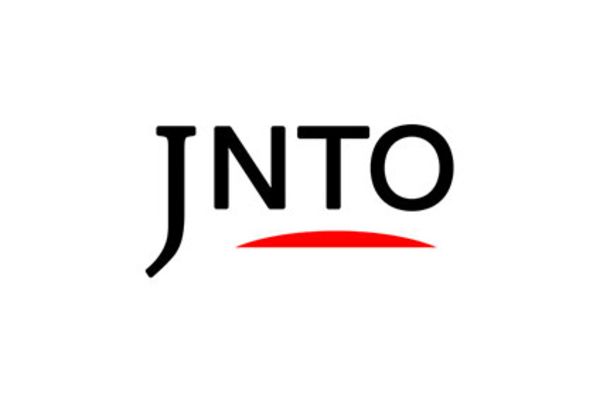 History
Mie
Ise-Jingu Shrine (Inner Shrine)
Mie-ken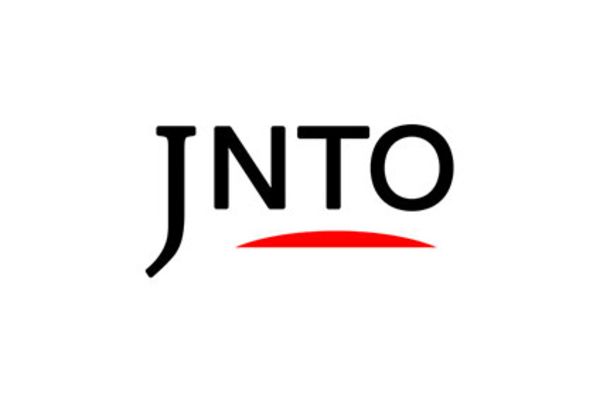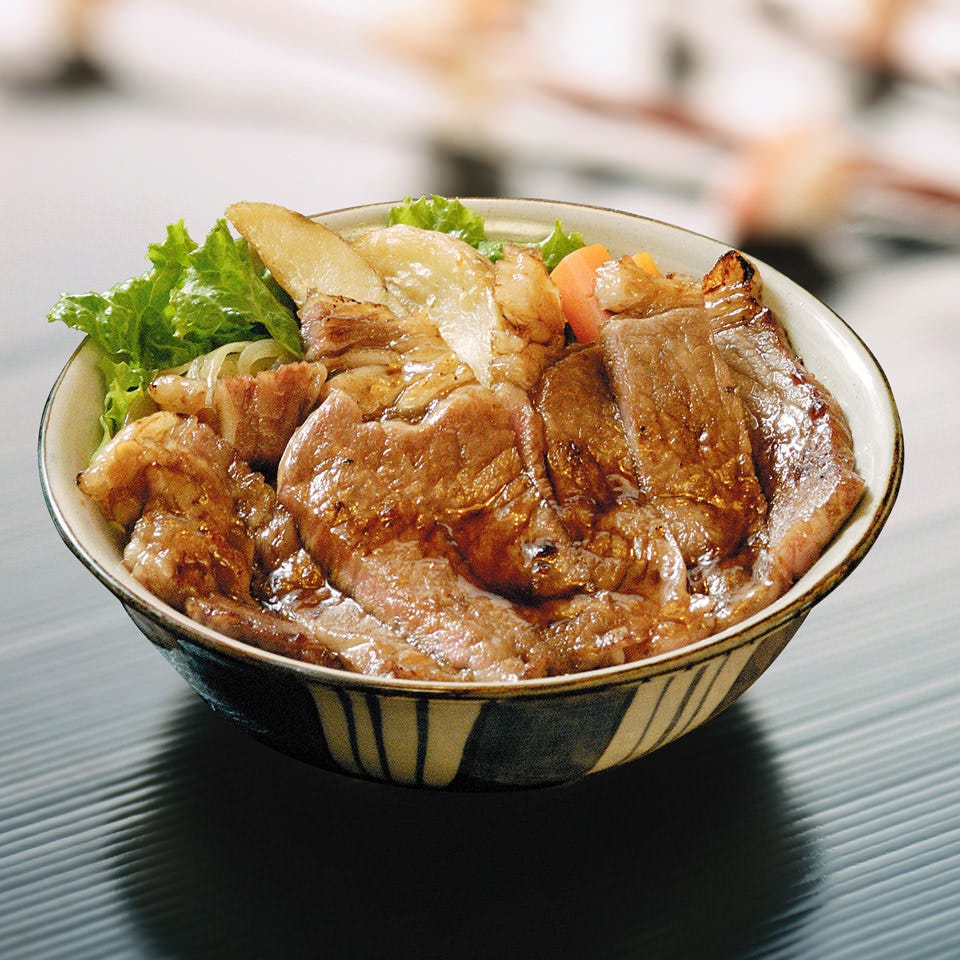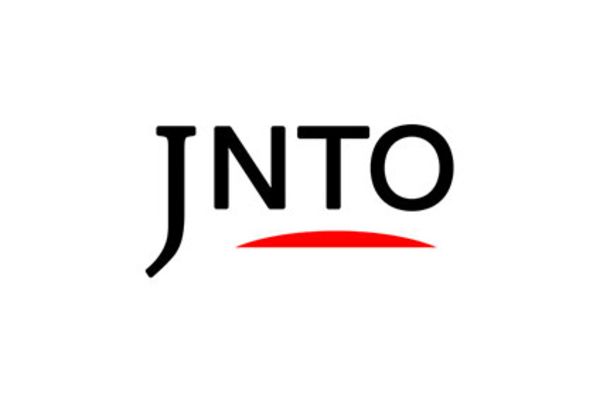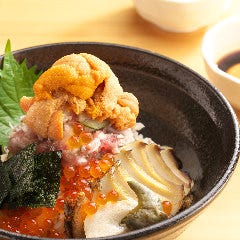 Mie
Ebiya Daishokudoh
Local / Regional Cuisine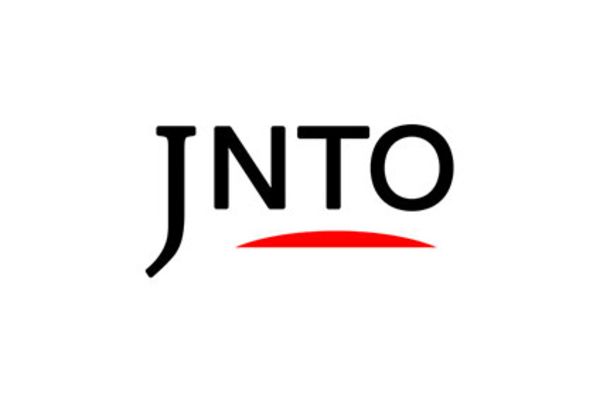 History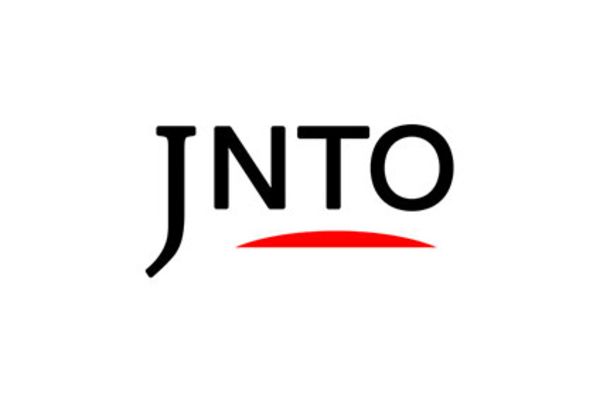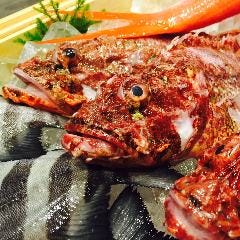 Mie
Sushidokoro Atsumura
Sushi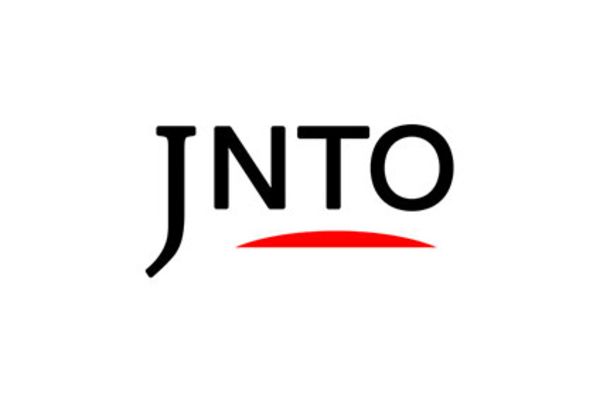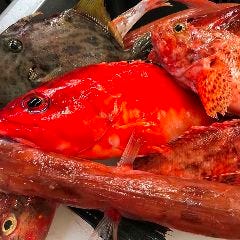 Mie
Campagne
French Cuisine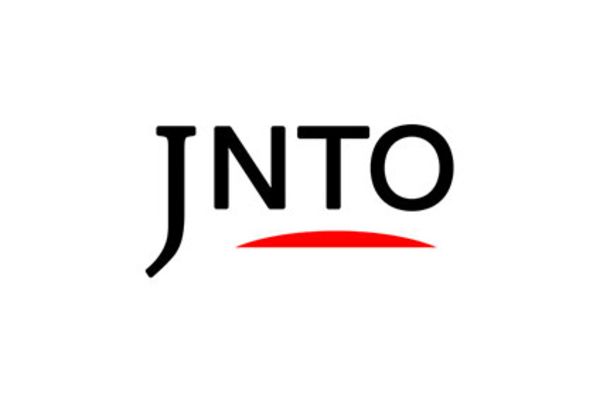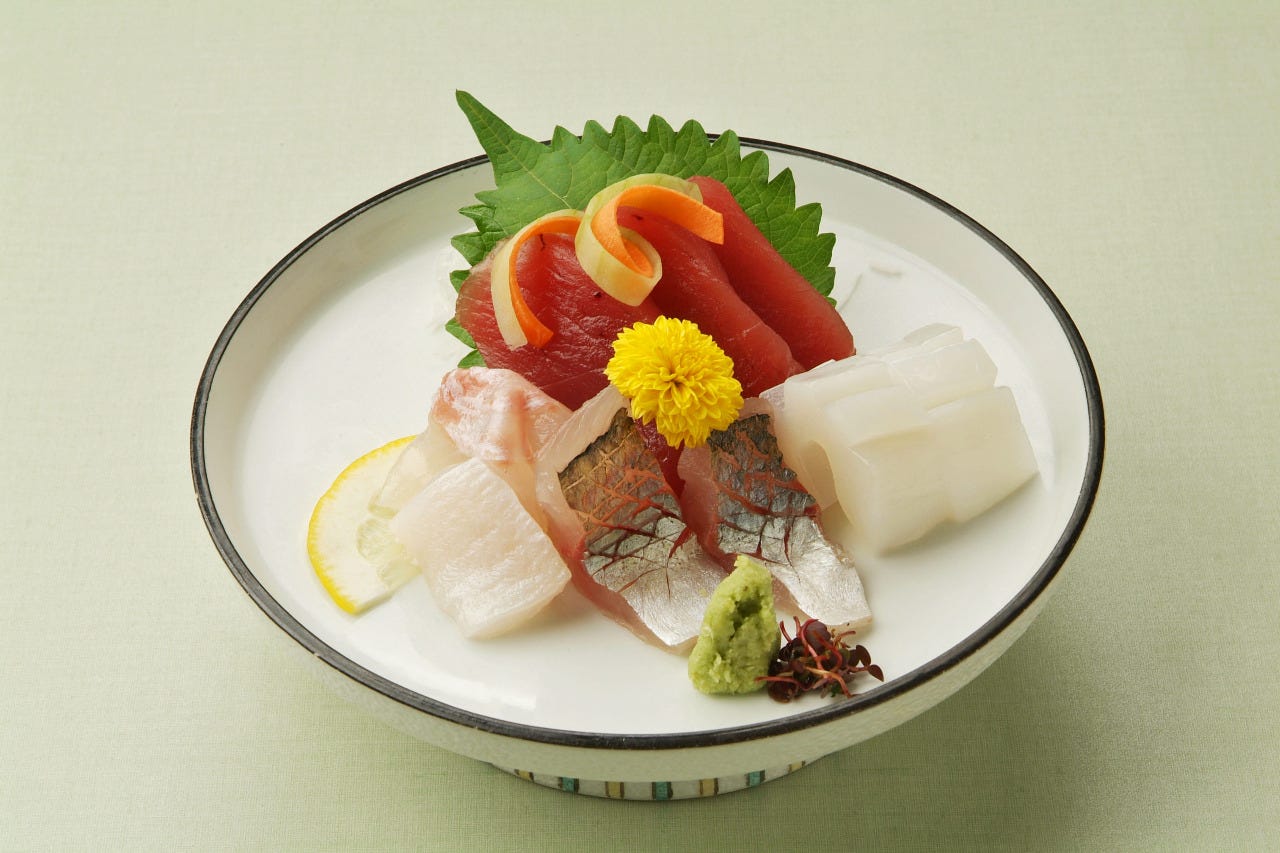 Mie
Daiki
Sashimi (Raw Sliced Fish)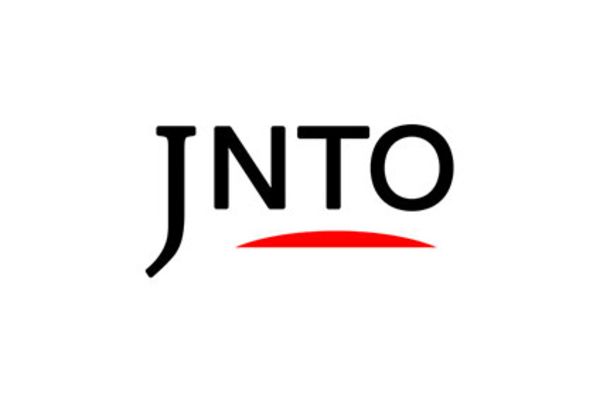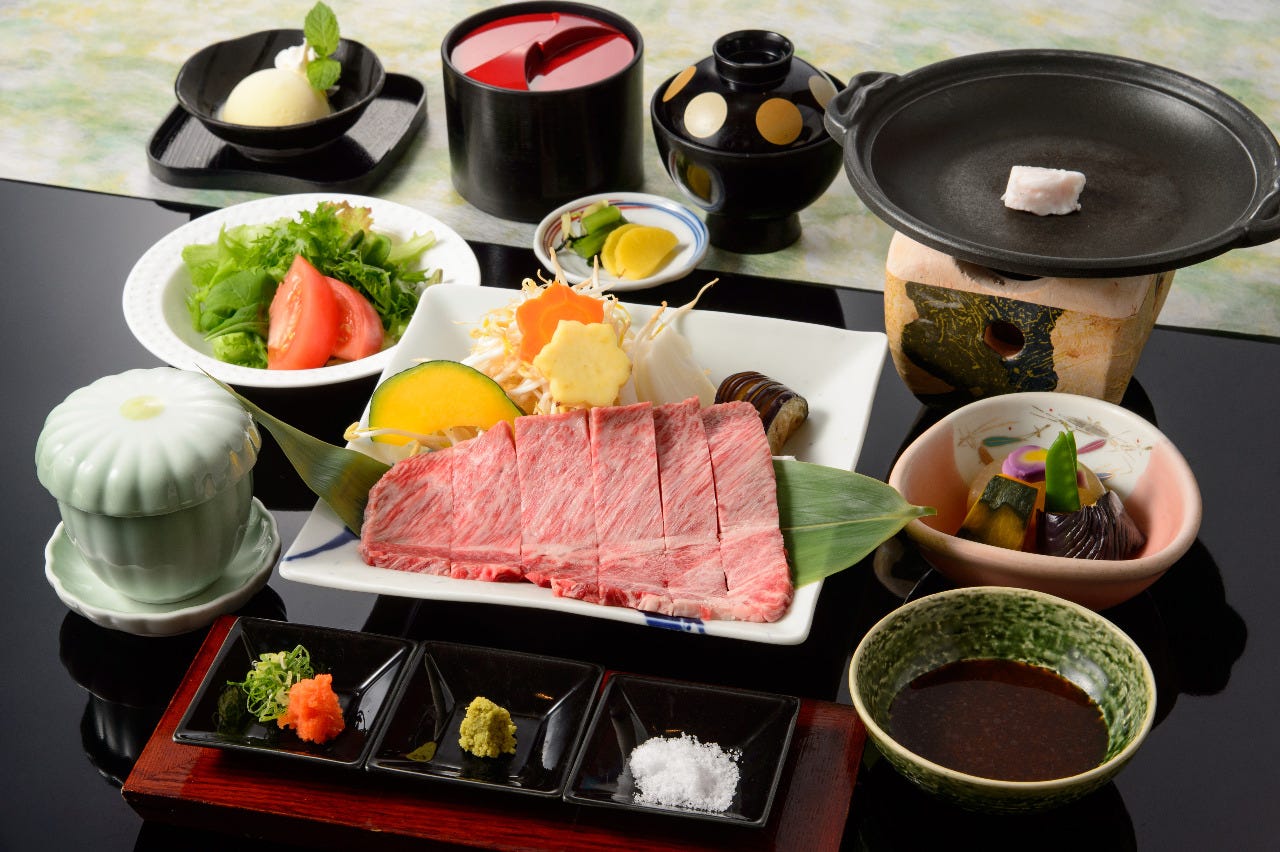 Mie
Miyabi
Banquet Dinners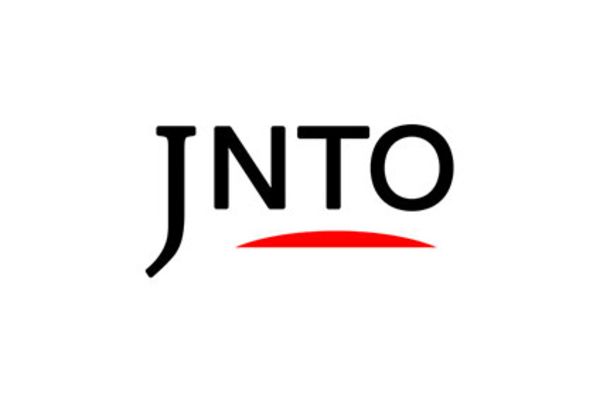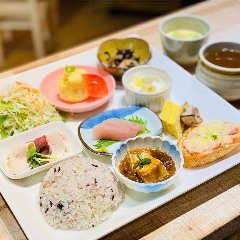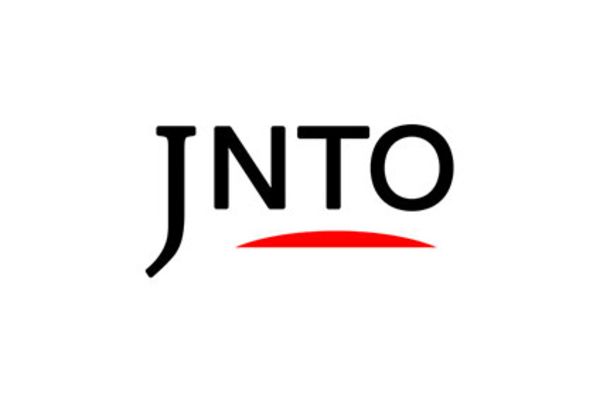 Nature
Mie
Miyagawa Tsutsumi Park
Mie-ken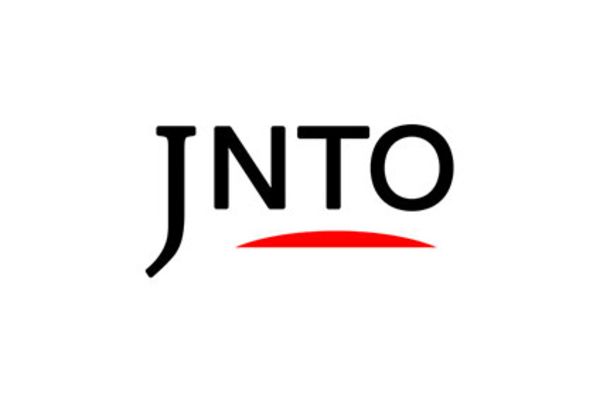 History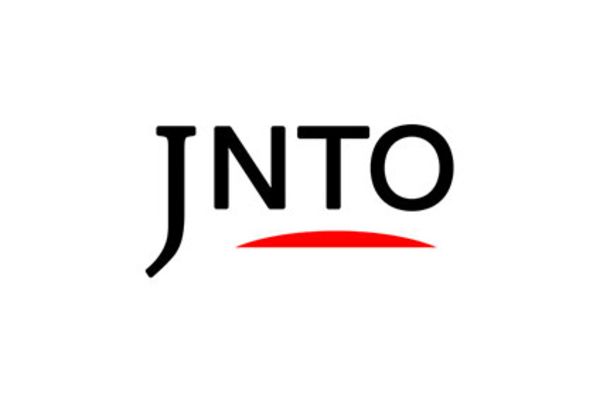 Culture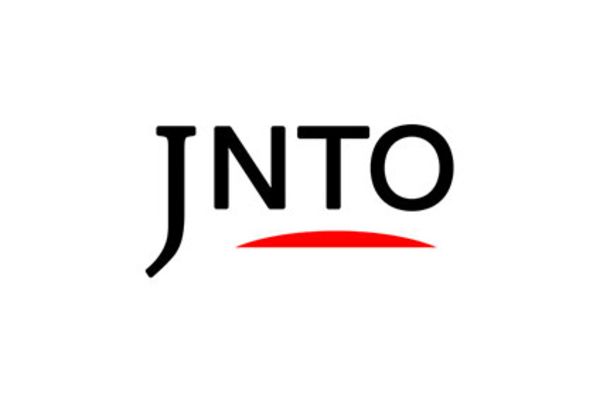 Art & Design
Mie
Mie Prefectural Art Museum
Mie-ken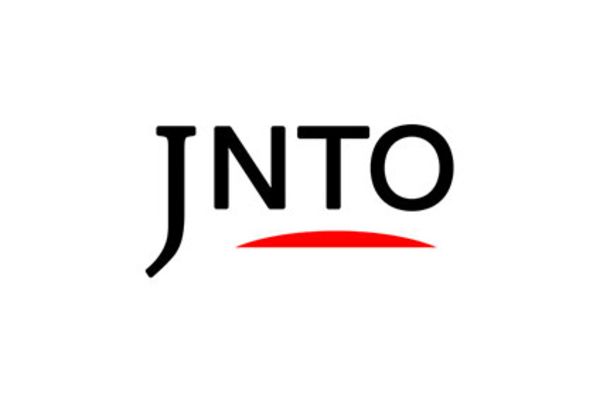 Attraction
Mie
Kitabatake Samurai Gardens
Mie-ken
The information on this page may be subject to change due to COVID-19.