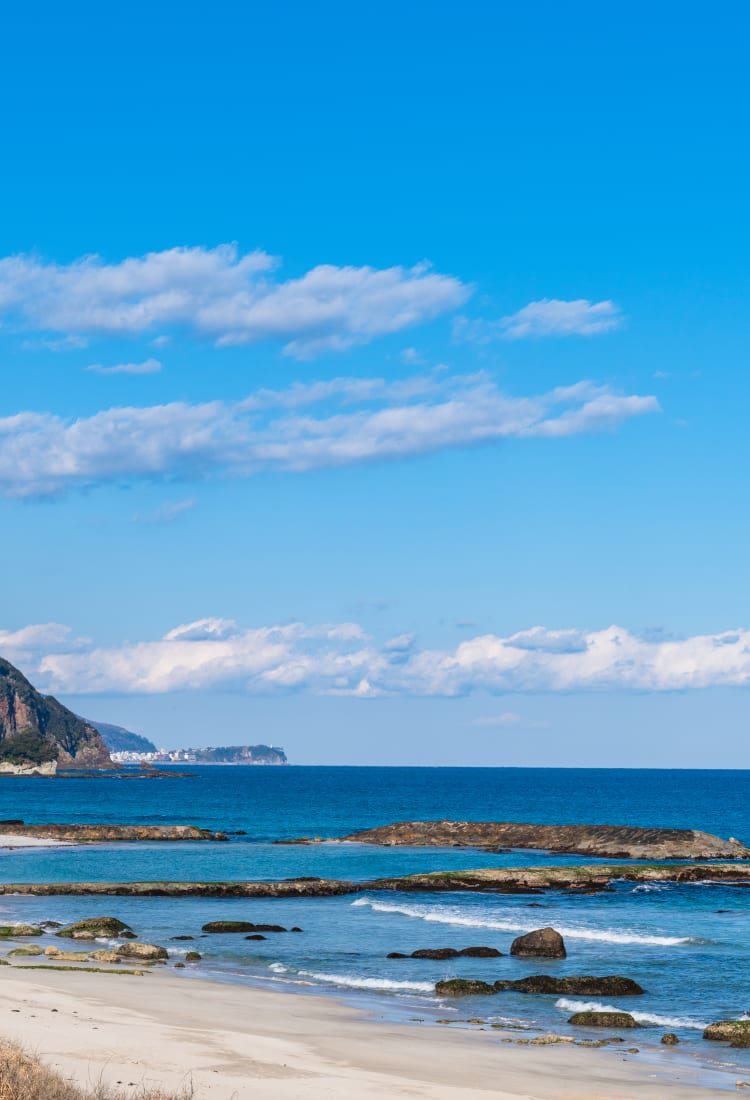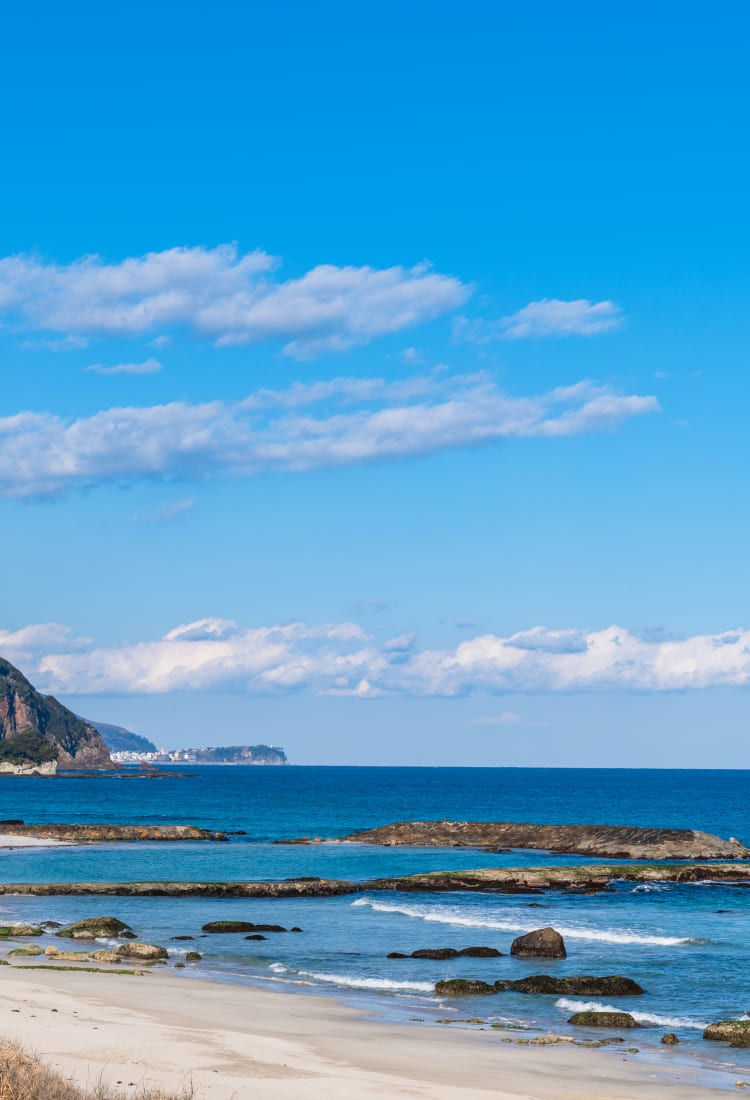 SHIZUOKA
Izu Peninsula
World-class surf and sand, highland resorts, mountain onsen and rugged coastlines worth exploring
World-class surf and sand, highland resorts, mountain onsen and rugged coastlines worth exploring
Shizuoka's Izu Peninsula is famous for its beaches, onsen and marine sports, and is home to a number of well-established and beloved beach communities like Atami, Ito, and Shimoda


. The Jogasaki Coast and Irosaki and smaller towns to the south and west are also growing in popularity. The peninsula abuts Mt. Fuji and is a part of the Fuji-Hakone-Izu National Park


.
Izu's mountains and highlands are big draws for trekkers and other nature lovers, and you can dine on wild boar and mountain vegetables. This area has also played a considerable role in international relations, as the first official U.S. consulate general negotiated a trade treaty here, effectively ending Japan's extended period of isolation from the outside world.
Don't Miss
The Dogashima Caves tour in Nishi-Izu
Shimoda's sparkling waters and snowy sands
Riding the Ito Line along Izu's coast
How to Get There
The Izu area is less than an hour away from Tokyo by bullet train.
The JR Tokaido Shinkansen from Tokyo Station takes 50 minutes to reach Atami Station, the gateway to Izu. You can also take the limited express Odoriko train from Tokyo to Atami, and slower Tokaido Line trains. Launched in 2016, the JR Izu Craile resort train is a stylish option traveling from Odawara to Izukyu-Shimoda stations. Use your Japan Rail Pass


for all JR travel. Starting in the east
Higashi-Izu has several long-established resort communities such as Atami and Ito, with lots of famous inns and some of the country's best hot springs. Inatori Onsen


dominates Cape Inatori, while Atagawa Onsen has soothed millions of bathers since the 15th-century when warlord Ota Dokan discovered it. Several fishing ports operate in the area, making Izu ideal for sampling some of Japan's freshest seafood. From black ships to white sands
The port town of Shimoda anchors the southern end of Izu, a place Commodore Matthew Perry and his Black Ships made famous by landing on its shores and demanding that long-isolated Japan start trading with the United States. Ryosenji temple


, situated at the end of a nice little nightlife and entertainment district in Shimoda called Perry Road, is where they concluded the deal.
While the historical aspect is interesting, what brings people to Shimoda


and the many beaches in the area such as Shirahama Beach


are some of the finest surf, sand and water sports possibilities in Japan. There are seaside pensions, hotels, and inns all over the place in Shimoda, several with onsen. Wilder shores await
The coastline begins to take on a more untamed look at Izu's southern tip, typified by Cape Irozaki


with its jagged shoreline and massive cliffs. The lighthouse here offers excellent views, and you can board a boat that runs around the cape.
Heading inland to the highlands and forests
Inland Izu also has its charms, such as the verdant Izu Highlands


and natural wonders such as extinct bowl-shaped volcano known as Mt Omuro


. Mt. Amagi, Izu's highest vantage point, is actually a series of peaks worth a climb, including Mt. Banjiro and Mt. Banzaburo. This mountain range also has a beautiful waterfall called Joren-no-Taki, with wasabi fields, trout fishing and Shuzenji Onsen


nearby.
While you're here, consider a visit to one of the area's many gardens, history museums or art museums featuring works by Renoir and Picasso.
Intriguing islets, Japan's deepest bay, and a cape with a golden glow
Nishi-Izu's coastline zigs and zags all over the place, presenting some of the most fascinating geography in Japan. The Dogashima Coast


from Sebama to Cape Ajo is dotted with oddly shaped rocks and islets such as Sanshirojima and Zojima.
Dogashima Onsen, a seaside hot spring resort with plenty of enticing inns and hotels, has two phenomena nearby worth seeing. One is known as Tombolo—you can walk from the mainland to Sanshiro Island at low tide. The other is Tenshodo, a sea cave with a natural skylight that's both serene and mysterious.
Further up the coast is Toi, with a gold mine, fine beaches and onsen resorts of its own. This side of Izu faces Suruga Bay, home to some of Japan's tastiest marine life. Try some of the fabled sakura ebi, or cherry blossom shrimp, a very local delicacy. Roaming further afield to a well-known peak
Izu is a popular day trip destination from Tokyo, but its many and varied attractions really require a few days to appreciate fully. If you're staying near Atami, consider making a side trip to Japan's most iconic peak, Mt. Fuji


. Although the mountain is easily visible from Izu, there's nothing quite like taking in all its glory from up close.
Did this information help you?
out of found this information helpful.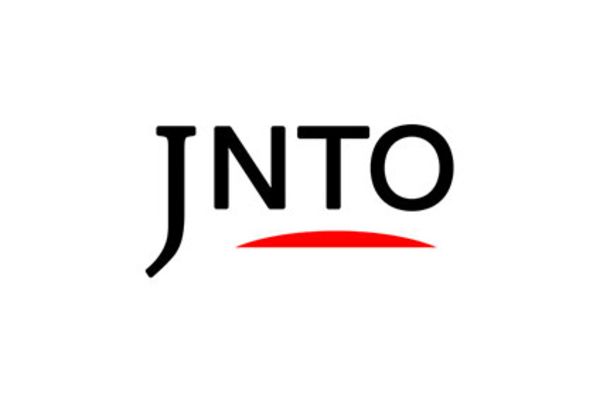 Relaxation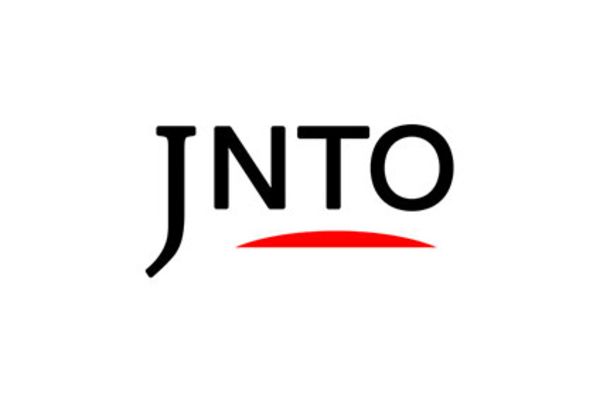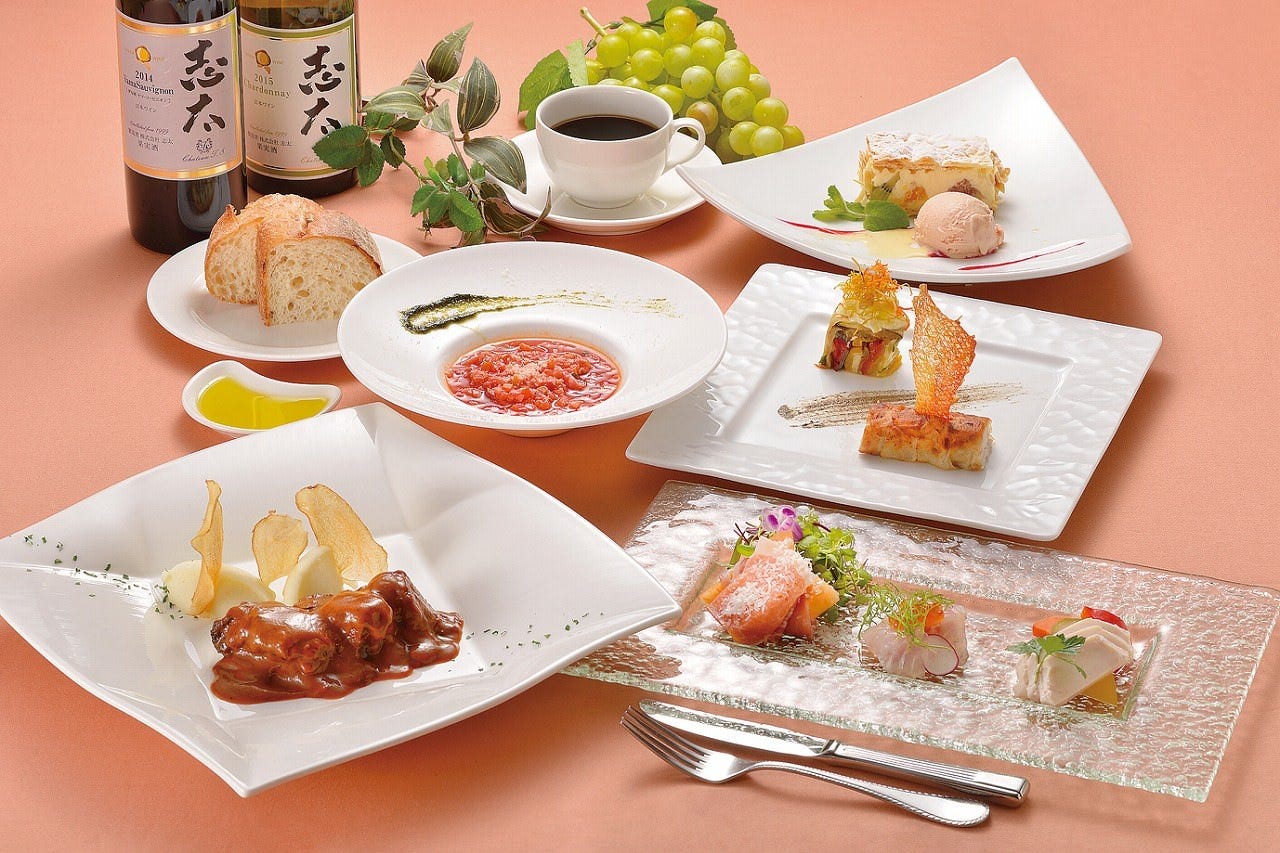 Shizuoka
Napa Valley Resutorannapabare
Italian Cuisine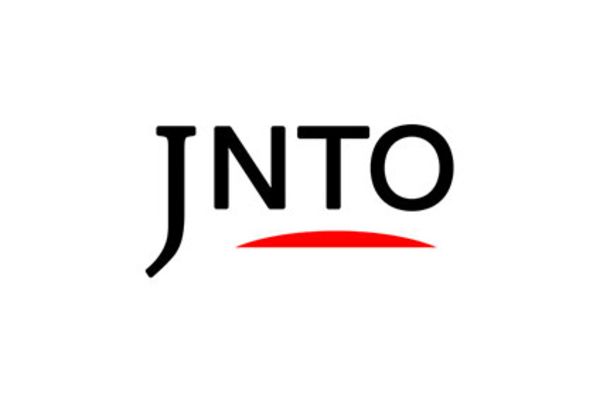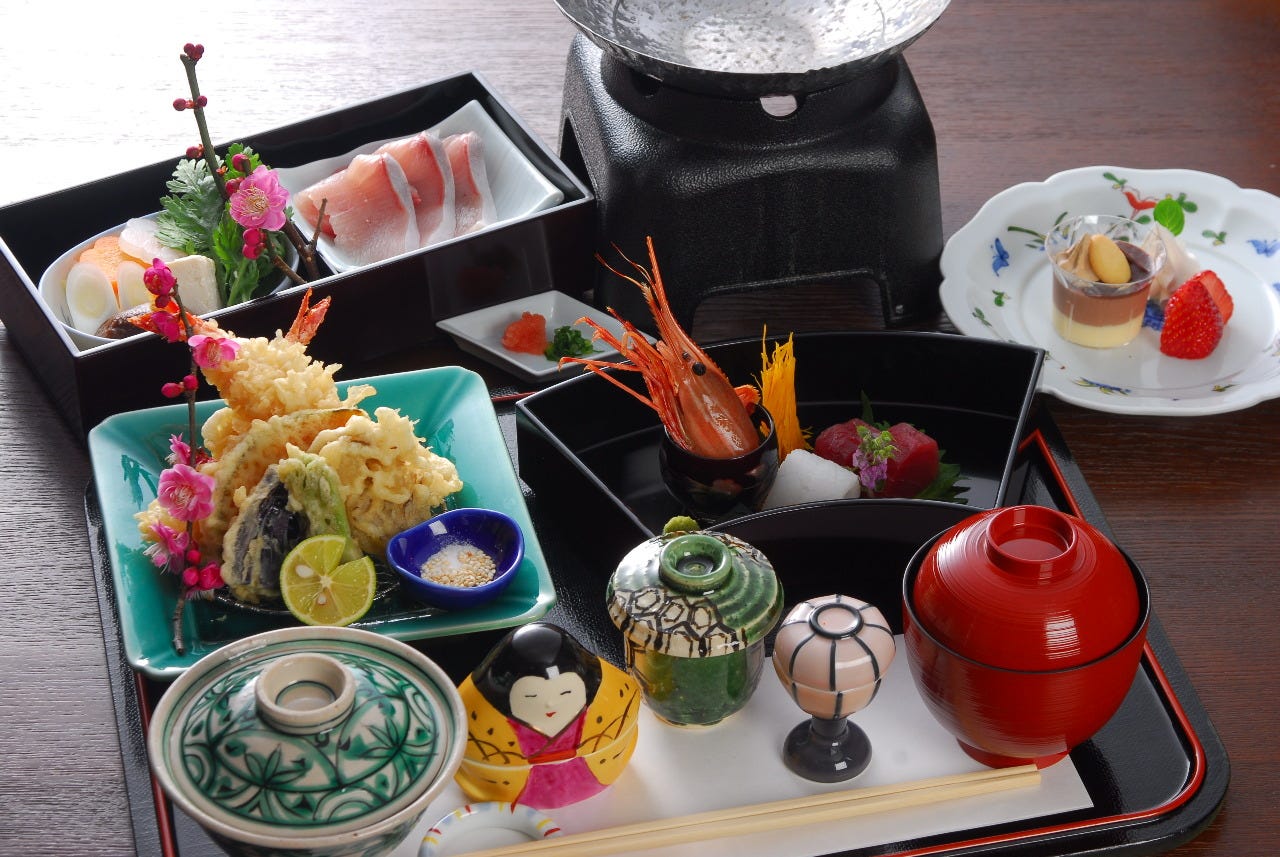 Shizuoka
Arakawa
Kaiseki (Traditional Multi-Course Meal)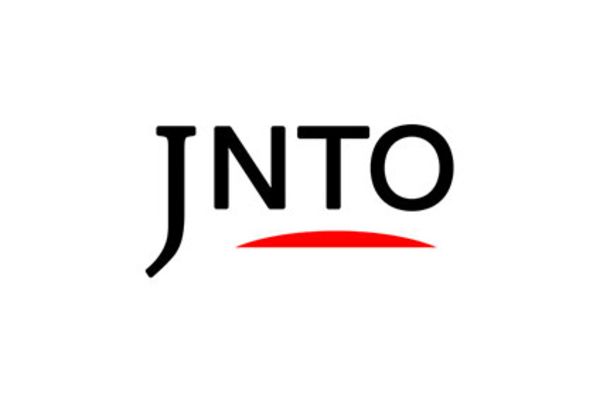 Nature
Shizuoka
Kawazu Seven Waterfalls
Shizuoka-ken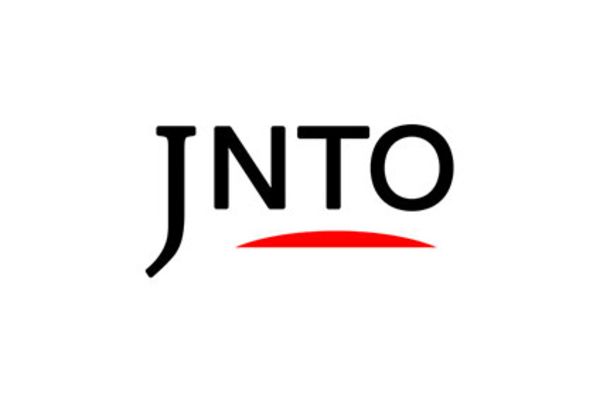 Nature
Shizuoka
Cape Kogane
Shizuoka-ken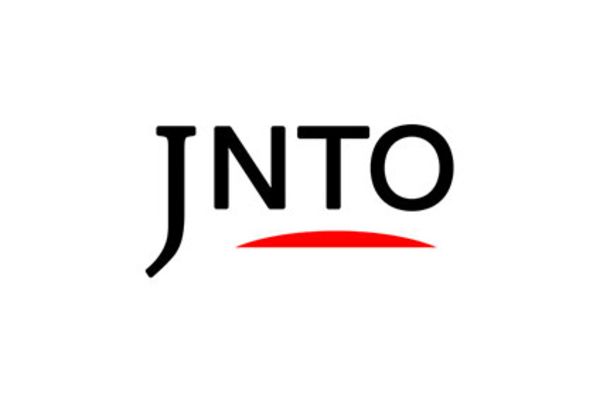 Relaxation
Shizuoka
Inatori Onsen
Shizuoka-ken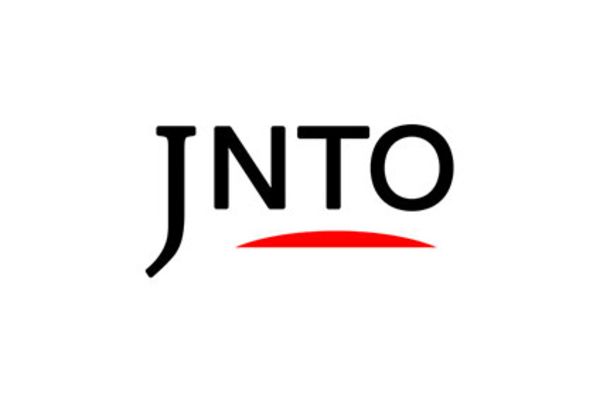 Nature
Shizuoka
Dogashima Coast
Shizuoka-ken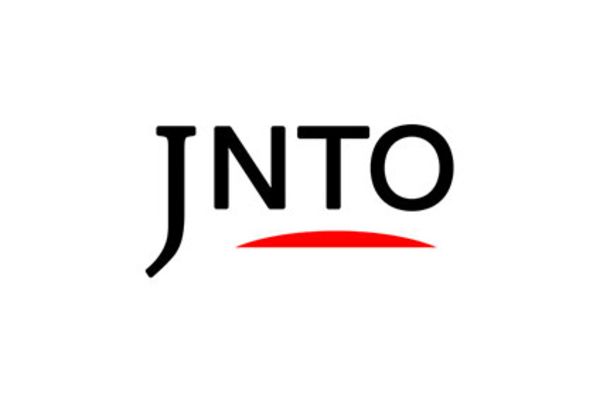 Nature
Shizuoka
Shirahama Beach
Shizuoka-ken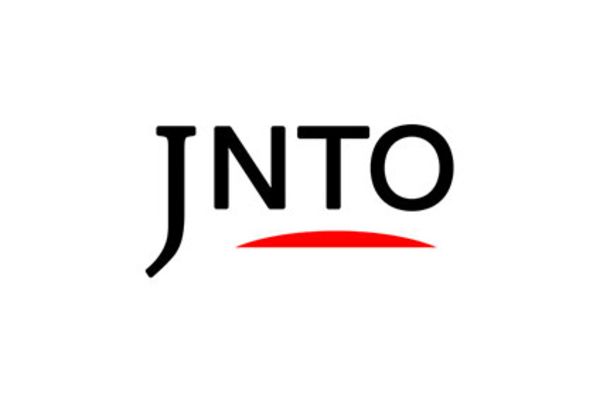 Nature
Shizuoka
Shimoda
Shizuoka-ken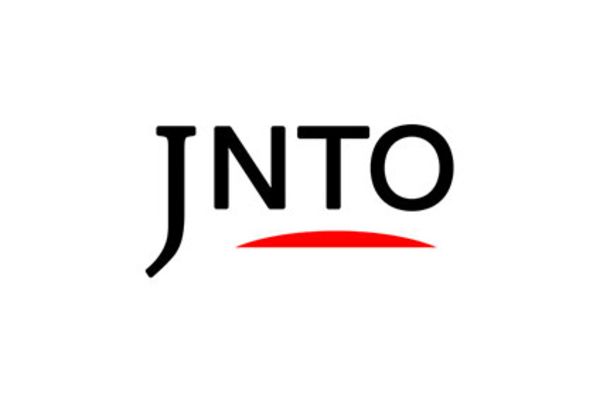 History
Shizuoka
Gyokusenji Temple
Shizuoka-ken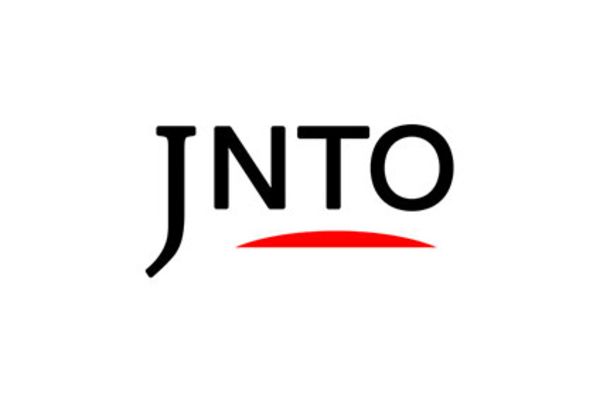 History
Shizuoka
Shimoda History Museum
Shizuoka-ken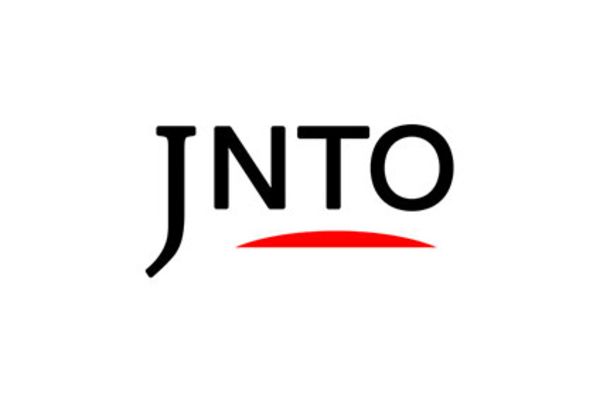 History
Shizuoka
Ryosenji Temple
Shizuoka-ken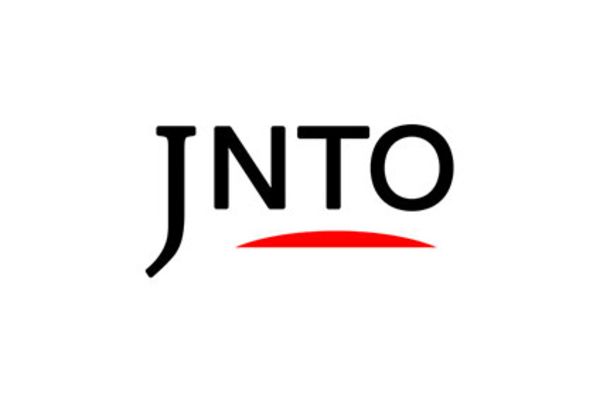 Nature
Shizuoka
Shimoda Park
Shizuoka-ken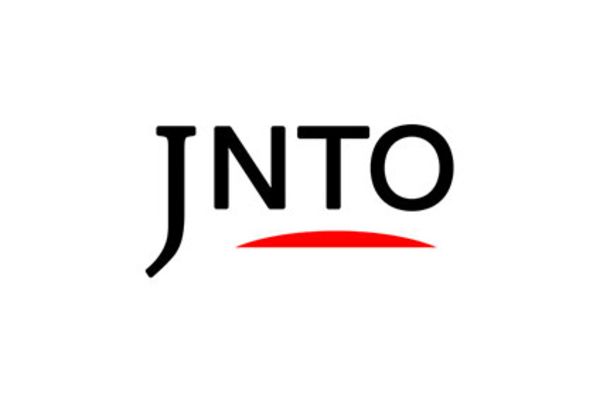 Nature
Shizuoka
Cape Irozaki
Shizuoka-ken