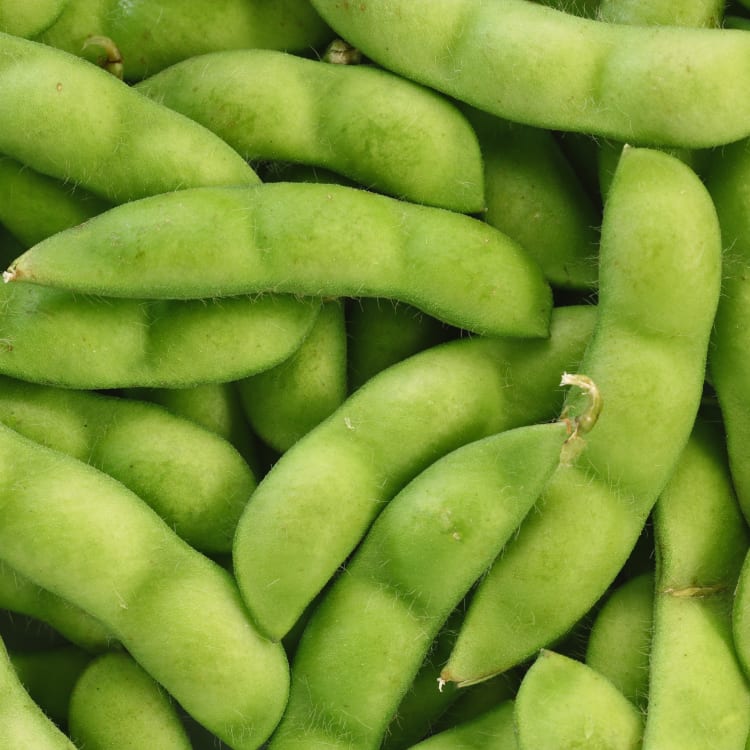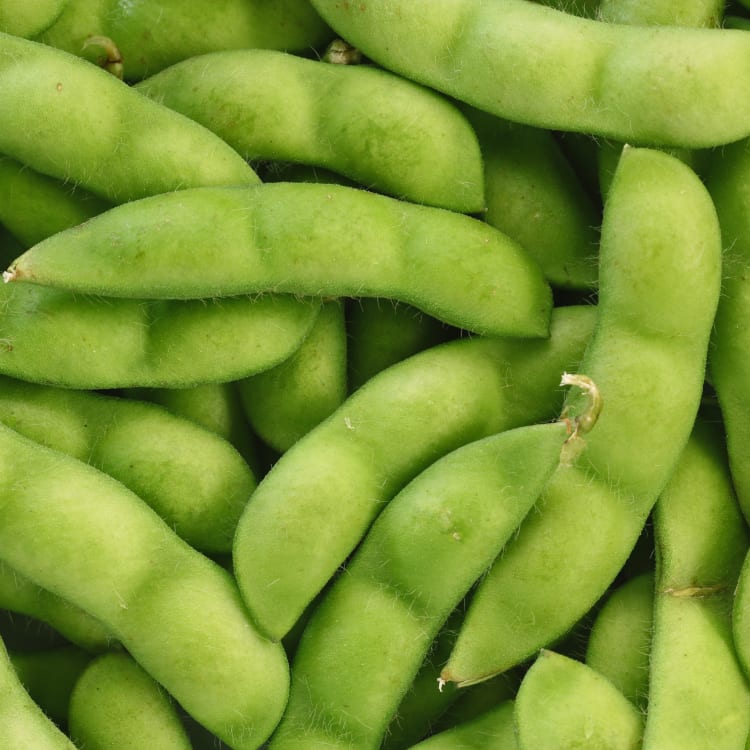 GUIDE
A Vegetarian and Vegan Guide to Japan
Contrary to popular belief, there is a wealth of vegetarian and vegan options in Japan (you just need to know where to look...)
Being a vegetarian or vegan in Japan is a challenge, but veggie travelers shouldn't be deterred because there is plenty to keep you well-fed
Japanese cuisine is known for its heavy use of meat and fish, and even stocks and sauces usually have some ingredients containing meat. Vegetarianism and veganism is not as popular in Japan as it is in the West, so you'll find there's often some confusion as to what you can and can't eat. However, with a little planning, it's possible to navigate Japan and even sample vegetarian or vegan Japanese food, without compromising your diet. If you're a little adventurous, you may even discover some new ingredients to add to your vegan cooking arsenal when you go back home. Vegetarian in Japan
In theory, Japanese food can be delicious and wholesome for both vegans and vegetarians. Rice and vegan-friendly noodles make up the base of most dishes. Tofu is available in a staggering variety of shapes and textures. Miso, a seasoning made of fermented soybeans and koji (a fungus) is in many dishes. Natto, fermented soybeans, are a staple of the cuisine and fresh or pickled seasonal veggies are easy to find. However, even when meat or fish isn't immediately evident in a dish, there's often hidden ingredients such as meat stock, dashi (fish stock) or bonito flakes that render a dish vegan unfriendly. Communication and understanding barriers can further add to frustrations; the concept of vegetarian or vegan diets isn't well-understood, and English isn't widely spoken, so simply requesting vegetarian cuisine may not be effective. Additionally, menus and ingredients lists are often written in Japanese, making it hard to ascertain for yourself whether or not a dish is vegetarian. Veggie bites for intrepid travelers
Zen Buddhism first arrived in Japan in A.D. 538 and prompted Emperor Tenmu to prohibit the killing and eating of meat in A.D. 675. The ban lasted approximately 100 years (though was largely ignored).
Today, vegetarianism in Japan still retains close ties with the Zen Buddhist community. Its cuisine, shojin ryori, is an important part of monks' devotion to a life of abstention from violence against living beings. Shojin ryori is found almost exclusively in Buddhist temples, meaning it's not a feasible option for fueling your entire trip to Japan unless you're staying at shukubo (temple lodgings) the whole time. However, if you get the chance to try shojin ryori, it makes a light, healthy and beautifully photogenic meal, which is a fun cultural experience for vegetarians and meat-eaters alike. The elegant and artfully prepared cuisine, served on beautiful plates and dishes of Kamakura lacquerware, tends to be made up of soybean-based foods, such as tofu, along with seasonal vegetables. It is believed to bring balance to mind, body, and spirit. Great care is taken to avoid waste in preparing this cuisine, and even the tops of vegetables are used for stock.
One word of warning; traditionally, shojin ryori is vegan—and even omits pungent flavors like garlic and onion—but the use of dairy is not considered harmful to animals by modern monks, so it is occasionally used. Check ahead to avoid any unpleasant surprises. Vegan and vegetarian cuisine of all kinds can be found throughout most big cities, so there's no need to forego your donut fix or wave goodbye to vegan pizza while you're traveling in Japan. The best way to find local veggie gems is to search Google Maps, which should offer a few results for vegan ramen, vegan sushi and, of course, Western vegan options.
Traveling in rural Japan
When you're outside of major cities, consider staying in a ryokan where they will be able to create spectacular feasts of vegetarian Japanese food if you contact them ahead of time with details of your dietary needs. Some are particularly proud of their vegetarian cuisine, so search online to see which ones specialize. Konbinis (convenience stores) are a surprising goldmine of veggie snacks, perfect for when you're in a bind. They're cheap, can be found all over the place, and always stock a few things you can eat for some quick sustenance. Rice balls (onigiri) can be found in the fridge sections. Many will be filled with fish, but there are usually some umeboshi (sour pickled plum) and kombu (dried kelp) options. For on-the-go protein, natto (fermented soybean) is available in ready-to-eat packages, but, be warned, the accompanying sauce is often dashi (fish stock). Packaged beans, edamame, simple garden salads and inarizushi (rice in a tofu pocket) are all options that can help you make a filling meal when other options aren't available. Vegetarians have more options, with cheese strings, quail eggs and lots of pastries to choose from. Consider taking your own soy sauce around with you for a splash of fish-free flavor when only the basics are available. For more inspiring Japanese cuisine, there are a few dishes you can try, such as vegetable tempura, tsukemono (pickled vegetables), tofu and tofu skin, nasu dengaku (miso-marinated grilled eggplant), zaru soba (boiled and chilled buckwheat noodles), kappa maki (seaweed sushi rolls with cucumber), takuan maki (daikon sushi rolls) and, if you're lucky, you can find vegetarian (though not vegan due to egg) okonomiyaki (Japanese pancake)


. Another option vegetarians in Japan should try are kurotamago, eggs boiled in hot springs which become black because of the water's sulfur. They're readily available in the hot spring town of Owakudani


and other onsen areas. Eating an Owakudani black egg is said to add seven years to your life. The word "bejitarian" (vegetarian) is widely understood but can be a little more flexible in definition than you might appreciate. Since chicken, fish, and stock may be considered "bejitarian," you may want to find a way to explain your diet that's more all-encompassing. This is particularly true if you're a strict vegan or vegetarian who won't consume dashi that is found in nearly every dish. Vegetarians and vegans should consider learning a few Japanese phrases or bringing a card with key phrases written in Japanese. Google Translate is also a helpful tool for reading menus.
* The information on this page may be subject to change due to COVID-19.
Did this information help you?
out of found this information helpful.