 ITINERARIES
An Overnight Hot Springs Tour in Yamanashi
Bathe like royalty in a hot spring discovered by a former feudal lord
Recommended length: 2 days
Enjoy hot springs first discovered by a 16th-century warlord, as well as temples and local cuisine
Visit Yamanashi's legendary hot springs, said to have been the private spring of warlord Shingen Takeda in the 16th century. Easily accessible from Tokyo, these springs are ideal for rest and relaxation after touring local temples and Mt. Amari. Photo copyright: Yamanashi Tourism Organization
The therapeutic waters of Masutomi Onsen
Hoto—a hearty stew and Yamanashi staple
The exquisite landscaped gardens at Erinji Temple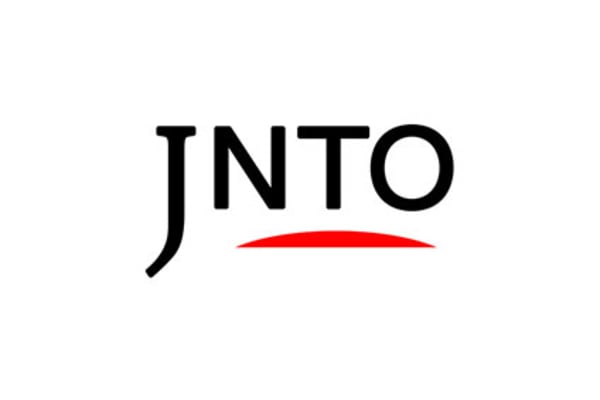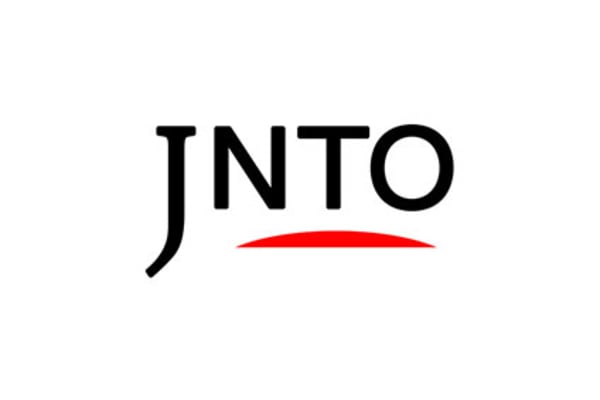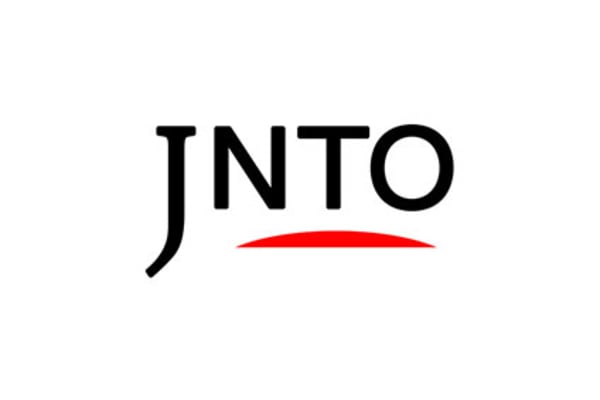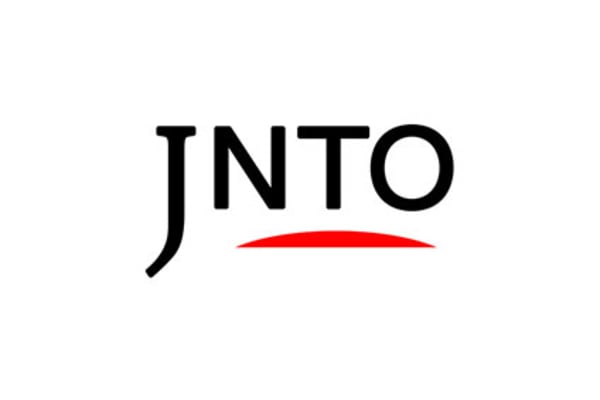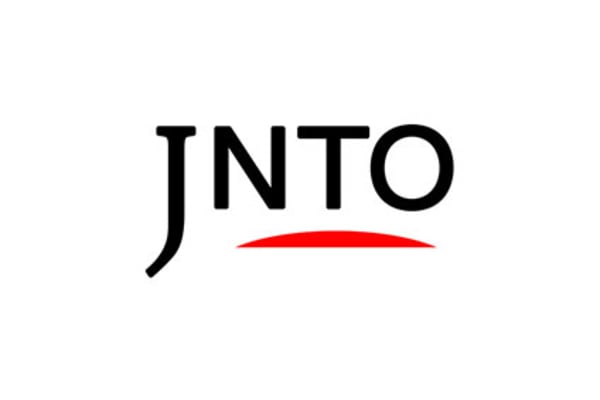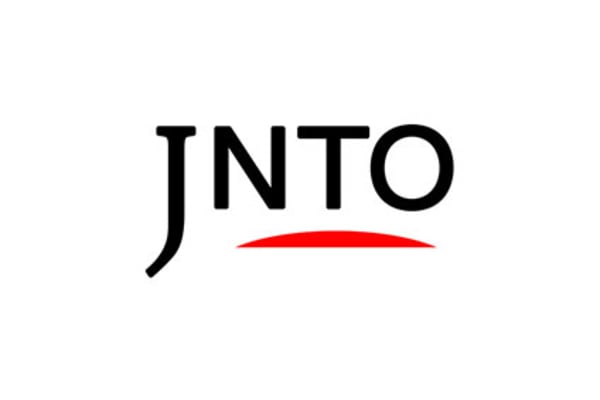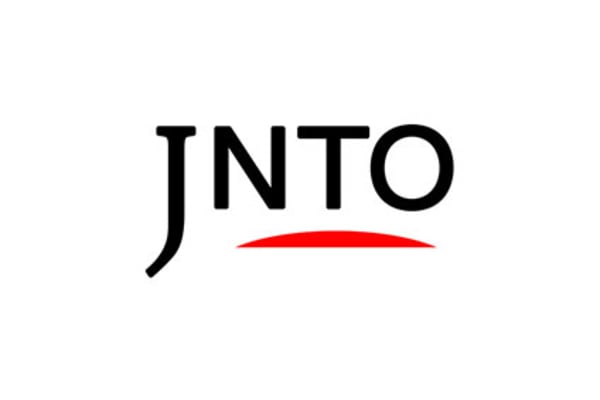 Day 1


Erinji Temple
Feudal artifacts and a landscape garden
Immerse yourself in the history of Erinji, a family temple of Shingen Takeda dating back to 1330. View a helmet, war fan and flag once belonging to the feudal lord. Tour the landscape gardens designed by monk Kokushi Muso and enjoy a cup of matcha while contemplating your surroundings.
Hokoji Temple
The "temple of flowers"
The grounds of Hokoji Temple are full of flowers that bloom at different times of the year, such as plum blossoms, camellias, cherry blossoms, kerrias, and peonies. Another reason many come to Hokoji Temple is to pray for luck in love.
Masutomi Onsen
Bathing fit for royalty
Soak in the healing waters of one of Yamanashi Prefecture's nationally recognized therapeutic onsen spas. A quiet resort in the mountains, Masutomi Onsen was one of Lord Shingen's unexpected hot springs discoveries and later became popular with artists and nobility. The temperature of the water is moderate and perfect for taking a long bath.


Hoto
Hearty Yamanashi fare
For dinner, feast on the Yamanashi specialty called hoto, a warming hotpot dish in which flat, wheat-flour noodles are boiled with miso and locally grown seasonal vegetables. Usual ingredients include pumpkin, taro, burdock root and wild boar.
Day 2
Mt. Amari
A blaze of color in June
Join throngs of hikers in June to admire the Japanese azaleas and irises that cover the mountain. Mt. Amari is relatively easy to climb and on clear days you can get a great view of Mt. Fuji.
Hakusan Hot Springs
Day-trippers also welcome
Hakusan Onsen is closely associated with the Takeda family and the powerful 16th century warlord Shingen Takeda. The geothermal waters from this natural hot spring are renowned for their healing properties and are especially appreciated after climbing the 1,731-meter Mt. Amari.
More to Explore


Kofu
Visit some of Japan's best orchards and wineries
These onsen are located in Koshu, a region famous in Japan for its fruit and wineries. Extend your trip to indulge in a wine tour in the broader Kofu


basin, or visit a farm where you can pick and eat your own fruit.