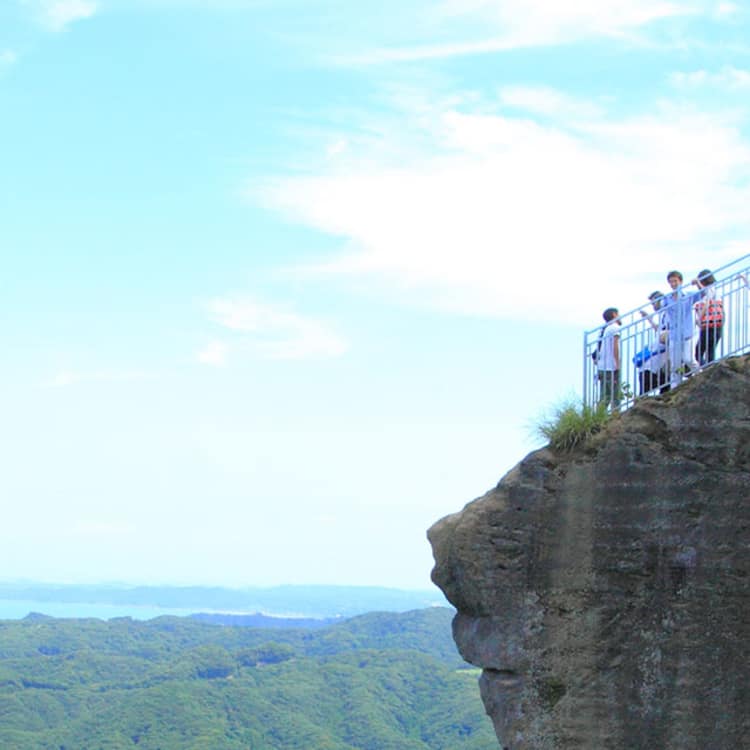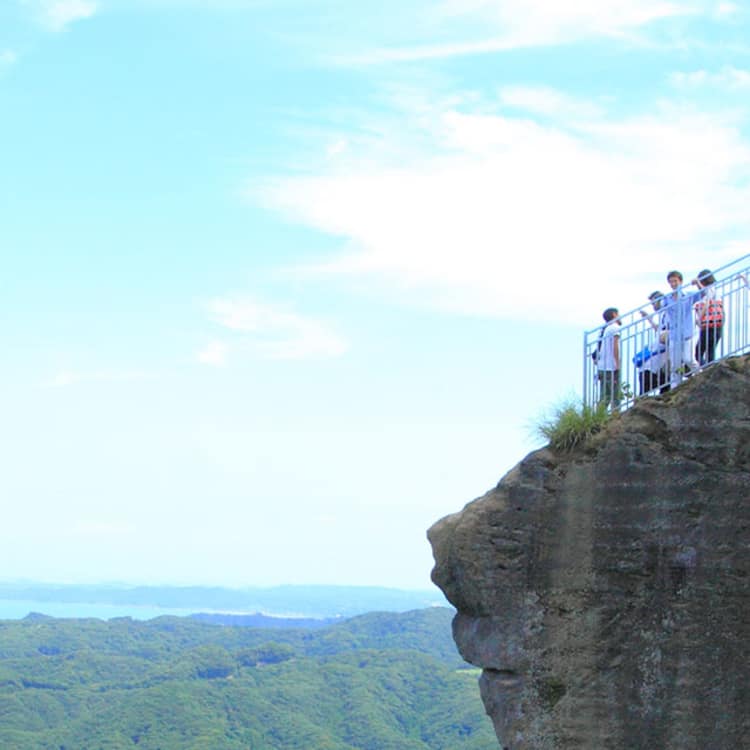 ITINERARIES
Explore Chiba's Theme Parks and Farms
Sea animals, farm life, and family-friendly attractions
Recommended length: 2 days
Discover the world below the sea, enjoy a farm experience, and see views of Tokyo Bay from the jagged cliffs of Mt. Nokogiri.
Beyond Disneyland, Chiba is home to a number of fascinating, family-friendly theme parks. Learn about aquatic life at Kamogawa Seaworld. Admire the natural beauty of Mt. Nokogiri. Meet some local farm animals at Mother Farm and have some fun in the country at Tokyo German Village.
Encountering sea life at Kamogawa Seaworld
Admiring the views from the top of Mt. Nokogiri
Fruit-picking at Tokyo German Village
From Tokyo Station, take the JR Sotobo Line Limited Express to Awa-Kamogawa Station (2 hours). Change to the free shuttle bus to Kamogawa Seaworld (10 minutes). There are also direct buses from Tokyo Station Yaesu South Exit Bus Terminal on the Keisei Bus line to Kamogawa Seaworld (2 hours 15 minutes).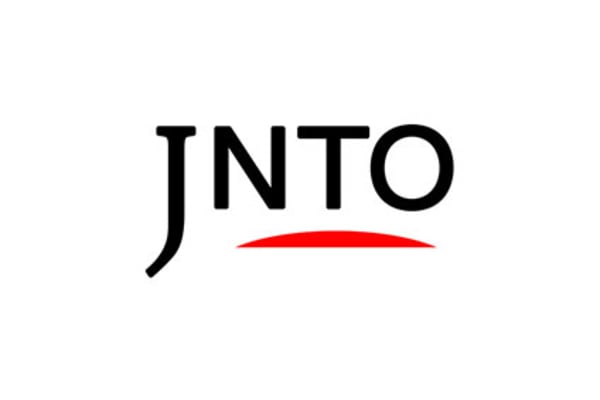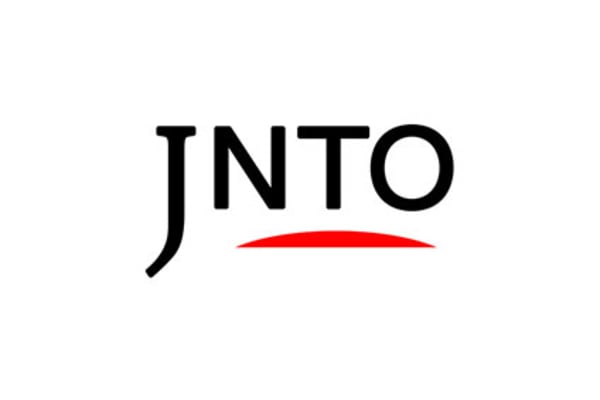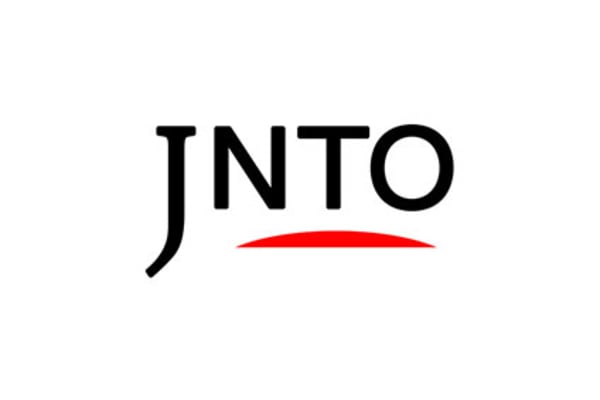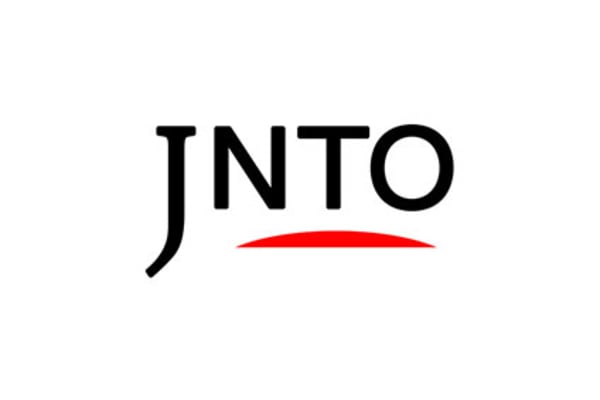 Day 1








Kamogawa Seaworld
Discover the world below the sea
Start an action-packed journey through Chiba's family-friendly attractions but heading to Kamogawa Seaworld


, an amusement park home to over 11,000 marine creatures across 800 different species. The park features a restaurant, shopping outlets, a number of themed display zones, and hosts a variety of performances, a highlight being the killer whale live show.








Mt. Nokogiri
See the views from "saw-tooth" mountain
Across the peninsula from Kamogawa Seaworld is Mt. Nokogiri


. The 330-meter-high mountain is covered in a network of walking trails, some which lead to the Nihonji Temple, and others which offer magnificent views of the entire Tokyo Bay, Tokyo Skytree, the Miura Peninsula, Mt. Fuji, and Izu Oshima all framed by untamed, jagged cliffs. You'll also see thousands of jizo, small statues in individual poses set in the cliffside, guarding the walking paths.
After a few hours trekking, there's no better way to rest and recover than with a soak in Umibe no Yu Hot Spring, a five-minute drive north of the mountain. This indoor and outdoor onsen facility along the coast has outdoor baths offering sweeping views of the ocean.
Day 2








Mother Farm
Rural experiences and bucolic European landscapes
Put aside some time to visit Mother Farm


and Tokyo German Village. Mother Farm is a sprawling, 250-hectare farm-based amusement park, where guests can imagine what it's like to live on a farm by getting hands-on milking cows, riding horses, and making cheese and butter.
A little further up north is Tokyo German Village. Modeled after a picturesque rural German landscape, it features a number of attractions, including a Ferris wheel, children's zoo, a roller coaster and fruit picking just to name a few. The area is particularly beautiful in springtime when bright moss and pink flowers carpet the rolling hills.
More to Explore


Sodegaura Seaside Park
Enjoy a barbecue as the sun sets over the bay
If you have a little extra time, consider making the trip to the Sodegaura Seaside Park. With open lawns, gorgeous ocean views and publicly accessible barbecue facilities it's the perfect place for a scenic picnic dinner on a warm spring or summer evening.