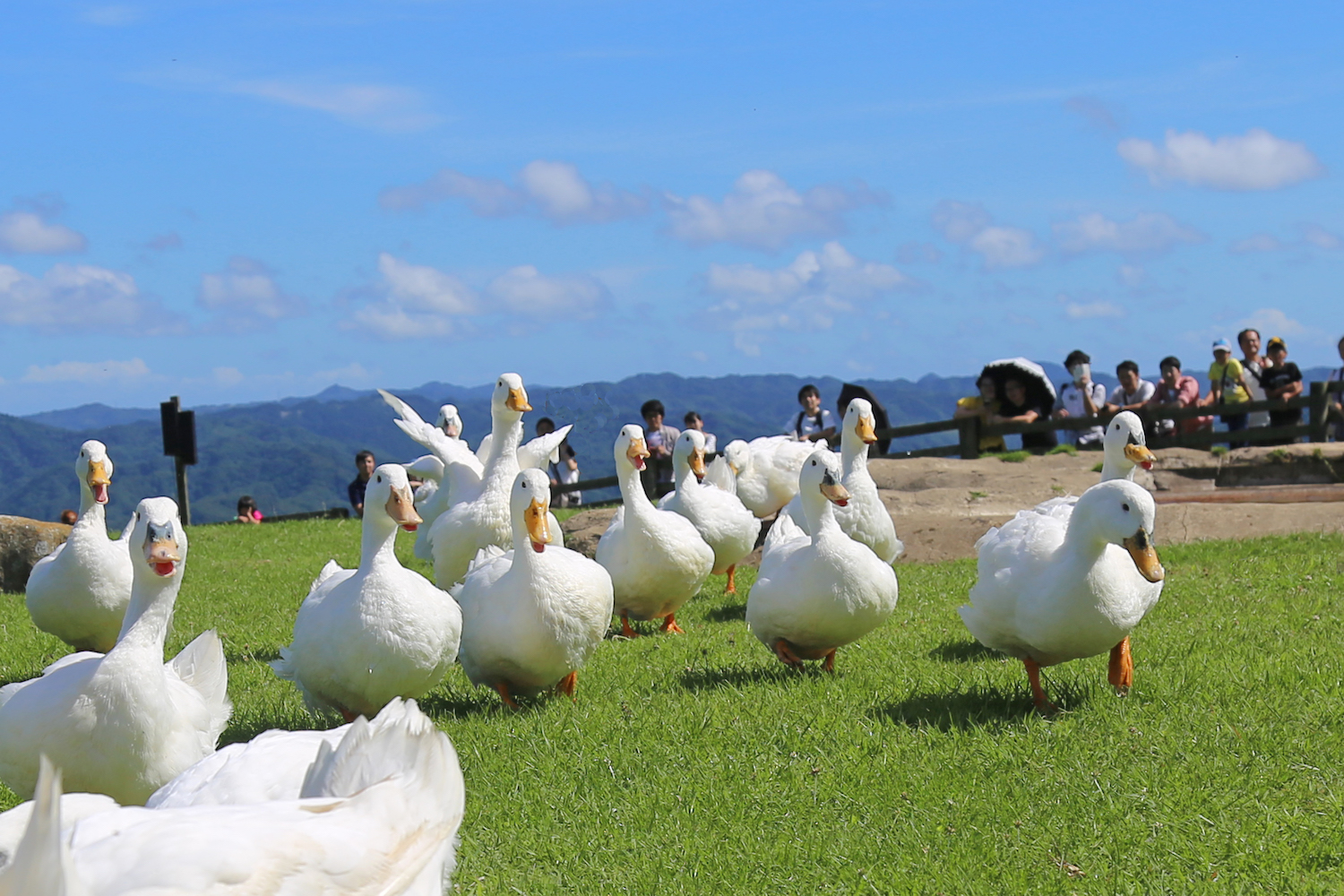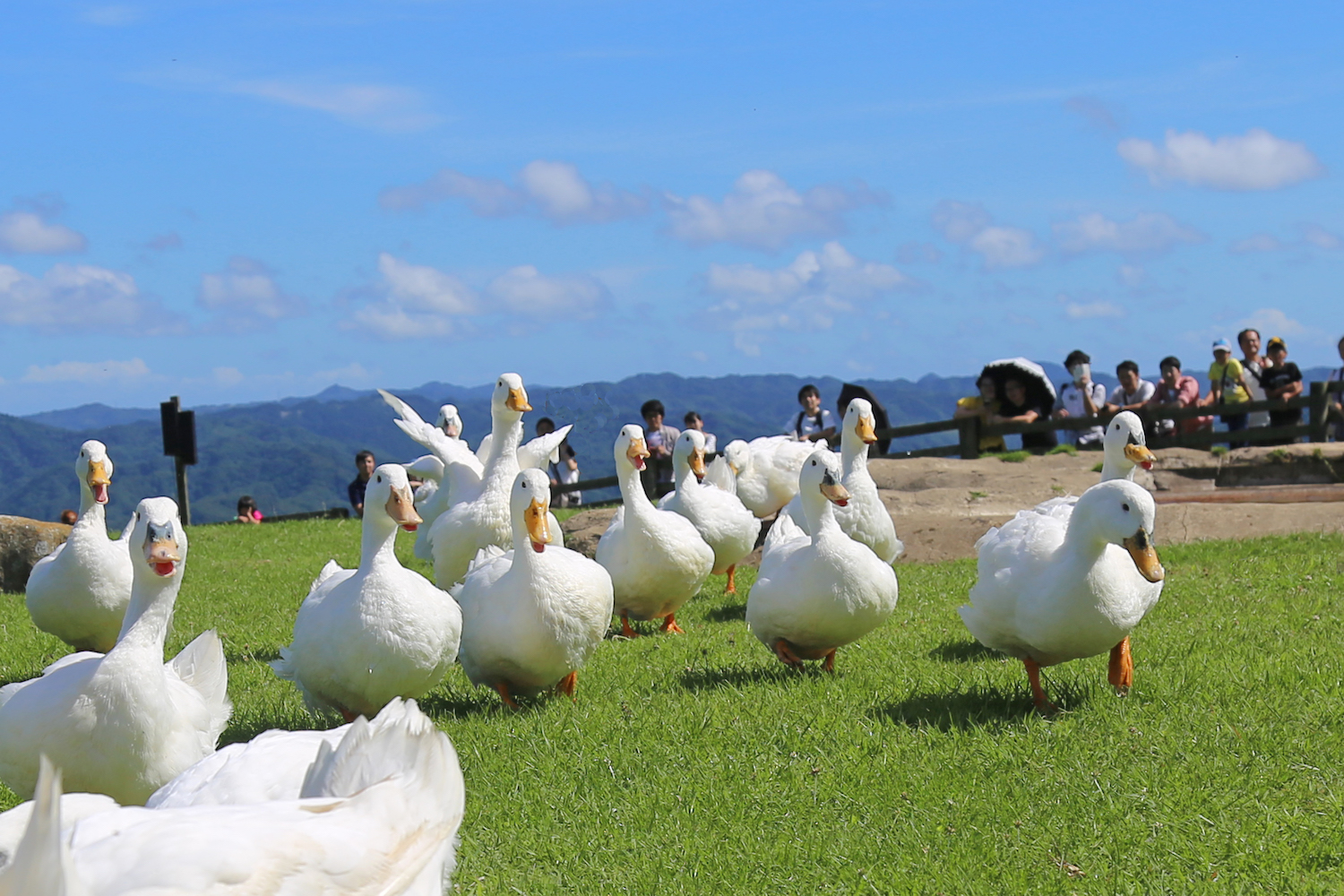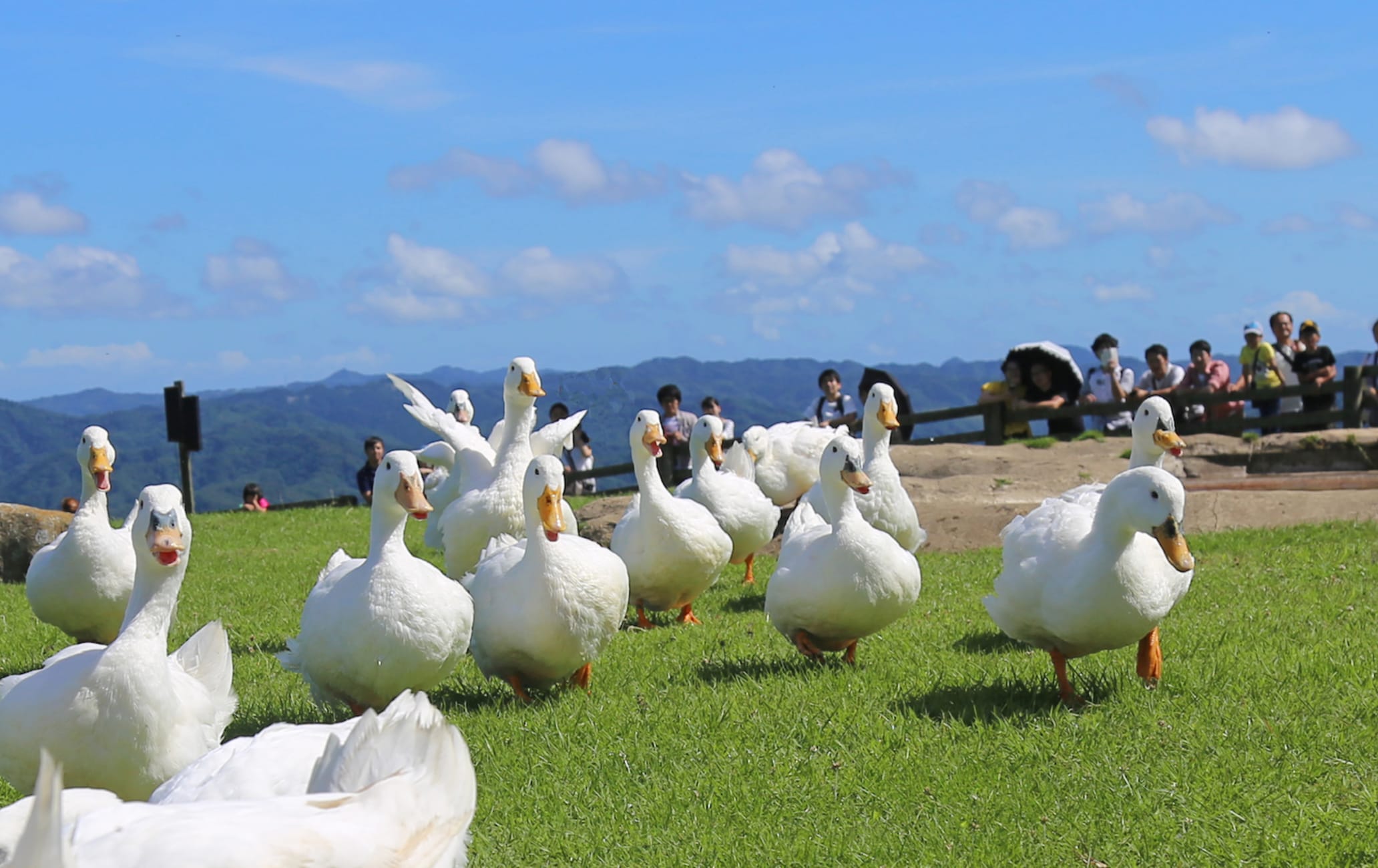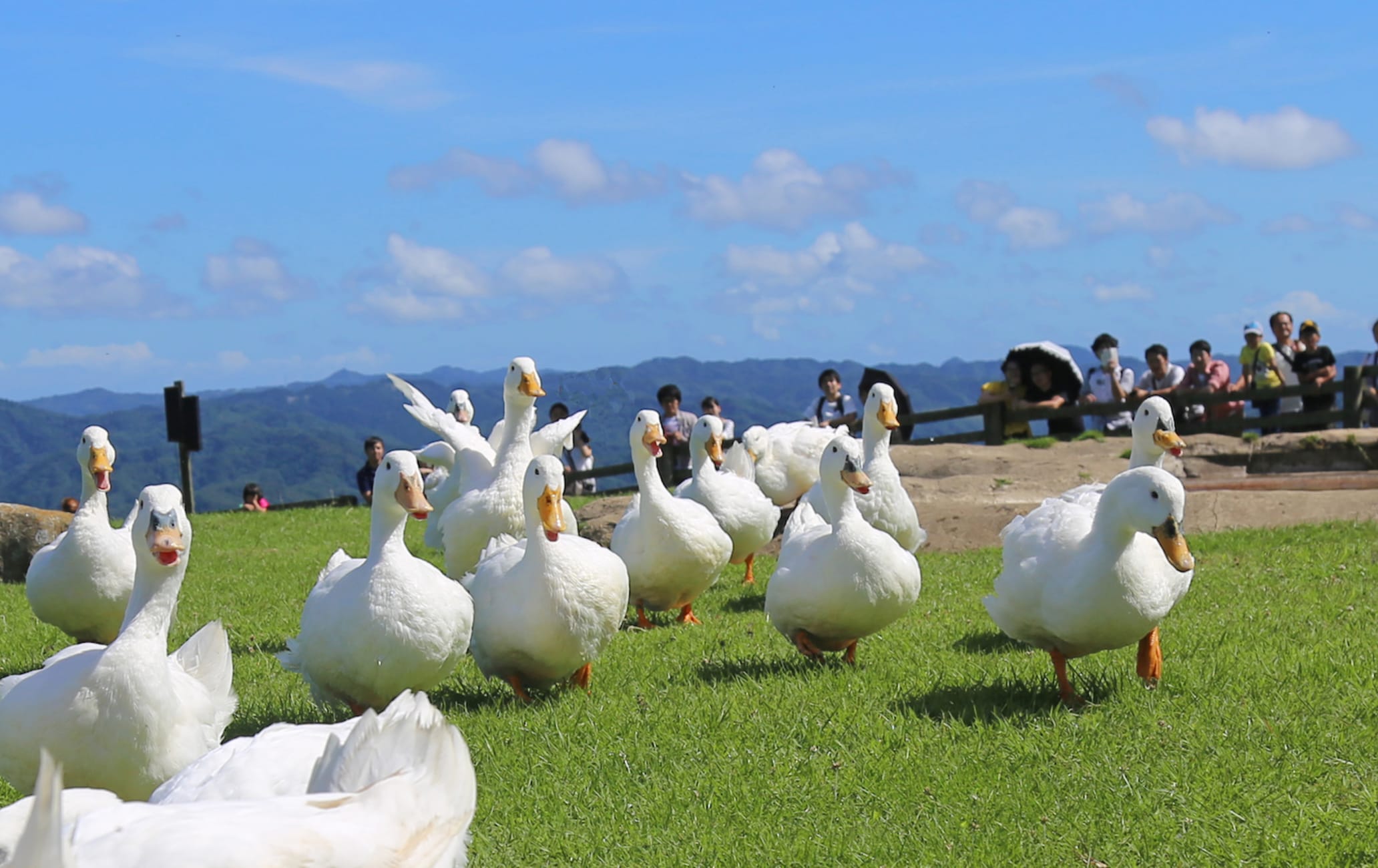 Rides, animals, barbecues, and ice cream make this a great place to take the kids
Mother Farm, or Mother Bokujo, is one of Chiba's most popular destinations, especially for kids. Located right in the center of the Boso Peninsula


, it is a wide-open area full of animals, activities, and great views of the Boso Hills. Quick Facts
At the top of the park's central hill sits a small amusement park
There are small roller coasters, a fun house, go-carts, and a cycle monorail that goes high above the park
How to Get There
Mother Farm is accessible by bus from Sanukimachi Station or Kimitsu Station.
From Sanukimachi Station, there is one bus every two hours. From Kimitsu Station, there is one bus every two hours daily except on weekends, when buses depart every hour. Mother Farm's flowers
Mother Farm is located on a mountainside overlooking hills and valleys. The park includes seasonal flower fields, including nanohana (or rapeseed flowers) which typically in bloom from mid-February to mid-April. Mother Farm's animals and activities
The park has farm animals, including horses, sheep, goats, cows, and alpacas. Kids love the petting zoo, where they can interact with sheep and rabbit-like Patagonian mara.
There are even farm activities such as seasonal fruit-picking and horseback riding. Welcome to the sheep show
The biggest event at the park is the sheep show, in which a real sheepherder introduces the audience to 19 different species from around the world, and gives a shearing demonstration. There's also other daily events such as a sheep run, a duck parade, and a pig race. Buses to help you get around
The farm is big, so ride one of the sightseeing buses to save time. Choose from the Wanwan Bus (Dog) or the Tonton Bus (Pig), which have different routes.
* The information on this page may be subject to change due to COVID-19.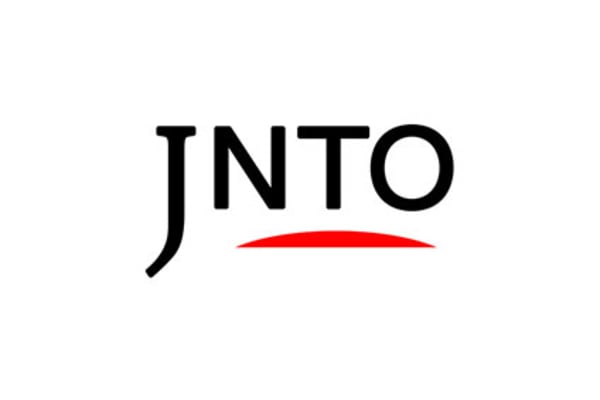 Attraction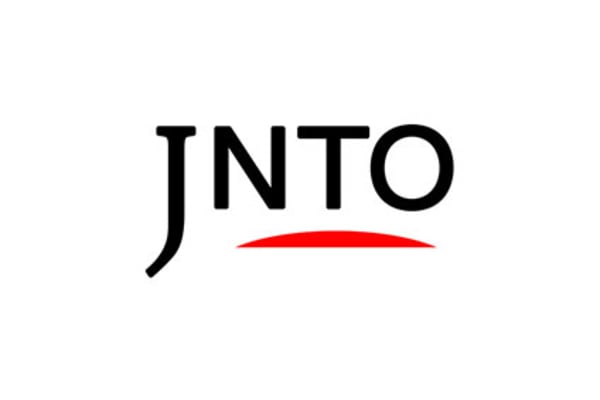 Nature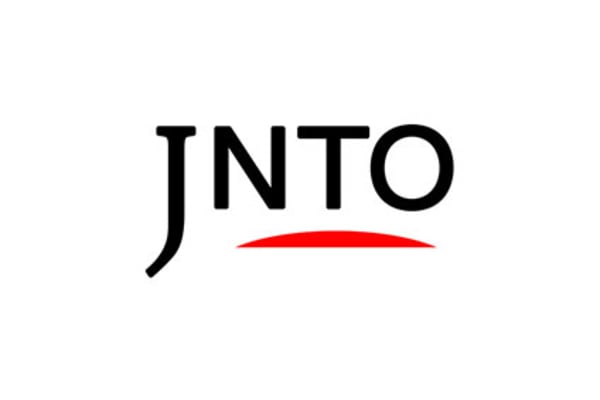 Nature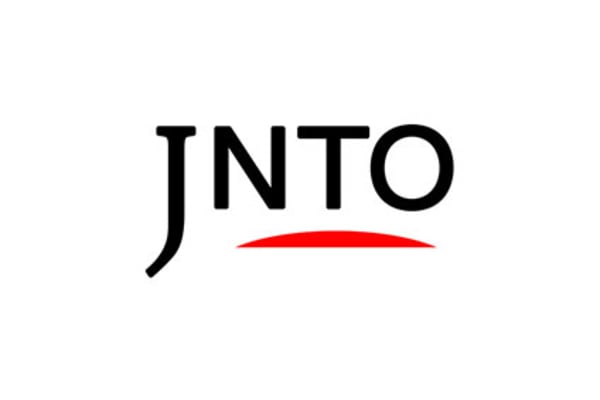 Nature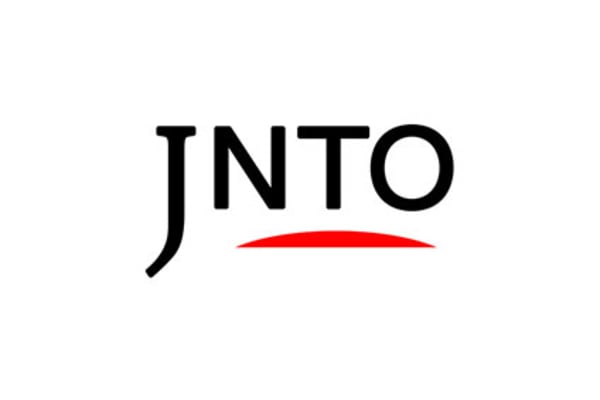 History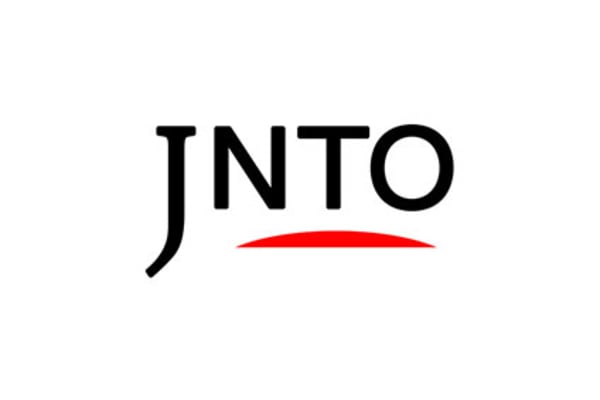 Art & Design
6. Hishikawa Moronobu Memorial Museum