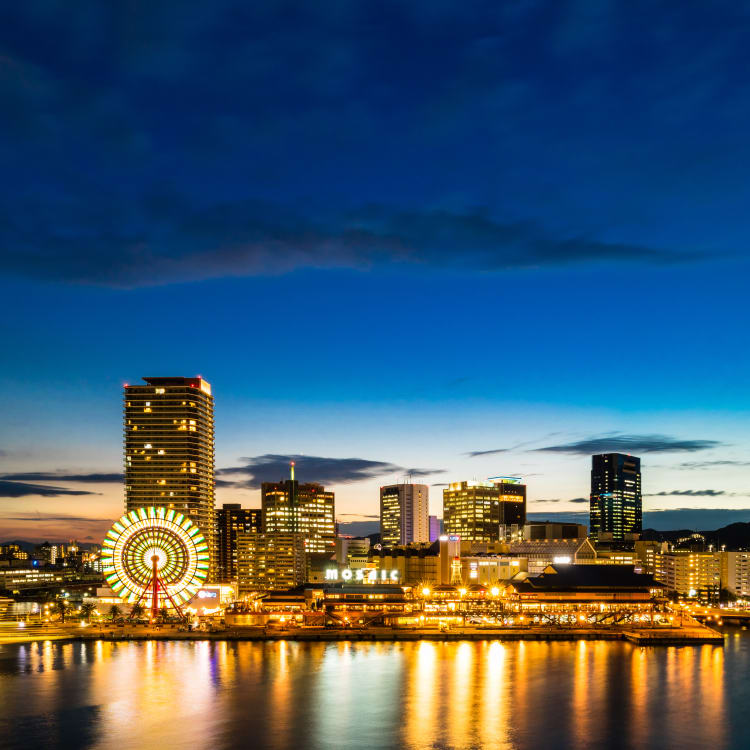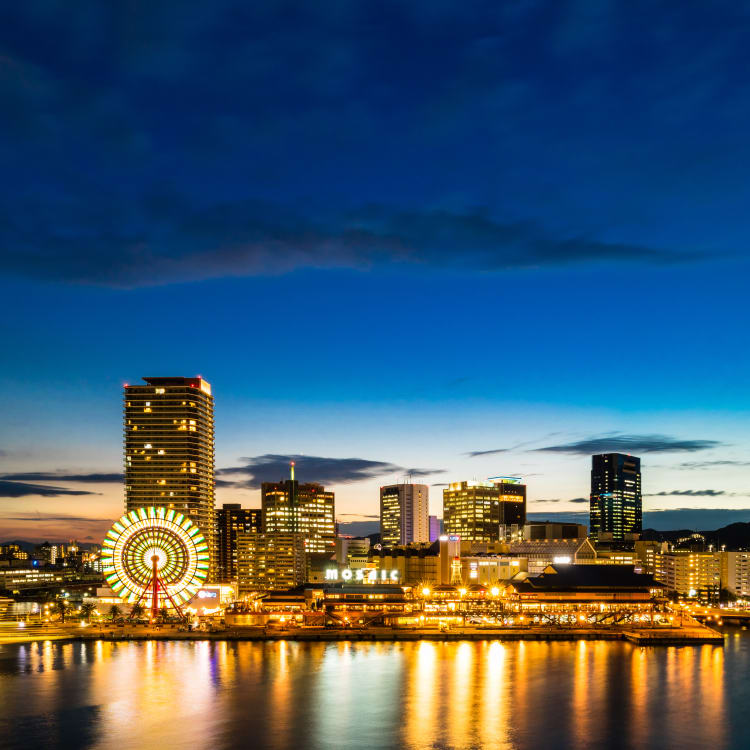 ITINERARIES
Kobe in 1 Day
Discover architecture, history, and unforgettable waterfront views
Recommended length: 1 day
One of Japan's most culturally eclectic cities, Kobe is easily accessible from Osaka and Kyoto by train
The port city of Kobe's distinctly international atmosphere is only the beginning of its charm. Wander through city's famous Ijinkan—foreign mansions—ride the ropeway up the rolling hills of Kobe Nunobiki Herb Gardens, and admire the seaside beauty of Kobe Port.
Taking a cruise on Luminous Kobe 2, Kobe's giant restaurant cruise ship
Sipping delicious herbal tea at Kobe Nunobiki Herb Gardens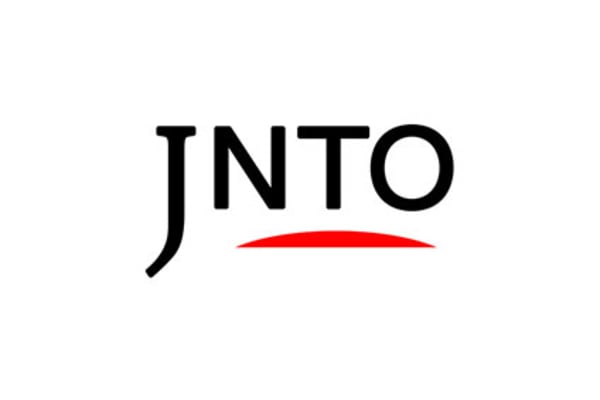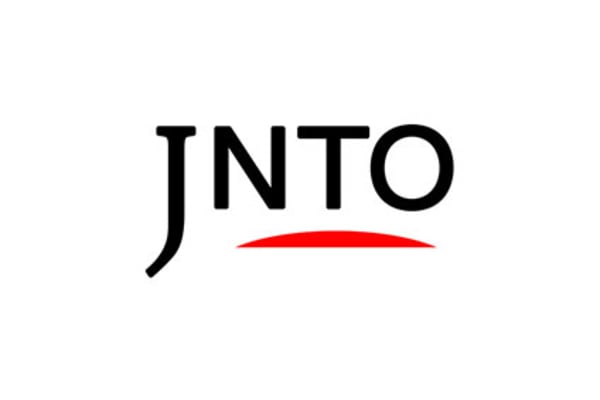 Kitano-Cho Historic District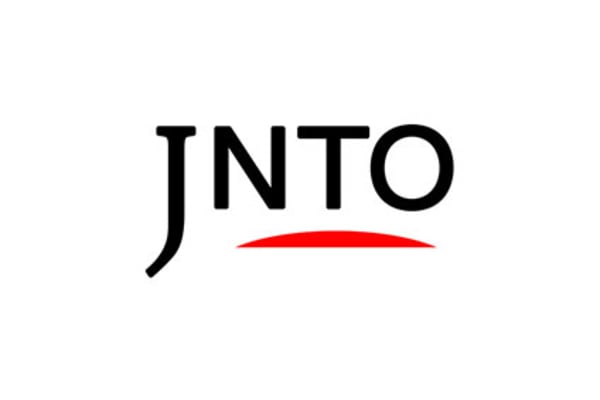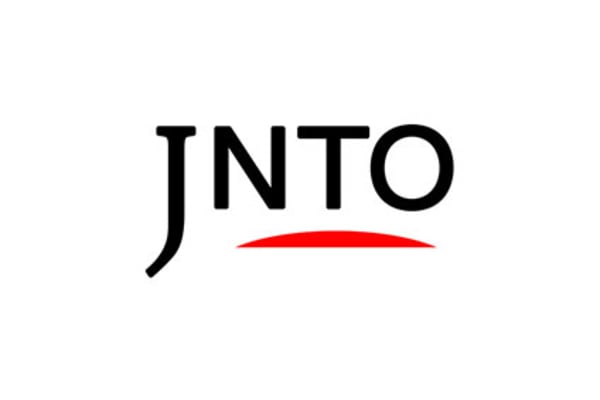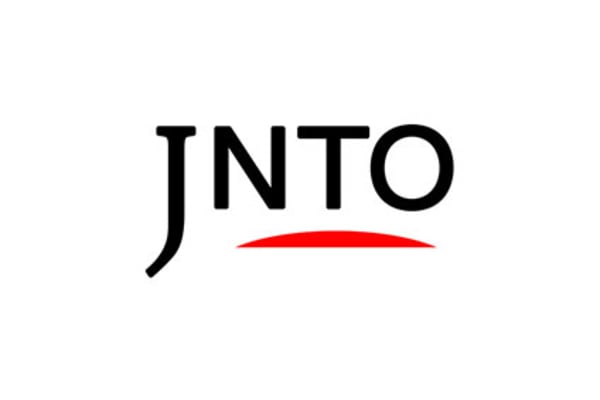 Start Your Journey


Kobe Nunobiki Ropeway
Take a ropeway to the top of a hill
Begin your adventure through Kobe by taking the Kobe Nunobiki ropeway up to the Kobe Nunobiki Herb Gardens, home to a variety of herbs and flowers spanning 200 species. Take in sweeping views of the city from the top of the mountain.


Kitano-cho Historic District
A taste of Europe
A short walk from the base of the ropeway on foot is Kitano, a historic district once home to many of the city's foreign merchants.
Foreign trade boomed around the 19th century, and several of the homes in the Kitano area remain relatively untouched. Many of these former mansions, known as Ijinkan, have been repurposed into museums and are today open to the public.


Ikuta-jinja Shrine
Wander the streets where the East and West meet
Running down towards the port is Kobe Tor Road, one of the city's most culturally defining streets.
Just to the east of Tor Road are the towering torii gates of Ikuta-jinja Shrine. Founded in the year 201 A.D. this shrine has deep ties to Kobe. The surrounding area is the core of Kobe's modern downtown, and the shrine hosts many major festivals throughout the year.


Meriken Park
Seaside views
As the day rolls into dusk, there's no better place to visit in Kobe than the harborside Meriken Park. Scale the 108-meter-tall Kobe Port Tower


for unforgettable views of the glittering city skyline. For an extra-special experience, book a ride on the Luminous Kobe 2, one of Japan's largest restaurant cruise ships.
More to Explore


Kobe Animal Kingdom
Family friendly adventures and rainy day fun
Consider a visit to the Kobe Animal Kingdom, a flower and animal park situated on Port Island. Perfect for children but with plenty of attractions for adults too, the park features a hands-on petting zoo and a giant greenhouse, great for exploring when the weather is less than ideal.