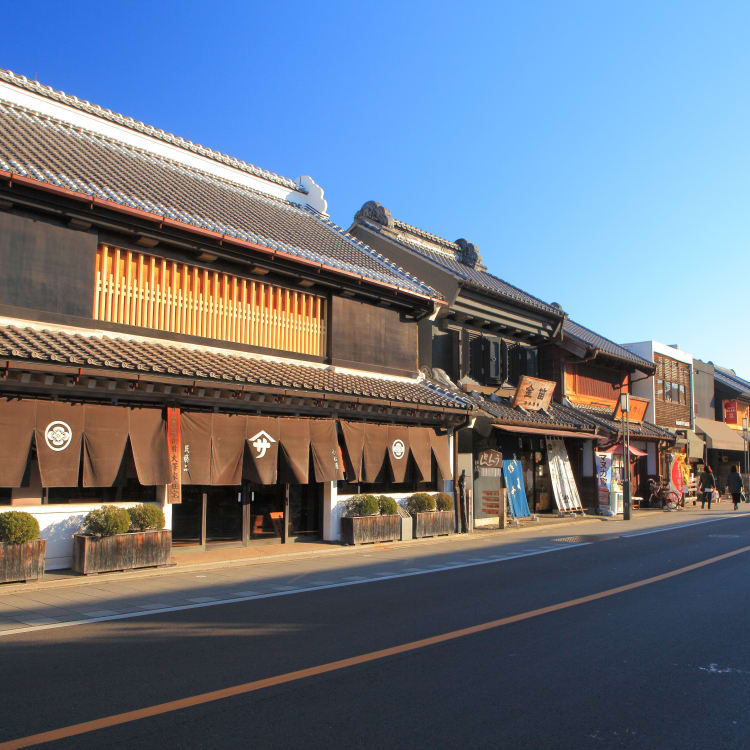 ITINERARIES
Kawagoe—Explore an Edo-Period Town
Kawagoe Warehouse District
Recommended length: 1 day
A scenic town filled with nostalgic charm, Kawagoe is just 30 minutes from central Tokyo.
Experience the Edo period in Kawagoe, a historic town known as "Little Edo." Wander through the traditional warehouse-lined streets, see the remains of Kawagoe Castle, and taste old-fashioned candy from Kashiya Yokocho. This atmospheric town makes an excellent day-trip from Tokyo.
Sampling the candy along Kashiya Yokocho
Visiting Kawagoe Daishi Kitain Temple, home to the remains of Edo Castle
Admiring the vibrant floats of the Kawagoe Festival in October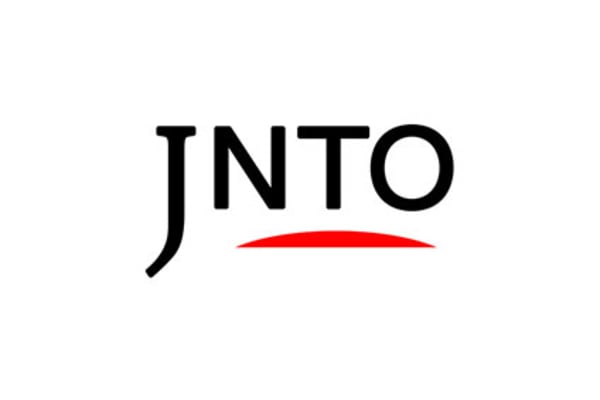 Kawagoe Warehouse District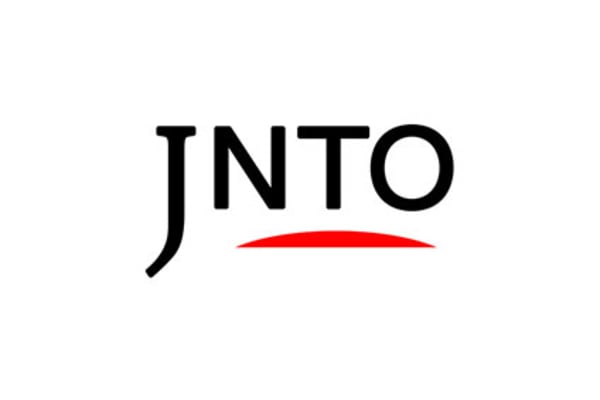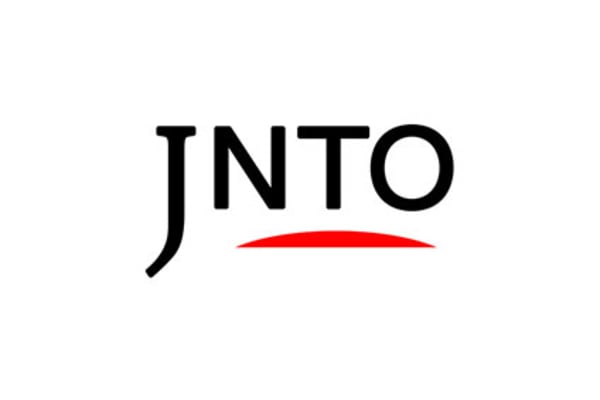 Start Your Journey


Kawagoe Warehouse District
Walk through this living museum
In the center of Kawagoe is Kurazukuri Street, home to merchant storehouses built during the Edo period of wood and clay. These houses are a symbol of the city's commercial legacy and today many of them house shops and restaurants. The tallest of the buildings is Toki-no-Kane Bell Tower, a functioning clock tower that rings four times daily.
Built inside an old tobacco store is the Kawagoe City Kurazukuri Museum. The museum exhibits tools and machines used by local tradesmen. Adjacent to the warehouse district is Kashiya Yokocho lined with stores selling traditional sweets.
Held on the third weekend of October, Kawagoe Festival


is a float-filled celebration of the nearby Hikawa Shrine. Visit the Kawagoe Festival Museum to learn more about the event and see some of the floats up close.


Kitain Temple
Visit the remains of the city's famous castle
Kitain Temple is also worth visiting as it contains the last remaining palace buildings of the former Edo Castle and is home to the famous Gohyaku Rakan stone statues.
For further exploration into Kawagoe's history, head to Honmaru Goten, the last surviving building of Kawagoe Castle. Recently renovated, it's now open to the public.


Taisho Roman Street
Stroll through the city's historic shopping strip
Sitting between Hon-Kawagoe Station and the Warehouse District is where you'll find Taisho Roman Street. This picturesque strip is home to an eclectic collection of shops including the Kasumi Flower honey store, which has been featured in countless magazines and TV programs.