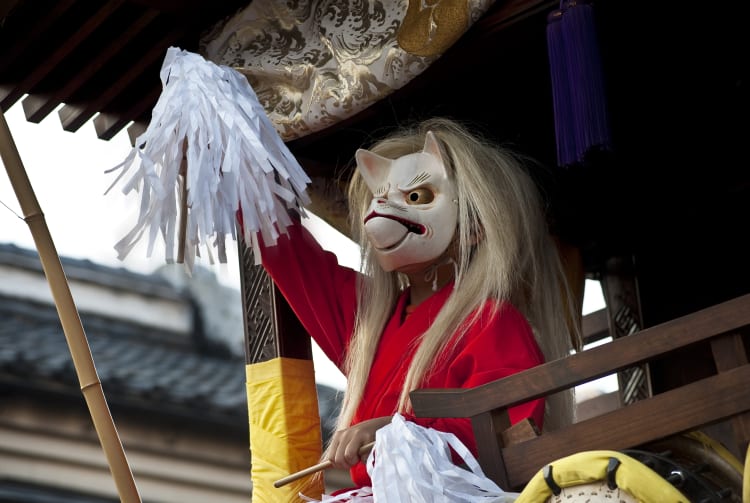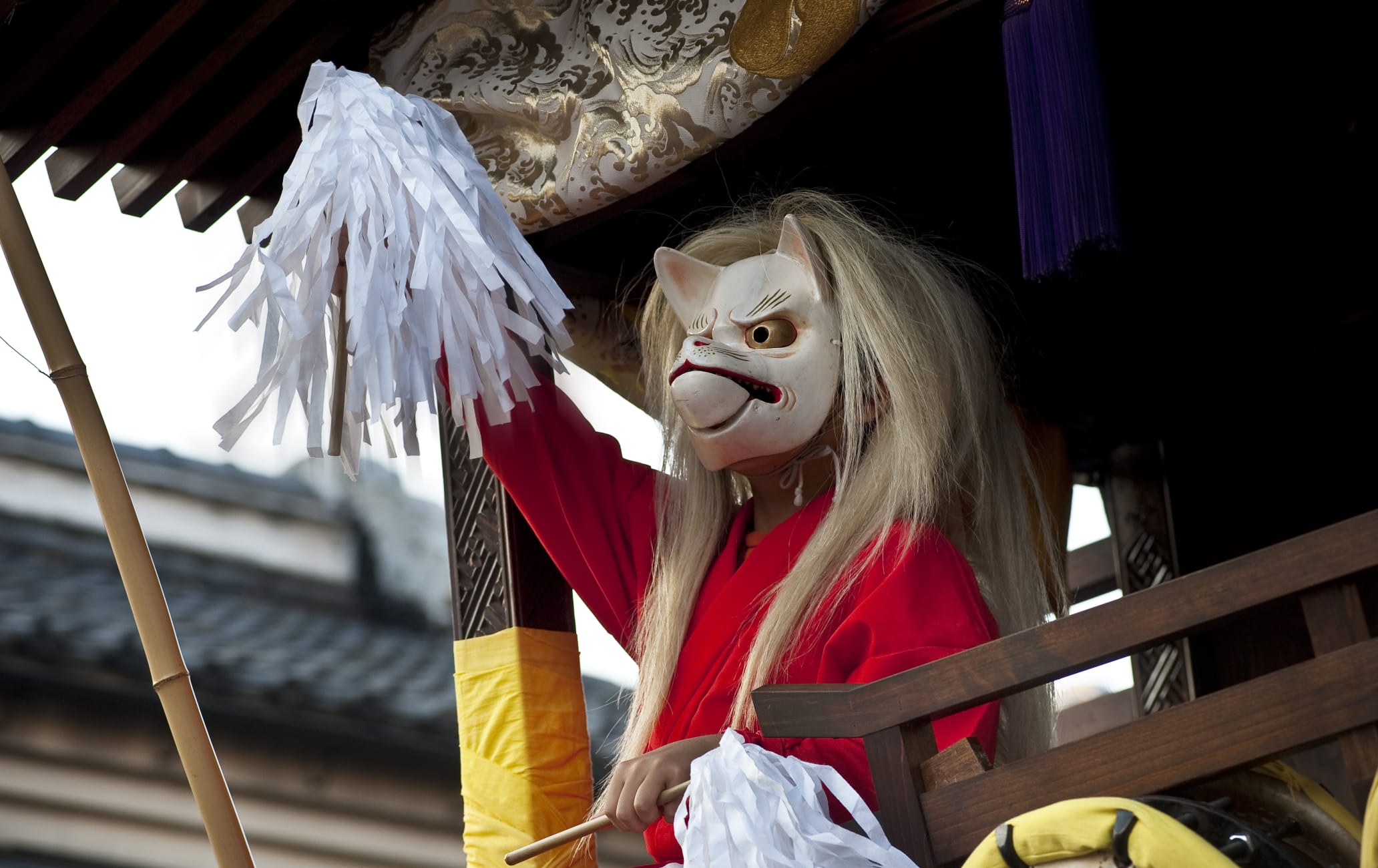 Music-based float battles and food stalls in the fall
Throughout the third weekend of October, the streets of Kawagoe


, a historic town in Saitama


, fill with gorgeously decorated festival floats, paper lanterns, music and dance, giving festival-goers a chance to join the locals in a mid-October celebration honoring Kawagoe's rich heritage originating in the Edo period (1603-1867).
Kawagoe's most dynamic festival, this event is held in the historic Kurazukuri district.
Don't Miss
The music-based battle between the floats
The dolls of legendary figures on the floats
Walking down Kashiya Yokocho, Penny Candy Lane, and sampling Japanese sweets
How to Get There
Kawagoe is easily accessible by express and local trains from Tokyo.
The fastest route to Kawagoe is from Ikebukuro Station. Take the Tobu Tojo Line express train, which takes 30 minutes. A spectacular parade
The Kawagoe Festival is influenced by the Edo Tenka Matsuri, and intricately designed floats that are pulled through the old streets of Kawagoe.
Each of these Edo-style floats is different, with their own embellishments and color schemes, and carry a doll representing an ancient legendary figure atop the two-story structure.
Get a close-up of these impressive floats during the day, and walk alongside the musicians and festival-goers as they accompany the floats through the streets. A mesmerizing contest of music and dance
As the sun sets, floats begin moving through the streets in earnest, and as they pass each other, they face off in a battle known as Hikkawase.
A highlight of the festival, this performance is an exciting competition between the floats, as the players proudly demonstrate the skills of their hayashi orchestra group, composed of flutes, drums, handbells, and dancers. Join the crowds as they cheer on the local musicians. Other festival attractions
Among the Kanto-area festivals, the Kawagoe Festival is unique because of its old Edo period backdrop of the historic district.
The Kawagoe Festival has plenty of stalls serving a variety of street food. Children will also enjoy the many traditional activities available,
Throughout the town, there are also traditional candy and sweets shops. While you are there, don't miss a walk down Kashiya Yokocho, Penny Candy Lane. * The information on this page may be subject to change due to COVID-19.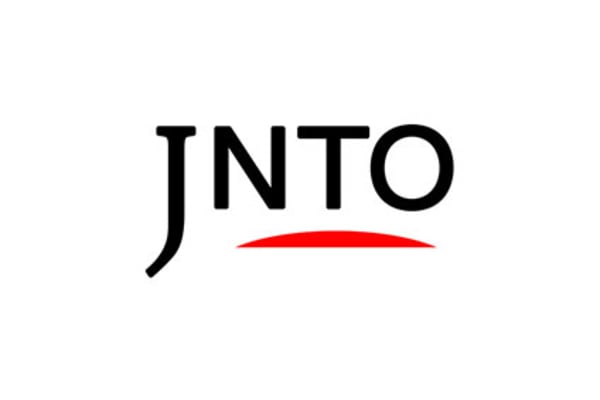 Festivals & Events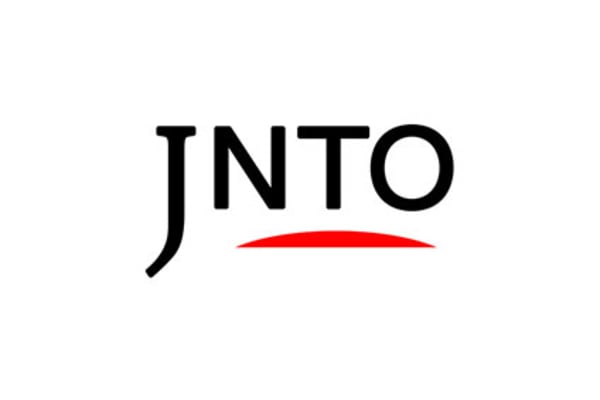 Attraction
2. Kawagoe Warehouse District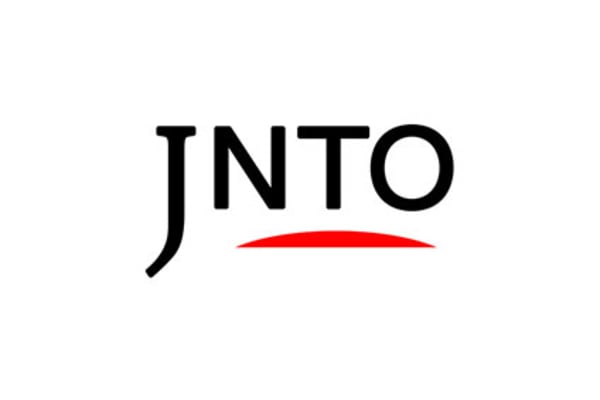 History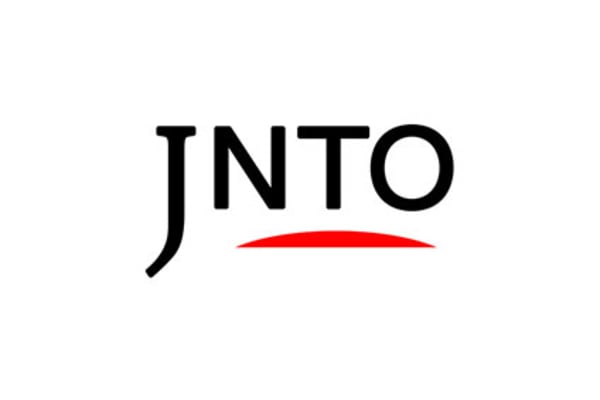 Attraction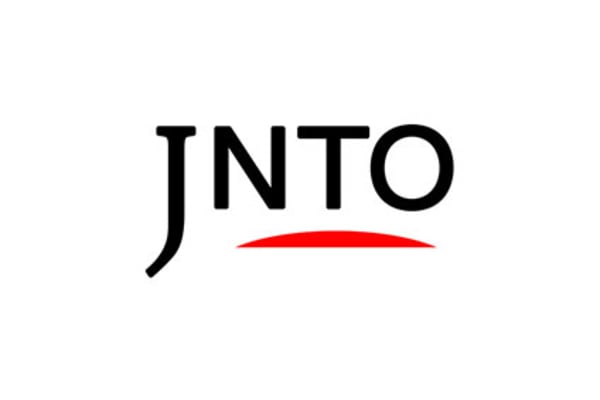 Nature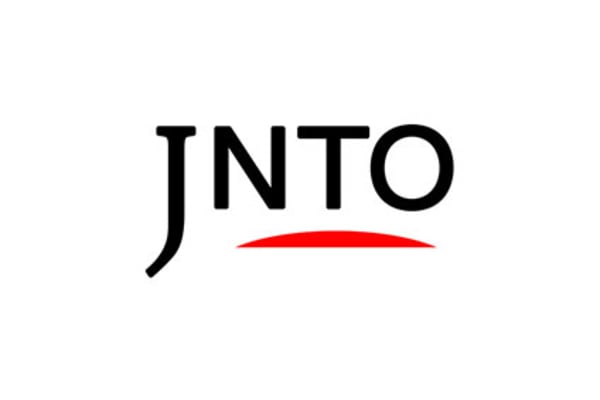 History