 ITINERARIES
Fruit and Flower Picking in Hamamatsu
Explore the scenic beauty of the coastal city of Hamamatsu through its many family friendly activities
Recommended length: 2 days
Located in the western corner of Shizuoka Prefecture, Hamamatsu is a diverse coastal town and an easily accessible weekend destination from Tokyo.
Begin your journey in this scenic corner of Shizuoka by wandering through the vibrant grounds of Hamamatsu Flower Park. Hop aboard a ropeway and cruise ship to admire the area from every angle. Treat yourself to some hand-picked seasonal fruit from Hamamatsu Fruit Park Tokinosumika.
Riding the only ropeway in Japan that travels across a lake
Discovering unique fruits at Hamamatsu Fruit Park Tokinosumika
Cruising along the coast onboard the Hamanako Sightseeing Ship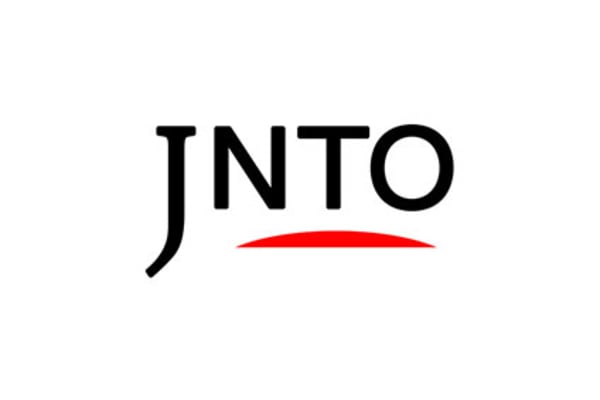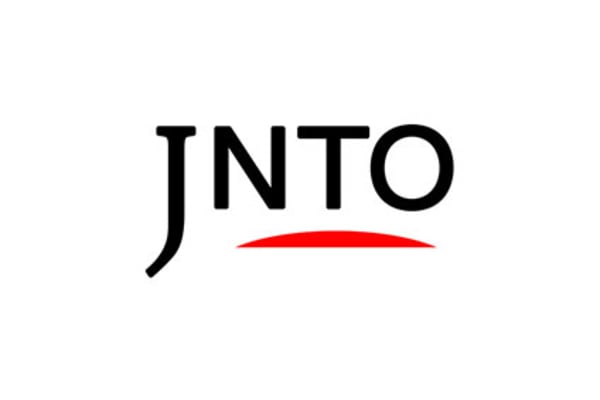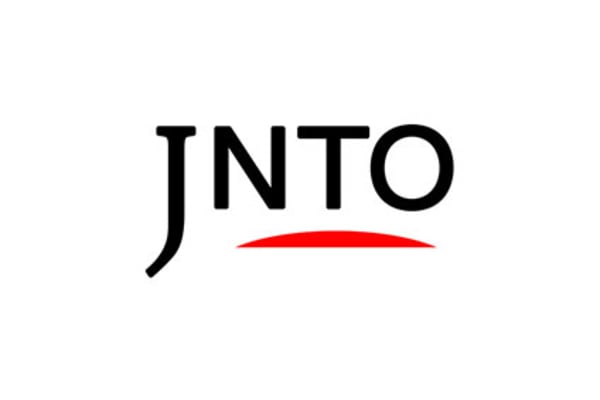 Lake Hamana Sightseeing Ship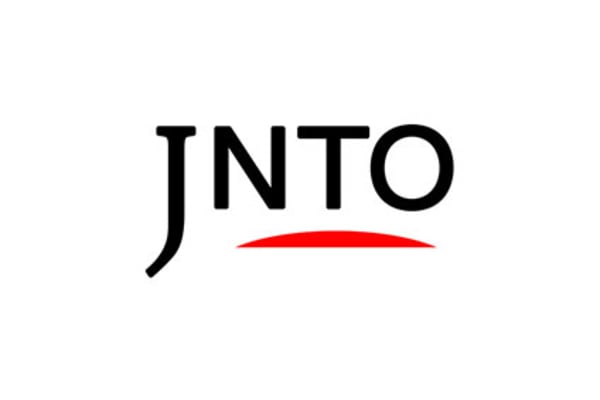 Hamamatsu Fruit Park Tokinosumika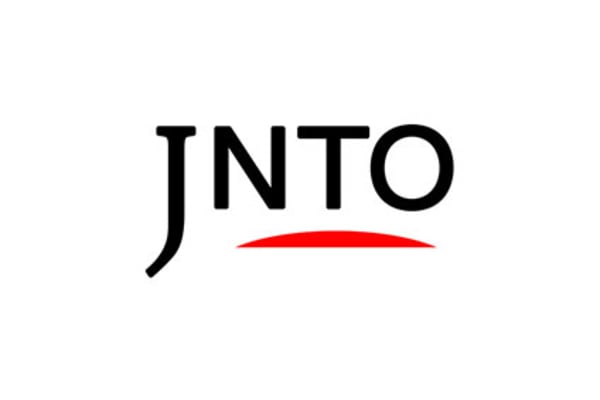 Day 1








Hamamatsu Flower Park
Vibrant colors all year round
A sprawling botanical garden filled with hundreds of thousands of seasonal flowers and plants, the Hamamatsu Flower Park is gorgeous all year round. A wonderful place to take the family for a relaxing and scenic stroll, the park is also open in the evenings during spring cherry blossom season, summer firefly season, and for Christmas celebrations in December.




Kanzanji Onsen
Views over the lake
A hot spring hub looking out onto the scenic Lake Hamana


, Kanzanji Onsen is a wonderful spot to explore by foot, but to see a different side of the place, take a ride on the Kanzanji Ropeway.
The four-minute journey through the sky offers guests unparalleled views of the lake and the nearby Pacific Ocean. Once across the lake, visitors can access the summit of Mt. Okusa, which offers a panoramic view of the area, and makes for some incredible photographic fodder.
Lake Hamana Sightseeing Ship
Summertime fireworks from the water
For more lake exploration, hop on the Lake Hamana Sightseeing Ship to admire the diverse shoreline up close. In summer don't miss the chance witness the explosive summer fireworks displays from aboard the ship's deck.
Day 2






Hamamatsu Fruit Park Tokinosumika
Pick juicy fruit with the family
The perfect place to take the family for some wholesome outdoor fun, Hamamatsu Fruit Park Tokinosumika is a 430,000 square-meter large park featuring 4,300 trees spanning 160 species. Home to a variety of seasonal fruits, you can pick fruits such as strawberries, cherries, and figs. Beyond fruit picking, the park has a number of other attractions, including a fruit shaped playground, a Segway corner, and a mouth-watering fruit buffet.
More to Explore
Miyakoda Park
A family-friendly destination offering plenty of outdoor adventure
Situated not far from the Fruit Park Tokinosumika you'll find Miyakoda Park, a spacious adventure playground. The park is home to a number of wooden jungle gyms, sprawling lawns, seasonal flowers, and a tobogganing slope made from artificial turf.