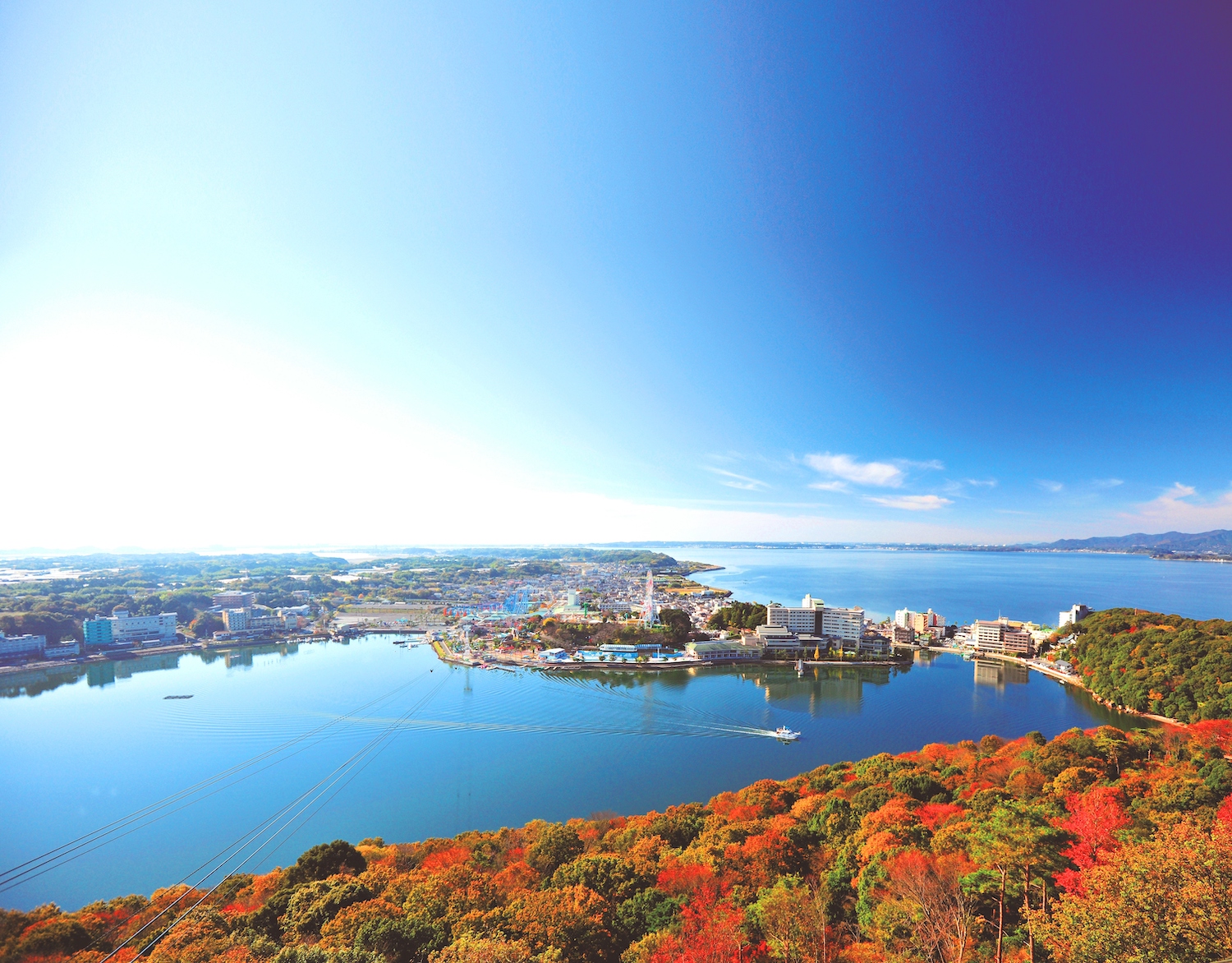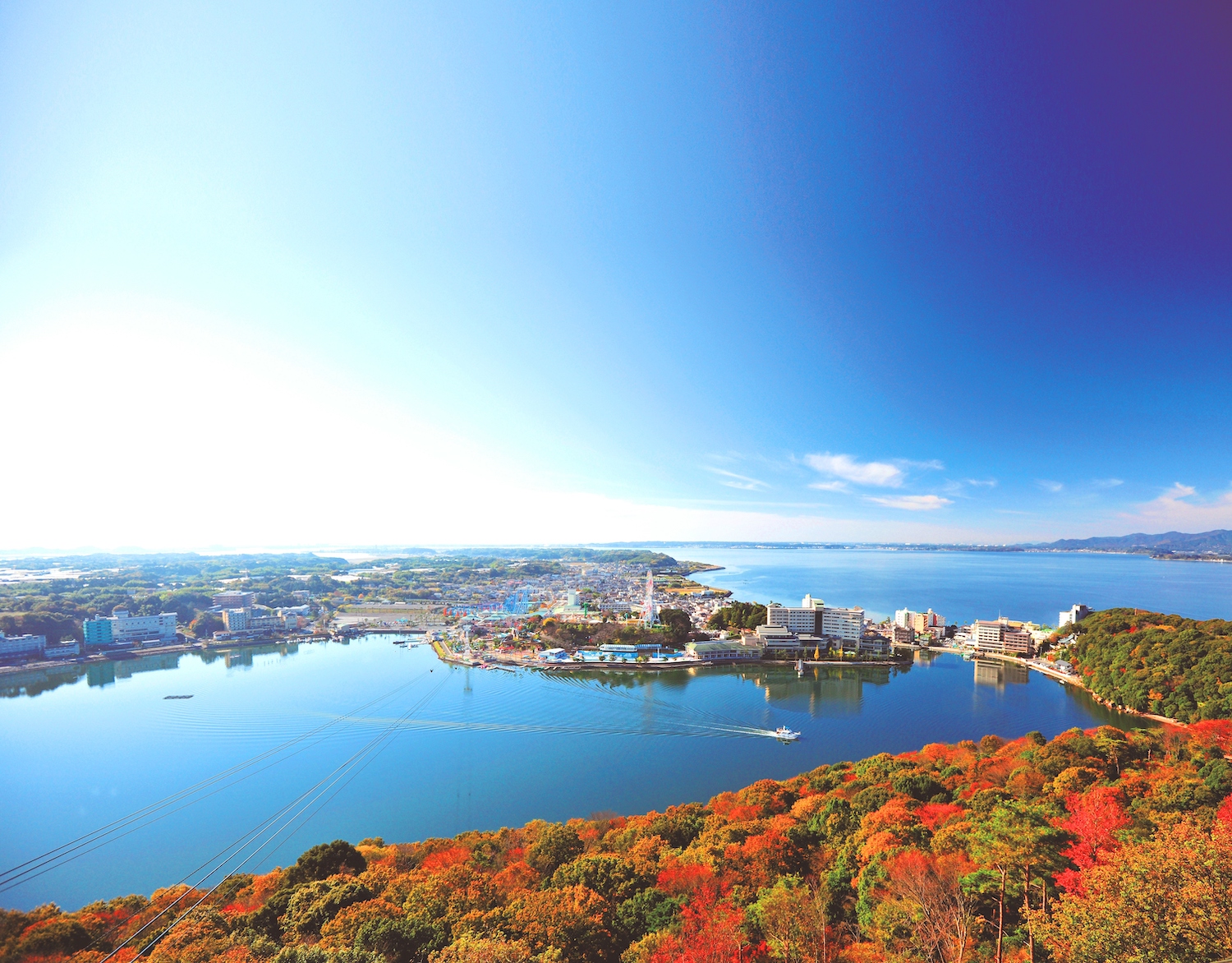 A large lake with hot springs and recreational activities
Lake Hamana boasts beautiful scenery, marine sports, fishing, cycling, and fun activities like fruit picking and an amusement park. Take in the views over the lake in a cable car, or soak in the surroundings on paths along the shore by bicycle. If you like adrenaline-pumping sports, try activities such as wakeboarding, parasailing and windsurfing.
Quick Facts
Lake Hamana has both salt water and fresh water and is connected to the sea
In spring, you can experience traditional fishing by torchlight
A dedicated cycling path on the lakeshore allows for fantastic views
How to Get There
A 45-minute bus ride from Hamamatsu Station.
Take the JR Tokaido Shinkansen from Tokyo to Hamamatsu


and then a bus to Kanzanji Onsen.
Seasonal activities to remember
Seasonal pleasures include clam digging on the beach and traditional torch fishing, called takiya-ryo, in spring. In summer, fireworks festivals are held at various locations, and the grounds of shrines and temples along the shore are at their most verdent. Get on and ride
There is a 70-kilometer cycling course around Lake Hamana. Bicycles are available for rent at various locations such as Kiga and Mikkabi stations, Nagisa-en, and Kanzanji Onsen.
Several onsen to choose from
After a busy day of fun activities, you can relax in a bath with scenic views at any of the local hot spring spas such as Bentenjima Onsen, Mikkabi Onsen, and Kanzanji Onsen.
* The information on this page may be subject to change due to COVID-19.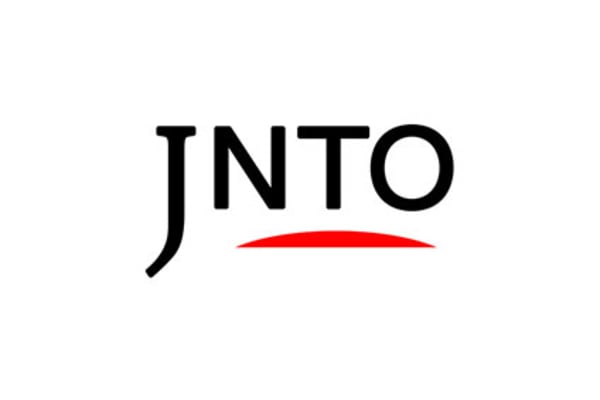 Nature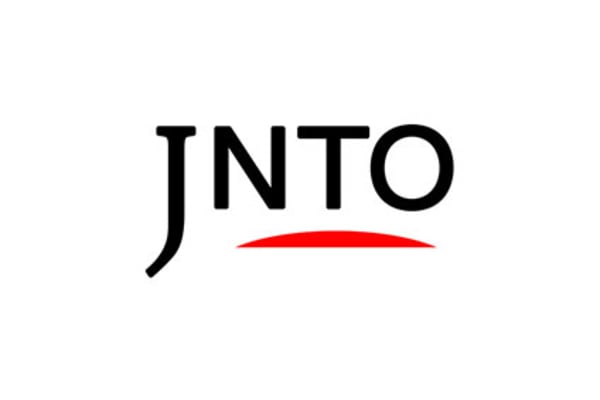 Nature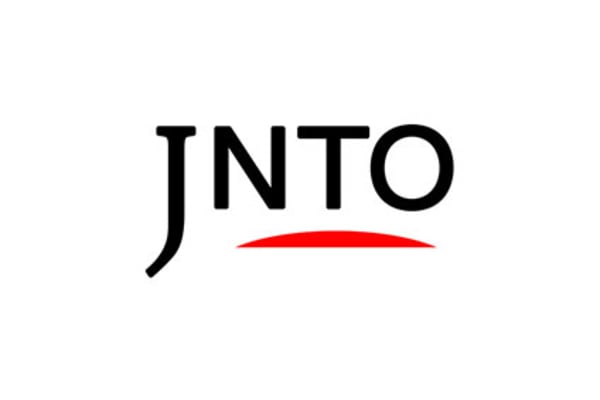 Attraction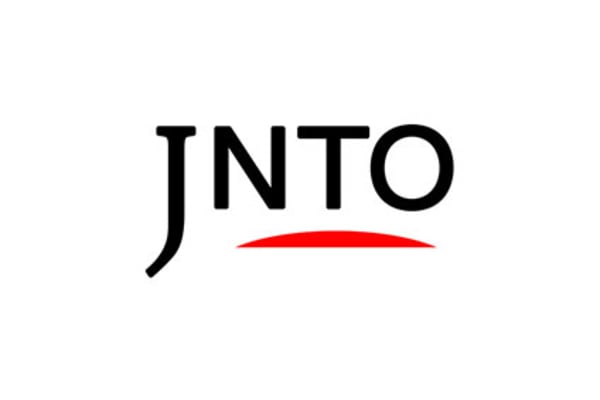 History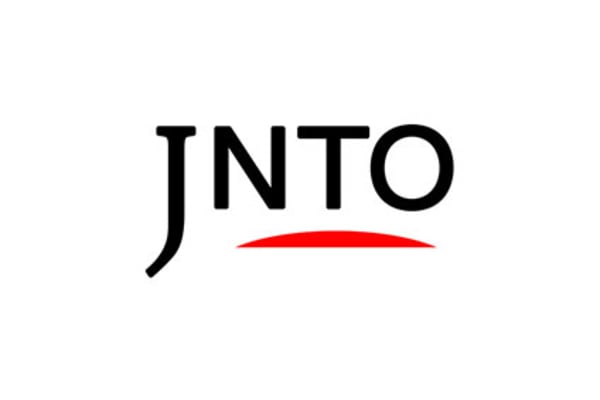 Festivals & Events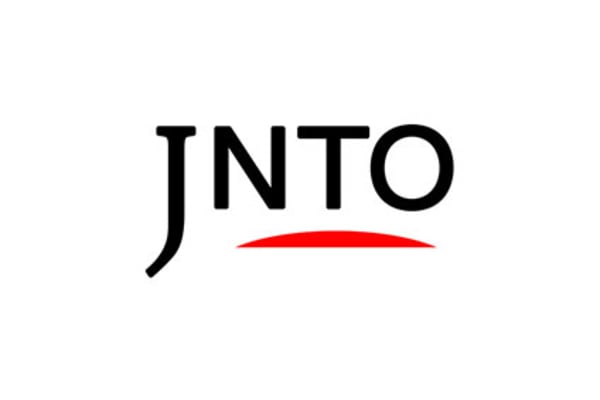 Festivals & Events
6. Hono No Saiten Festival