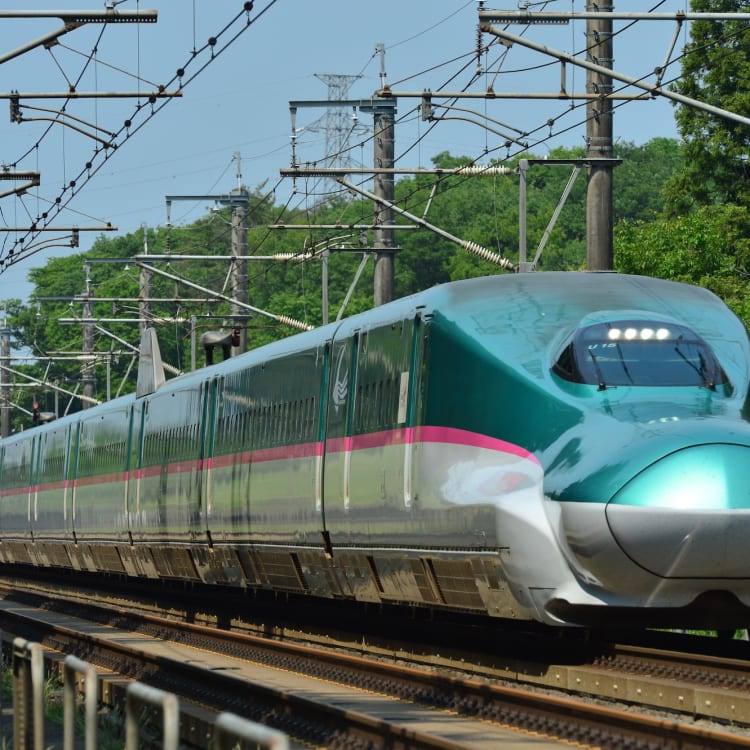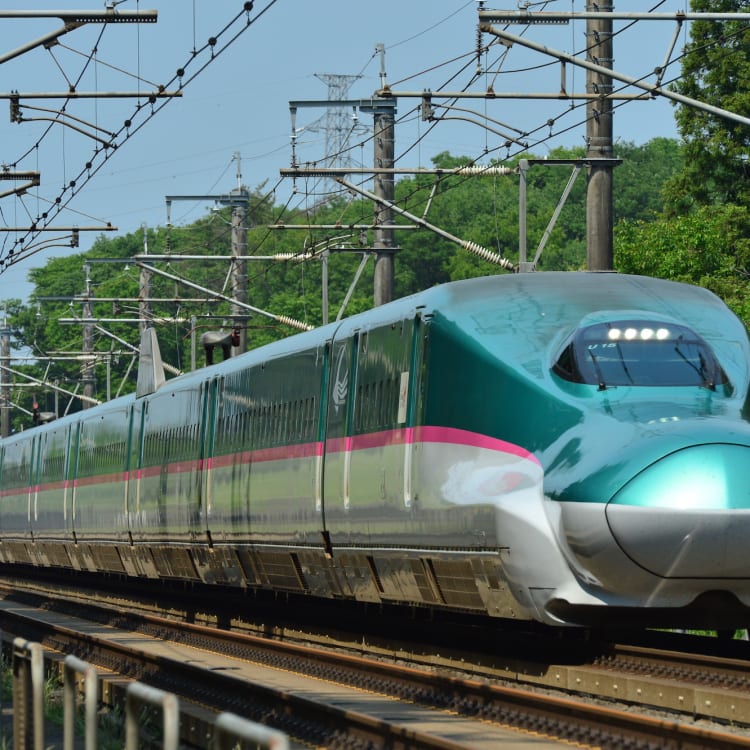 Transportation in Japan
Photo copyright: © East Japan Railway Company
Given its relatively isolated location on the earth, Japan can sometimes be a challenge to get to. However, from the moment you touch down, getting around becomes a breeze.
Japan's peerless public transportation shuttles you through sprawling cities and quaint villages at break-neck speed and with pinpoint punctuality. From the sleek shinkansen to the humble local train, timetables are followed religiously with a service you can quite literally set your watch by. Local buses and long-distance coaches follow suit and the army of taxis that patrol the streets are spotlessly clean and unreservedly trustworthy. In addition to this unrivaled service, a vast array of discount passes and travel cards are available offering wallet-friendly options to allow you to travel farther and wider with the upmost convenience and ease.
Did this information help you?
out of found this information helpful.