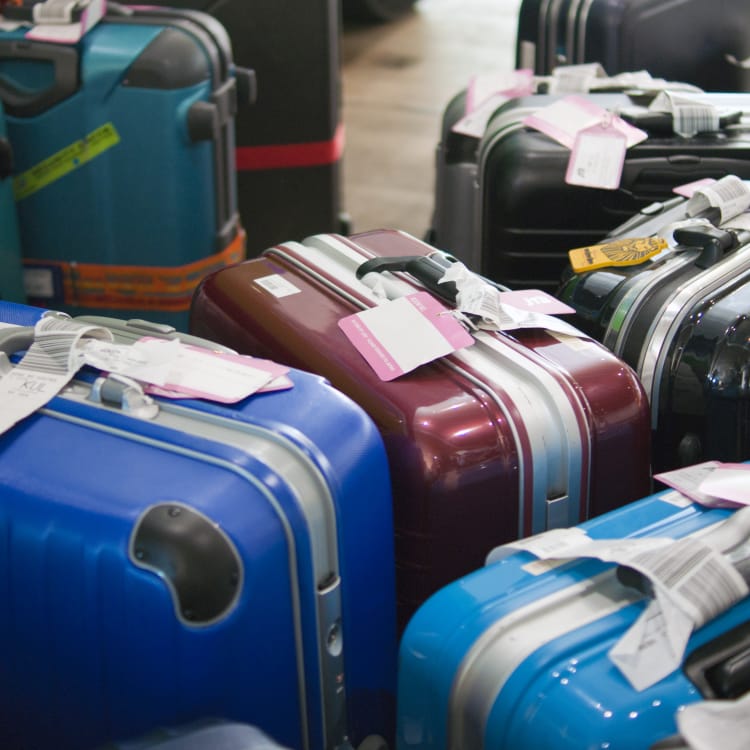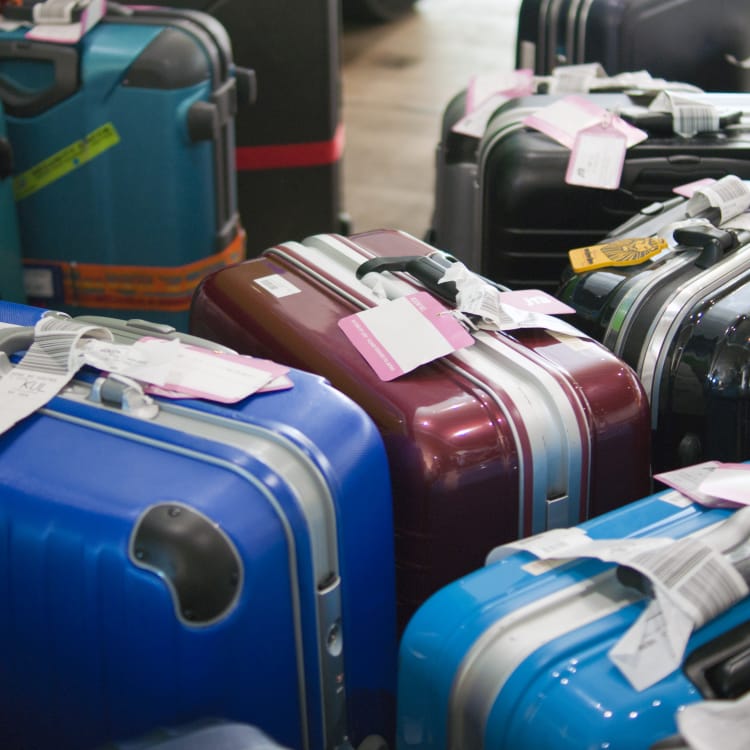 Luggage & Storage

Enjoy the freedom and luxury of "hands-free" travel
Coming to Japan generally means bringing a sizeable amount of luggage with you, and hauling suitcases through busy cities is definitely one of the most stressful aspects of traveling.
Luckily, Japan's intense commitment to customer service means that your luggage can easily be transported or stored allowing you to travel "hands-free"


.
Japan's four major airports Narita


, Haneda


, Kansai International Airport


, and Chubu Centrair


all offer luggage delivery services where you can drop your luggage off to be delivered to your hotel a day later, or sometimes, even within the same day. This service is especially useful if you are traveling in Japan with children.
Not just limited to delivery from the airport, most major hotels can arrange luggage delivery between hotels


. Ask for details at the front desk on how to send your baggage onto your next destination. Even if you are not staying in a large hotel, you can still drop your bags off at a designated convenience store


to be sent on.
In major cities, storing your luggage is relatively easy as you can find coin lockers of various sizes at most stations and tourist facilities. The cost varies on the size, but expect to pay between 300 and 600 yen. Make sure you have 100 yen coins with you, as sometimes this is the only method of payment. In some more modern facilities, however, it is possible to pay by Suica Card or other IC transit cards. Be aware that in very busy locations, the lockers fill up very quickly. Prior research into how and where to store your luggage will definitely reduce stress-levels, and enable you to focus on exploring the local area, rather than looking for a free locker.
Did this information help you?
out of found this information helpful.