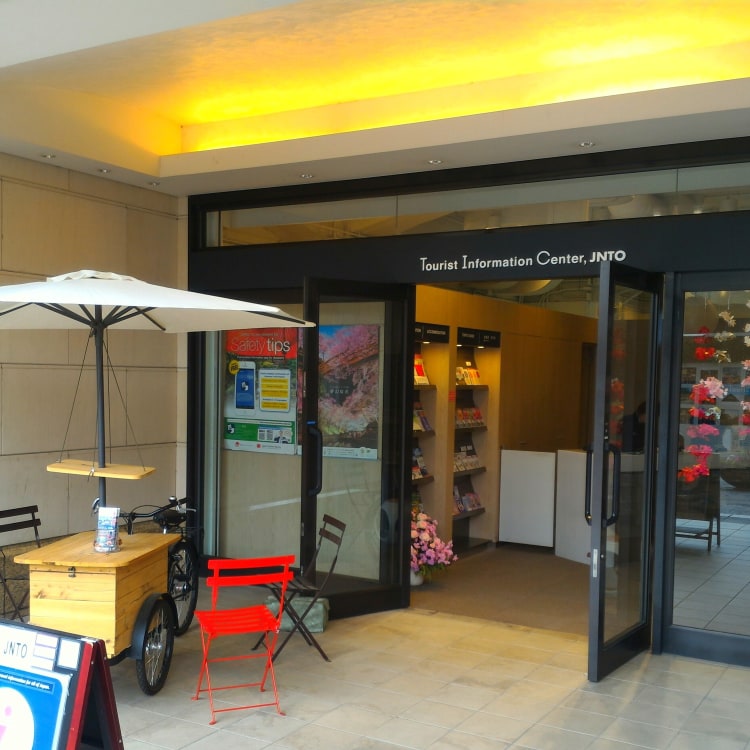 JNTO Tourist Information Center
Please be informed that some tourist information centers in Japan are temporarily closed in order to prevent the spread of novel coronavirus (COVID-19).
JNTO TIC (Tourist Information Center)
JNTO TIC (Tourist Information Center), operated by Japan National Tourism Organization, offers detailed and comprehensive information for all of Japan.
Address :

1st Fl, Shin-Tokyo Bldg.,3-3-1, Marunouchi, Chiyoda-ku, Tokyo
*Located on Marunouchi-Naka Dori Street side of Shin-Tokyo Bldg,
Visit Tourist Information Centers in Japan
There are more than 1,000 certified Tourist Information Centers throughout the country from Hokkaido down to Okinawa. Drop by for expert advice and a wealth of information aimed at enhancing your Japan experience.
TIC Certification Program
JNTO and the Japan Tourism Agency operate a TIC Certification Program for tourist information providers.