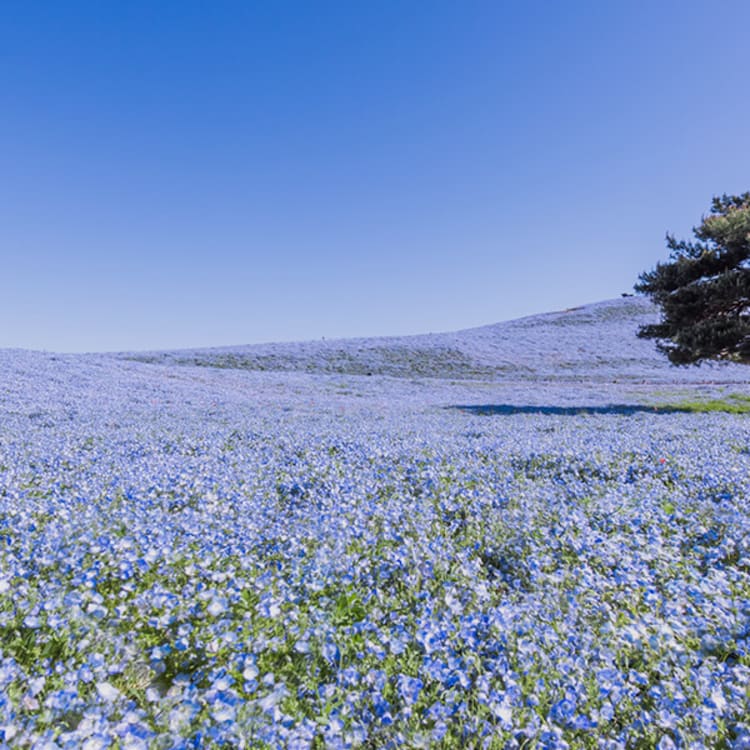 Itineraries
GUNMA, IBARAKI, TOCHIGI
A Quick Getaway From Tokyo
Exploring Northern Kanto
If you are looking for the perfect getaway from the bustle of the city, you can certainly explore the northern Kanto area, consisting the prefectures of Gunma, Tochigi and Ibaraki. They are easily accessible from downtown Tokyo by train or car.

Discover Gunma's treasure trove of hot springs, wander around the fishing ports of Ibaraki on the Pacific coast, or satisfy your thirst for knowledge at Tochigi's cultural and historical sites.

On top of that, all three prefectures have specialty culinary delights for all you adventurous foodies out there.

Tochigi prefecture is also home to the Nikko Toshogu Shrine, a UNESCO World Heritage Site.

Thanks to the recently completed Kita-Kanto Expressway, the accessibility within the area has greatly increased. Hence, you can tour the area conveniently and cover more tracks within just a short weekend. You can also refer to our suggested itinerary(ies) below.
Recommended Itinerary from Tokyo
▸Travel by rental car
Tokyo  
  (70min)   
   Ushiku Daibutsu   
  (70min)   
   Kairakuen Garden   
  (80min)   
   Fukuroda Falls   
  (110min)   
   Nikko Edo village   
  (20min)   
   Nikko Toshogu Shrine   
  (30min)   
   Kegonfalls & Lake Chuzenji   
  (200min)   
   Kusatsu hot springs
▸Travel by public transport
Tokyo Station  
  (120min)   
  Hitachi Seaside Park   
  (60min)   
  Kairakuen Garden   
  (60min)   
  Ushiku Daibutsu   
  (160min)   
  Nikko Toshogu Shrine   
  (30min)   
  Nikko Edo village   
  (60min)   
  Kegon falls & Lake Chuzenji   
  (270min)   
  Kusatsu hot springs