Chogosonshiji Temple
朝護孫子寺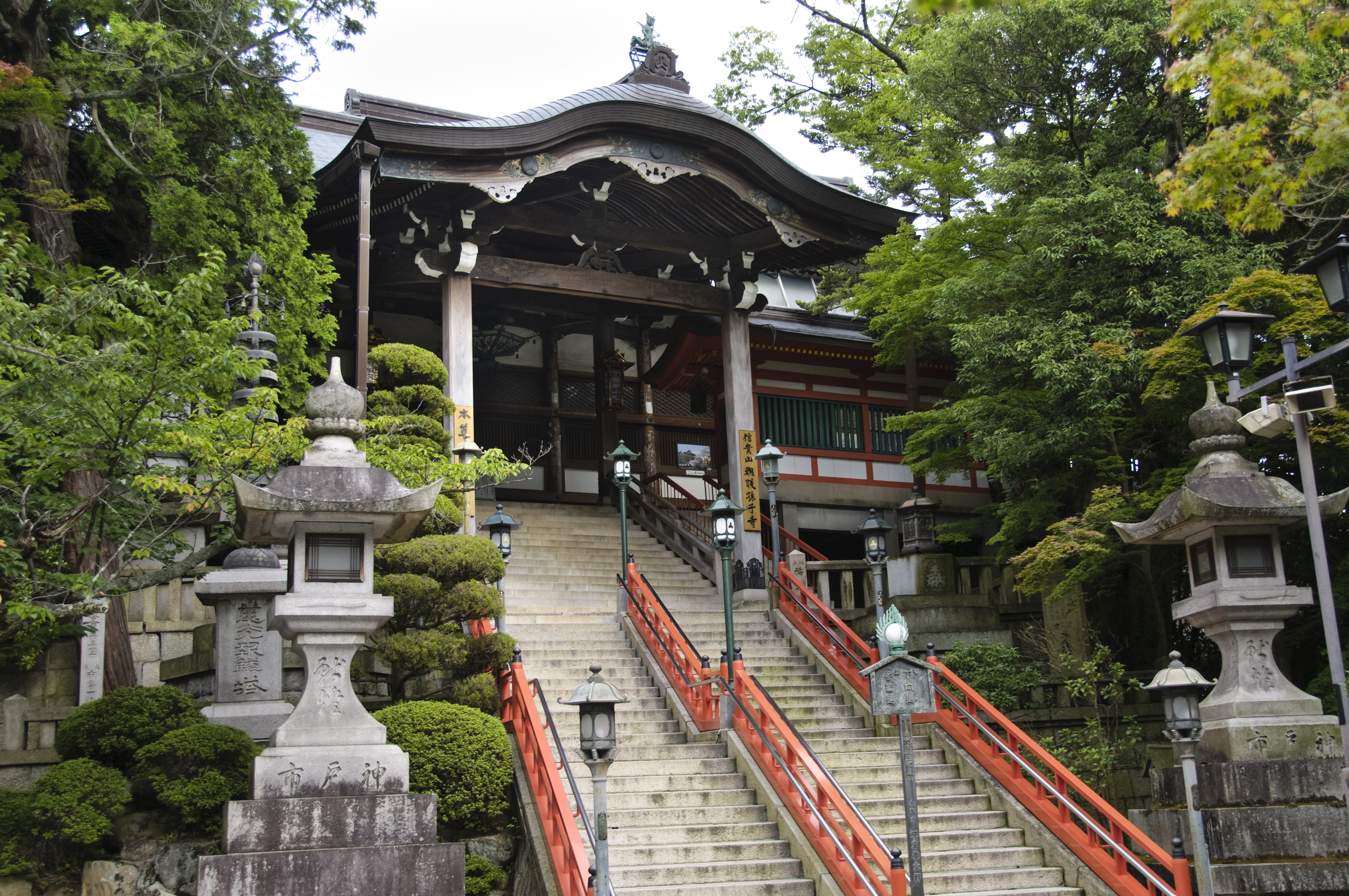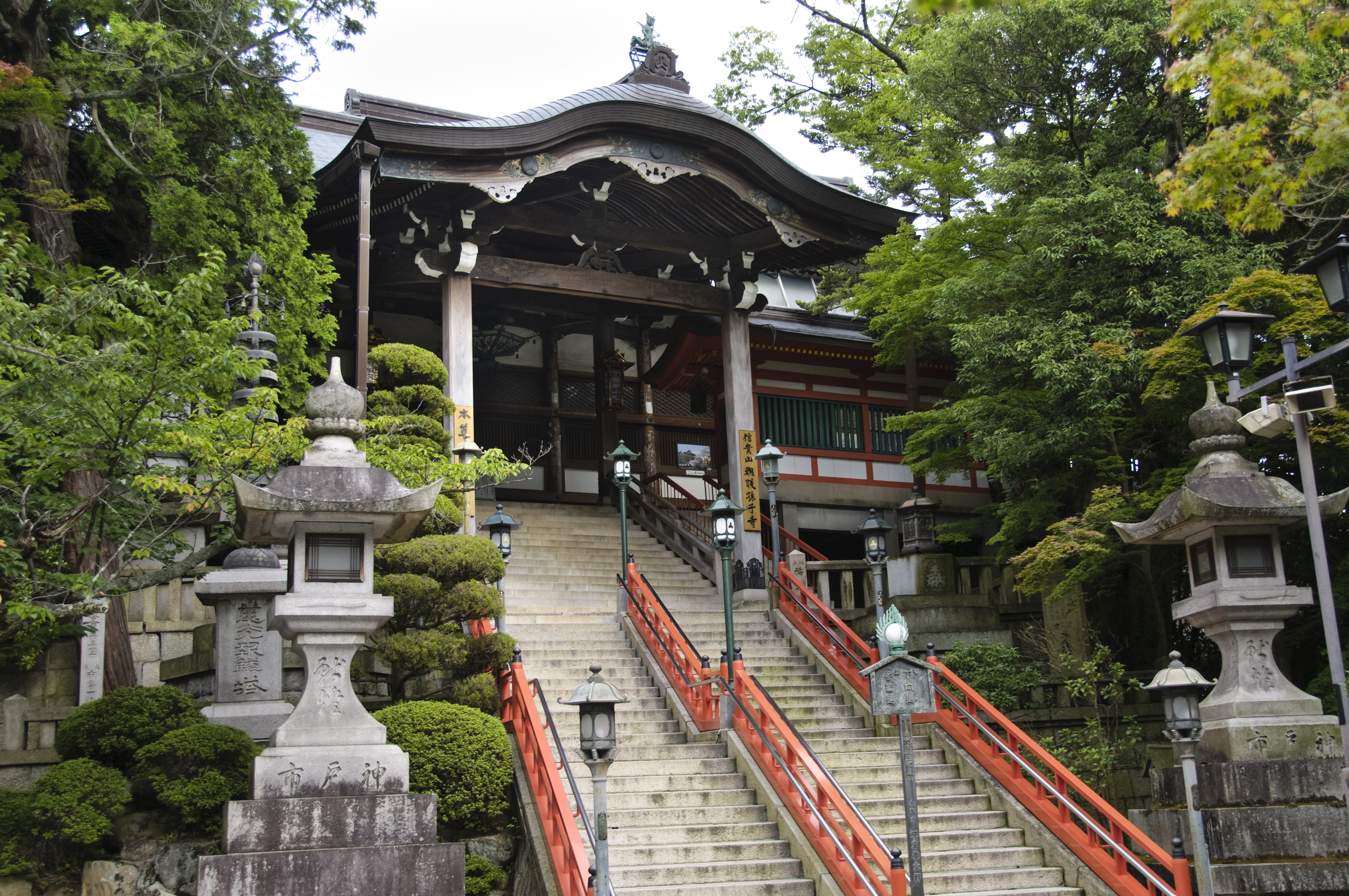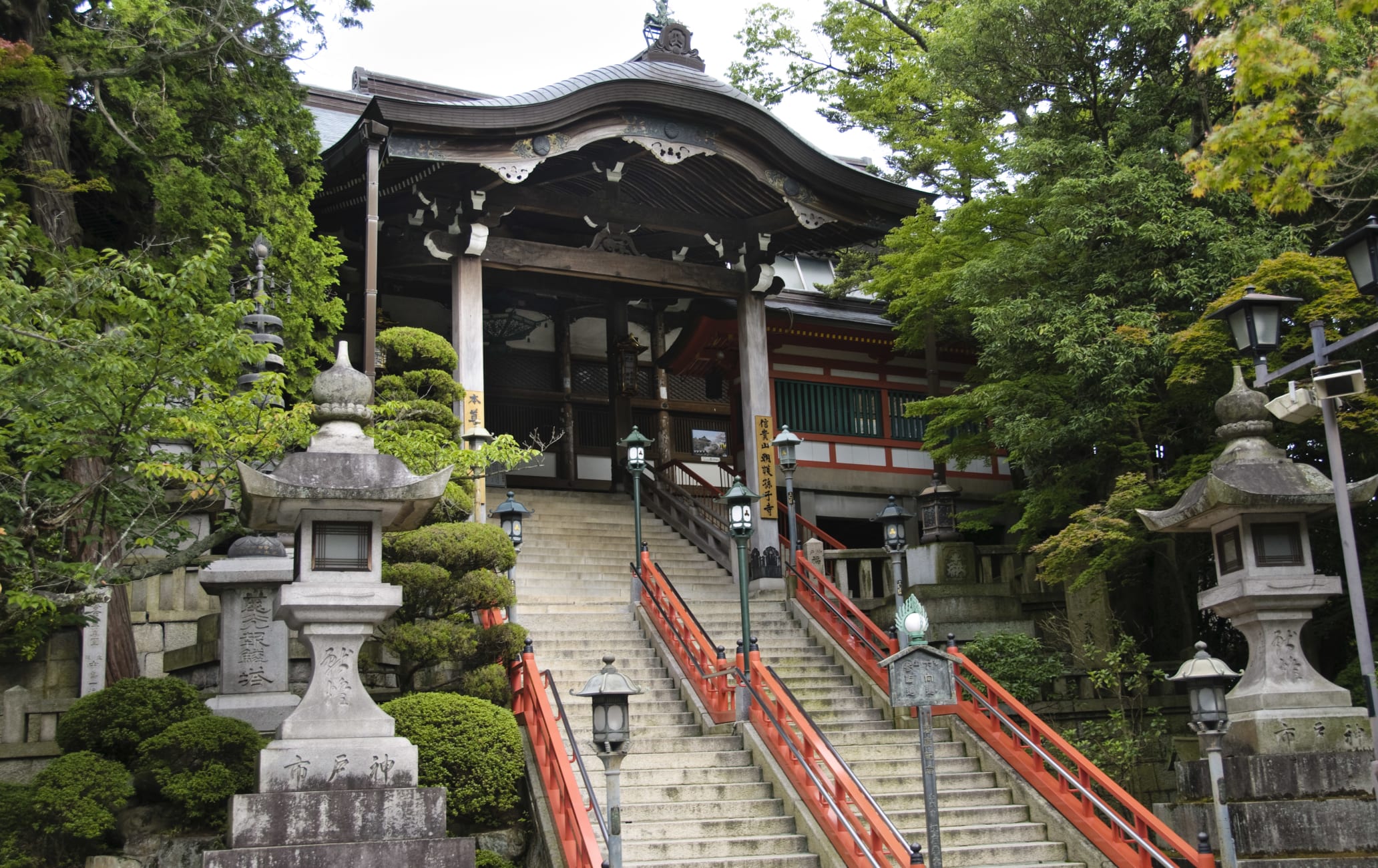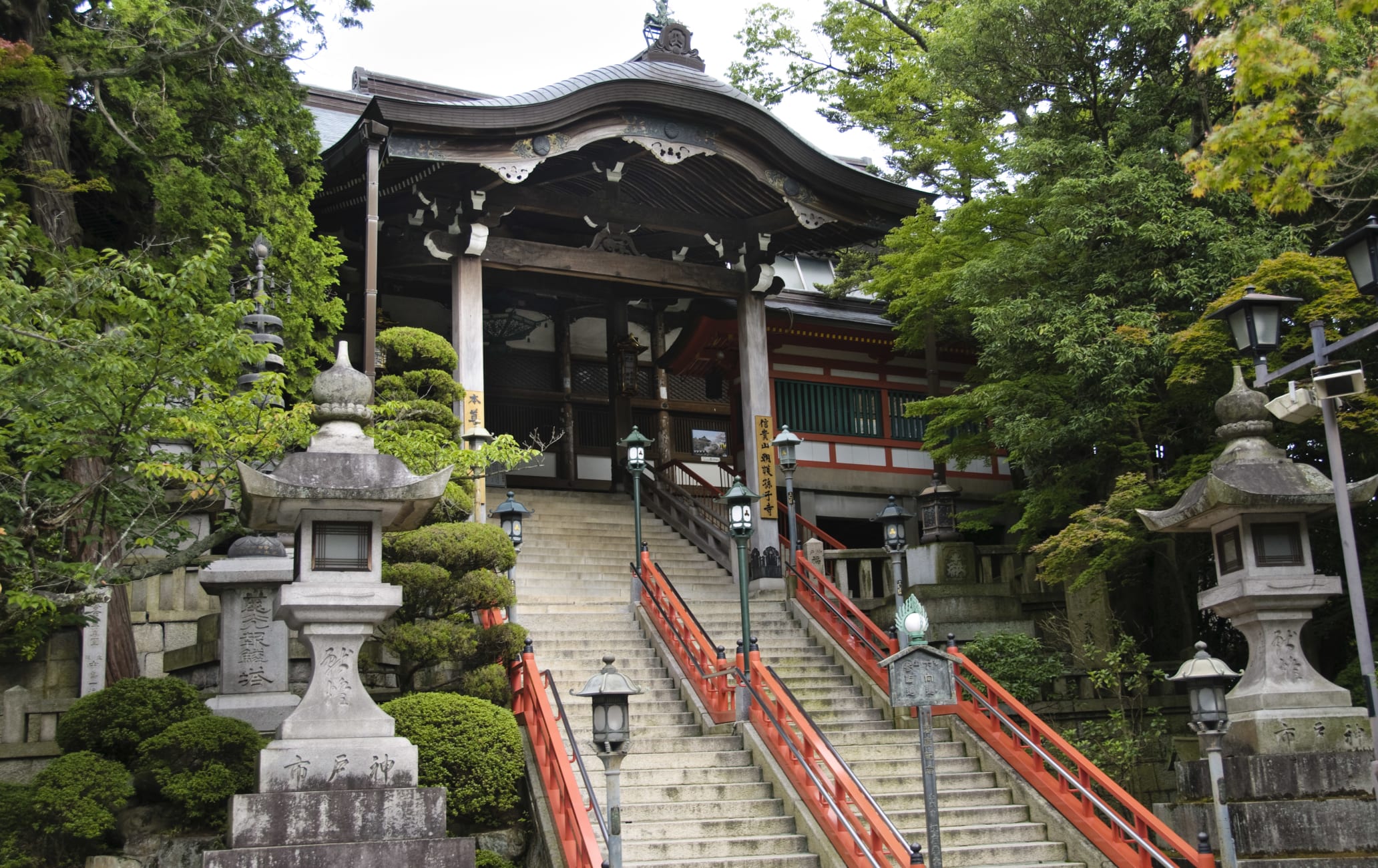 Go through the tiger's mouth at a temple associated with these beasts and test your faith in total darkness
Chogosonshiji is a temple full of tigers. These are not the scary, man-eating type, however, but spirit animals that offer blessings to visitors. There is also a scroll that may be considered one of the world's first manga.
Don't Miss
The fukutora, the largest papier-mache tiger in the world
Walking through the tiger's mouth, which is believed to confer blessings upon you
Sands collected from all 88 temples along the Shikoku 88 Temple Pilgrimage
How to Get There
The temple is most easily accessed from Oji Station on the Kintetsu Line.
From the north exit, you can take a bus bound for Shigi-sammon. The temple is a five-minute walk from the Shigi-ohashi bus stop. It is also possible to ride a cable car up the mountain from Shigisanguchi Station. Through the maw of the tiger
Chogosonshiji is dedicated to Bishamonten who is associated with tigers. As a result, the temple is full of these magnificent beasts.
Thankfully, the tiger at Chogosonshiji is made of paper and is friendly. Walking through the open jaws of the great beast will bless you with happiness.
The earliest form of manga?
Fans of Japanese manga may be surprised to see the Shigisan-engi picture scroll, which looks surprisingly contemporary despite being made in ancient times, in this temple.
This picture scroll is cited as one of the earliest examples of dynamic movement depicted in traditional art. These techniques were among the countless techniques that became part of modern manga.
Test your faith
Chogosonshiji also offers visitors a chance to test their faith. In the main hall of the temple, there is a corridor known as Kaidan Meguri. Feeling your way through this pitch-black corridor is designed to help you reflect on your life and purge yourself of sin.
* The information on this page may be subject to change due to COVID-19.
Near Chogosonshiji Temple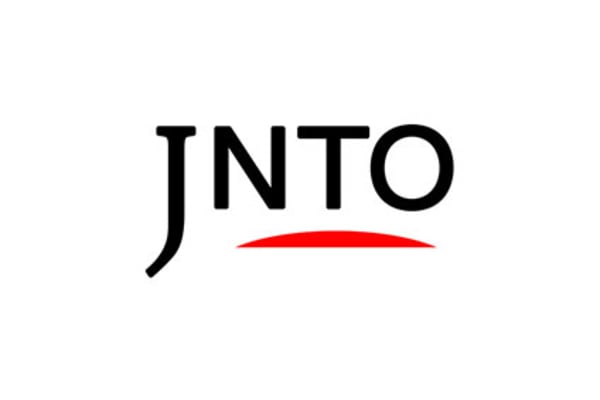 History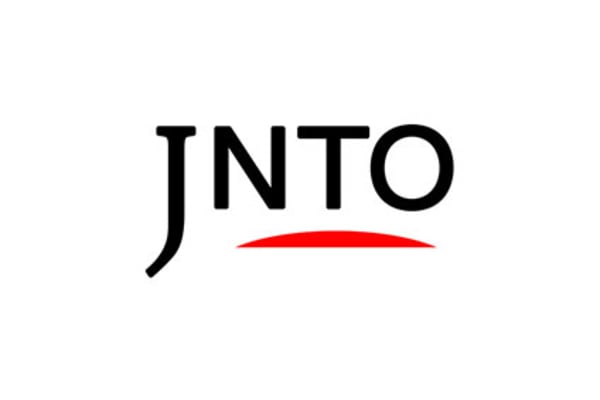 History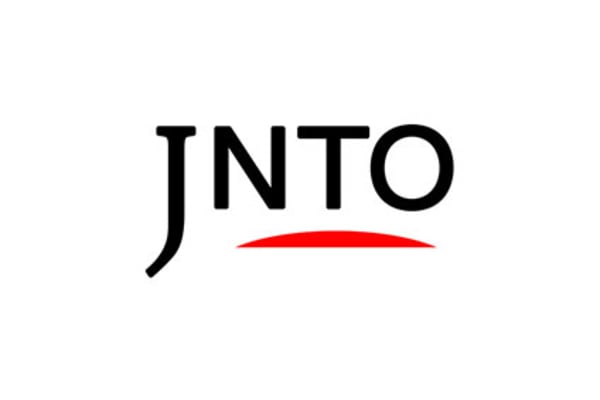 History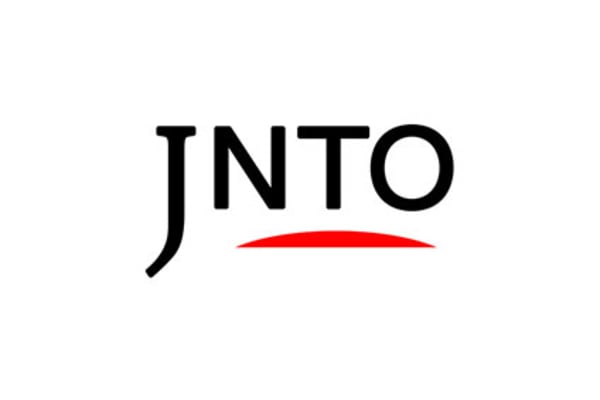 History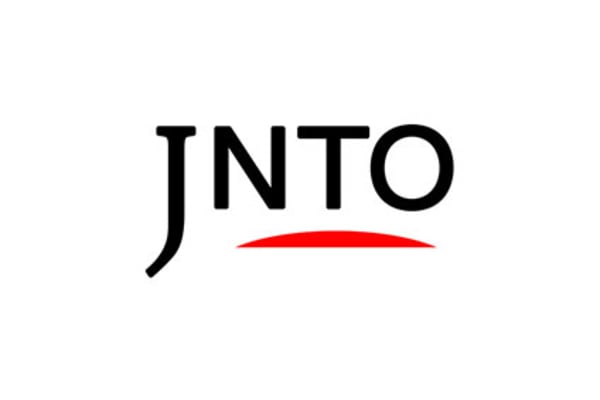 History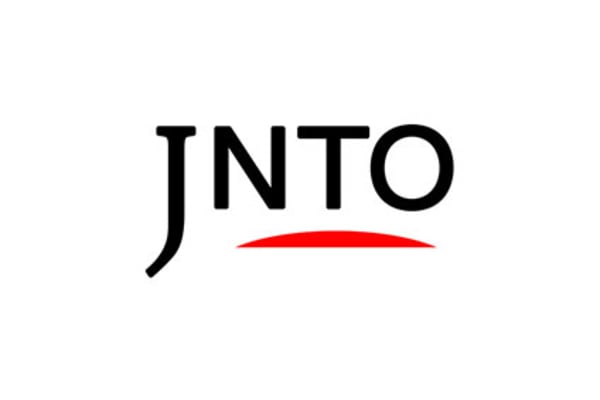 History