Nara National Museum
奈良国立博物館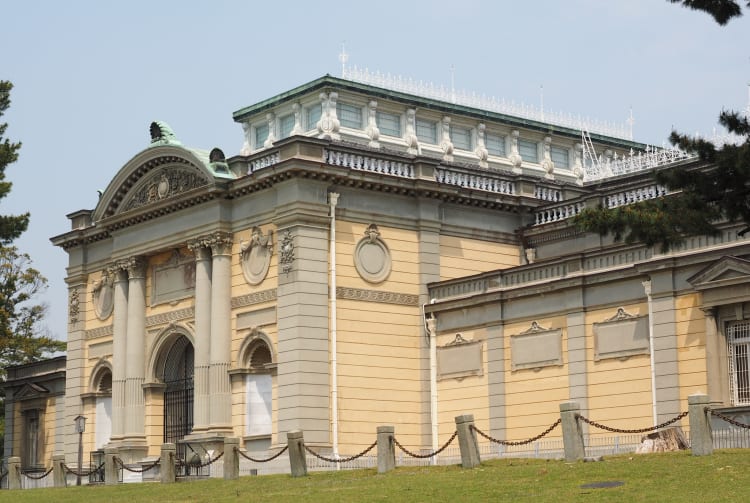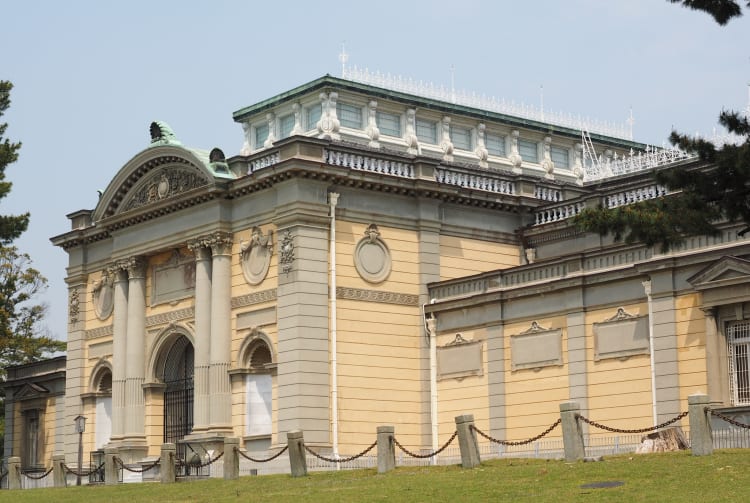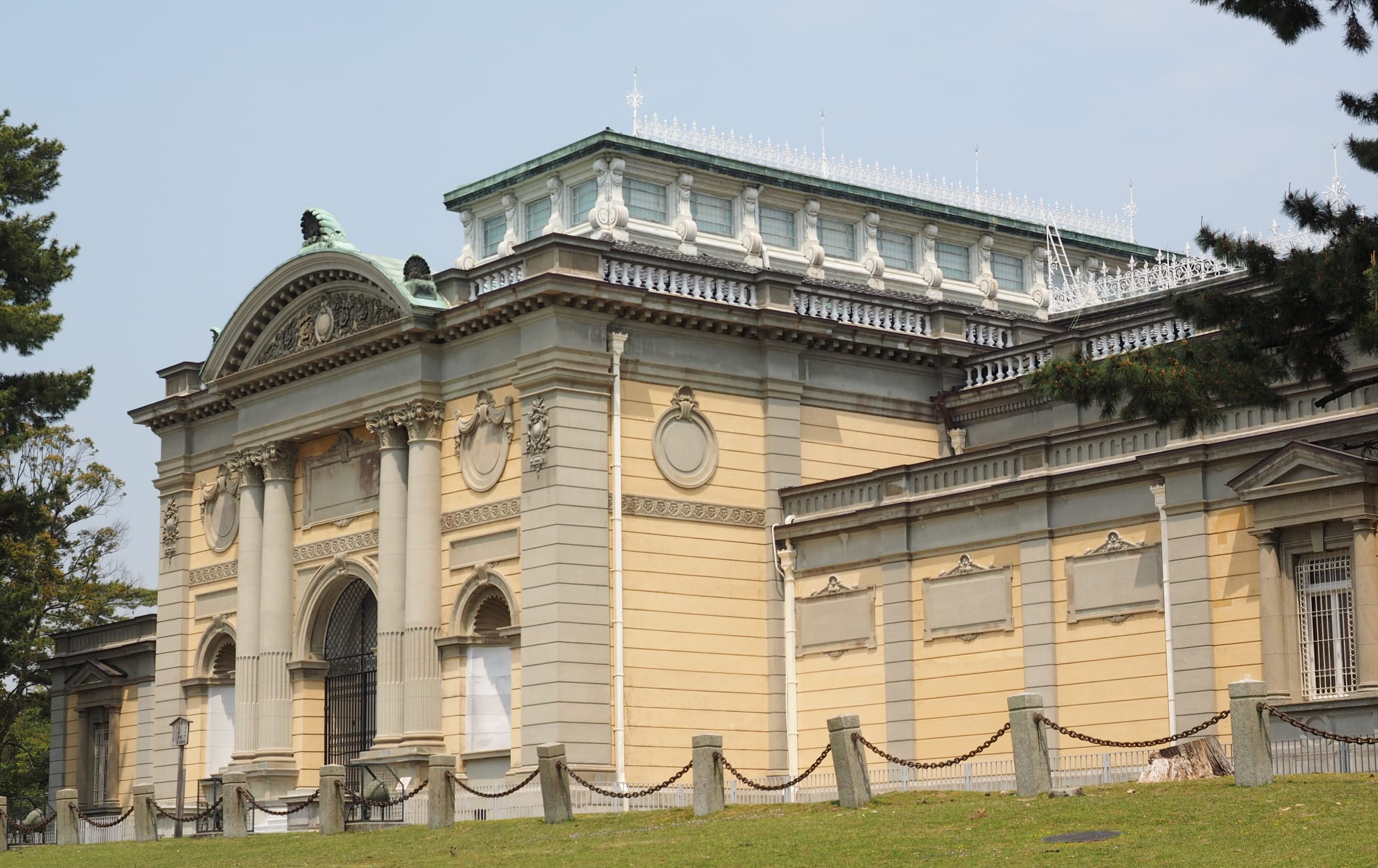 Explore the history of Buddhism in Japan
Nara National Museum is focused on preserving the religious heritage of Japanese Buddhism. If you are looking to get an insight into how Buddhism became established in Nara


, the museum offers presentations and guides of the major events that shaped the religion. The building itself is an architectural marvel as well.
Don't Miss
The infamous Hell Scroll, containing depictions of the lesser hells
The seated Medicine Buddha which dates back to the 9th century
The Hassoan teahouse, designated one of the Three Teahouses of the Yamato Region
How to Get There
The museum is a 15-minute walk from Kintetsu Nara Station or a 30-minute walk from JR Nara Station.
Alternatively, you can take the City Loop Bus #2 from either station. Get off at the Himurojinja/Kokuritsu-hakubutsukan bus stop which is right next to the museum.
The original building
As much a piece of art as the pieces within, the original building was designed by Katayama Tokuma. Famous for introducing French and Western artistic influences into Japanese architecture, his unique style led this building to be designated an Important Cultural Property. Inside are ancient art and historical artifacts that chronicle the development and practice of Buddhism in Japan.
The new wings
The new wings and the passageway that links them also display artifacts. The passageway is a good chance to find out more about the construction of Buddhist art pieces through the detailed descriptions.
Research
Visitors who are interested in Buddhist art will love the Buddhist Art Library section of the museum. Primarily used for research purposes, it houses an abundance of books, replicas, rubbings, and photographs documenting the history of the religion in Japan.
The latest information may differ, so please check the official website
* The information on this page may be subject to change due to COVID-19.
Near Nara National Museum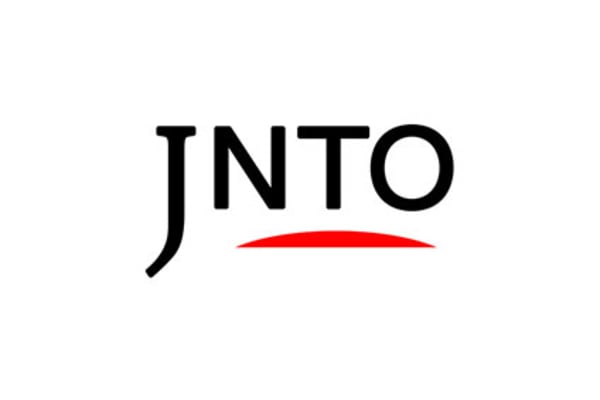 Attraction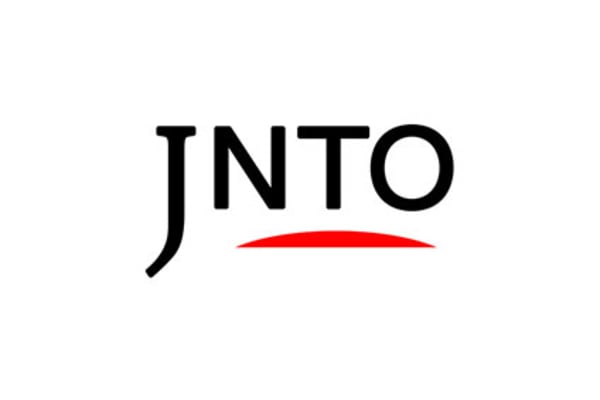 Attraction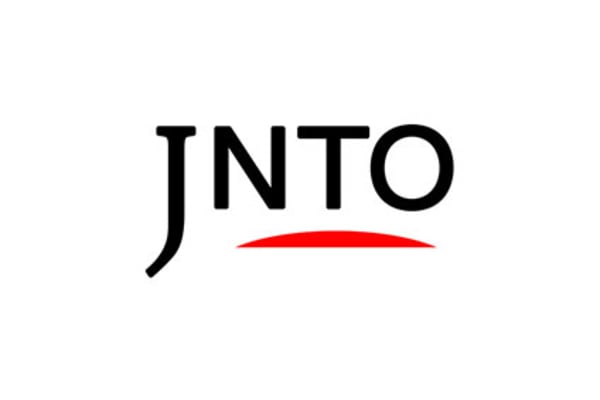 Festivals & Events
3. Takigi Noh (Kofukuji Temple)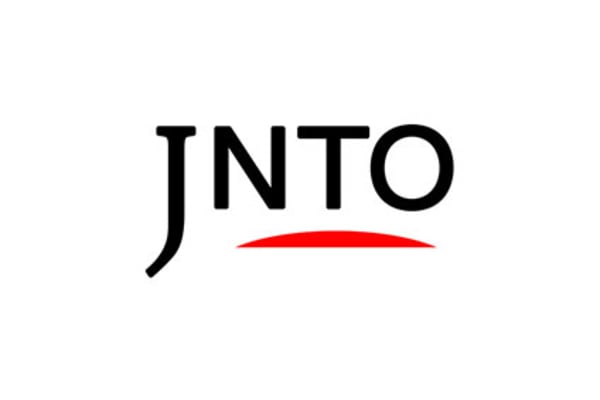 History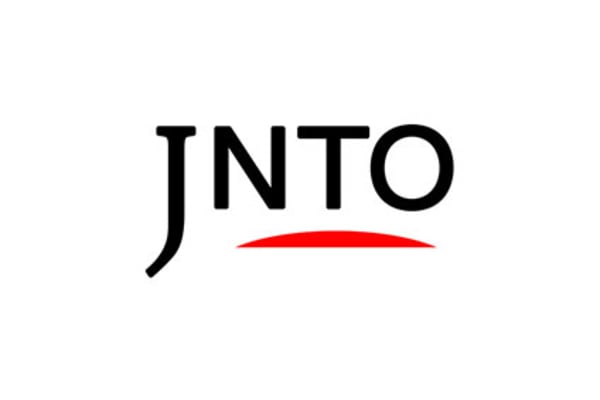 Festivals & Events
5. Shuni-E (Omizutori Festival)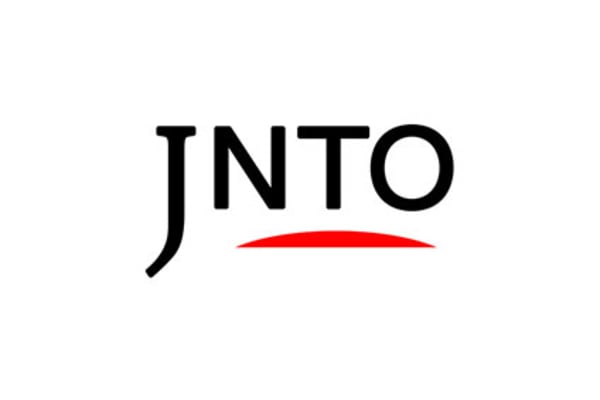 History